PHOTOS
Which Guy Celeb Had the Best Hair at the Emmys? Our Expert Breaks It Down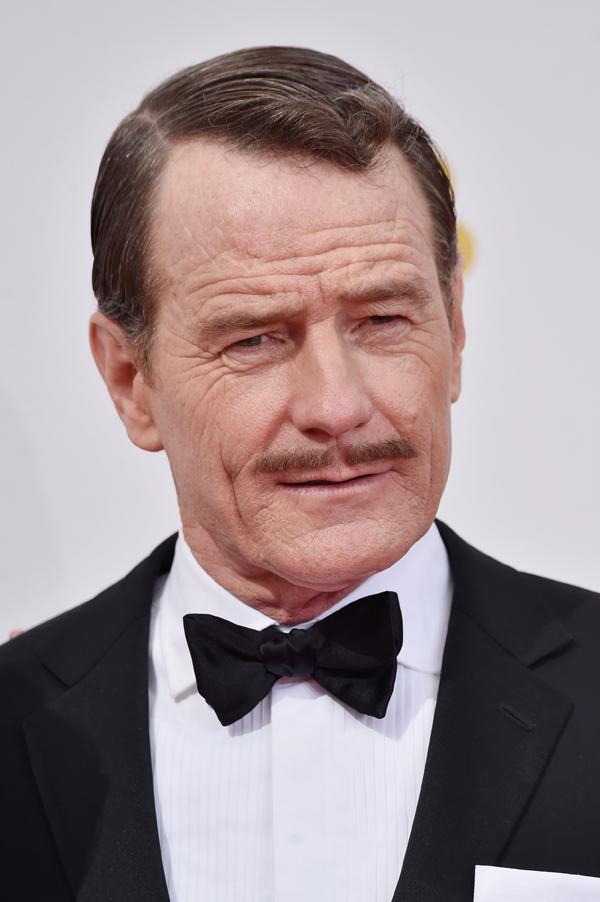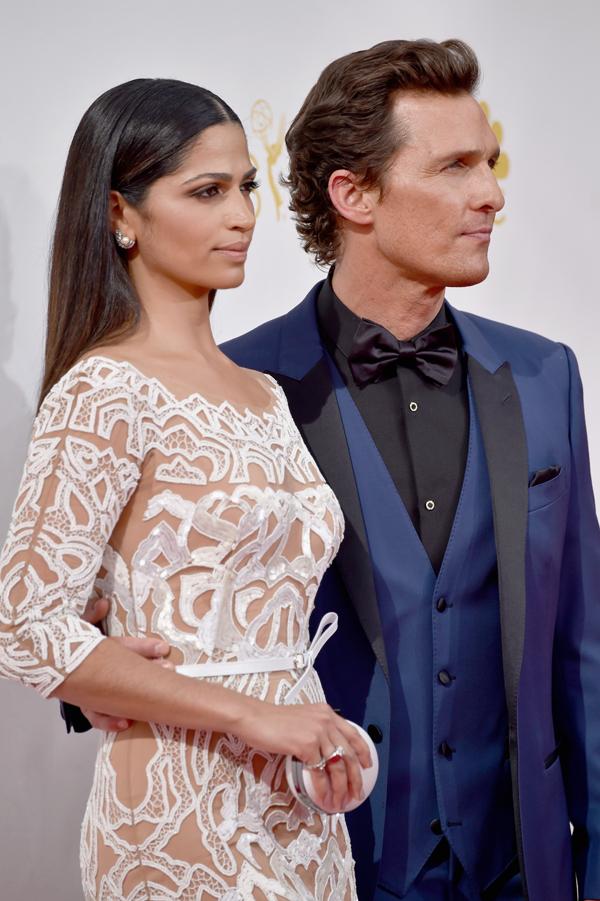 We might have been jotting down hairstyle ideas after seeing celebs like January Jones walk down the red carpet, but that doesn't mean we weren't checking out the locks on our favorite guy celebs at the Emmys. The way these dudes style their tresses is intriguing—just Google Jared Leto and see how the world has reacted to his head of hair.
To get the inside scoop on male hair trends at the Emmys, we caught up with Vaughn Acord, a celebrity groomer and the founder of V76 by Vaughn who broke down some of the best looks from some of the best actors in Hollywood.
"If I had to pick the best male look of the evening, I would say Matthew McConaughey was the winner. He was clean-shaven with a timeless, classic haircut, styled with the perfect amount of product. In 30 years, his look from last night will look as stylish as it reads today" says Vaughn.
Article continues below advertisement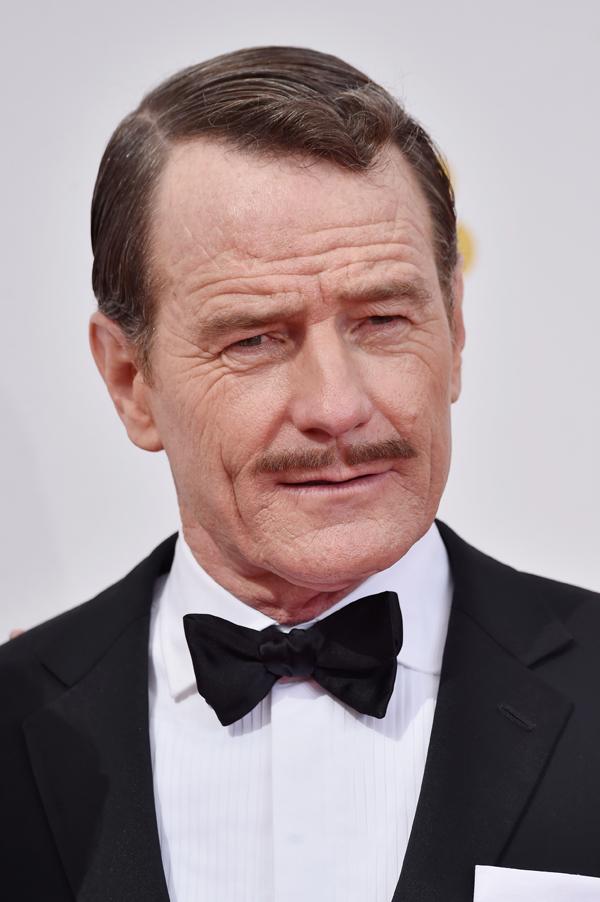 Bryan Cranston
"I also loved Bryan Cranston. He looked stylish and elegant. I liked the classic feel of his overall look, accented with the mustache," explains our expert.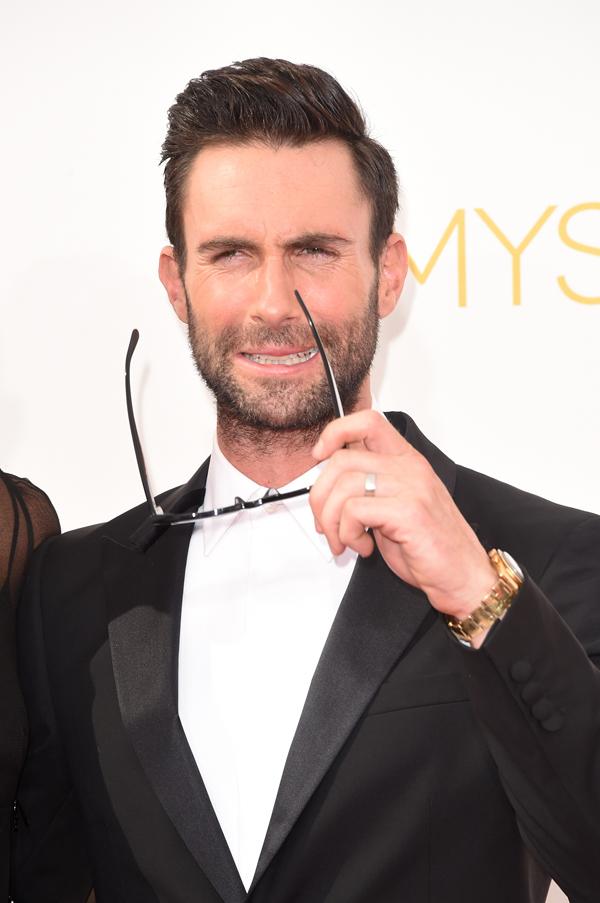 Adam Levine:
"With his grooming, Adam isn't forcing anything or following a fad or trend. This is a nice amount of product for this style, too. This has a relaxed confidence, which I love. I would call this a 'handsome' look. Adam's beard is perfect for him; I wouldn't go much shorter than this. He looks red carpet-ready but at the same time really comfortable," says Vaughn.
Article continues below advertisement
Nikolaj Coster-Waldau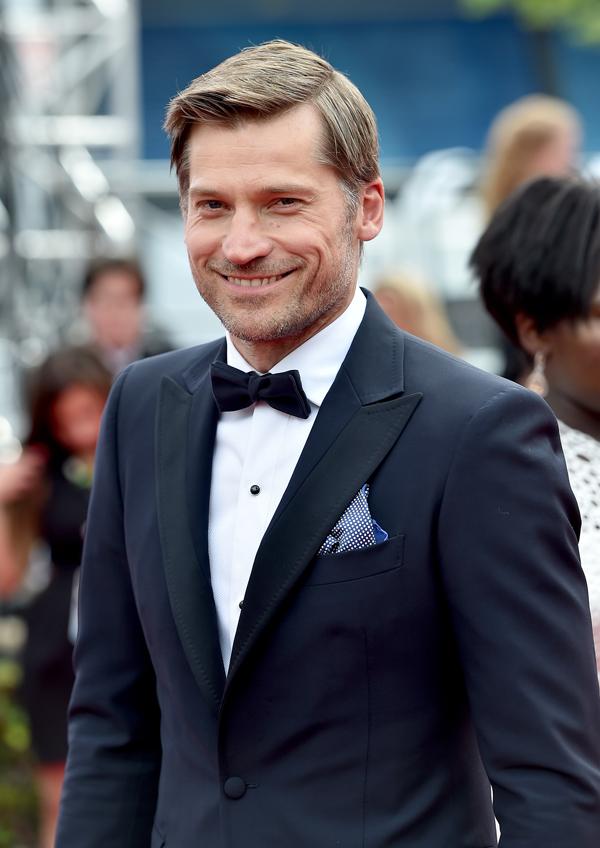 Nikolaj Coster-Waldau:
"I have always been a fan of a distinct look with a side part or purposeful parting of hair. You will never lose with this sort of classic hair look—it's timeless. To balance it out, Nikolaj has a little facial hair–the comfortableness of a three-day-old beard is a great complement to the hair," says Vaughn.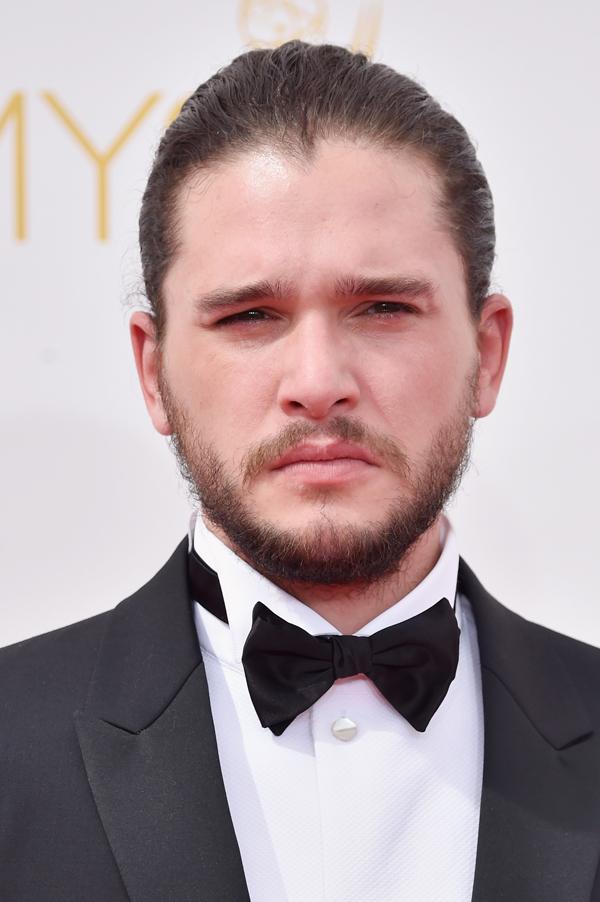 Kit Harington:
"I love when men tie their hair up. I would have loved to see this look styled a little more loose and comfortable," he says.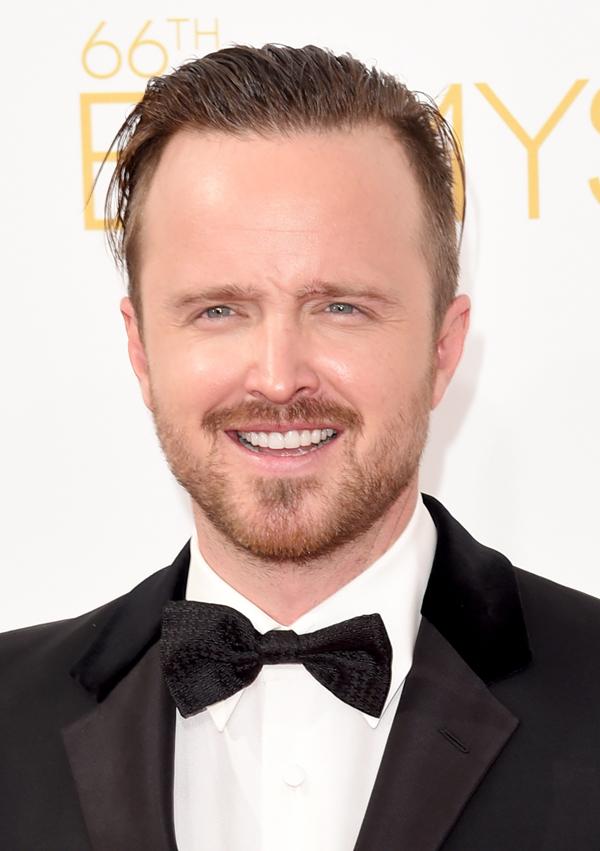 Aaron Paul:
"Aaron has gone down with his hair length on the sides but not down to the skin, which I like. I wish it didn't look so wet. If a man wants to sport this look, I would suggest making it a bit tidier, especially for a formal event like a red carpet. Product selection is key for this look, and Aaron has a great amount of product in the hair. I like the comfortableness of messy hair but a little more control would have been more red carpet-ready in my opinion. His beard is a perfect length for him; I wouldn't change that at all," Vaughn explains.