PHOTOS
Which of These Engaged Celebs Is Getting Married First?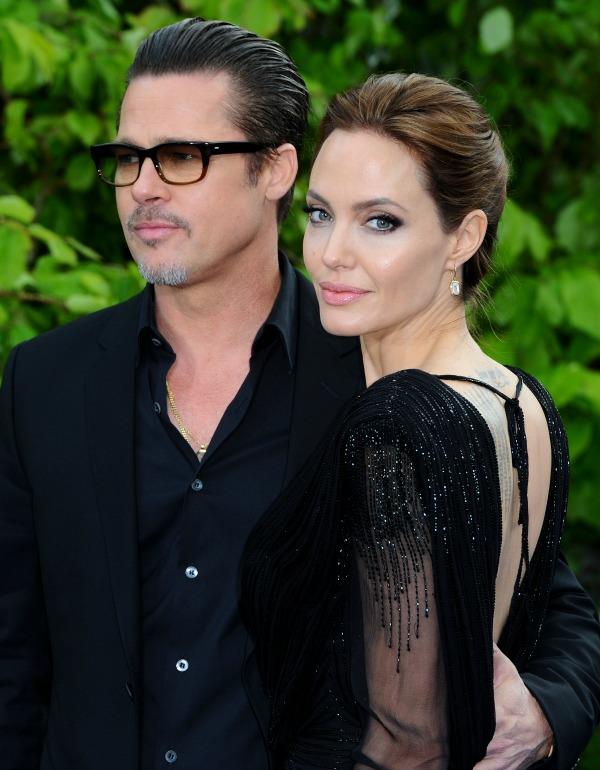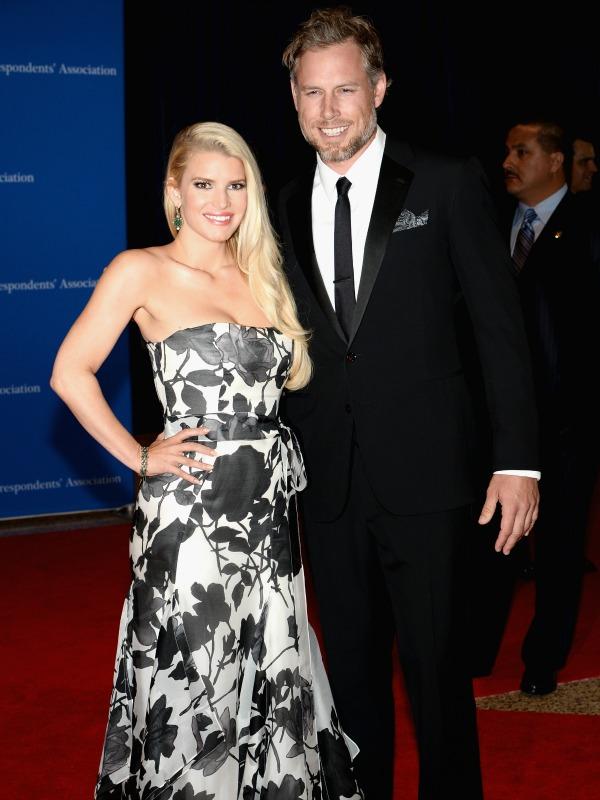 Jessica Simpson has been engaged for 42 months. Jess says Eric Johnson's 2010 proposal—with a 5-carat ring—was a "total surprise." Four years and two kids later, Jess says they're "close to sending out invites."
Article continues below advertisement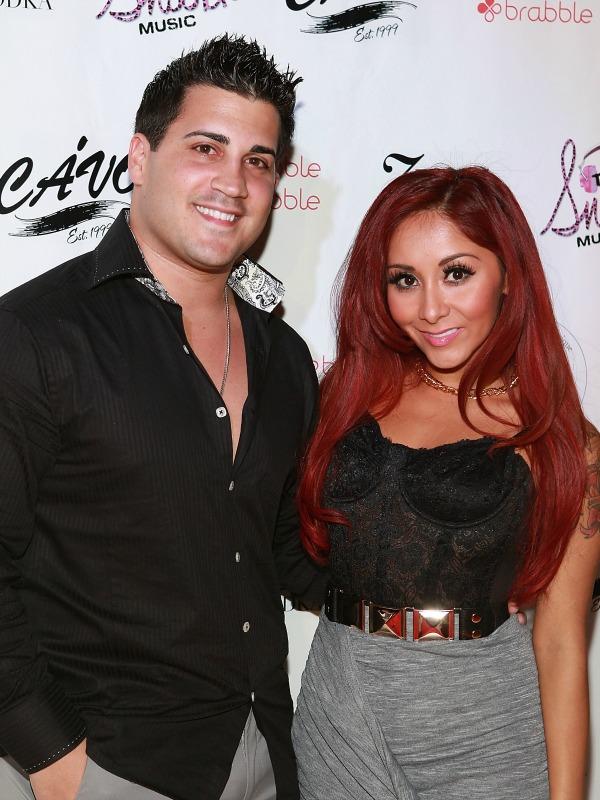 Nicole "Snooki" Polizzi has been engaged for 26 months. Jionni LaValle presented the Jersey Shore star with this $55,000, 5-carat ring two years ago. The couple claim they pushed the wedding back due to Snooki's second pregnancy.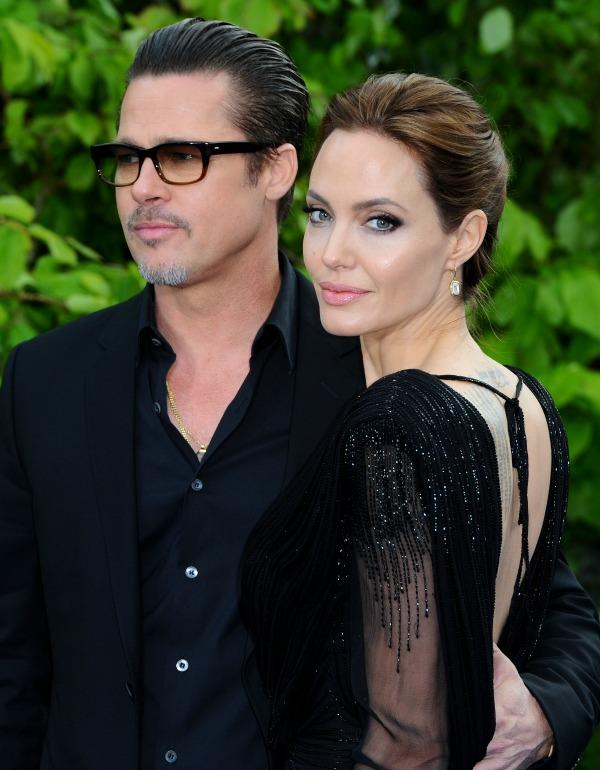 Angelina Jolie has been engaged for 25 months. Who'd say no to a 16-carat ring from Brad Pitt? Not Angie. But don't wait for a ceremony — the duo have said they won't wed until marriage equality laws pass nationwide.
Article continues below advertisement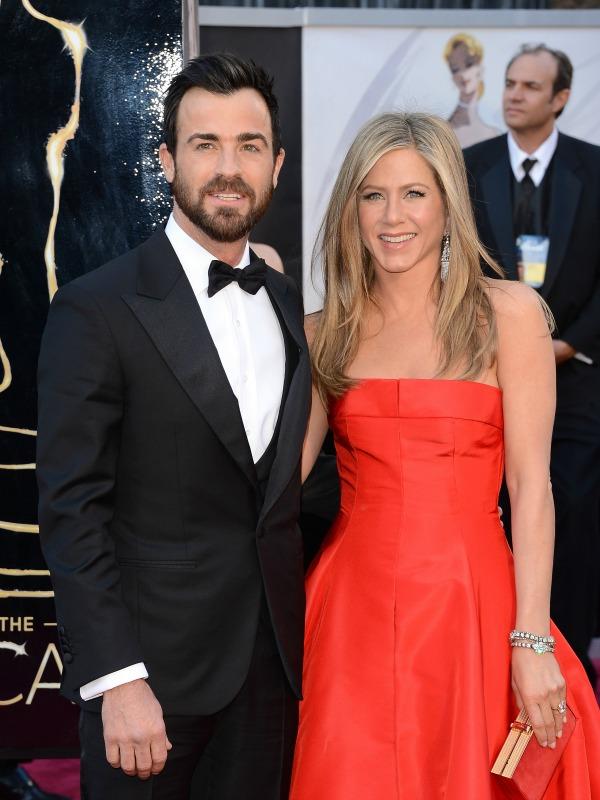 Jennifer Aniston has been engaged for 21 months. Jen may have finally found her dream man and ring when Justin Theroux gave her an 8-carat dazzler, but they haven't said their official I dos. C'mon, Jen—beat Angie to the altar!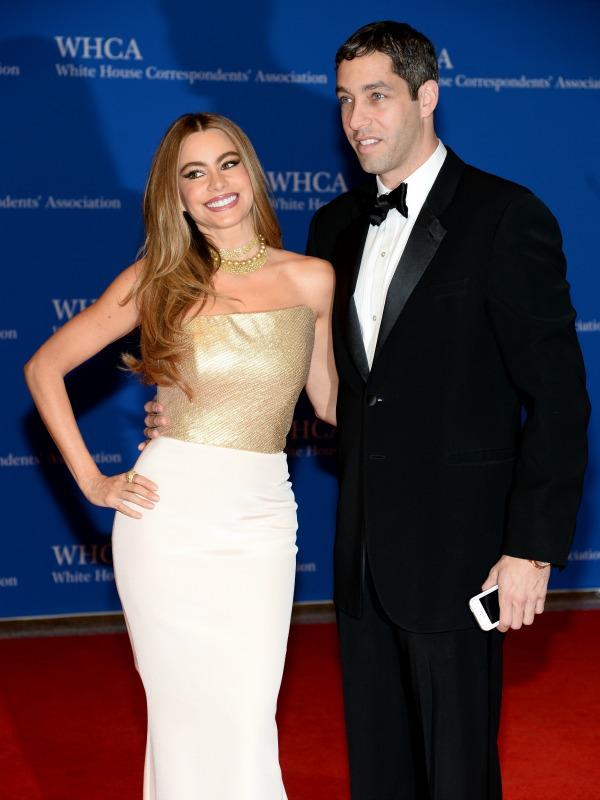 Sofia Vergara has been engaged for 20 months. "If it were smaller, I wouldn't like it," the star says of the 8-carat rock Nick Loeb gave her on her 40th birthday. After a rumored breakup last year, the two are going strong—but unwed.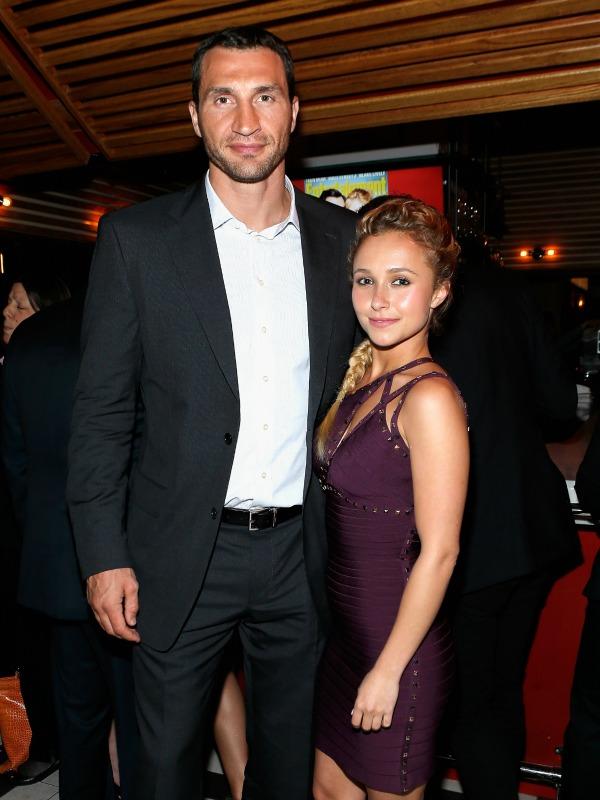 Hayden Panettiere has been engaged for 7 months. "I designed it with Montblanc," she says of her 6-carat ring from fiancé Wladimir Klitschko. But when it comes to actual wedding plans, the actress defects the question: "I can't even plan a vacation."