PHOTOS
Whitney Houston's Fans Diss Pat Houston For Selling Legend's Awards And Personal Items At Auction — 10 New Updates On The Shocking Sale!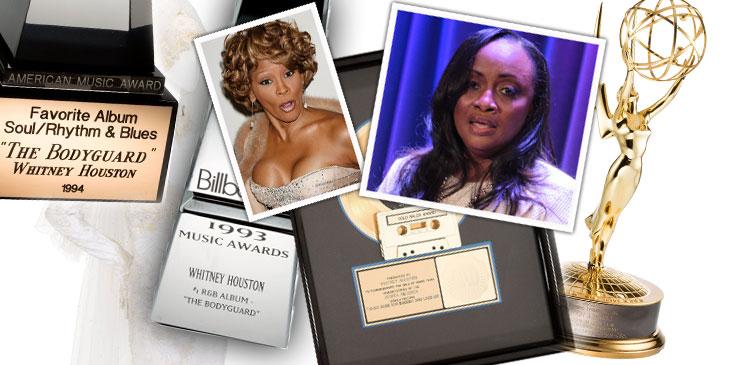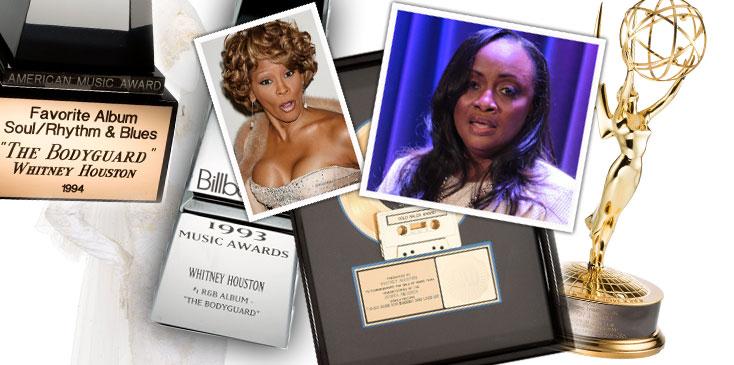 Pat Houston is facing growing backlash among fans of the late Whitney Houston as the date quickly approaches for a June auction of numerous personal items that belonged to the music legend!
Article continues below advertisement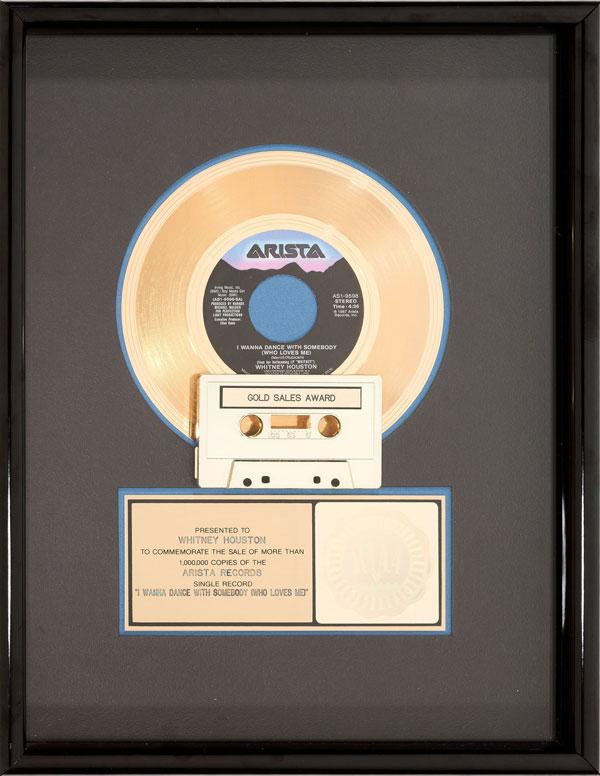 On June 24 and June 25, over 100 items belonging to Whitney will be placed up for auction by her estate at Heritage Auctions.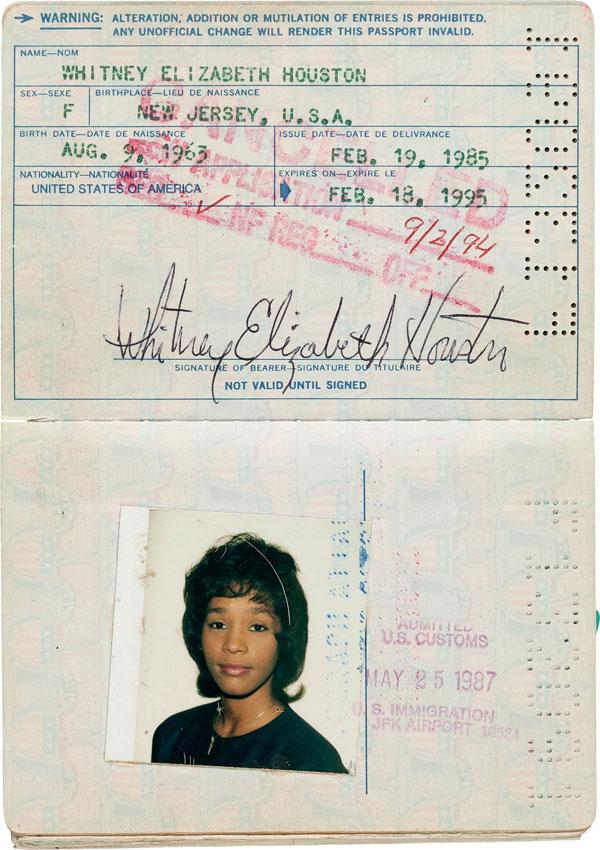 Fans of the singer can already get a preview of the items being auctioned off — which include several of Whitney's gowns, her custom wedding dress, her driver's license and passports!
Article continues below advertisement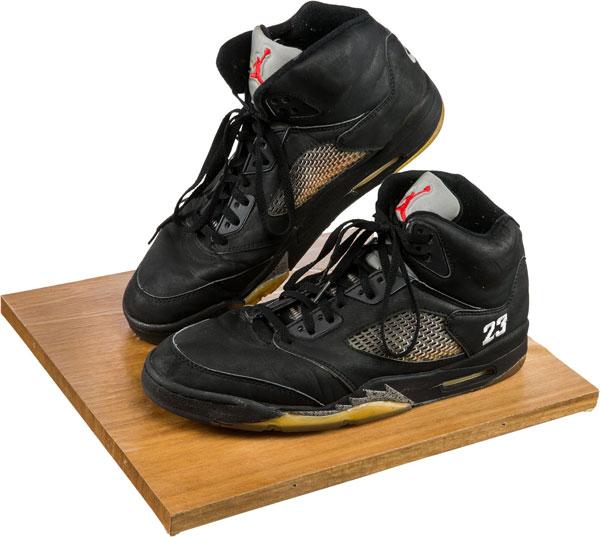 Items gifted to Nippy by her celebrity friends — like a pair of game-worn autographed Jordan sneakers from Michael Jordan — and several of her album plaques and awards are also being sold!
Fans have been buzzing over the sale for the past few days, with many taking to social media to blast Whitney's estate for selling off the items many have labeled as "priceless!"
Article continues below advertisement
And some are sending off some biting messages specifically directed at Pat, who is the estate's executor!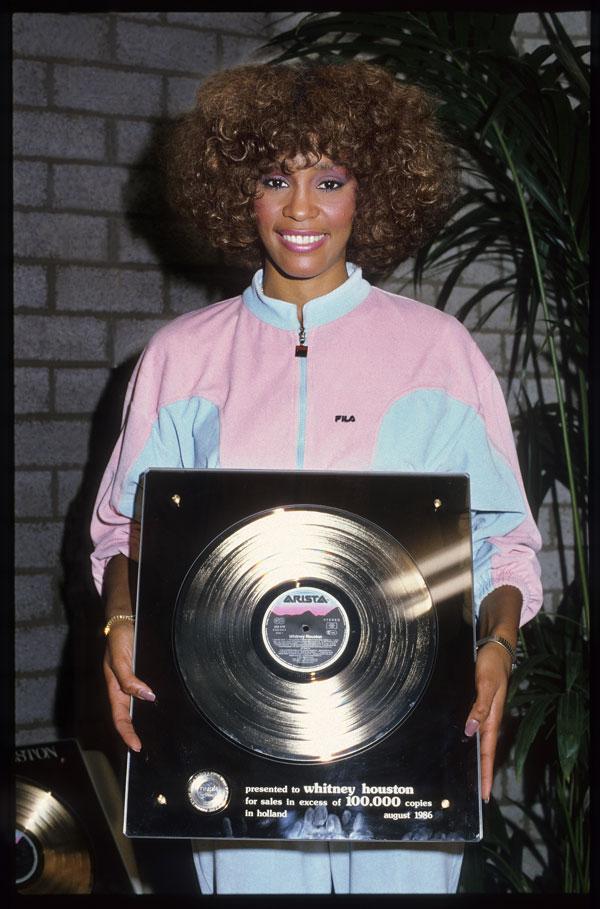 Others are even questioning how the money from the auction will be used, seeing that Pat has previously faced a financial scandal over her Marion P Foundation charity! The drama was sparked when Leolah Brown — the aunt of Whitney's late daughter, Bobbi Kristina Brown — urged fans not to donate money to the foundation.
Article continues below advertisement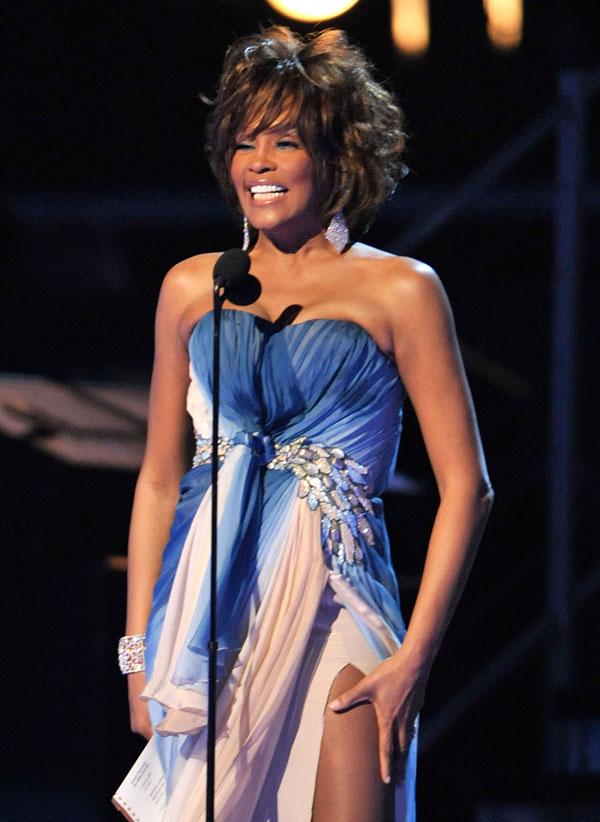 "The Brown family has just learned that Marion Patricia Houston, AKA: Pat Houston, is asking for the public to send money to her foundation (The Marion P Foundation) on behalf of my niece Bobbi Kristina," Leolah wrote in a post on Facebook back in August 2015. "PLEASE DO NOT SEND ONE RED CENT! As she has not even sat down & spoken to my brother Bobby, who is Bobbi Kristina's father, about this. This is part of the proof that her intentions are very ill. This is nothing more than another scheme of Pat Houston, to try to get money put into her account for her personal gain. There is much evil hidden behind this foundation."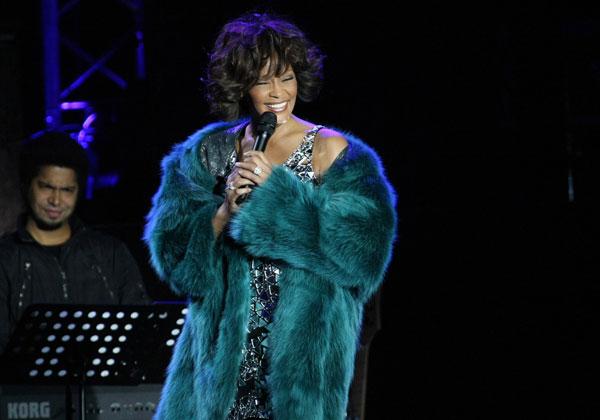 And RadarOnline.com went on to uncover that the foundation hadn't filed tax returns publicly over the past few years since the IRS said it made less than $50,000.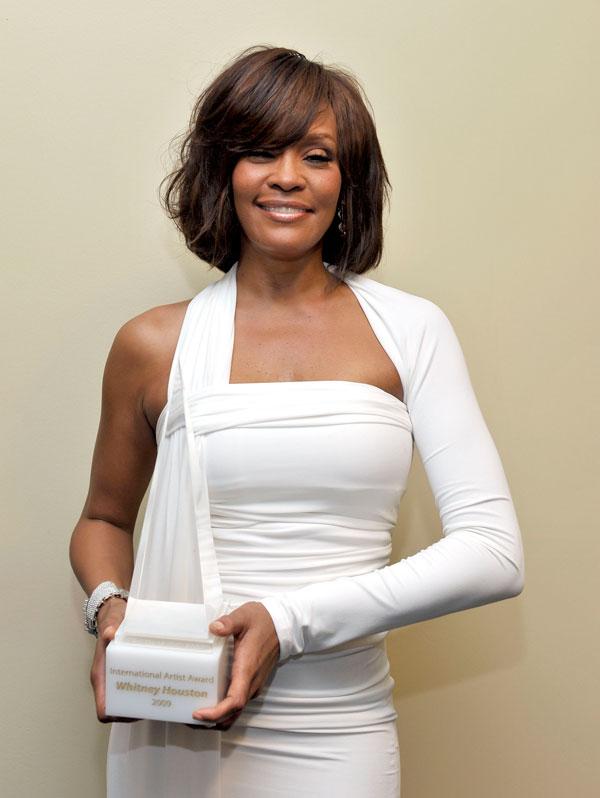 Speaking on the auction, Pat said that she hoped the auction would offer fans a chance to connect even more with Whitney. "We felt that it was time to give something of Whitney to the people who loved her and her music and, conversely, who Whitney loved back with all of her heart and soul," she said. But fans of Whitney are still fuming over the sell of the relics from Whitney's life as the controversy surrounding the auction continues to grow! What do you think about the auction for Whitney's personal items? Tweet us @OKMagazine or let us know in the comments section.