PHOTOS
Whitney Houston's Alleged Lover Robyn Crawford Says Their First Kiss Was 'Long & Slow Like Honey'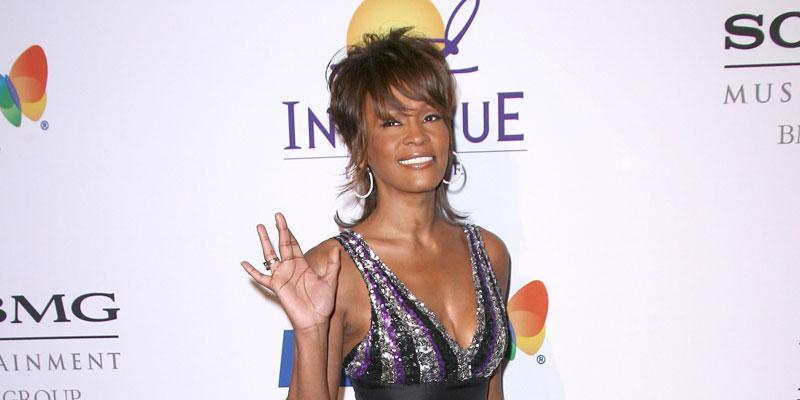 Robyn Crawford is opening up about her alleged relationship with Whitney Houston. She recently revealed what their first kiss was like. In her upcoming book, A Song For You: My Life with Whitney Houston, Robyn, 58, documented her relationship with the "How Will I Know" singer, and hopes the book will "lift her legacy, give her respect and share the story of who she was before the fame," along with embrace their friendship.
Article continues below advertisement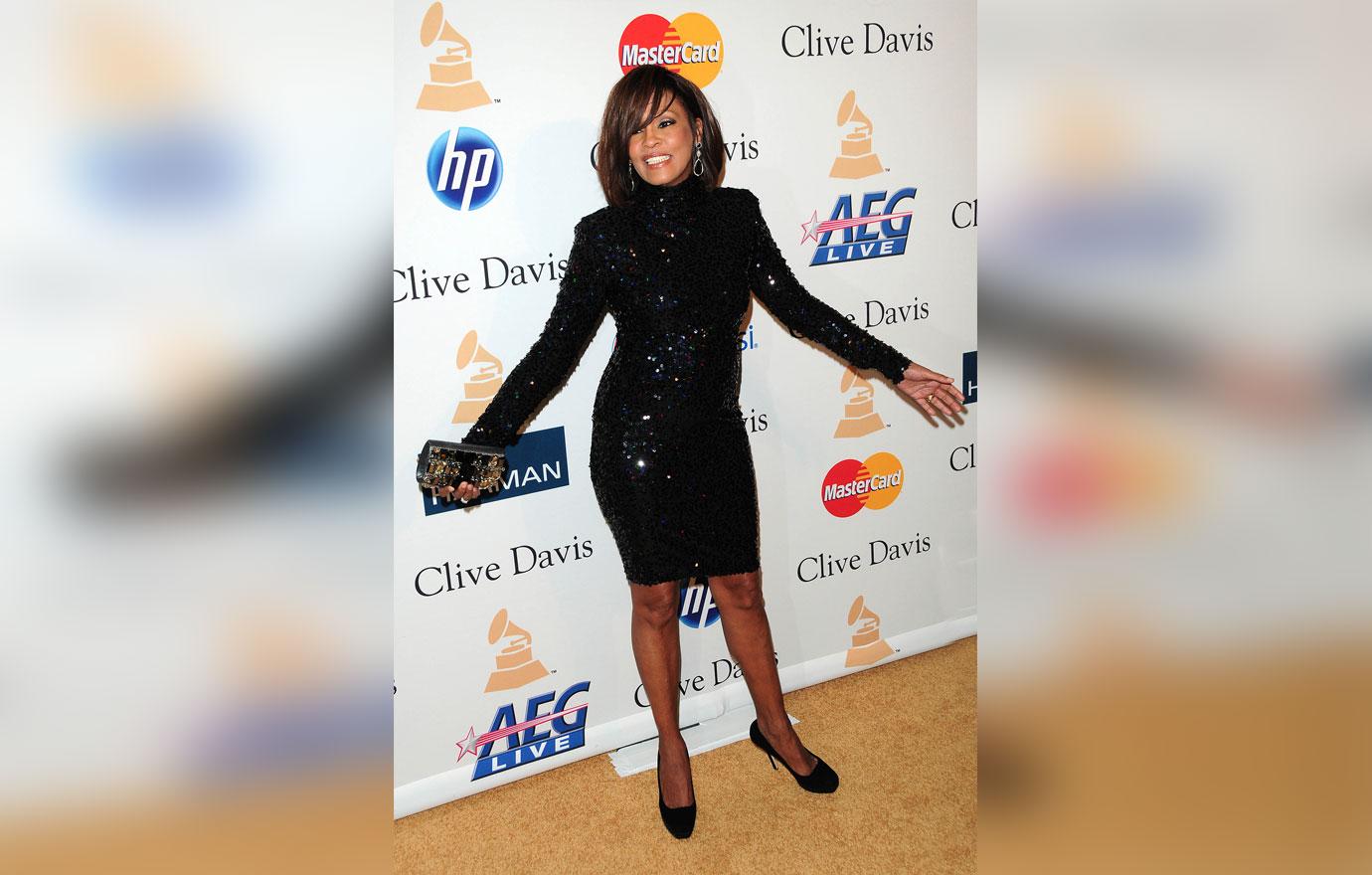 Robyn said that she and Whitney fell in love during the summer of 1980 while they were both counselors at a summer camp in East Orange, New Jersey. Robyn was 19 at the time, and Whitney was 16. "The physical part of our friendship happened along the way and it was just as beautiful," she recalled. "We were on a journey together and we were connected."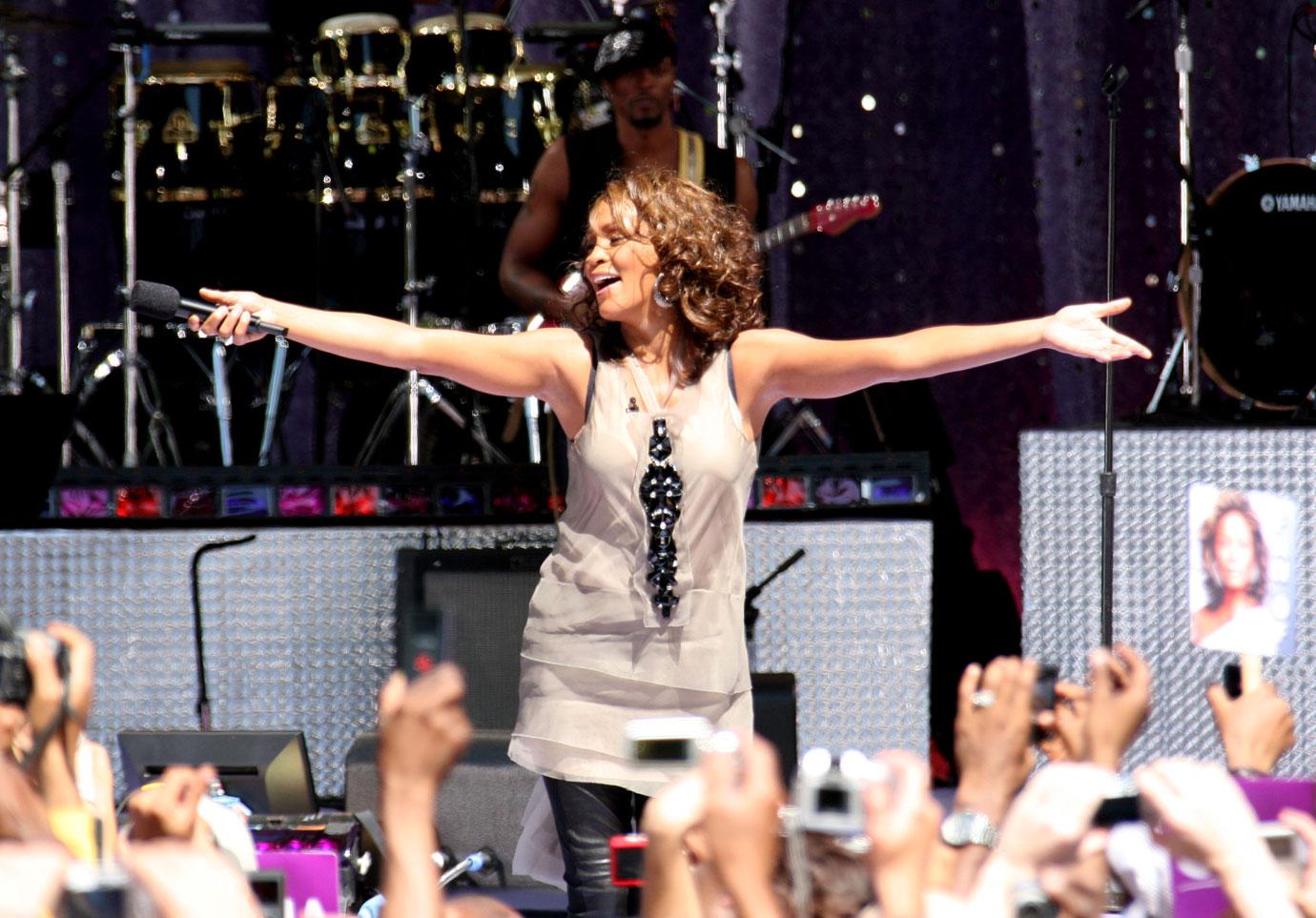 The friends shared their first kiss when the "I Wanna Dance With Somebody" singer invited Robyn over to her house. "We talked and talked," Robyn wrote in her book. "And then all of a sudden, we were face to face. The first kiss was long and slow, like honey. As we eased out of it, my nerves shot up and my heart beat furiously. Something was happening between us."
Article continues below advertisement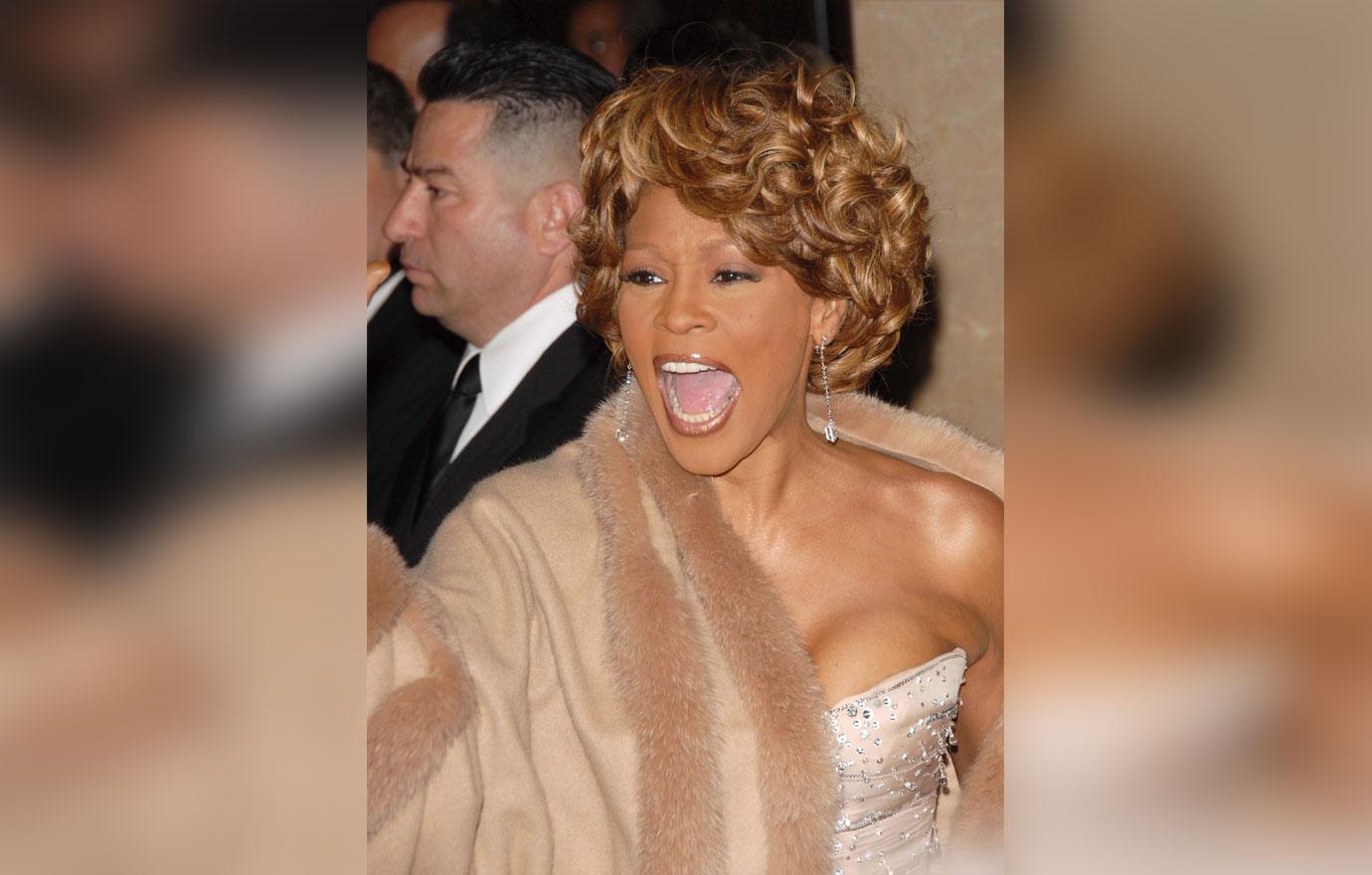 Not long after they shared the first kiss, their relationship grew even more intimate, as they spent the night at a friend's apartment together. "At the apartment we took off our clothes, and for the first time, we touched each other," Robyn wrote. "Caressing her and loving her felt like a dream."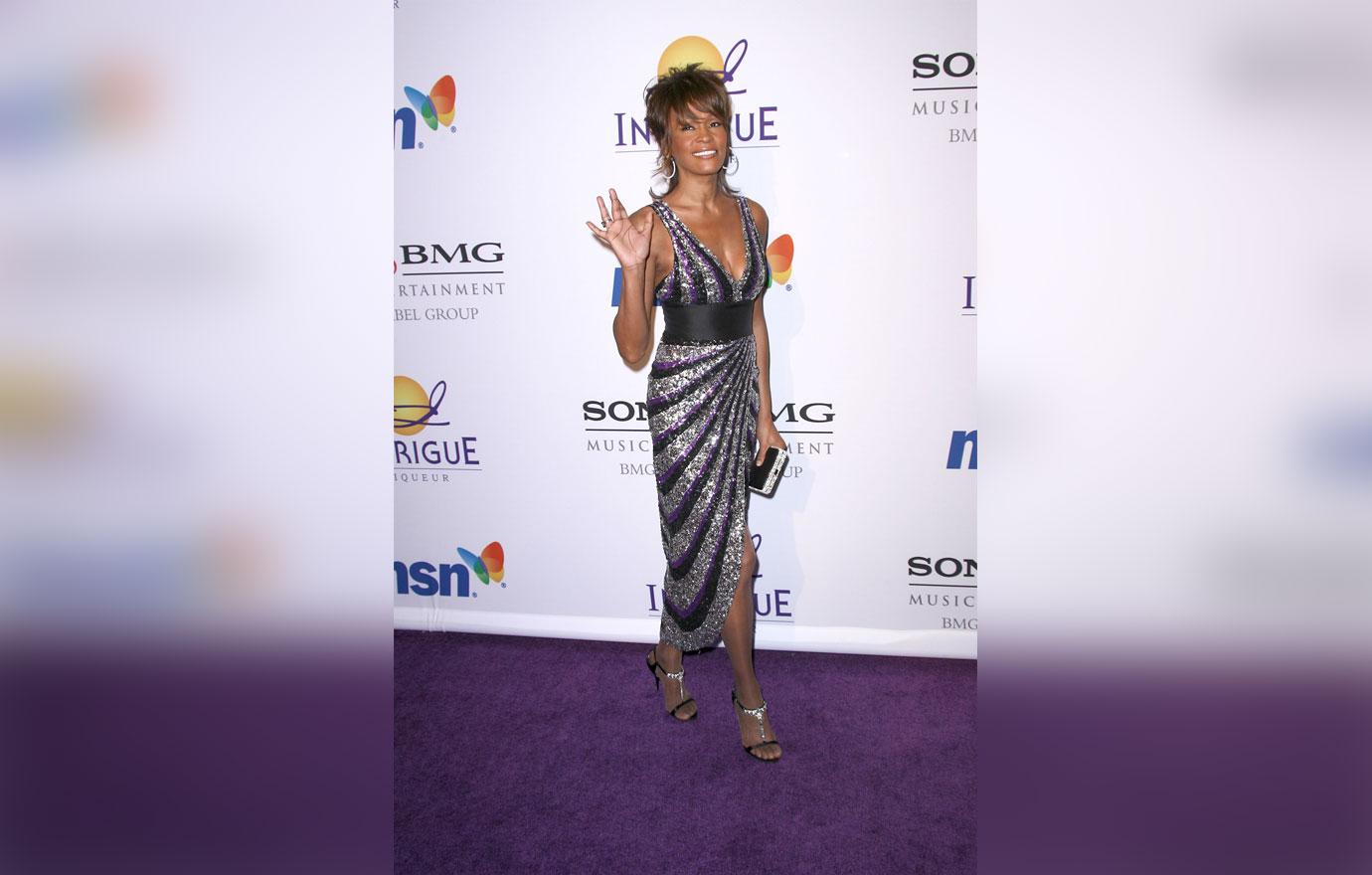 Robyn also revealed that after a few years later, the physical part of their relationship ended. The Grammy Award winner told her that they could not remain intimate, after Whitney signed a record deal with Clive Davis at Arista in 1982.
Article continues below advertisement
"She said we shouldn't be physical anymore because it would make our journey even more difficult," Robyn wrote in the book. "She said if people find out about us, they would use this against us, and back in the '80s that's how it felt."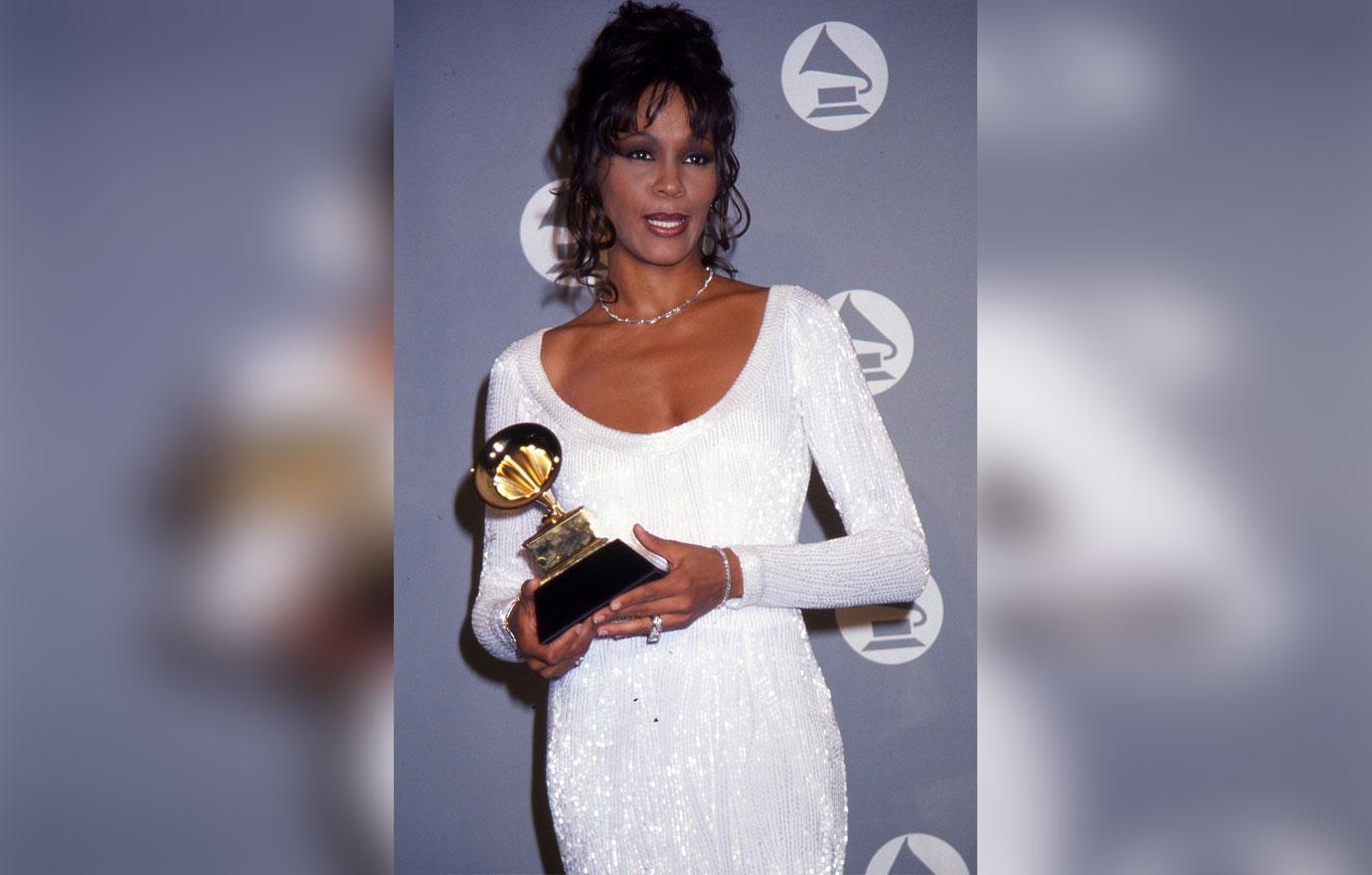 Even though their physical relationship ceased to exist, Whitney and Robyn remained best friends and housemates for years. The author even worked for the "Higher Love" singer as her creative director for a while. However, when Whitney began abusing drugs and spiraled, Robyn felt that she needed to remove herself from the picture in order to save herself.
Article continues below advertisement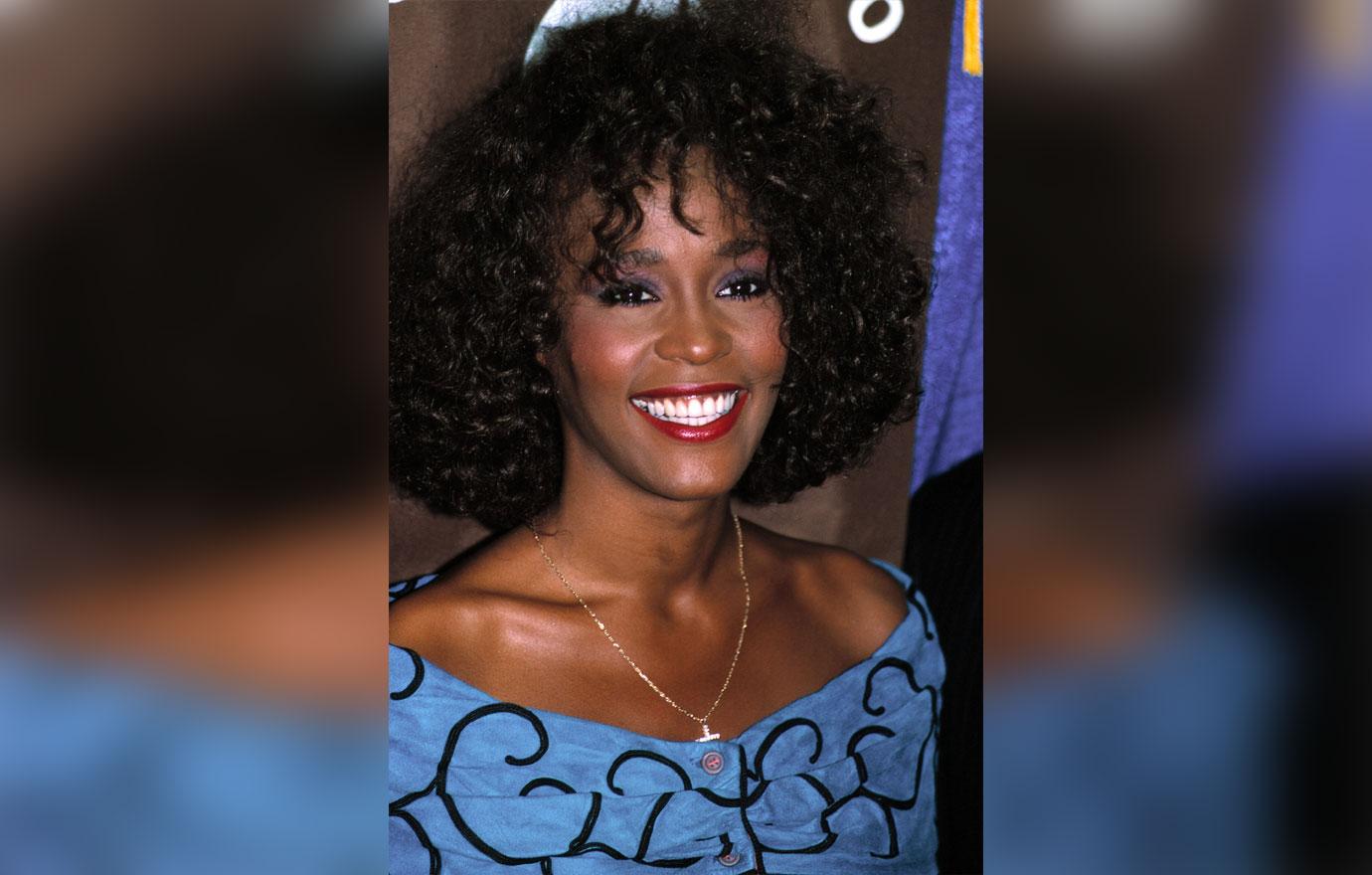 Whitney and Robyn were estranged at the time of the popstar's death in 2012. A Song For You: My Life with Whitney Houston hits bookstores on November 12.