PHOTOS
Whitney Houston's Drug Abuse Secrets Exposed In New Tell-All — Inside Her Troubled Marriage And Shocking 'Crack' Interview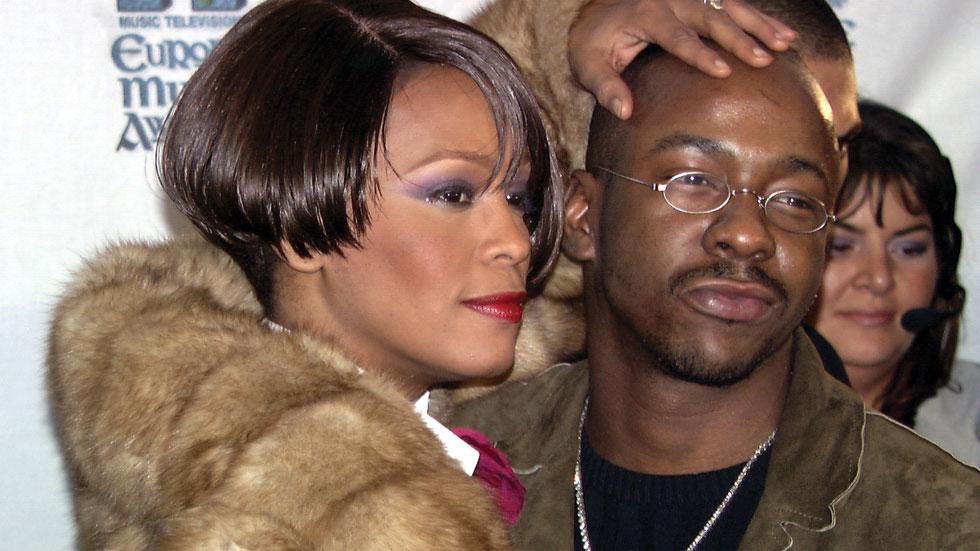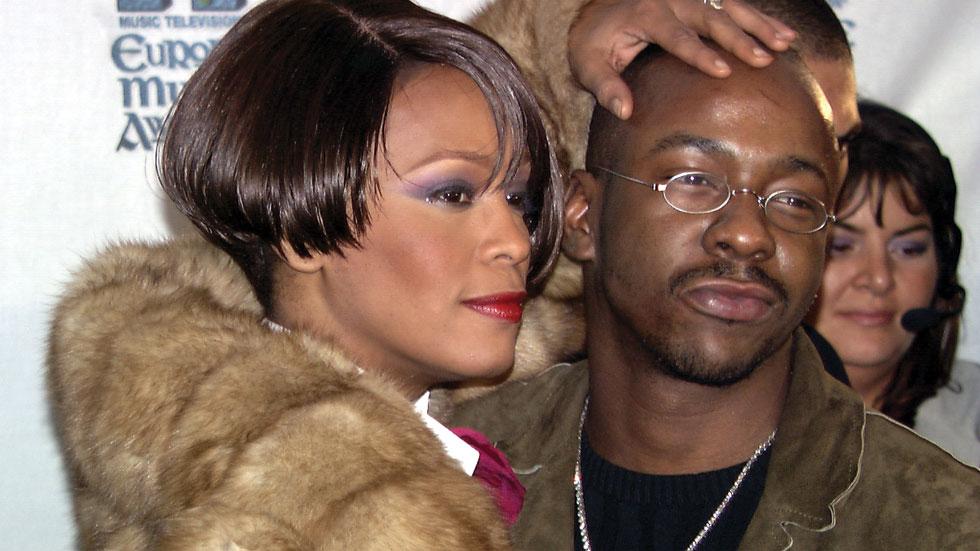 Whitney Houston's tragic death remains a heartbreaking topic for music lovers around the world. But L.A. Reid's new tell-all book is offering some fresh details on the downward spiral the legendary singer took as the result of her substance abuse issues!
Article continues below advertisement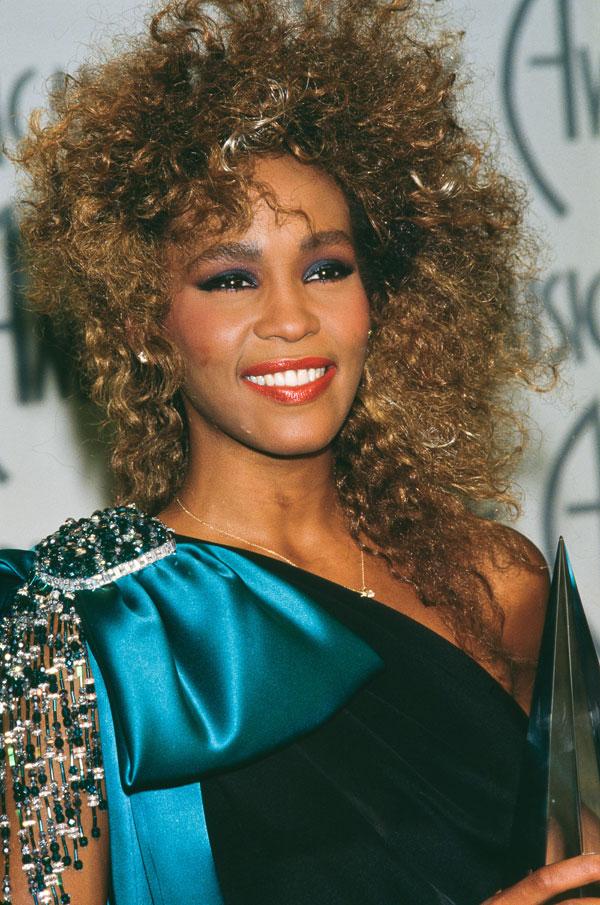 Reid wrote in the book that he "didn't know at the time…that much of this change in her commitment came from her substance abuse issues." But while watching the interview, Reid said that in "an instant" he knew Houston was in serious trouble. "In more ways than one, that interview was a difficult moment for me, one of my biggest mistakes at Arista or anywhere else," he said. He added, "I watched in shock as Diane asked Whitney about drugs and she told her she made too much money to smoke crack. I called our ace publicist, Laura Swanson, in a panic."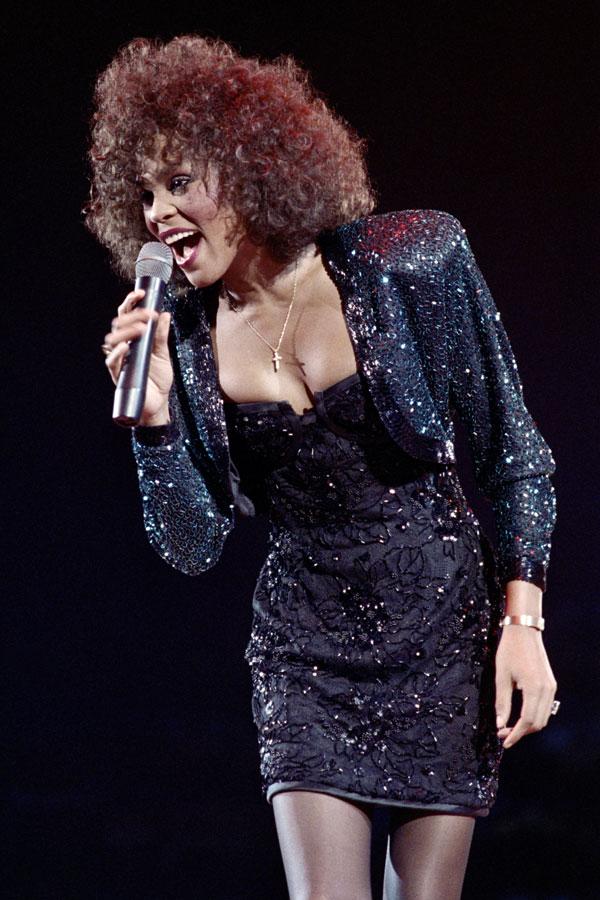 He said that he was completely shaken up by the interview, questioning just how much it would negatively affect Houston and the label! "What have we done?" he said he asked the label rep. "There is no good answer to that question— to this day, there still isn't." Reid went on to add that he blames himself for not protecting Houston during the chat. "The Diane Sawyer interview with Whitney was a terrible strategic mistake," he said. "I should have protected her; instead, I exposed her."
Article continues below advertisement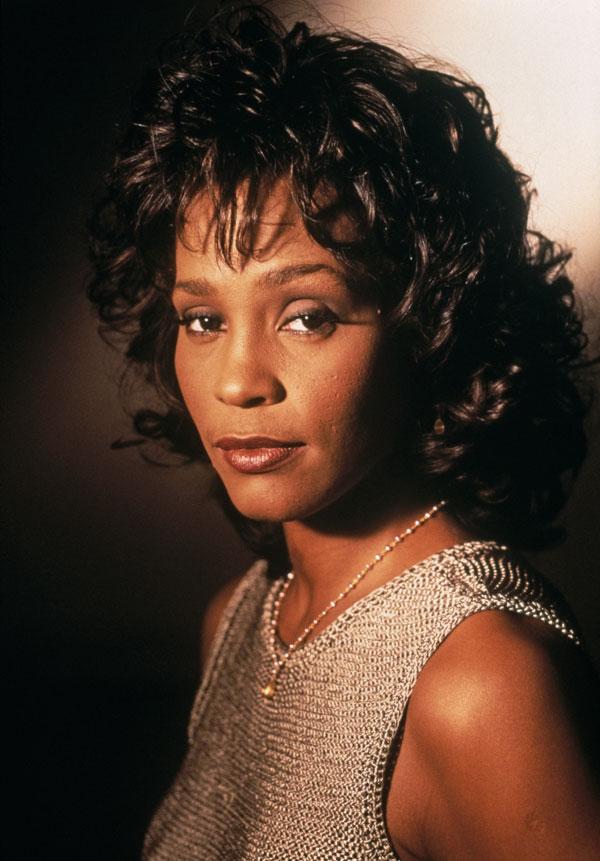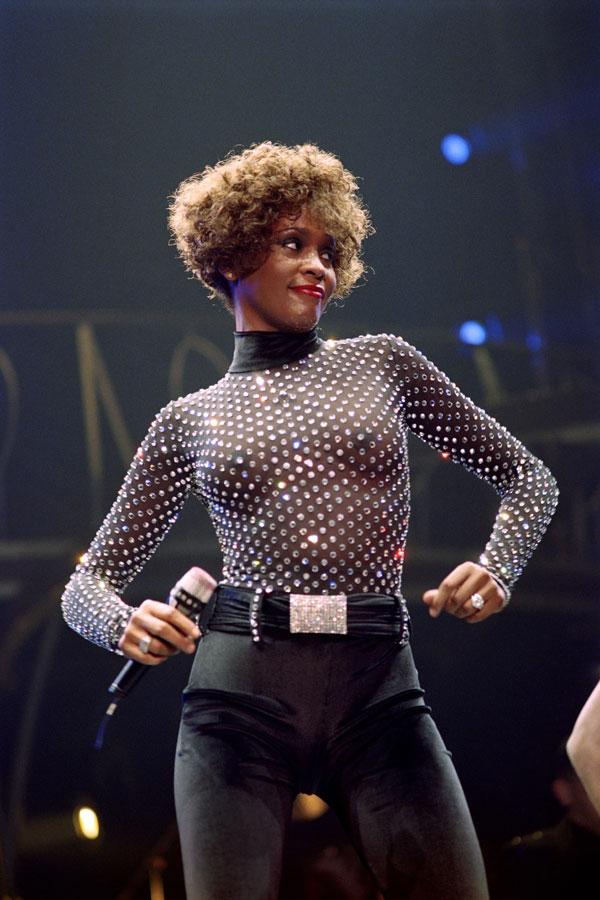 And he also revealed how Houston met and "fell in love" with her future husband Bobby Brown. Reid said the two met while Houston was staying at his guesthouse. But he had no clue they were dating until he overheard a phone call between the two singers. "I had no idea that these two had a relationship. I don't know what he said, but when she hung up the phone, she was giddy as a kid— happy, sparkling, excited," Reid recalled. "She was no longer just a shining superstar. Bobby made her a person."