PHOTOS
'The Hills: New Beginnings' Star Whitney Port Poses For Sexy Lingerie Shoot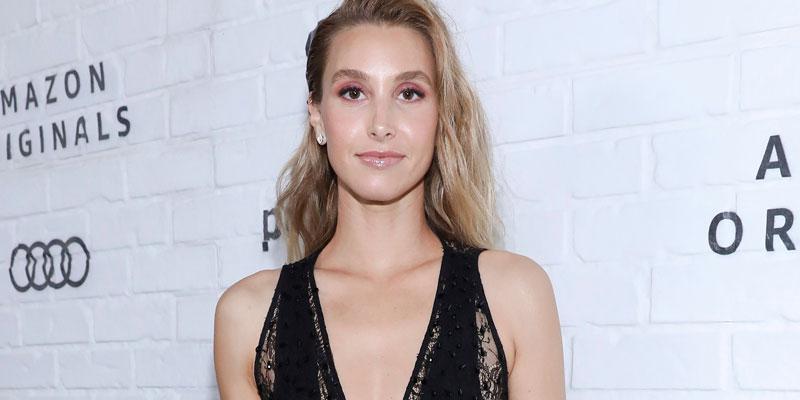 Article continues below advertisement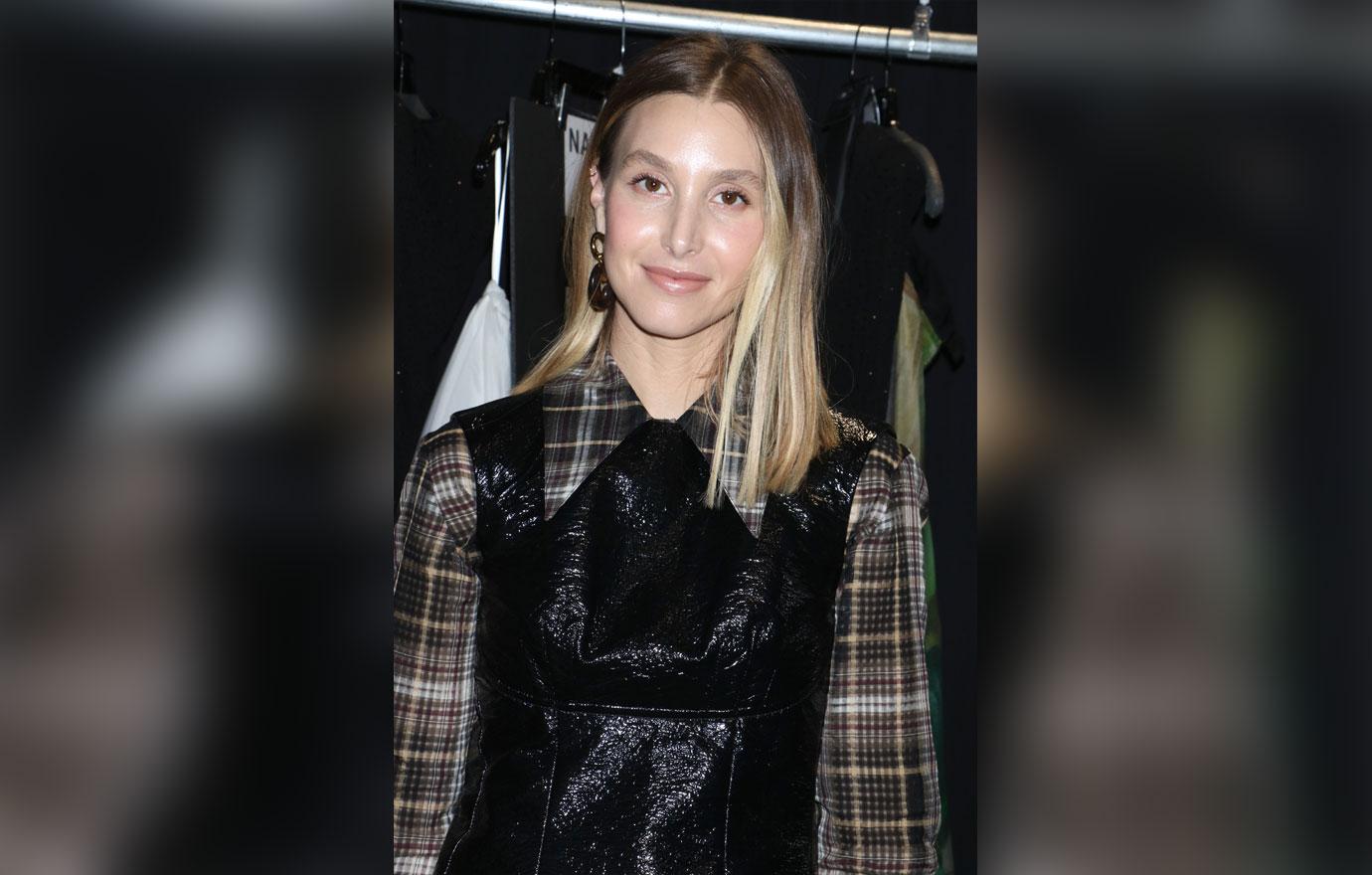 "Hi! Here I am lounging in my bedroom in my new favorite @ThirdLove bra and undies. I know it's a little unlike me to bare all but I felt it my duty to show you this cute stuff. My bra size has changed A LOT since I had Sonny, so I'm grateful to have discovered @ThirdLove and their Fit Finder quiz, which helped me to find out my exact size at the moment," she captioned the snapshots.
She continued, "It has been hard for me to find the perfect fit and style with changes in my cup size, and a lot of what I would try on in stores was pretty basic. With ThirdLove I have so many options, but I'm currently obsessing over these pieces of theirs: Lace Contour Plunge Bra in Black and their Pima Cotton T-Shirt and matching Boy Shorts in Sea Salt. No matter what size you are at a given time, you should never have to compromise on style and comfort. If you're feeling similar and are a bit unsure about your size and want to try some new sexier options, check out my stories to shop!"
Article continues below advertisement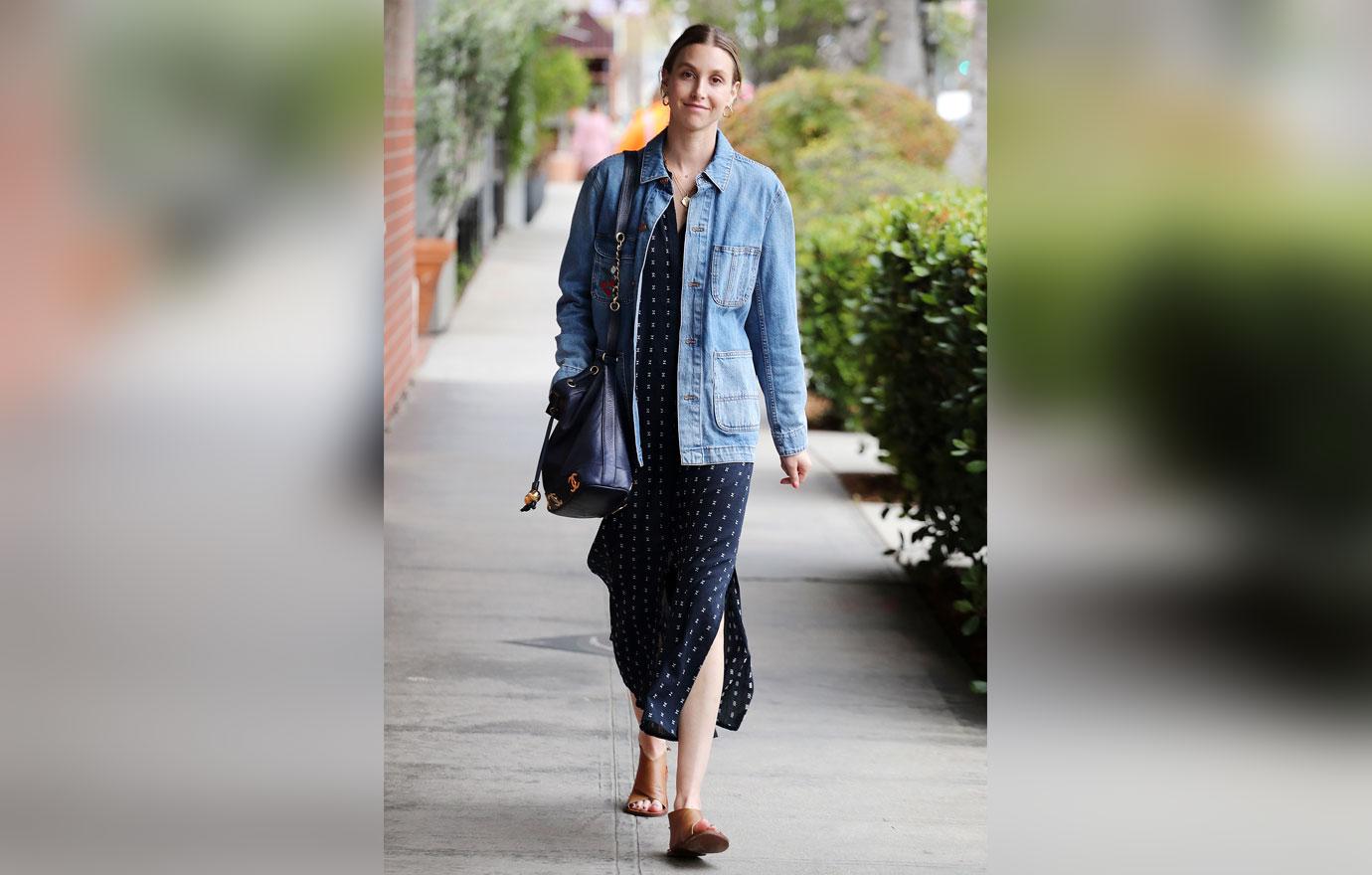 Whitney bravely divulged in July 2019 that she had suffered a miscarriage. "This is really hard for me to write. Two weeks ago, I had a miscarriage. The amount of various emotions I felt in the past couple weeks have been extreme ... from shock to sadness to relief, which then led to guilt for feeling that relief. My identity has been shaken in regards to who as a mom and human being. I'm currently in the process of learning to accept that my feelings are valid no matter what they are," she wrote on Instagram.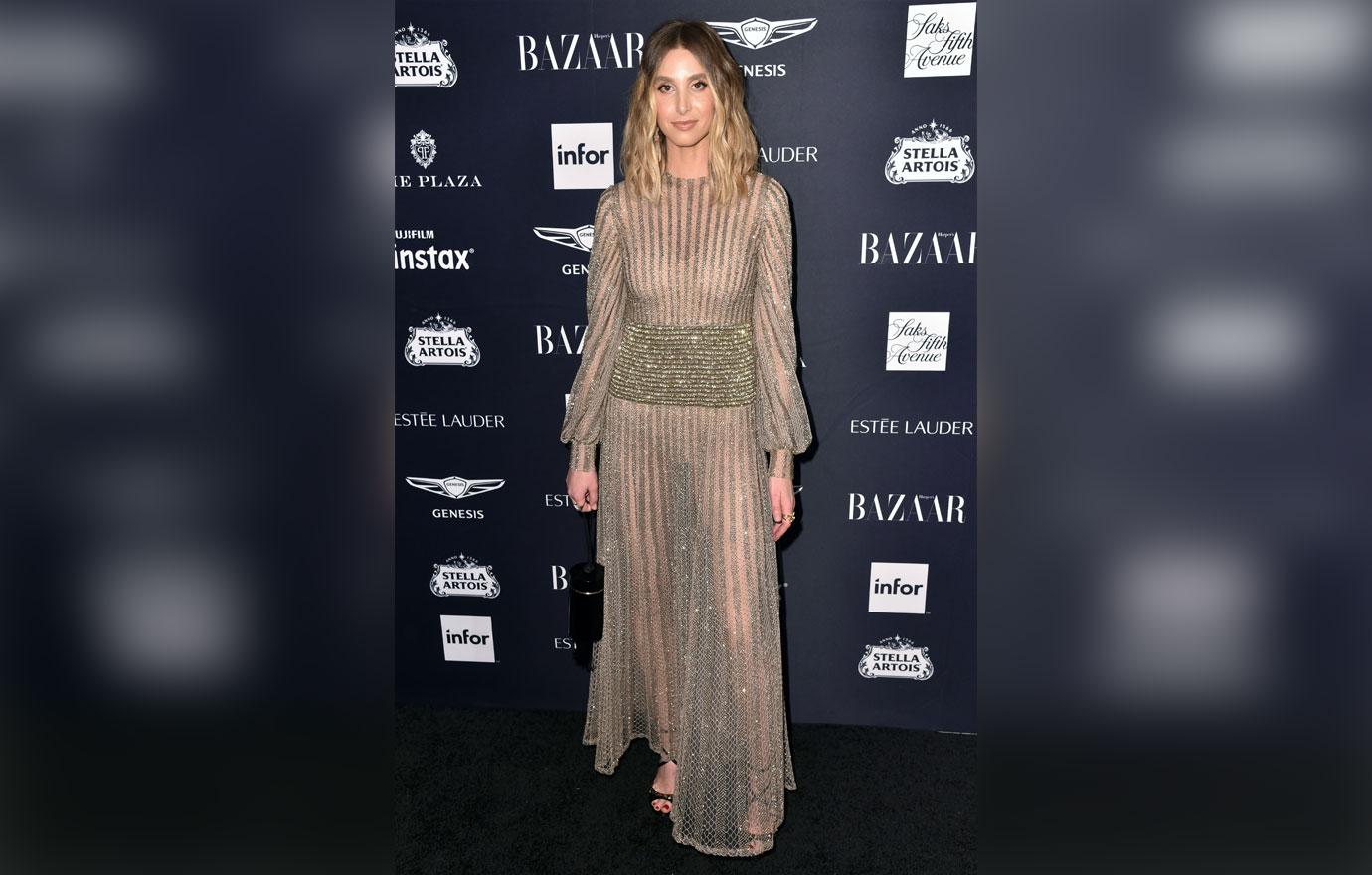 "Whether or not people feel the same way as me or not. They are my personal emotions that are the result from my own journey. The video above is a glimpse into the story and coming to terms with how I feel. I welcome anyone to share their stories or feelings," she added along with a link to her podcast With Whit.
Article continues below advertisement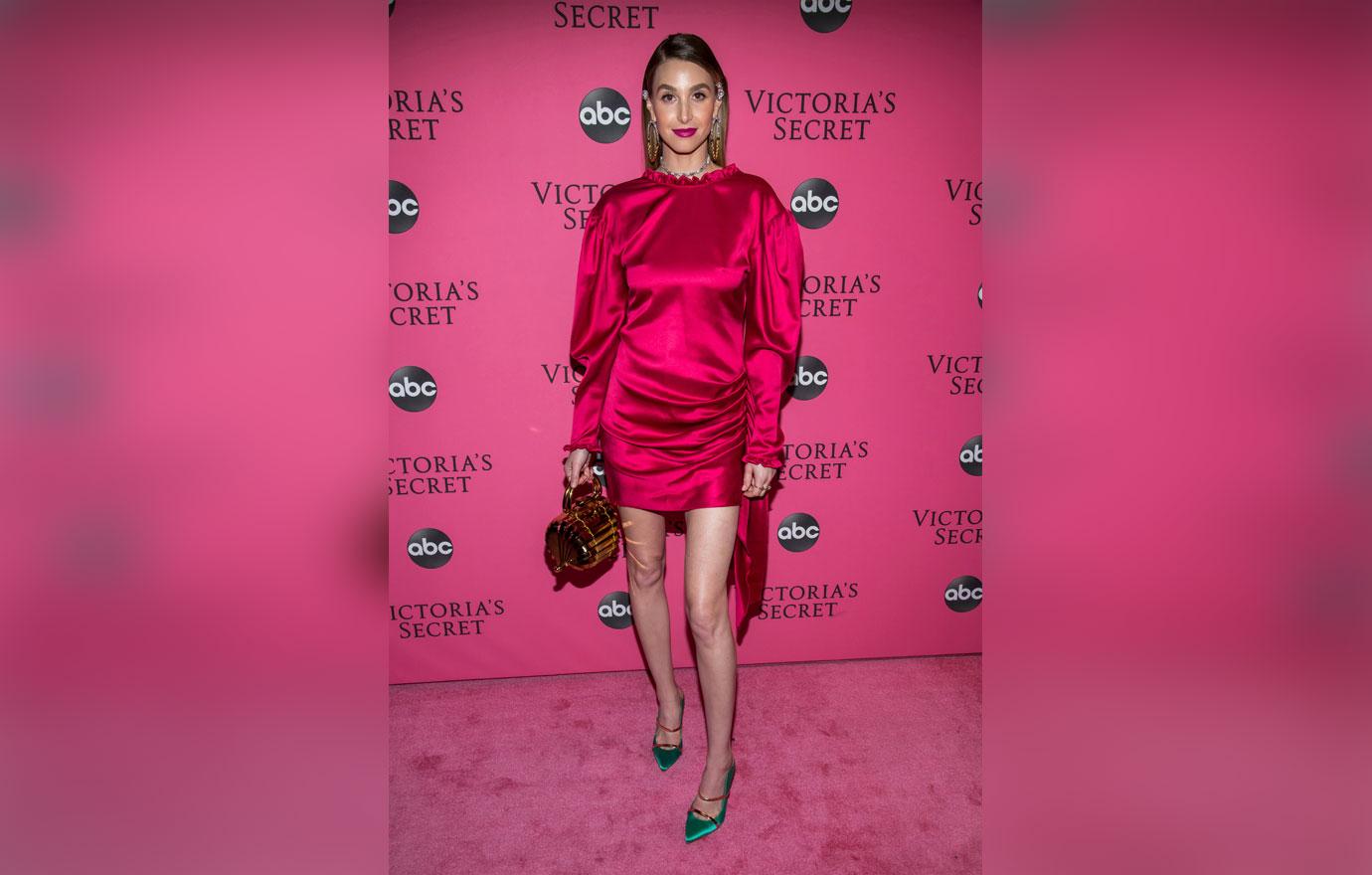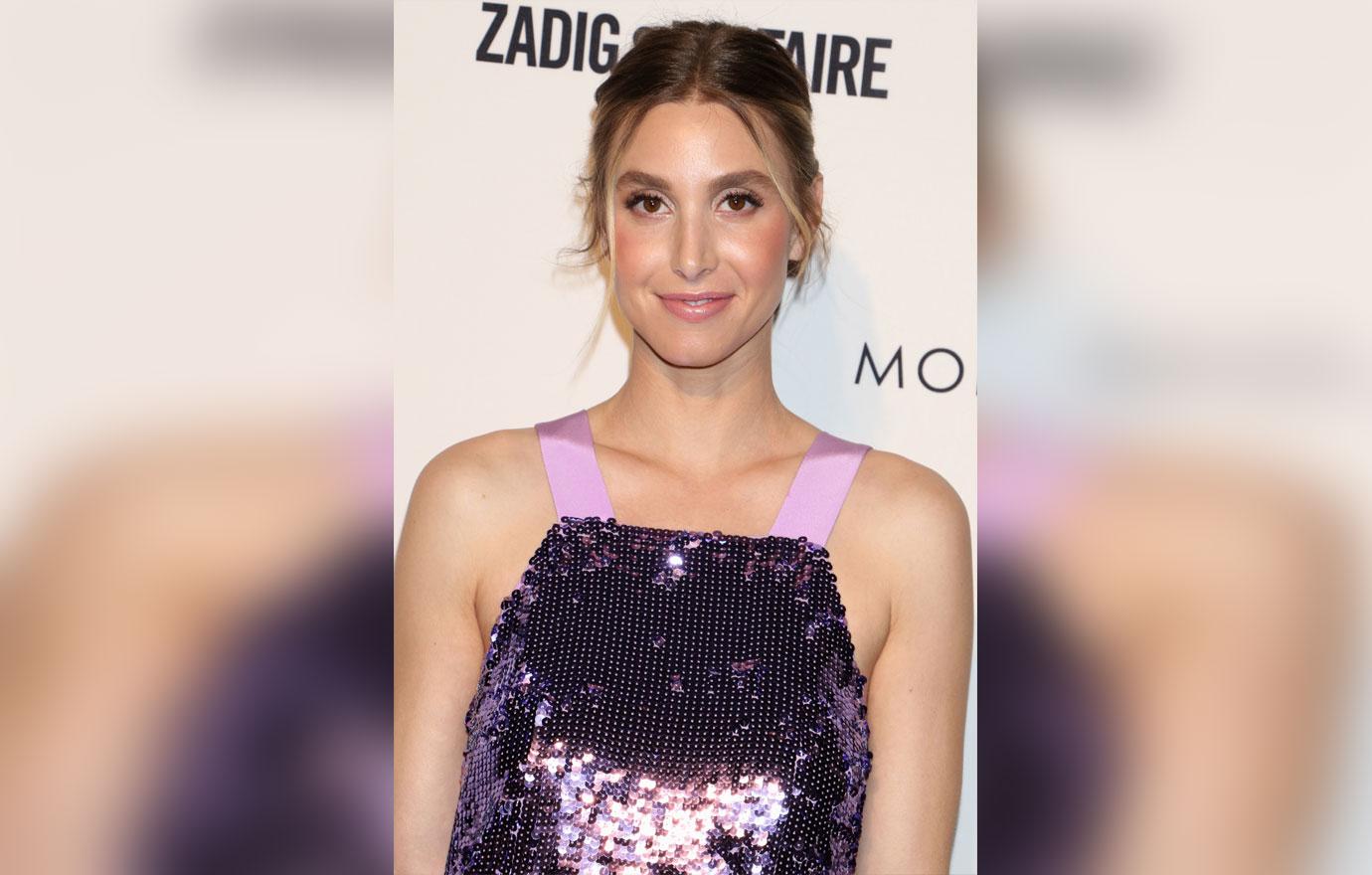 "He invited me out to Teddy's and he invited me back over to his house and I said no. I was too nervous. I had never had a one-night stand. I didn't want to be with him alone. I was way too nervous to do it and then I lost my chance and it's really one of my bigger regrets in life. If you didn't think I was cool, now you probably do," she said with a laugh.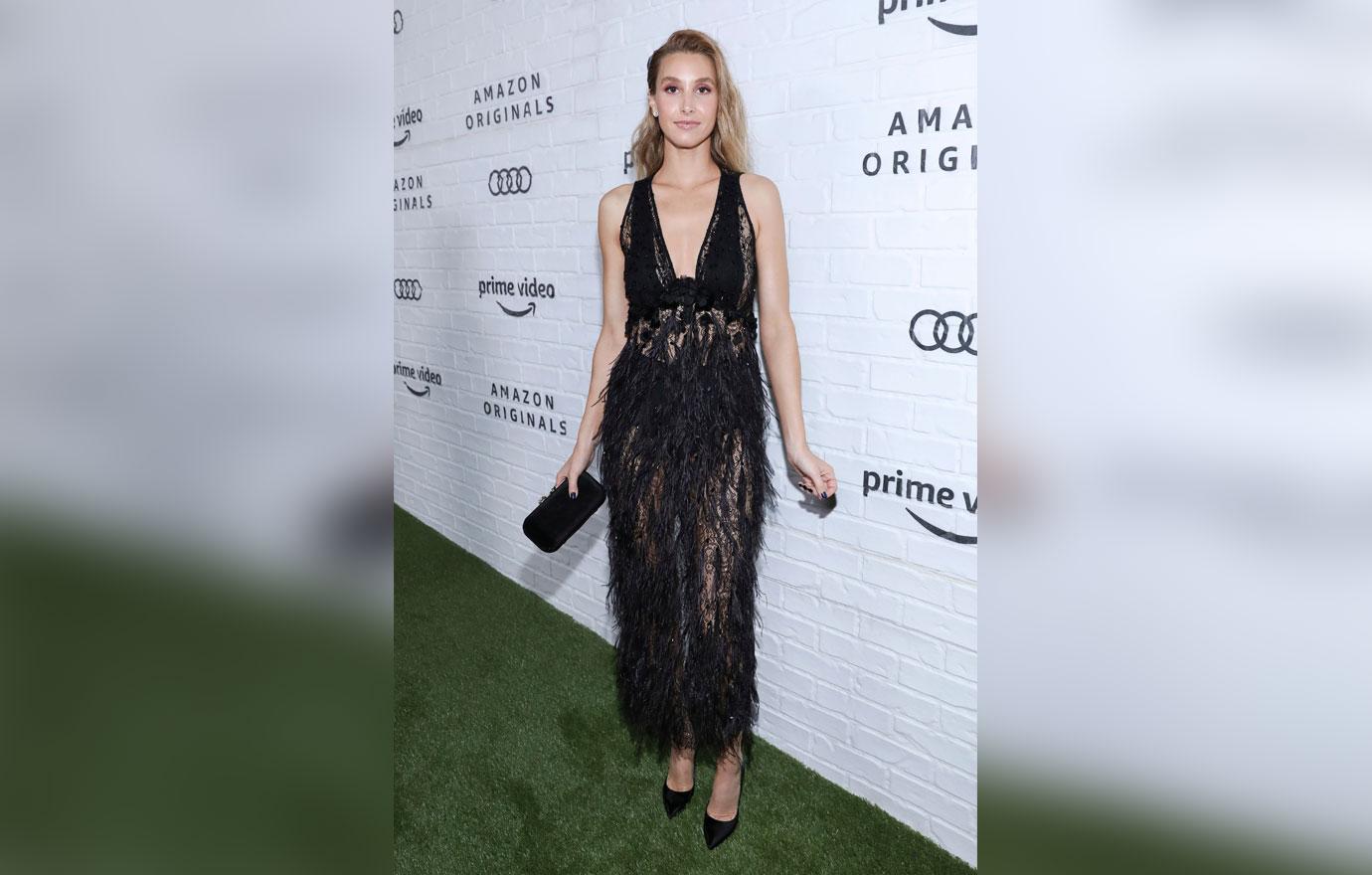 What do you think of Whitney's lingerie photos? Sound off in the comments below!