PHOTOS
Bump Alert! Whitney Port Just Might Be The Cutest Pregnant Lady Of All Time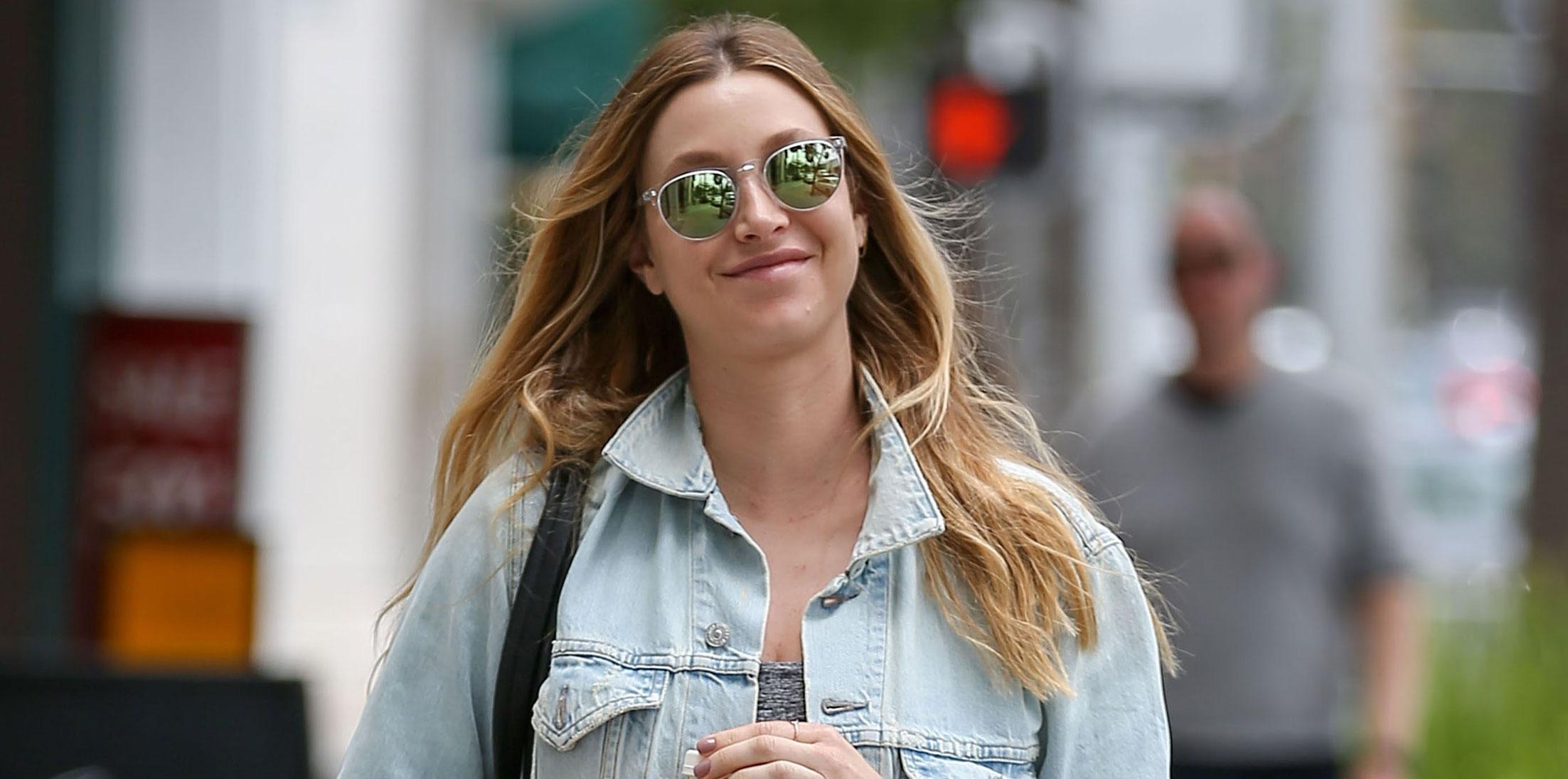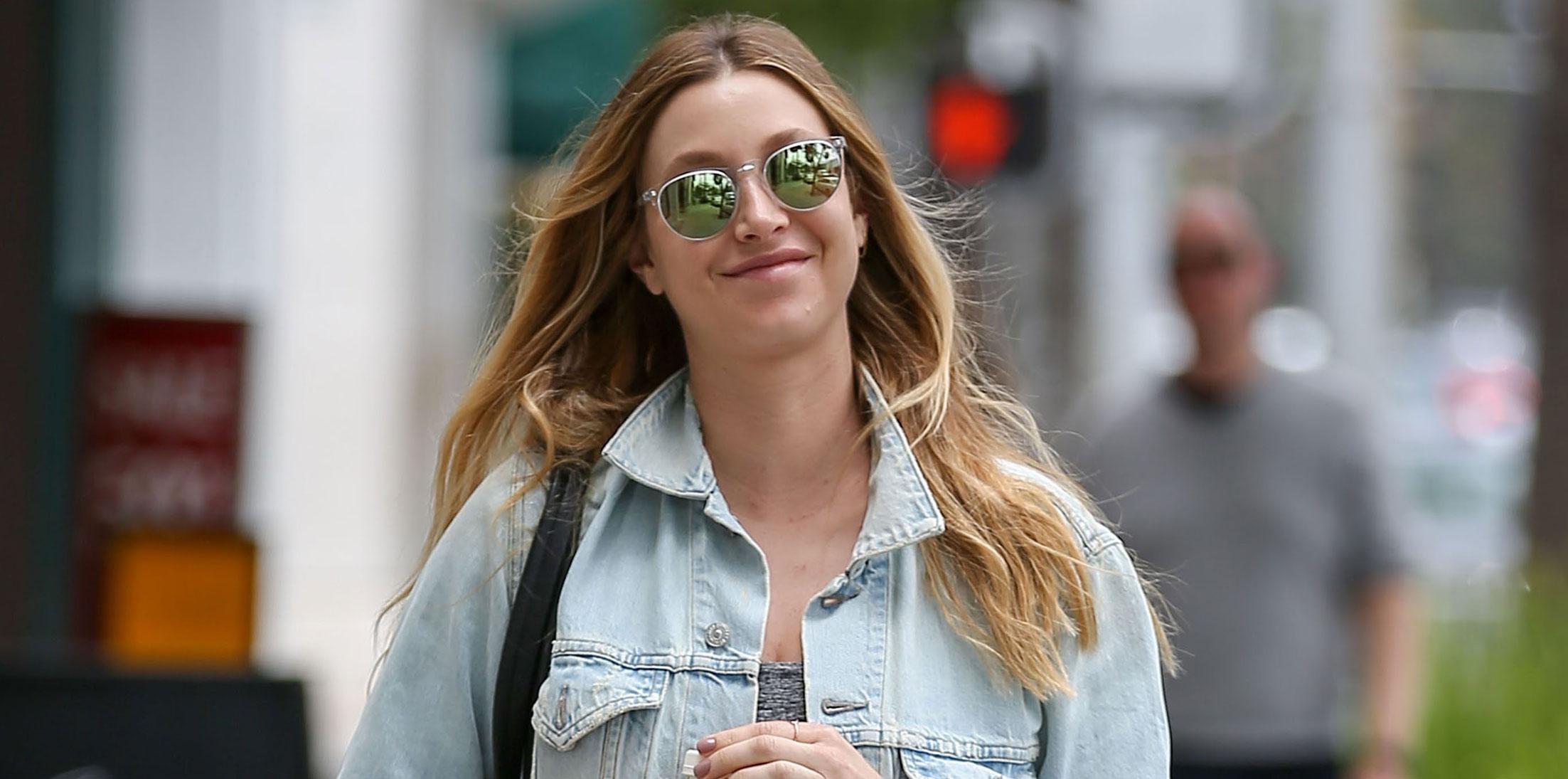 Whitney Port looked adorable while walking through Beverly Hills on Wednesday, where she showed off her growing baby bump! Despite complaining about swollen ankles and morning sickness, the former Hills star looked better than most of us as she visited the 90210 in a pair of casual leggings and no make up. The soon-to-be mom treated herself to a well-deserved mani-pedi, which will no doubt help ease some of those pregnancy woes!
Article continues below advertisement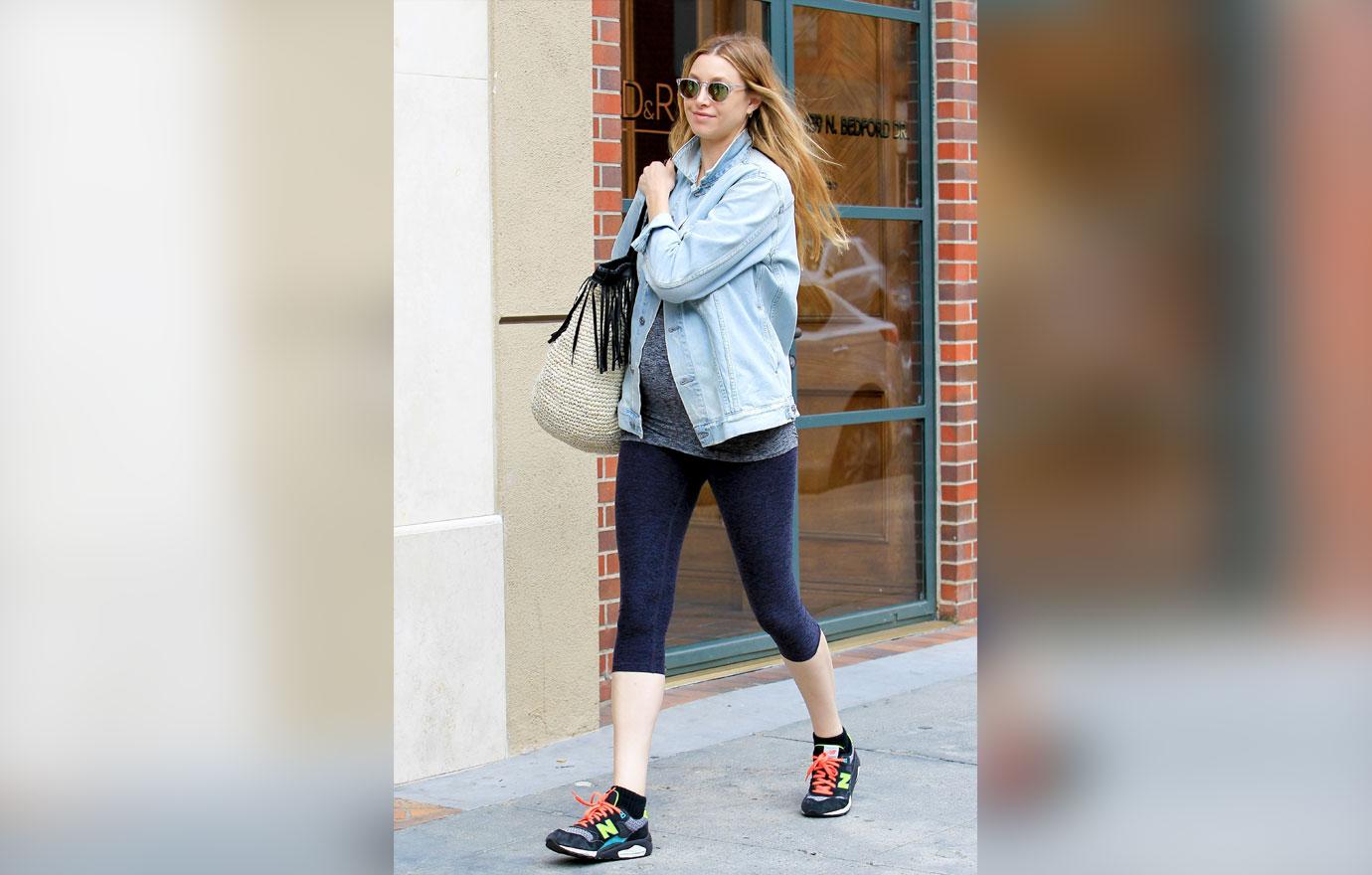 Although she just wore a simple pair of leggings and a grey t-shirt, Whitney amped up her casual look by flipping up the collar of her denim jacket and rocking some clear, reflective shades.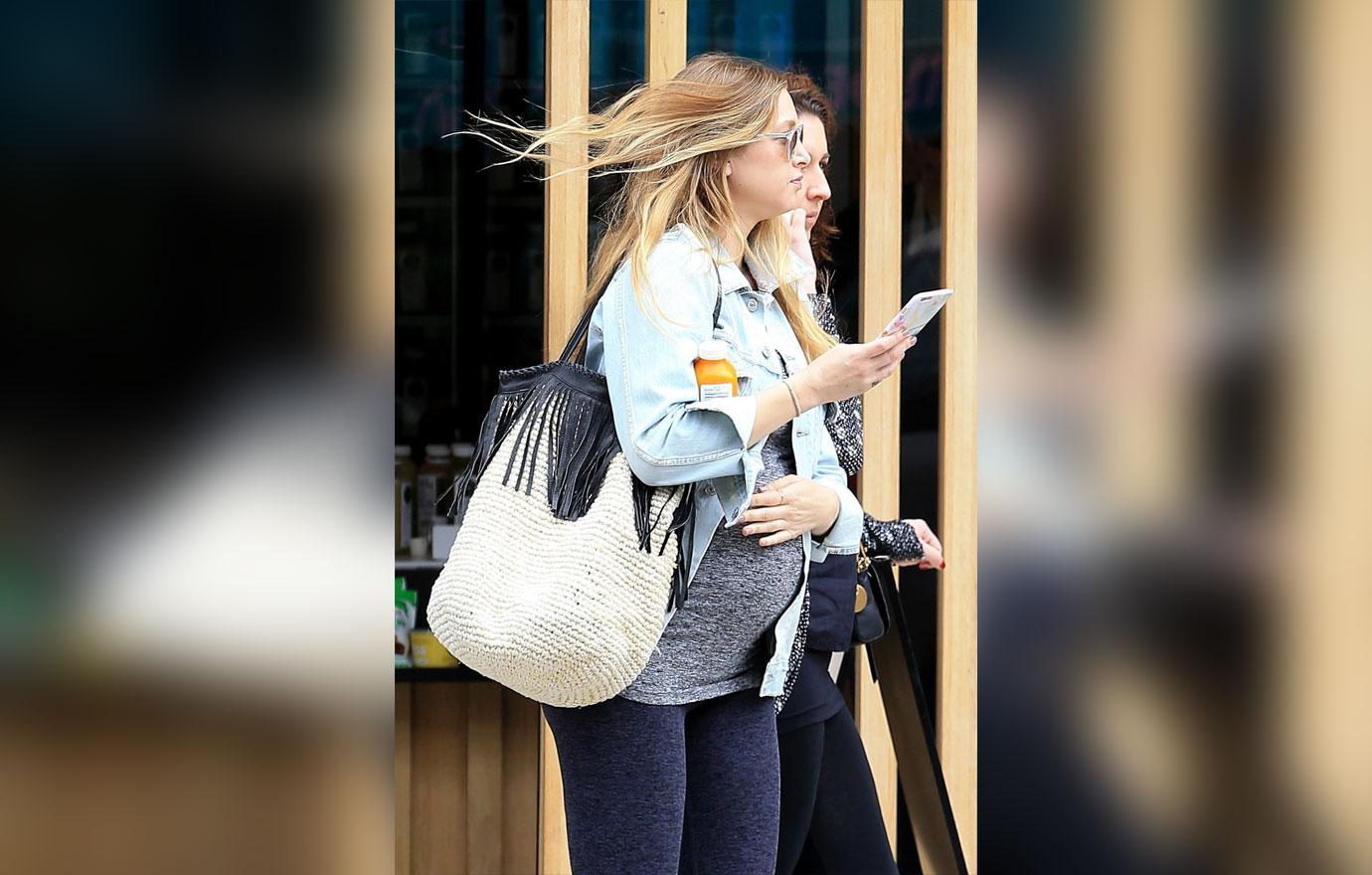 Whitney hasn't yet revealed her baby's due date, but she announced she was expecting via her blog, whitneyport.com, in early February. "I can't wait to be a Mom, but the fact that there is another person inside me is seriously crazy!" she wrote.
Article continues below advertisement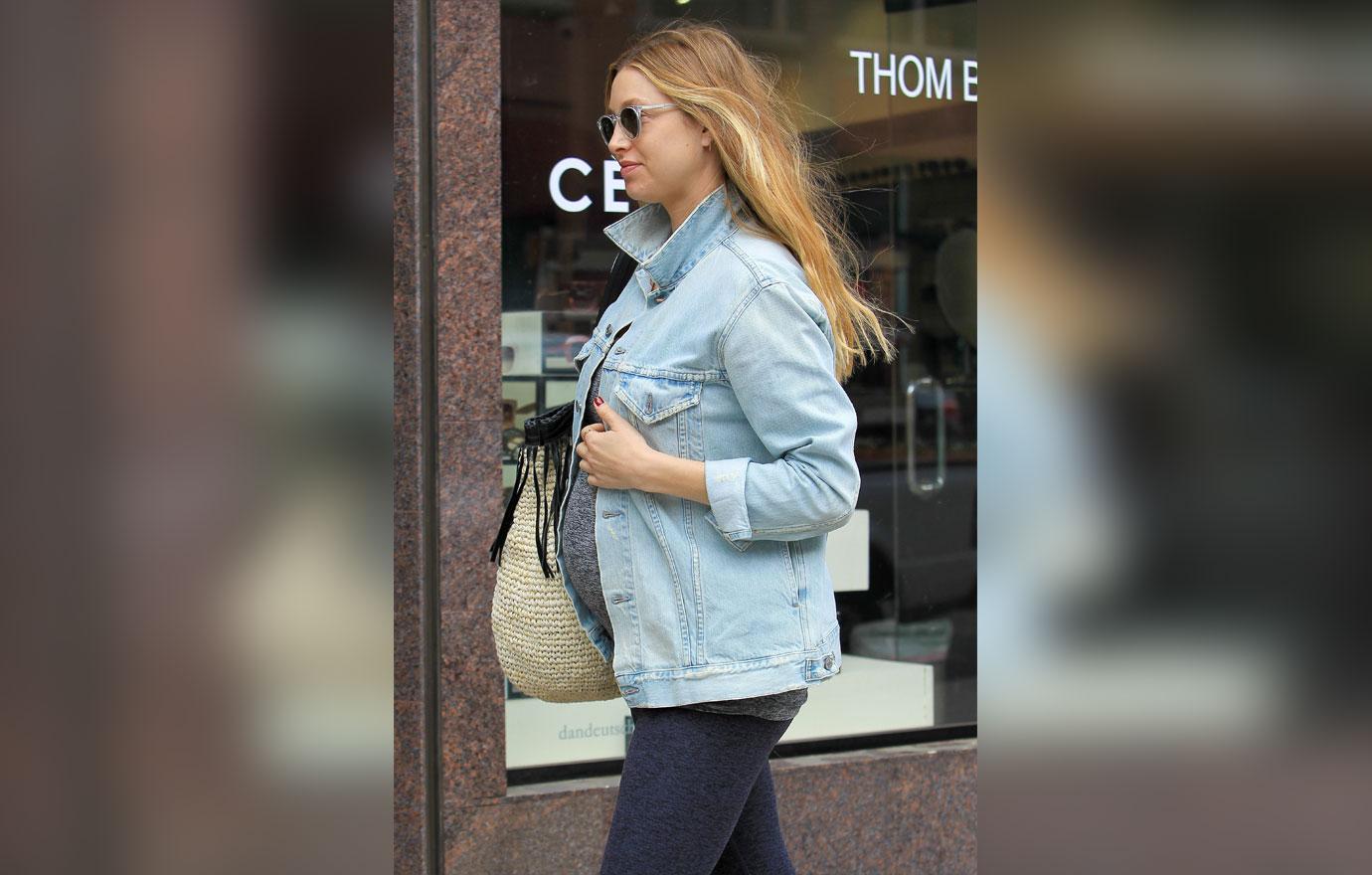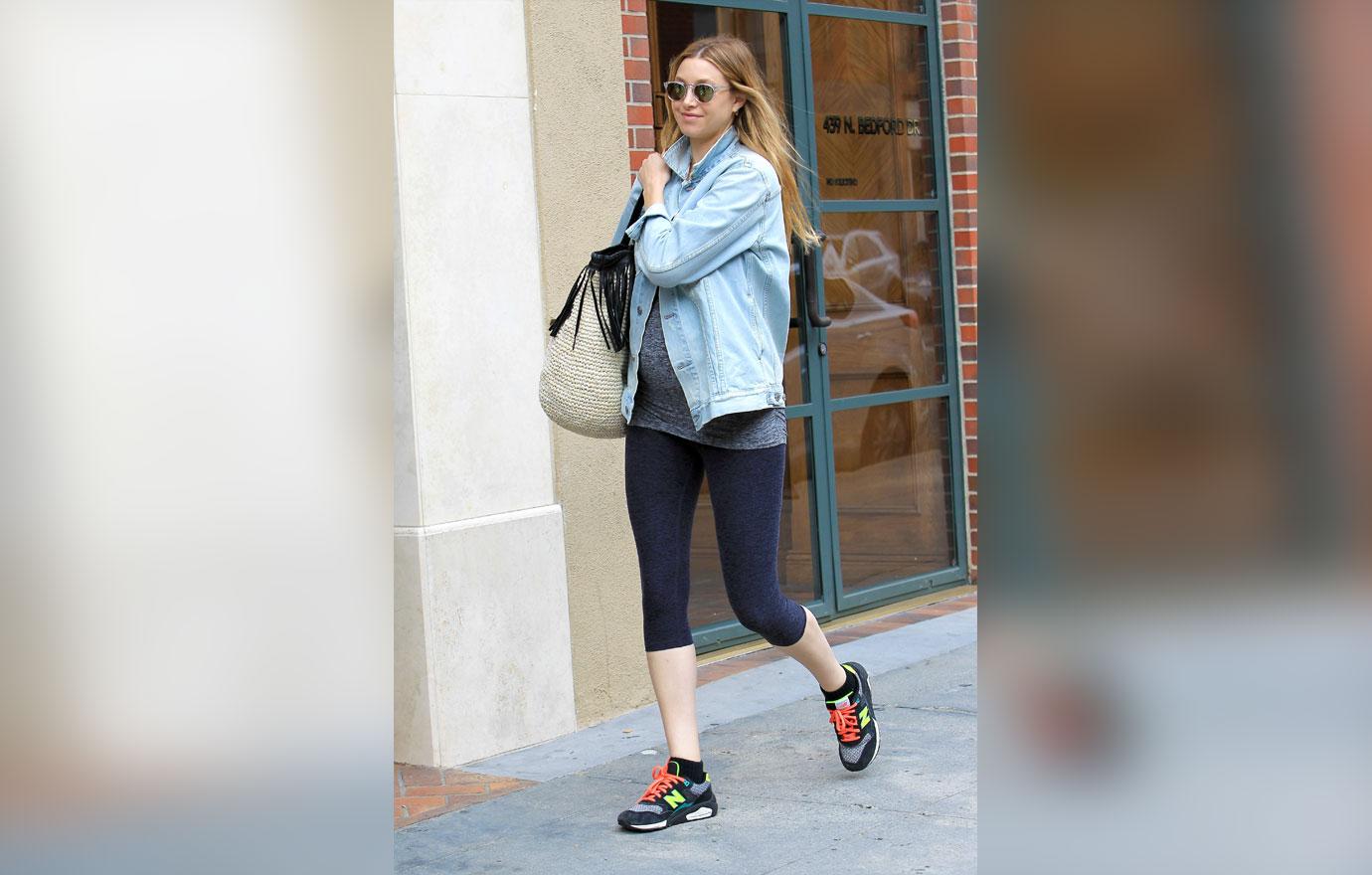 Unlike Lauren, who knows the sex of her baby but is keeping it a secret, Whitney confessed she and her husband Tim Rosenman want to wait until their baby is born to find out the gender. "It's only one of two options, so it's not that crazy! You're kind of prepared either way," she told People magazine.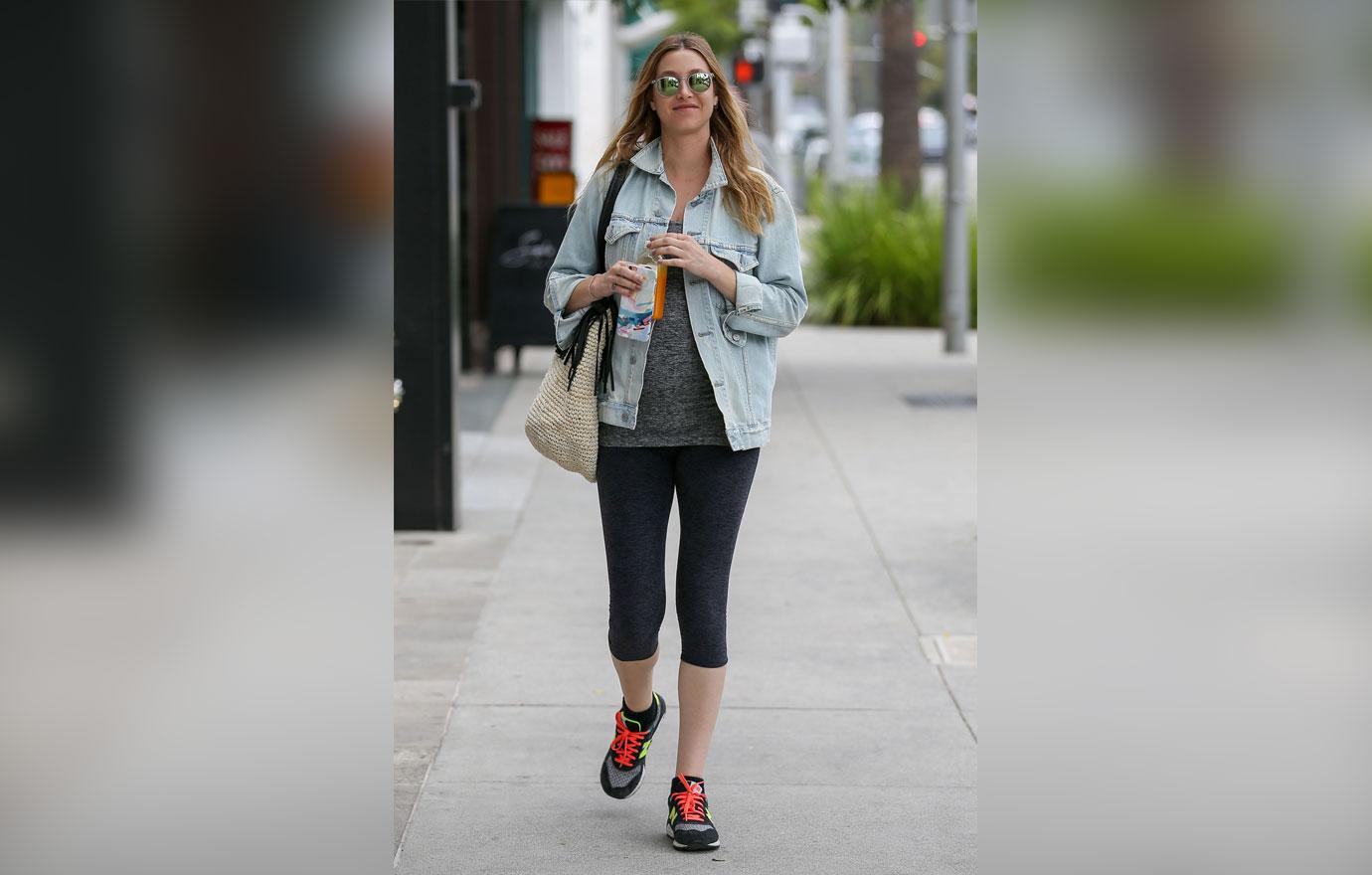 Do you think pregnancy looks good on Whitney? Share your thoughts in the comments below!