REALITY TV
The Bachelorette Recap: Was Eric Hill's Departure From The Show Way Too Harsh?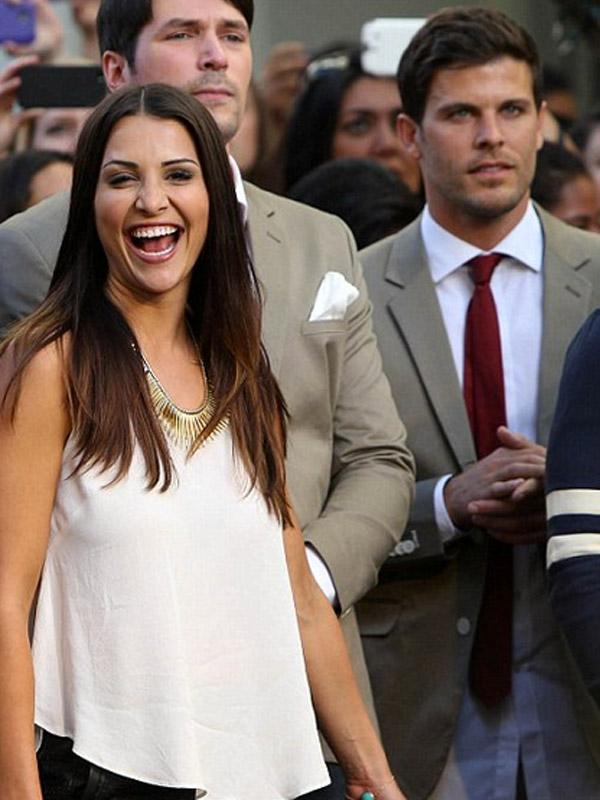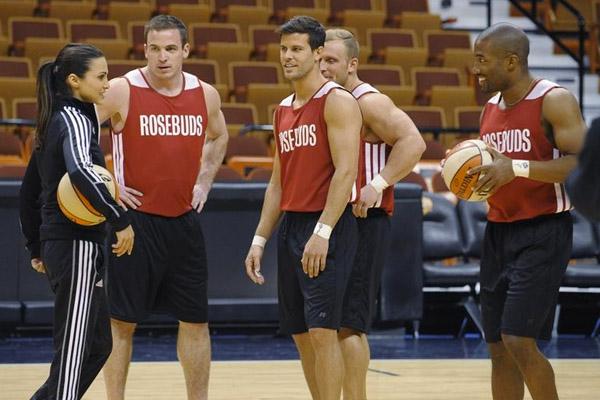 Not to overshadow Andi Dorfman or anything, but the main chatter of this season of The Bachelorette has been about contestant Eric Hill, who passed away shortly after filming the show from a paragliding accident. And sadly, last night was Eric's last episode on the show, because Andi sent him packing.
OK! News: A Play-By-Play of Andi's 1:1 Date with Eric Hill
However, Eric didn't get the usual "if you did not get a rose, please say your goodbyes" type of farewell. Instead, he got sent home without a rose ceremony. On the episode, Eric accused Andi of having a poker face and not being real, and Andi got all upset and started crying at his accusations. She then called him a cab and sent him home, saying that she couldn't see a future with him.
Article continues below advertisement
It's a real shame not because we all know what happened to him later, but also because just one episode before, Eric was telling Andi how much he enjoyed their first date but was scared that she didn't feel the same way. He needed that confirmation from her, but maybe he didn't get it because, you know, she still had 12 other guys to consider.
OK! News: 5 Reasons Dell Is The Best Baby Daddy on 16 & Pregnant Season 5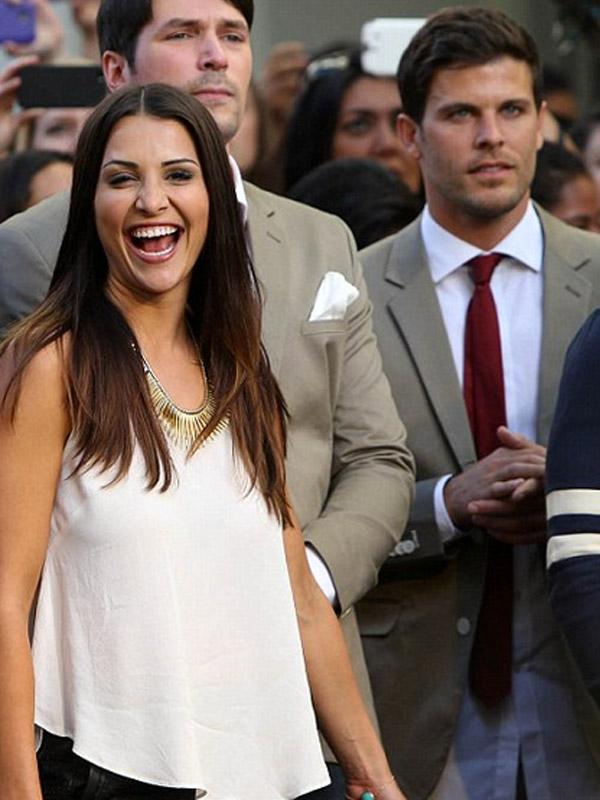 OK! News: Selena Gomez's Grandparents Speak Out About Justin Bieber
But despite Eric's harsh departure, the end of the episode ended not with a typical rose ceremony (though Tasos did get sent home), but rather with Andi and Chris Harrison sitting down to discuss Eric's life. Of the episode, Andi said:
"The way Eric left and my last conversation with him is ideally not the last conversation you want to have with somebody. All of this happened and we're all in this bubble, but you know at the end when the dust settles you sit down at 'The Men Tell All.'"
Article continues below advertisement
Chris added like while they did film a rose ceremony that night, it didnt' feel appropriate to show it on TV.
"It was important to make this about Eric. On behalf of everyone here at The Bachelorette, our deepest condolences go to his family and friends. He will be greatly missed."
OK! News: Giuliana Rancic Responds to Her Surrogate's Miscarriage
What did you think of the way Eric left the show? Does it hold that much more emotion because he passed away shortly thereafter? Tweet us @OKMagazine.