PHOTOS
Whitney Port Reveals She Hasn't Had Contact With Lauren Conrad In 2 Years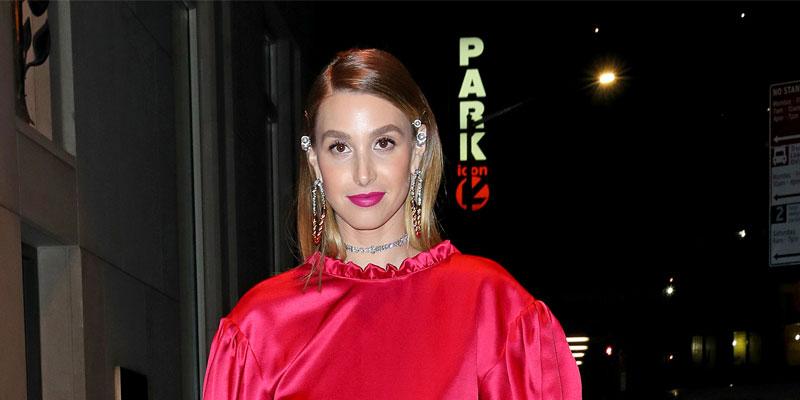 Whitney Port and Lauren Conrad may have been the best of friends during The Hills run in the late aughts. But in recent years, the pair have drifted further and further apart.
Article continues below advertisement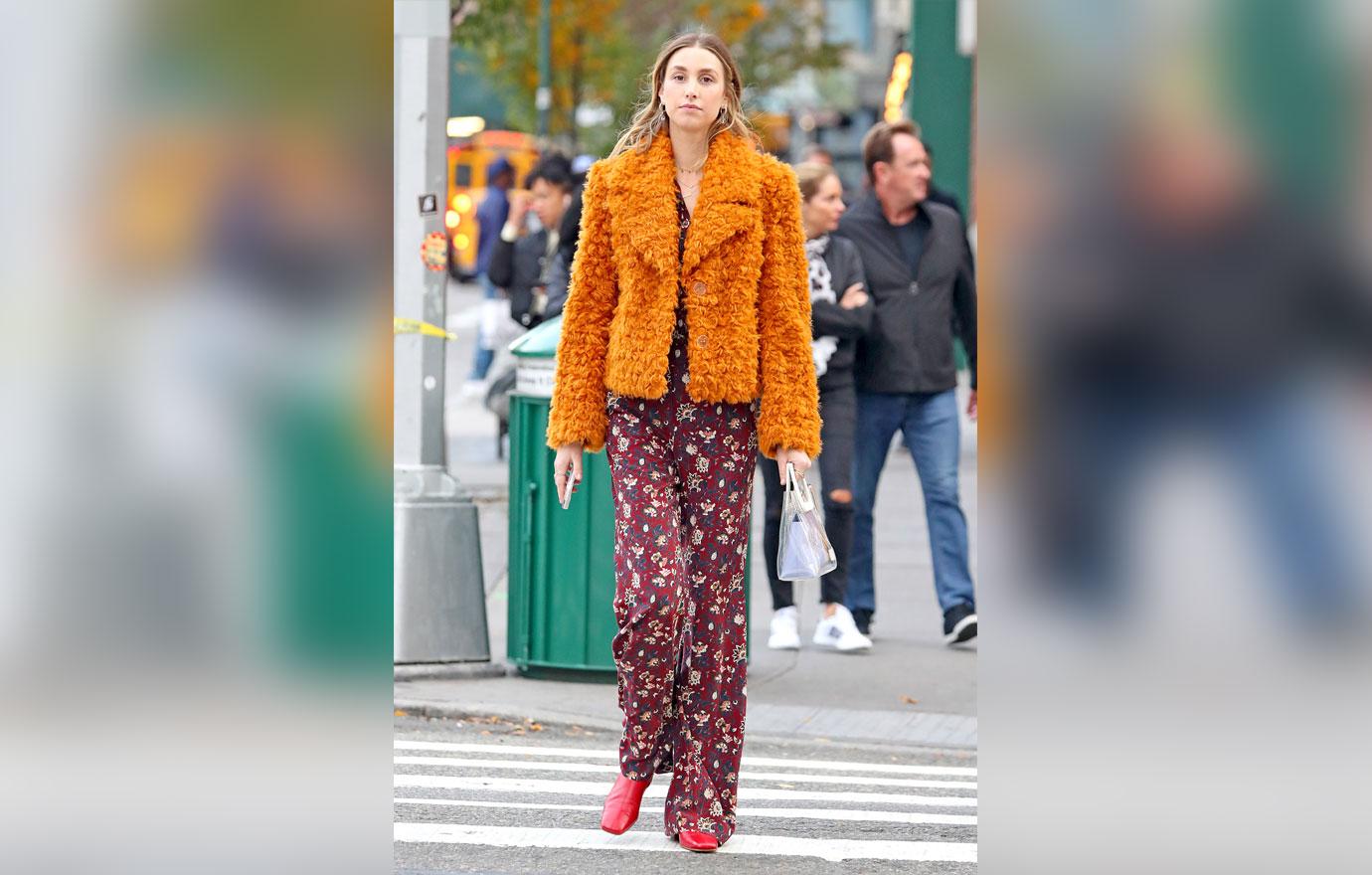 Whitney, 34, revealed to Us Weekly at a live taping of her With Whit podcast on Thursday, August 15, about the current state of her friendship with Lauren, 33.
When asked if she has had any contact with Lauren since start of The Hills: New Beginnings reboot, she confessed the truth.
Article continues below advertisement
"We haven't. We spoke, honestly, the last time right around when our sons were both born," the lifestyle blogger said.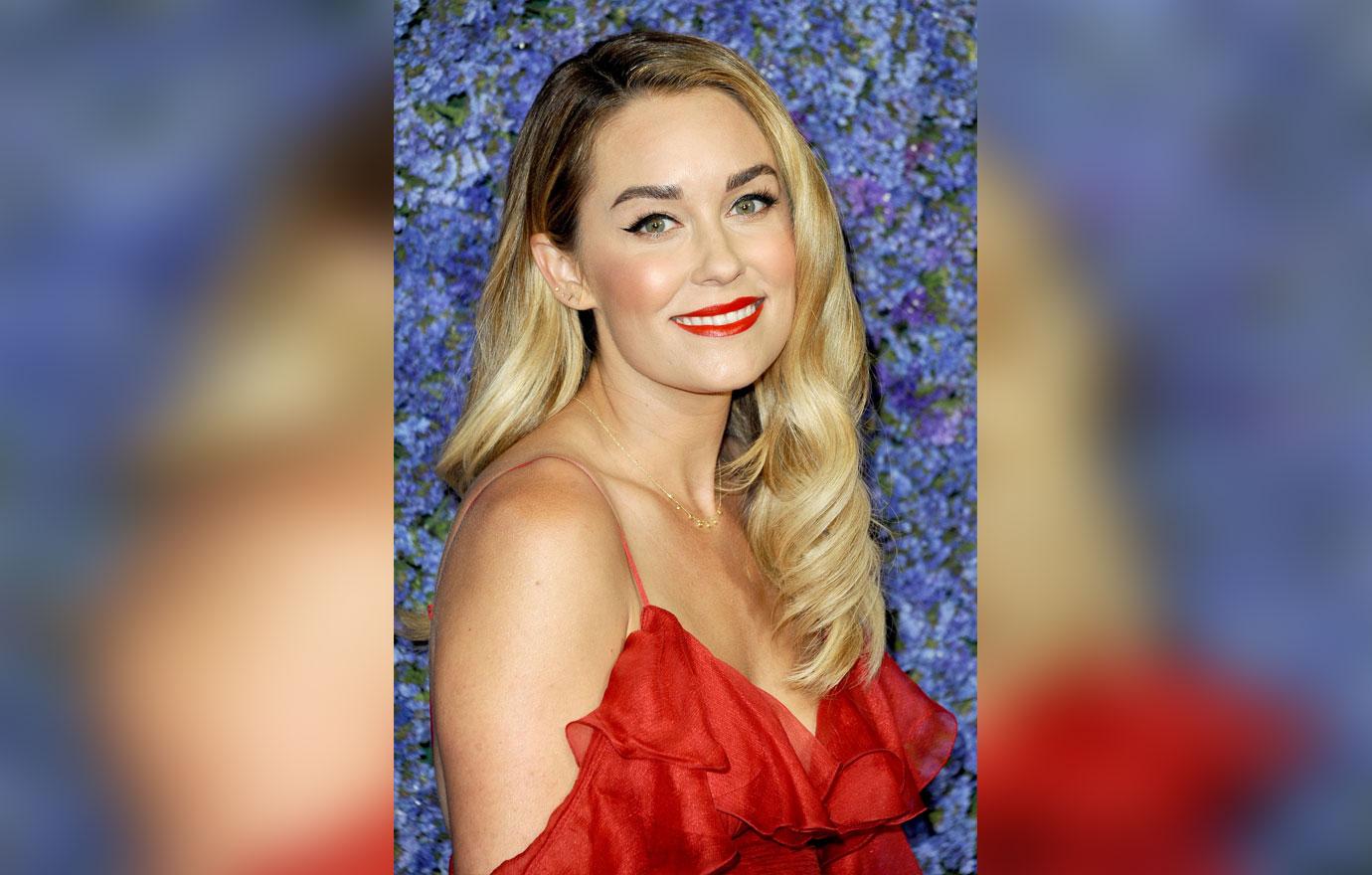 Lauren gave birth to son Liam with husband William Tell on July 5, 2017. Whitney welcomed her son Sonny with husband Tim Rosenman on July 27 that same year.
Article continues below advertisement
"They're, like, three weeks apart. So we talked around then, but we haven't chatted since then," fashion designer admitted.
The mother of one also said she doesn't "know or remember" why she's not following the Laguna Beach alum on Instagram. "I think that I just, like, I don't follow that many people," she said. Whitney currently follows 671 accounts on the 'gram.
Article continues below advertisement
What are your thoughts on what Whitney had to say? Sound off in the comments below!