PHOTOS
Who Had The Best Bachelorette Party? See How Lauren Conrad, Eve, and Ashley Tisdale Celebrated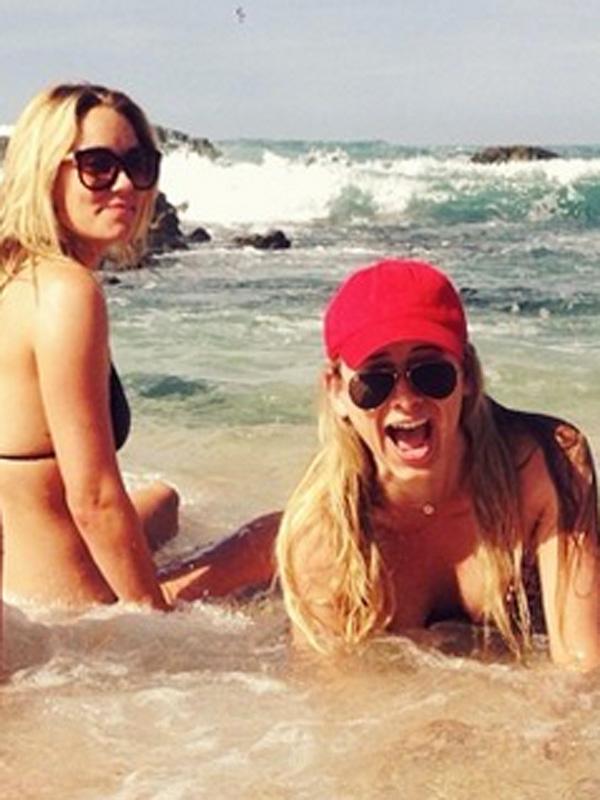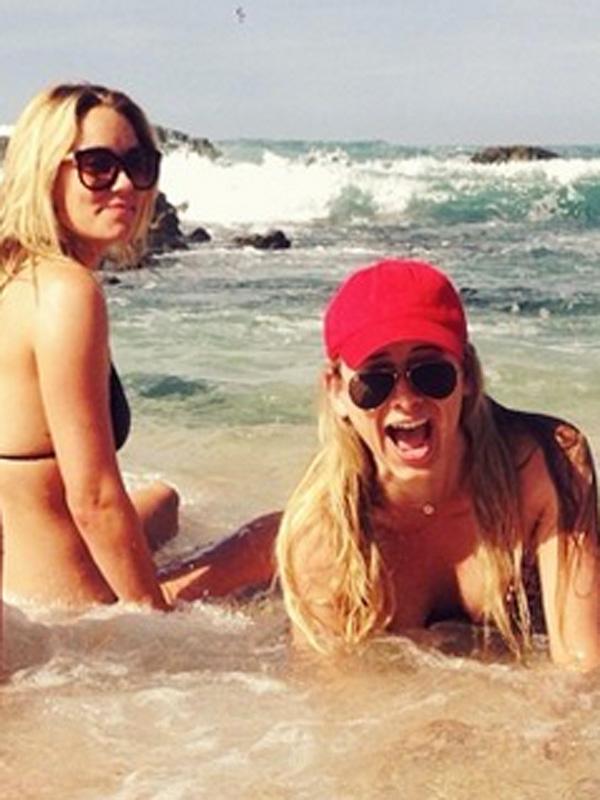 Lauren Conrad celebrated her bachelorette party with pals (including The Hills co-star Lo Bosworth) at the Esperanza resort in Los Cabos, Mexico, where rooms cost about $800 a night.
Article continues below advertisement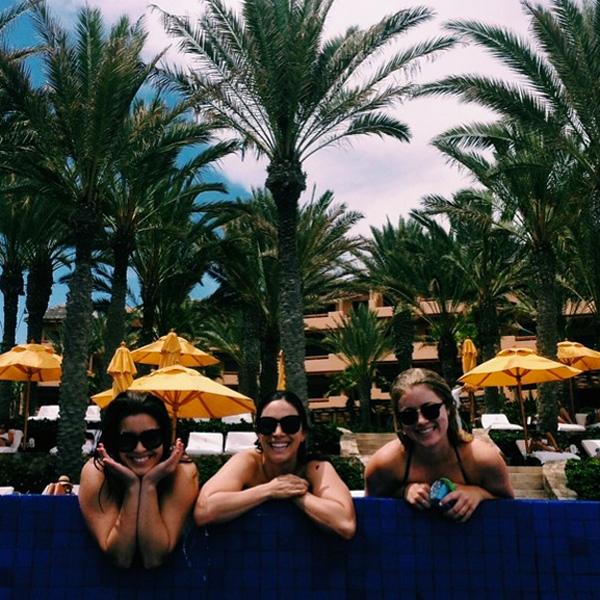 The ladies sipped moonshine in jars from Flora's Farm Bar.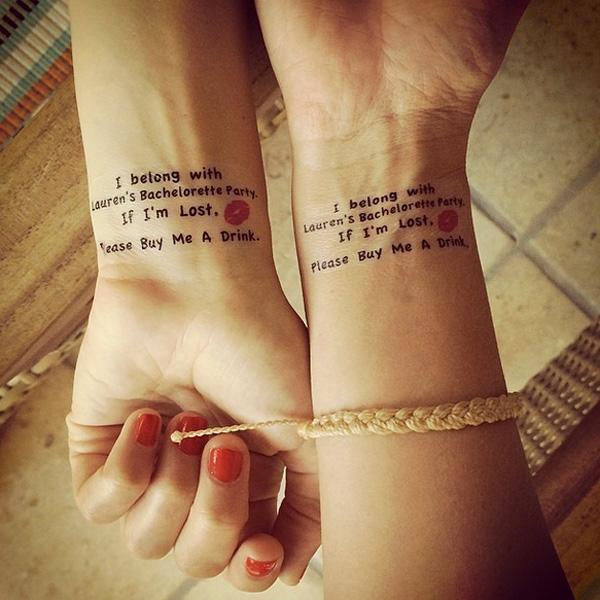 Lo Bosworth tweeted this cute image of wrist stamps LC's crew sported: "I belong to Lauren's Bachelorette party. If I'm lost please buy me a drink."
Article continues below advertisement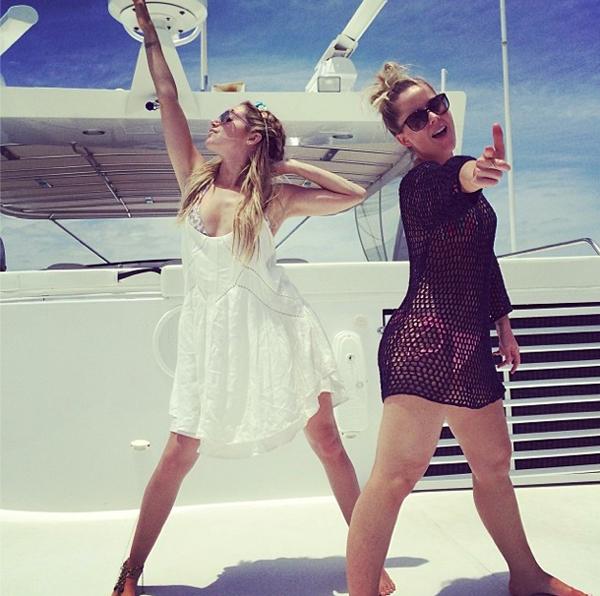 For Ashley Tisdale's Miami bachelorette bash, all the ladies stayed on Ashley's cousin's yacht, Bess Times. At one point, they held hands and jumped into the ocean!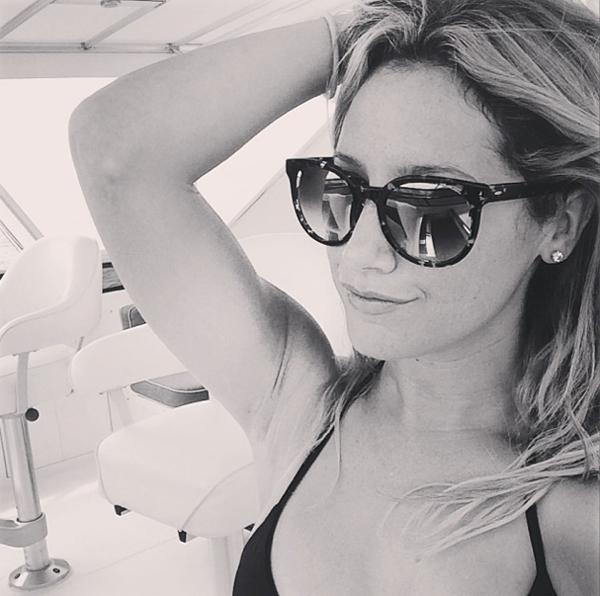 One party game? At dinner, the girls held up cards calling each other "ho" and "dirty slut."
Article continues below advertisement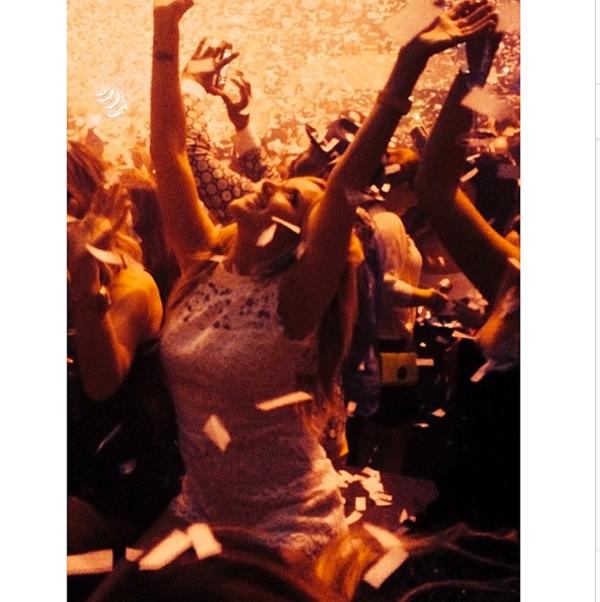 Ashley and pals including Vanessa Hudgens partied at Purdy Lounge and LIV nightclub in Miami Beach.
eve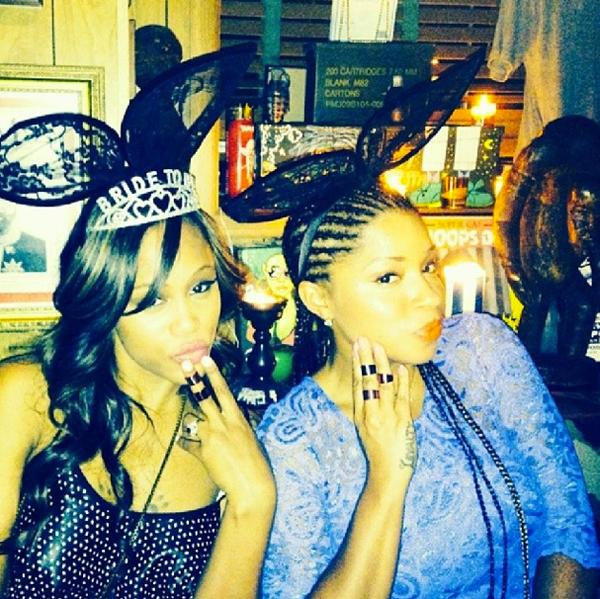 Rapper (and bride-to-be) Eve had a soiree with pals in New York City. Comedian Whitney Cummings was among the friends who joined Eve at Up & Down, a new club featuring hidden rooms and staircases, and a secret-code- entry photo booth.
Article continues below advertisement
Eve was thrilled with her designer cake from BCakeNY.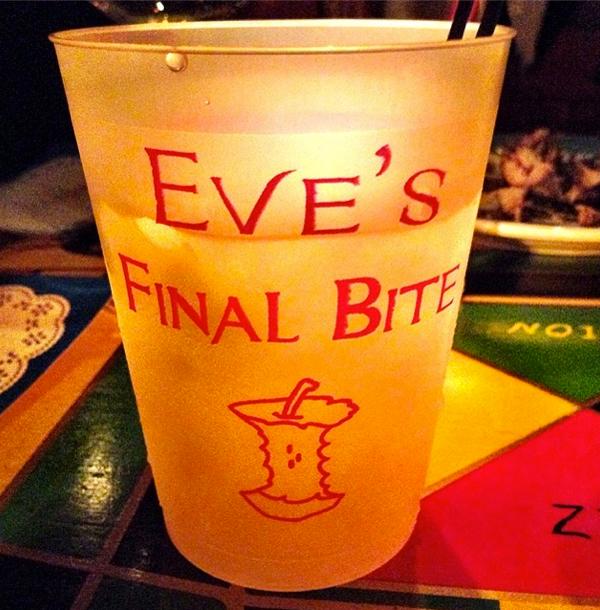 Guests drank a mysterious custom-made cocktail called the "Final Bite," with a picture of an apple core on the cup.