PHOTOS
Who Is Rochelle Relf? James Harden's Alleged Sidechick Says They Slept Together After His Romantic Hawaii Getaway With Khloe Kardashian!
james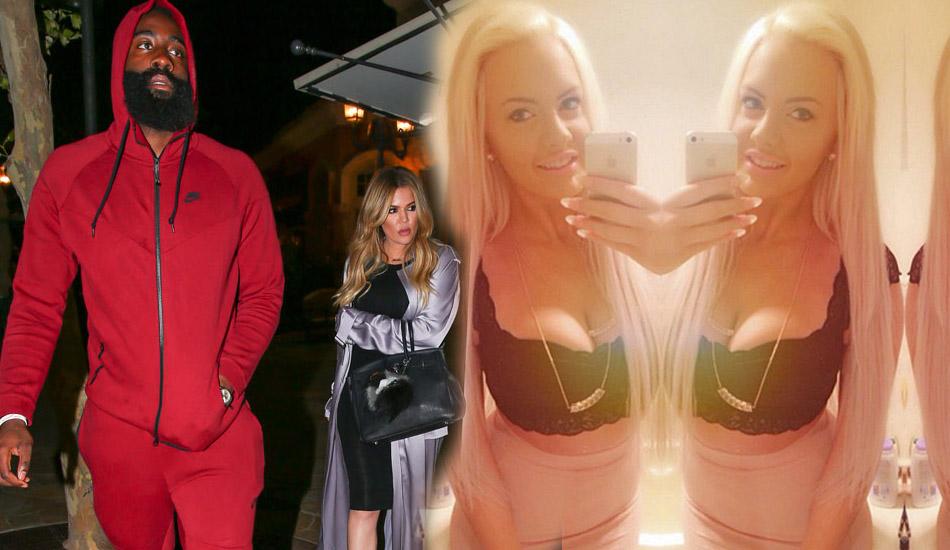 Another day, another Kardashian scandal. Khloe Kardashian may want to gives her rumored new boyfriend James Harden a call, after another woman claims to have slept with the NBA player in recent weeks.
Article continues below advertisement
Rochelle Relf, a 23-year-old Australian native who models and is a self-proclaimed animal rights activist, tells Australian magazine New Idea that she met James shortly after his rendezvous with KoKo last month in Hawaii, and had no idea he was even famous.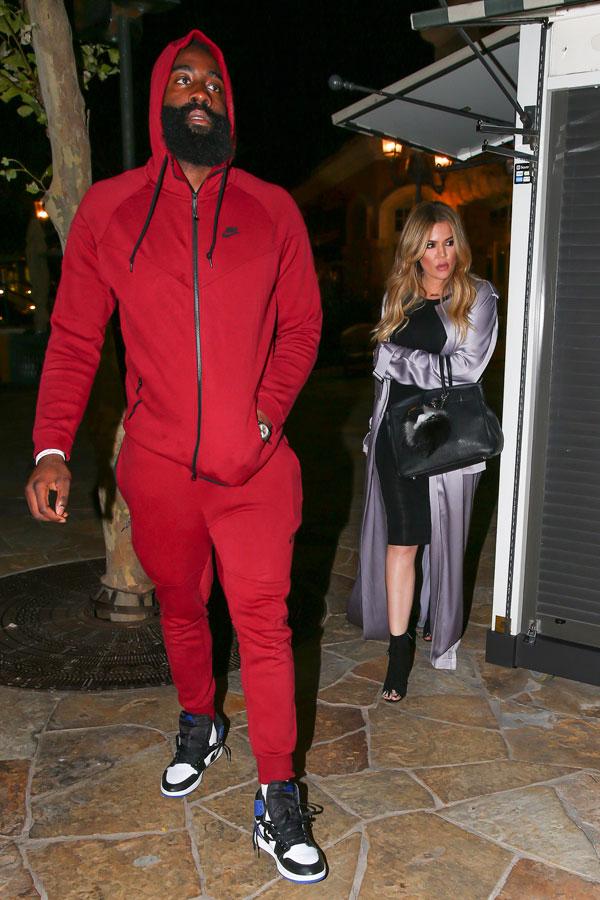 But she quickly realized he was once he was surrounded by fans—and security. "Khloe was with James in Hawaii, then he flew to Australia and spent the night with me. He was charming, affectionate – he asked me to visit him in America and told me he was a single guy."
Article continues below advertisement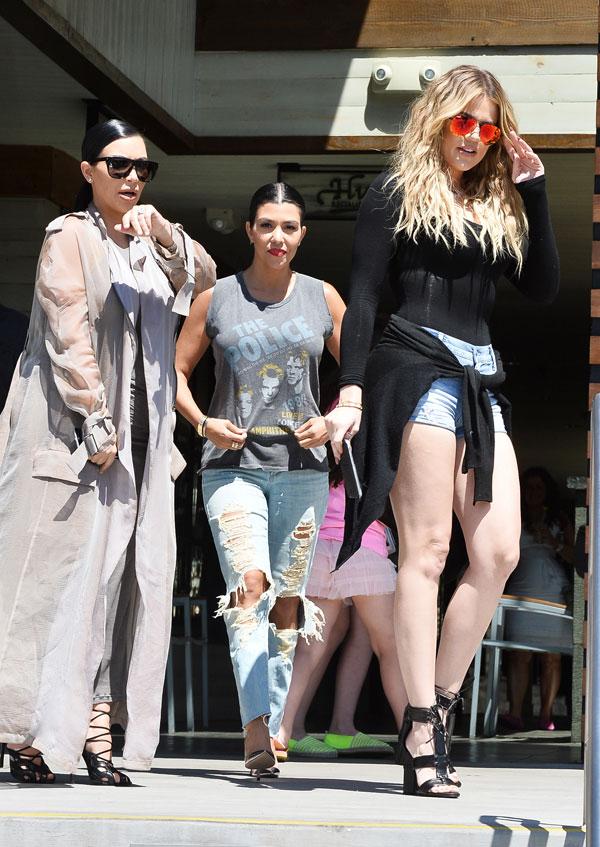 However, it's highly unlikely that he was "single," considering he was wining and dining Khloe and her friends on a romantic getaway just eight days prior.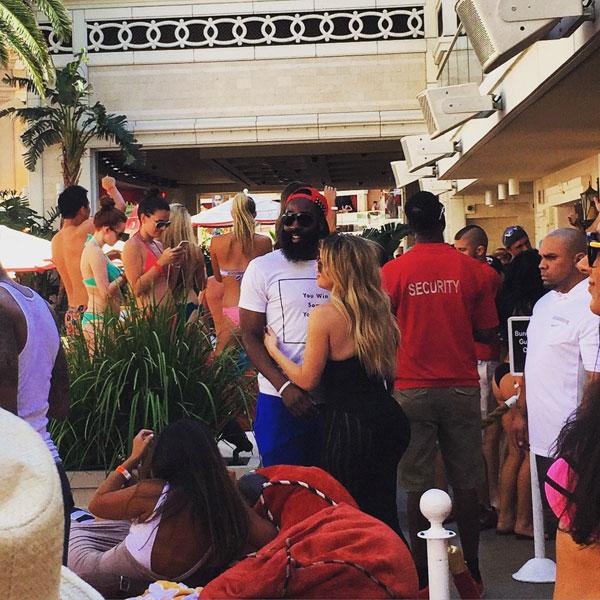 Rochelle and James then had a fling that night, and while James was worried about getting caught, he wasn't worried about Khloe.
Article continues below advertisement
"He kept checking I was single and asked if a boyfriend would come bursting through the door looking for me,' she said. 'I laughed and asked if any girl was going to come bursting through the door looking for him and he said no."