PHOTOS
Whoa! Glee Just Revealed the Entire Plot of Its Final Season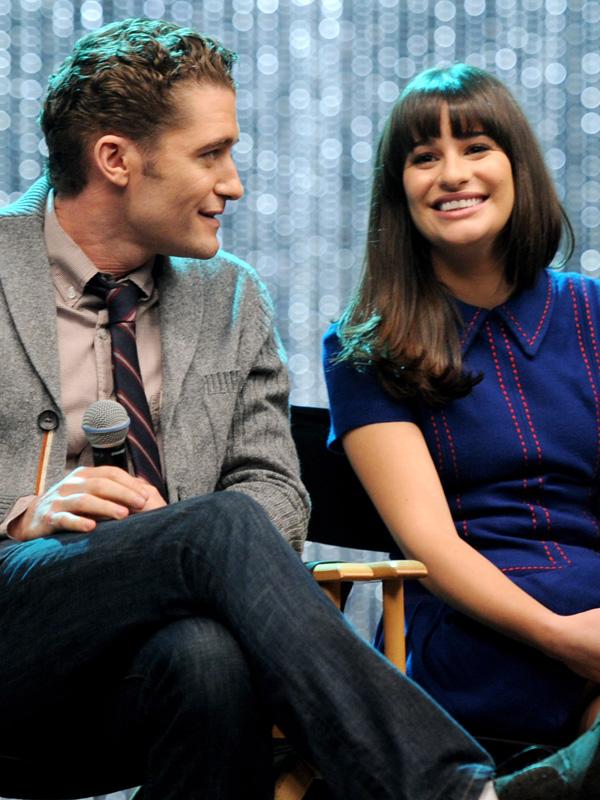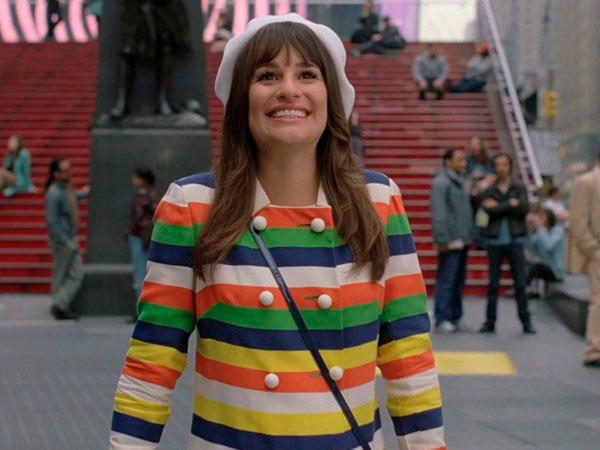 In the season five finale, Rachel was waiting to find out about the fate of her TV pilot. Not surprisingly (for a 20-year-old!), her show will fail and she will return to Lima to lead the glee club.
Article continues below advertisement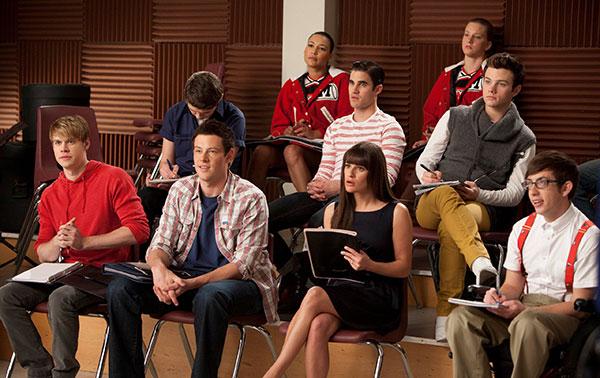 Wowza! Fox just released tons of spoilers about the final season of Glee. Are you ready to hear them all?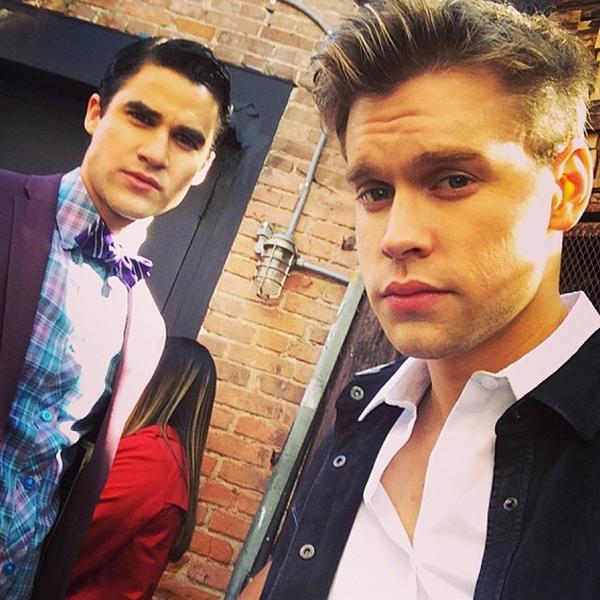 Blaine and Sam are also returning to Lima, where they will take on "surprising" roles. TV Line thinks Blaine will be leading his old team, the Warblers.
Article continues below advertisement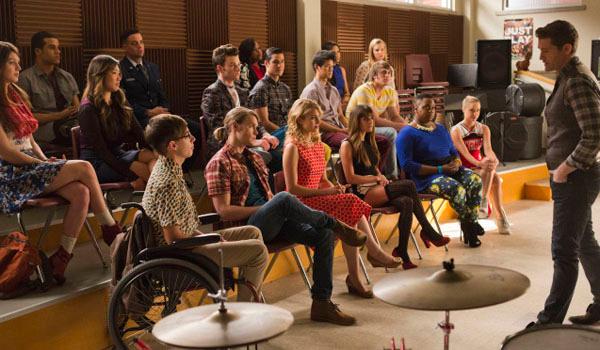 The regular characters who will be back for the final season? Rachel, Kurt, Blaine, Artie, Mr. Schue, Coach Bieste, Sam, Mercedes, and Sue.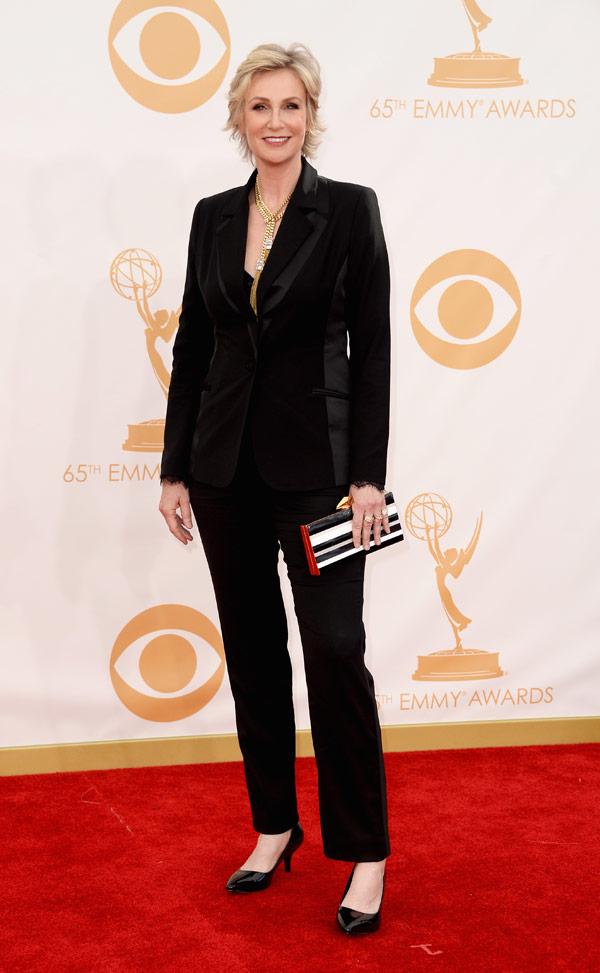 Sue will continue to be the enemy of the glee club, even going so far as to ban all arts at McKinley High School.