PHOTOS
Why Adam Levine Chose To Leave 'The Voice' After 16 Seasons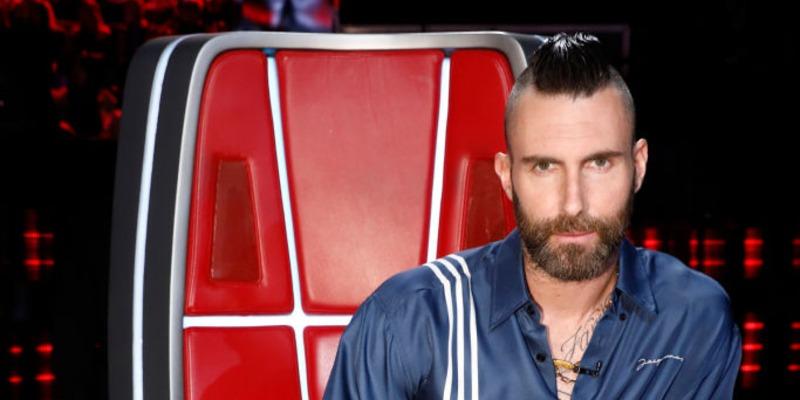 Carson Daly announced on Friday, May 24, that Adam Levine will not be returning to The Voice for its seventeenth season. Now insiders have dropped some major claims over why the pop/rock singer has decided to leave the show that exponentially helped further his popularity. Read on for all the details.
Article continues below advertisement
"After 16 seasons, Adam Levine, our beloved coach and friend, has decided to leave The Voice," Carson announced on Today. "Adam was one of the original coaches that launched the show, winning the competition three times and inspiring many of the artists he worked closely with over the years."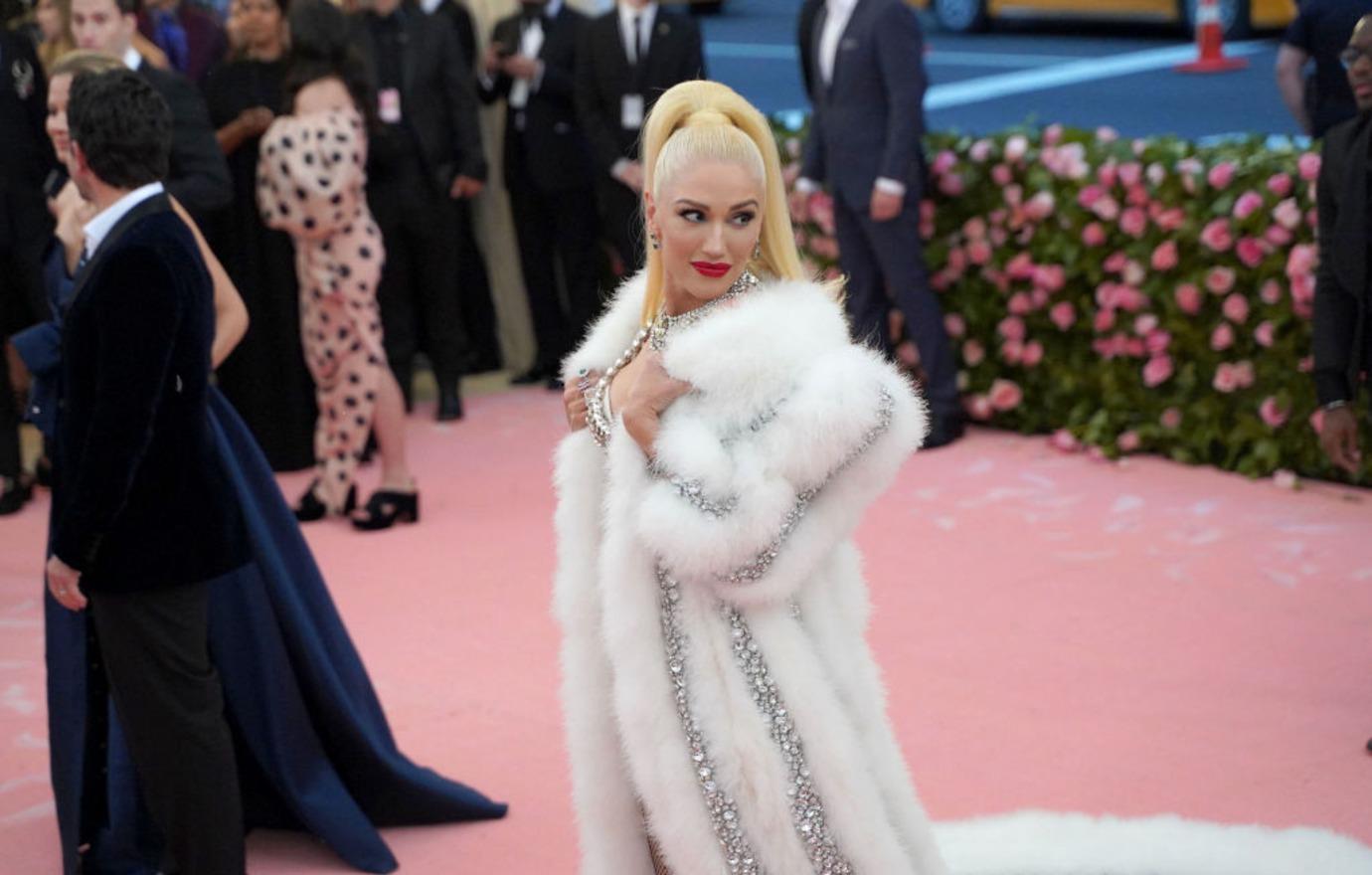 Former The Voice coach Gwen Stefani will replace Adam, 40, on the show's upcoming 17th season.
Article continues below advertisement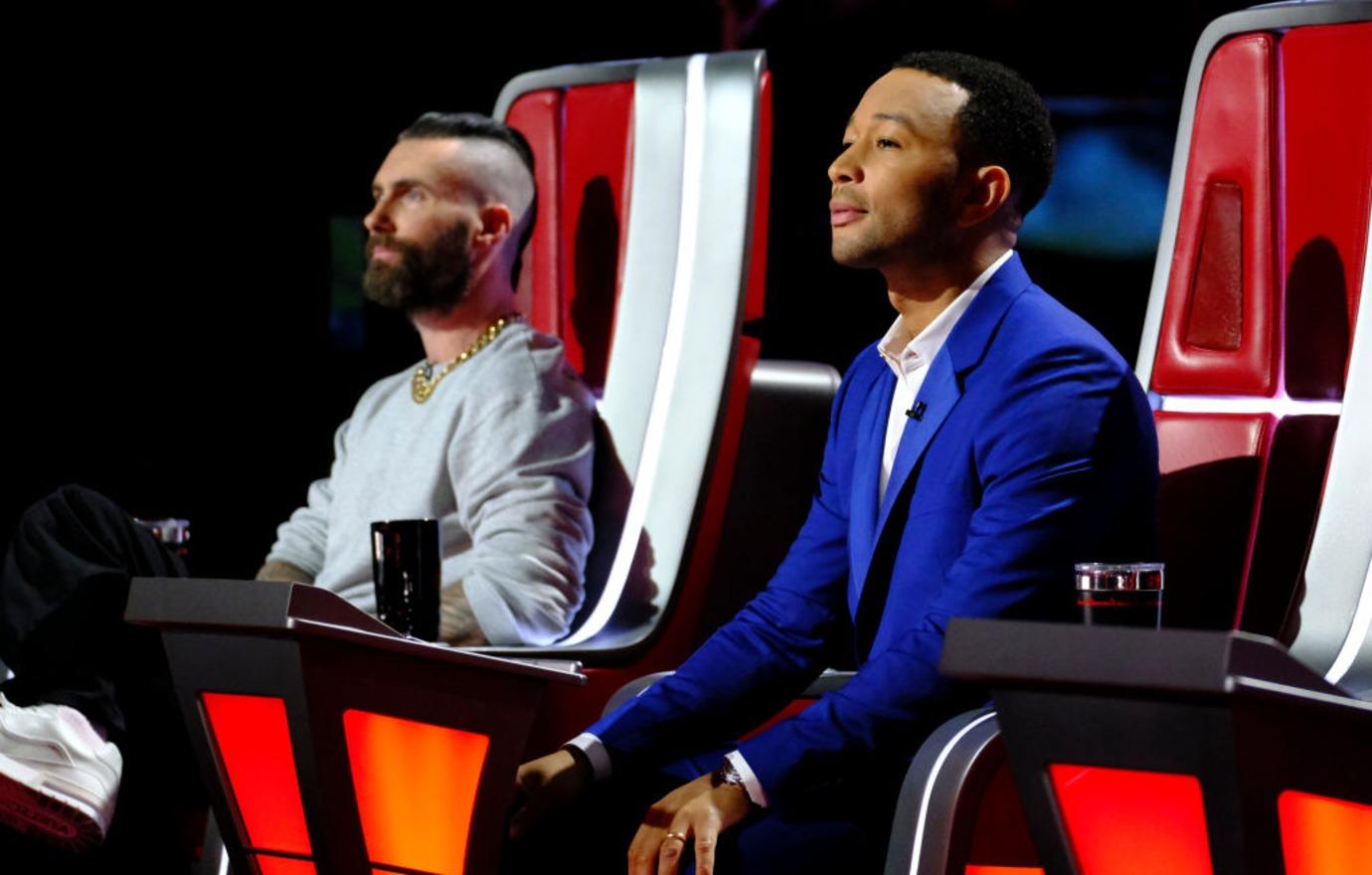 Adam has been with the Emmy-winning series since its inception in 2011.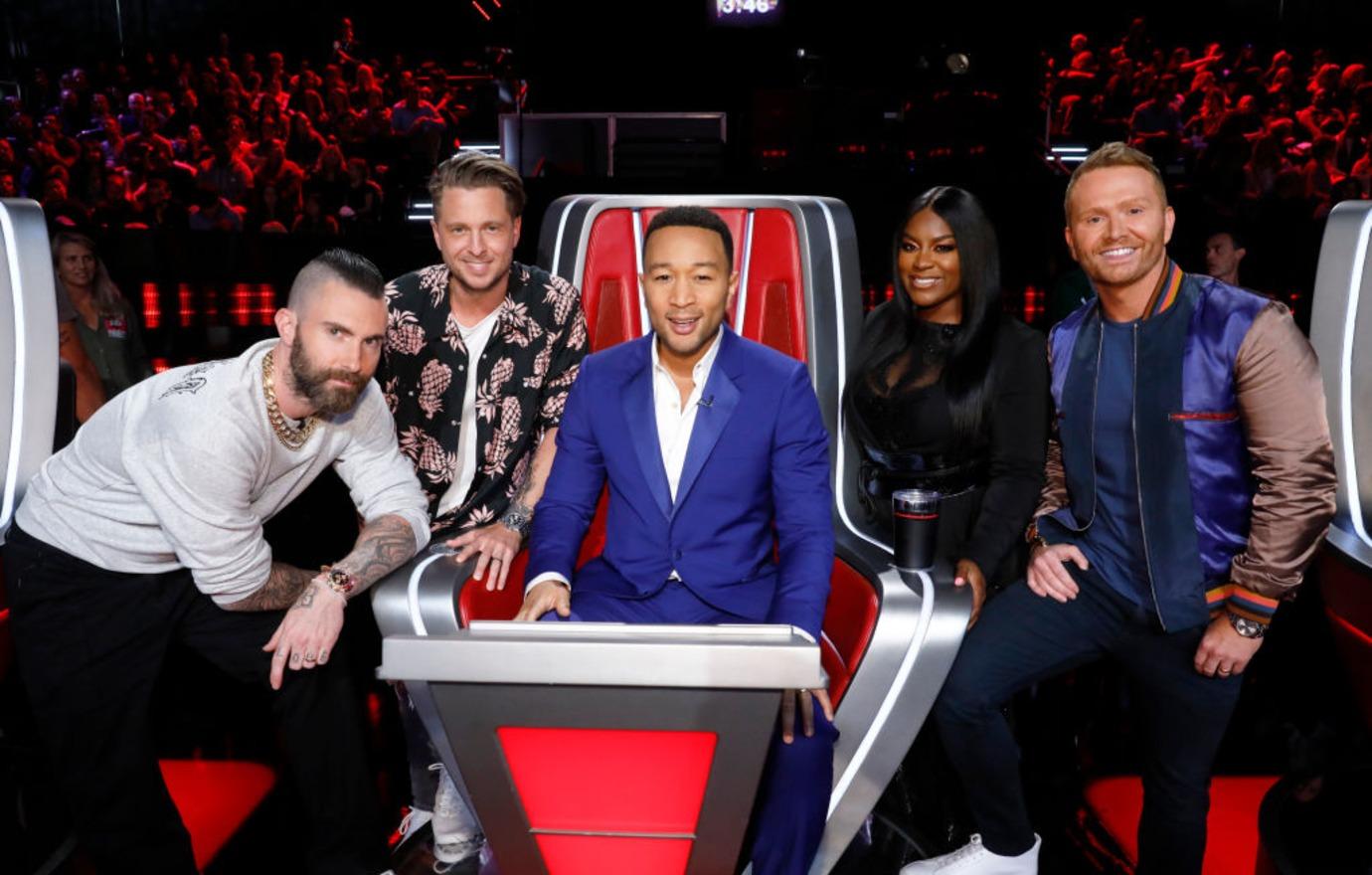 "He's been wanting to move on for a while," a source told PEOPLE on Friday, May 24. "They wanted him to stay but he just really wanted to move on. It's something he's been talking to (host) Carson and the other coaches about for some time."
Article continues below advertisement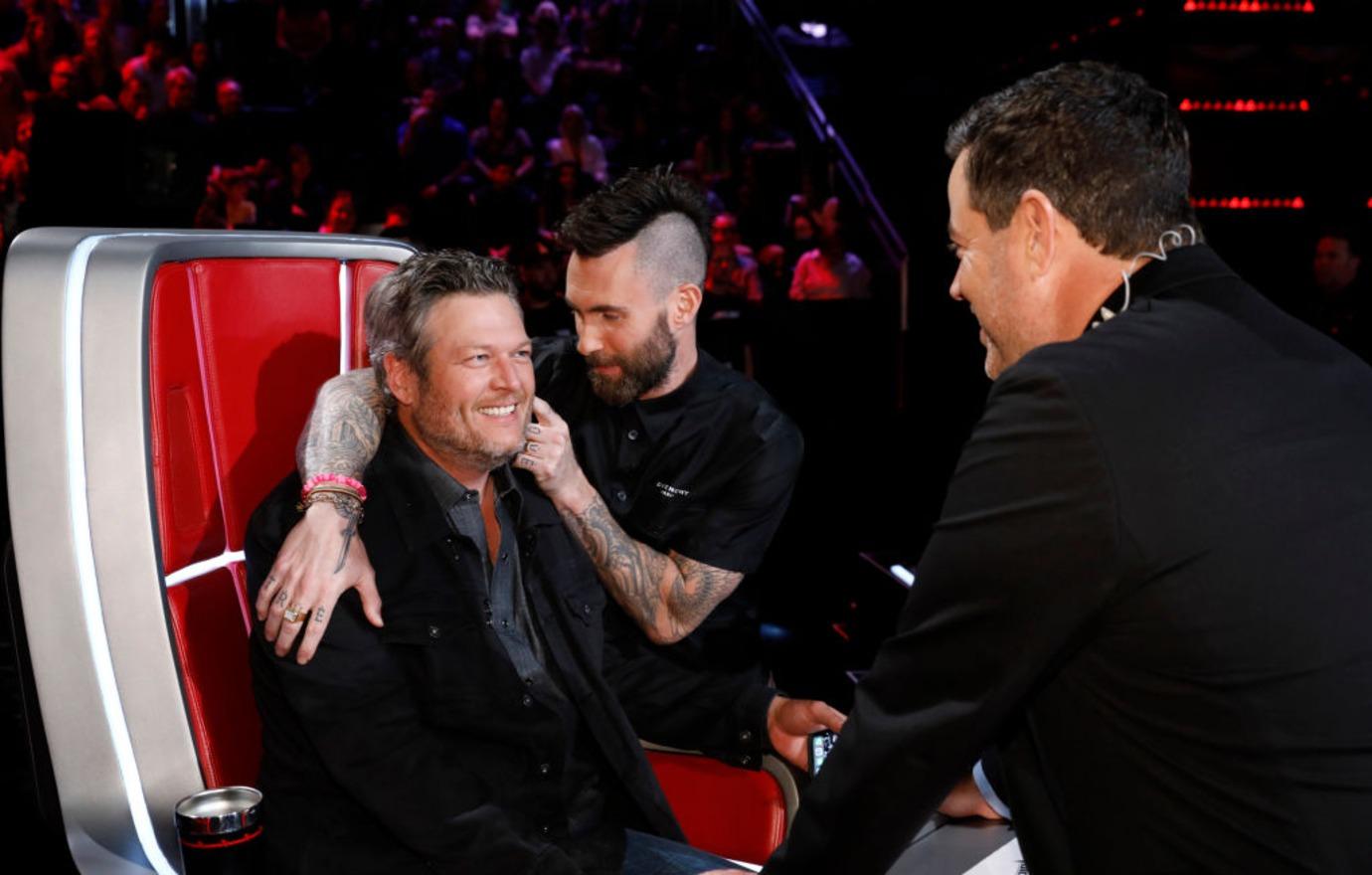 "He really didn't like some of the changes to the format of the show last season, and it's just time for him to leave," the source continued. "It wouldn't be surprising if he came back to visit the show though. There's new music coming soon for him, he'll be touring and he plans to continue acting. He's staying busy."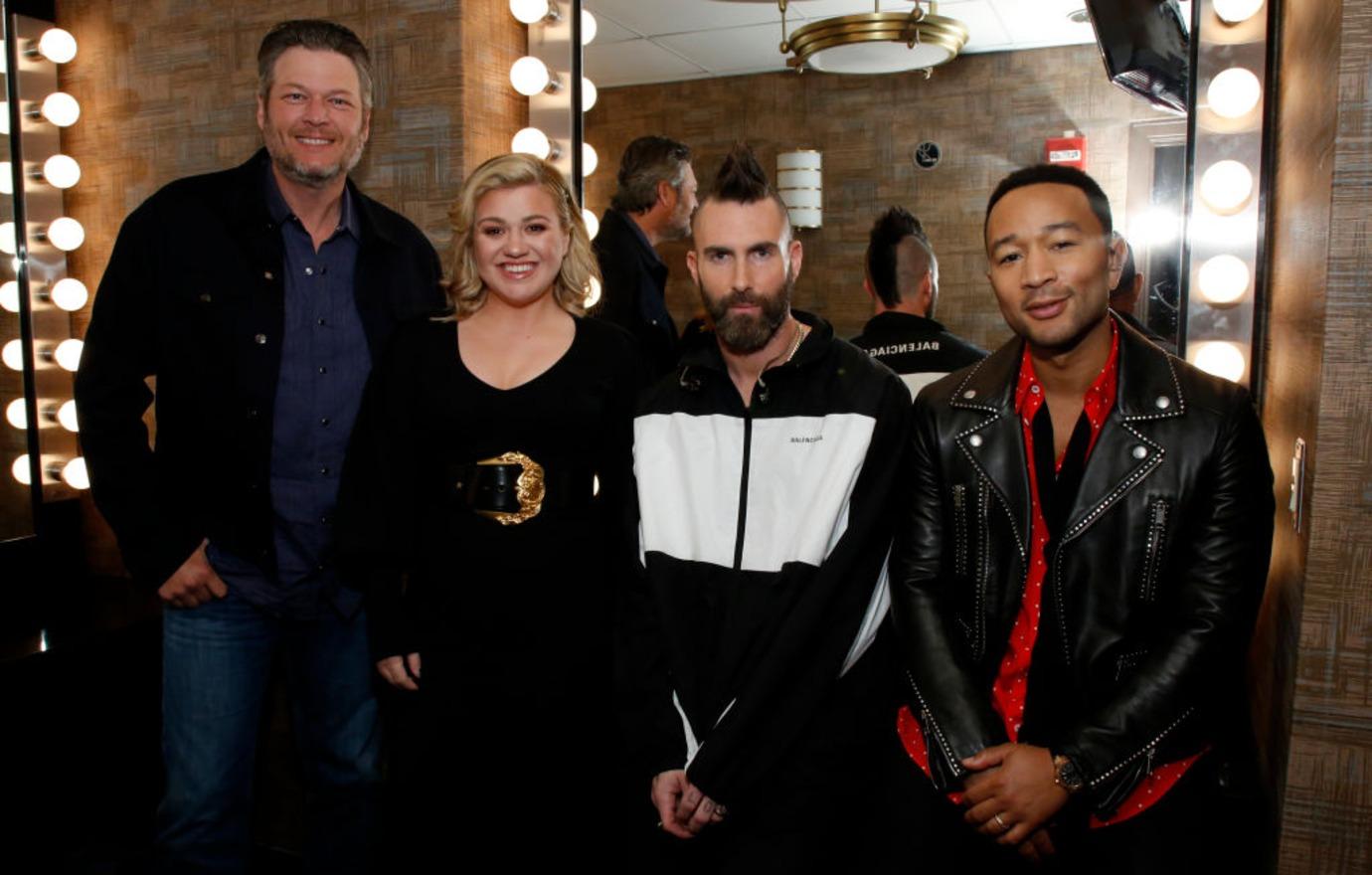 "Adam has always had one of the toughest schedules of the coaches. He's been ready to move on and also have more time with his family," a show insider told PEOPLE. "It's bittersweet for everyone, but Adam is so excited that Gwen is going to take his chair. She's beloved by everyone at the show and at NBC."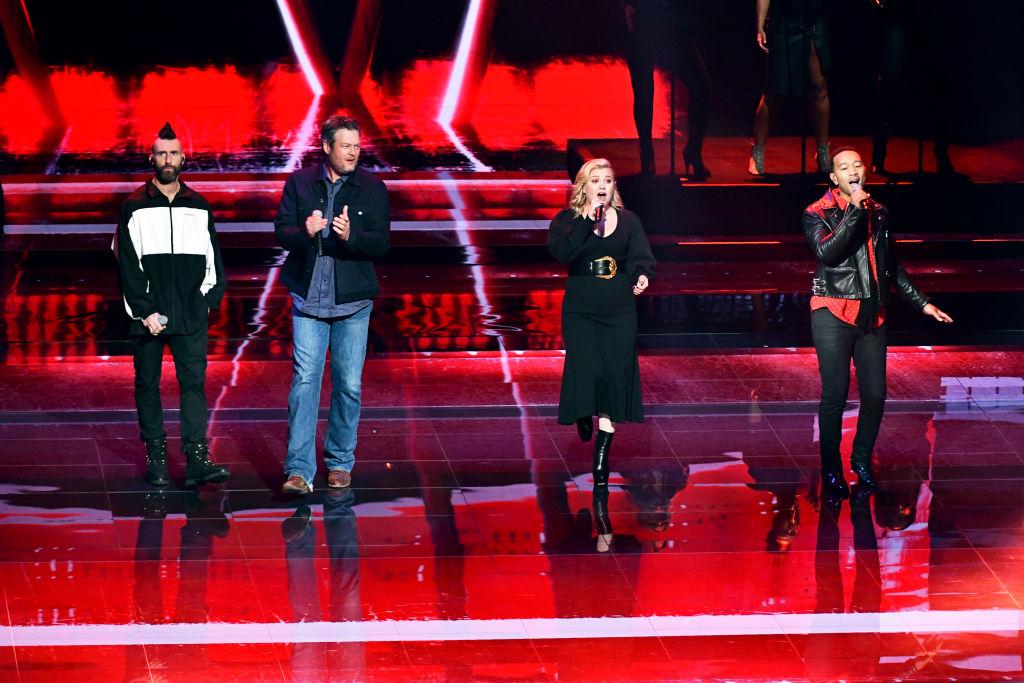 Are you sad that Adam has left The Voice? Sound off in the comments!