PHOTOS
Lucy Hale Shares The Real Reason She Checked Herself Into A Wellness Center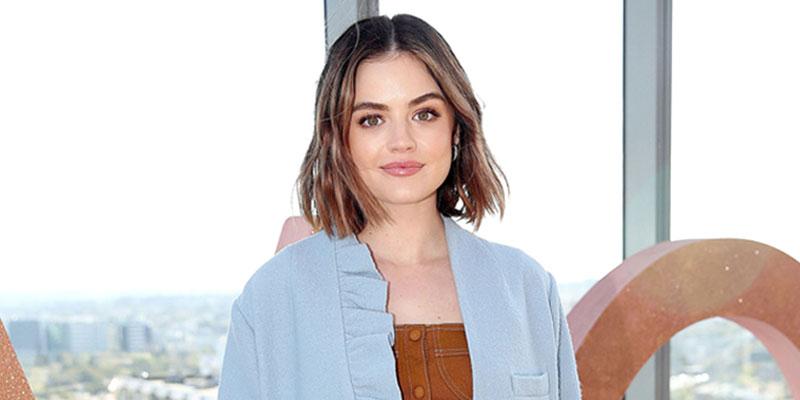 Lucy Hale seemed to have had it all as one of the main stars on the hit TV show Pretty Little Liars, but in a new interview with Haute Living, the 29-year-old confesses her life was far from perfect. After admitting to herself that she had a very real addiction to social media, Lucy decided to log-off and enter a wellness center, where she focused, for the first time in a long time, on herself.
Article continues below advertisement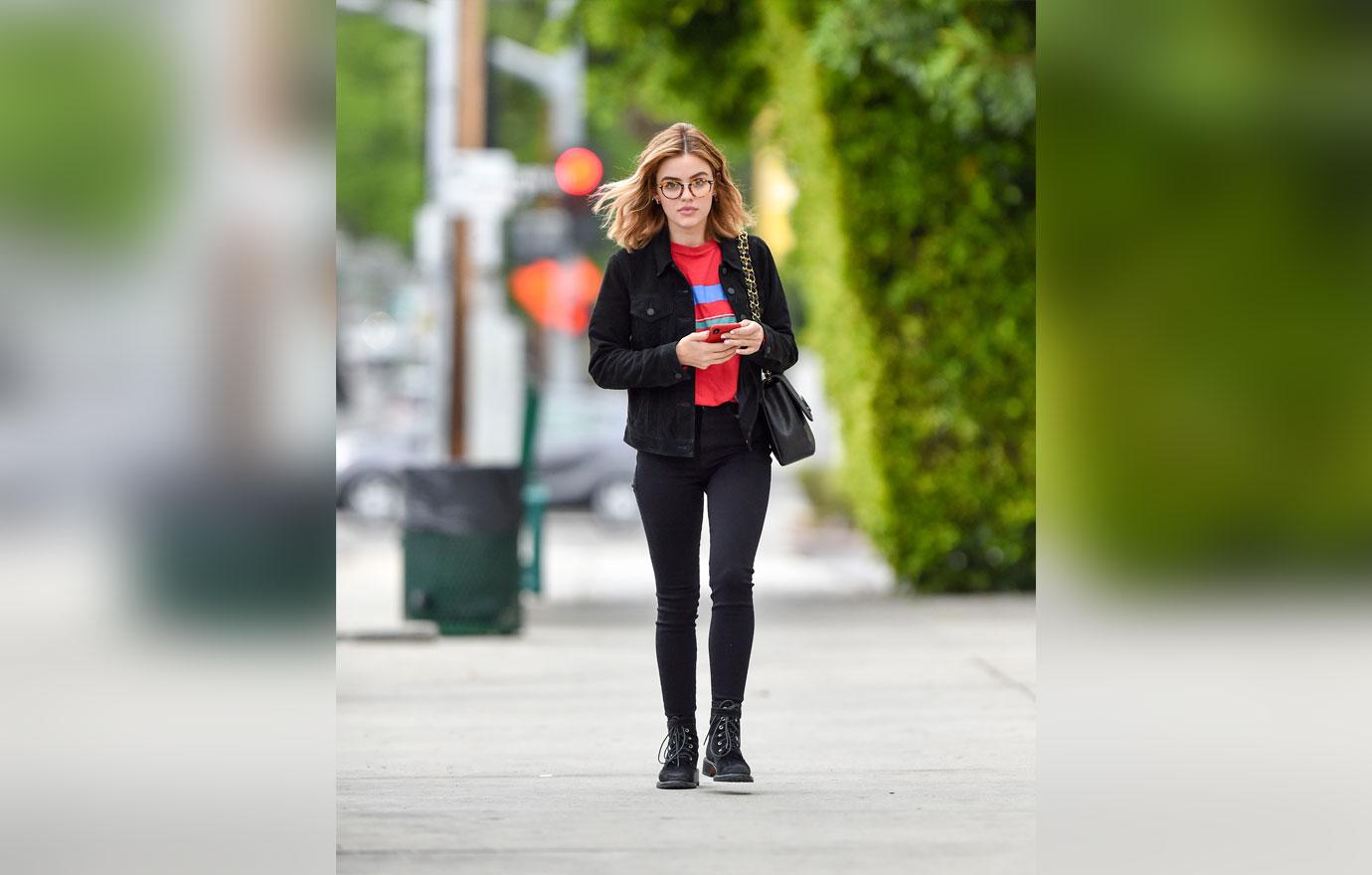 "It's almost like a disease," Lucy told the mag. "We're all so addicted to it, and to what other people are saying. Honestly, I know it sounds cheesy to say that social media was affecting my happiness, but it really was. It was important for me to disconnect from that, to put down my phone occasionally and live the life around me."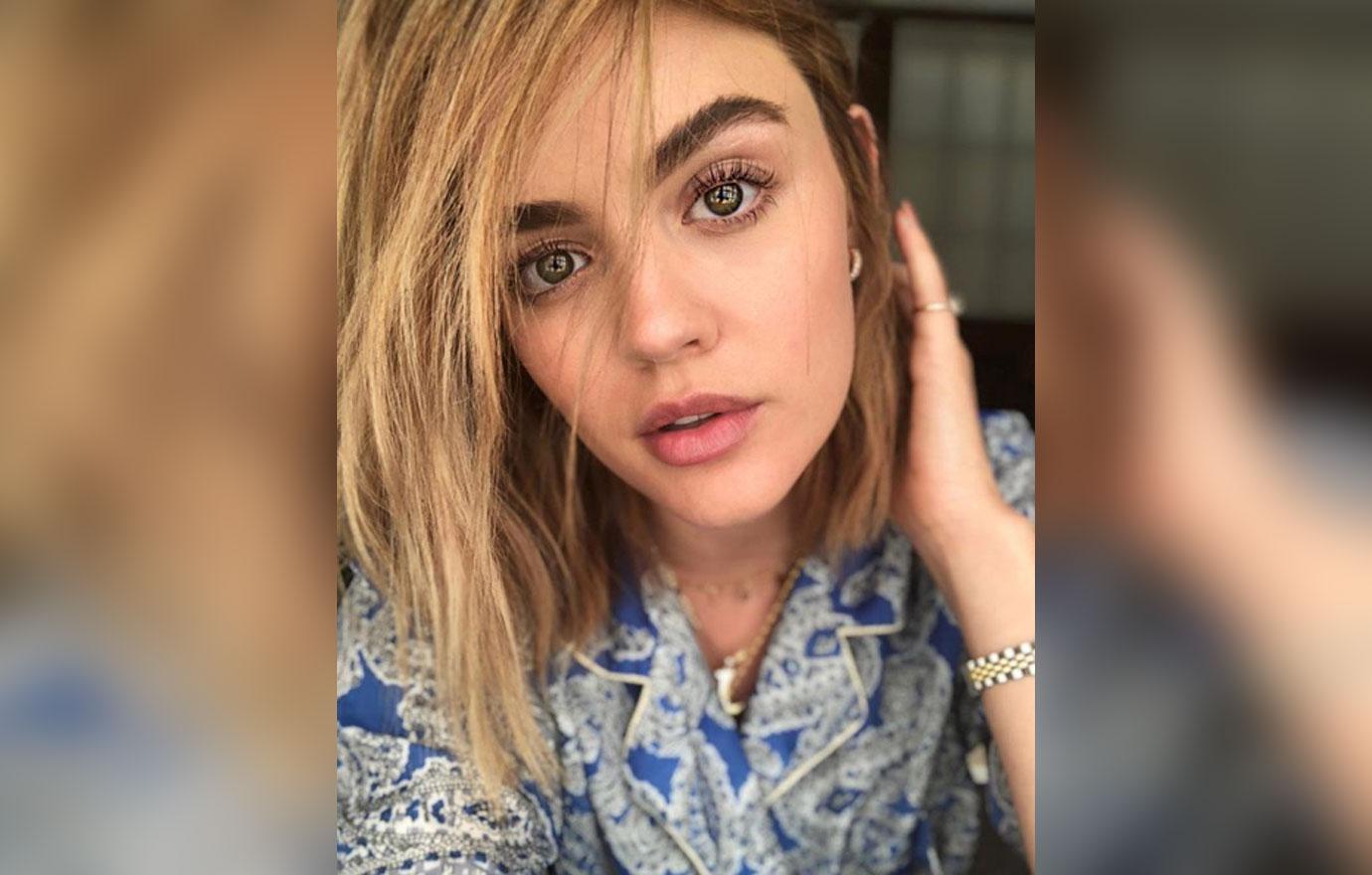 "It's a highlight reel. It's everyone on their best days, posting a picture they've probably taken a hundred times and put a million filters on," Lucy explained, admitting she too is guilty of it.
Article continues below advertisement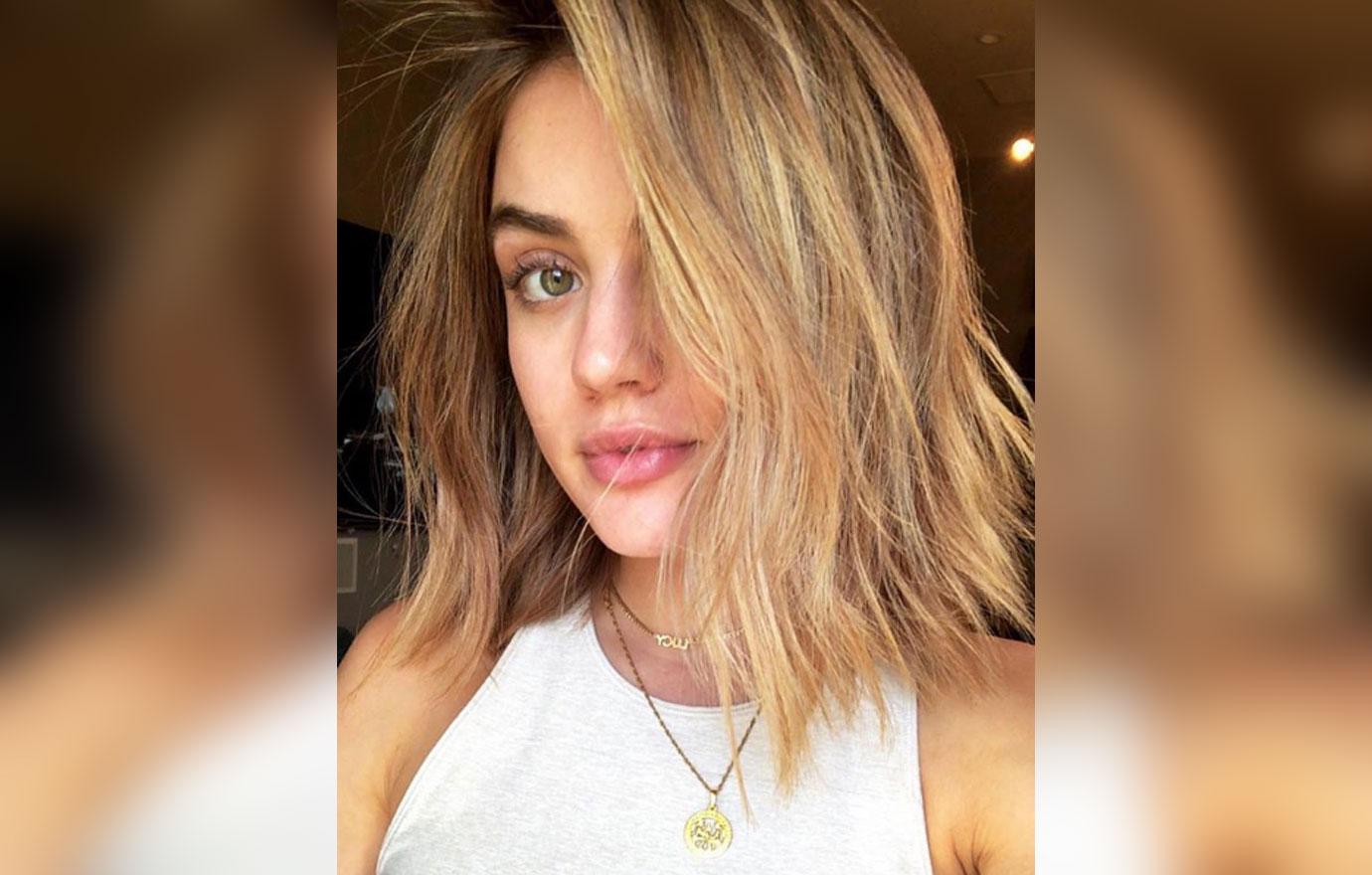 "I'm not saying that I'm not looking for validation, because I'm not. There are days when I need that from people. But it's nice to be at an age and time in my life where that's not the most important thing, because for a long time, it was. It's not anymore; I broke free," Lucy shared.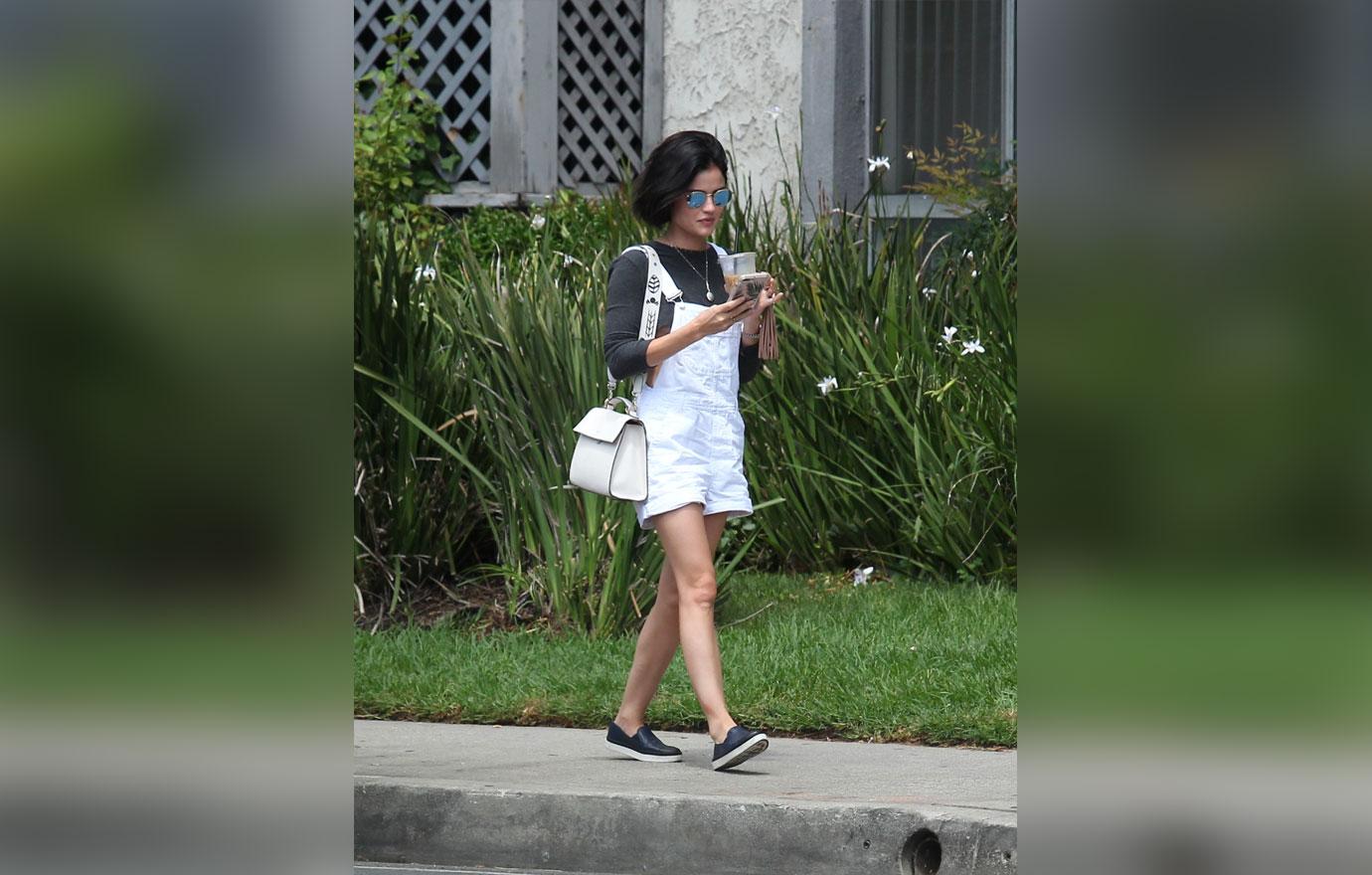 To help herself "break free" of social media, Lucy booked a stay at the wellness and health spa Canyon Ranch in Arizona. "I have a fear of being alone and sitting with my feelings; I just hate that. I overthink and overanalyze," Lucy admitted.
Article continues below advertisement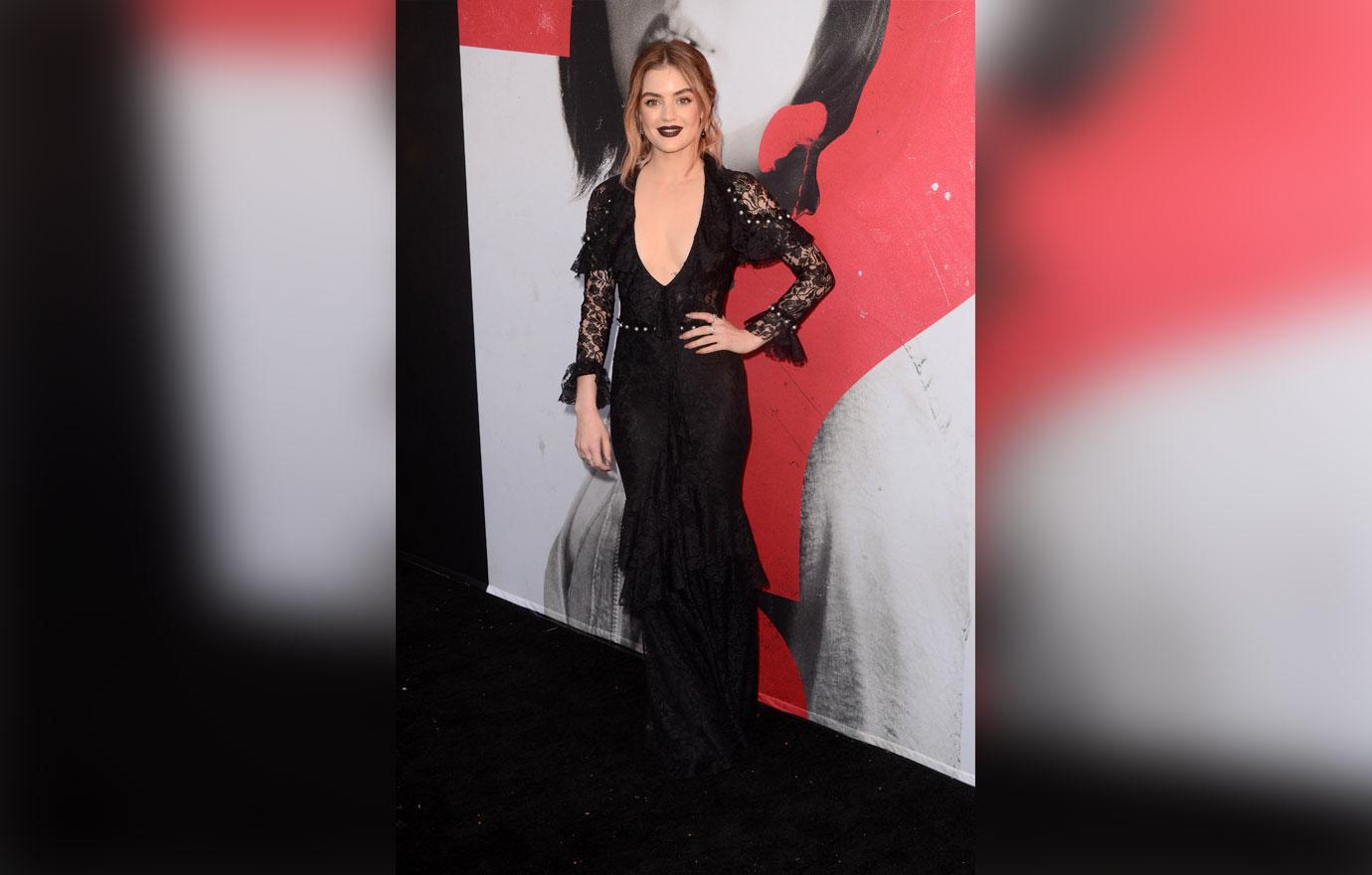 "I was dealing with and thinking about things and emotionally bottling a bunch of stuff, and I finally dealt with some of those things there by hiking and meditating and sitting with myself. There was very little technology," Lucy revealed. "It was kind of depressing at first, but towards the end I really didn't want to leave. It was the best thing I could have done."
What do you think of Lucy's decision to back away from social media? Sound off in the comments below.