PHOTOS
Why Did Nicki Minaj And Safaree Samuels Split? A Look Back At Their Relationship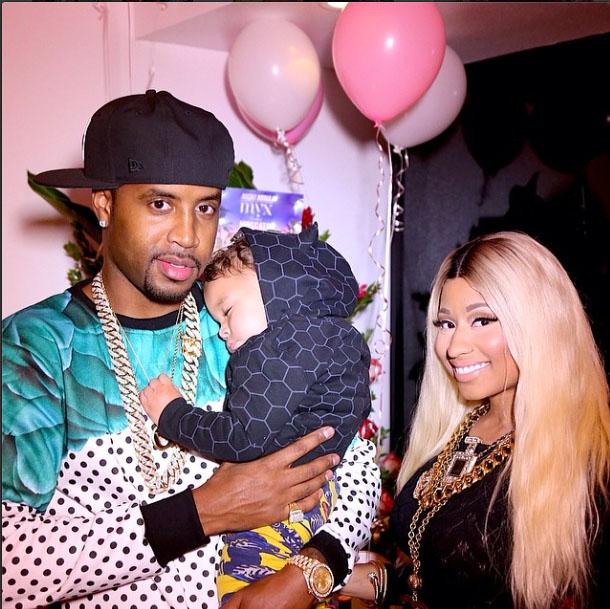 nicki41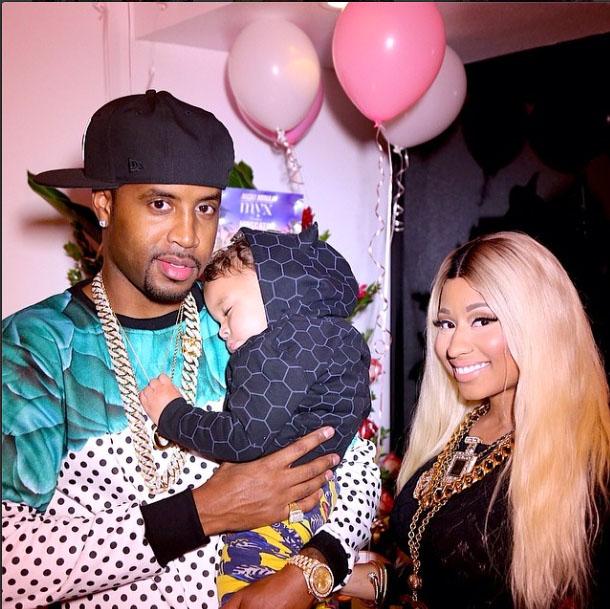 Nicki Minaj and Safaree Samuels have broken up after dating for 14 years! According to reports, Safaree, who is also Nicki's hypeman, became uncontrollably jealous of her success!
Article continues below advertisement
nicki2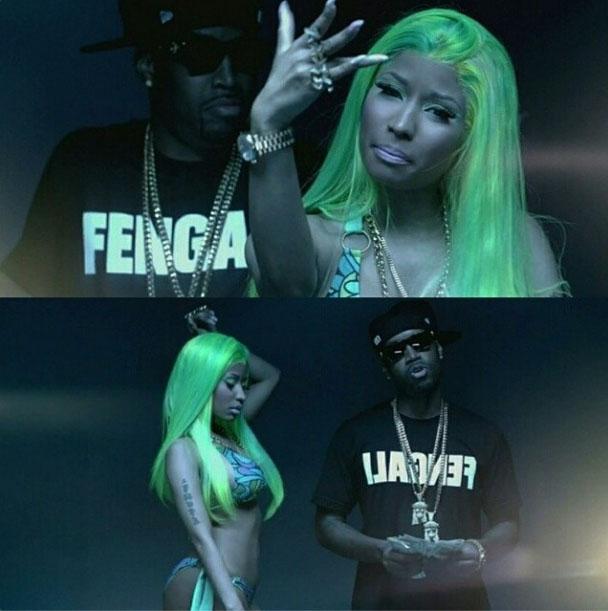 Nicki is known all over the world, and apparently Safaree wanted that type of fame for himself, and was tired of being in the background. He expressed that by becoming increasingly hostile with Nicki.
nicki3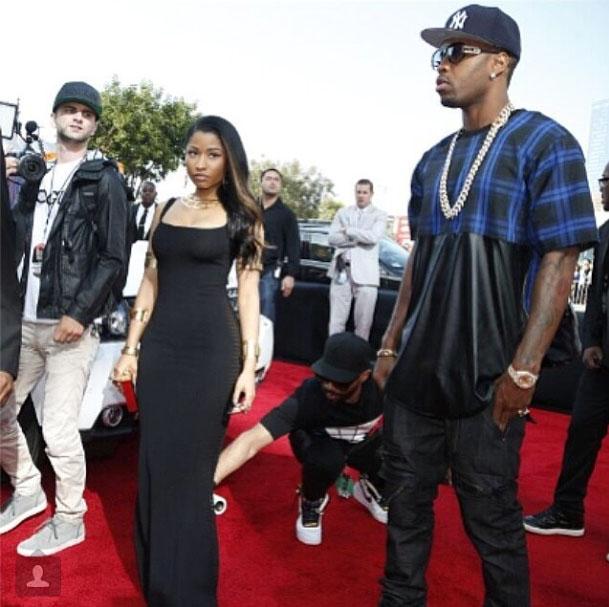 The relationship was officially kaput after Safaree did not attend one of Nicki's recent performances, which left her without a hypeman. When she approached him about it, sources say he went ballistic!
Article continues below advertisement
nicki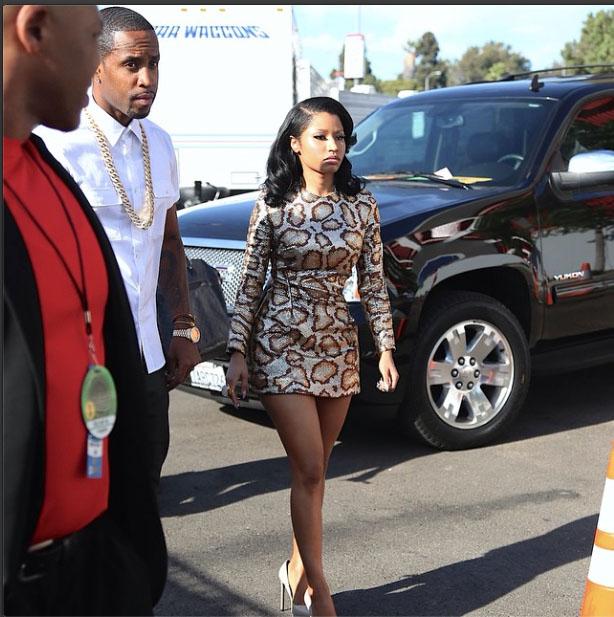 Just eight months ago, Safaree showed his love for Nicki in a very public way. He got two tattoos of the curvy vixen. On the right side of his chest, he got a face tattoo of Nicki, and on the left, he got her first name inked, with stars surrounding it.
Article continues below advertisement
tattoo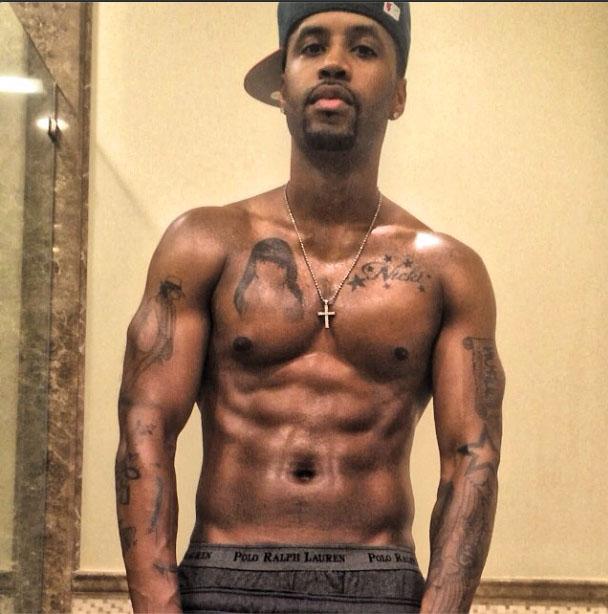 Back in November, Safaree first made headlines for his Nicki tattoos when he videotaped himself getting a tattoo of the 31-year-old's face on his arm.
The tattoo features a pink-haired Minaj with her tongue sticking out and her cleavage showing.
Samuels said about the tattoo: "A lot of people out there tattoo somebody that they don't know. Why not tattoo somebody that I know, you know?"
Article continues below advertisement
end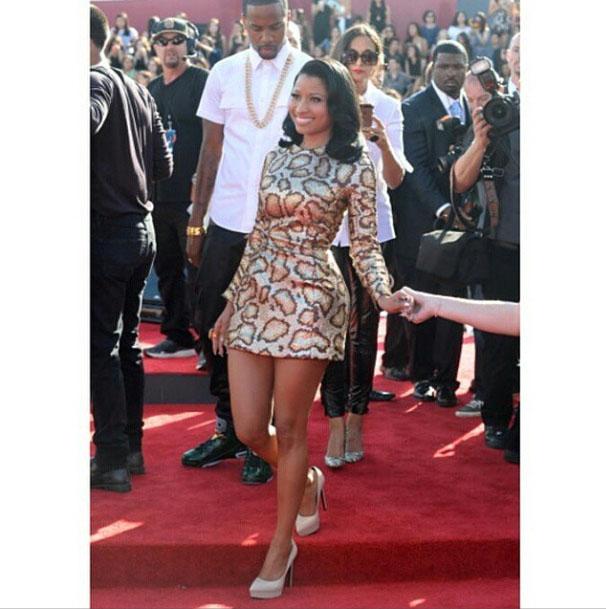 Safaree has since covered both chest tattoos of Nicki. How sad! What do you think of their relationship ending? Comment below or tweet us @OKMagazine.