PHOTOS
Why Is Joseph Gordon-Levitt Sitting on the Top of a Signal Light? Plus More Celeb Pics!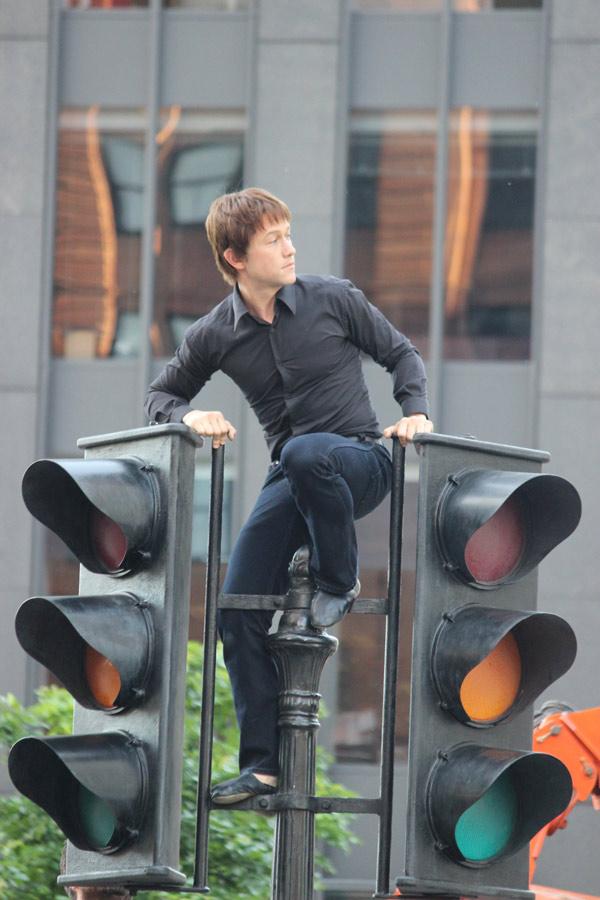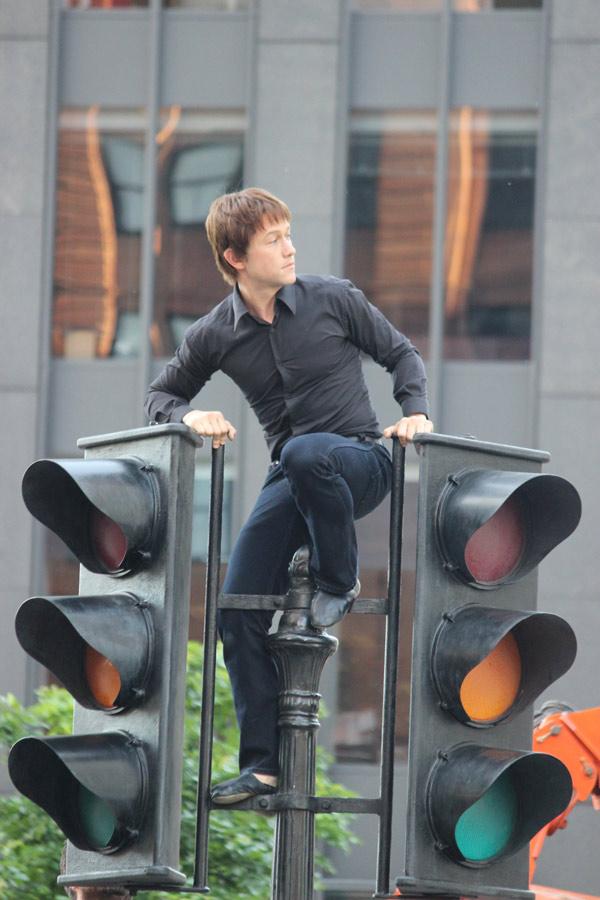 What's Joseph Gordon-Levitt doing on the top of a signal light, you ask? The hottie is filming his new movie, To Walk the Clouds.
Article continues below advertisement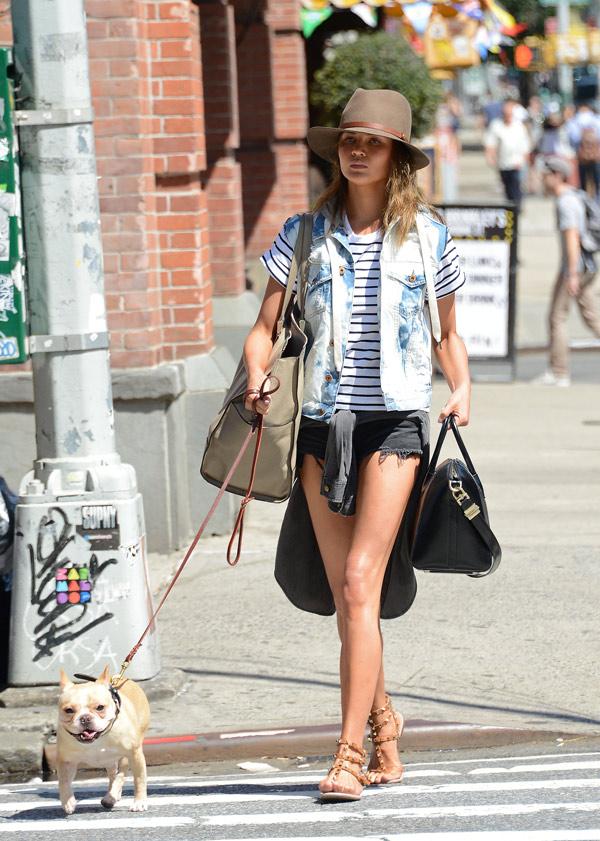 Celebs love their pets! Chrissy Teigen is no different and brings along her pup when she goes on errands in the big city.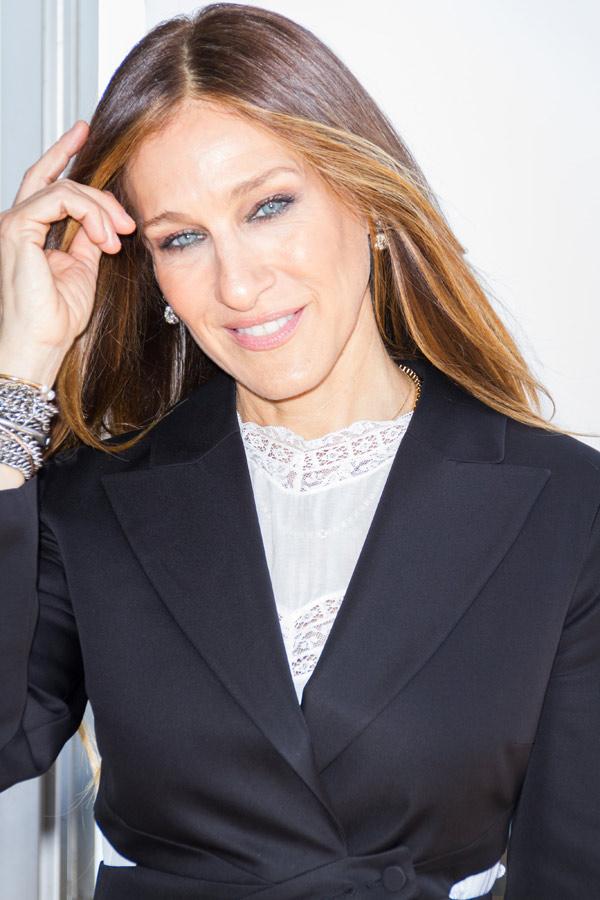 Carrie knows her stuff! Sarah Jessica Parker spoke at fashion seminar during Cannes Lions!
Article continues below advertisement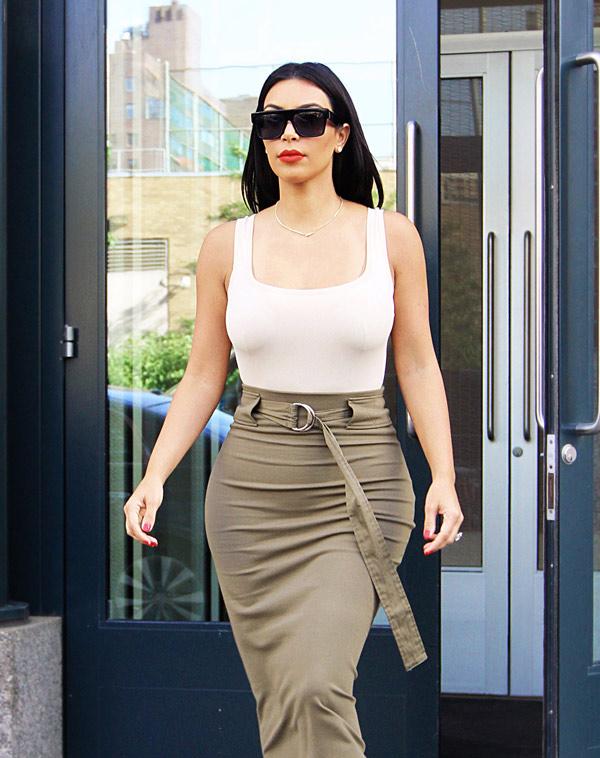 Kim Kardashian worked a red lipstick look and a body-skimming skirt while out and about in New York!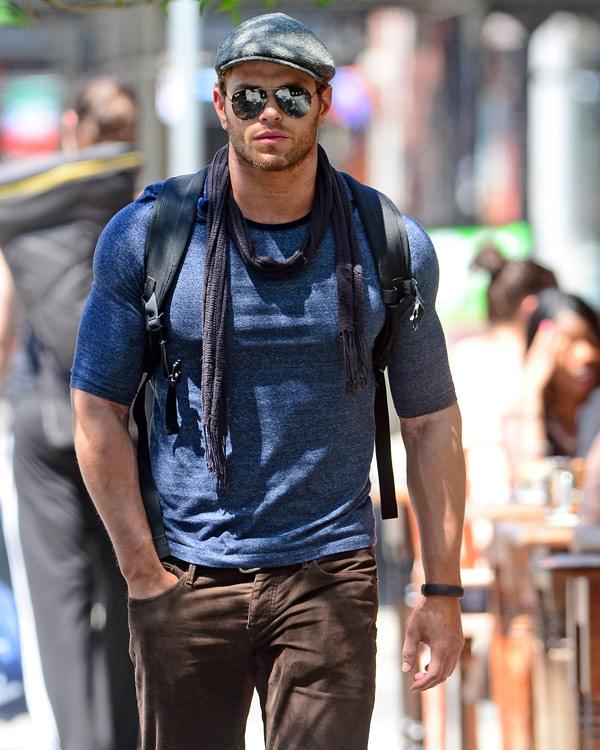 Kellan Lutz looked like the coolest guy alive when he casually strolled through the Big Apple today.
Article continues below advertisement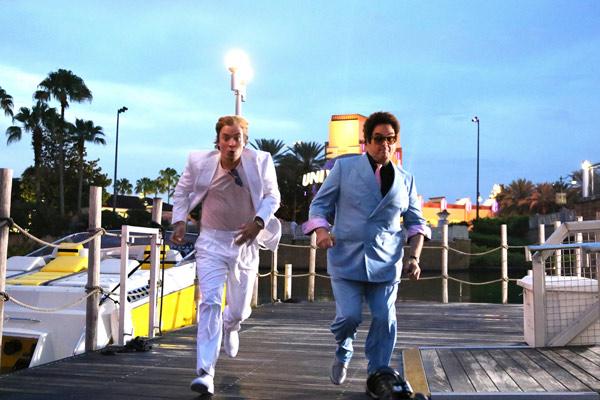 What's this!? Jimmy Fallon and Steve Higgins got into costume (like their wigs?) for a Miami Vice-inspired scene which will be shown in The Tonight Show's opening credits! The Orlando-taped episodes premiere tonight!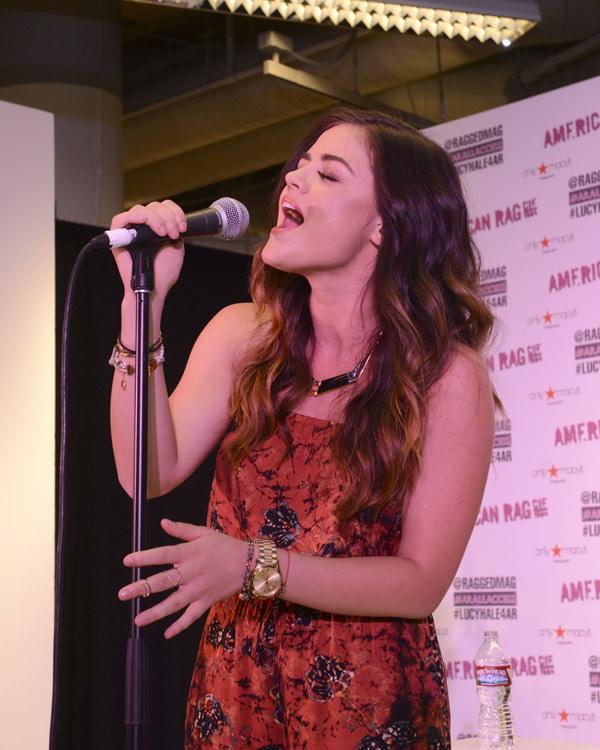 Lucy Hale belted out her amazing tunes while performing at American Rag's exclusive All Access event at the Macy's Sherman Oaks MStyleLab Department!
Article continues below advertisement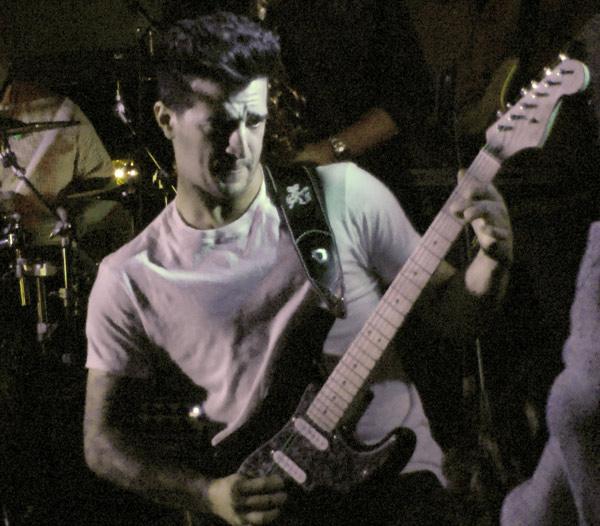 Mark Ballas grabbed his guitar and rocked out at a concert at the Riviera Palm Springs!
pic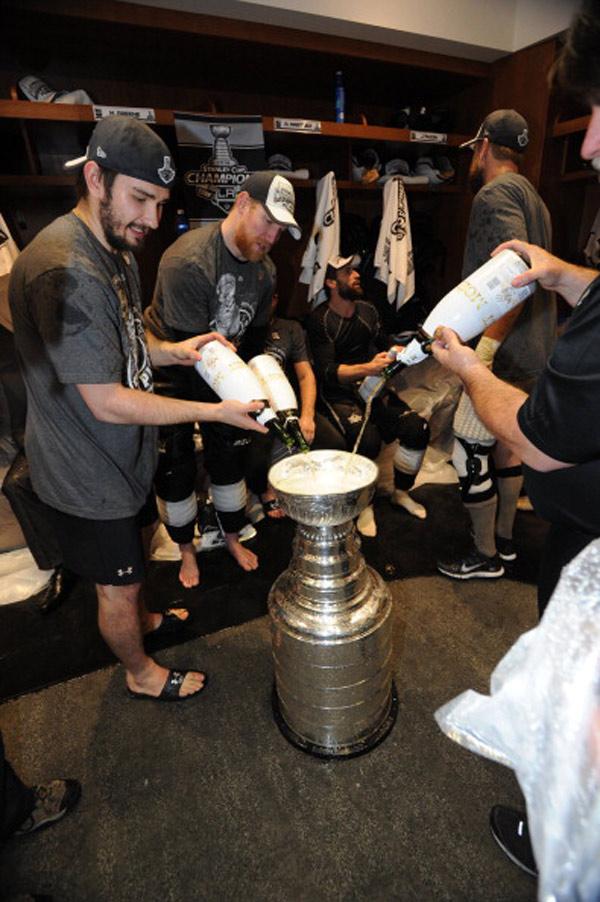 The LA Kings celebrated their Stanley Cup win against the NY Rangers with a fountain of Moët & Chandon's Moët Ice Impérial!
Article continues below advertisement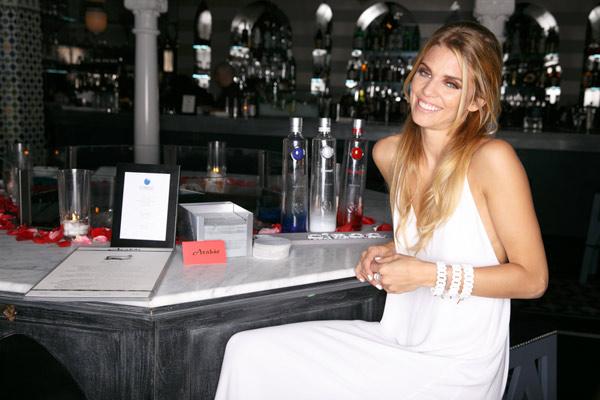 Annalynne McCord stunned in a gorgeous white dress while chilling at Acabar at the after party, hosted by GenArt and CIROC, for I Choose, a film she actually appears in!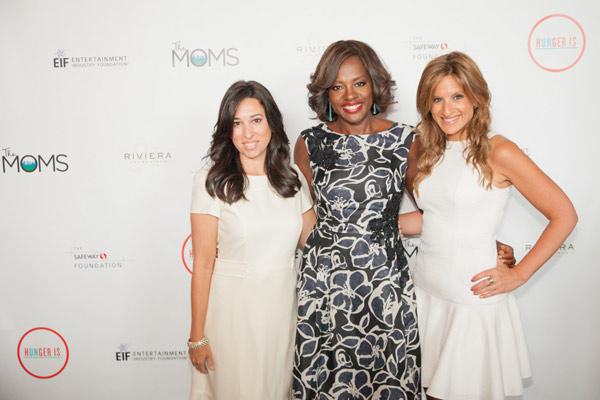 The MOMS Denise Albert and Melissa Musen Gerstein hung out with Viola Davis at the Entertainment Industry Foundation and The Safeway Foundation's HungerIs.Org event at Riviera 31 at the Sofitel LA!