PHOTOS
This Is Why Katie Holmes & Jamie Foxx Are Finally Taking Their Relationship Public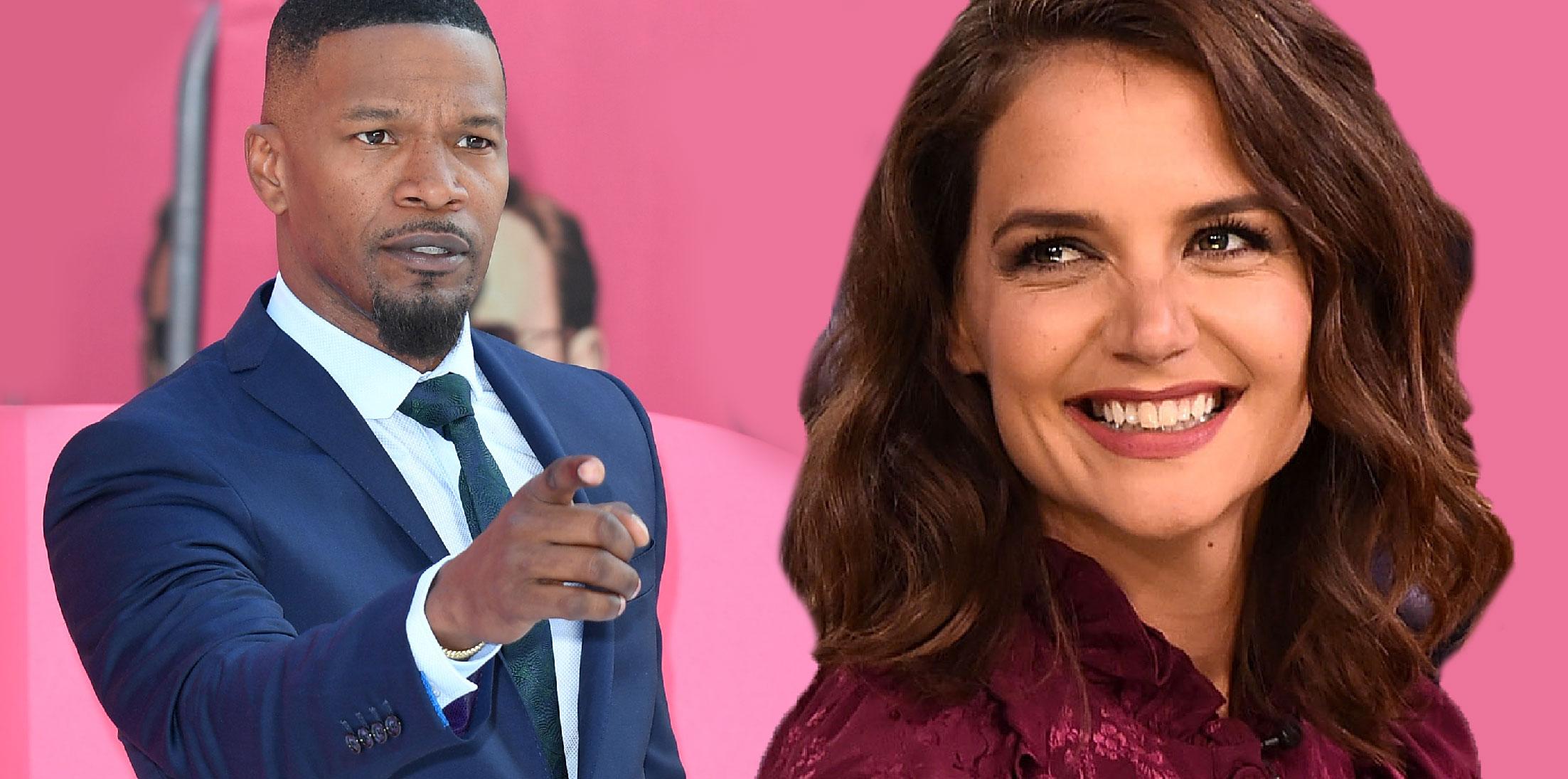 Katie Holmes and Jamie Foxx are done keeping their relationship hidden! After years of rumors, the couple was finally spotted together walking along a beach in Malibu over Labor Day Weekend. Although the two have reportedly been on vacation together before, including a December 2016 getaway to Cabo San Lucas, Mexico, their LDW holiday marked the first time the two were clearly seen together, walking hand in hand. Click through to find out why Katie and Jamie finally decided to do away with secrecy and take their long-rumored romance public!
Article continues below advertisement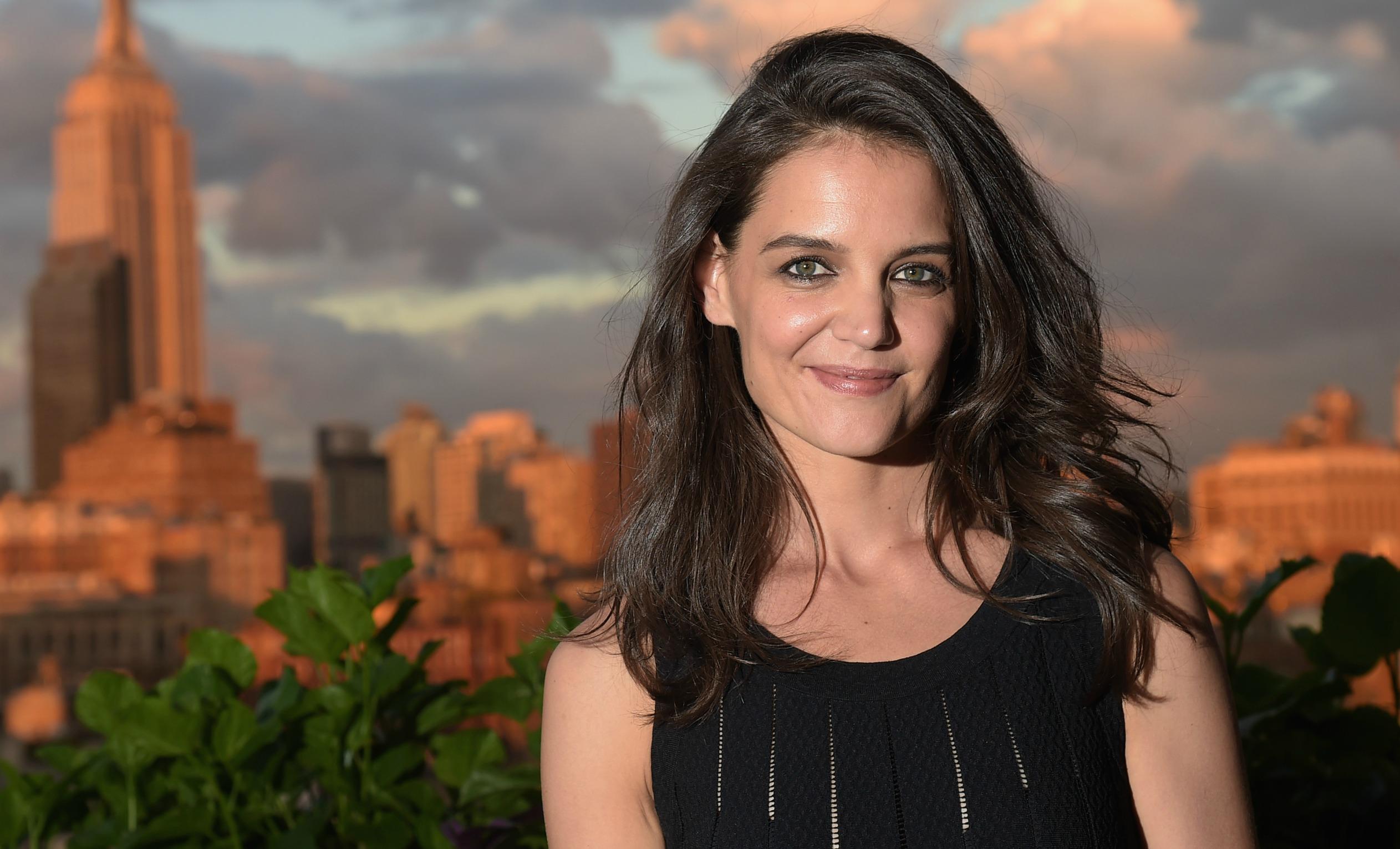 Back in spring, a source told Us Weekly that Katie was finally "tired of playing that game." "They're going to start going public," the insider told the magazine at the time.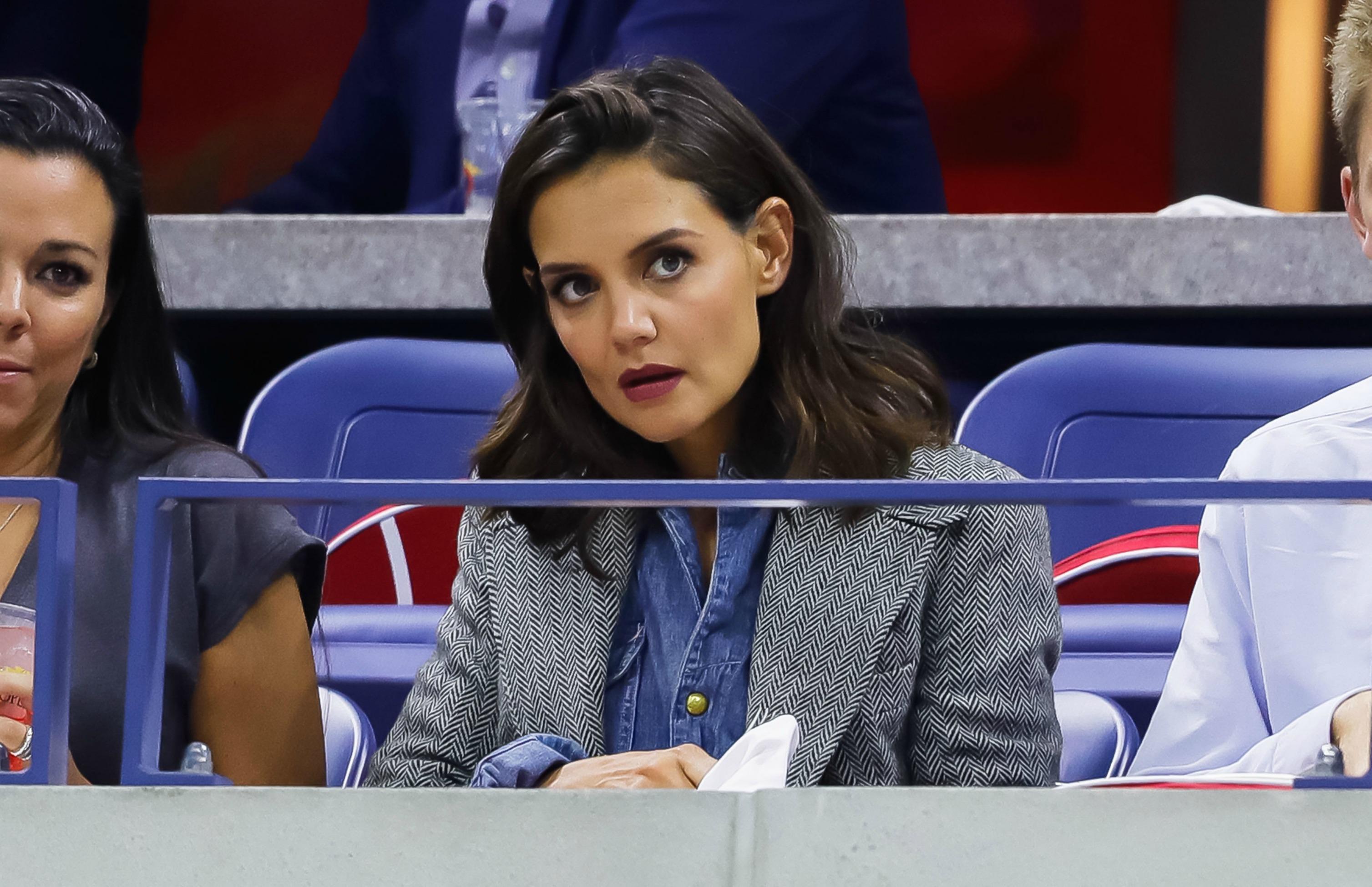 In years past, the source claimed, "Katie was super worried about the public attention."
Article continues below advertisement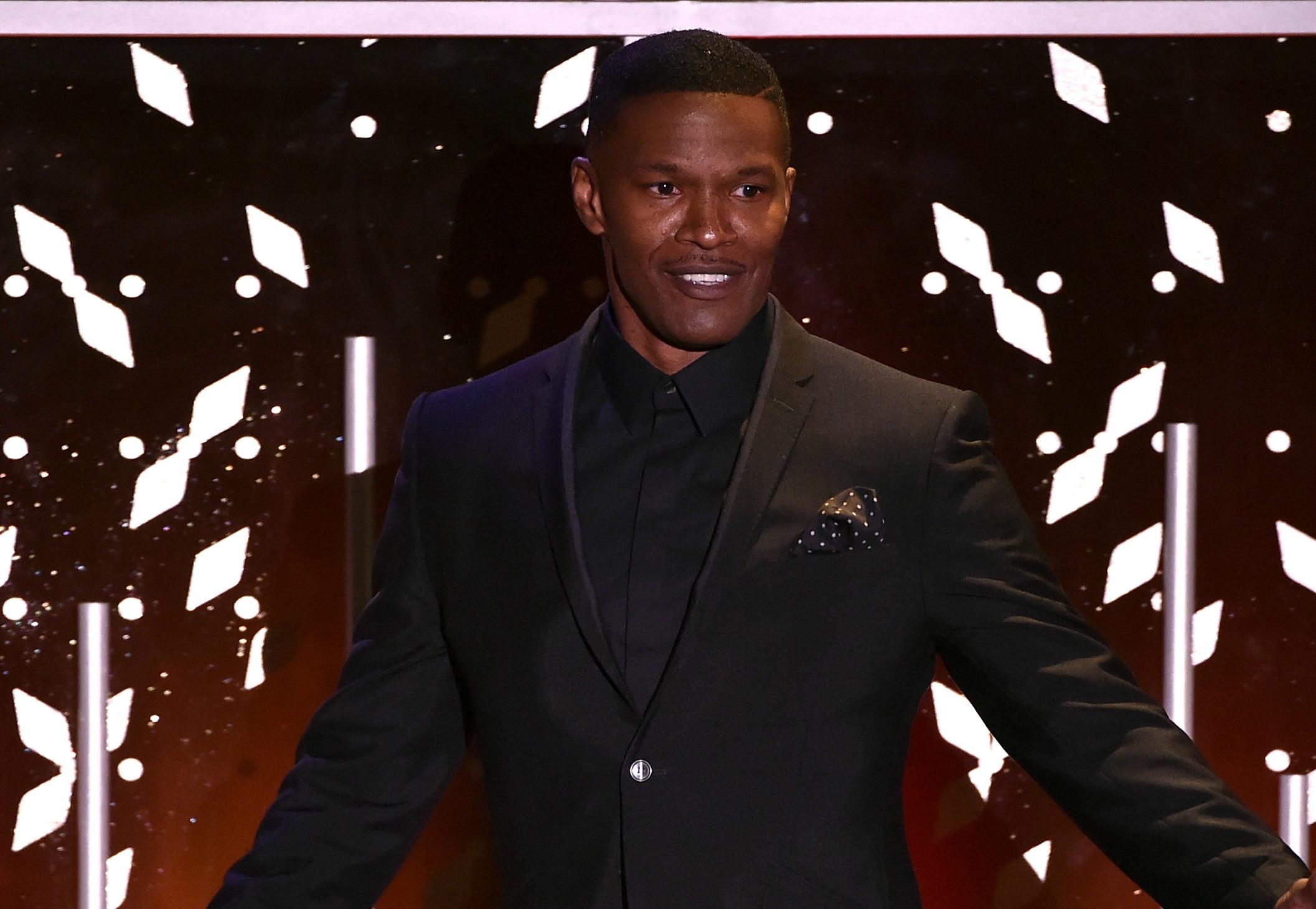 Even Jamie was shocked their relationship hadn't been exposed, beyond the occasional report of them being spotted together. "He expected pictures to come out even sooner than this," the insider said.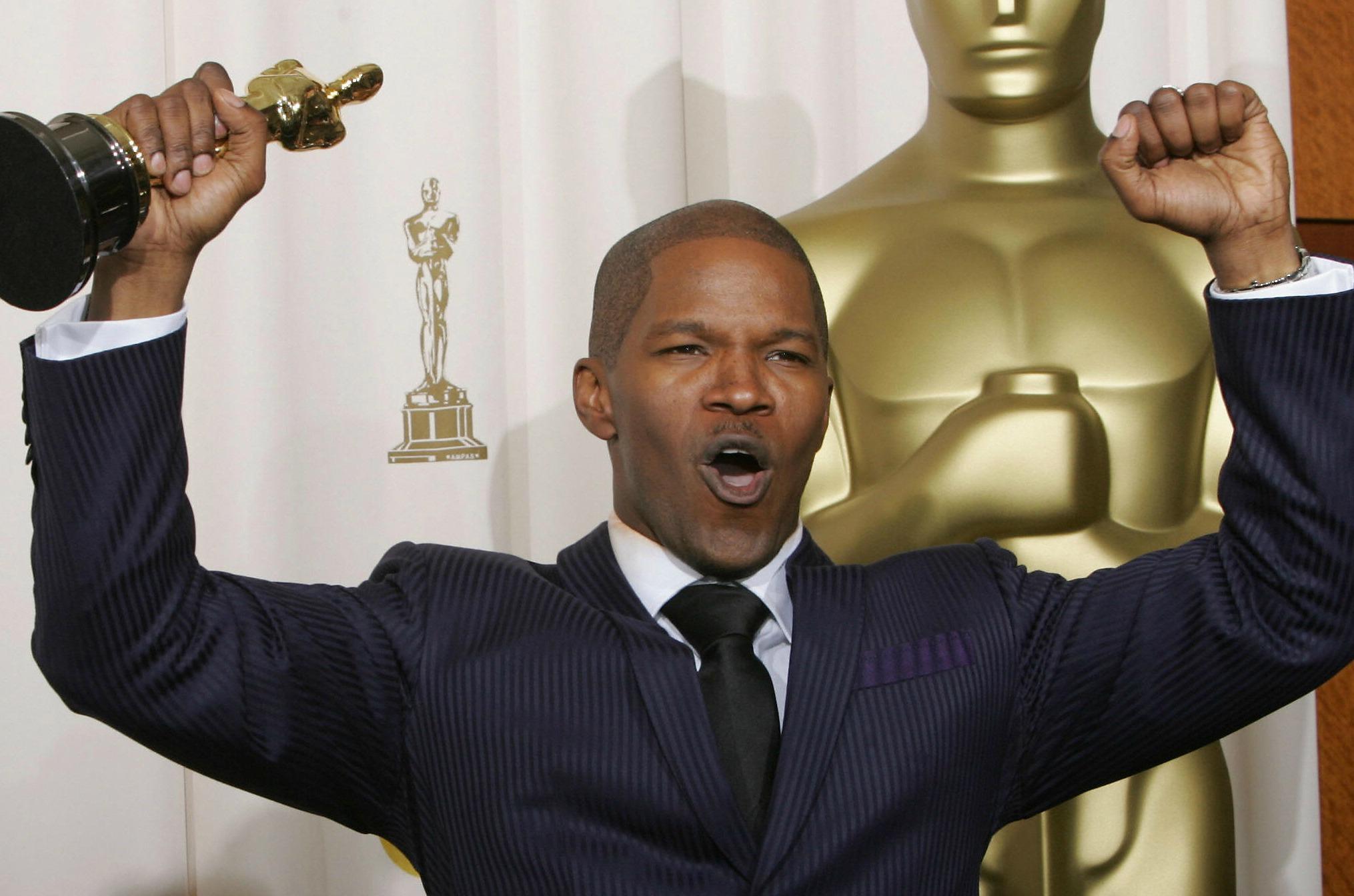 But those closest to the actor knew he was in a relationship. "It's been obvious that he's had someone special in his life for a long time," the source told Us. "Everyone knows they're together, but it's still unspoken."
Article continues below advertisement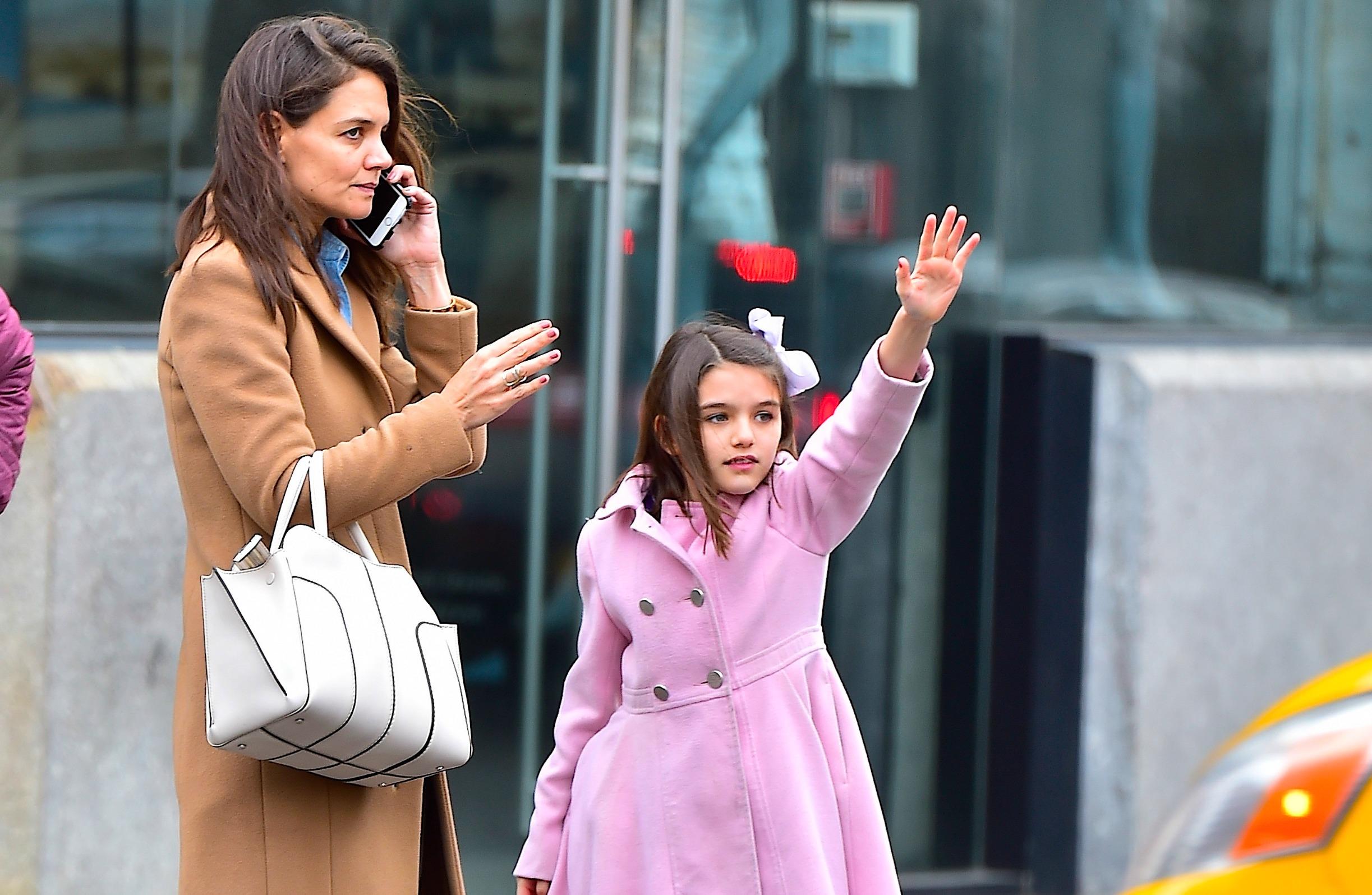 Sparks first flew between Katie and Jamie at a 2013 fundraiser in East Hampton, New York. By 2015, a source told Us that Kate was "head over heels" for the actor and even her daughter Suri was a fan.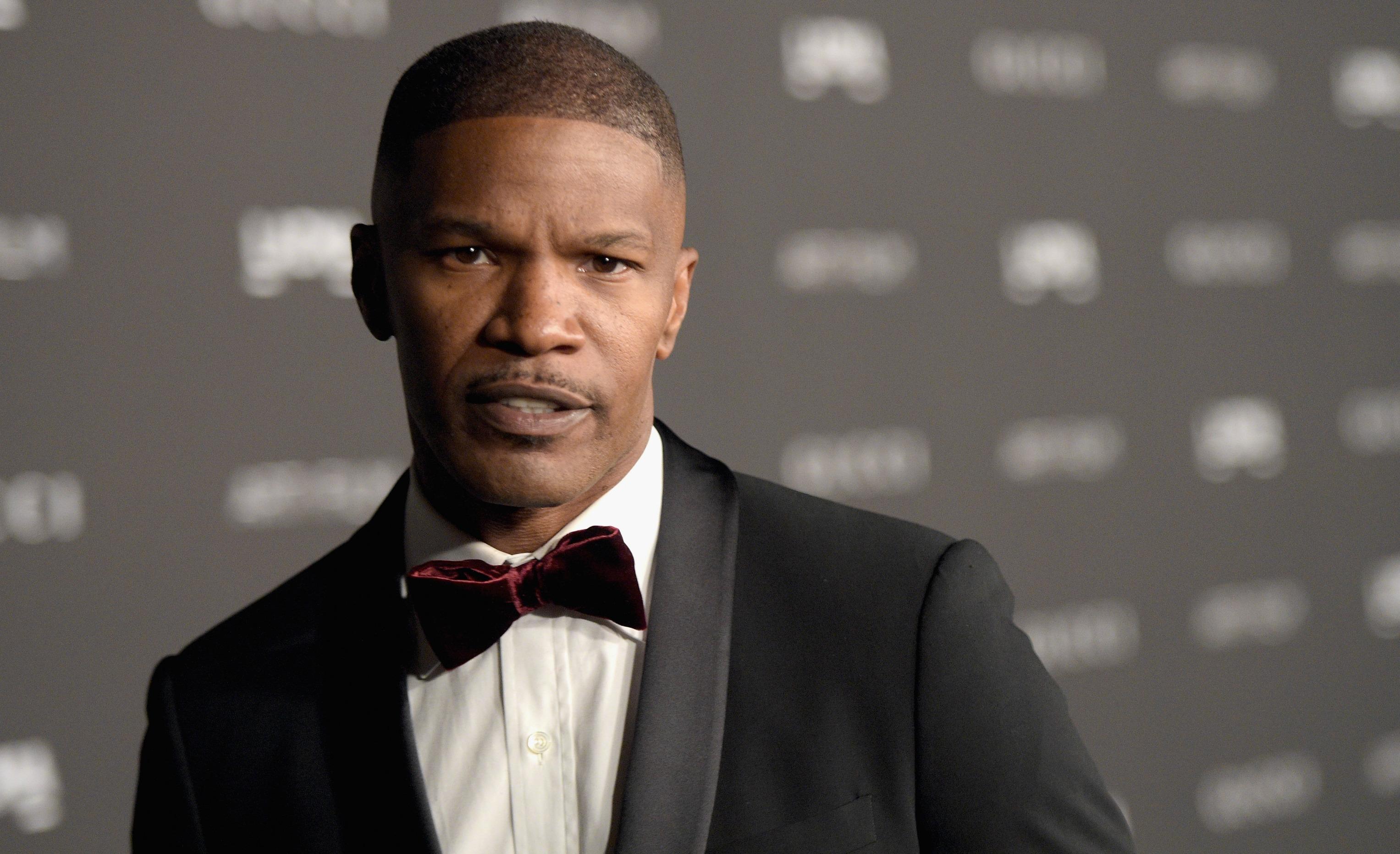 Now that the couple is committed to each, they're ready to take their relationship into the spotlight. "They wanted to get to know each other and see where things were headed so it could develop in private before they went public," an insider said. "But it's very serious."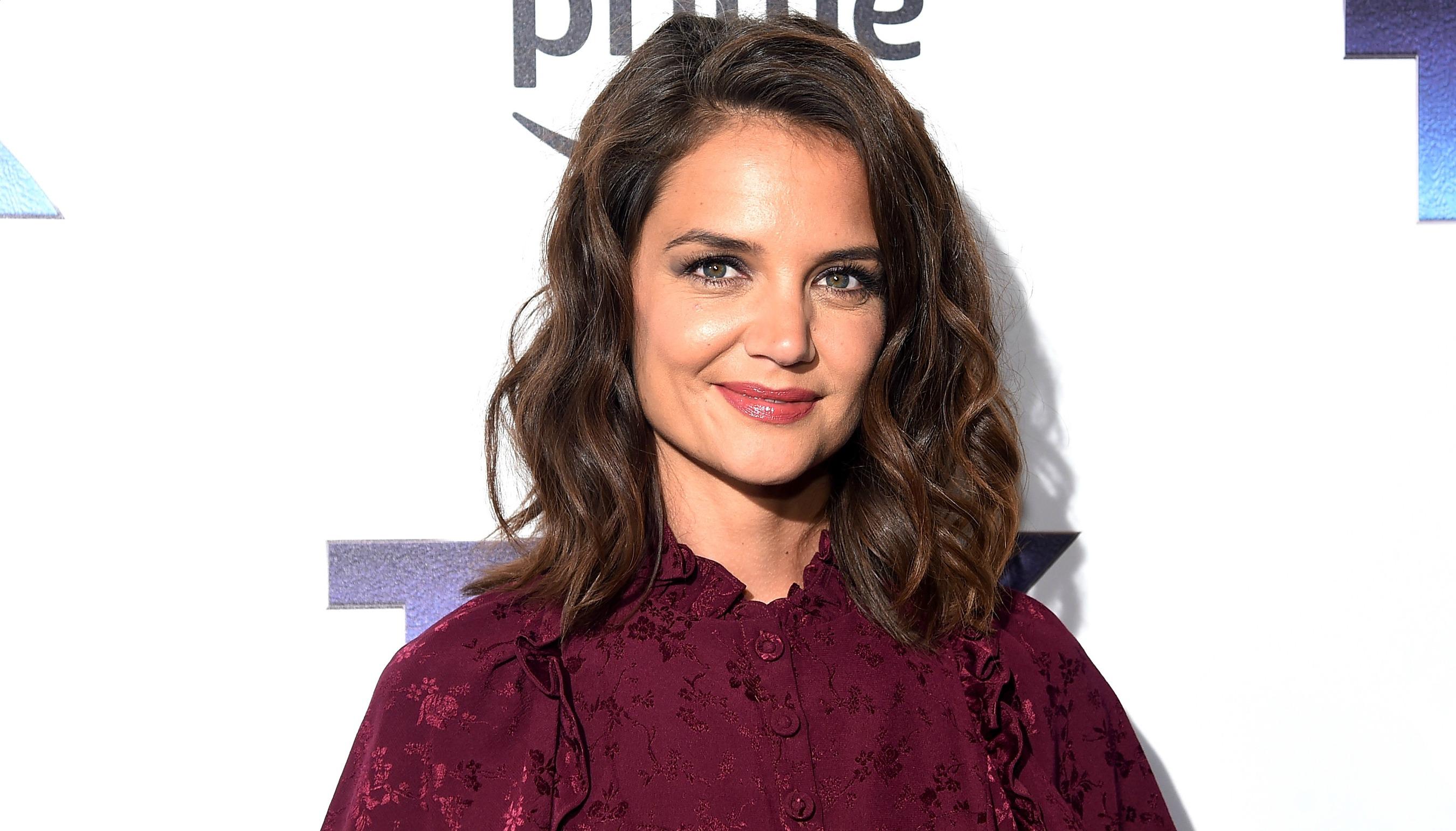 Are you surprised it's taken this long for Jamie and Katie to take their relationship public? Let us know in the comments below!