PHOTOS
You Won't Believe Why Robert Pattinson Was Almost Fired From 'Twilight'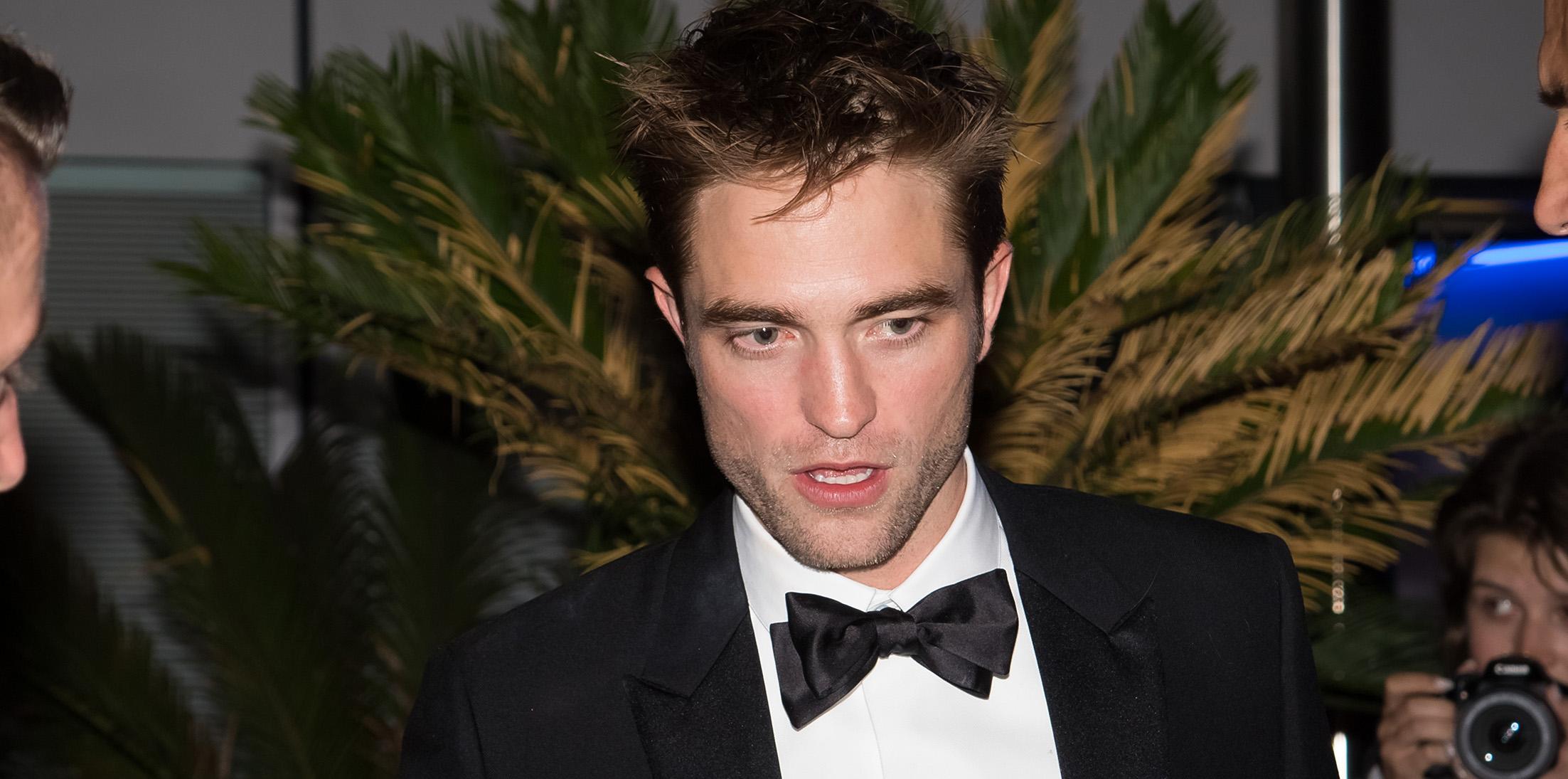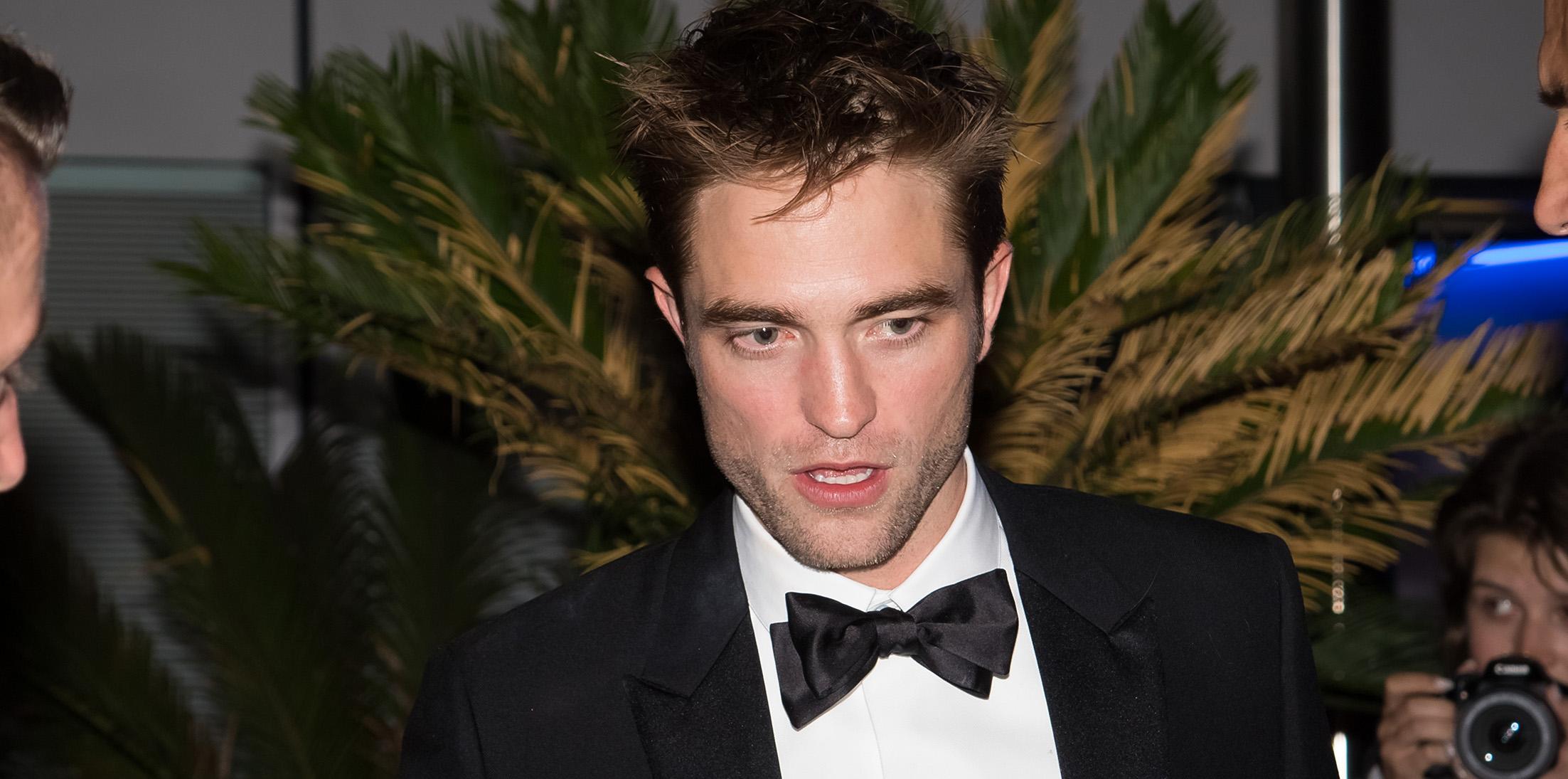 Can you imagine anyone other than Robert Pattinson as Edward Cullen? We sure can't! But that wild possibility was almost reality, as the Twilight star revealed that he was almost fired from the 2008 film in a recent interview with The New York Times.
Article continues below advertisement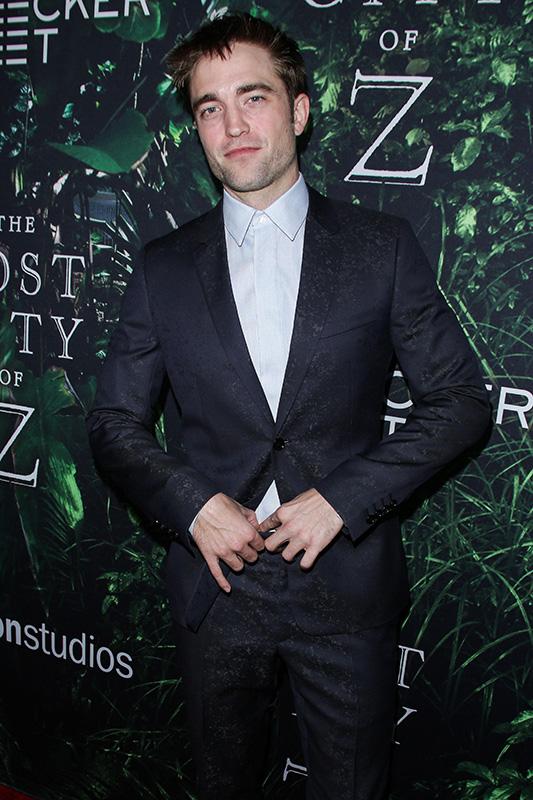 The vampy heartthrob admitted that he "was fighting with everybody in control all the time...to the point where I almost got fired." But, Rob did reveal that he is forever grateful for his role and that shooting the five films was "an amazing luxury." He said, "it was amazing luck, as well, to just have fallen into it with the group of people I worked with on it."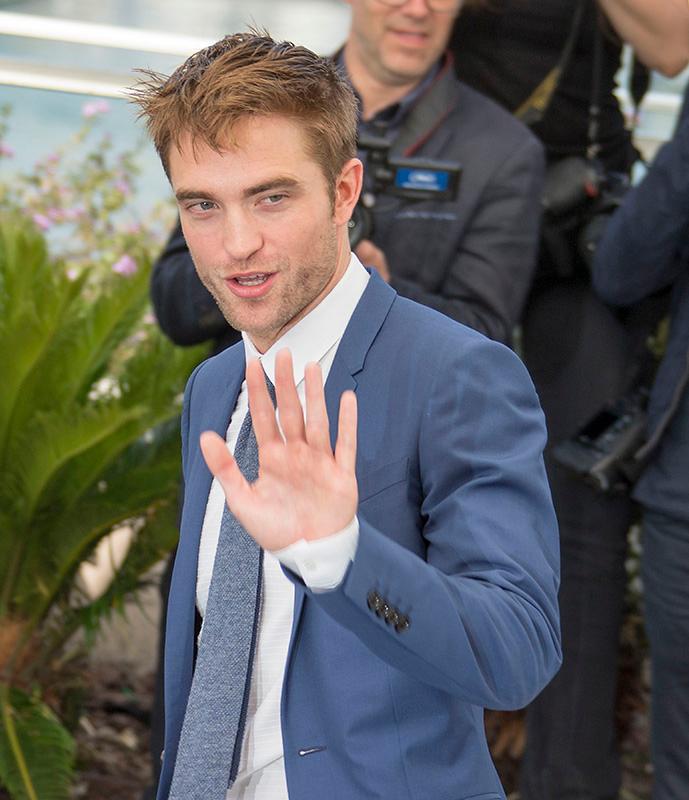 And he even called himself a sellout! "I think one of the best things, basically, about being a bit of a sellout, is if you've done five movies in a series, you've had to accept some responsibility for playing the same character," the 31-year-old said.
Article continues below advertisement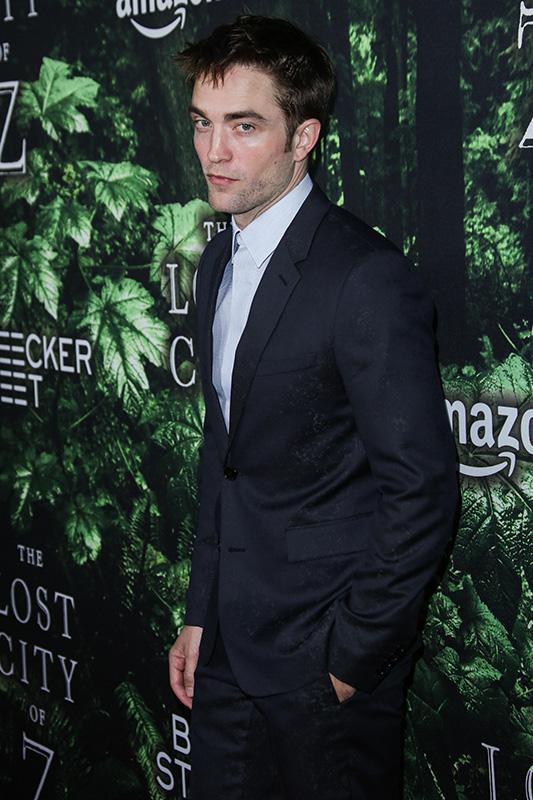 Then, the actor spoke the 2012 film Cosmopolis that he starred in, which he was very proud to work on after gaining recognition and fame from Twilight. "I think it was the first time when I worked on something that was quite complex. I especially love the fact that it came out really at the height of my popularity. It was the big turning point for me," Rob continued. "I just realized that was what I wanted to do."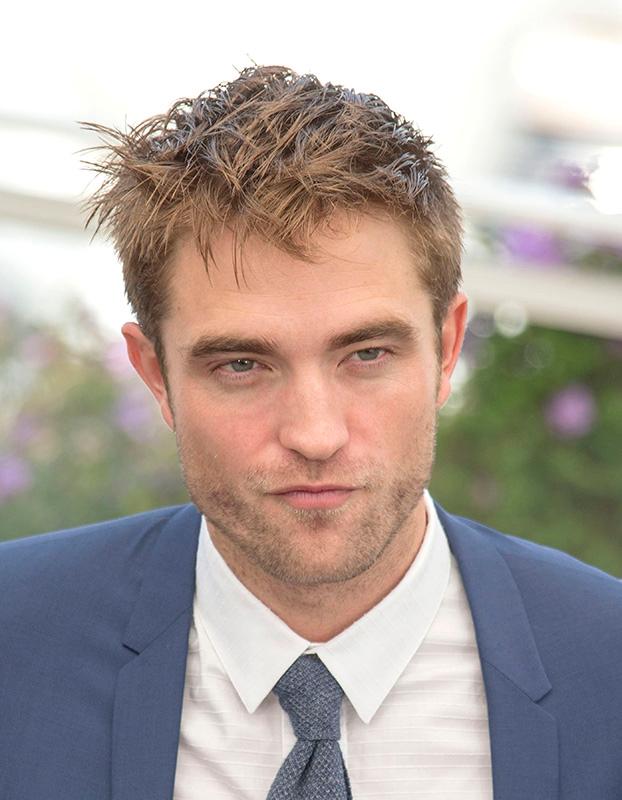 He also took a moment to credit Cosmopolis' director, writer, and producer David Cronenberg's work ethic and style. "I think it's so rare for something to break a pattern. I feel like almost everything in the world is designed to be predictable." Robert then commented on his own work style: "I've never seen anyone give themselves such a hard time. I'm beating myself up afterward. And I think there's some weird perverted energy that comes out of when people criticize previous work or think you represent this certain thing; it gives you this energy." He jokingly added, "I'm almost scared of anyone saying anything I do is good."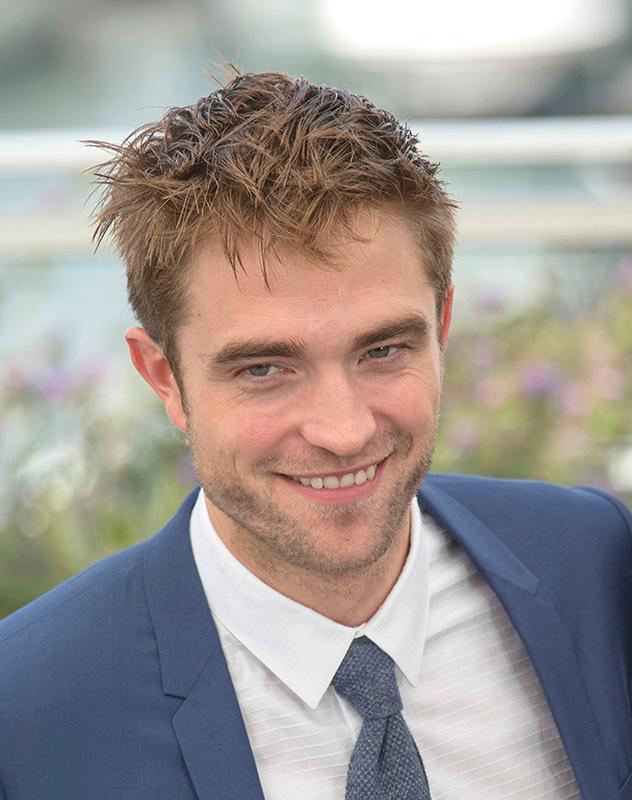 What do you think of Robert almost getting the pink slip from Twilight? Who do you think would have replaced him as Edward? Sound off in the comments.