PHOTOS
Wigs & Decoys! Jamie Foxx & Katie Holmes Spend MILLIONS On Being Undercover Lovers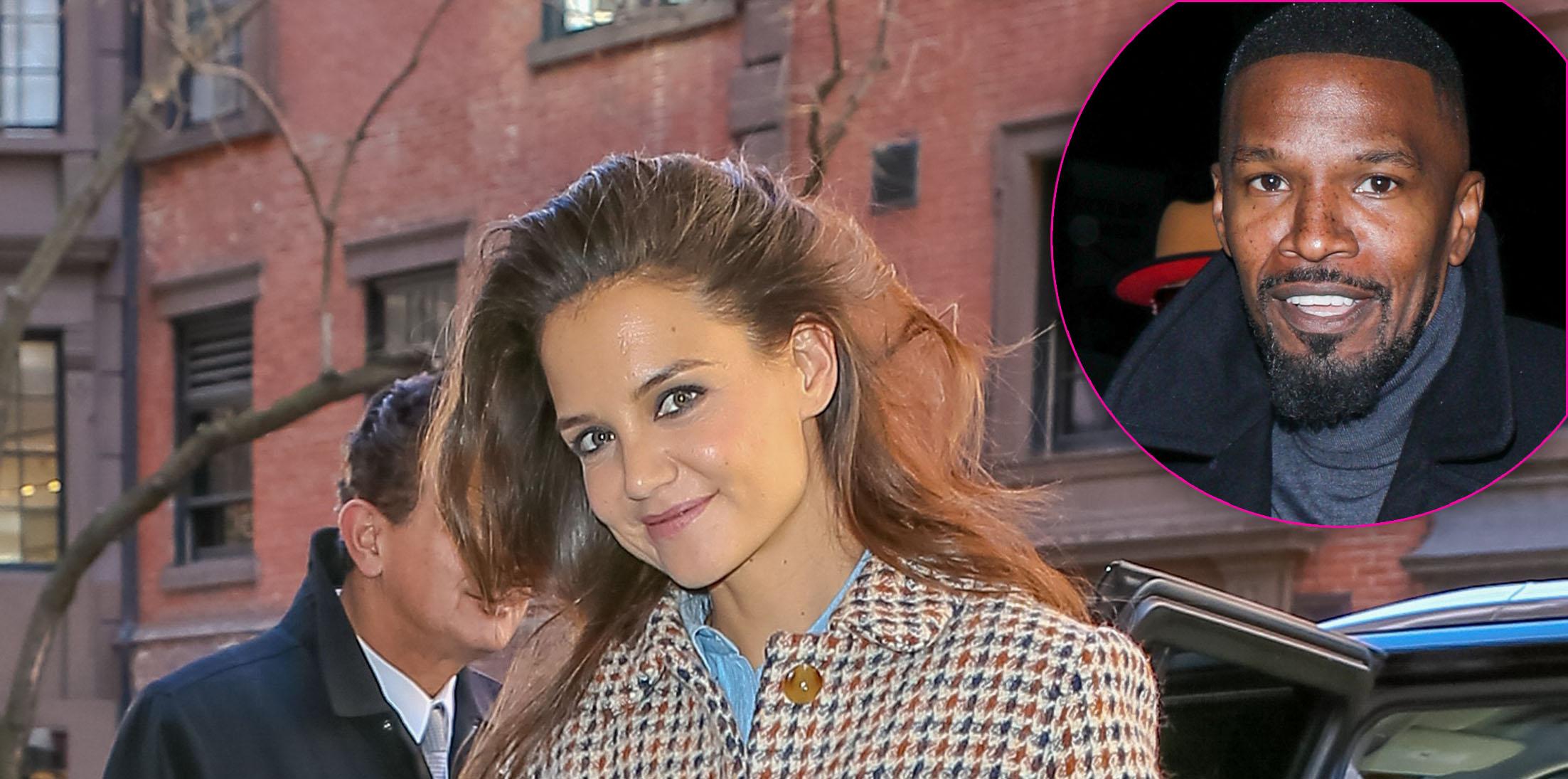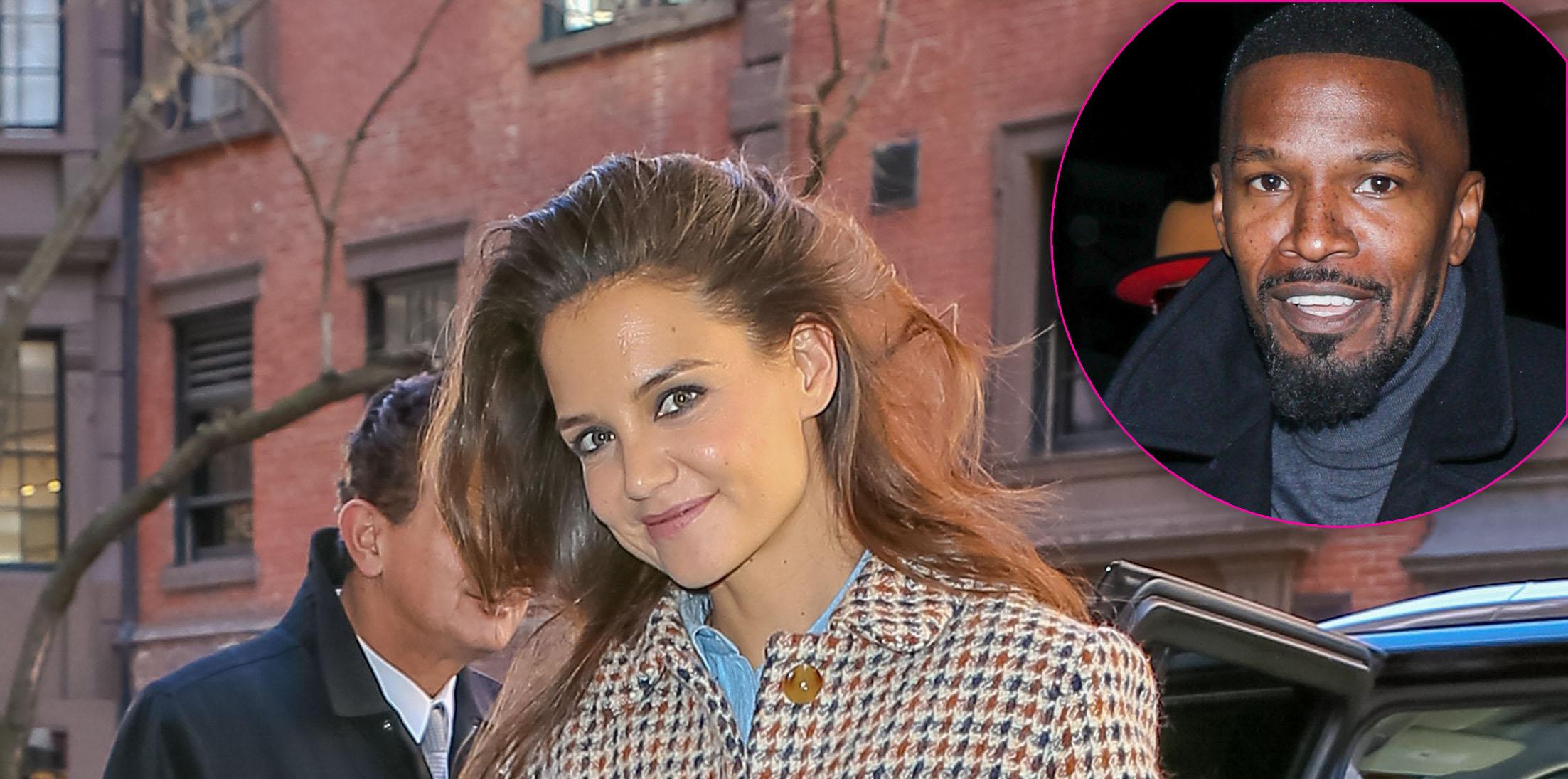 Katie Holmes and Jamie Foxx have allegedly been dating for years, but the most incredible thing about that is they've somehow managed to rarely get caught by paparazzi while out and about enjoying each other's company. They were just spotted boarding a jet together in early May but how crazy is it that they're the hardest couple in Hollywood to find? It turns out their privacy comes at a high cost, and we have all the ways they remained incognito in the next 5 clicks!
Article continues below advertisement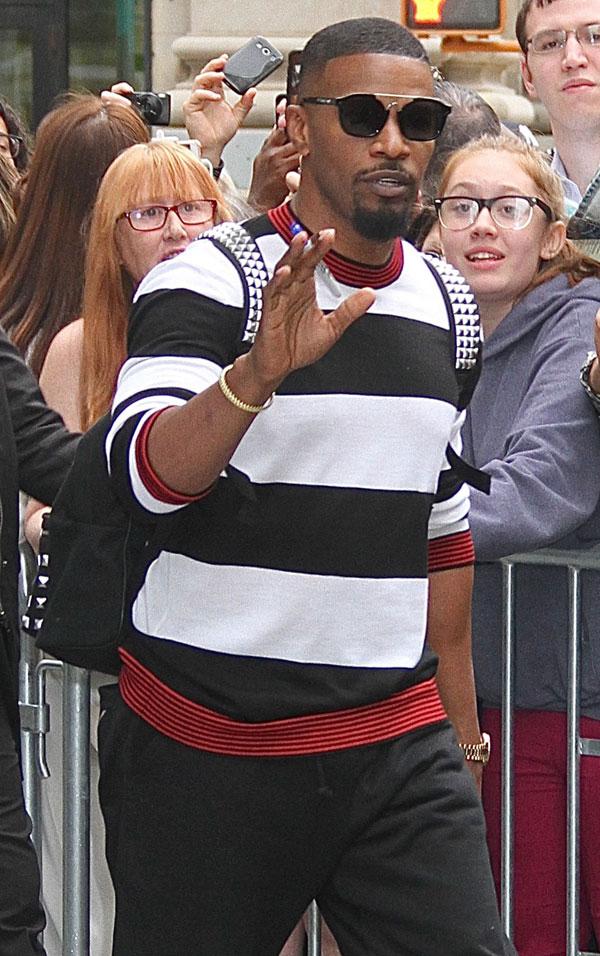 A source tells OK! exclusively the two have gone as far as to "hire look-alike models and use decoy cars and jets to divert the paparazzi every time they get together." We can only imagine how expensive all of that work costs. But it doesn't end there.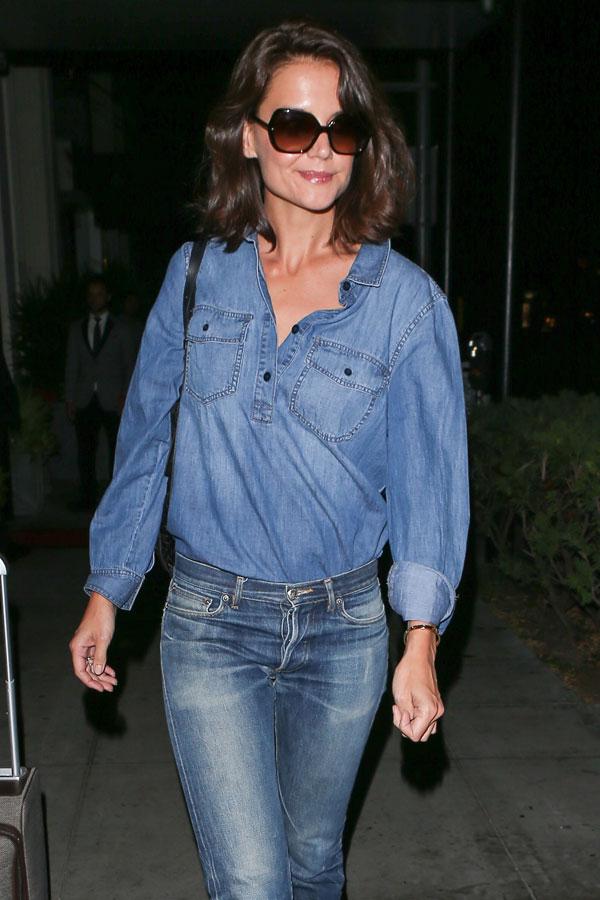 Jamie and Katie even change their own appearance and "wear wigs and change outfits," to avoid detection.
Article continues below advertisement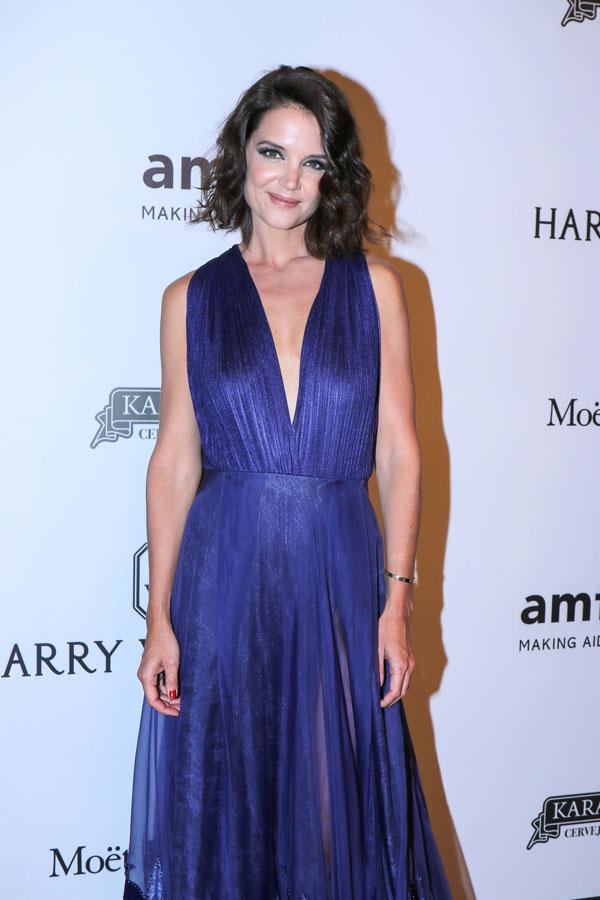 While neither has admitted to being in a relationship, they've reportedly been an item since 2013.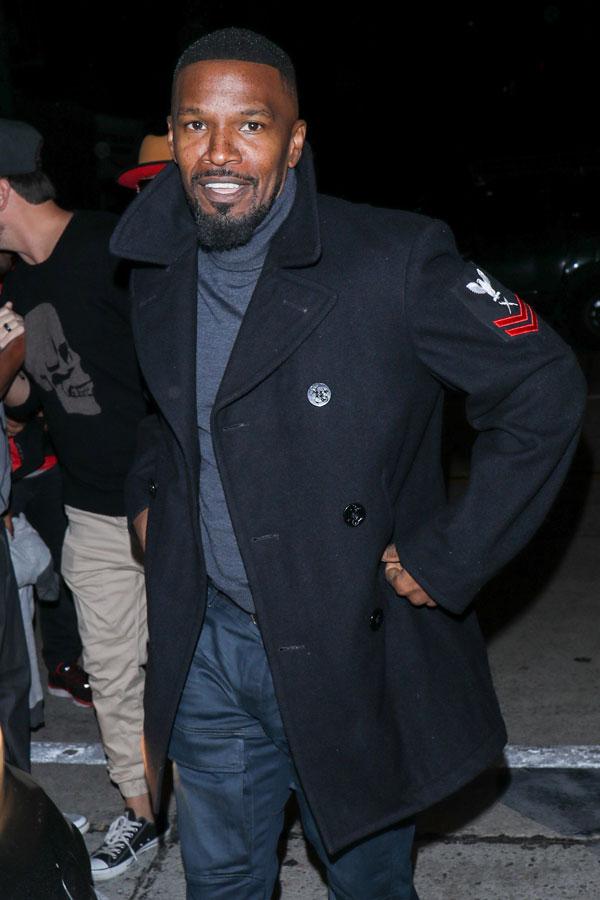 And in addition to changing outfits and hiring stand-ins, they also take no chances with people in their circle. The insider admits, "They now do a thorough background check on everyone they cross paths with, which costs $100,000 per year."
Article continues below advertisement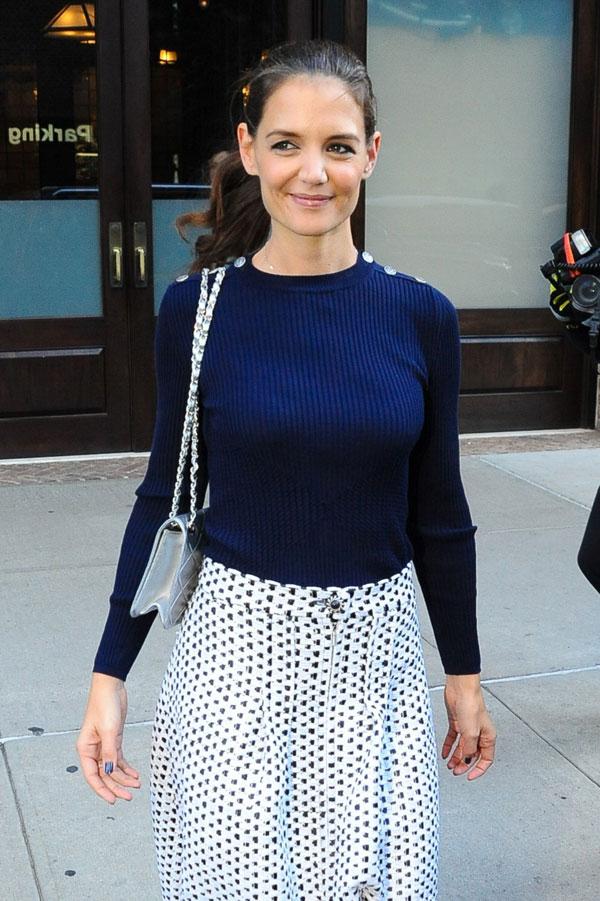 "They also have to pay legal fees on the nondisclosure agreements they have drawn up for all of their friends and associates." Maybe it's time to just go public, guys! To date, their tab allegedly rings up to $6,000,000!
What are your thoughts on how much effort they put into hiding their love? Let us know in the comments section.