PHOTOS
'Wild' Men, Makeouts, & More Shocking Drama! 'Bachelorette' JoJo Fletcher's Behind-The-Scenes Photos Revealed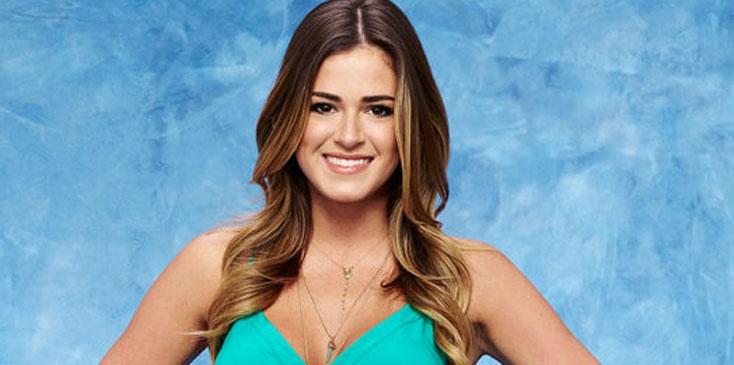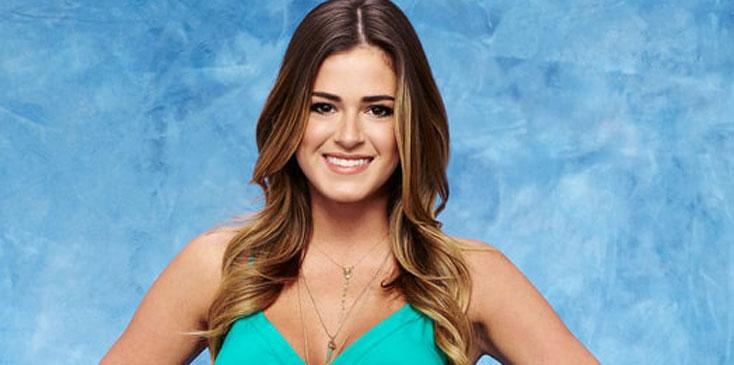 Everybody is counting down the days until their favorite Bachelorette JoJo Fletcher's season premieres on May 23rd, but while we wait, let's take a sneak-peek look at all of the drama, surprises, and scandals we are expected to see!
Article continues below advertisement
The creator of The Bachelor, Mike Fleiss, has been extremely vocal lately, giving fans a behind-the-scenes look of what is going on during filming!
Fleiss revealed that some of the contestants are a bit too obsessed with JoJo. "Wild group of dude's. Some great ones for sure… Some seem to be a little too into JoJo. #clinger," he tweeted.
Article continues below advertisement
We can also prepare for a lot of drama this season! "According to our producers, yesterday's group date was "the most dramatic—ever!" Fleiss revealed.
The 24-year-old real-estate developer seems to be wasting no time on her quest to find love! Just two weeks into filming, Fleiss revealed that Fletcher has already shared 4.5 kisses!
Article continues below advertisement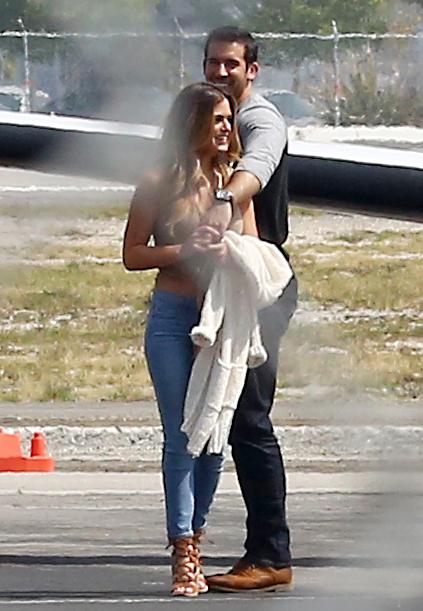 Of course, this doesn't surprise us after photos of The Bachelorette and one of the contestants packing on the PDA during one of the first dates were surfaced.
But JoJo already seems to have her eyes set on one particular man! According to reports, Fletcher has been "hitting it off" with NFL Aaron Rodgers' brother Jordan!
Article continues below advertisement
Fleiss' latest reveal was that the ABC's reality series might not be as innocent as it used to be! "Some of the conversations today have been TVMA…#Bachelorette," Fleiss tweeted.
And to get us even more excited for the upcoming season, Fleiss shared a stunning behind-the-scenes photo of The Bachelorette herself!