PHOTOS
Will Ferrell Distracts Son's Soccer Opponents When He Refs Games Because They Realize He's Buddy The Elf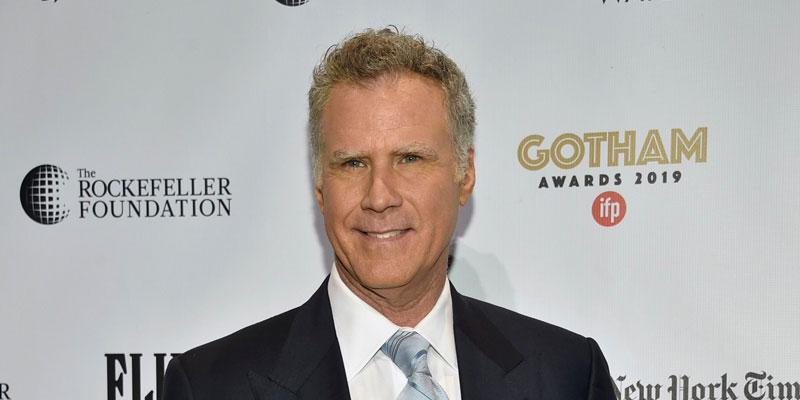 Buddy the Elf, what's your favorite color? Will Ferrell confessed his presence on the soccer field while refereeing his son's games can be distracting to the opponents, especially when they realize he's Buddy the Elf. The Kicking & Screaming actor stopped by The Ellen DeGeneres show on January 24 to talk about his iconic role.
Article continues below advertisement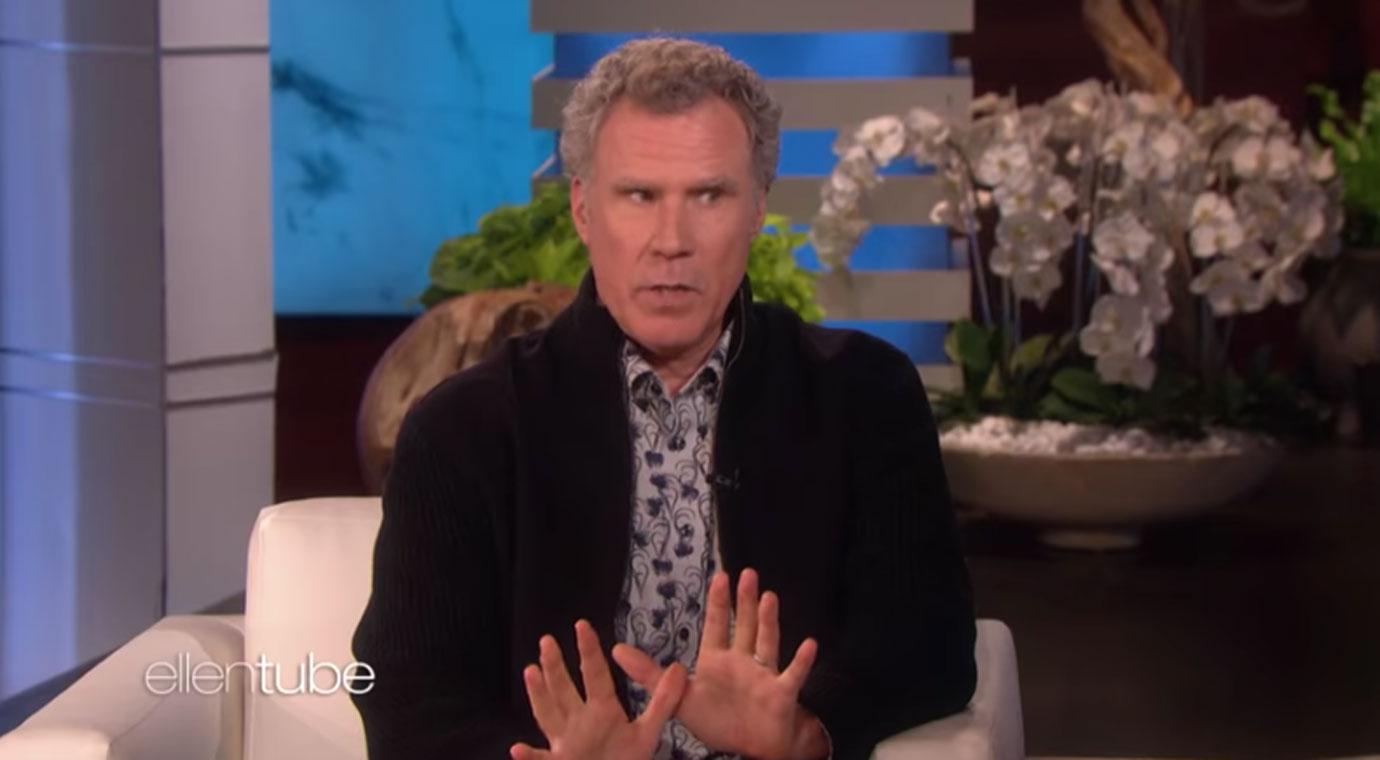 Will, 52, told Jennifer Aniston during the talk show that he can't make it through reffing a soccer game without someone recognizing him as Buddy, the grown adult who believes he is an elf the 2003 Christmas comedy, Elf.
Article continues below advertisement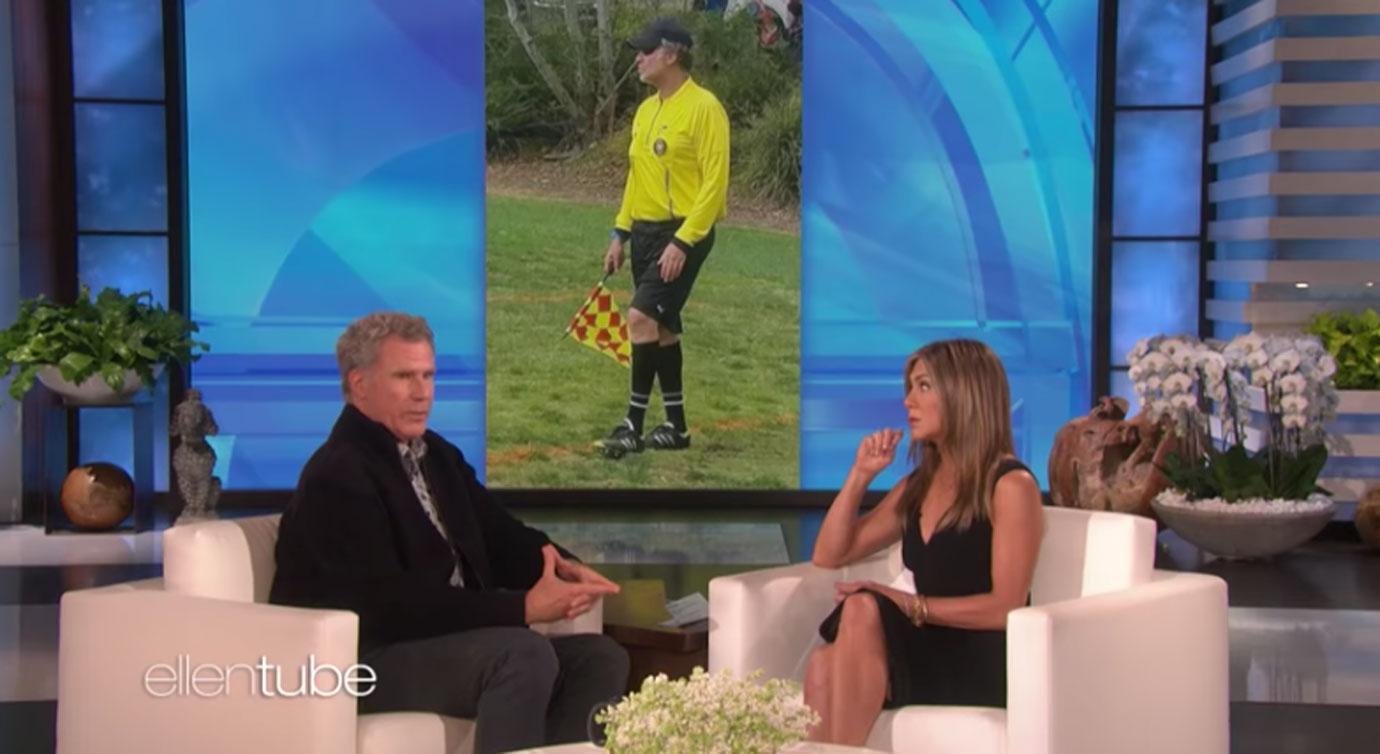 "In A-Y-S-O soccer a lot of the parents have to get volunteer points. You have to volunteer referee, and so a lot of times I have to wear that," he revealed as a picture of him in his referee uniform was shown to the audience. "Look at that! I am ready to call off-side at any time."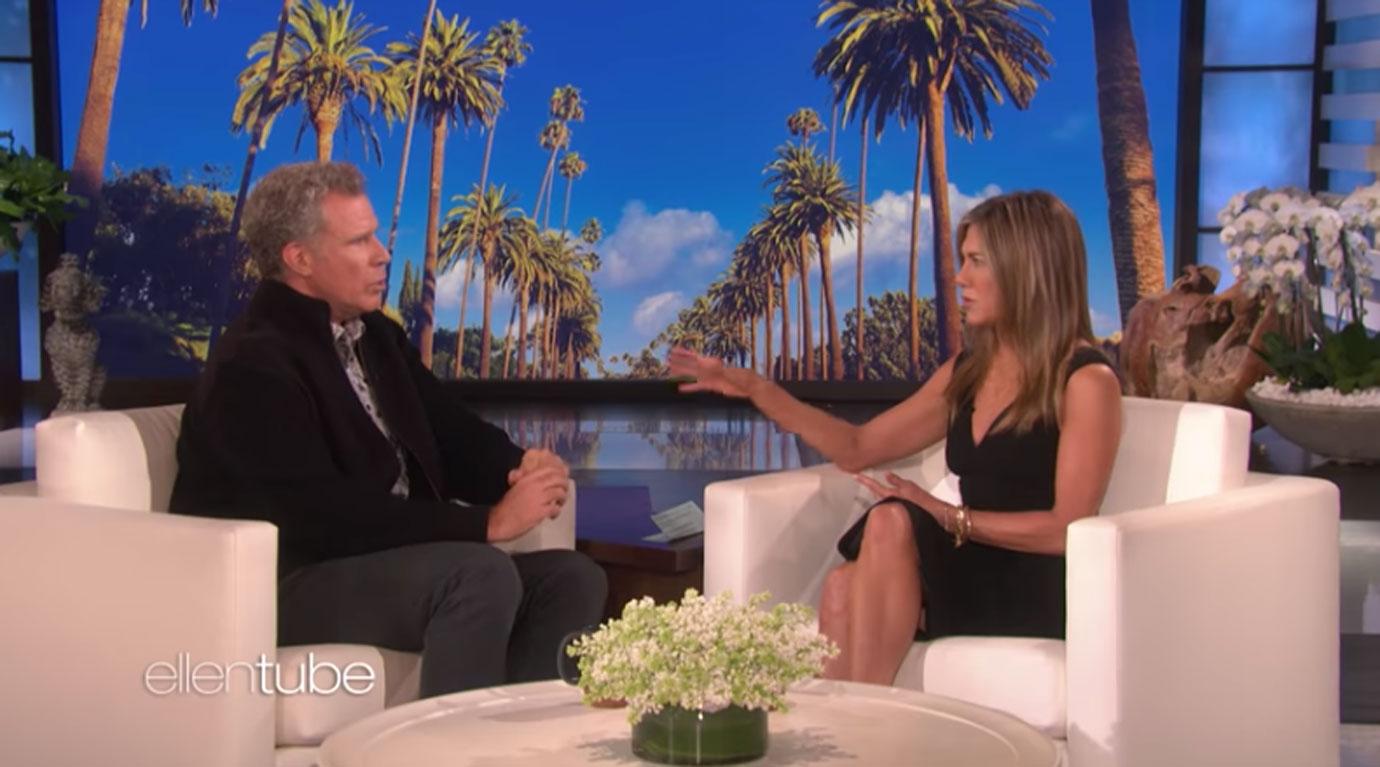 "I pull the socks up, and I usually get through half a game before one of the kids on an opposing team is like, 'Are you the elf?'" he shared. "But they're in the middle of a game before they'll stop and be like, 'He's the elf' and their coach is like, 'Shut up and get the ball,'" he told the Friends alum.
Article continues below advertisement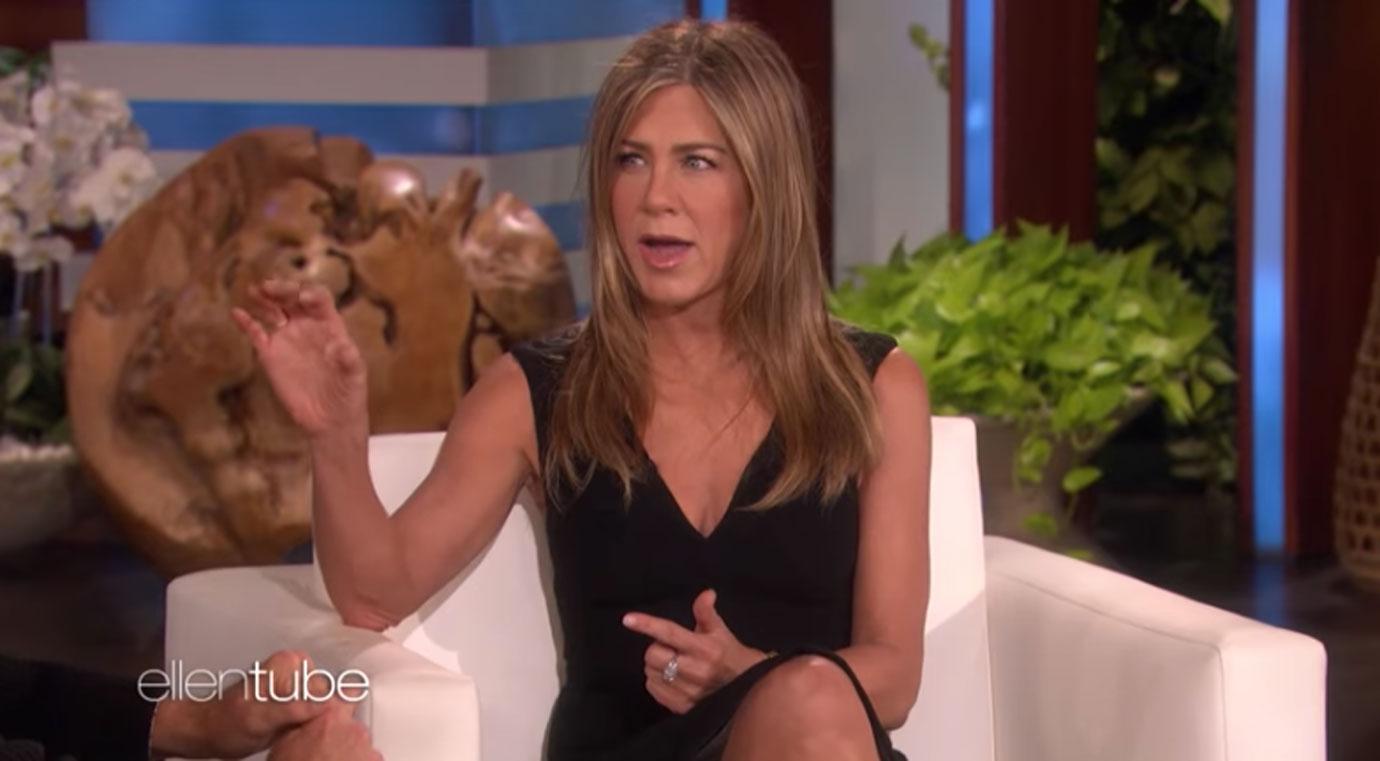 "So it's like a distraction," Jennifer, 50, exclaimed. "So it's almost an advantage for your children. That's so smart!" The Step Brothers star quipped that it's "tactical."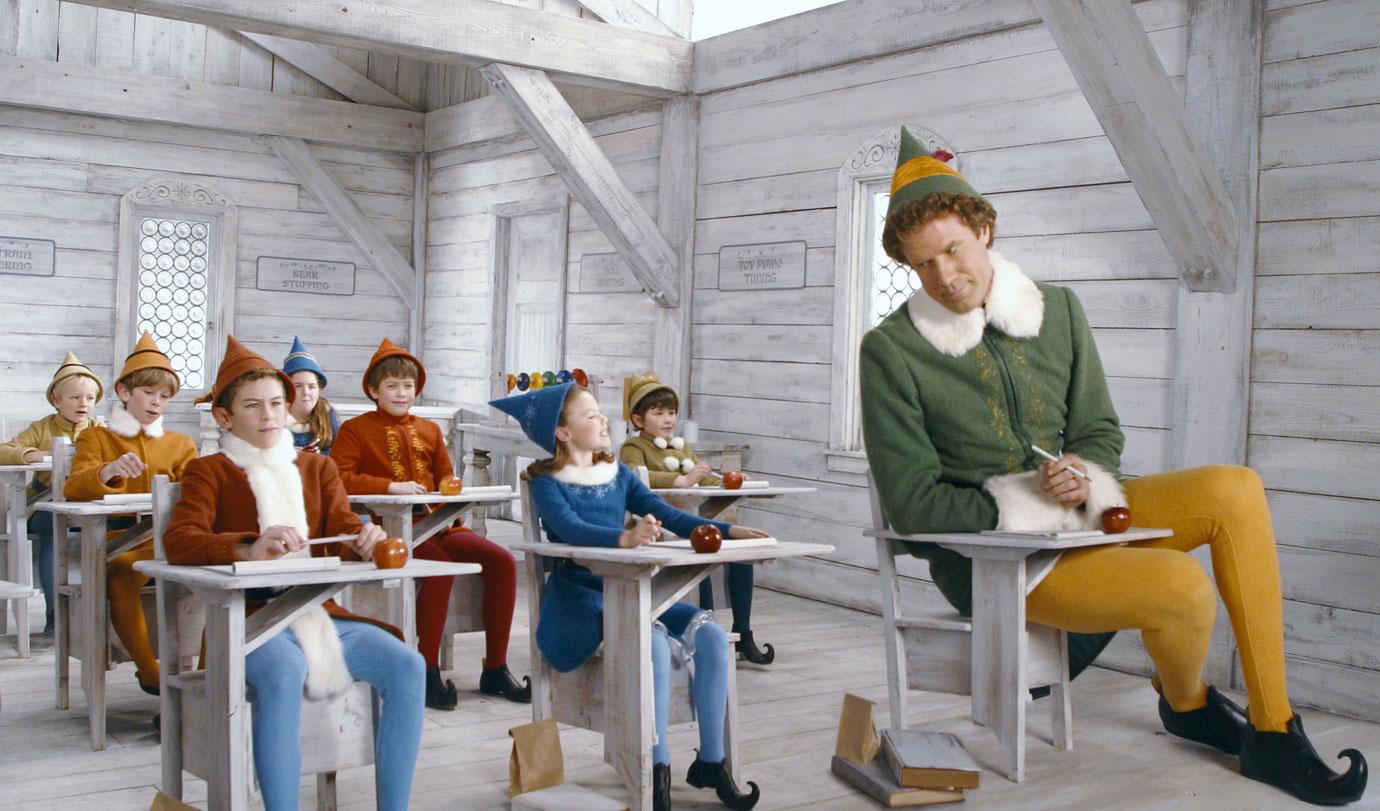 Will doesn't mind the Buddy the Elf references. He told E! News recently that he makes his kids watch the Christmas classic every year. "I force them to watch Elf ten times," he joked. "Ten straight times. It's a marathon, and then you get to open a present after."
Article continues below advertisement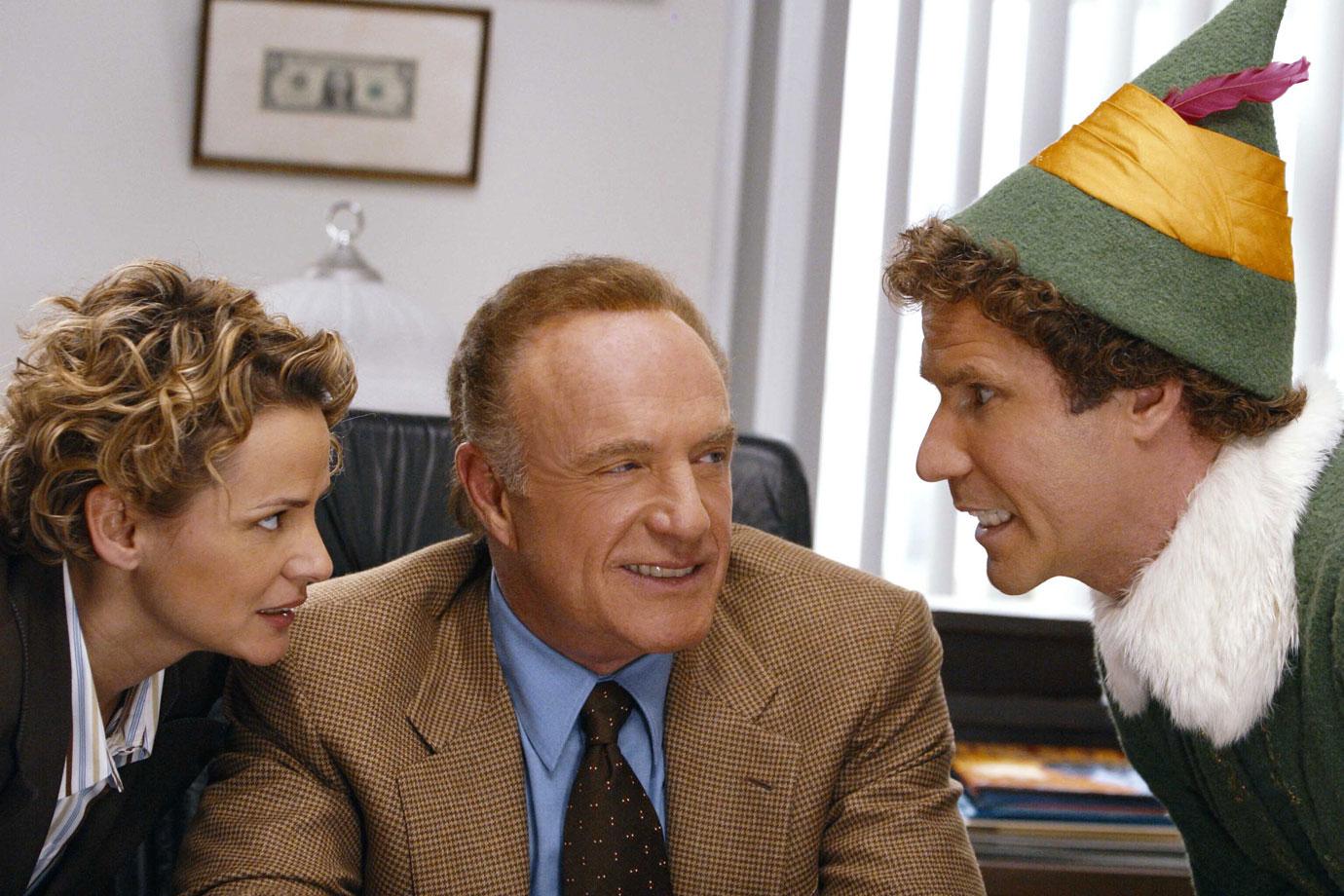 The SNL alum also told Jennifer that every year he dresses up as the Swedish Father Christmas, Tomte. "He wears a very stylish tunic and a red piece of yarn" as a belt, he explained. Will and his Swedish wife, Vivicea Paulin, host a huge holiday party for their friends and kids.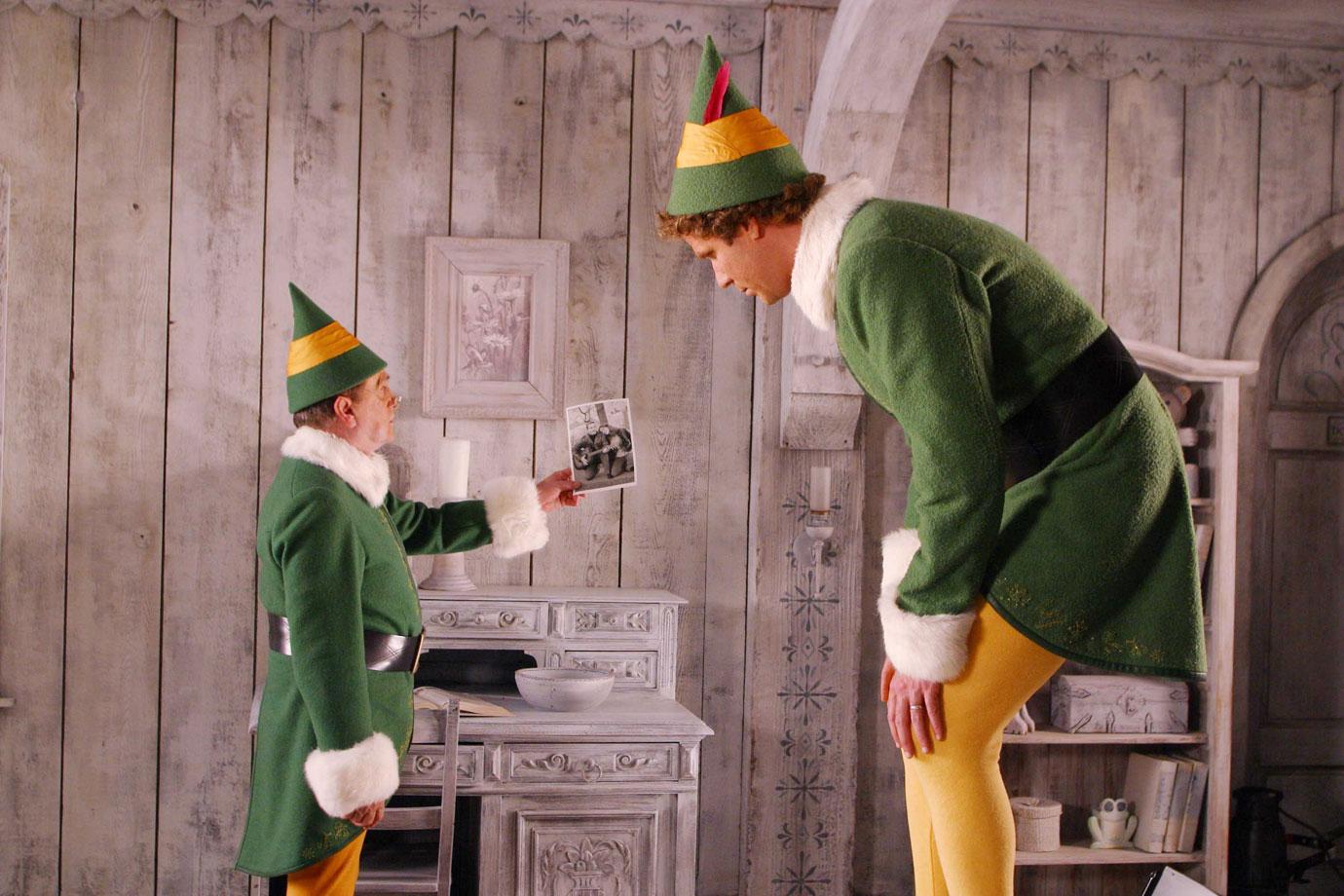 During the party, all the children have to come up and "earn" their gift from Tomte. "It's intense. It's intense for me, it's a half hour improv session. So I put them through their paces and they are really nervous. But they are so excited when they earn their present," Will said. "If they're too nervous to do anything I make them do five pushups," he joked.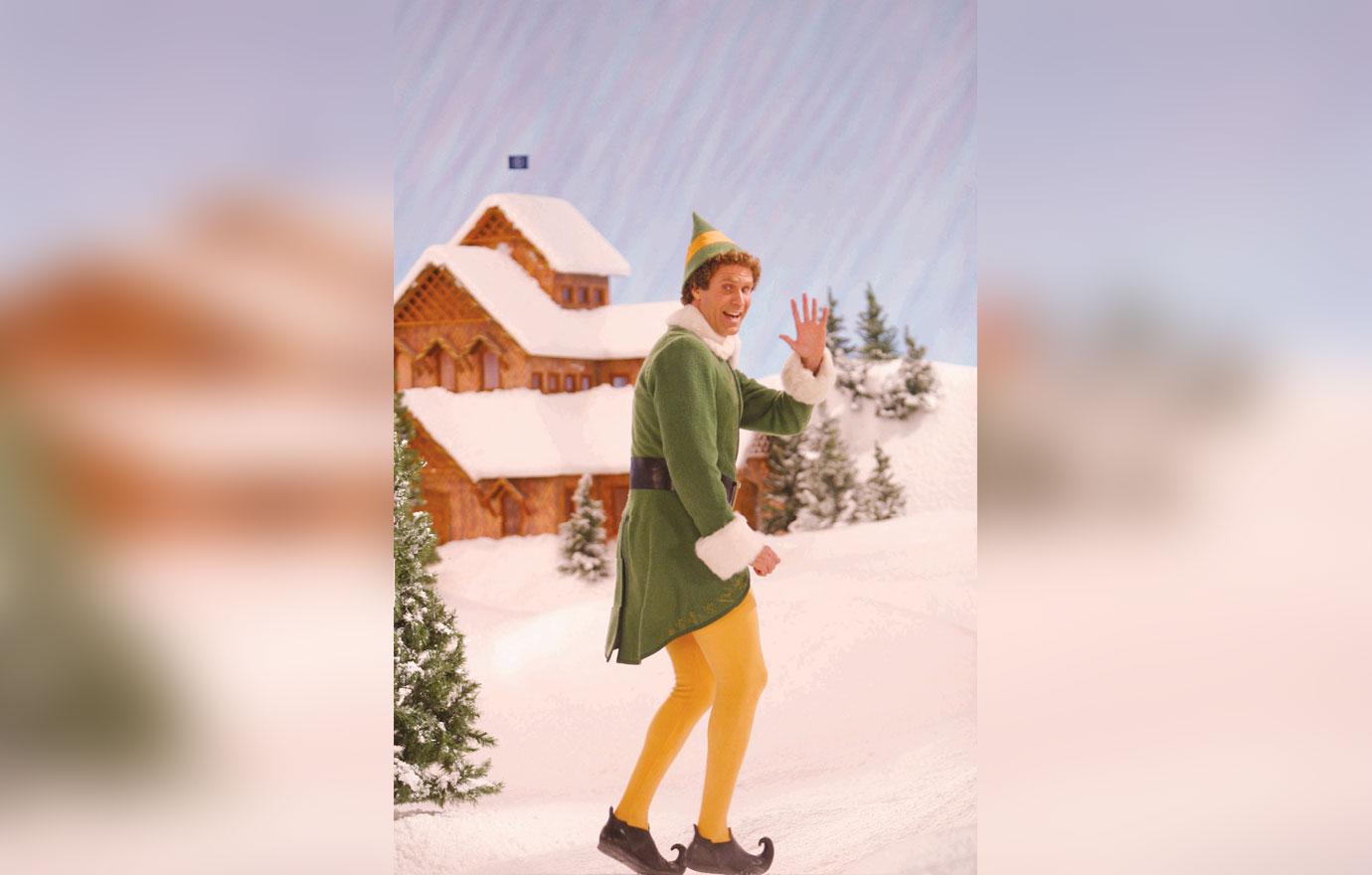 What do you think of Will's story about his son's soccer games? Sound off in the comments below!