PHOTOS
Will.i.am Reveals Incredible 20 Pound Weight Loss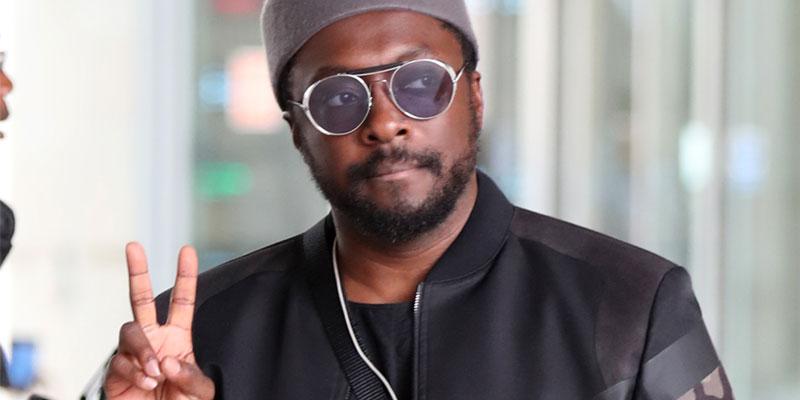 will.i.am is putting himself first and made the choice to get healthy. In an interview with Thrive Global, he revealed that he lost 20 pounds after getting some more Zzzzzs and cutting out meat from his diet. Keep reading to get the dish on his new lifestyle.
Article continues below advertisement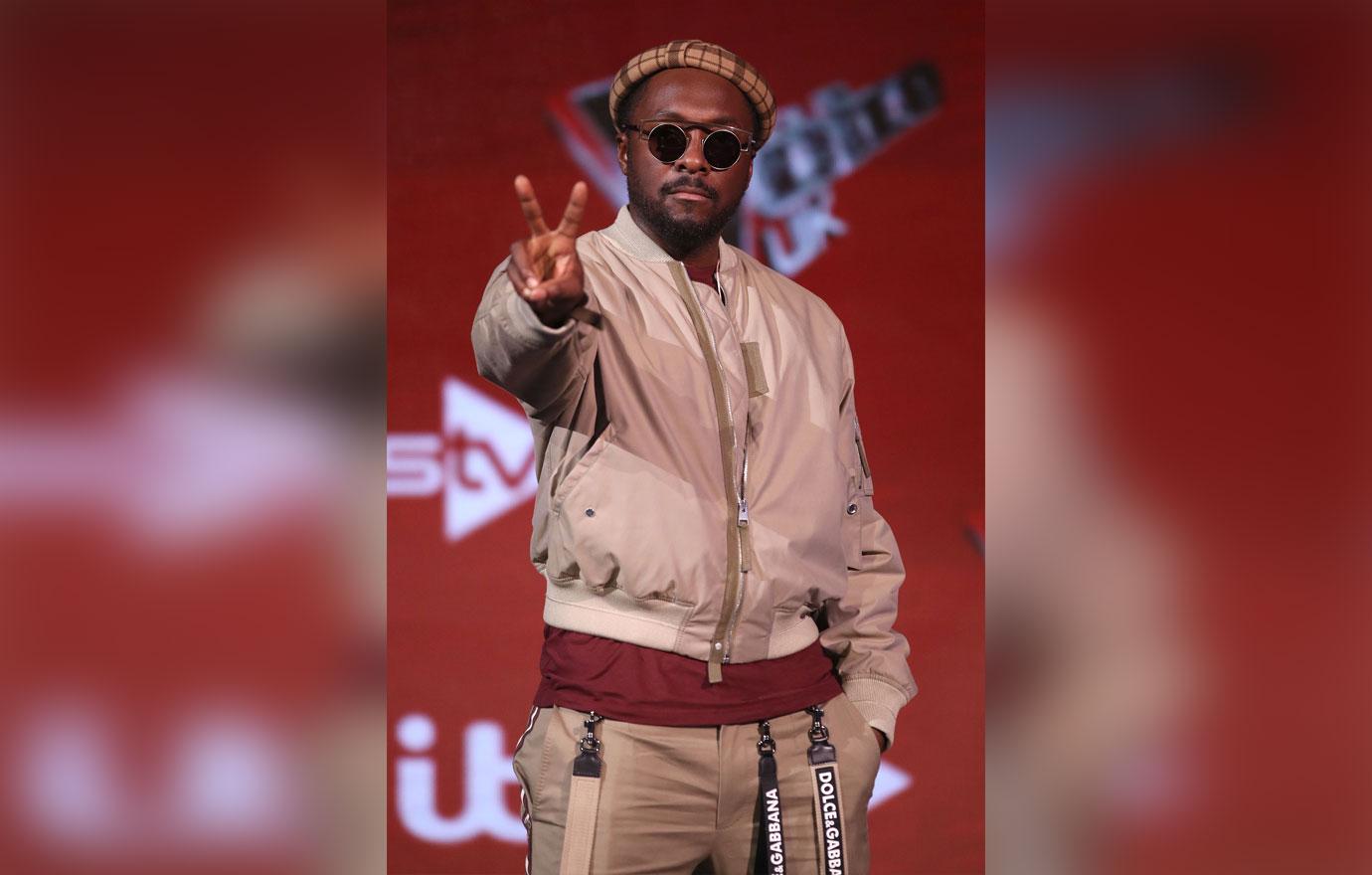 The 43-year-old made a complete 180 and transformed his diet in order to lose some weight, alleviate some of his health problems and feel great in his own skin.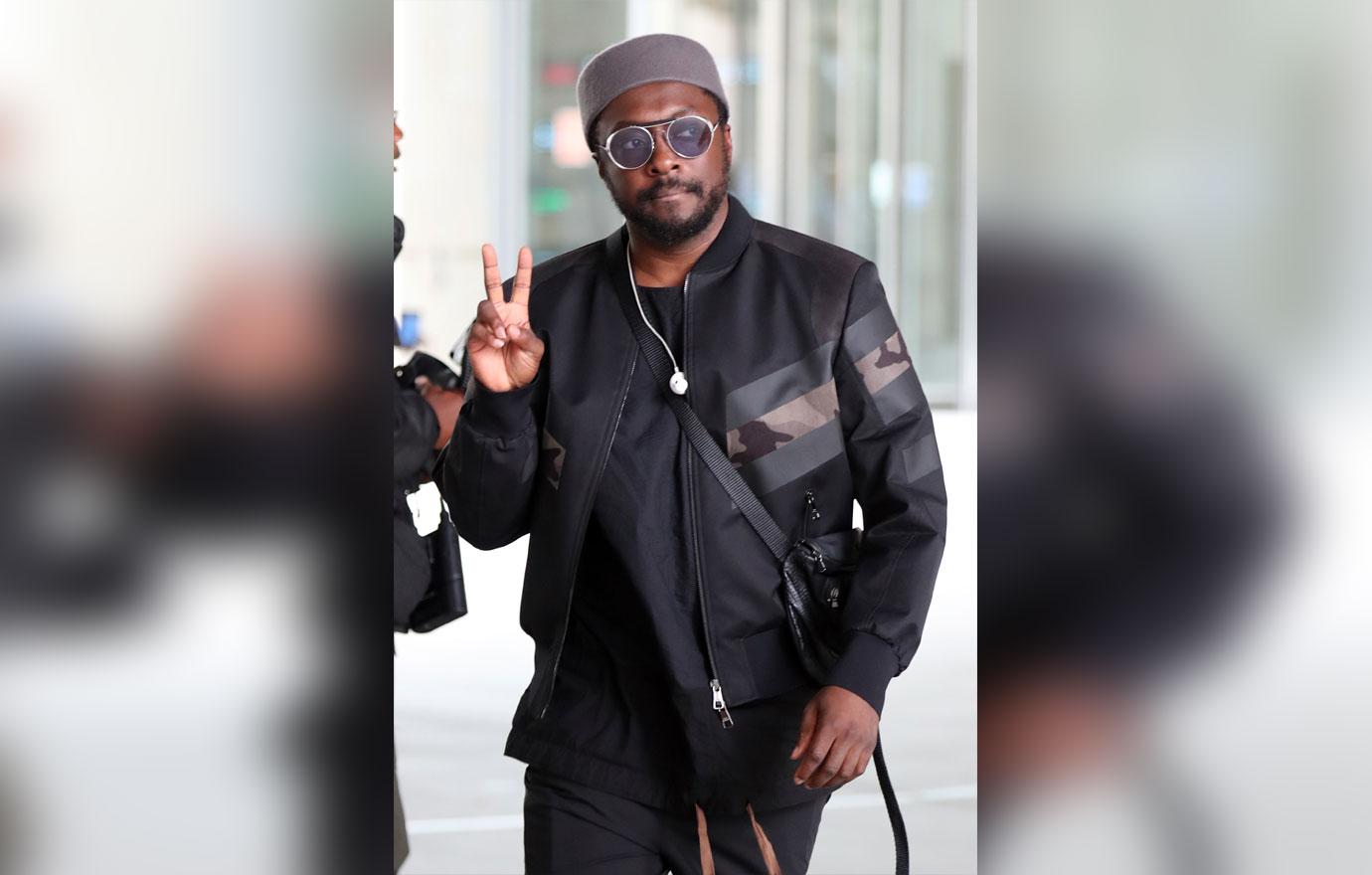 It was only a year ago that the Black Eyed Peas frontman was getting only about four hours of sleep a night and was binge-eating junk food all day. He hit a weight of 210 pounds last year.
Article continues below advertisement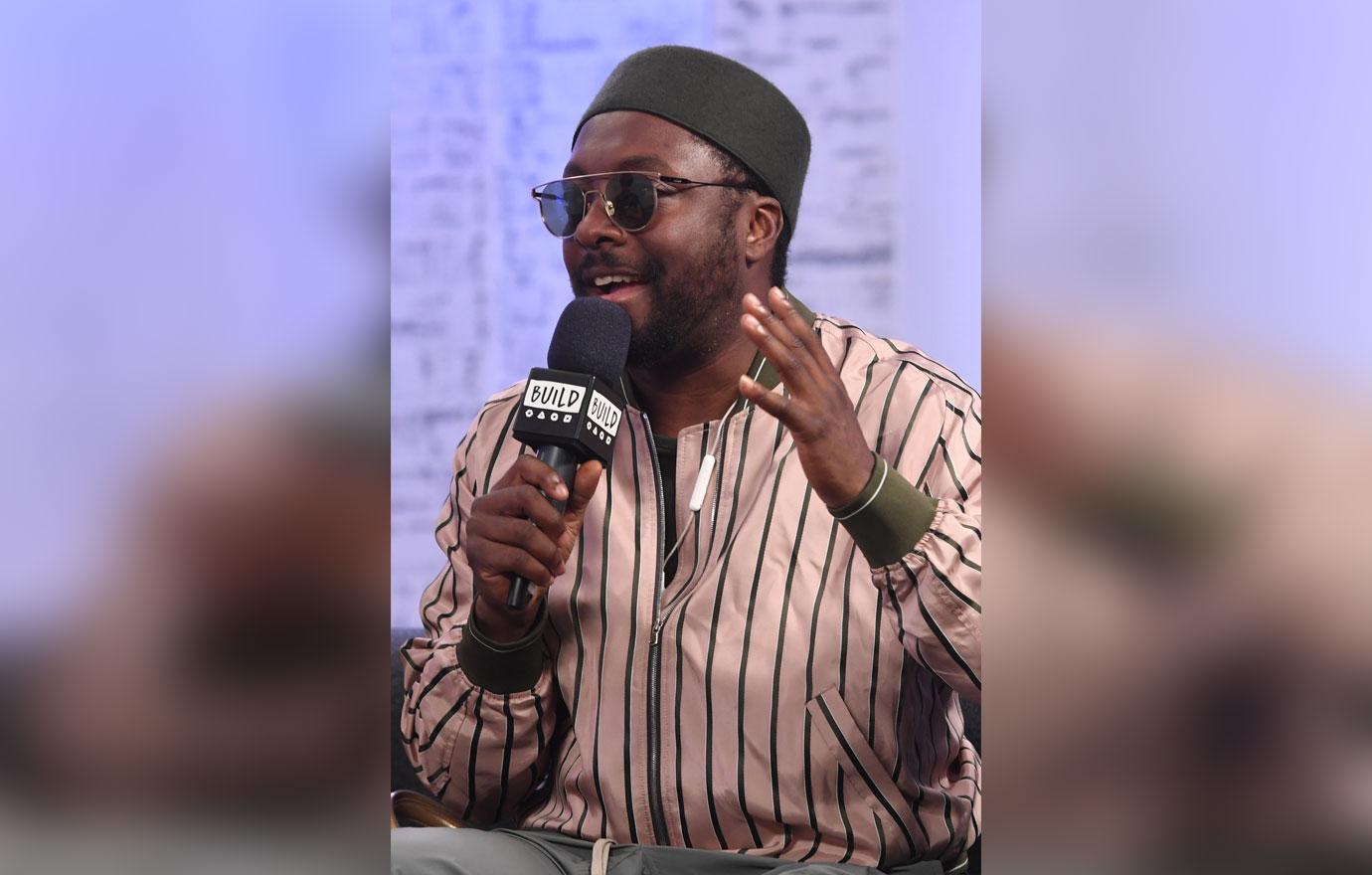 "I was eating bad, sleeping bad. No regiment," he told Arianna Huffington on her podcast. "I was going to sleep around 5:00 in the morning … I would argue with people like, 'All I need is like two hours a day.' Like boom a catnap and a catnap and I'm just ready to go."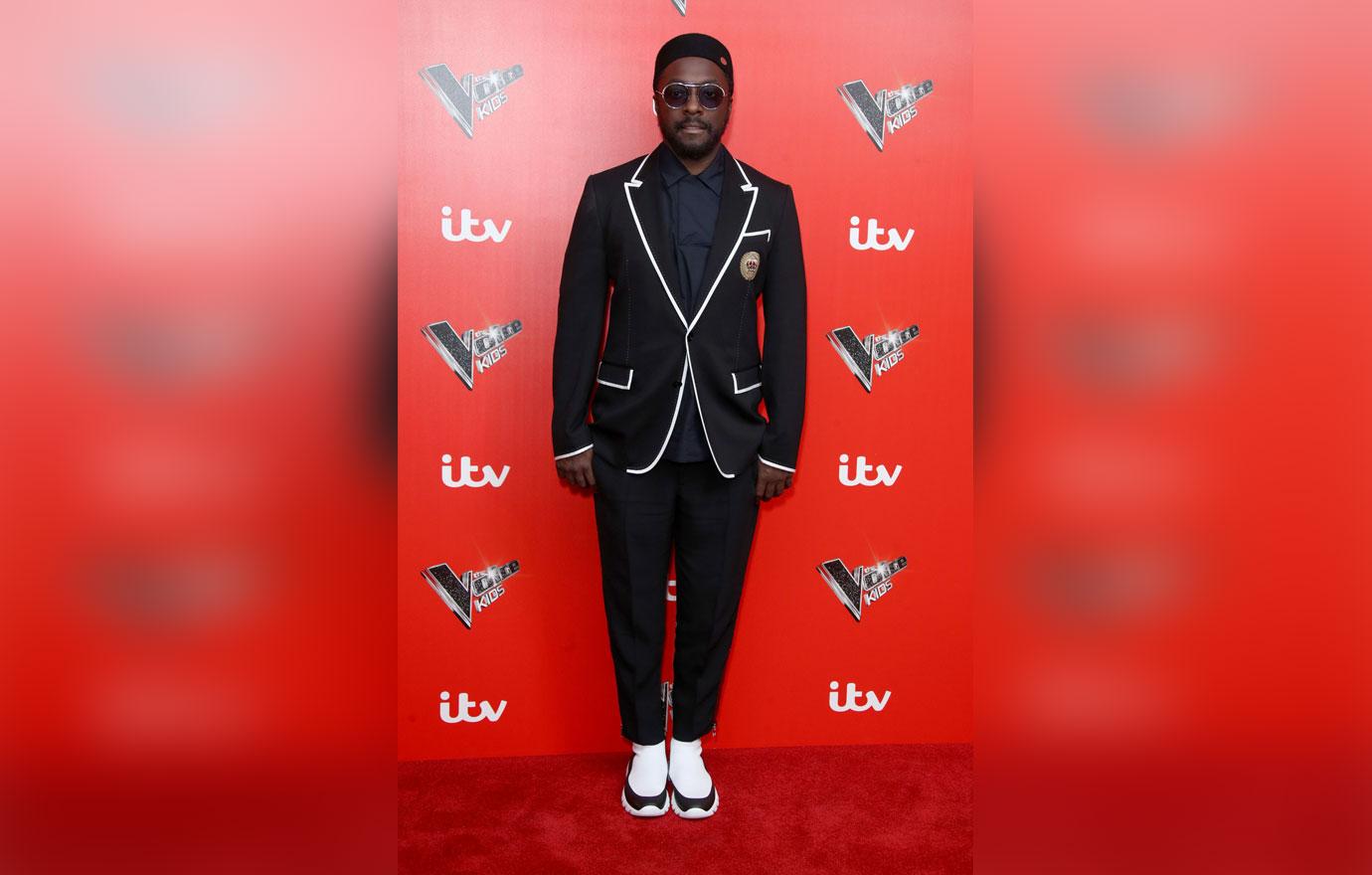 Because of his hectic schedule, the X-Men Origins: Wolverine actor developed a plethora of health issues. He had acid reflux, high blood pressure, high cholesterol and nasal drip due to his toxic sleep and eating habits.
Article continues below advertisement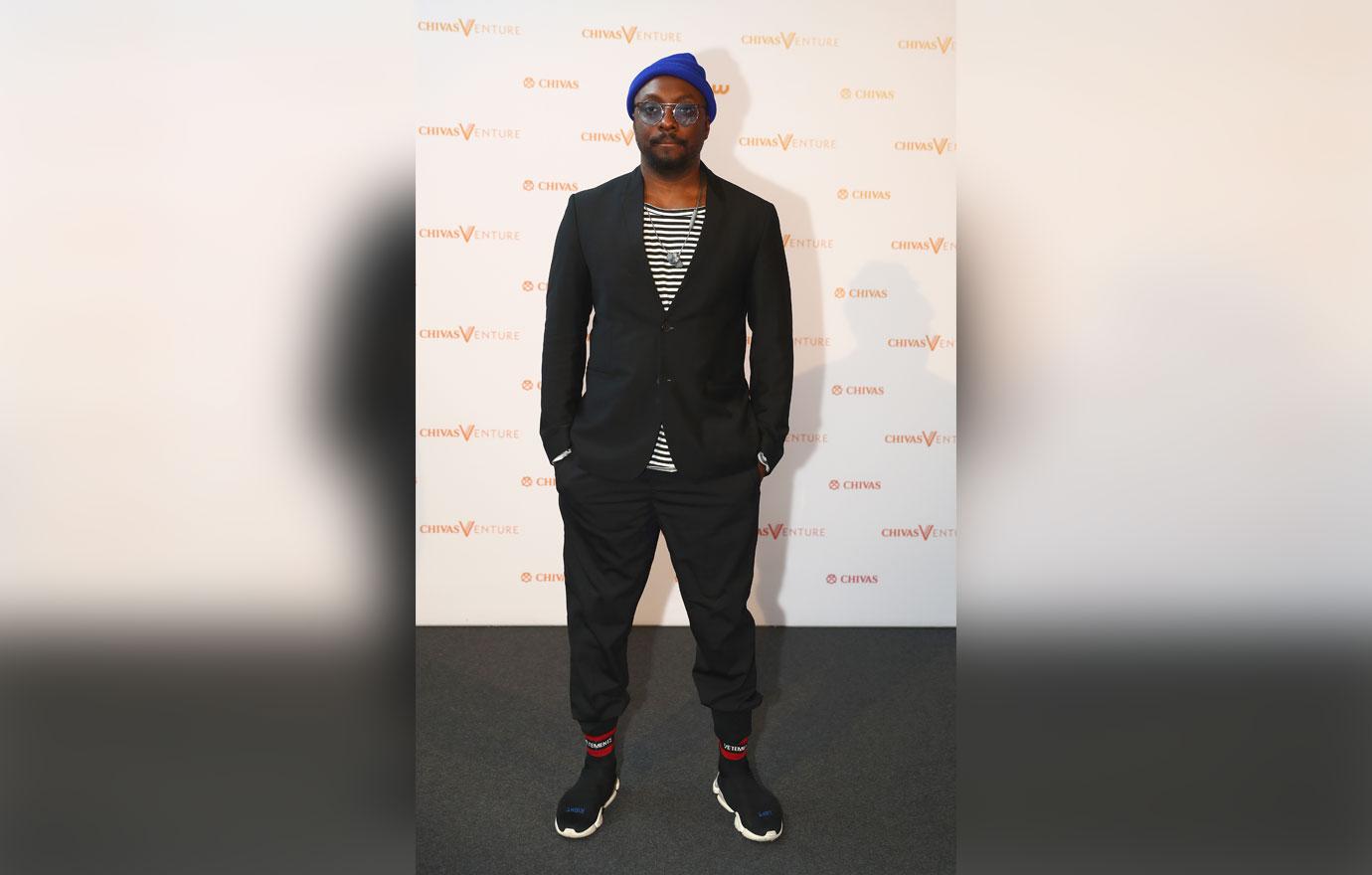 After going to the doctor and "catching it at the right time," will.i.am switched to a vegan diet and his blood pressure, cholesterol and stress levels decreased. Now he has more energy to create his musical masterpieces. "It changed my life, and I would encourage everybody to have a plant-based regimen," he said. "You don't need the meat, you don't need to have decaying flesh in your body."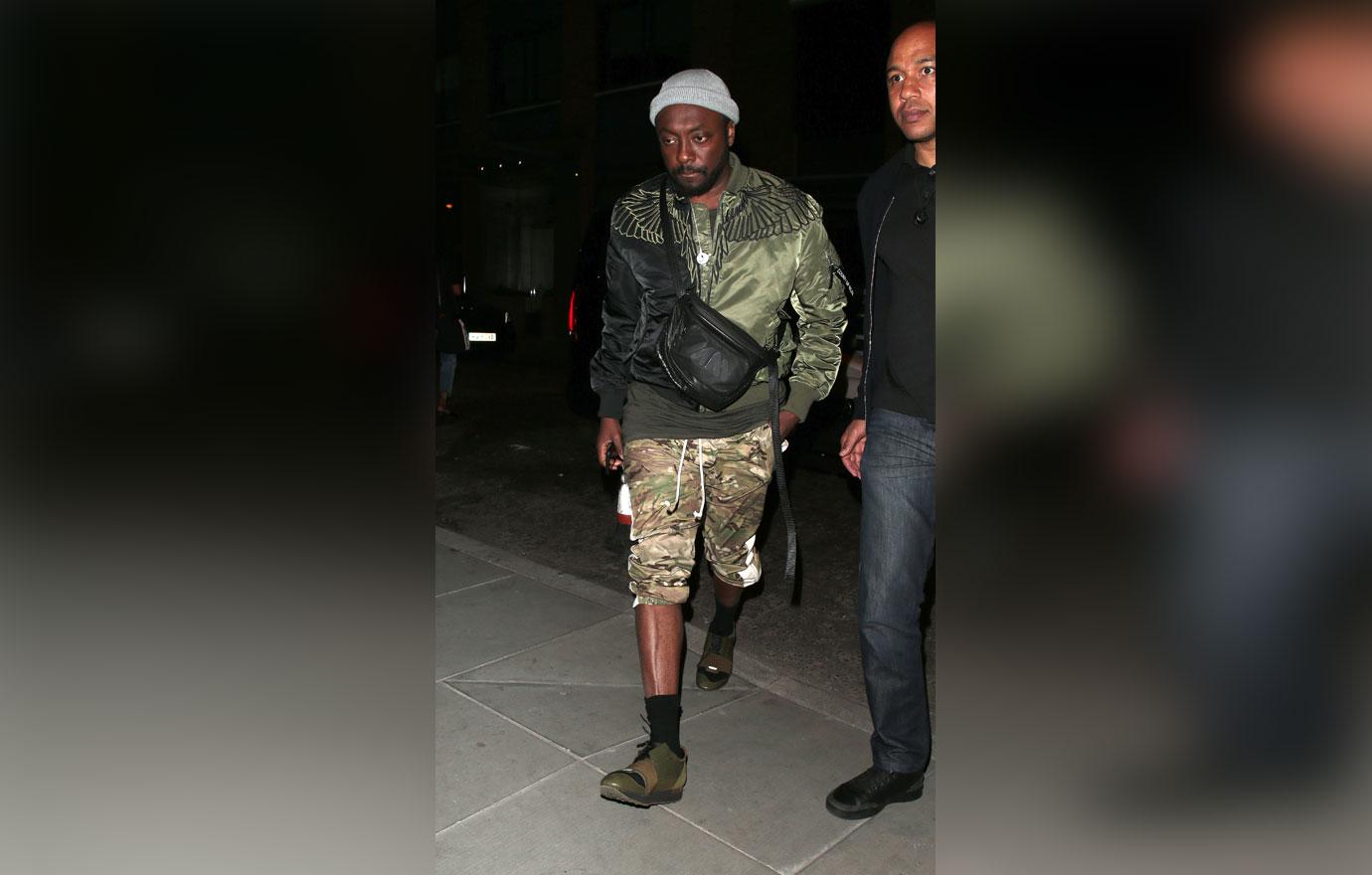 Are you happy with how he turned his life around? Let us know your healthy eating habits in the comments below!