PHOTOS
Will Smith Demands A Family 'Red Table Talk' Meeting After Reaching His Highest Weight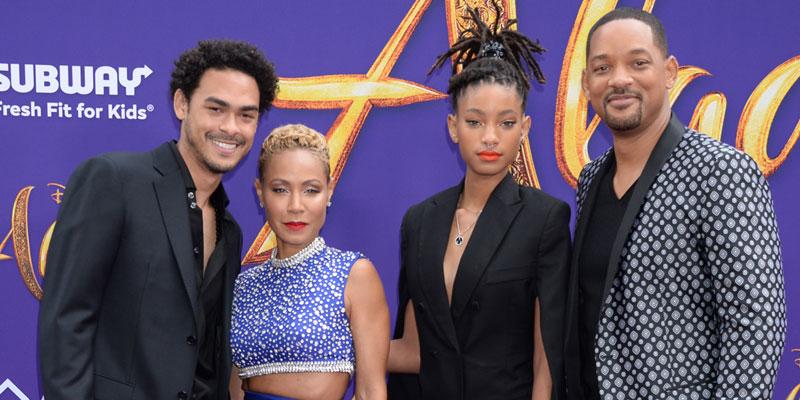 Will Smith called for an "emergency" meeting with his wife Jada Pinkett Smith, mother-in-law Adrienne Banfield-Jones and his kids Jaden, Willow, and Trey during the September 23 premiere of Red Table Talk. The actor revealed he reached his highest weight ever during their summer vacation and wanted to discuss everyone's relationship with food.
Article continues below advertisement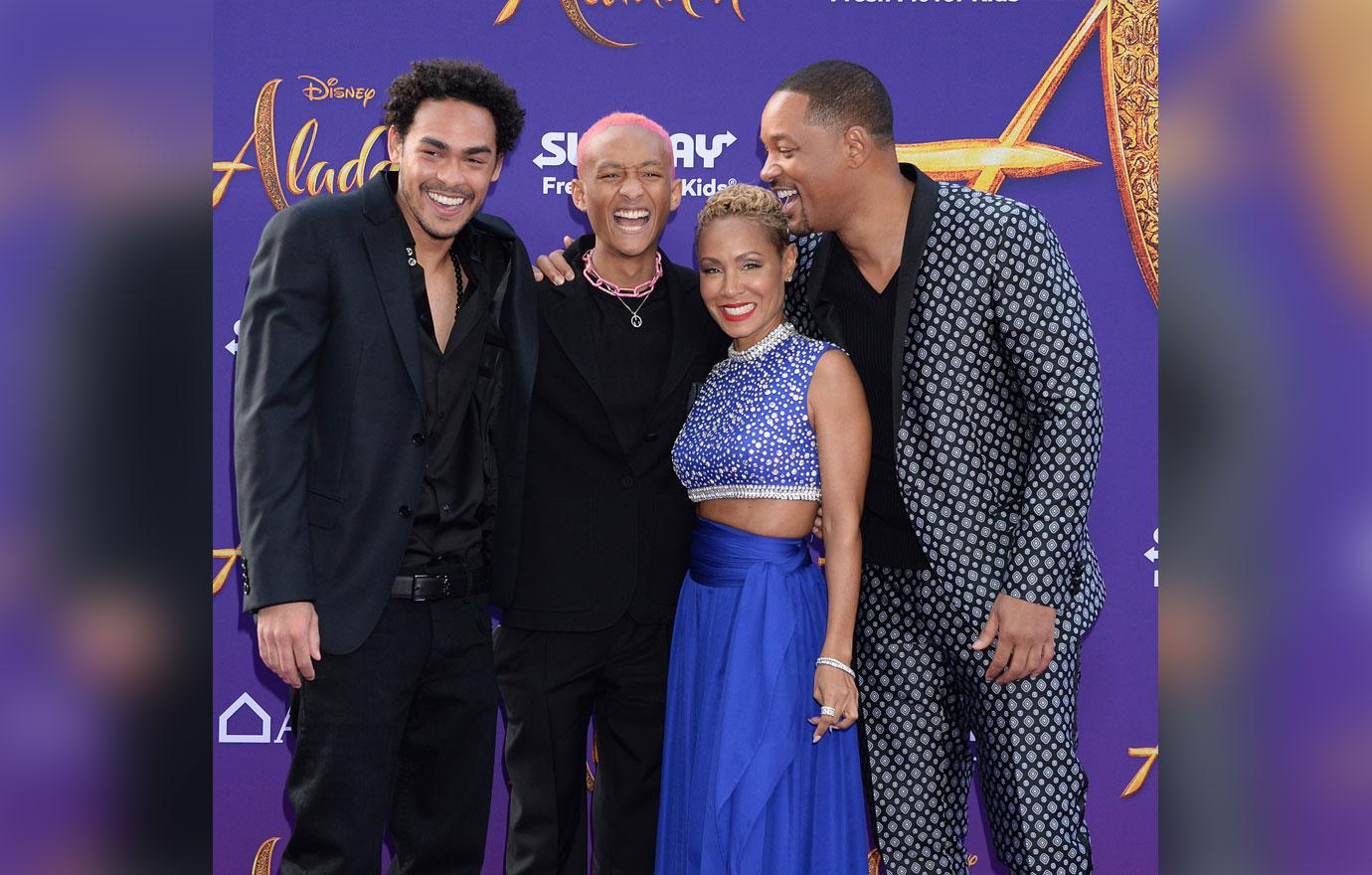 "This is a first," Jada, 48, said at the start of the episode. "Will has called an emergency Red Table. He called the executive producer himself and brought production together to have a mandatory meeting with his family about something that we have no idea. I'm a little nervous. Not sure what's going on, but he wanted to show you." It was Trey's first time on the Facebook Watch show.
Article continues below advertisement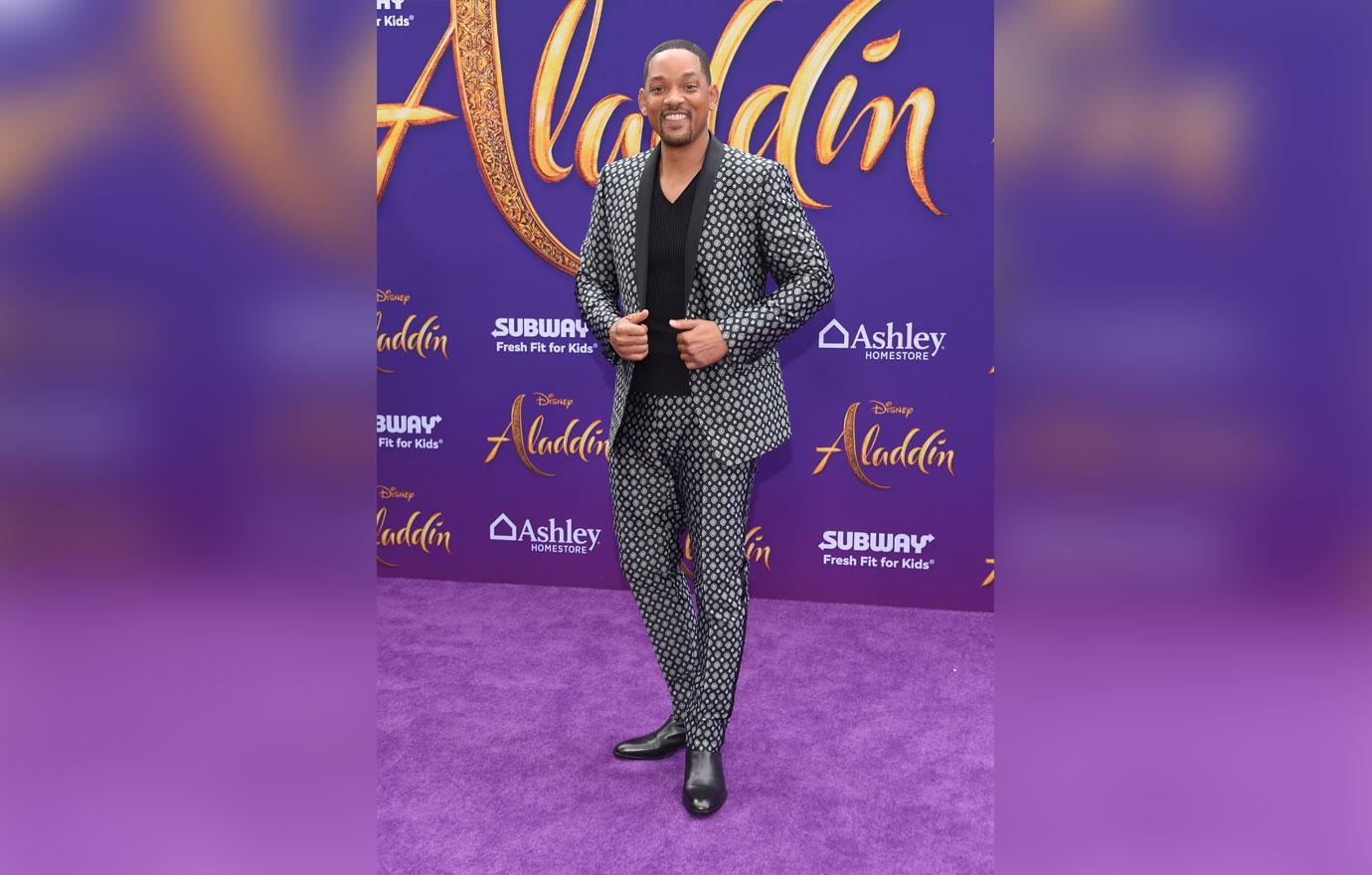 Will, 50, began the discussion and had his family recall how their chef during vacation would always make hot muffins for breakfast. He admitted, "So for breakfast, I was having the four or five muffins. You know, Aladdin was successful, so I was like, 'Muffin, muffin, muffin! Then for lunch, I would have a Moscow mule, I'd have a little vodka. That was pretty much my routine for the 10 days. I'd wake up, eat five muffins and go back to sleep."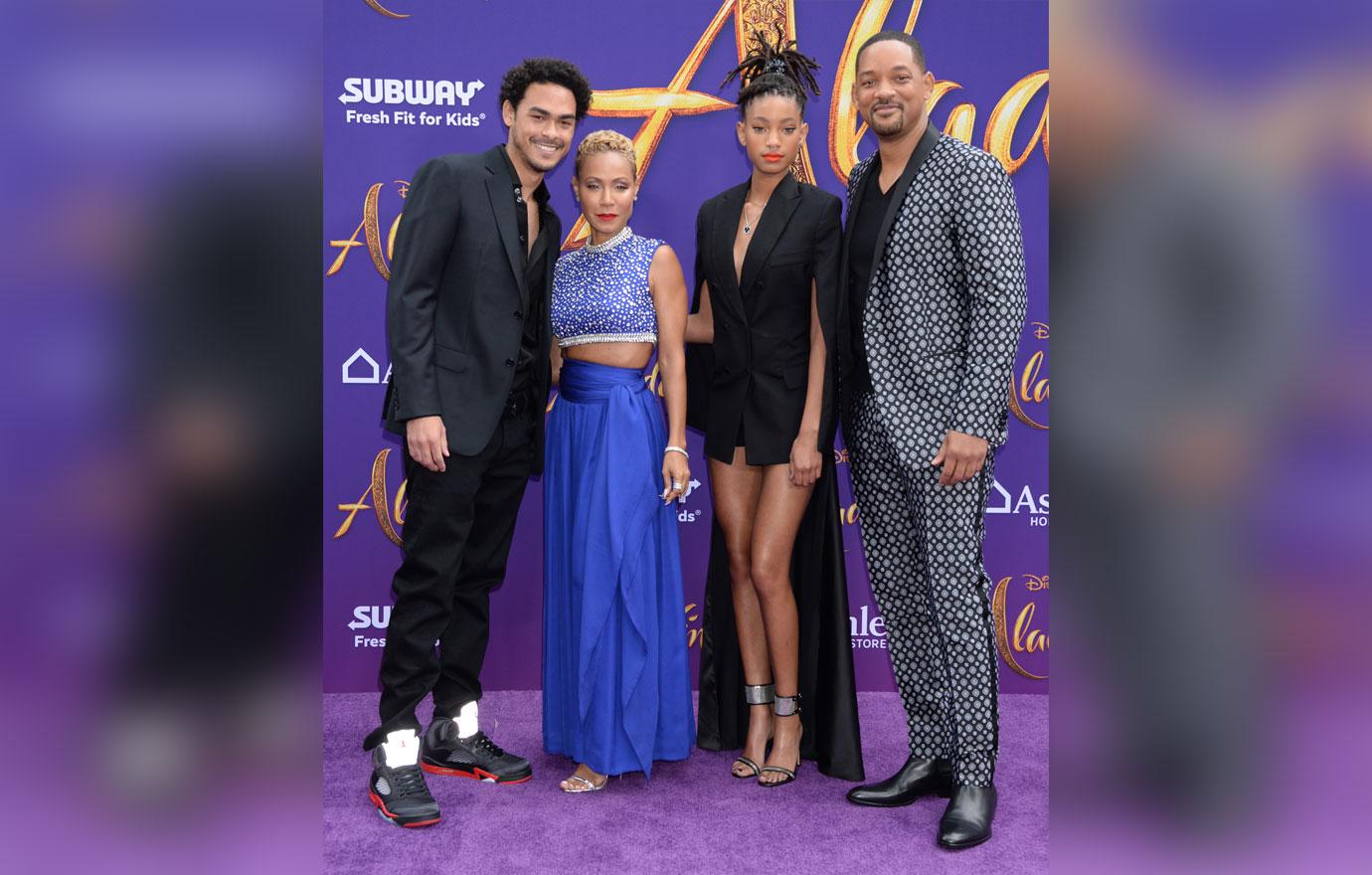 "Then if you recall, Jada and Willow came up with a name. They started calling me 'Pudge Muffin,'" he said. "I had gotten up to 225 pounds and it was the most I'd ever weighed in my adult life. I got to 223 on Ali and I got to 225 on the muffin boat."
Article continues below advertisement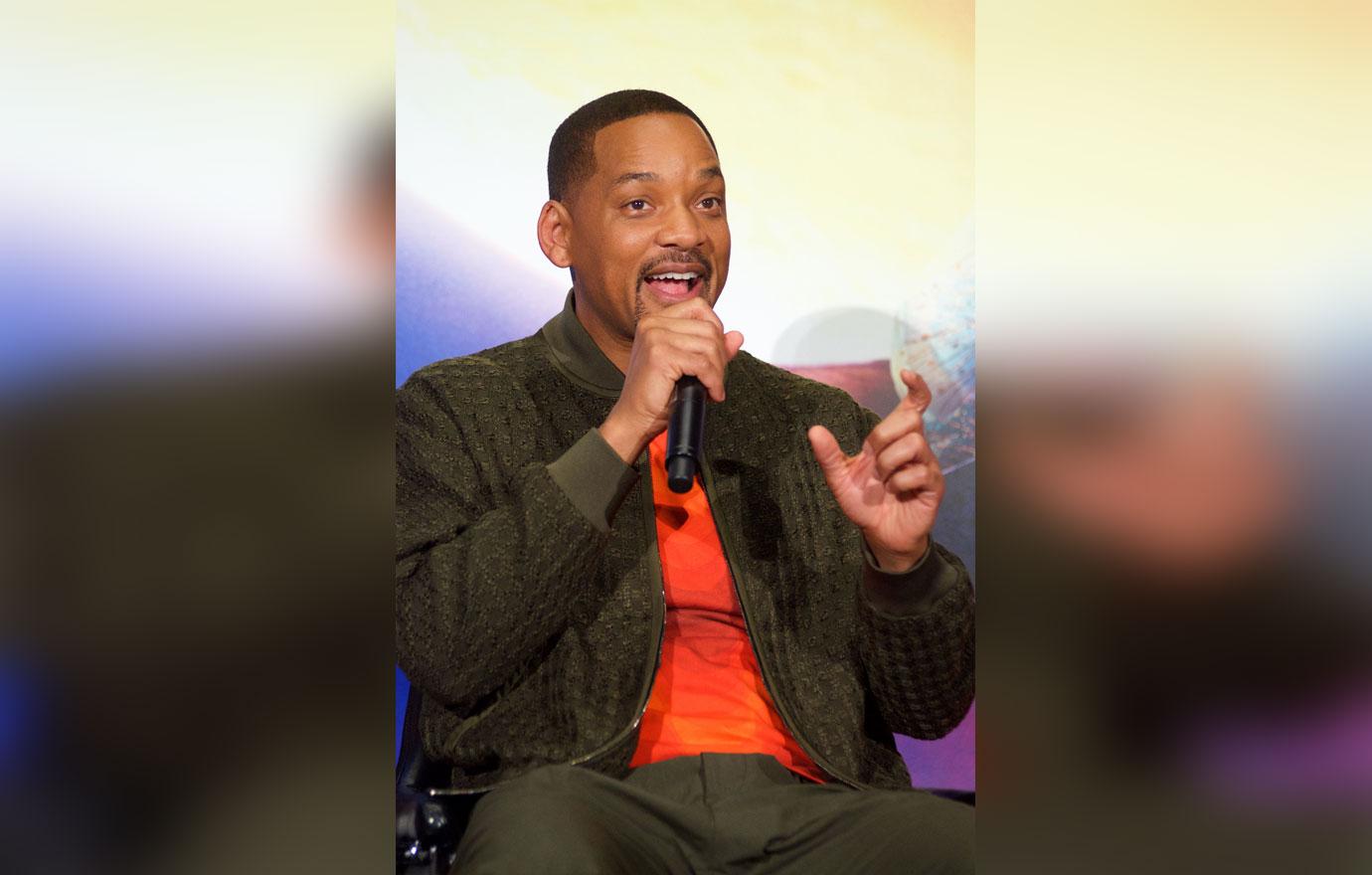 Jada and Willow quickly apologized for the nickname they gave to Will. "I don't want to be a 'Pudge Muffin' to my family," Will told them.
MORE ON:
Jada Pinkett Smith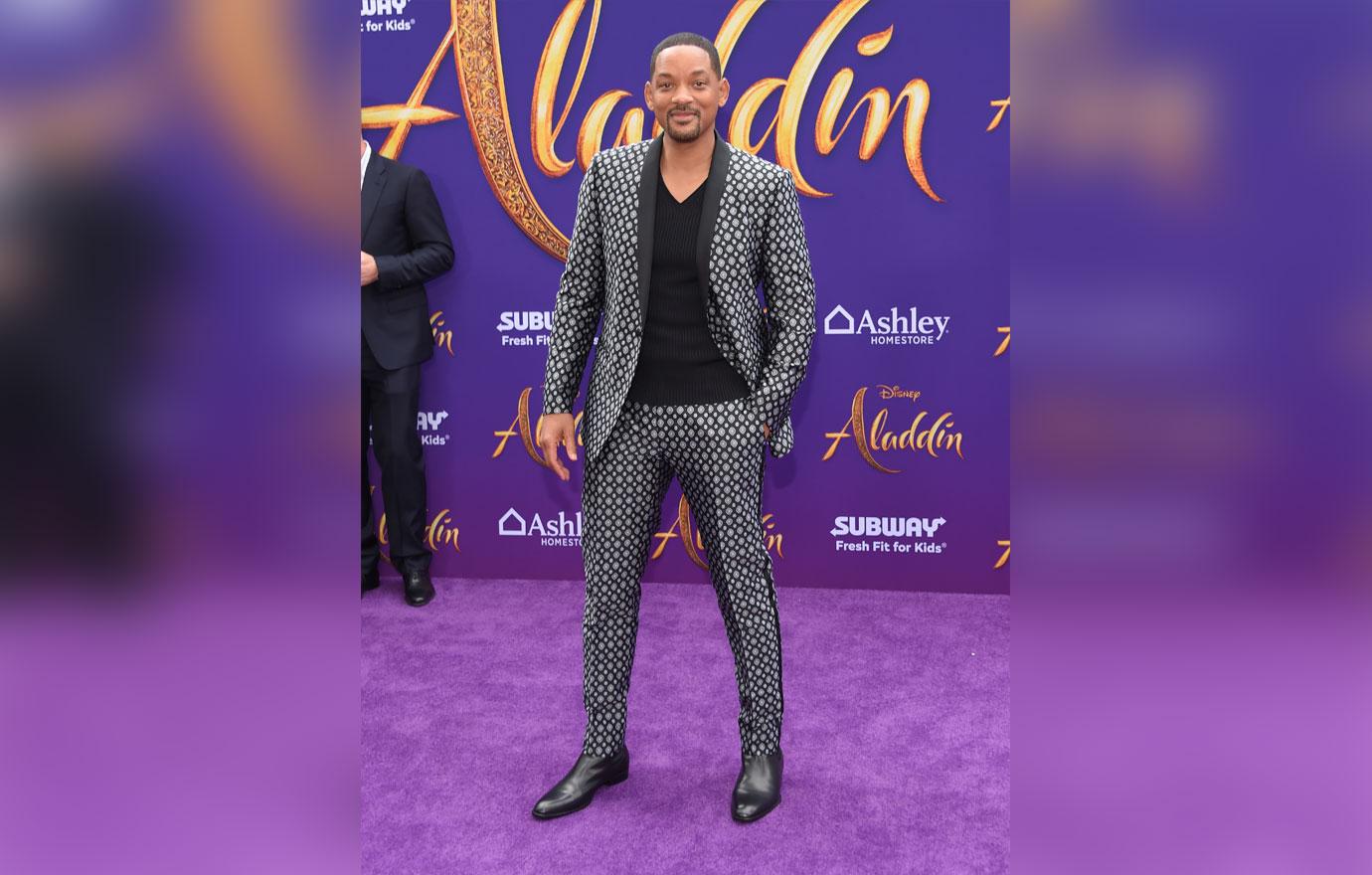 He continued, "I didn't like being 225. I've never been 225. I've lived most of my adult life and certainly my career in brilliant muscular condition."
Article continues below advertisement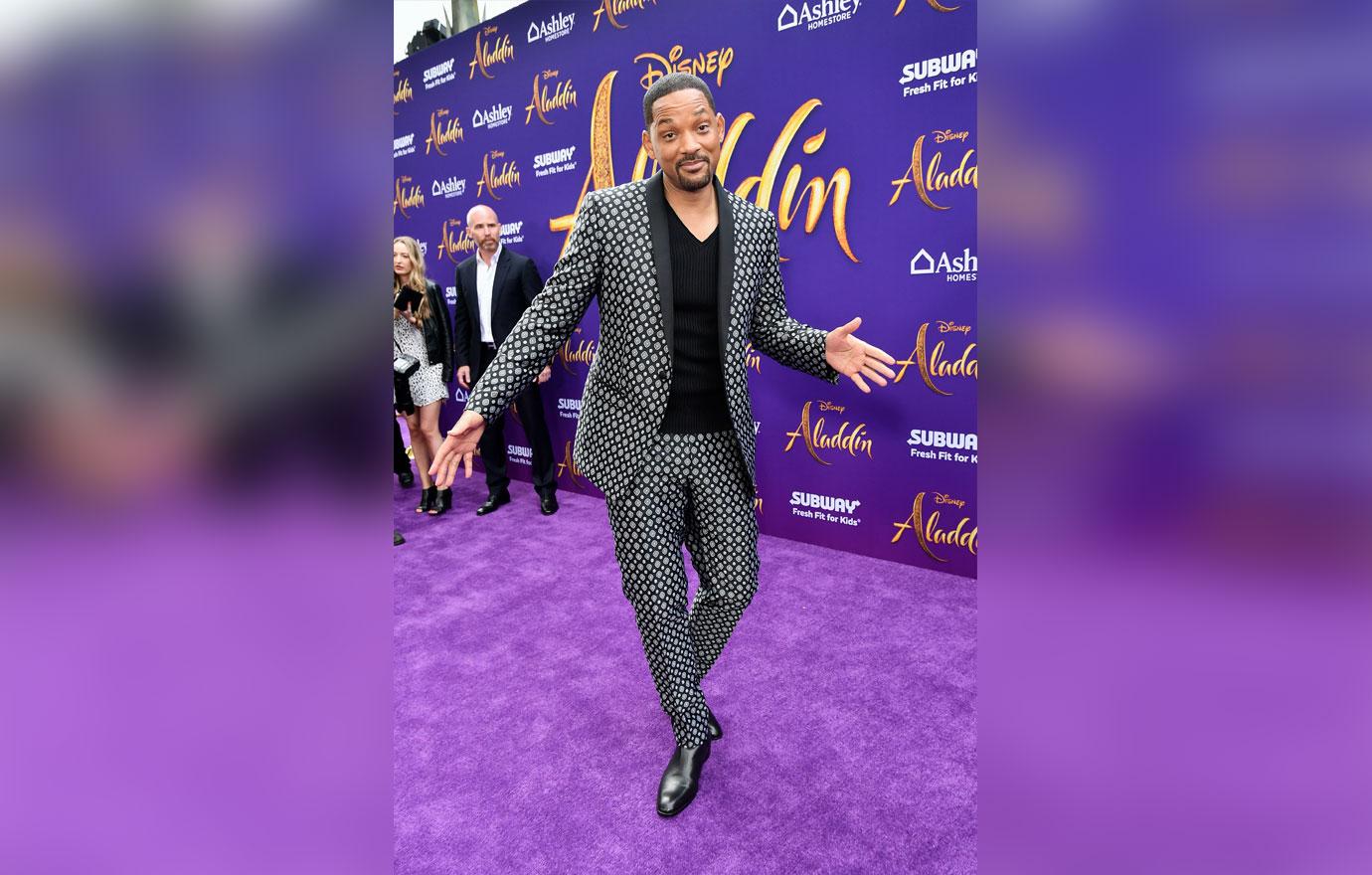 Will revealed when they got back from vacation he attempted to fast for 10 days but was getting dizzy spells after four days because of his blood pressure medication. "So I started taking my blood pressure medicine and my blood pressure was almost way dangerously low," he said.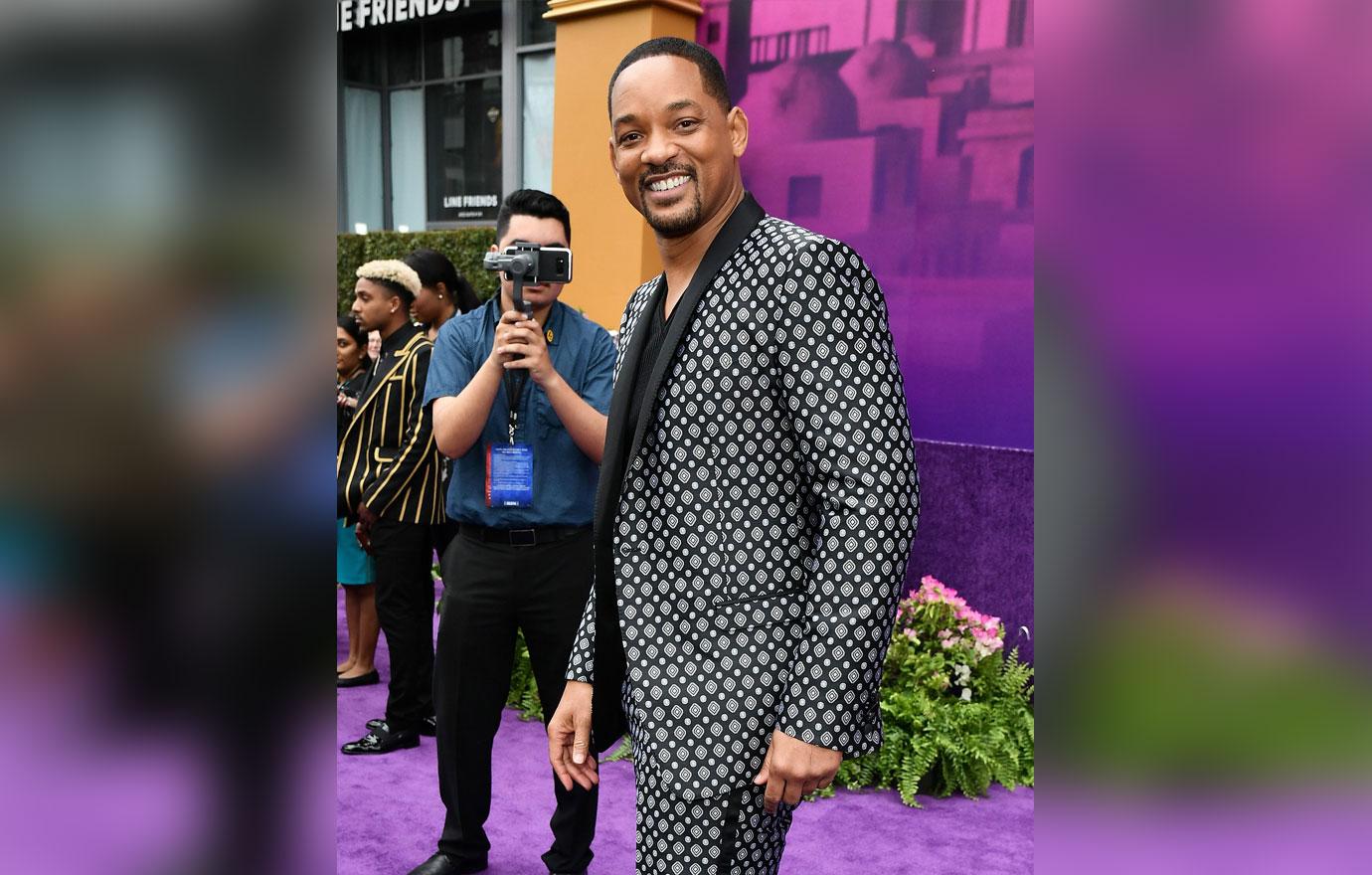 Will realized he had always eaten food to achieve a certain look, but never understood whether it was good for him. "I couldn't believe I got to 50 years old without knowing you literally are what you eat," he said. "I eat food like an addict. I love food, but I realized my relationship with food was I eat for fun. I eat for joy."
Article continues below advertisement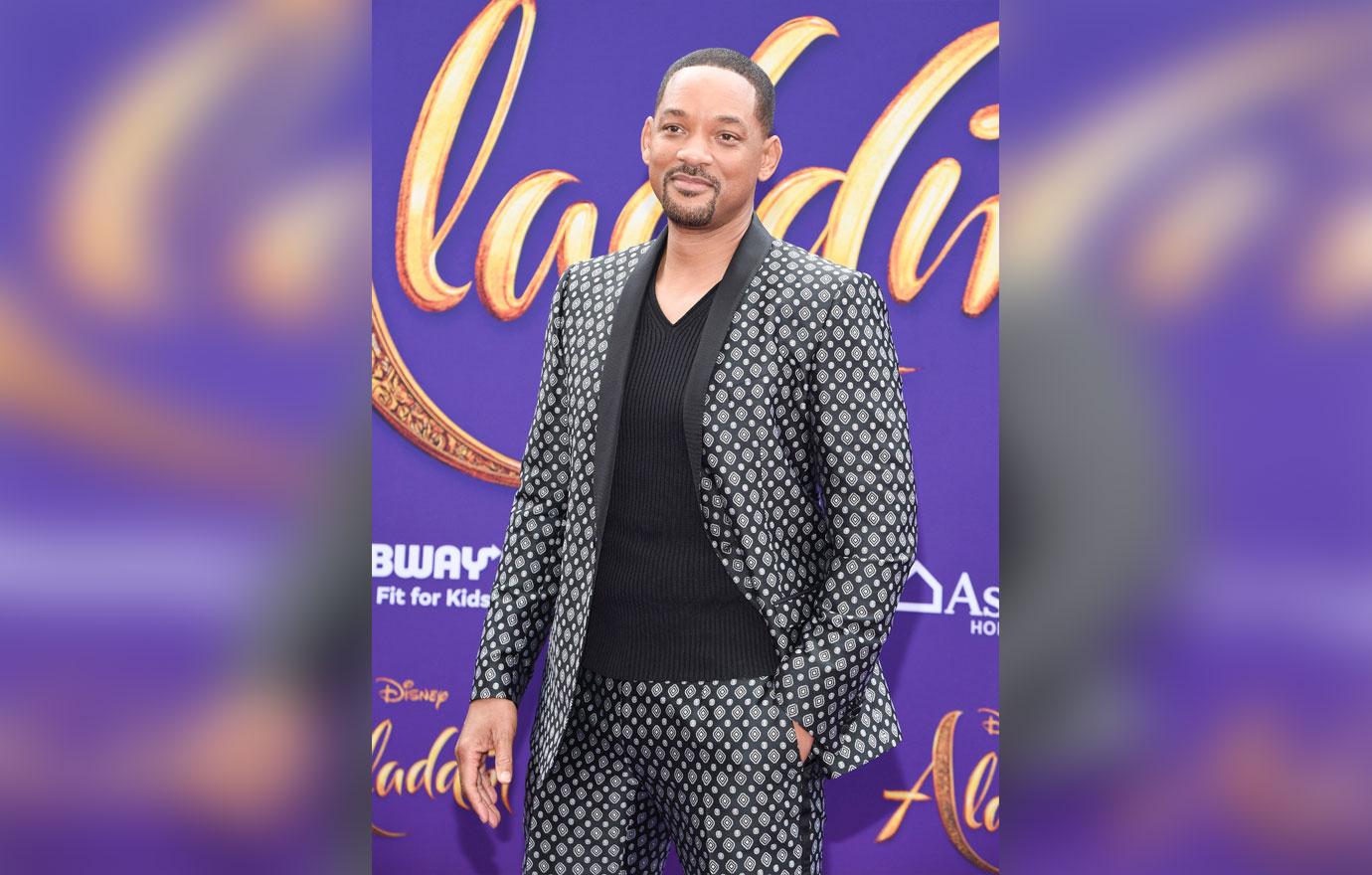 The Aladdin star introduced nutritionist Mona Sharma to the Red Table Talk to talk more about healthy eating. When the topic of alcohol came up, Will got a bit touchy. "That's my personal business, Jada. I respect that it's your show, but at the end of the day, this is a house that we share. On vacation time it's a lot. This is in front of my kids, it's like, I'm a bad parent," he said before saying he had "one or two" drinks per week.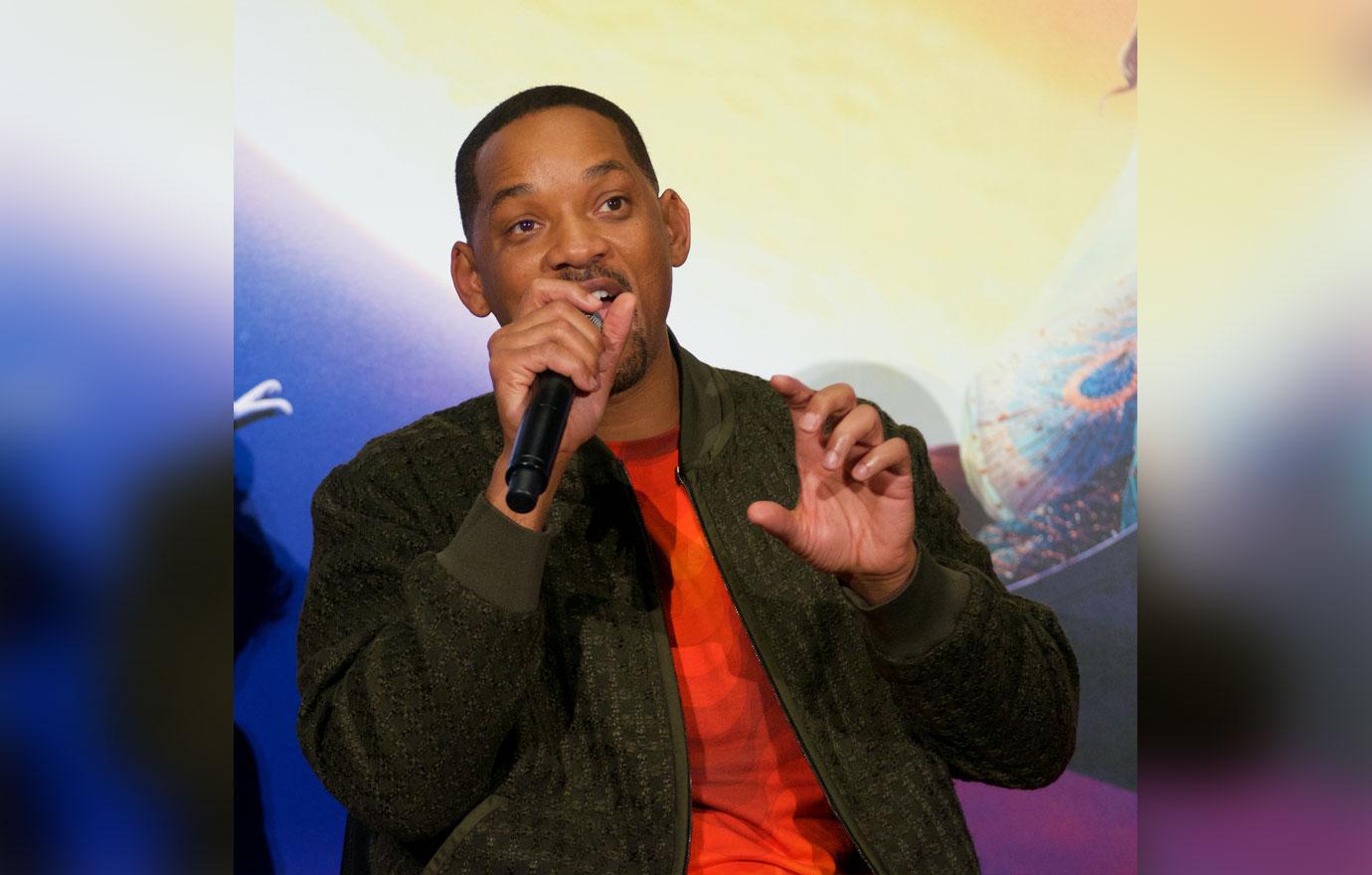 What do you think about Will's emergency Red Table Talk meeting? Let us know in the comments below!