PHOTOS
Must-See! Get A First Look At Will Smith As The Genie In 'Aladdin'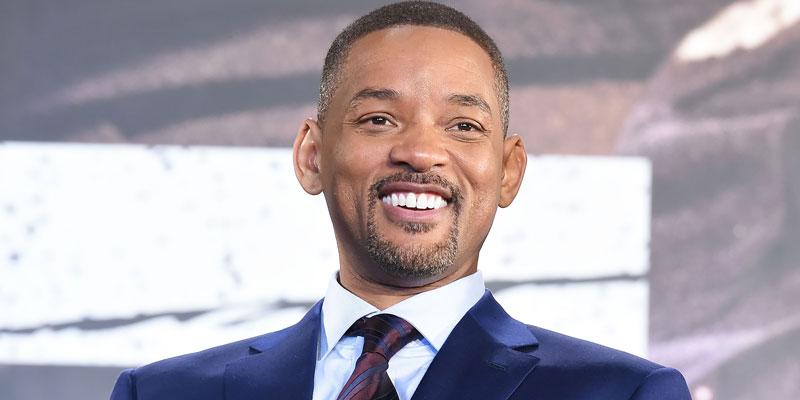 Finally, the world can see Will Smith as the Genie! The actor posted a picture of himself dressed up as the iconic character in a new promo for the live action Aladdin film. Scroll through to see him in costume.
Article continues below advertisement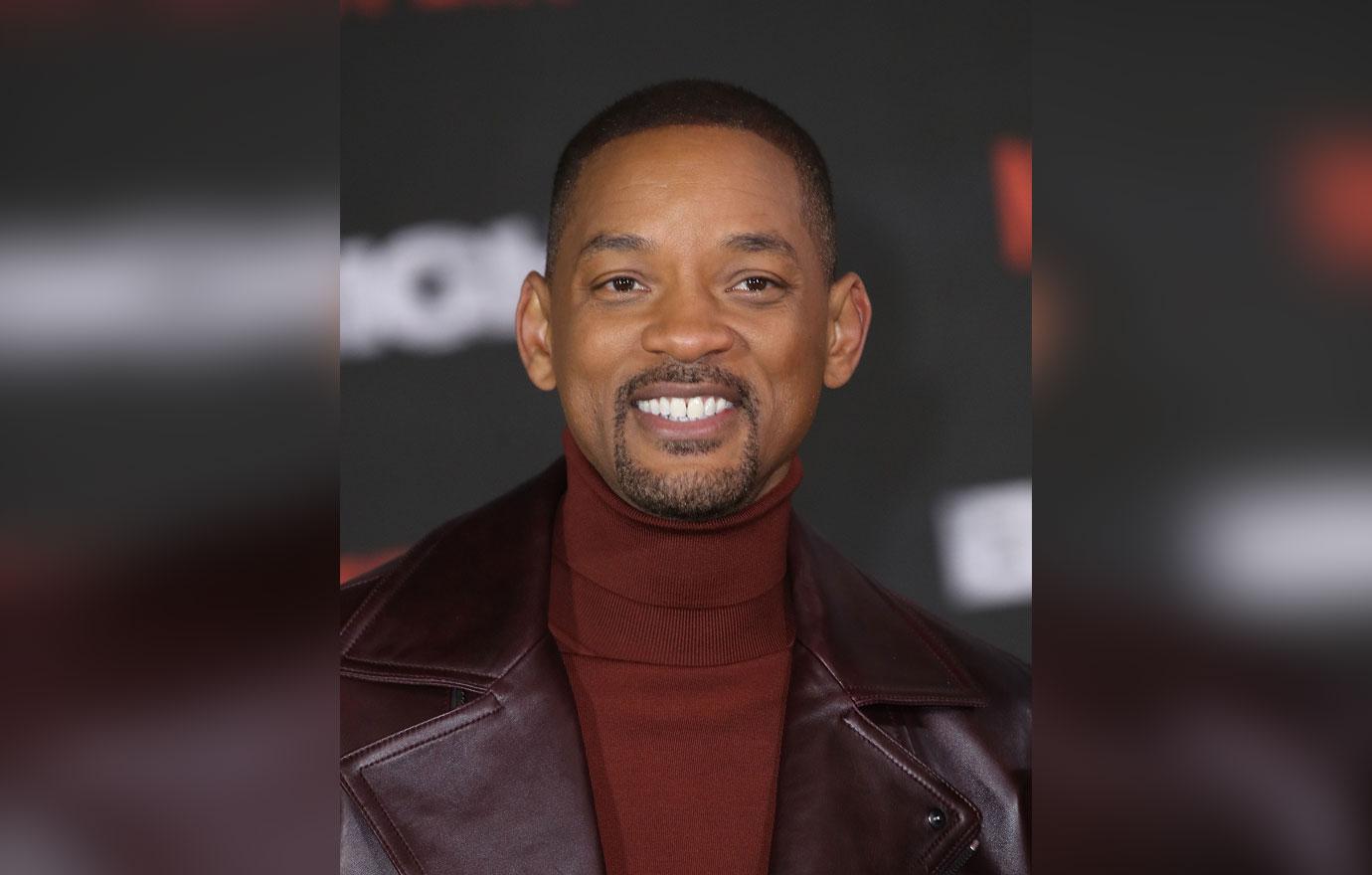 Will shared the cover of this week's Entertainment Weekly, which features him, Mena Massoud as Aladdin, and Naomi Scott as Princess Jasmine.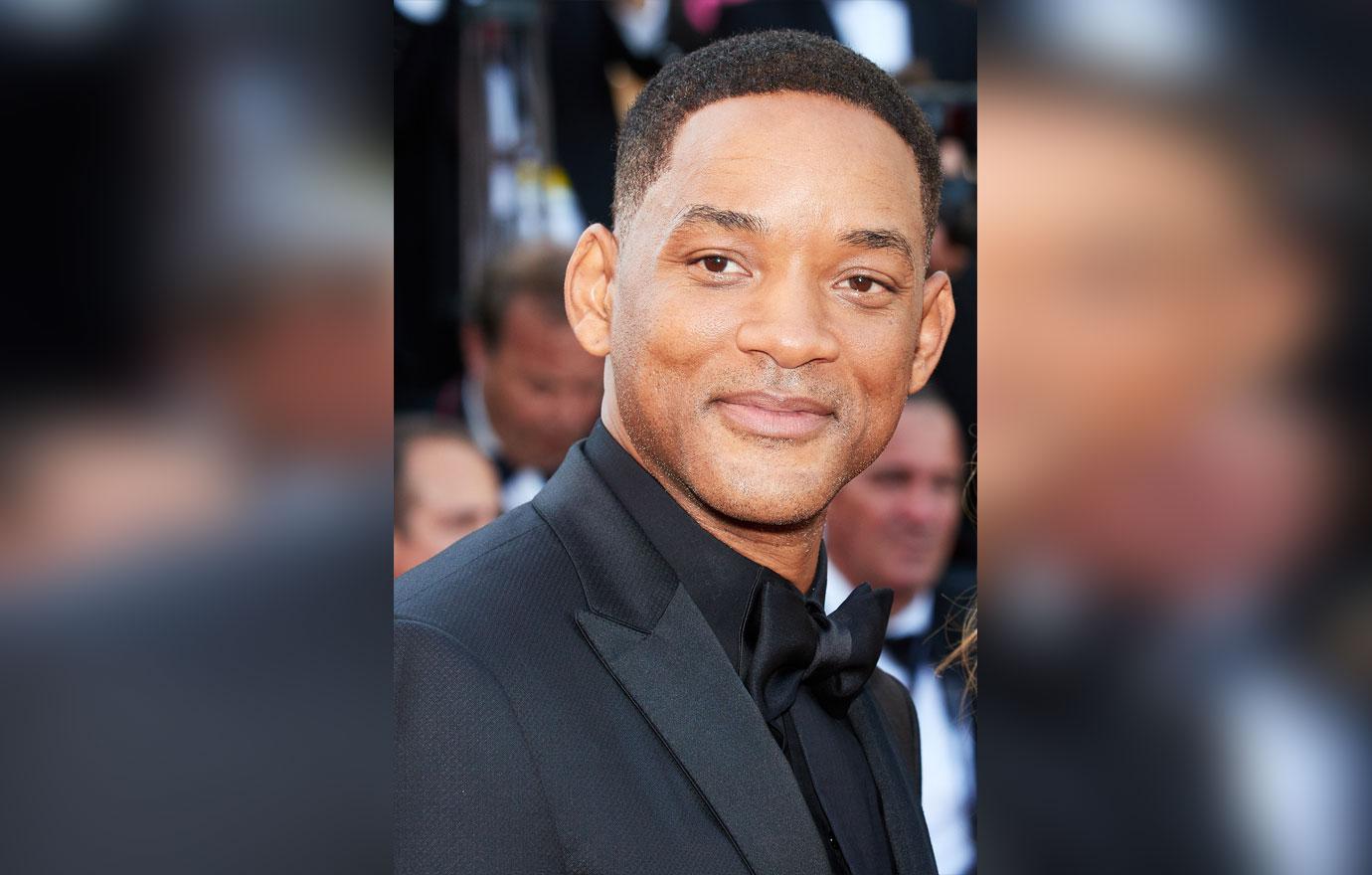 Will plays the same character Robin Williams made famous in the original 1992 animated film. He told EW, "Whenever you're doing things that are iconic, it's always terrifying. The question is always: Where was there meat left on the bone? Robin didn't leave a lot of meat on the bone with the character."
Article continues below advertisement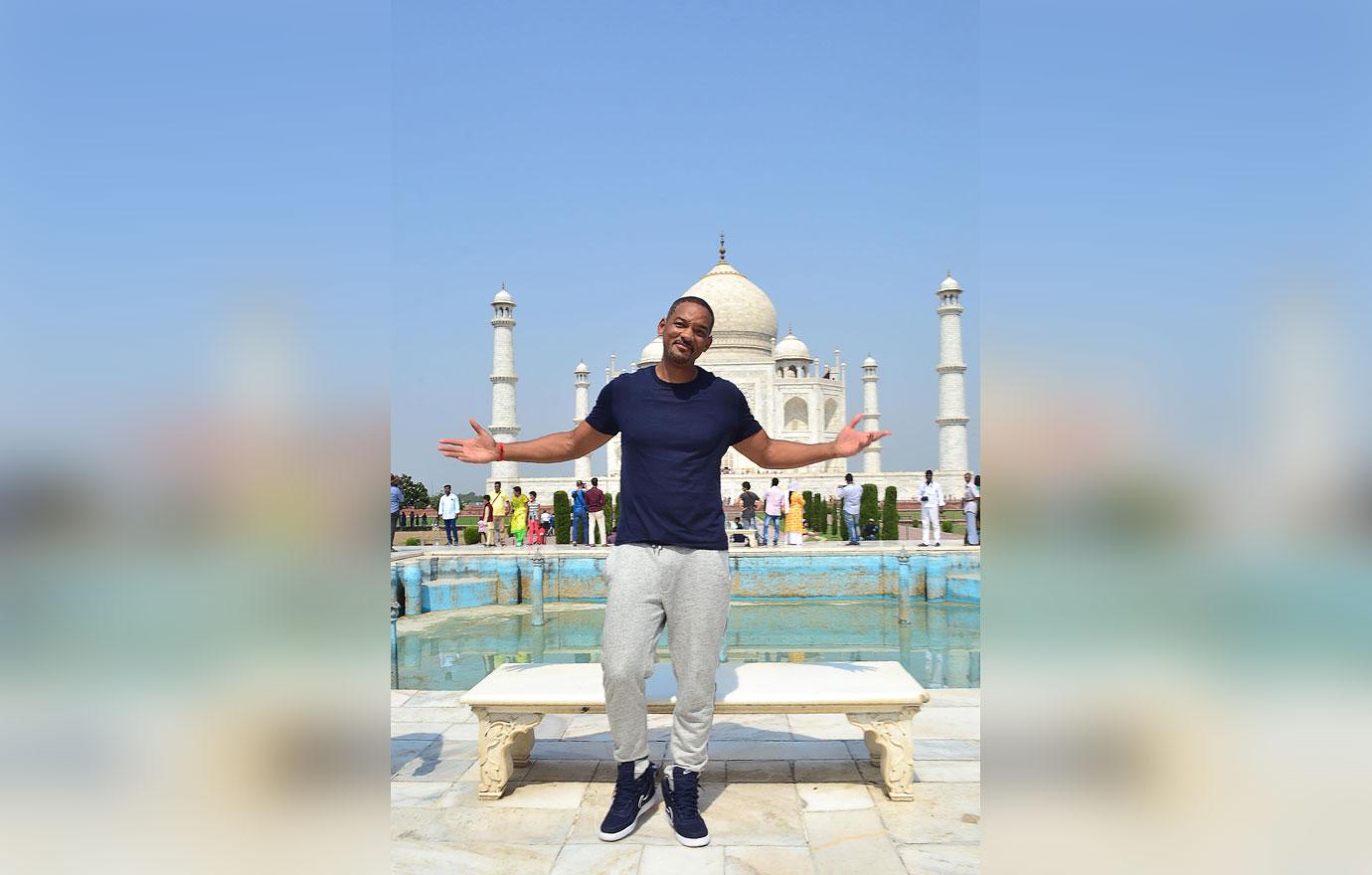 But Will admitted he is comfortable with the realization that his version will be different. "I started to feel confident that I could deliver something that was an homage to Robin Williams but was musically different. Just the flavor of the character would be different enough and unique enough that it would be in a different lane, versus trying to compete."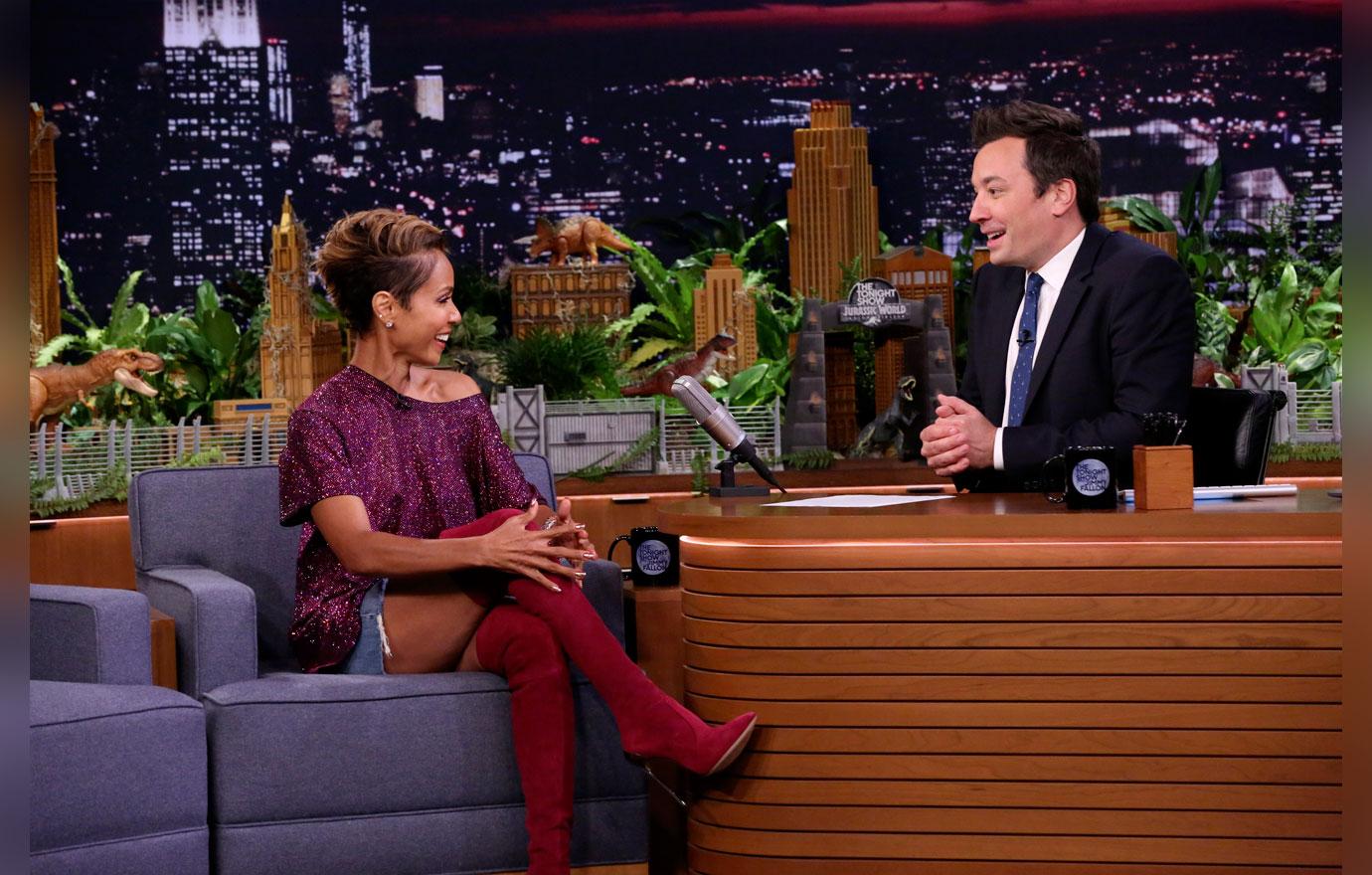 MORE ON:
the tonight show starring jimmy fallon
Article continues below advertisement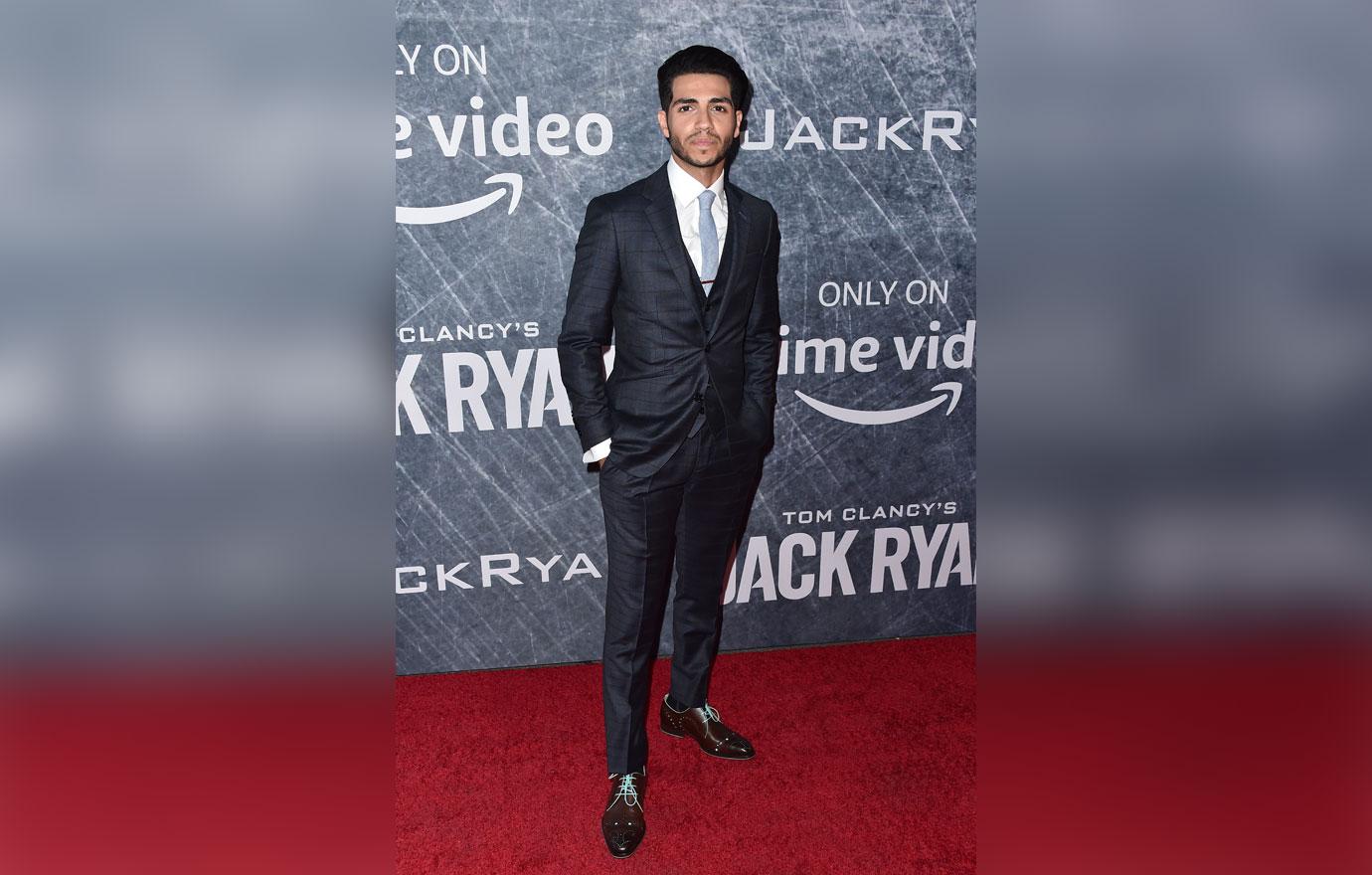 It's the first look at the cast since fans were given a minor glimpse at Mena as Aladdin in the trailer. All the secrets will be let out when the movie lands in theaters in May 2019.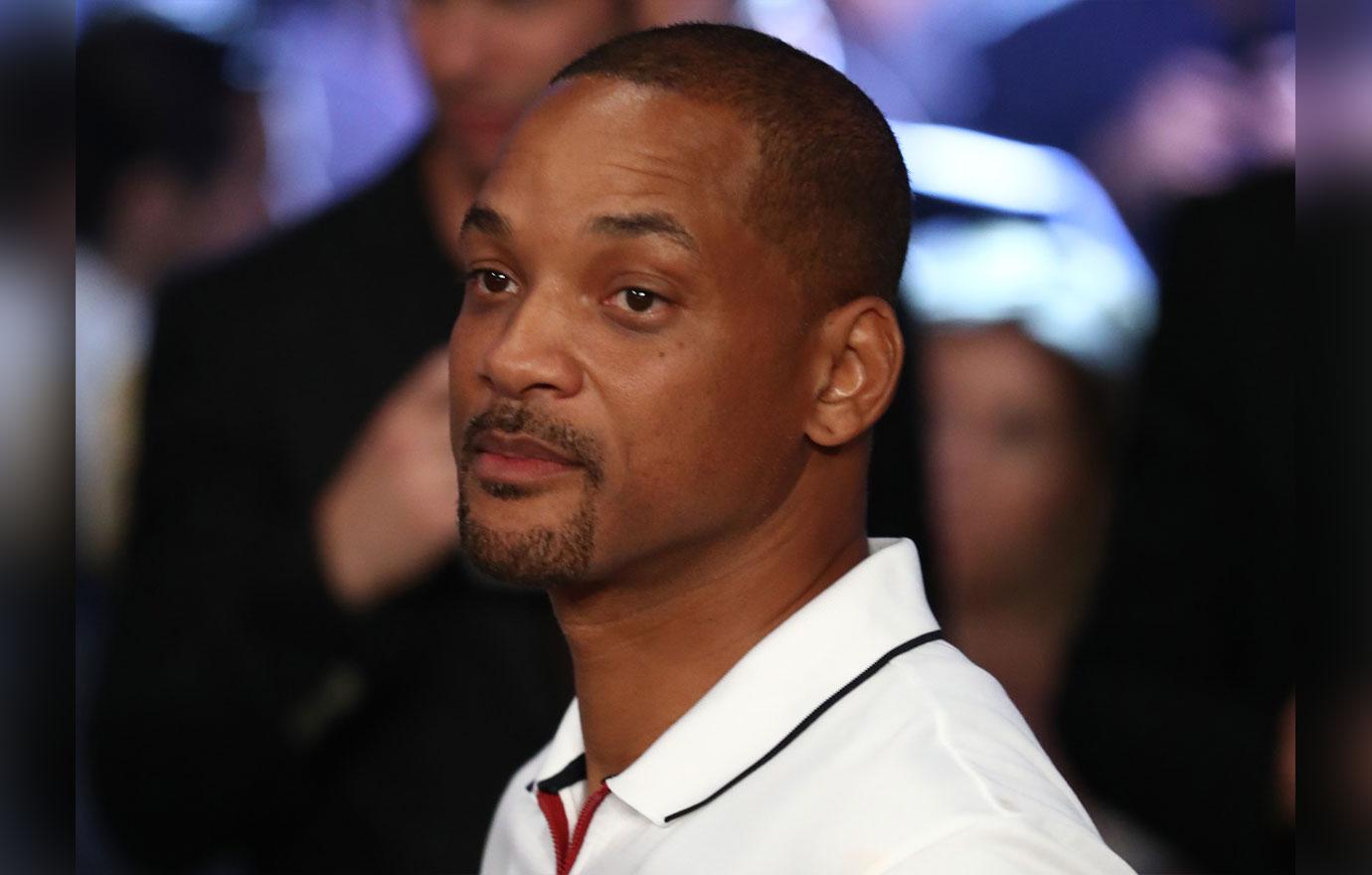 Are you excited to see Will as the Genie? Let us know in the comments.