PHOTOS
Will Smith & Jada Pinkett Smith Attend Dave Chappelle's Show With Family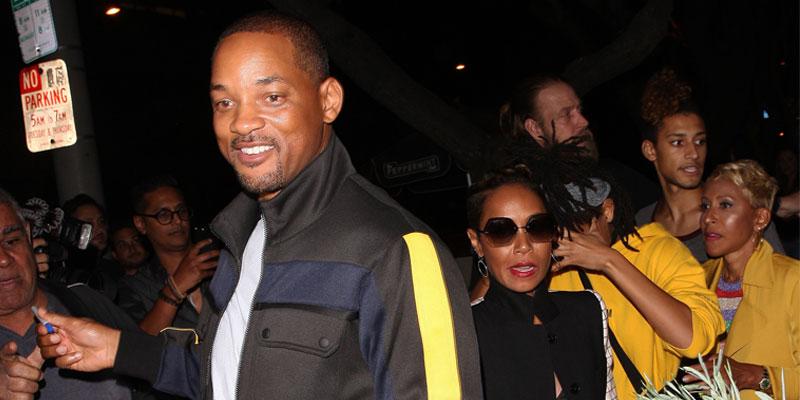 Will Smith and Jada Pinkett Smith recently attended the Dave Chappelle show live at the Peppermint Club in West Hollywood. It was a whole family affair, with Jada's mother Adrienne Banfield-Jones, her stepson Trey Smith, and her daughter Willow Smith all in attendance as well. The actress just turned 47-years-old, and as her husband Will noted on Instagram, it was the 24th time the long-time married couple has celebrated Jada's birthday together.
Article continues below advertisement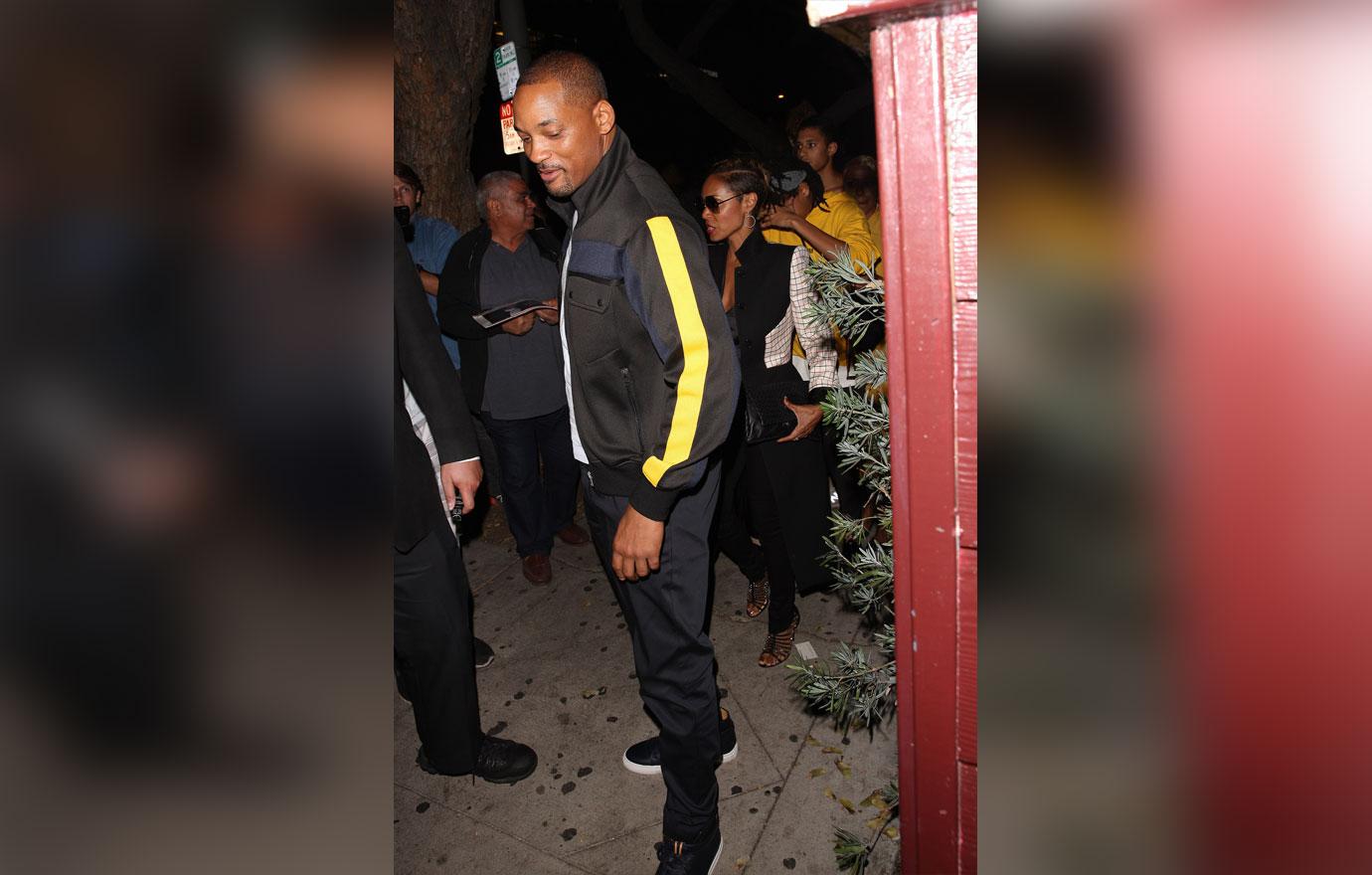 The couple has always enjoyed a good laugh together as seen in many of Will's Instagram posts.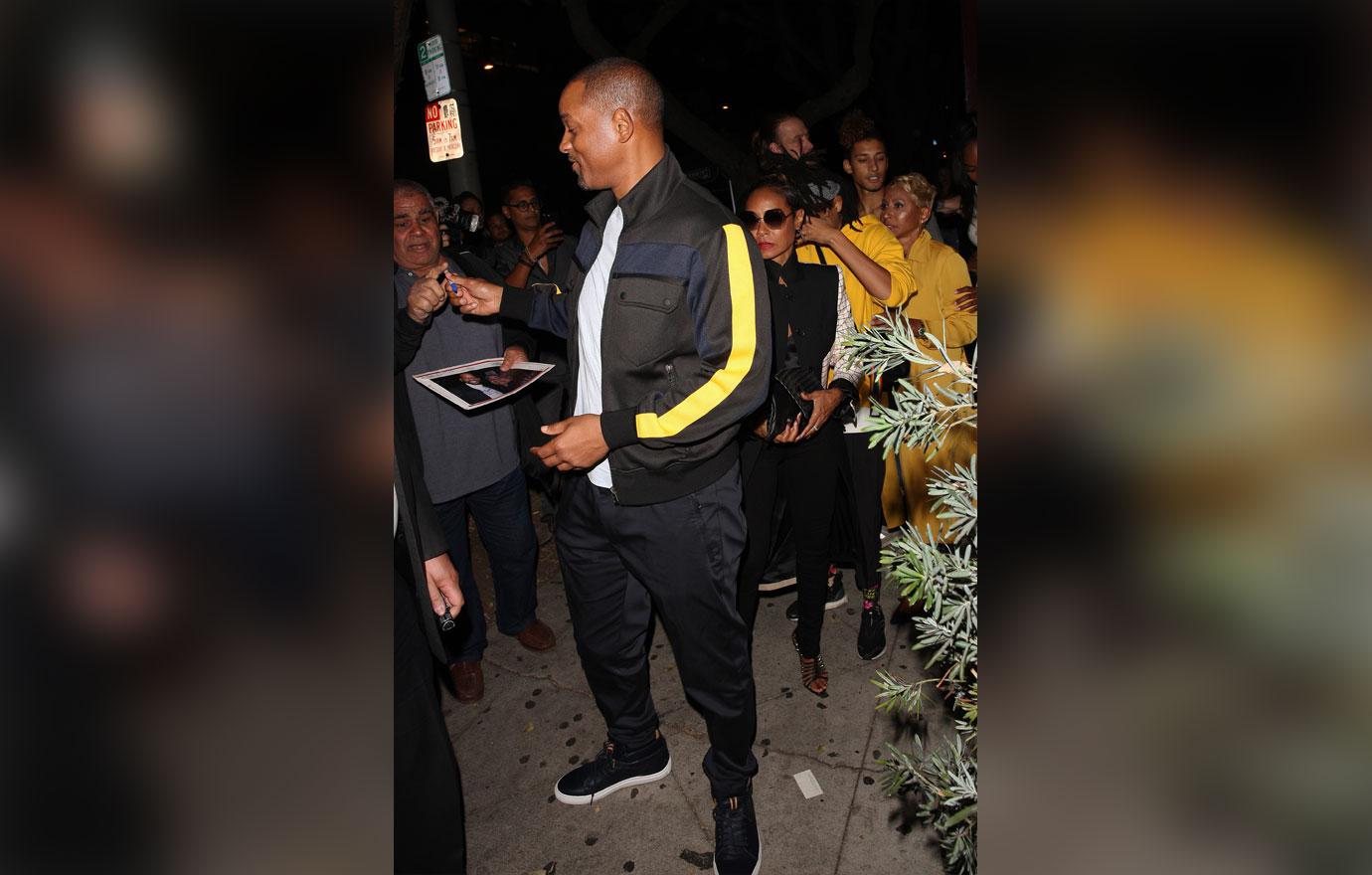 Will, 49, brought the whole family along for his date night with Jada.
Article continues below advertisement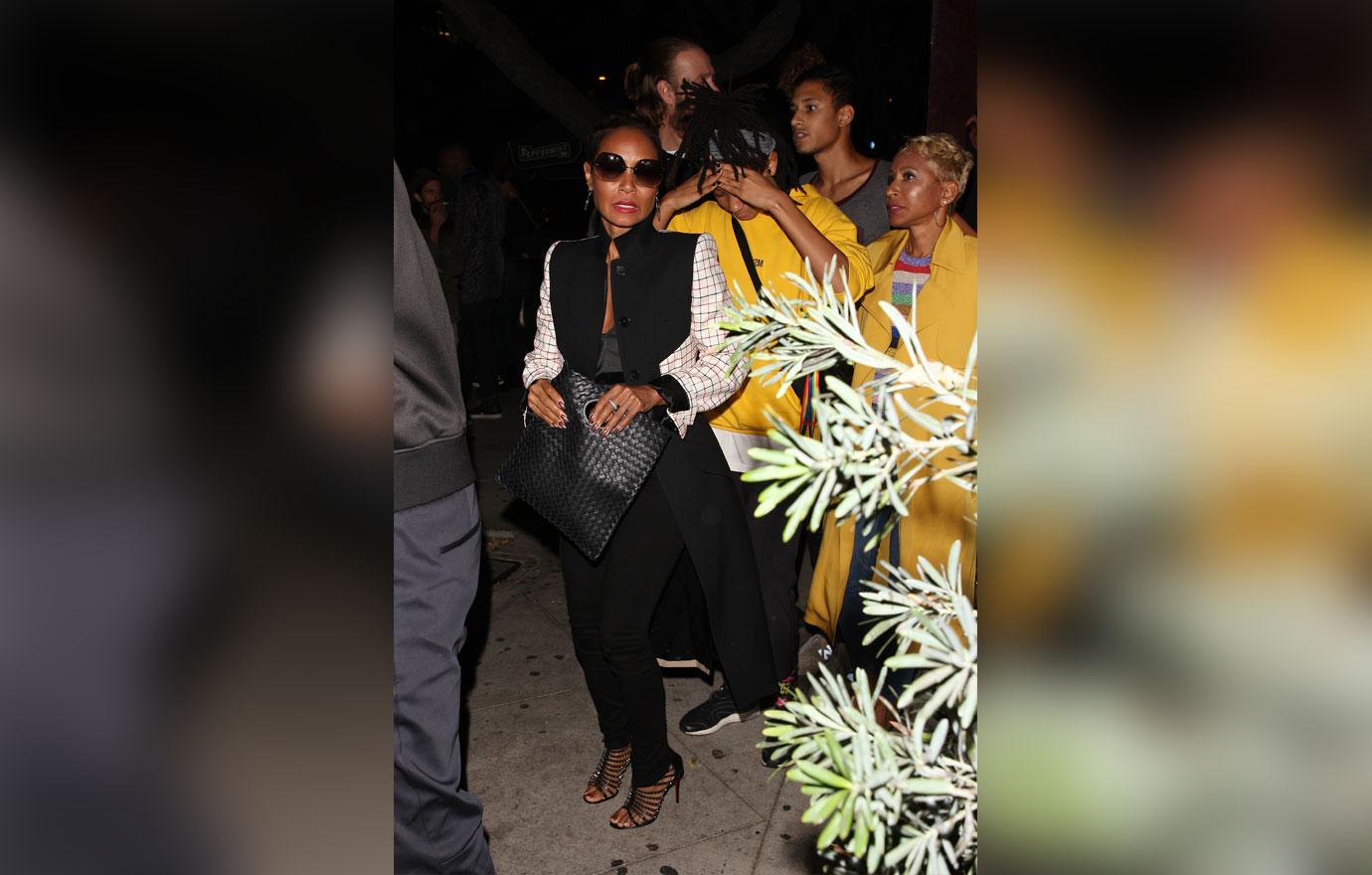 Behind Jada was her daughter Willow, 17, her mother Adrienne, 64, and her stepson Trey, 25.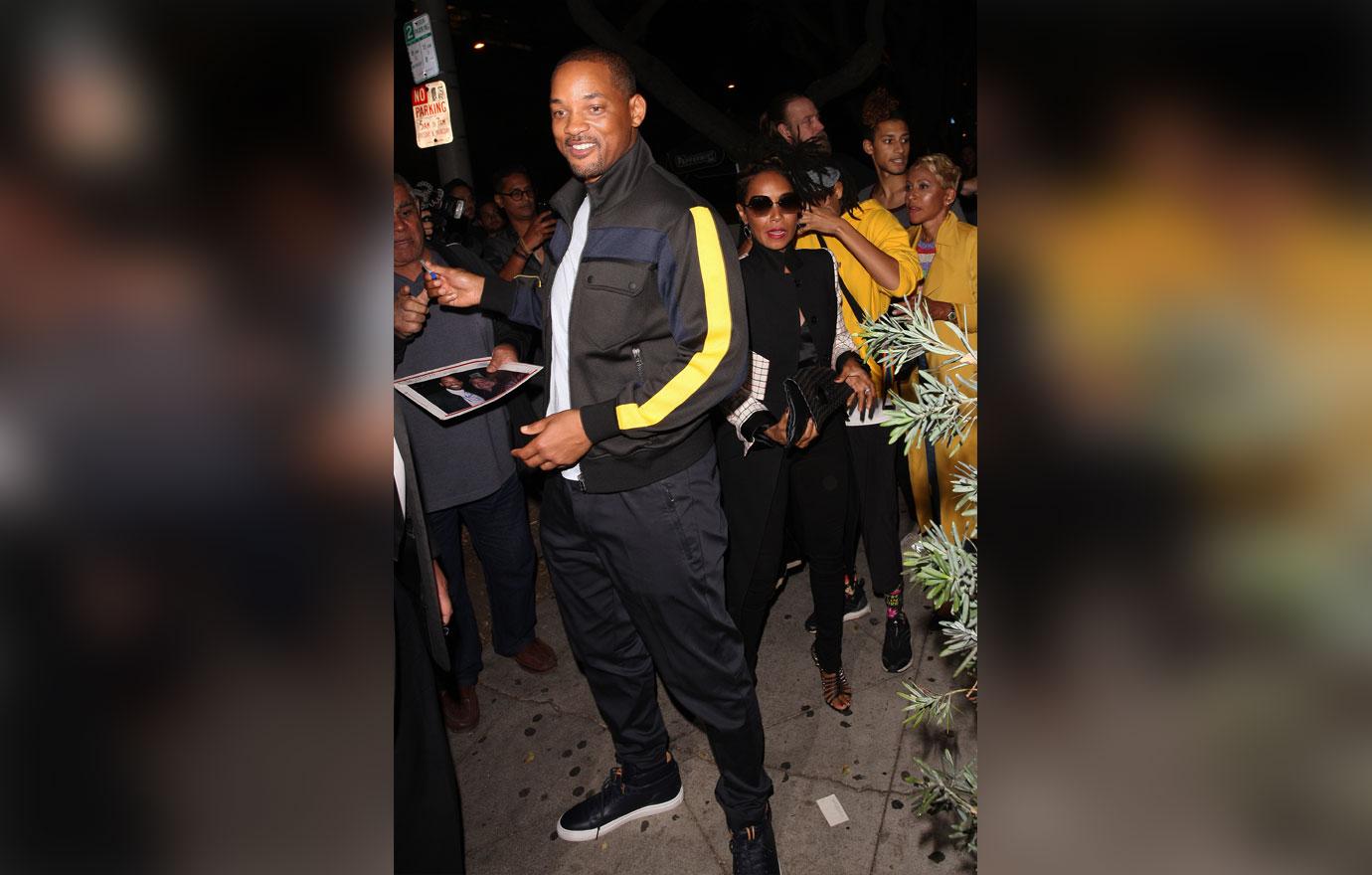 In another loving Instagram post, Will wrote, "I just realized... This year we've been together more than HALF OUR LIVES! @jadapinkettsmith."
Article continues below advertisement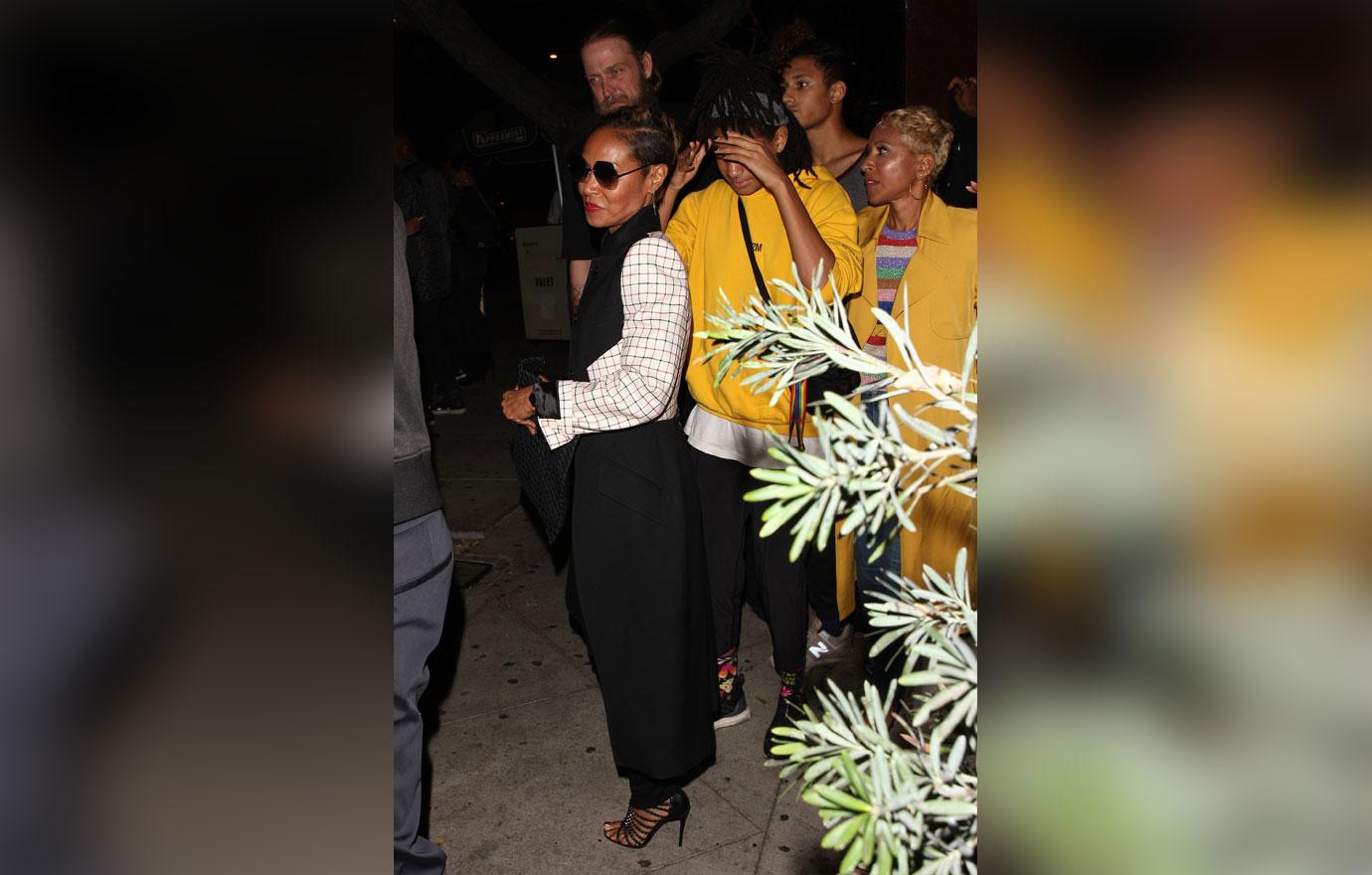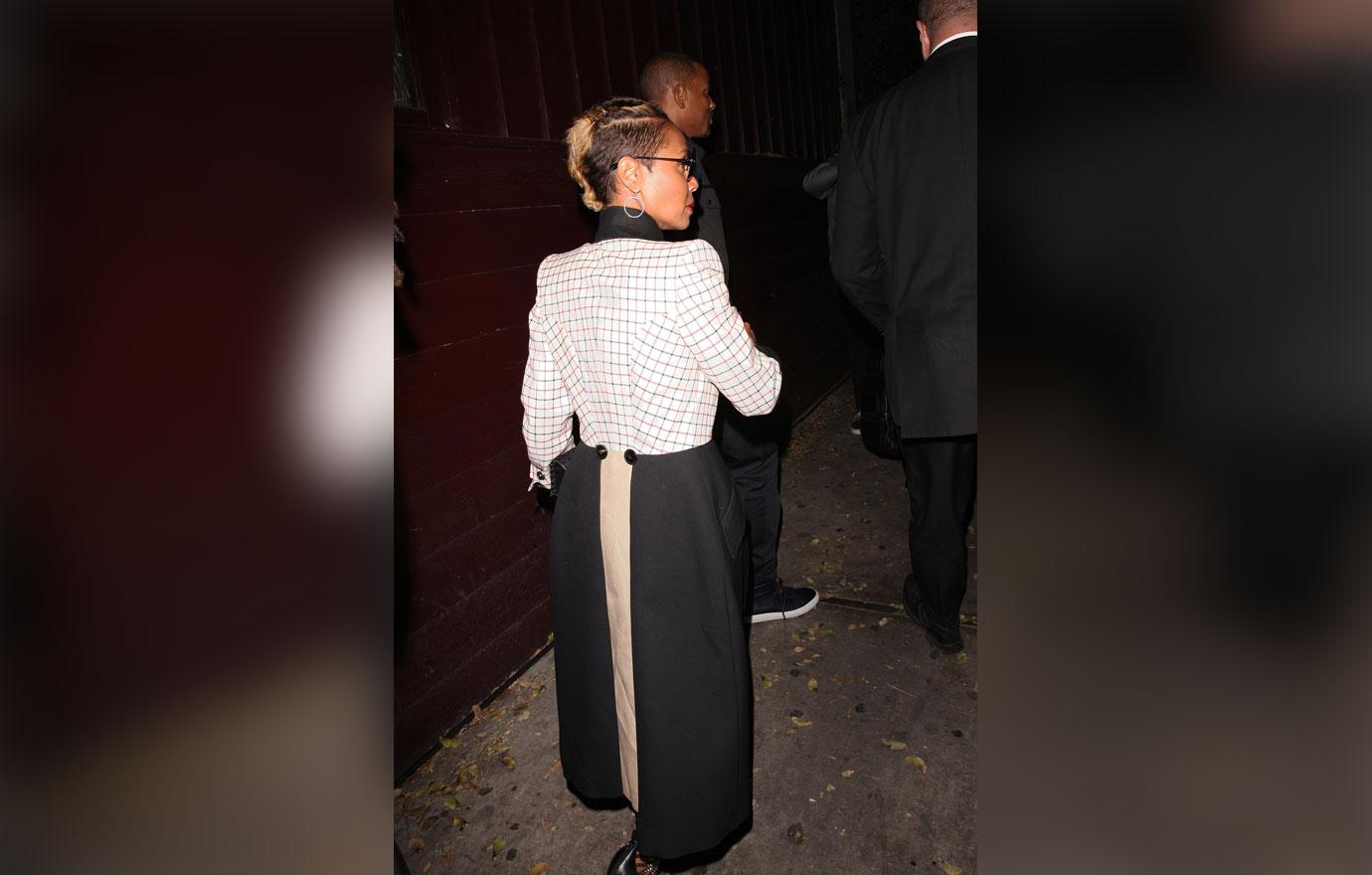 Do you think Jada's done celebrating her birthday or has the fun just begun? Let us know in the comments!