PHOTOS
Will Smith & Martin Lawrence Pull Up To Their 'Bad Boys For Life' Film Premiere In A Luxurious Ride!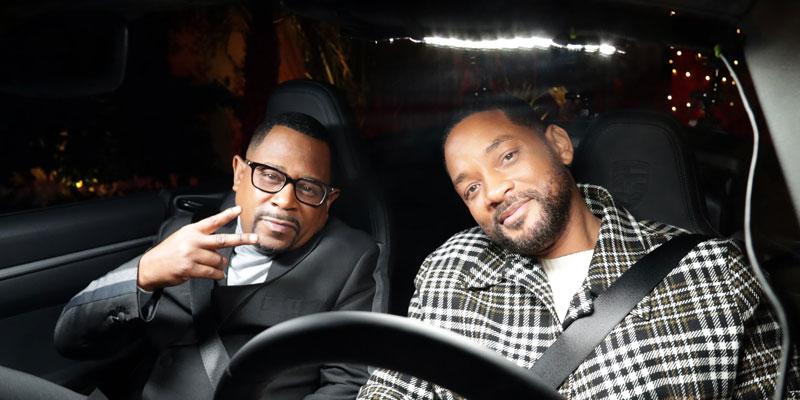 Will Smith and Martin Lawrence know how to make an entrance! In honor of their film premiere in Los Angeles on Tuesday, January 14, the two actors pulled up to the event in a luxurious ride.
Article continues below advertisement
For the night out, Will, 51, rode in the driver's seat as Martin, 54, sat shotgun in the Lamborghini ride. Upon their arrival, Will and Martin greeted fans with million-dollar smiles.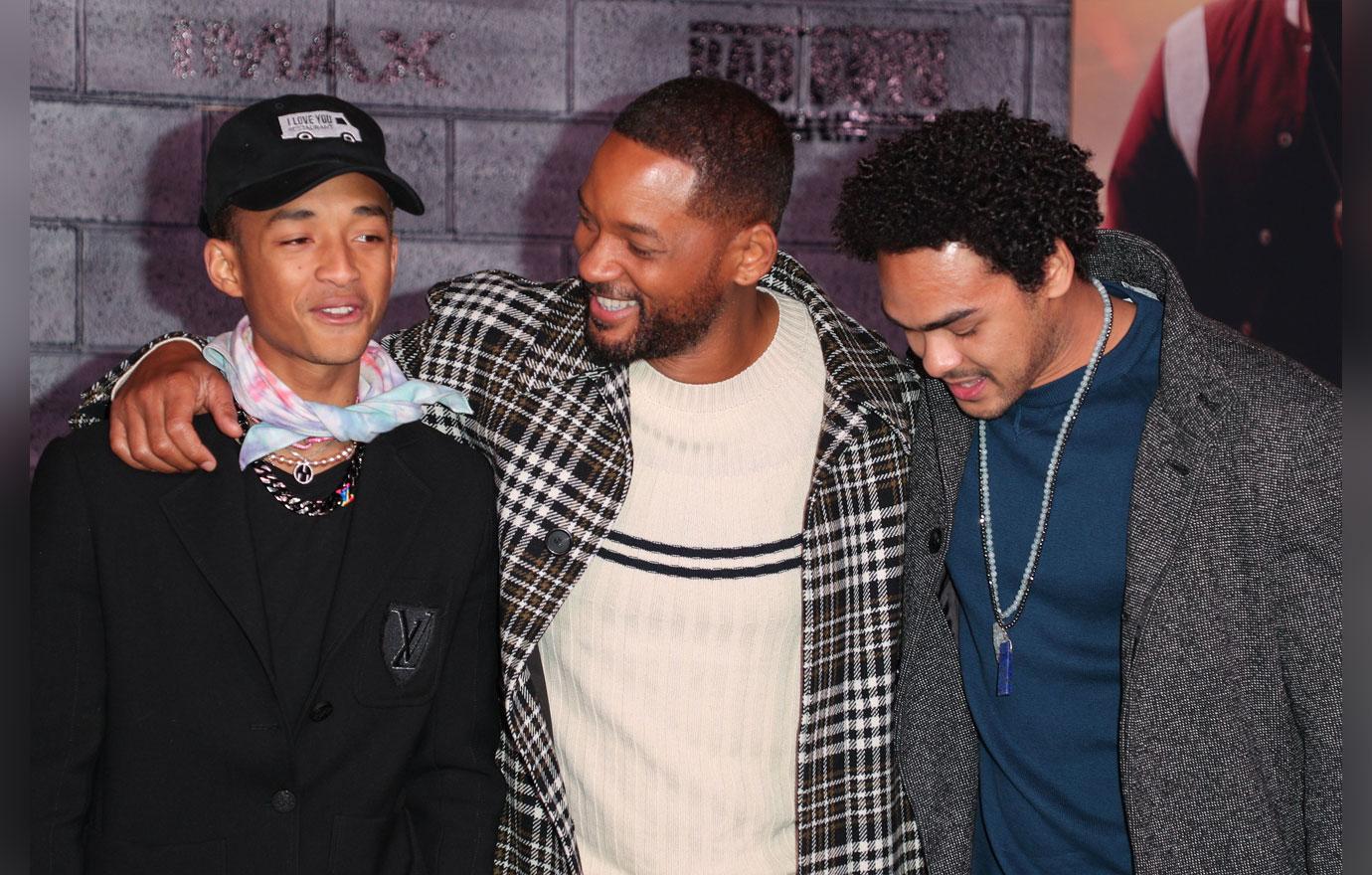 Will wore grey pants, a checkered jacket, white sweater and black boots. His two sons, Jaden and Trey, also attended the premiere to offer their support.
Article continues below advertisement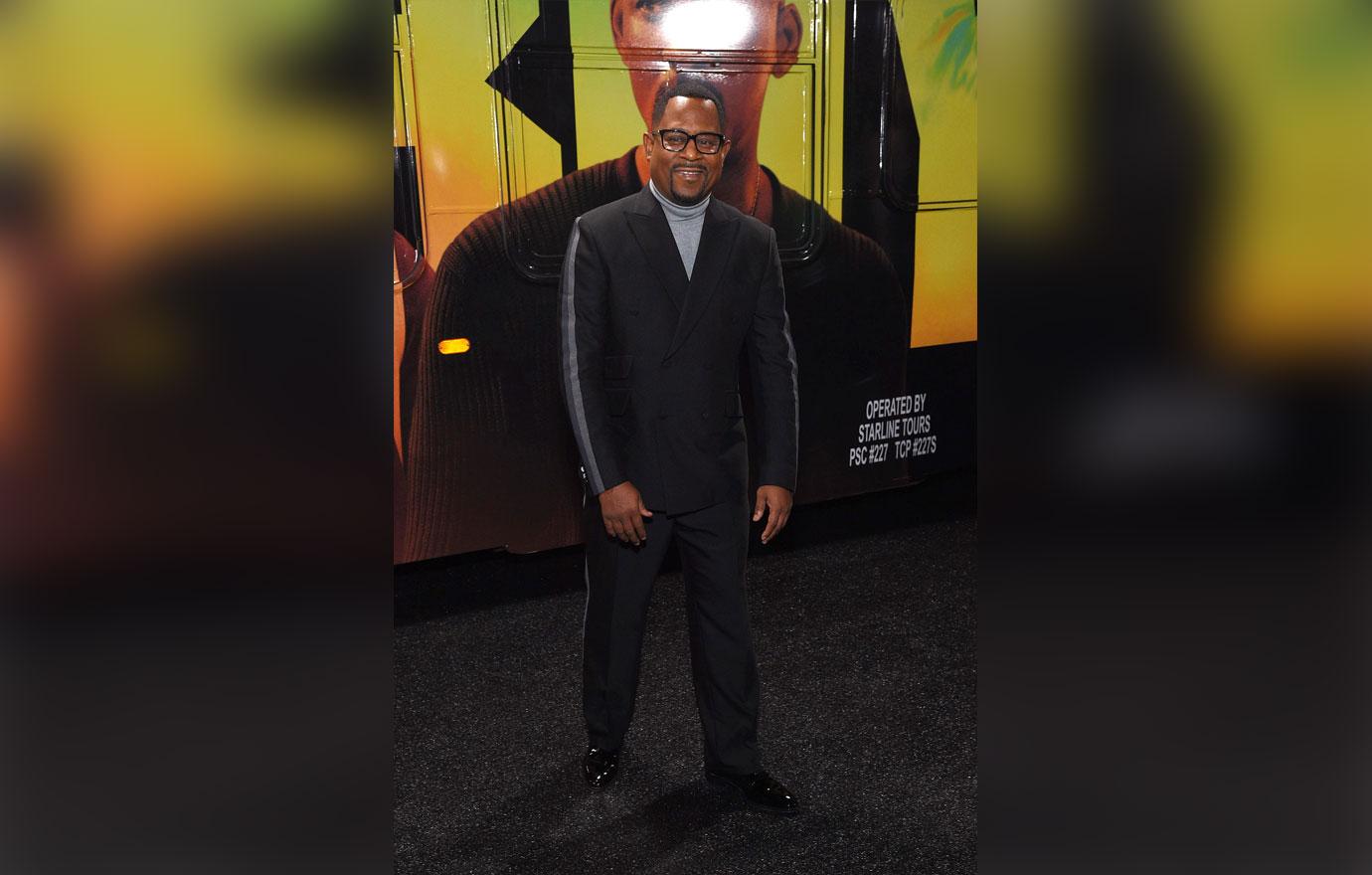 As for Martin, he rocked an-black suit, which featured grey-colored stripes on the sleeves.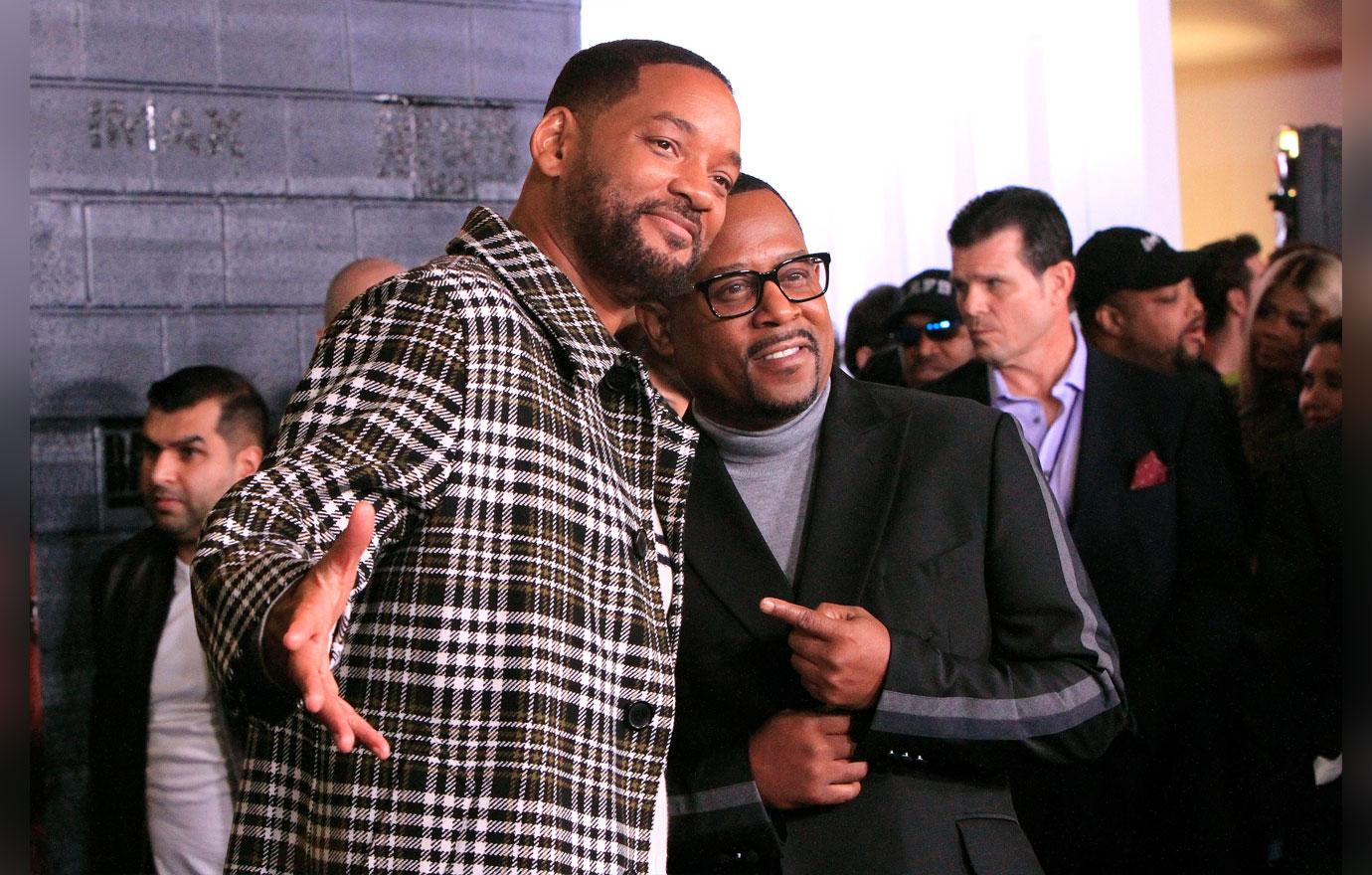 Bad Boys For Life serves as the follow up film to Bad Boys 2, which premiered back in July 2003. During a recent interview, the former Fresh Prince Of Bel-Air star explained why it took him nearly 17 years to sign on for the third installment of the Bad Boys franchise.
Article continues below advertisement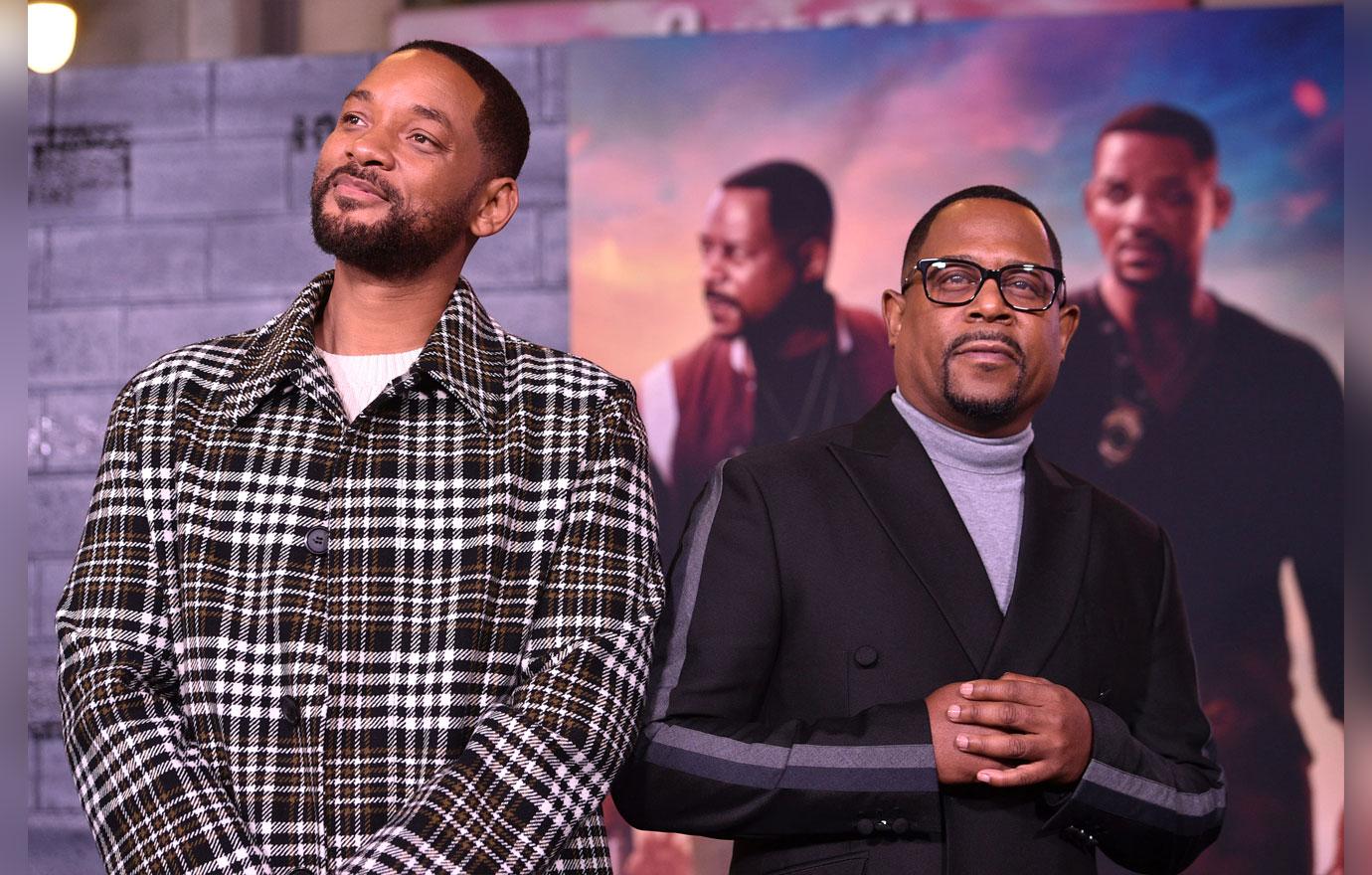 "I just didn't want to wreck the franchise," he confessed. "I felt like I had other sequels in my career where I felt like I didn't land it. But with this one I just wanted to protect this franchise. I wanted to make sure that the story was right, that it had something to say, that it was funny, and that it deserved to be made again. Not just, 'People like sequels, so let's just do a sequel.'"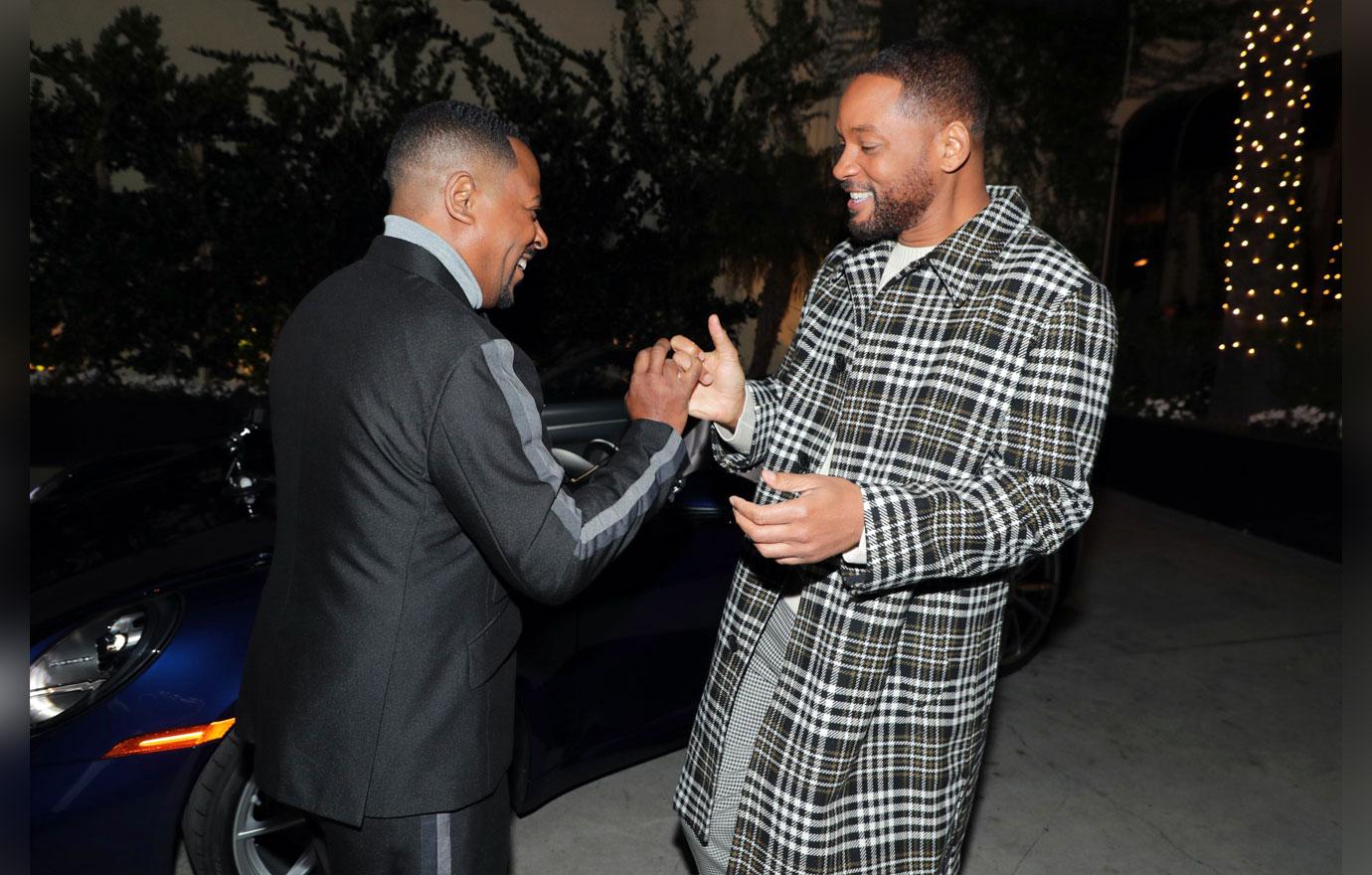 Like Will, Martin shared a similar sentiment about the importance of having patience. "I don't sugar coat anything," Martin explained during a conversation with Las Vegas Review Journal earlier this month. "You get the real from me. The truth is that the script was never right in the past, so Will and I said, 'We'll wait until someone gets it right.' It took this long to find a great plot, but it was worth the wait. You don't want to rush good work even if it takes over a decade."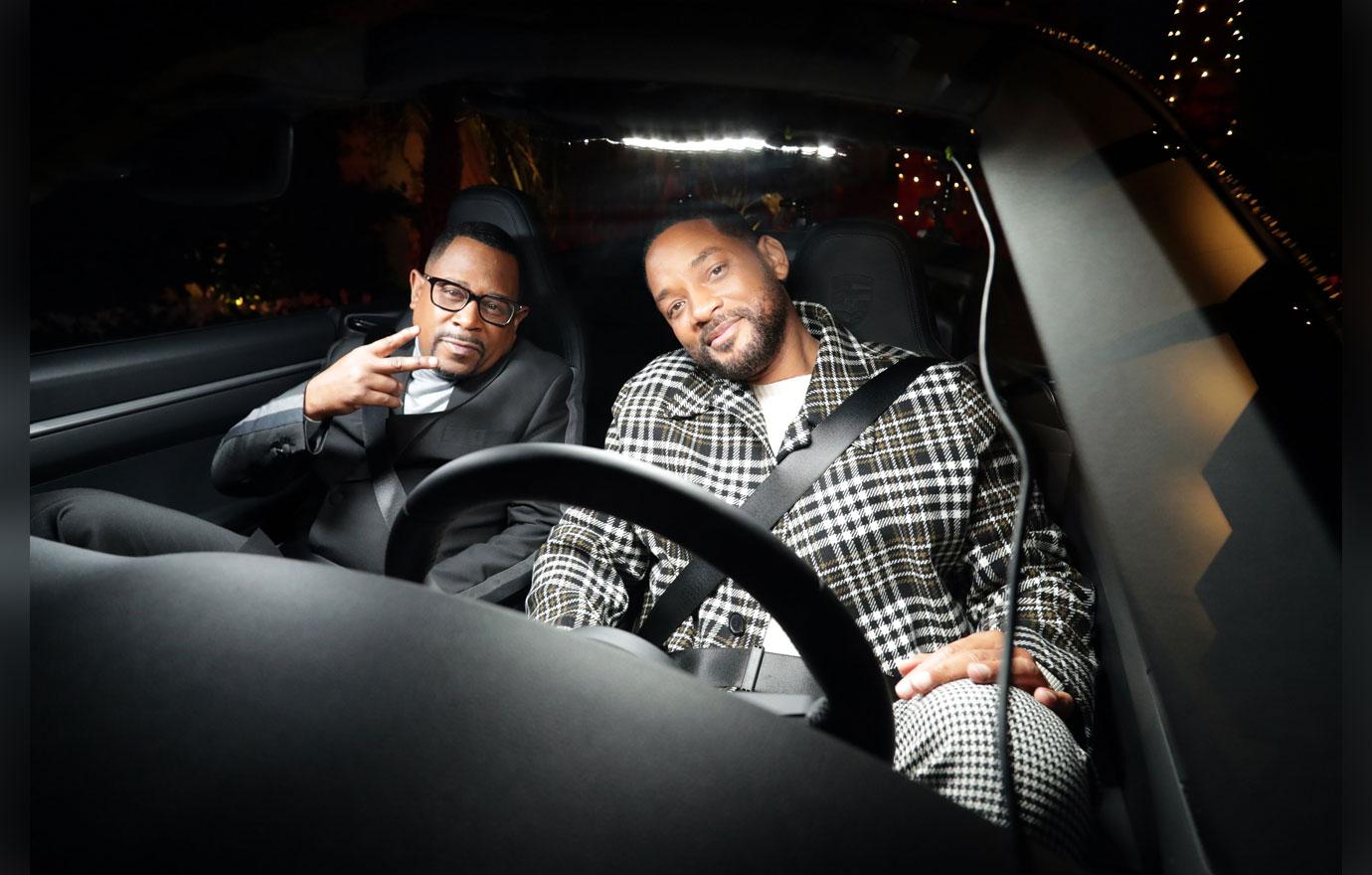 What do you think about Will and Martin's ride to their film premiere? Share your thoughts in the comments below!