PHOTOS
Will Smith Just Won Shiggy's 'In My Feelings' Challenge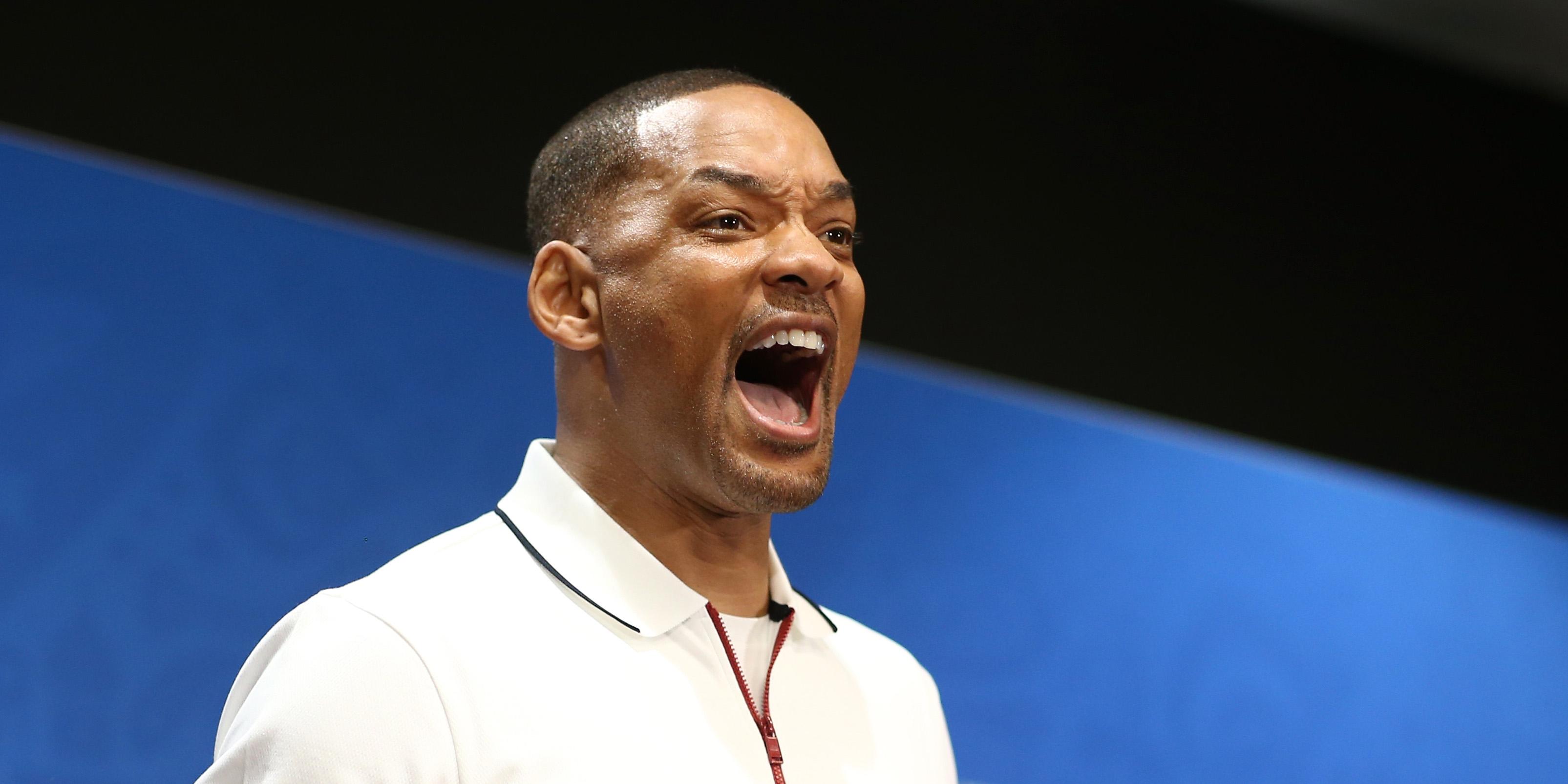 The Shiggy "In My Feelings" challenge will never be the same. Will Smith dropped his take of the viral dance video on Thursday, July 12, and let's just say the man changed the game when he did.
Article continues below advertisement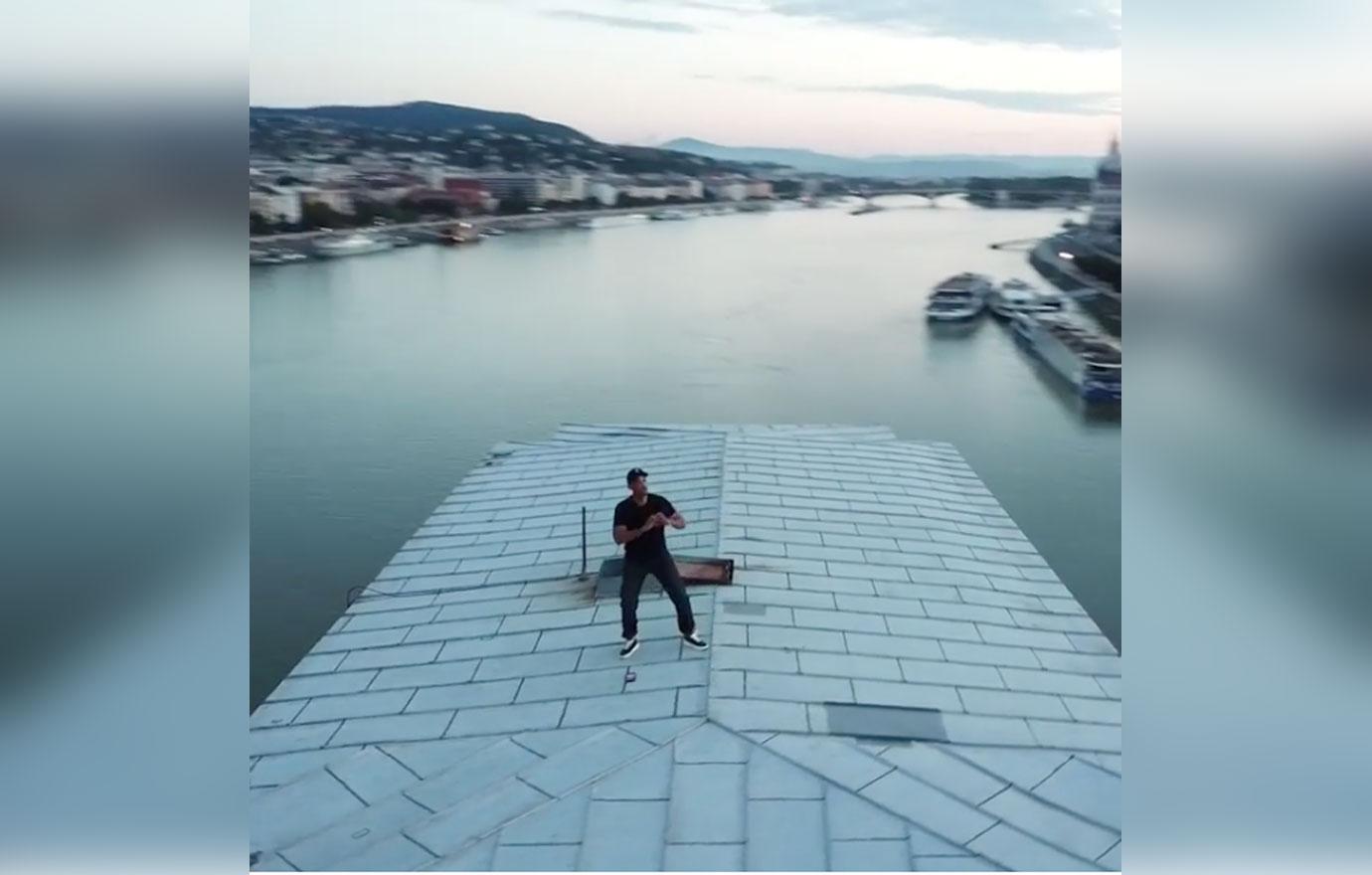 For the past week, the Internet has been buzzing about the popular dance challenge. Celebrities and fans alike have gone above and beyond putting their takes on the choreography by performing in daring locations, from dancing in traffic to hopping out of moving cars. However, no one has been able to execute the challenge quite like Mr. Smith.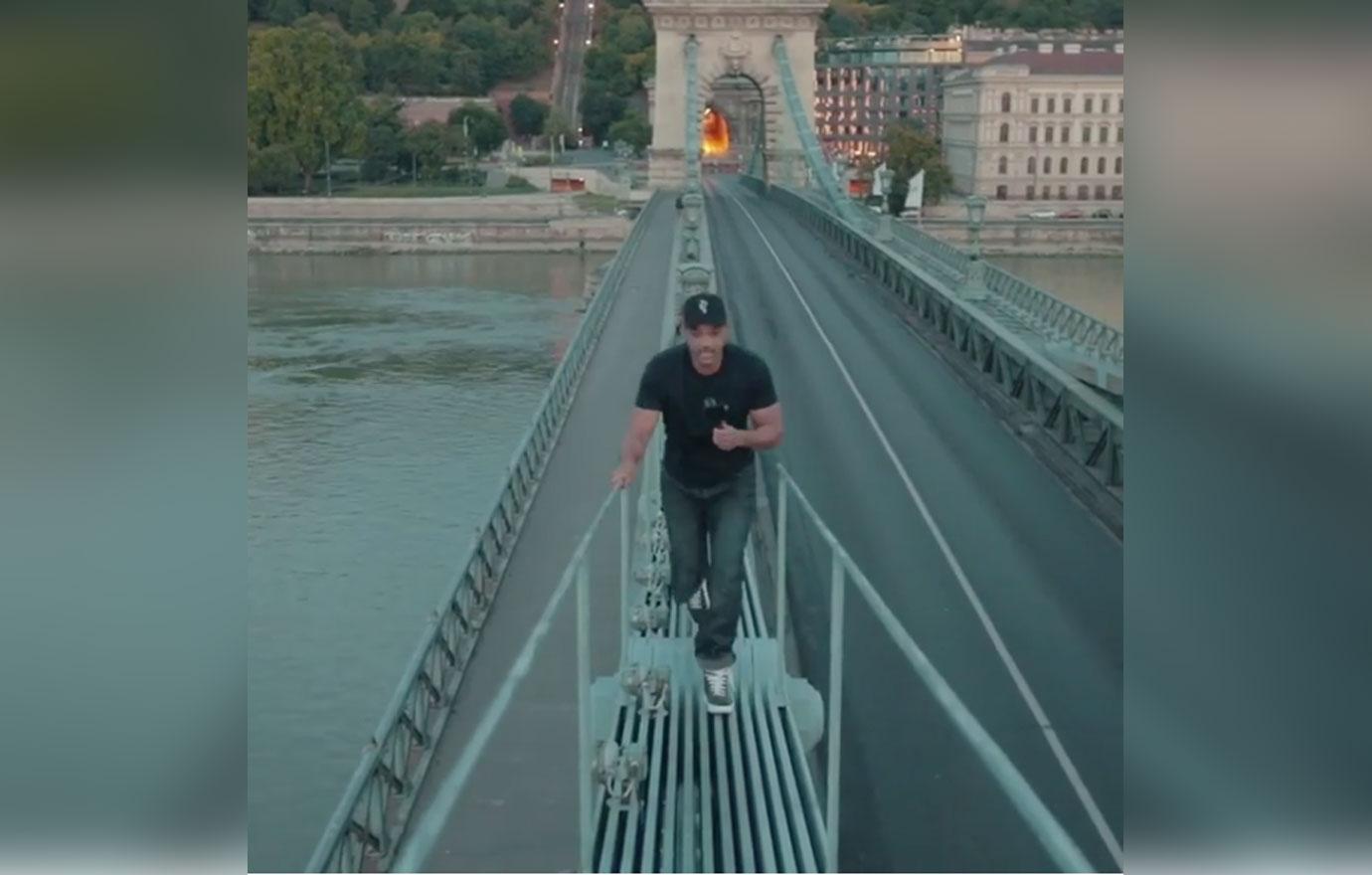 The actor started his video by looking at the now-second place "In My Feelings" challenge participants Ciara and Russell Wilson's video. Seemingly inspired by their oh-so-cute take on the challenge (the couple did a perfectly choreographed dance in front of a cliff), Will hit the Budapest streets with a few cameras and a drone.
Article continues below advertisement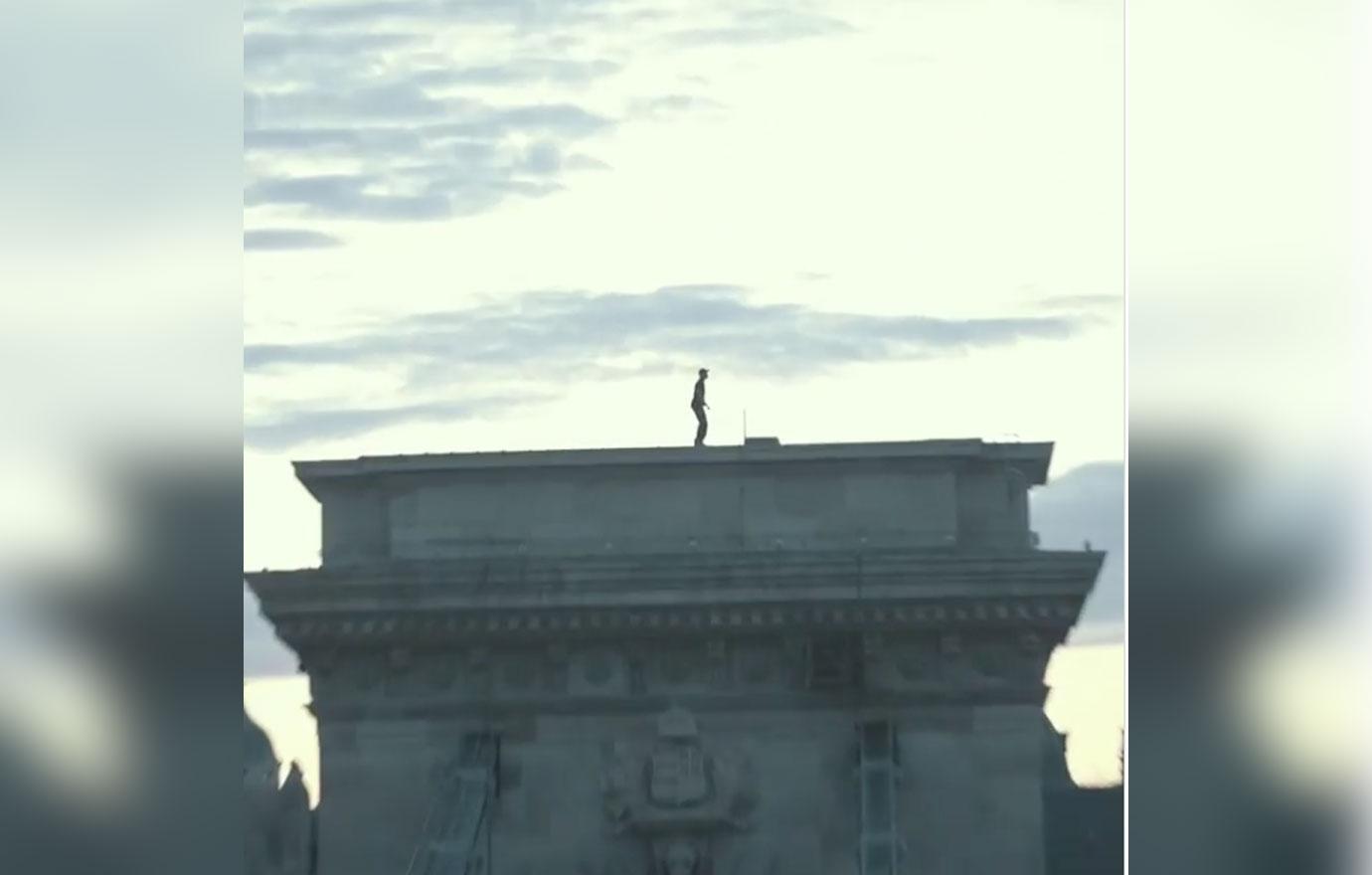 Before you know it, he's shown scaling a bridge and then standing at the top of it as he does the challenge's choreography. Talk about epic!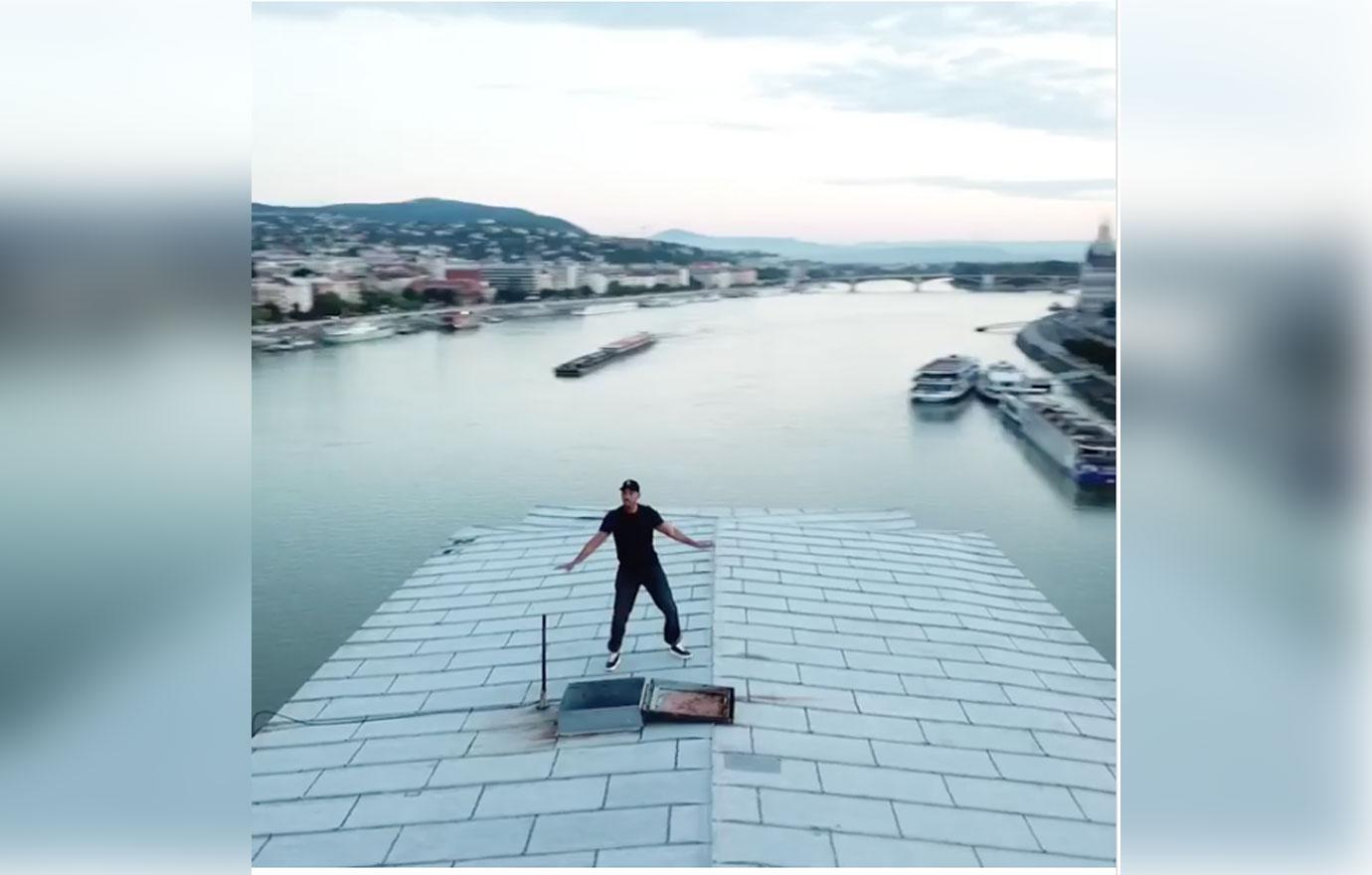 The video, which showed Will dancing from multiple angles (thanks to his drone), even got the approval of the challenge creator, Instagram star Shiggy, and Drake, whose track "In My Feelings" is the song used for the challenge.
Article continues below advertisement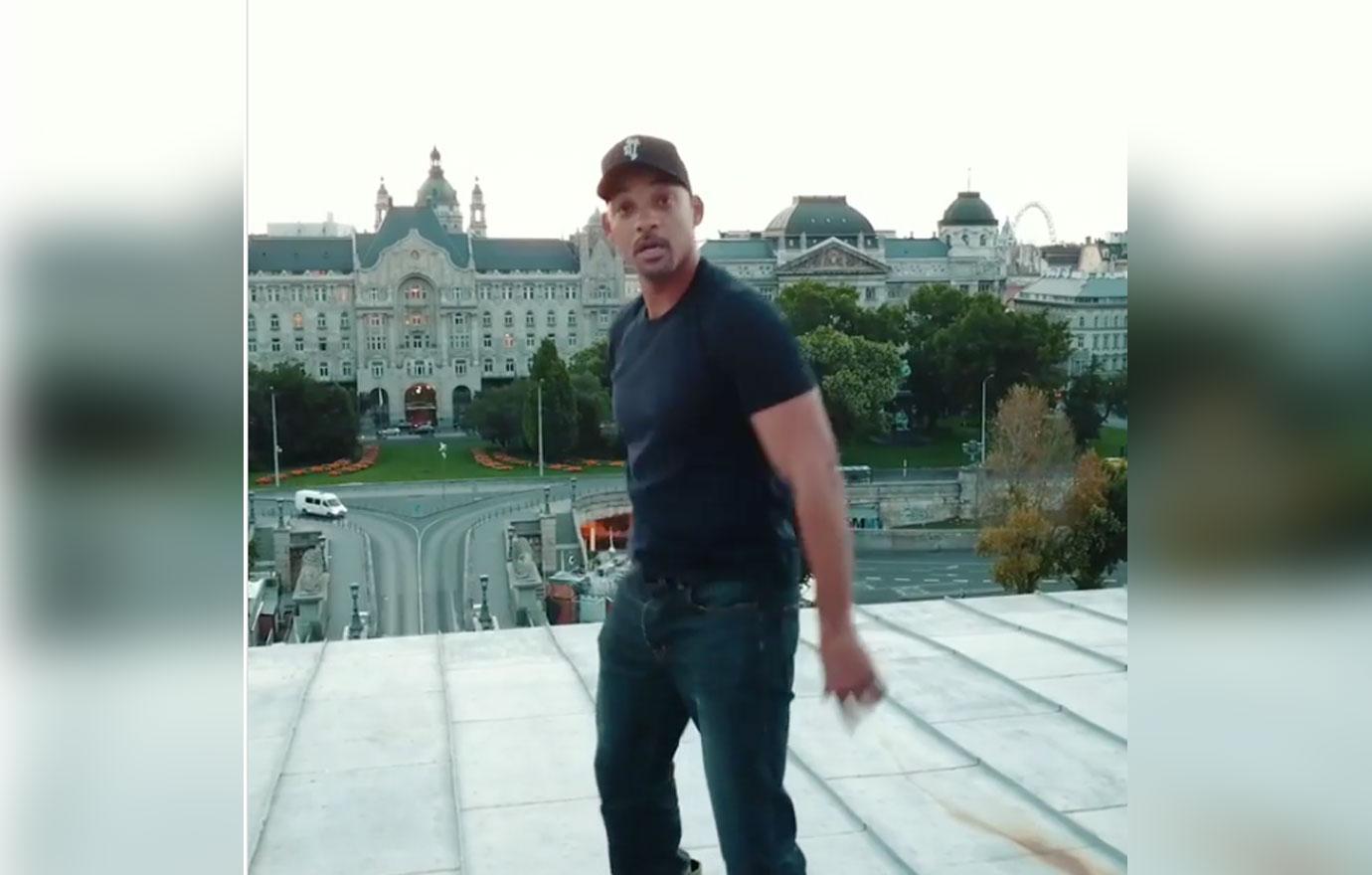 Shiggy commented, "NAH NAH NAH NAH NAH NAH NAH NAH GET SHIGGY WITH IT." Drake wrote, "Wow the video is done," with a checkmark emoji. The challenge was initially started by Shiggy, who posted a video of him doing a freestyle routine to Drake's recently released single "In My Feelings" in the middle of the street.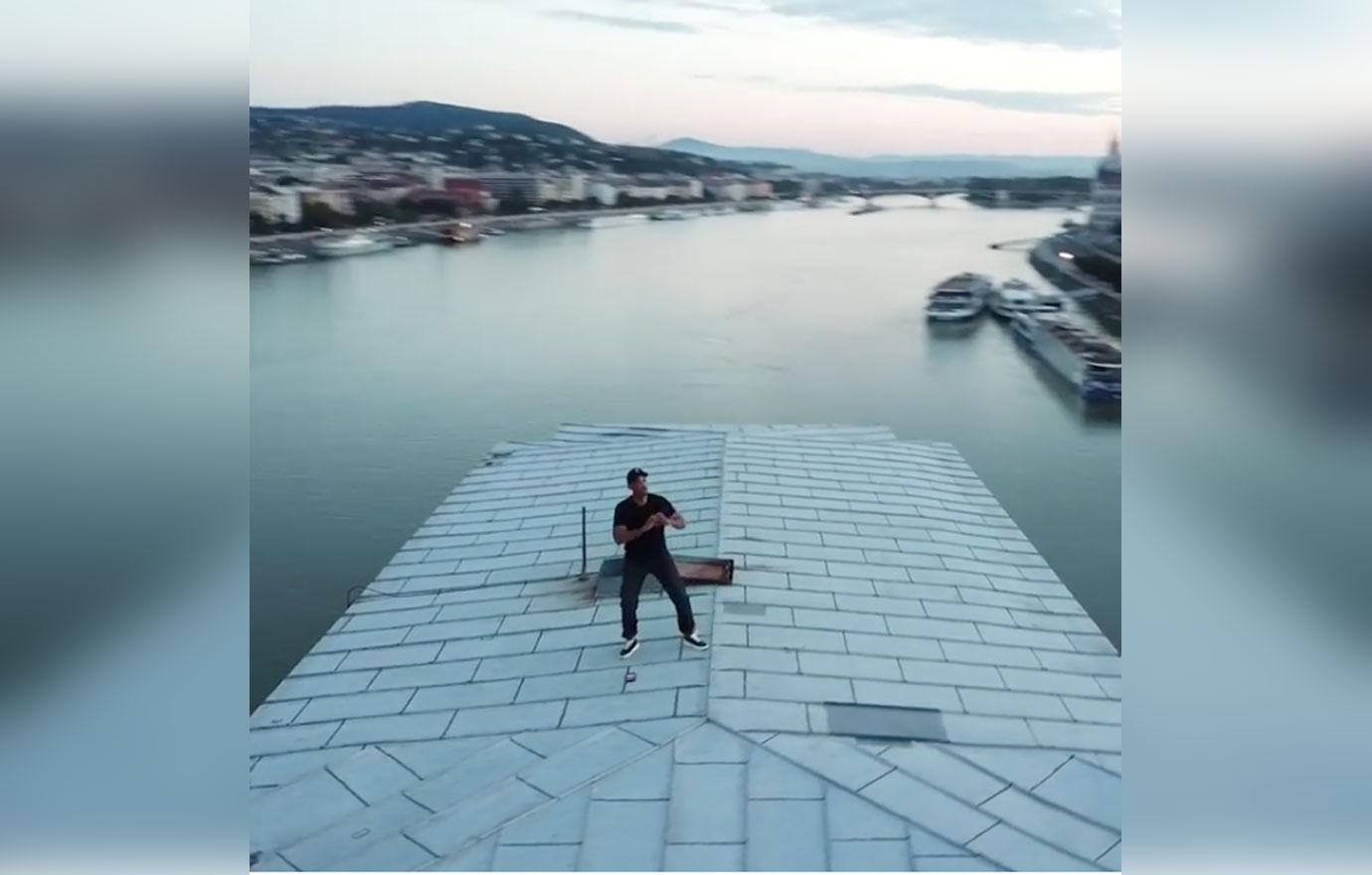 What did you think of Will's video? Sound off in the comments!