PHOTOS
Will You Try Beyonce's Vegan Diet? Singer Reveals How To Lose Up To 22 Pounds In 22 Days!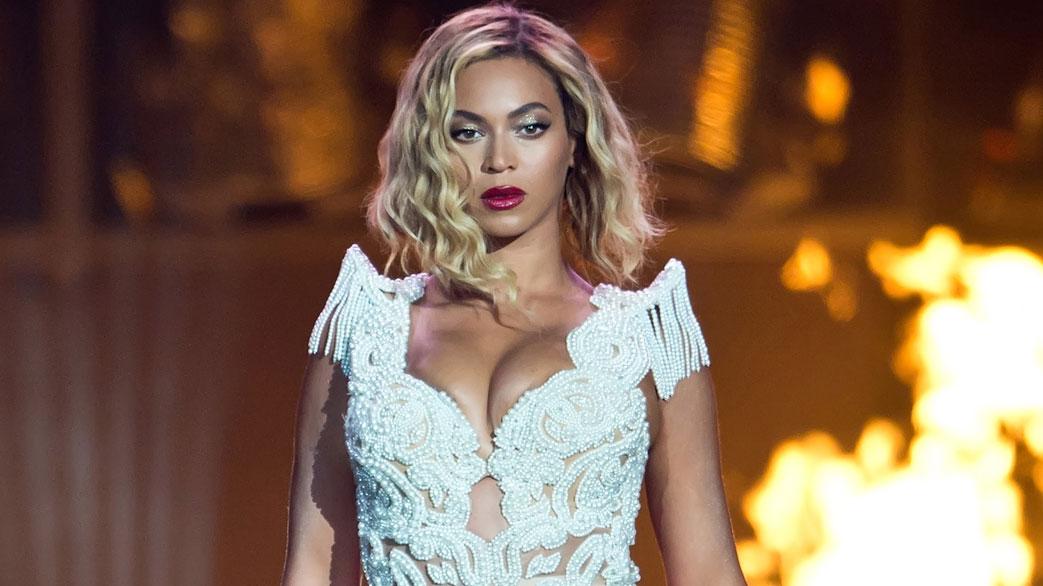 Budweiser Made in America Music Festival in Philadelphia, PA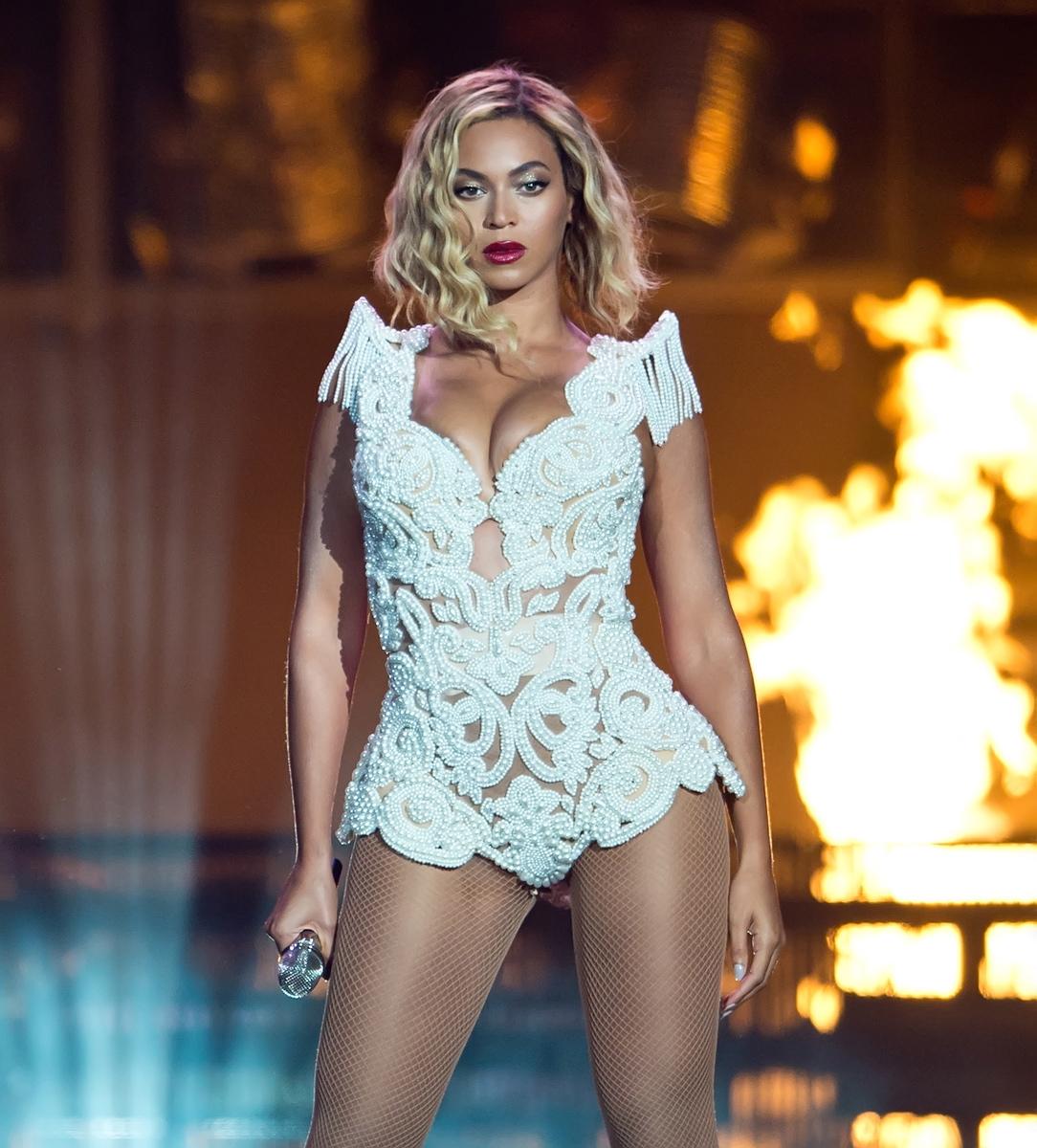 Who wouldn't want to look like Beyonce? Well, now we know her secrets! Or some of them, at least. The singer has partnered up with her trainer Marco Borges to create a meal delivery plan called 22 Days Nutrition, which involves vegan, gluten-free meals which are delivered to your door!
Article continues below advertisement
The Brit Awards Live Show 2014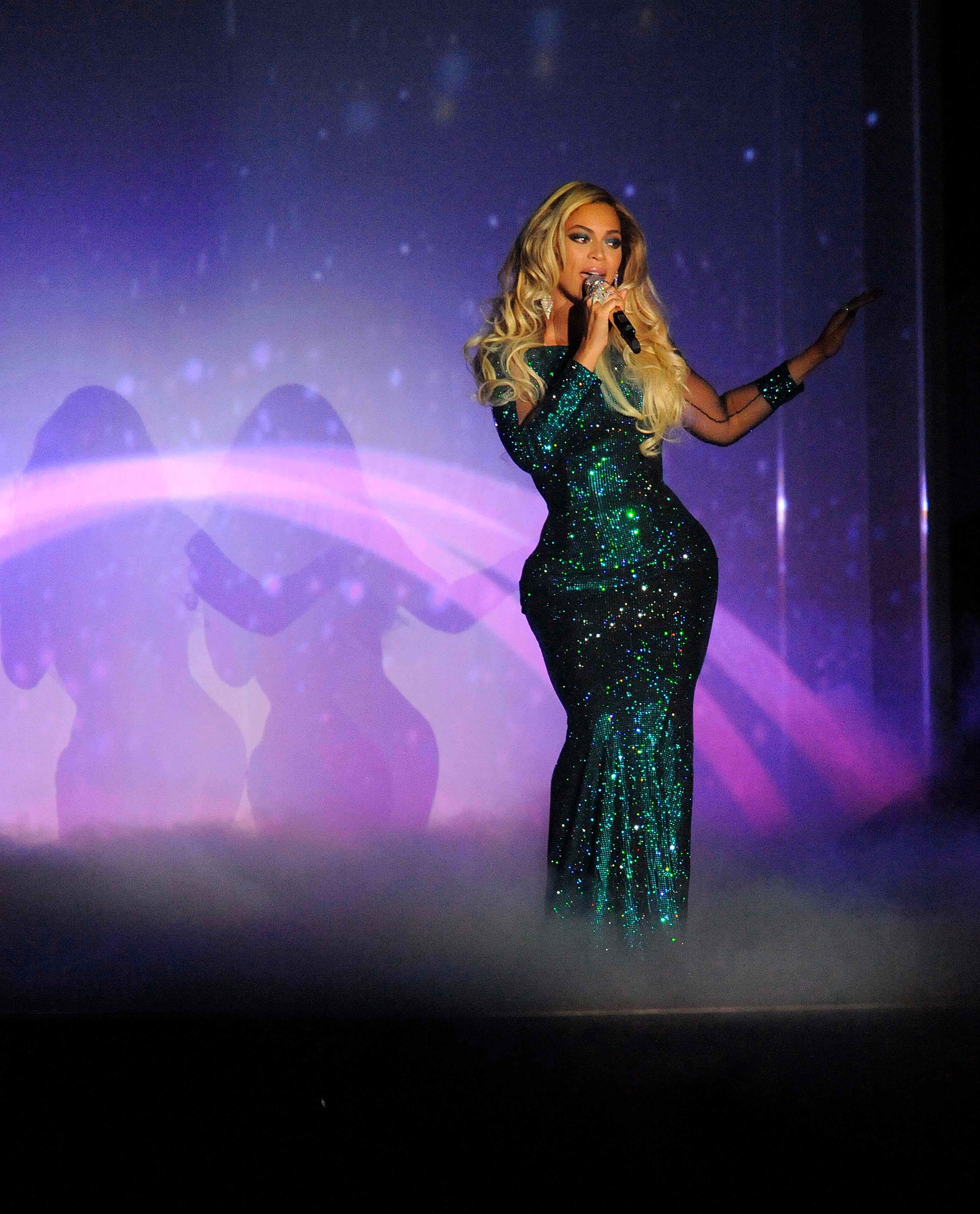 As being vegan entails going without meat, cheese, fish, and other animal products, it is understandably a challenge. But Bey says that if she can do it, then so can we. "I would like for anyone who think this isn't for them, even though they may know of the incredible benefits, to know that they can do it. If a Houston-born foodie like me can do it, you can too." And an added benefit of going vegan? Marco claims you can lose up to 22 pounds in 22 days!
Beyonce bears her toned midriff when attending Kanye West's birthday party with Jay-Z, Scott Disick and Jonathan Cheban at Miss Lily's in NYC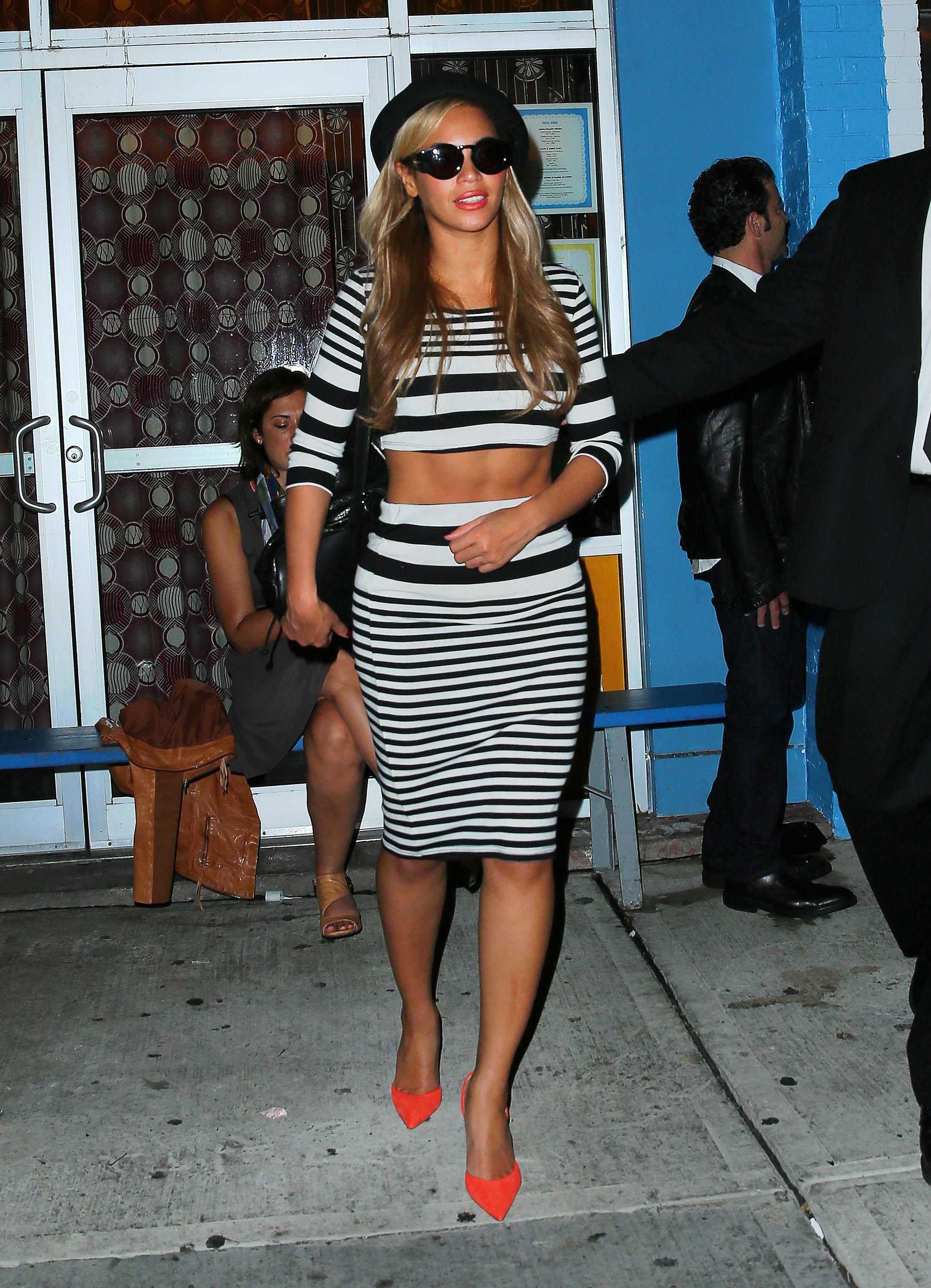 So what are some of the plant-based meal options this new delivery diet entails? For breakfast, you are recommended to eat Hearty Nut granola with 1/2 cup of rolled oats, 1/2 oz. of walnuts, and 1/2 oz. of almonds. For lunch, stew with 1 cup black beans, 1 cup red peppers, 1 cup broccoli, 1 cup of tomatoes, and 1 tablespoon of olive oil. And one dinner option is Curry with 1/2 cup of cauliflower, 4 oz. sweet potatoes, 1 tablespoon of curry powder, and 3 1/2 oz. of coconut milk.
Article continues below advertisement
Beyonce shows off her smooth dances steps and amazing costumes as she performs at the 2nd night of her Mrs. Carter Tour at the Staples Center in Los Angeles, CA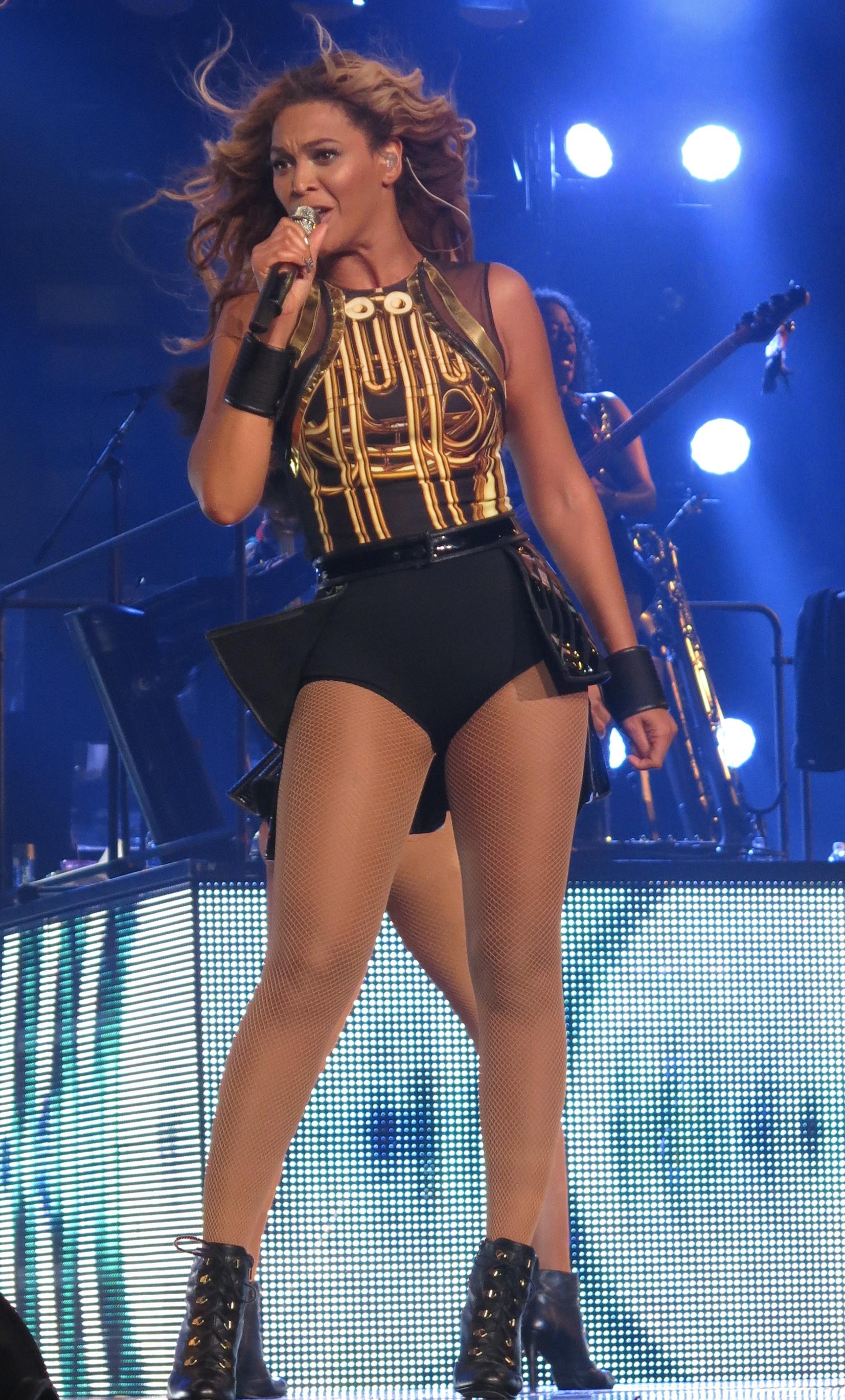 All of these options sure sound good. And while it may be hard at first to make it a habit, you are not the only one who feels that way. "It took a few days to adjust," Beyonce admits. "But little did I know the long-lasting effects it would have. I discovered I could still love food, but this time it would love me back."
Article continues below advertisement
Jay Z and Beyonce leave a movie theater in NYC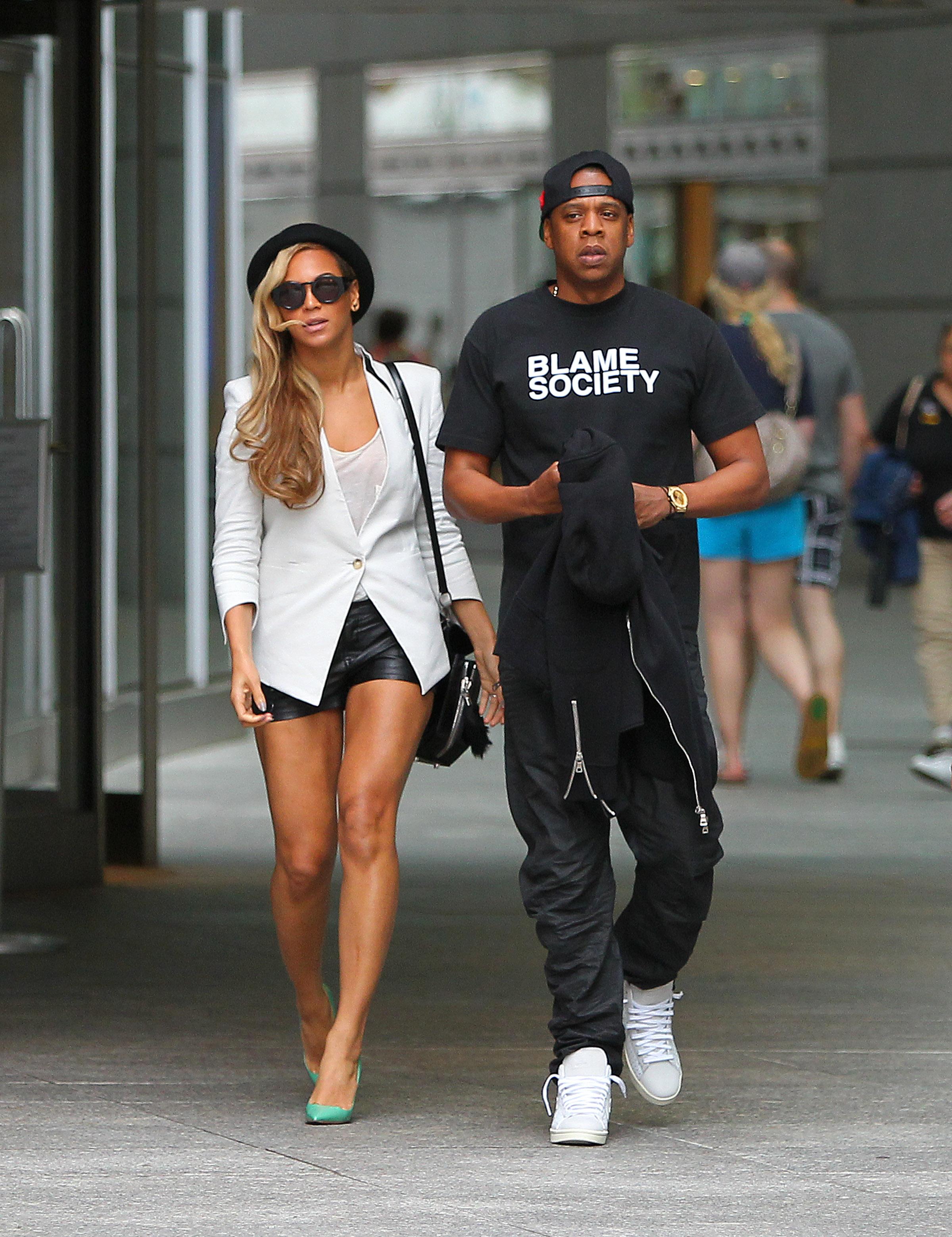 Article continues below advertisement
Beyonce shows off her smooth dances steps and amazing costumes as she performs at the 2nd night of her Mrs. Carter Tour at the Staples Center in Los Angeles, CA