PHOTOS
Willow Smith Is Spotted On A Date With Boyfriend Tyler Cole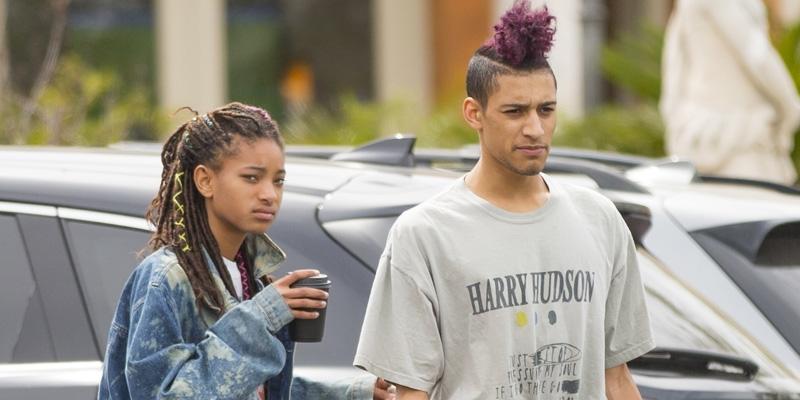 While everyone is currently trying to get over all of the amazingness that took place this weekend at Coachella, Willow Smith enjoyed a relaxing day date with boyfriend Tyler Cole in Calabasas. The two have reportedly been dating since last year.
Article continues below advertisement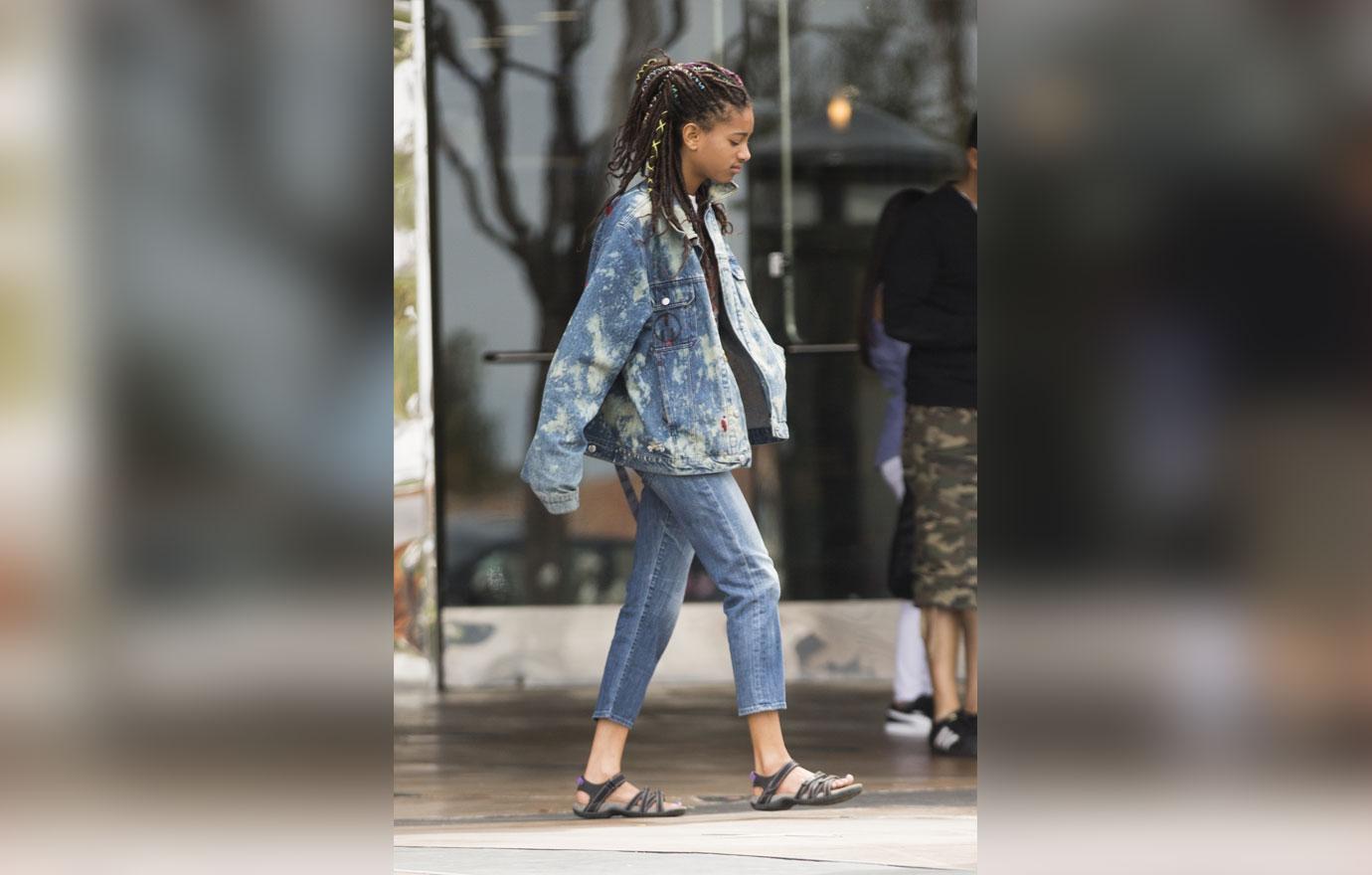 The teenager dressed casually in loose denim jeans, sandals, and an oversized denim jacket. Tyler also was dressed down and his unique purple hairdo stole the show.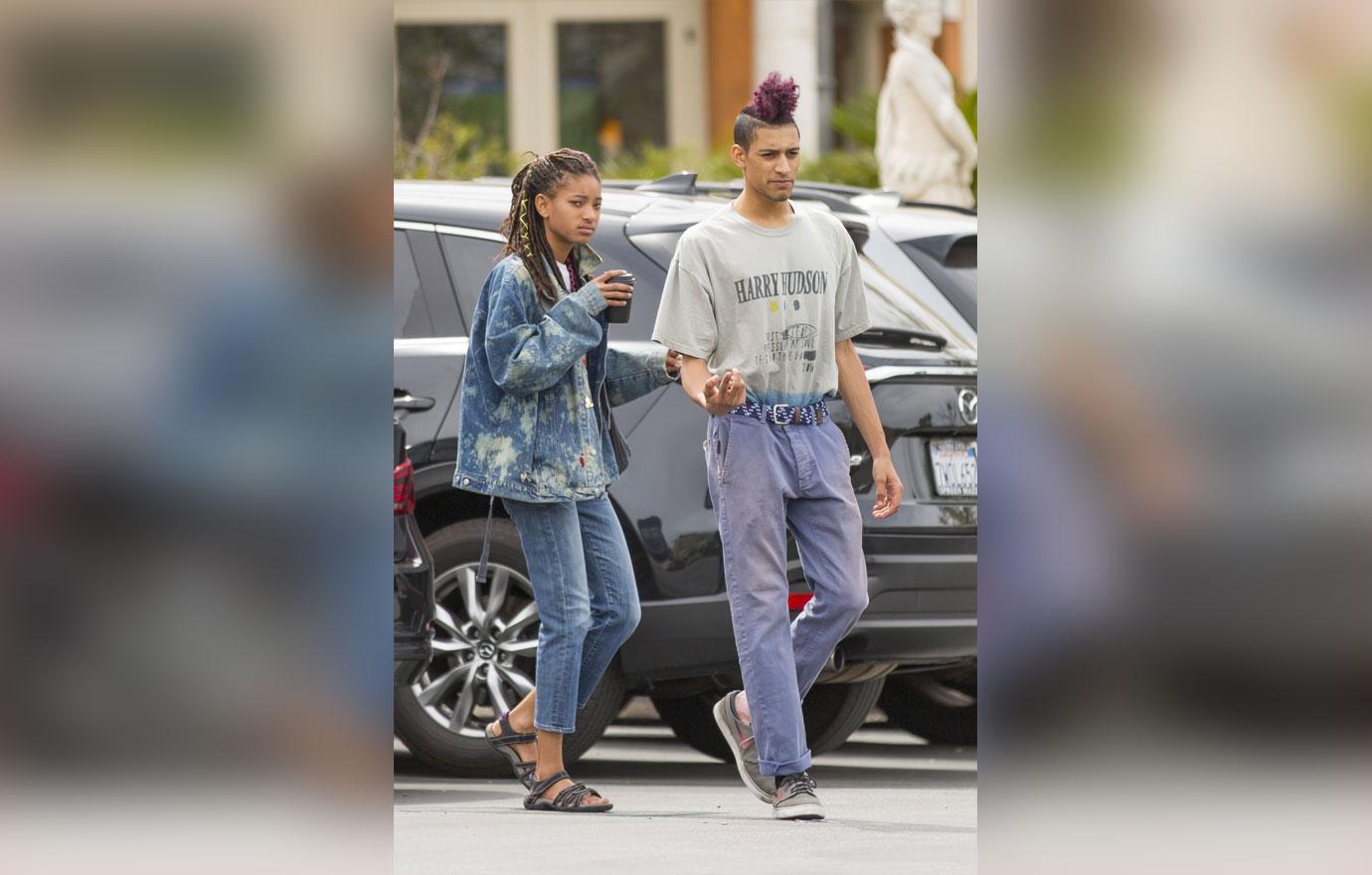 While the two only began dating in 2017, they've been close for some time now. In 2015, she co-produced one of his songs, and in 2017, they collaborated together on a second song.
Article continues below advertisement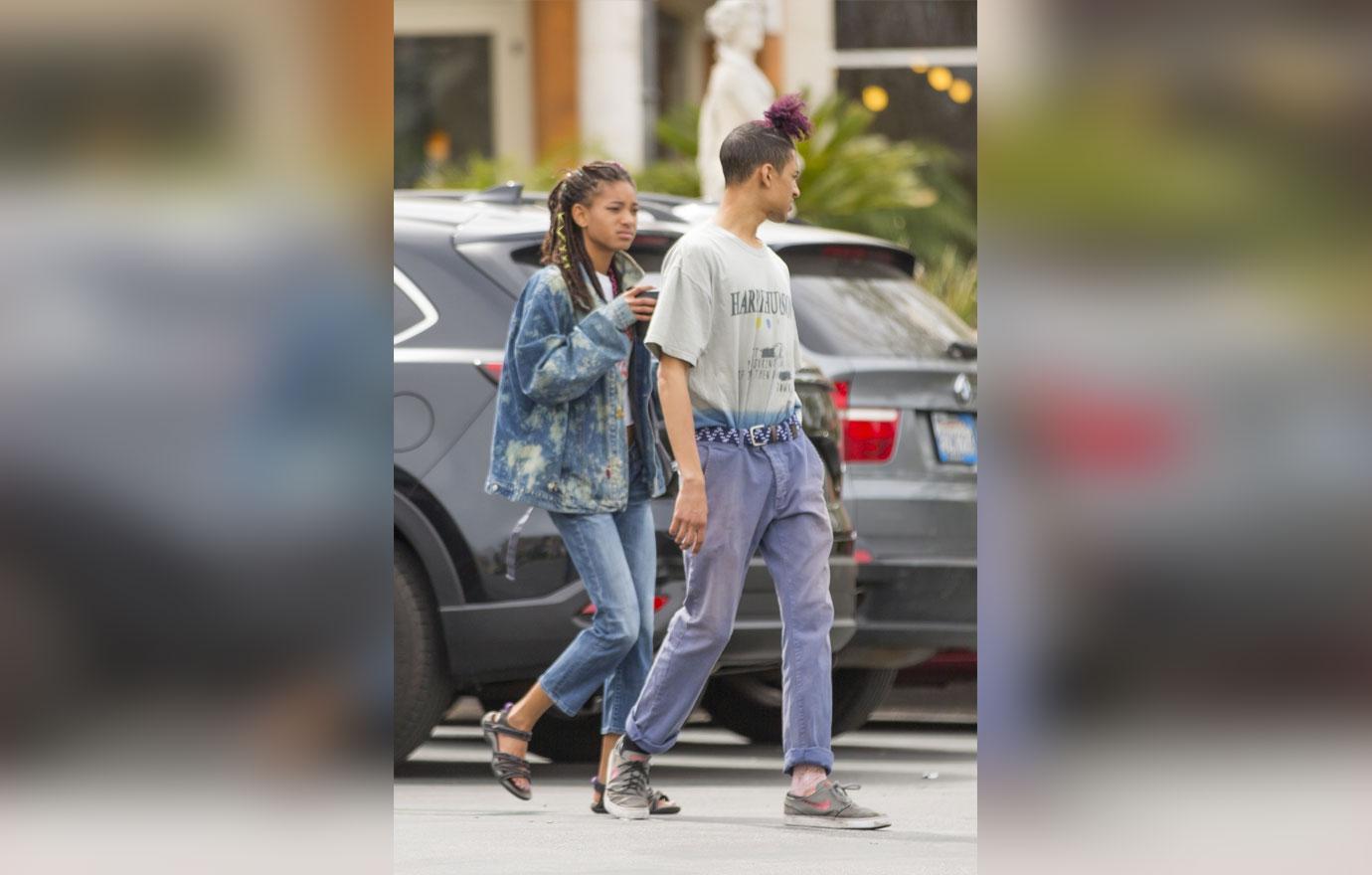 And though most teenagers would jump at the thought of having Will and Jada Pinkett-Smith as their parents, Willow's admitted that growing up in the spotlight has not been fun at all. She told Girl Graze, "I'm going to be completely and utterly honest, it's absolutely terrible," she said.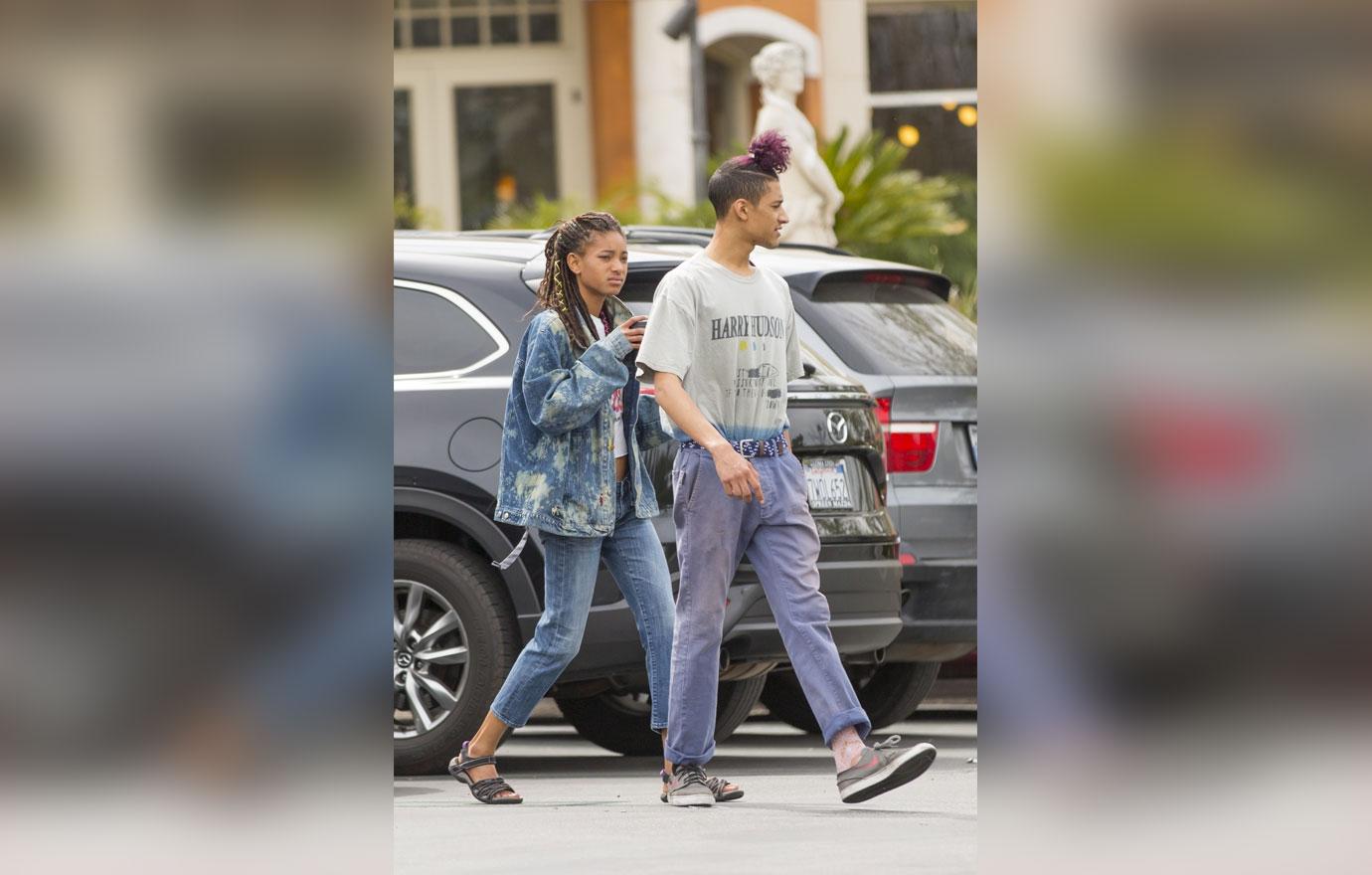 "Growing up and trying to figure out your life… while people feel like they have some sort of entitlement to know what's going on, is absolutely, excruciatingly terrible— and the only way to get over it, is to go into it," she continued.
Article continues below advertisement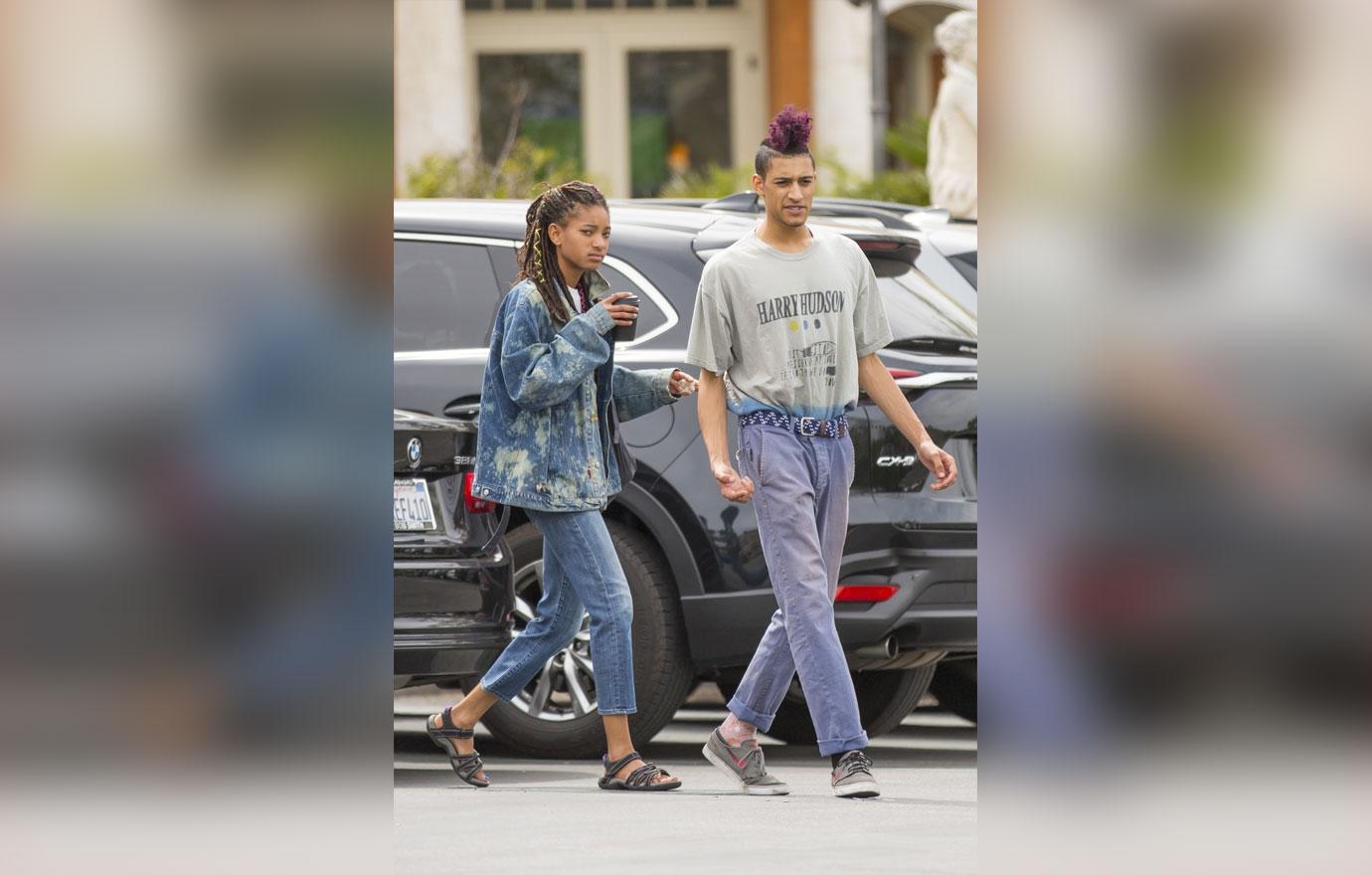 "You can't change your face. You can't change your parents. You can't change any of those things. So I feel like most kids like me end up going down a spiral of depression, and the world is sitting there looking at them through their phones; laughing and making jokes and making memes at the crippling effect that this lifestyle has on the psyche." Although growing up with everyone knowing your every moved must have had it's challenges, we imagine there are a great deal of perks as well!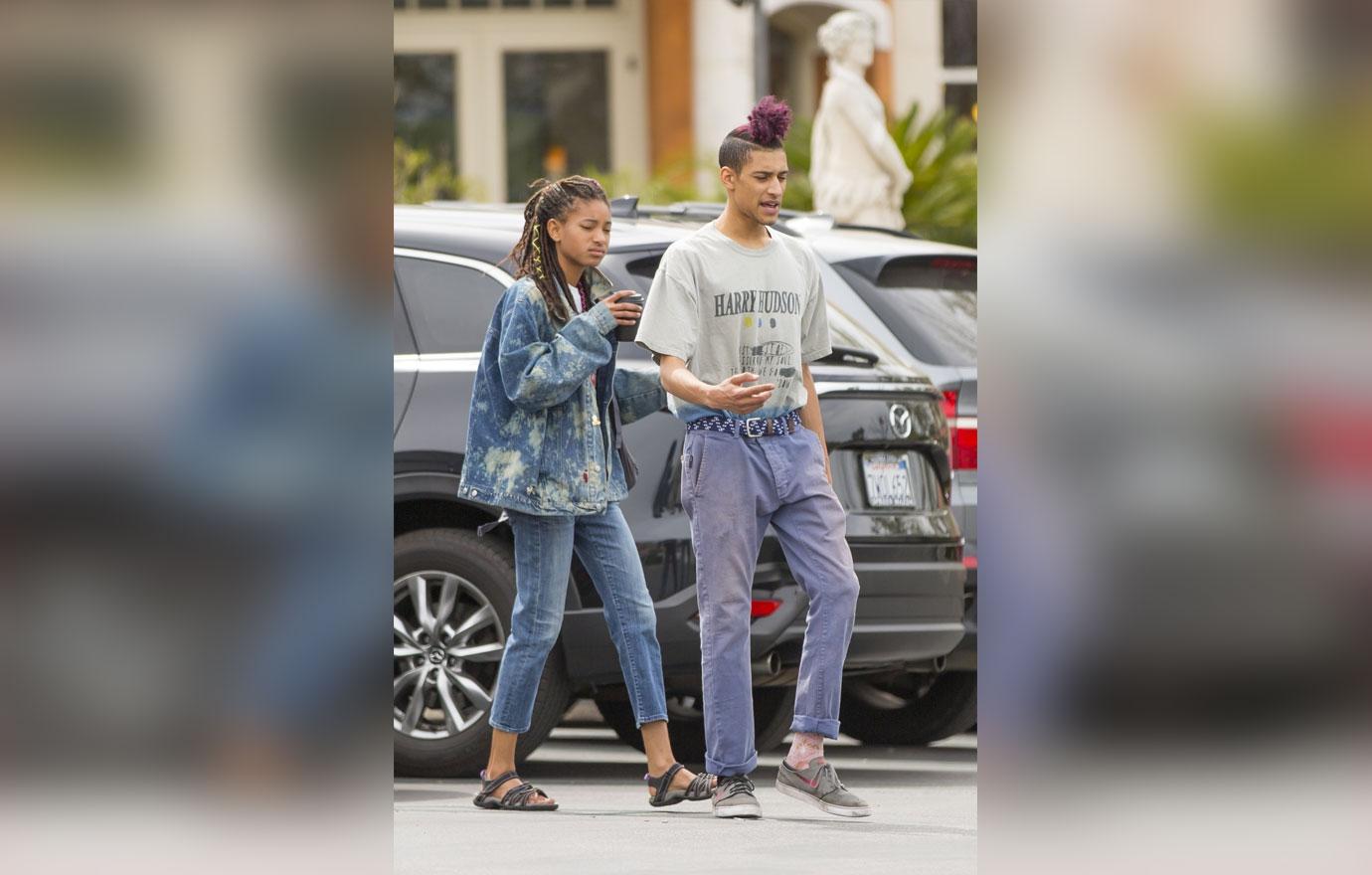 What are your thoughts on Willow's outing with Tyler? Let us know in the comments section.