PHOTOS
Wilmer Valderrama Flirts With Ex Girlfriend Demi Lovato On Instagram Live — 'Love You!'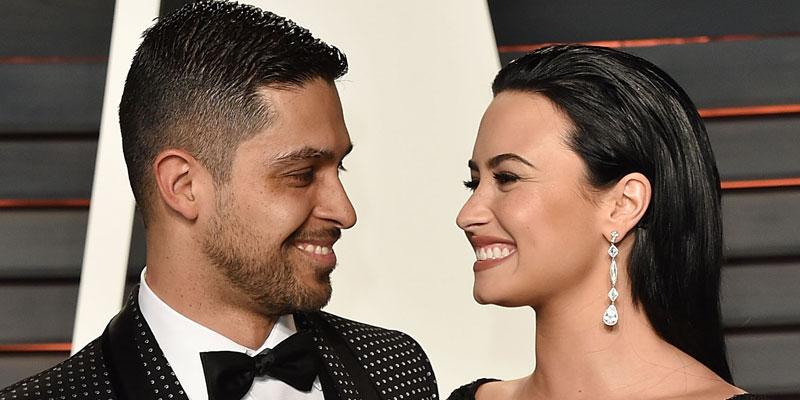 It seems like things are heating back up for Wilmer Valderrama and his ex-girlfriend Demi Lovato! The "Sober" singer, who is recently single, hopped on Instagram Live with the NCIS actor and he confessed he still loves her. Scroll for more details on their flirty exchange!
Article continues below advertisement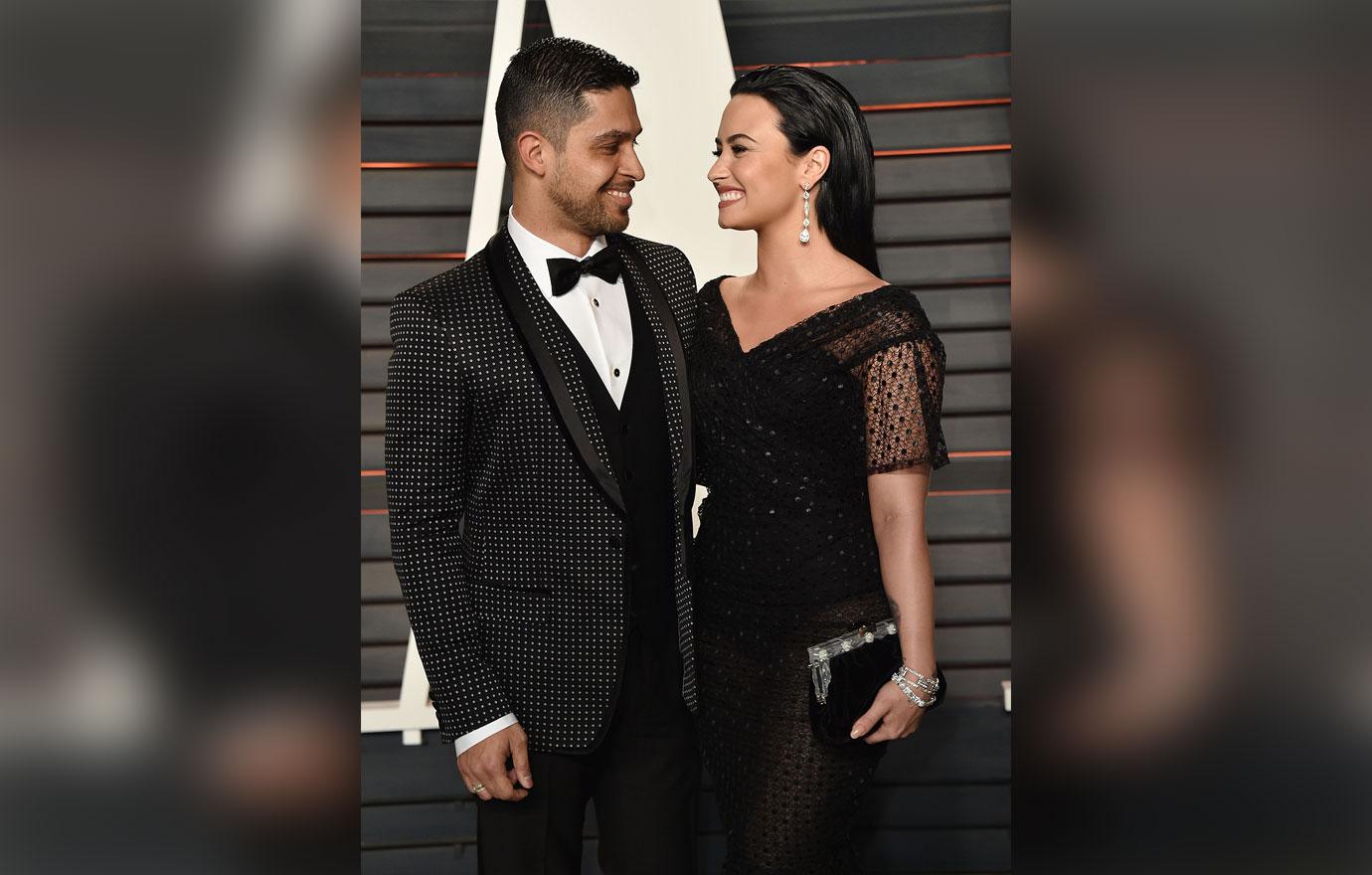 Wilmer, 39, hosted a live steam on Instagram and to his fans surprise, Demi, 26, joined him for the public video chat. He told his ex-girlfriend, "You look awesome, girl!"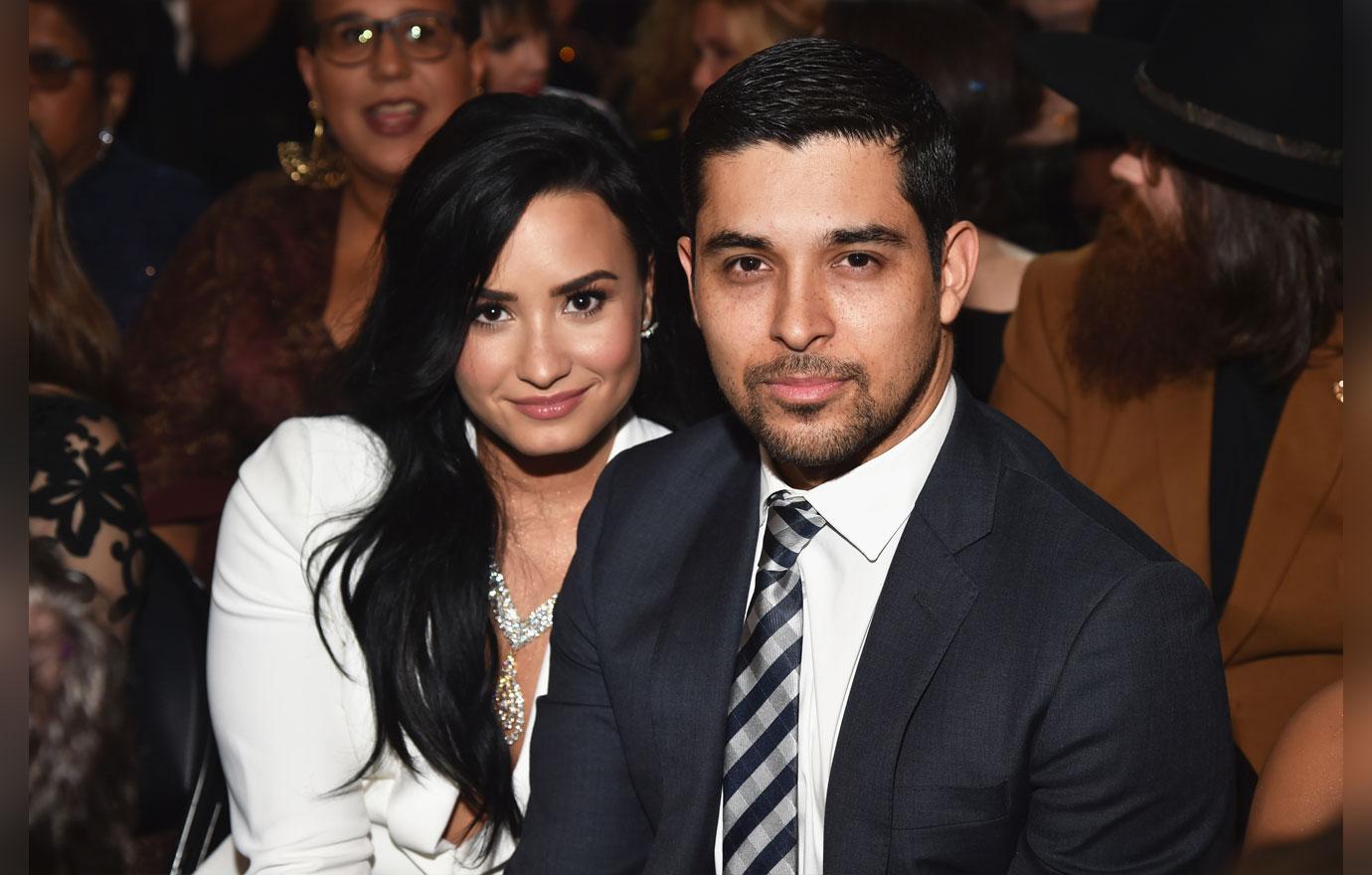 Demi laughed and returned the compliment. His smile lit up and she asked, "What is that face?" to which the 39-year-old said, "I don't know, just excitement!"
Article continues below advertisement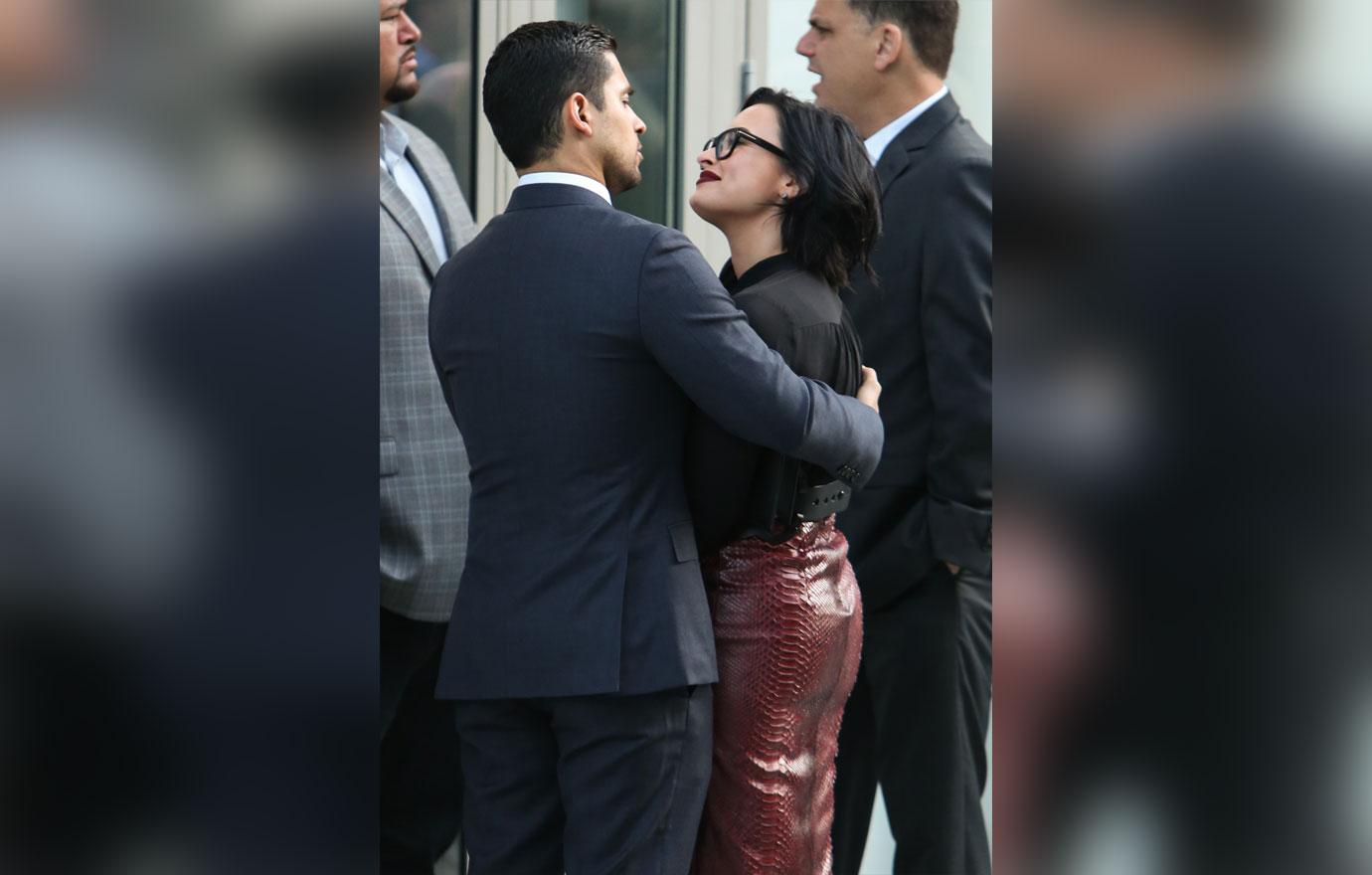 The NCIS actor then flirtatiously told Demi, "I'm done with work on Wednesday, so holla at your boy." She confirmed they would hang out on May 1 and said, "Ok, I will!"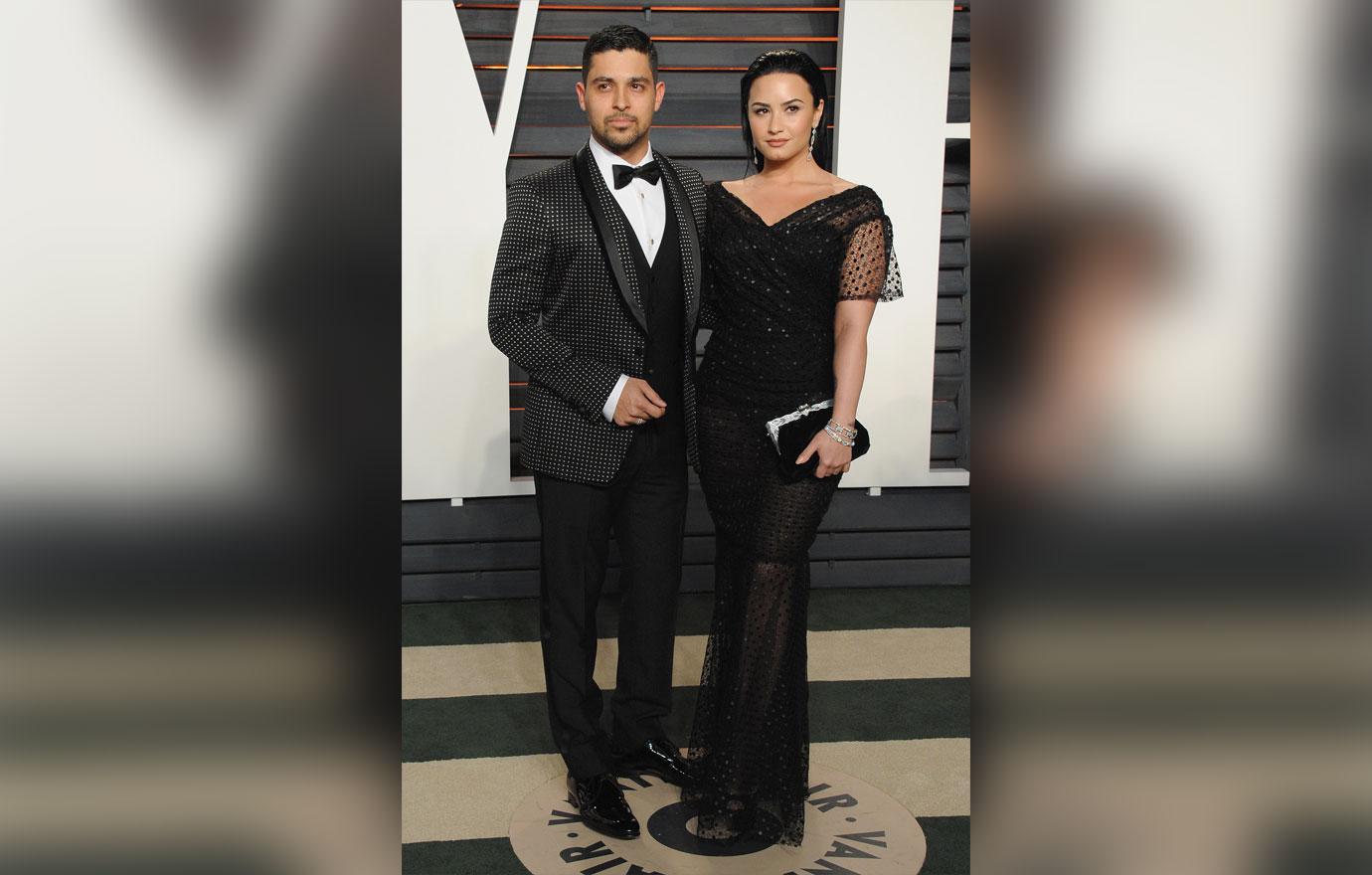 As the chat came to end, Wilmer told his ex, "See you, angel. Love you!" When she exited the live feed he jokingly told the cameras, "That was a nice fan, right?"
Article continues below advertisement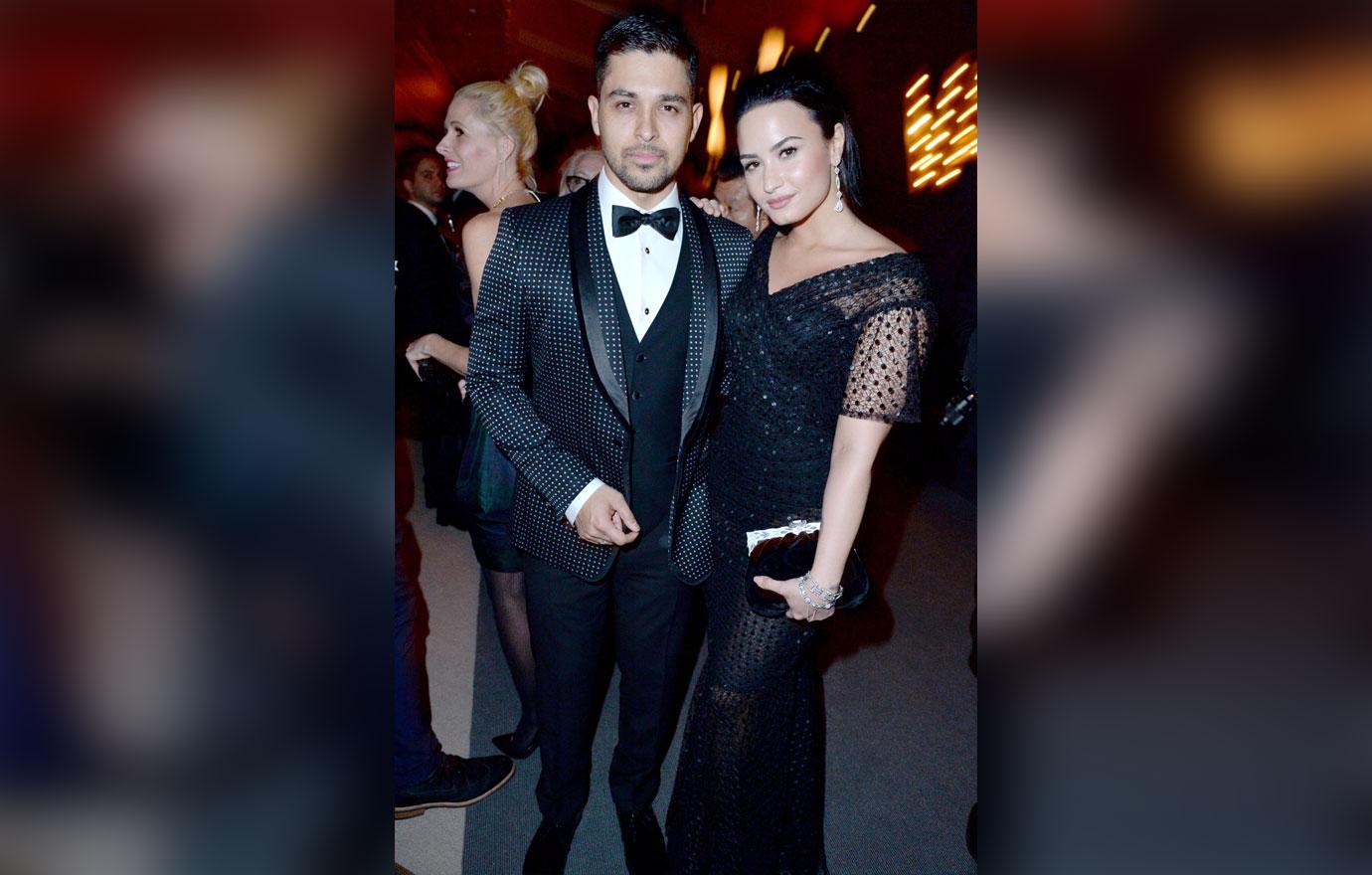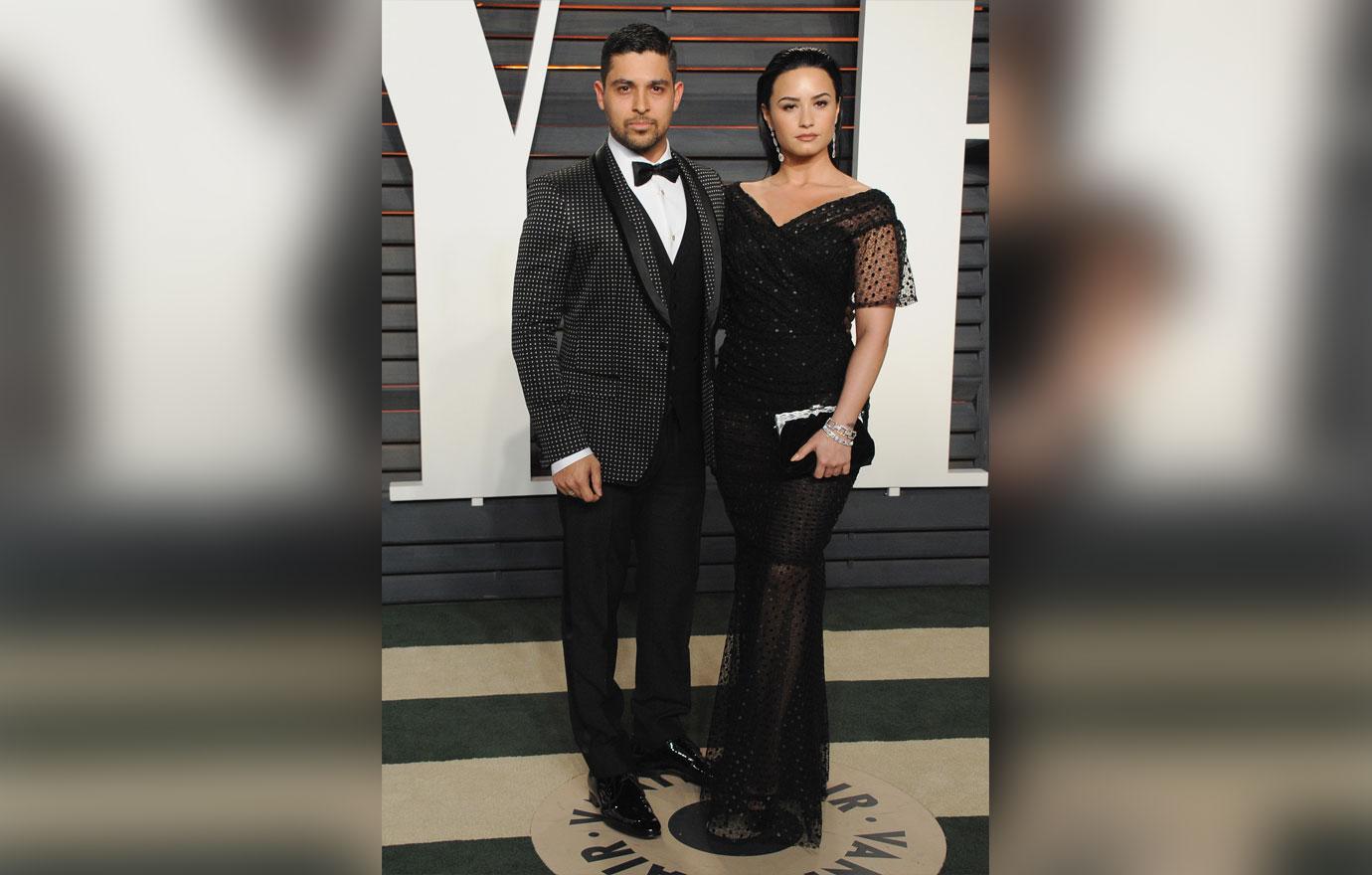 The "Confident" singer's mom Dianna De La Garza told Us Weekly on April 24, "I absolutely adore Wilmer. If Demi came up and said they were getting back together, I would not have a problem with that at all." She continued, "Wilmer will always have a very special place in our hearts and in the family and that will never change, for any of us."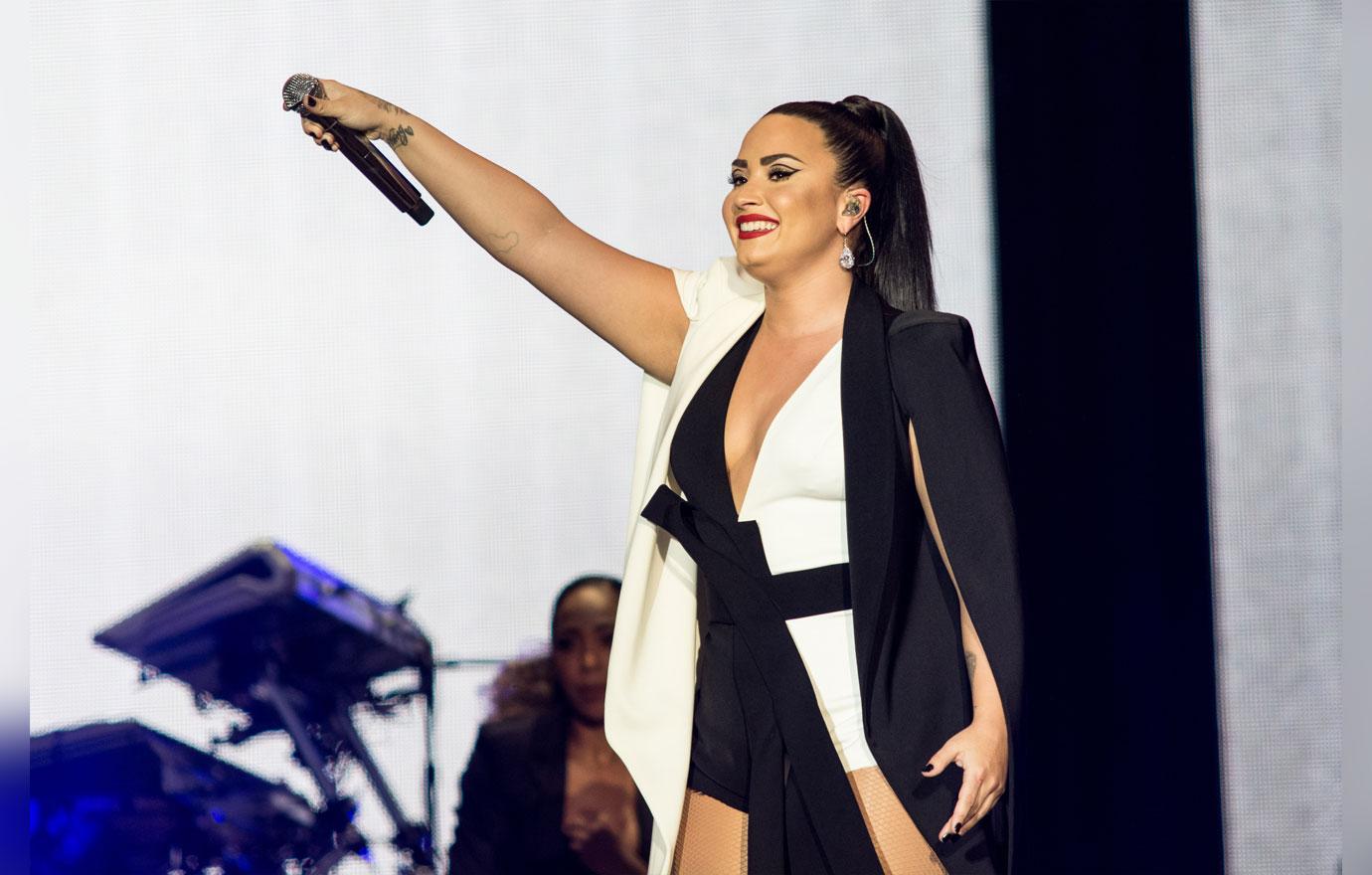 Do you think Demi and Wilmer will get back together? Sound off in the comments below!