PHOTOS
Wish You Were Here! See Jessica Simpson's Honeymoon Pics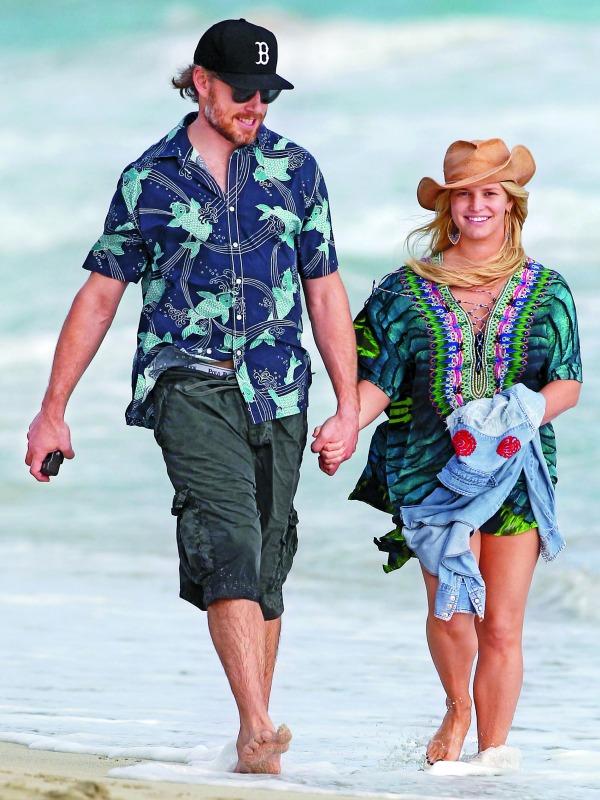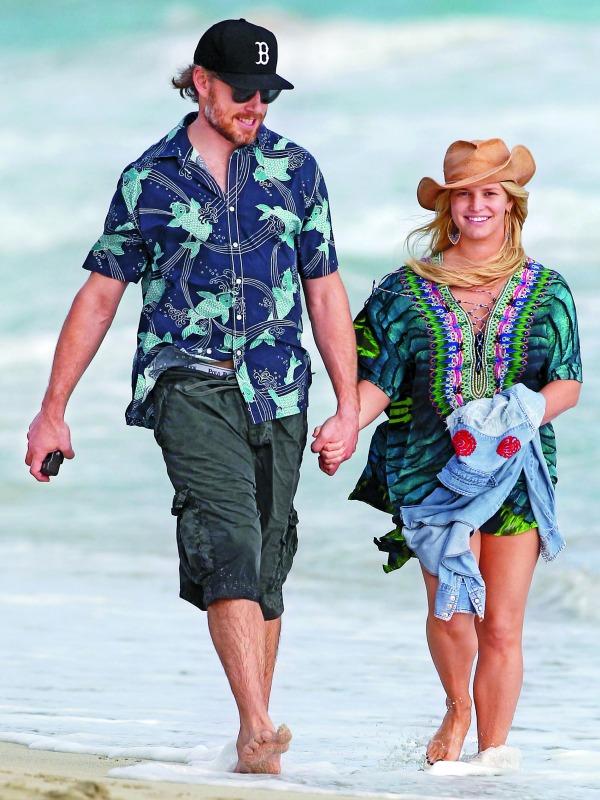 After dazzling 250 guests with an all-night wedding bash in Montecito, California, Jessica Simpson ditched her custom Carolina Herrera gown for breezy island garb, as she and her hubby, ex-NFL star Eric Johnson, spent six days in sun-soaked bliss. After their wedding, which cost an estimated $1.4 million, the couple spent $100,000 on honeymoon lodging
alone!
Article continues below advertisement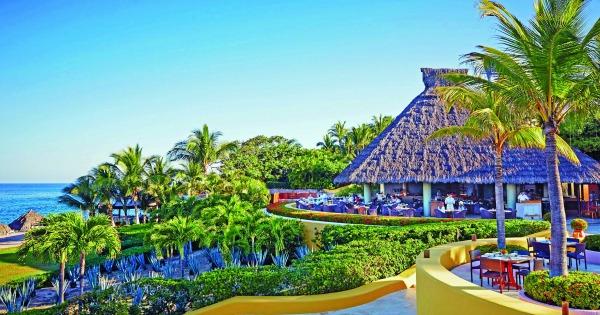 Jessica and Eric spent the week at the Four Season Punta Mita Resort, where their 3,790-square-foot, two-bedroom, cliff-top suite came equipped with a 24-hour personal host, a poolside cabana, a personal plunge pool and a private hammock steps from the ocean.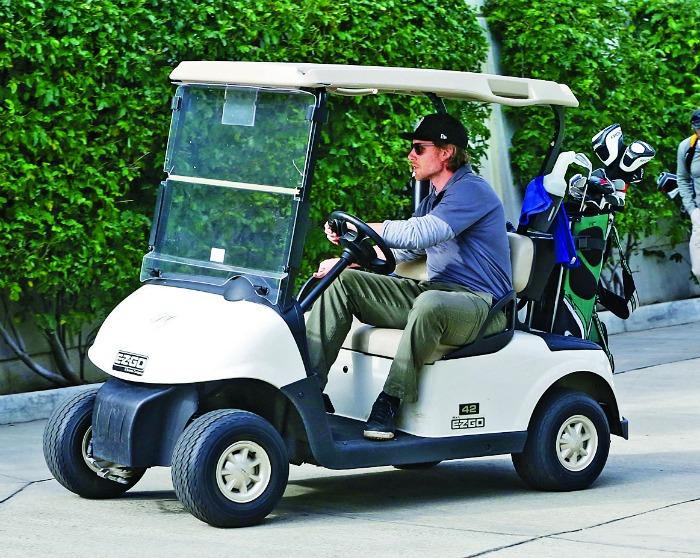 Eric spent each morning putting the world's only natural island green at the hotel's Pacifico golf course.
Article continues below advertisement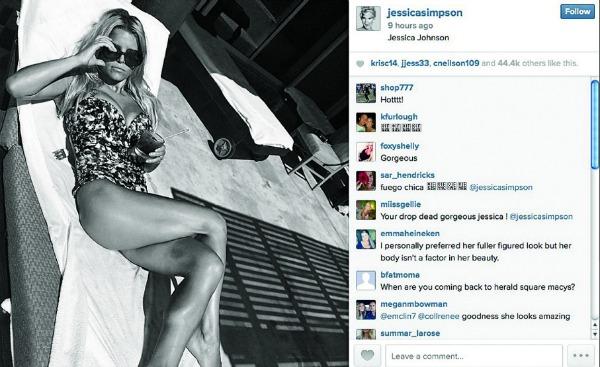 Insta-hottie! Jess uploaded a shot of her new Weight Watchers–assisted bod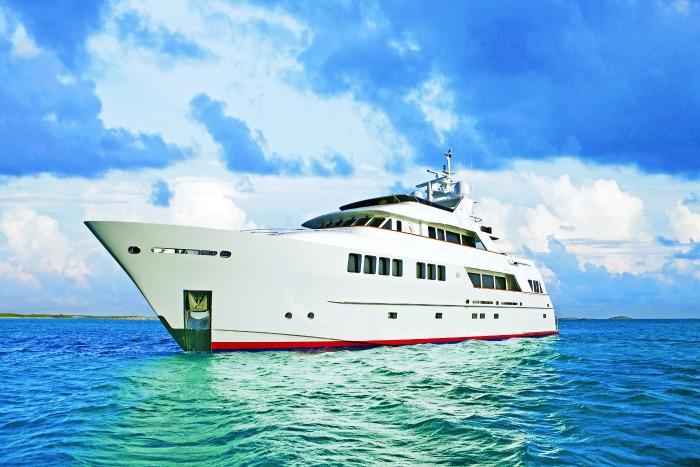 The Johnsons went all out in Mexico, chartering a yacht for a day. "Jess really wanted to make memories with Eric," says an insider. "Instead of just going to the spa to get massages, they stayed really busy. They had the most romantic time, walking along the beach, sipping cocktails... It's very rare that they get to be alone, so this vacation was much needed!
Article continues below advertisement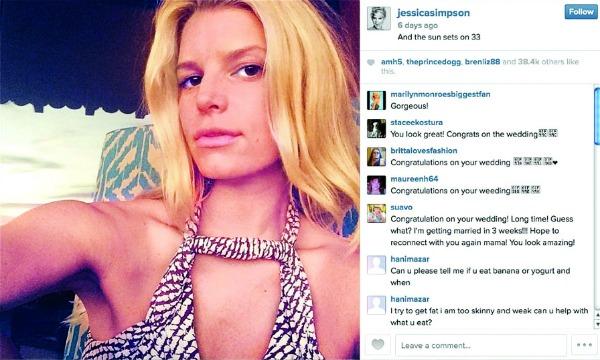 Jess spent July 10—her 34th birthday!—achieving this shade of golden brown.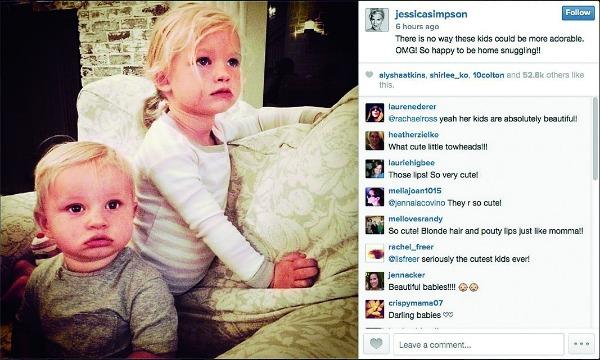 "There is no way these kids could be more adorable," Jess posted when she got home. Agreed!