PHOTOS
The Women Who Rule 'Star Trek'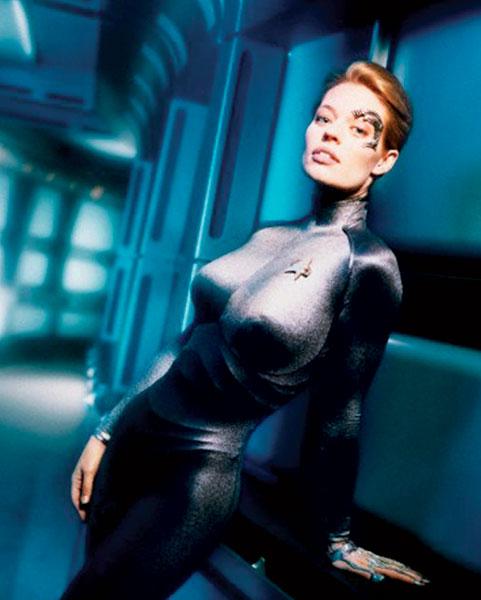 Talk about Venus calling. They're not all human, or even technically alive, but the females of Star Trek have a beauty that transcends space and time. Not only did they provide the franchise with a much needed boost of sexiness, but their characters and stories were often the driving force behind some of the most memorable moments in Trek history.
Download the special issue here!
Article continues below advertisement
1. Jeri Ryan in 'Star Trek: Voyager'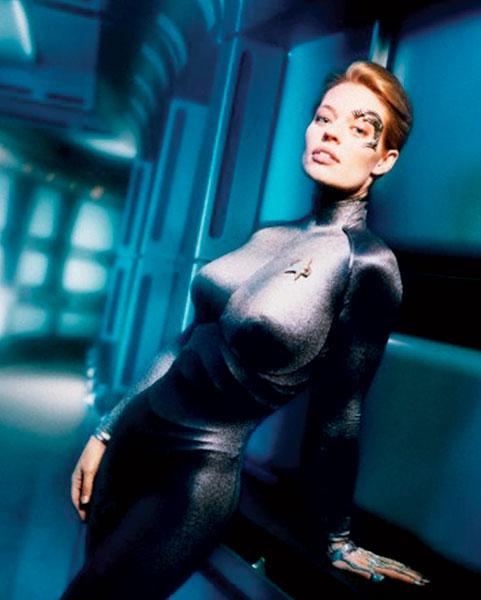 Known to some 'Voyager' fans as 36D of 9, the emotionally stunted former Borg, Seven of Nine, knew exactly how male crew members perceived her: "I may be new to individuality, but I'm not ignorant of human behavior," she tells Ensign Harry Kim early on. "I've noticed your attempts to engage me in idle conversation, and I see the way your pupils dilate when you look at my body." Producers cast Jeri Ryan for the part, knowing the former Miss America contestant would have a similar effect on male viewers. Or, as Ryan put it, "I knew exactly what I was in for when I had my first costume fitting." But Seven of Nine was more than a pretty face packaged in a skintight silver bodysuit — she was physically strong, ruthlessly decisive and had a deadpan sense of humor…even if she didn't know it.
2. Joan Collins in 'Star Trek: The Original Series'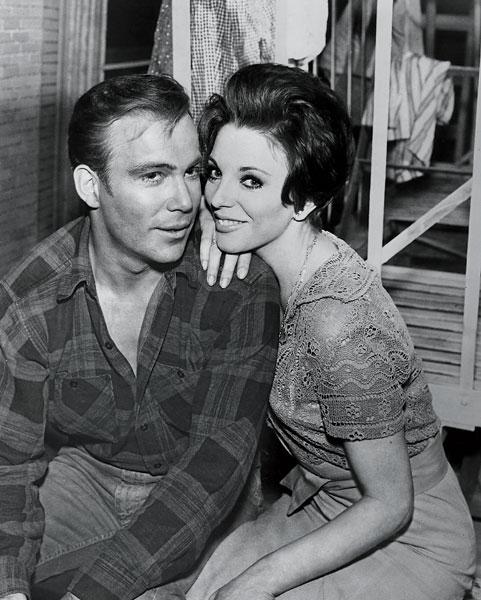 The glamorous British actress played Edith Keeler, a 1930s social worker who accidentally changes the course of history after Dr. McCoy saves her from being killed by a truck. As Capt. Kirk and Spock set out to re-alter the future, Kirk begins to fall in love with Keeler, while Spock insists that she must die. The episode, "The City on the Edge of Forever," was written by Harlan Ellison and is generally recognized as one of the franchise's best — in large part due to the chemistry between William Shatner and the enchanting Collins.
Article continues below advertisement
3. Kirstie Alley in 'Star Trek II: The Wrath of Khan'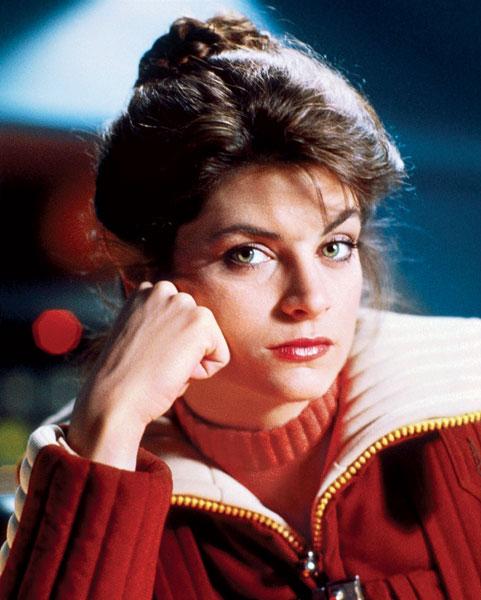 There is something irresistible about a woman who is cold as a fish and devoid of human emotion. At least that's the case when the woman in question is a Vulcan played by a 31-year-old Kirstie Alley. Although she had a lot of screen time, not much was revealed about her character, Lt. Saavik, except that she learned the importance of sometimes breaking the rules from her fellow Vulcan and mentor Spock.
Article continues below advertisement
4. Ashley Judd in 'Star Trek: The Next Generation'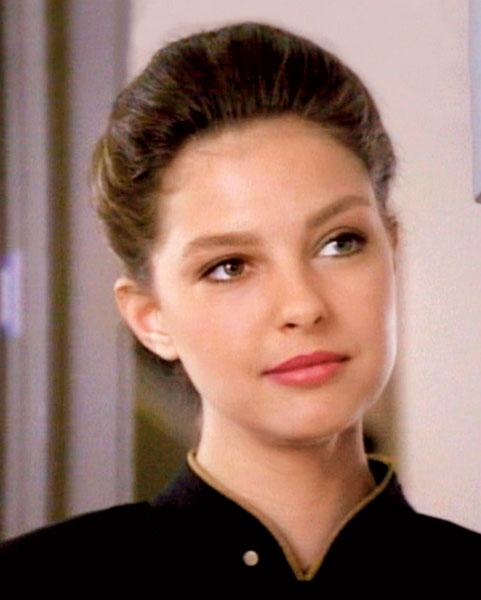 Before she became a bona-fide movie star, 23-year-old Ashley Judd was a lowly ensign. That was the rank of her character, Robin Lefler, who appeared in two episodes. The mission specialist had a brief affair with Wesley Crusher but is remembered mostly for her ever-growing list of self-determined laws, the first being "You can only count on yourself." Easy to say when you look like that.
Article continues below advertisement
5. Nichelle Nichols in 'Star Trek: The Original Series' and films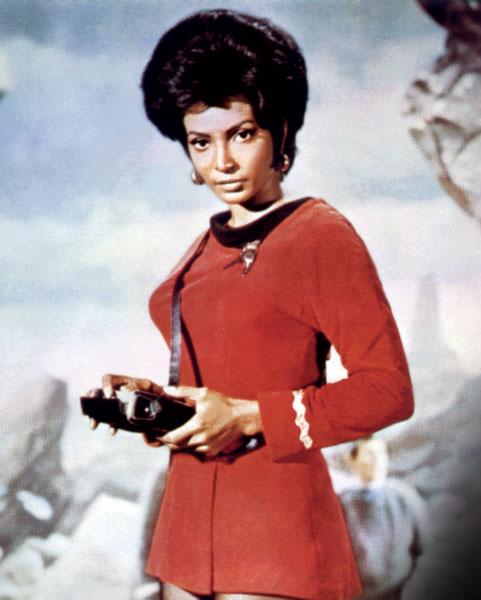 James T. Kirk may have boldly traveled where no man had gone before in space, but the show's creator, Gene Roddenberry, blazed trails in the most unforgiving corner of the galaxy: Hollywood. By casting Nichols as communications officer Lt. Uhura, he helped open the door for African-American actors who had been typically cast as servants on prime time. And in the 1968 series episode "Plato's Stepchildren," Uhura's lip-lock with Kirk marked the first interracial kiss on American television. More important, however, Uhura helped the human female represent — in space!