PHOTOS
Major Mistep: Woody Harrelson Reveals He Turned Down Titular Role In 'Jerry Maguire'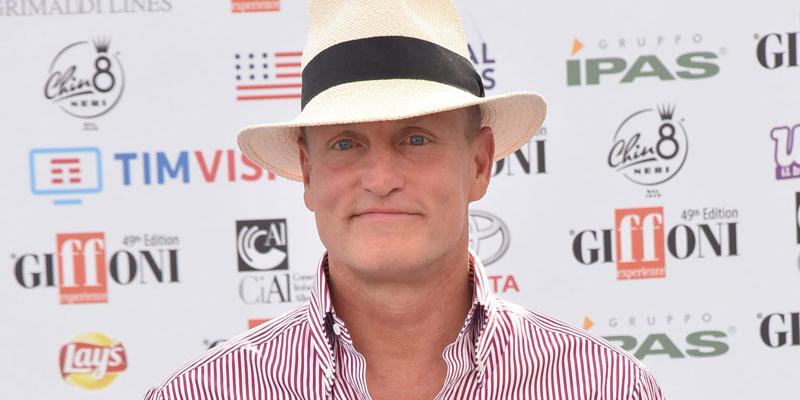 Woody Harrelson's biggest career regret is turning down the titular role of Jerry Maguire in 1996.
Article continues below advertisement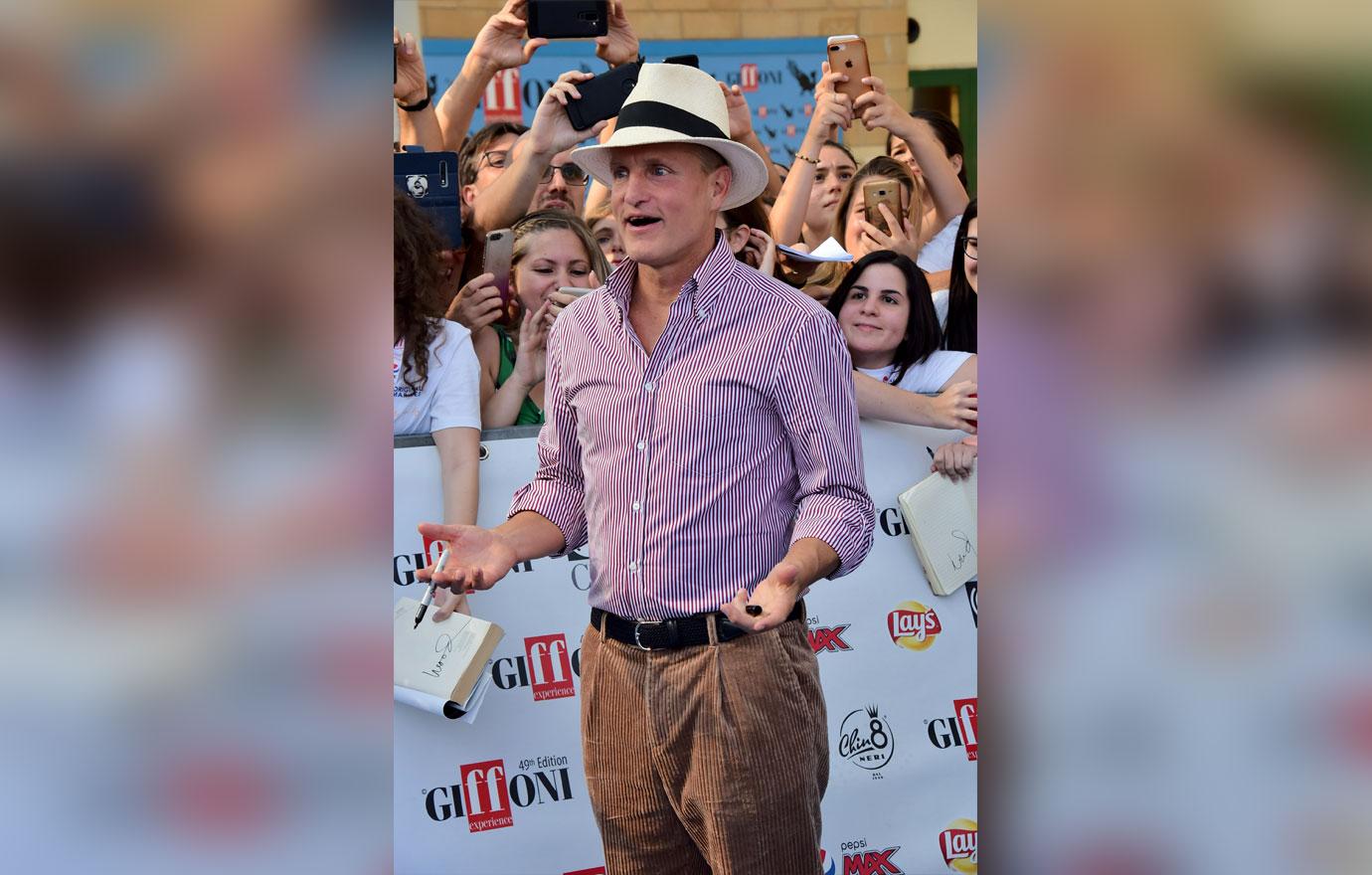 Woody, 58, is Esquire's September cover star, and spoke candidly about his acting career that spans over four decades in a tell-all interview.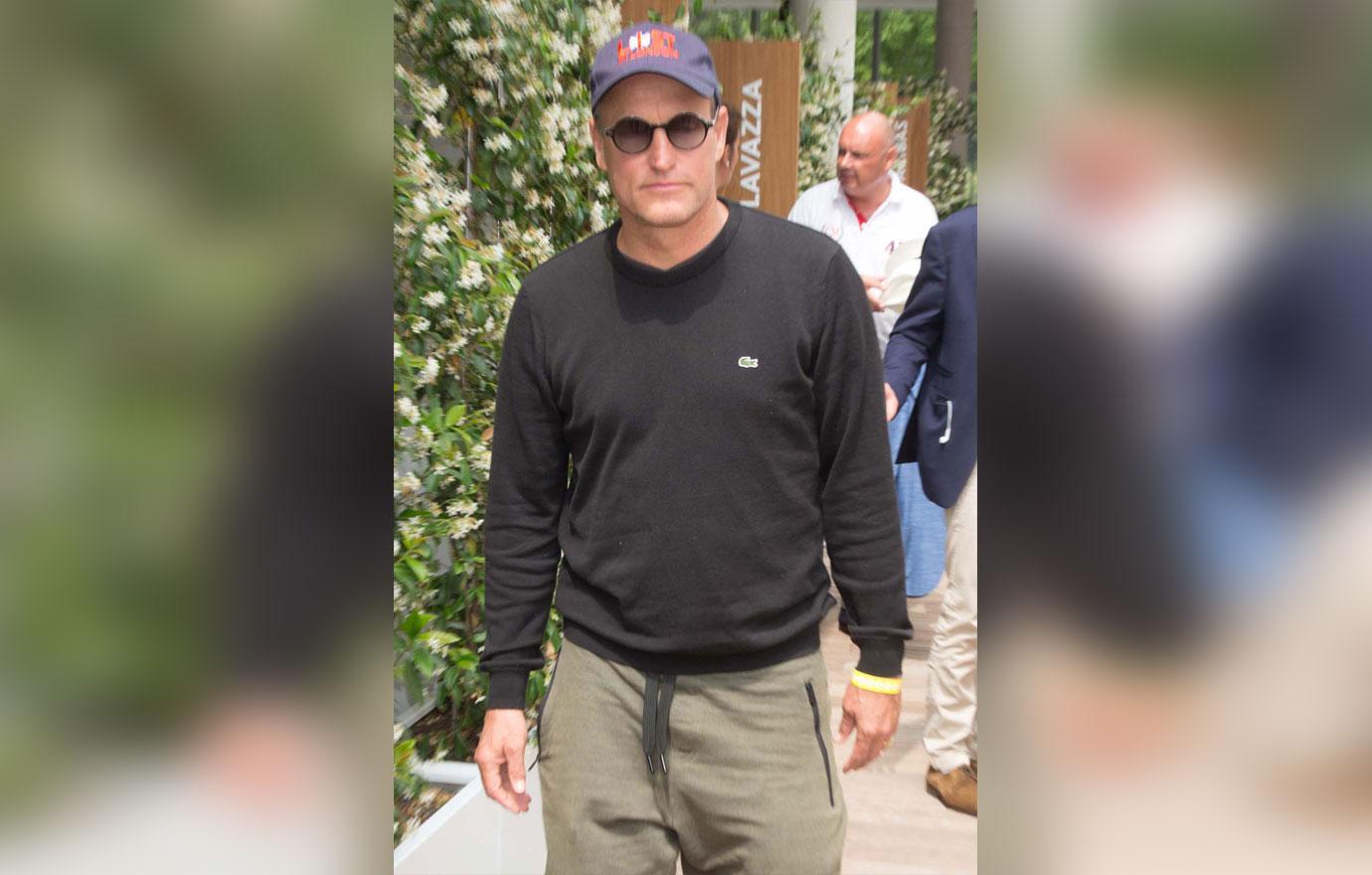 "I was offered—what's the 'Show me the money' movie? Jerry Maguire? I was offered Jerry Maguire, and I said to Jim James L. Brooks, one of the film's producers, 'Nobody is going to give a s**t about an agent,'" the True Detective actor revealed.
Article continues below advertisement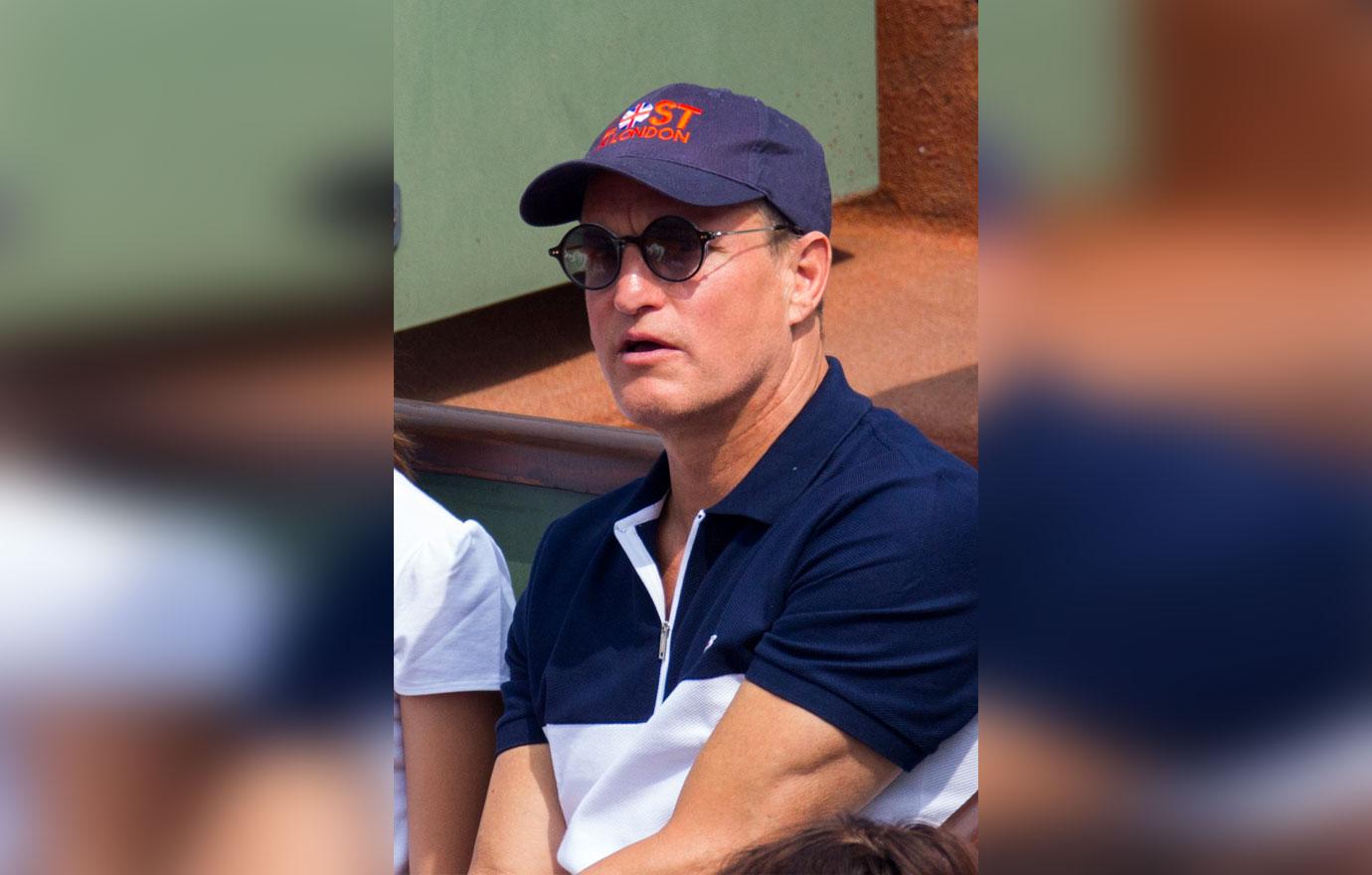 Woody was offered the iconic role of the sports agent, and turned it down, which he claimed was the biggest regret of his career. The role of Jerry Maguire went to Tom Cruise and subsequently, earned him an Oscar nomination.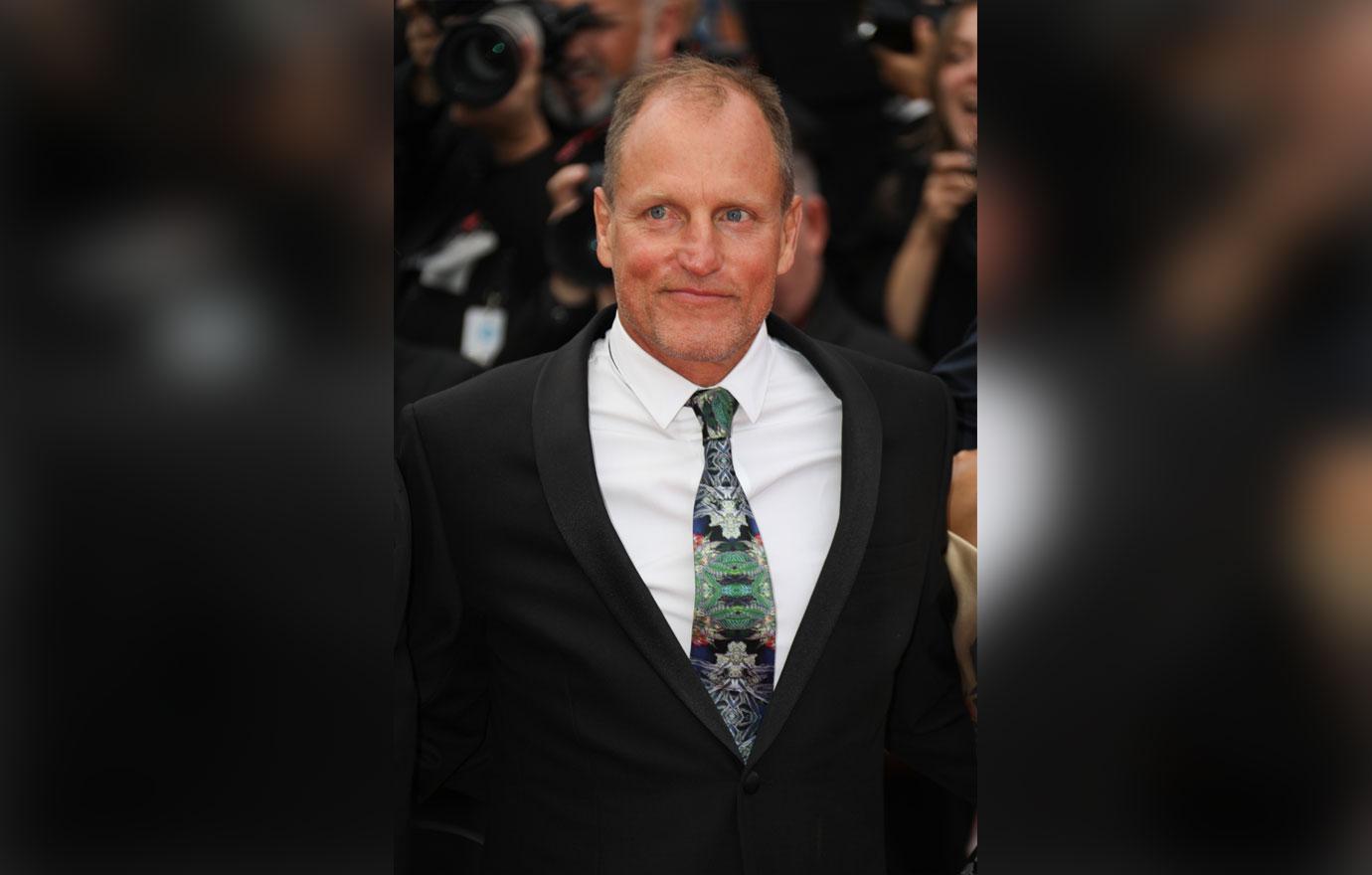 The same year, Woody starred in The People Vs. Larry Flint and garnered a nomination for Best Leading Actor in the same category as Tom. Both of them lost the award to Geoffrey Rush.
Article continues below advertisement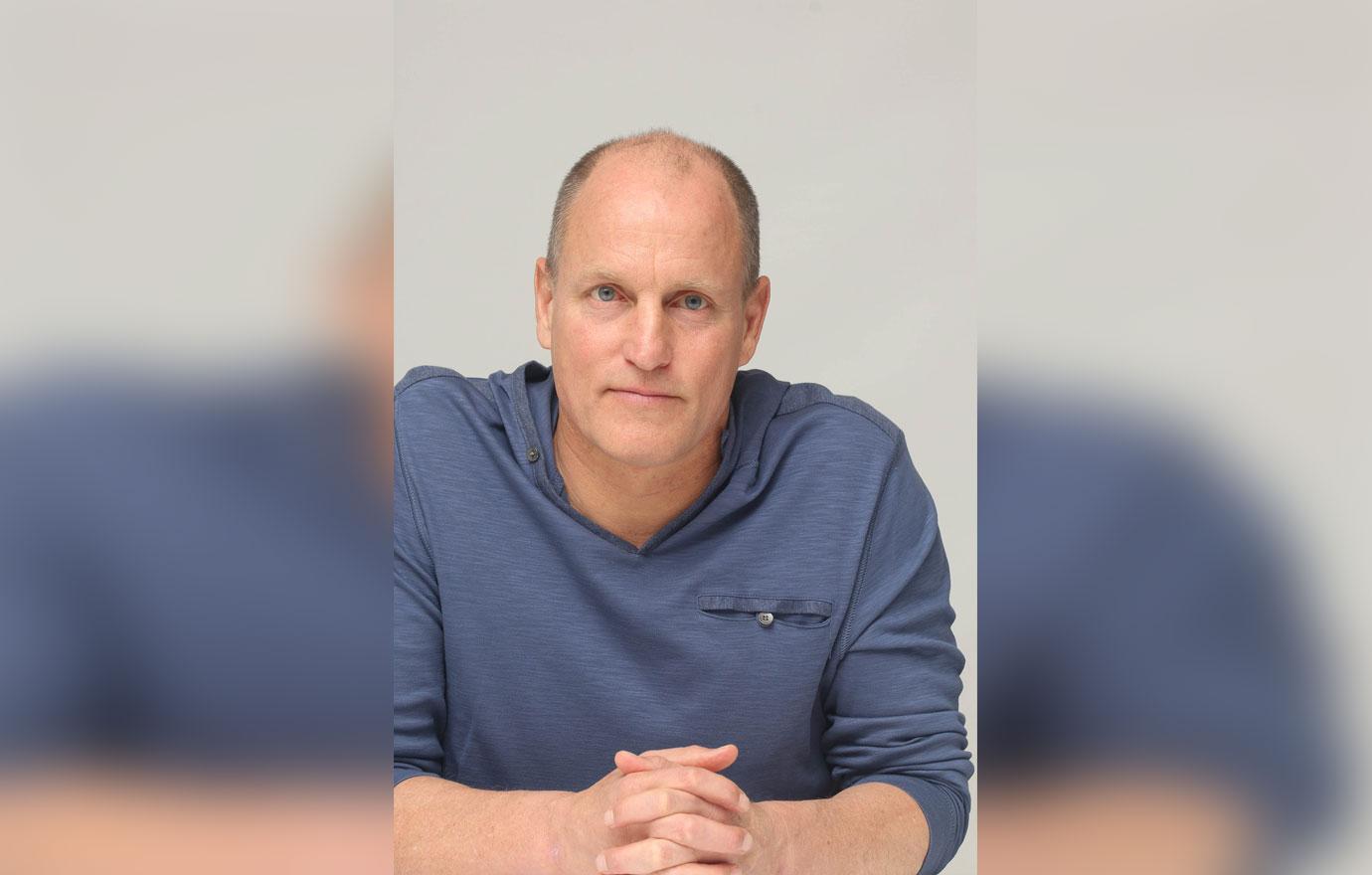 The Friends With Benefits star also recalled his initial impression of Zombieland, and admitted he almost said no to the role of Tallahassee. "My agent sent me the script, and I said, 'Zombies, dude? Really? Has it come to this?' And he said, 'Will you please just read it?','' he recalled.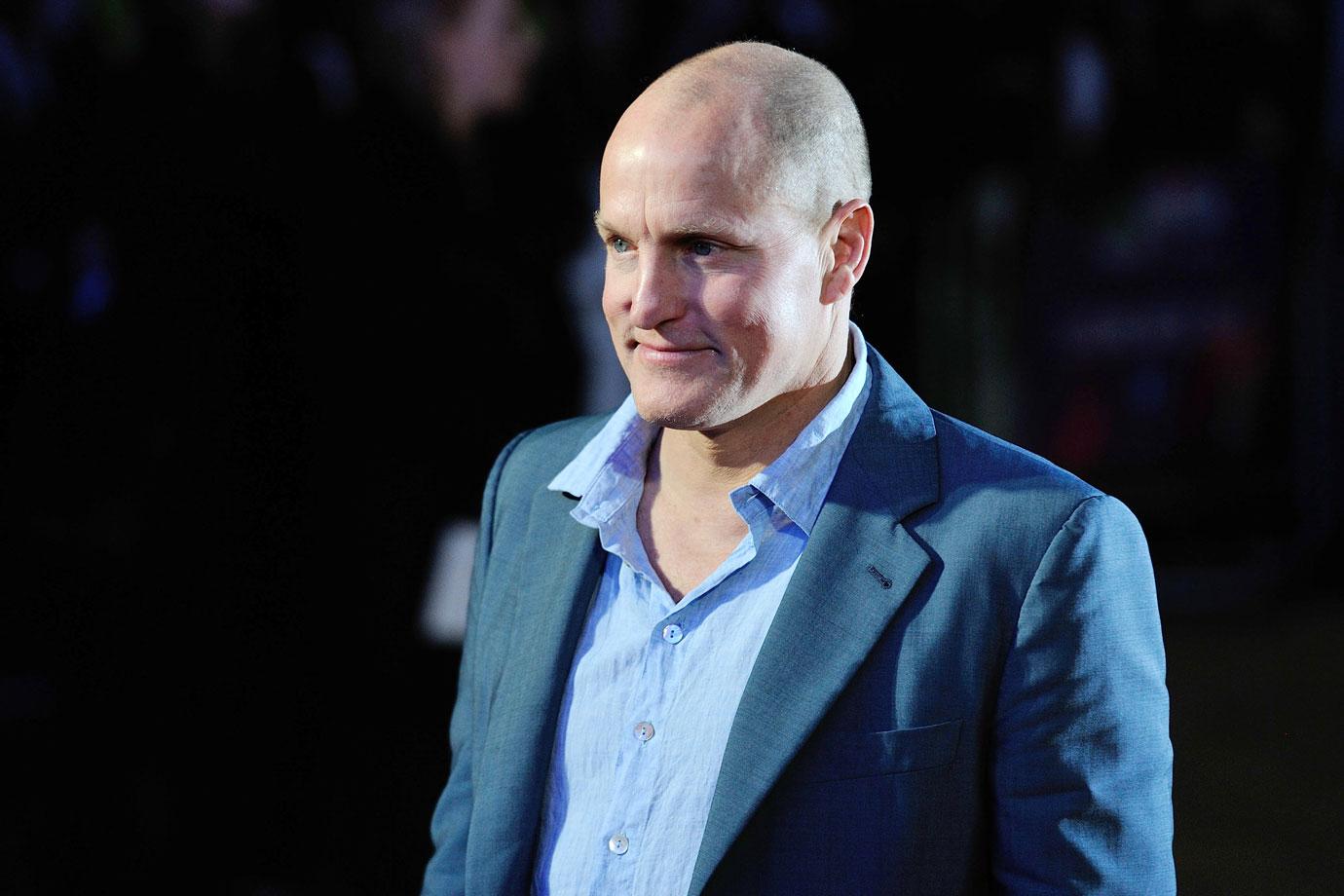 "Finally, I did, and I'm like, 'Damn. That's good writing,'" he confessed. Zombieland 2, the sequel to the hit 2009 film, is slated to premiere on October 19.
Do you think Woody should have taken a role in Jerry Maguire? Sound off in the comments below!