PHOTOS
WWE Star Kurt Angle's 16-Year-Old Niece Rescued By SWAT Team After Violent Standoff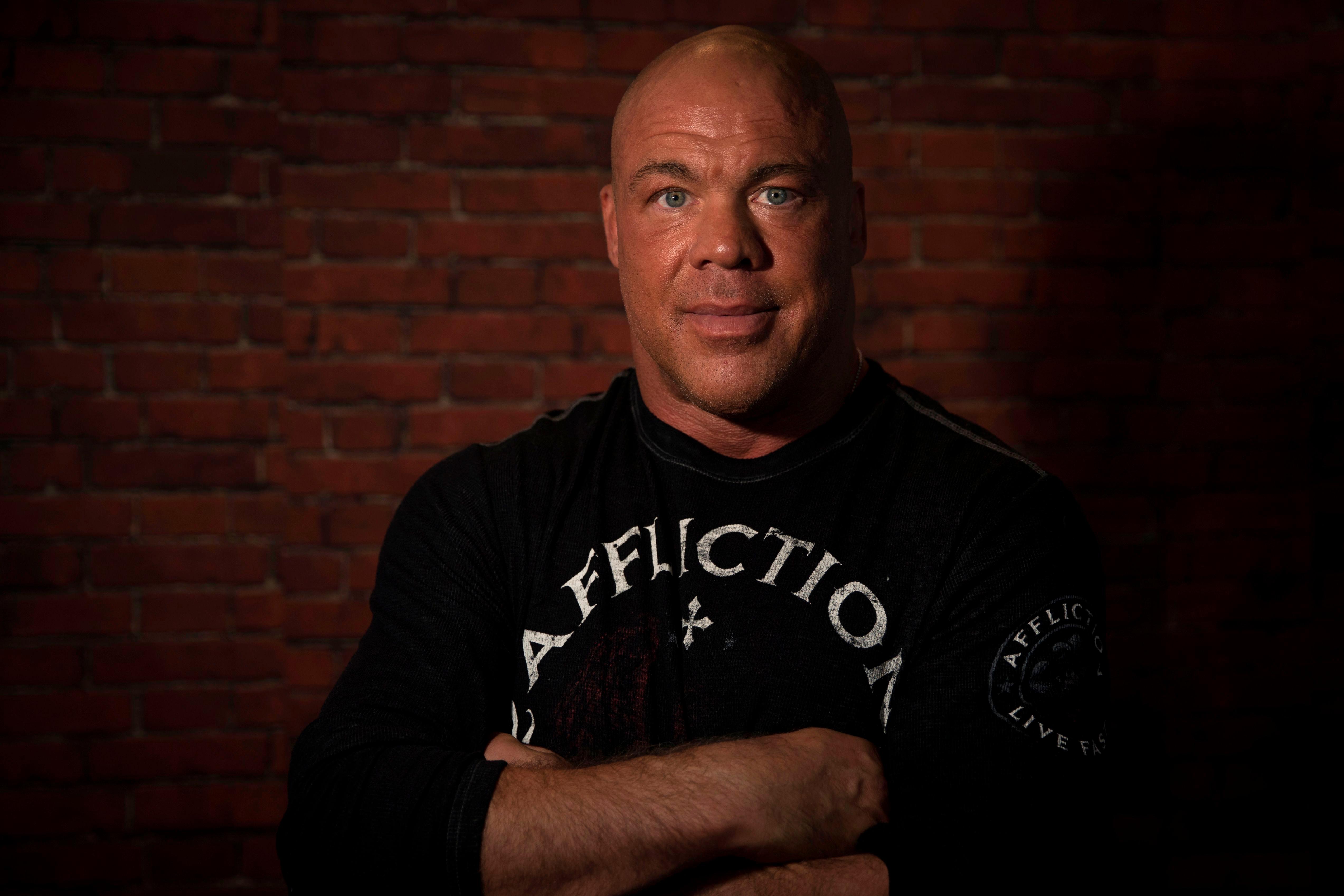 WWE legend Kurt Angle's family is recovering after a harrowing 48 hours. His 16-year-old niece was attacked and subsequently abducted by her ex-boyfriend on Wednesday, January 16 in Pittsburgh, Pennsylvania.
Article continues below advertisement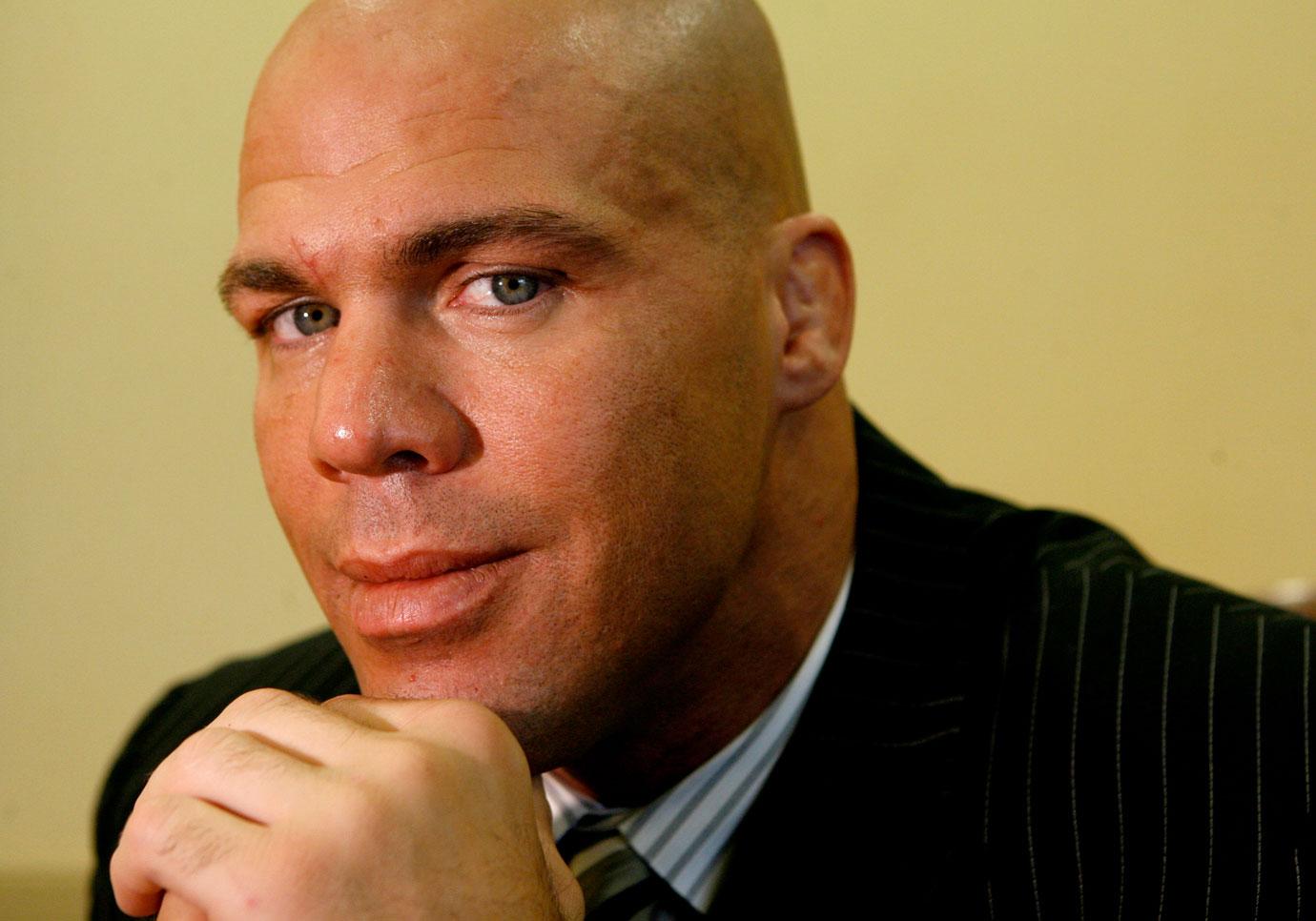 An amber alert was issued for Marjani Aquil, after she was allegedly beaten and kidnapped in her Penn Hills home early Wednesday afternoon.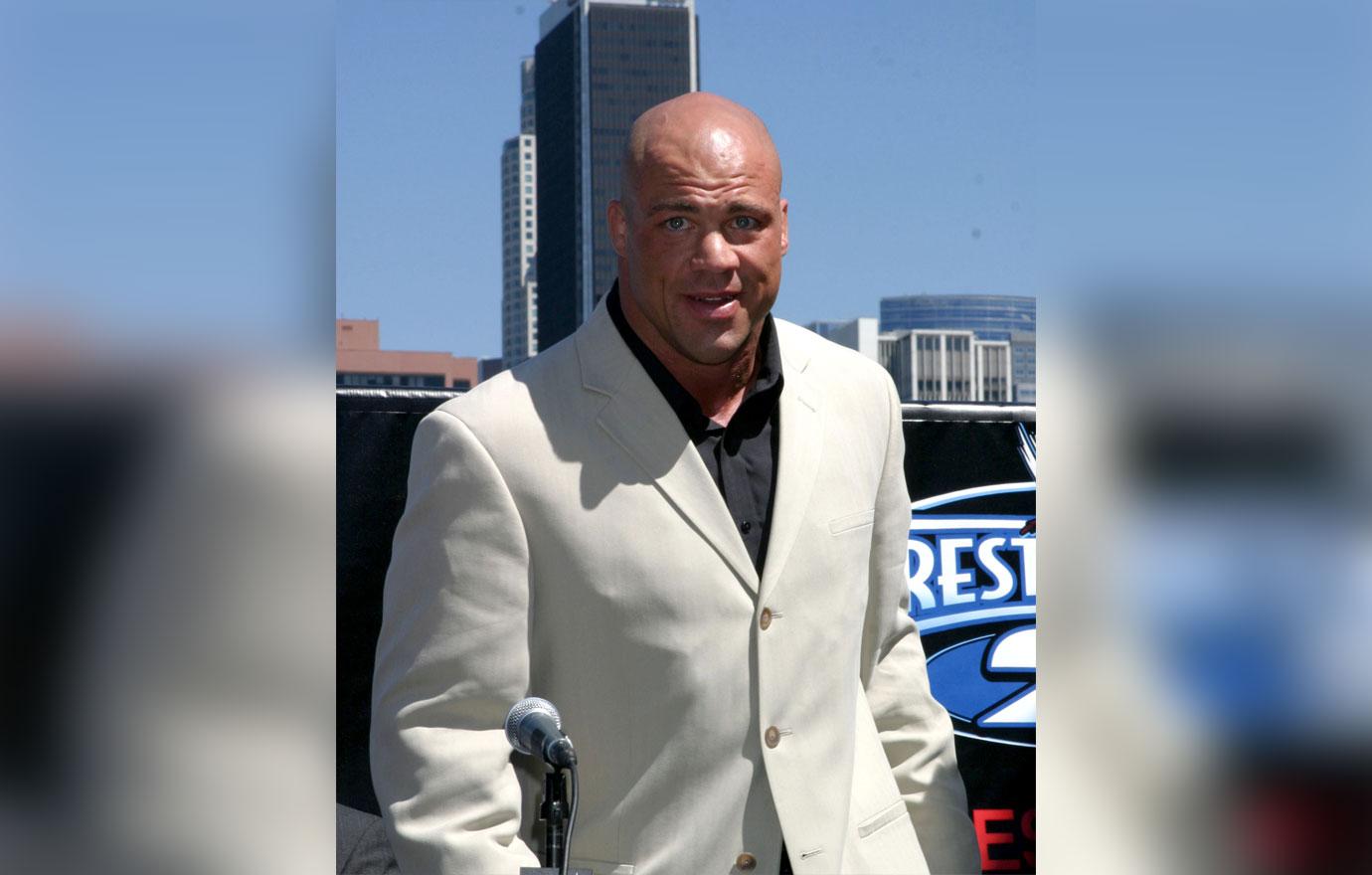 She was found hours later badly bruised and trapped in the basement of ex-boyfriend Jermaine Laquay Rodgers' house.
Article continues below advertisement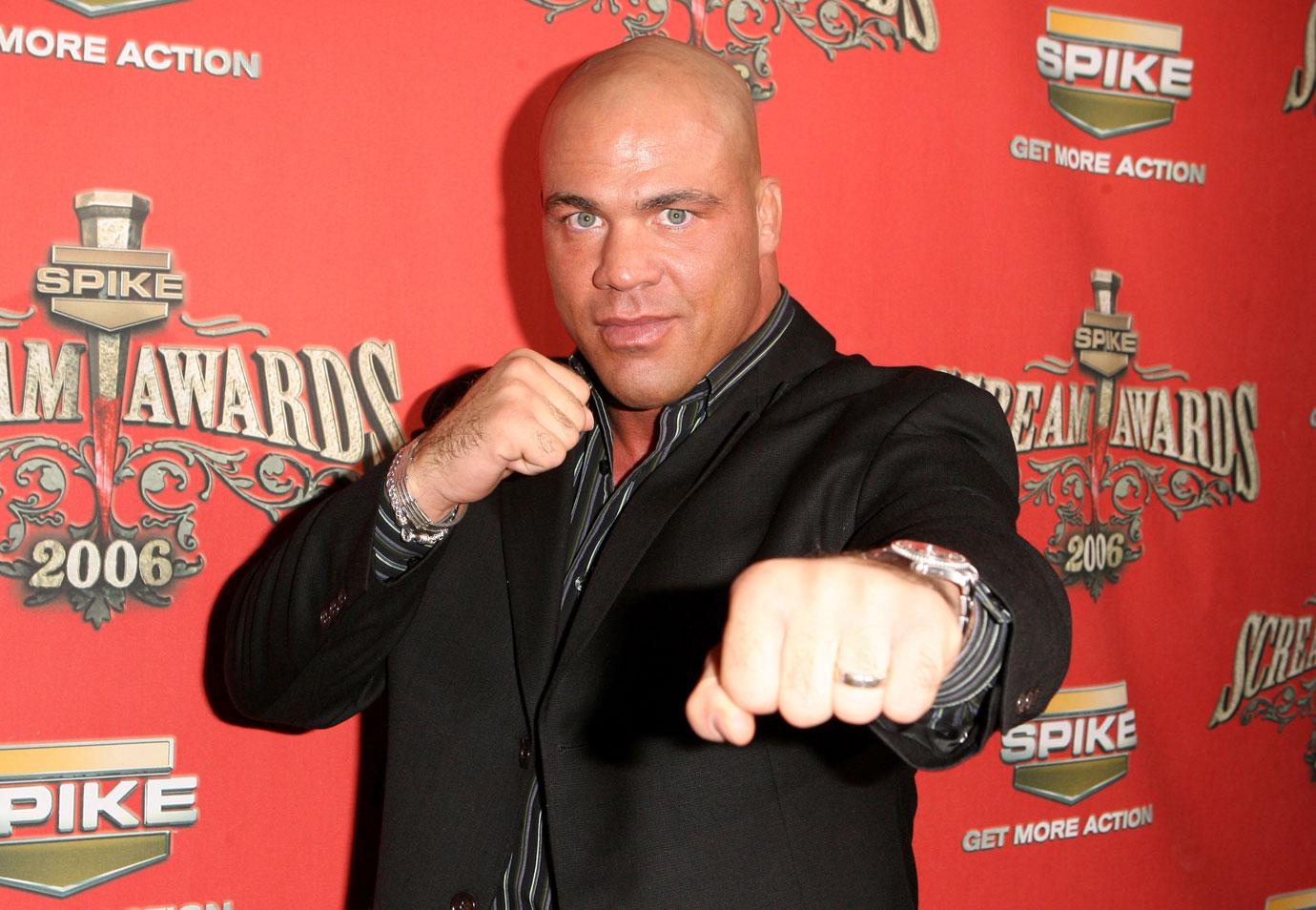 The police were only able to enter the house after a tense two-hour standoff.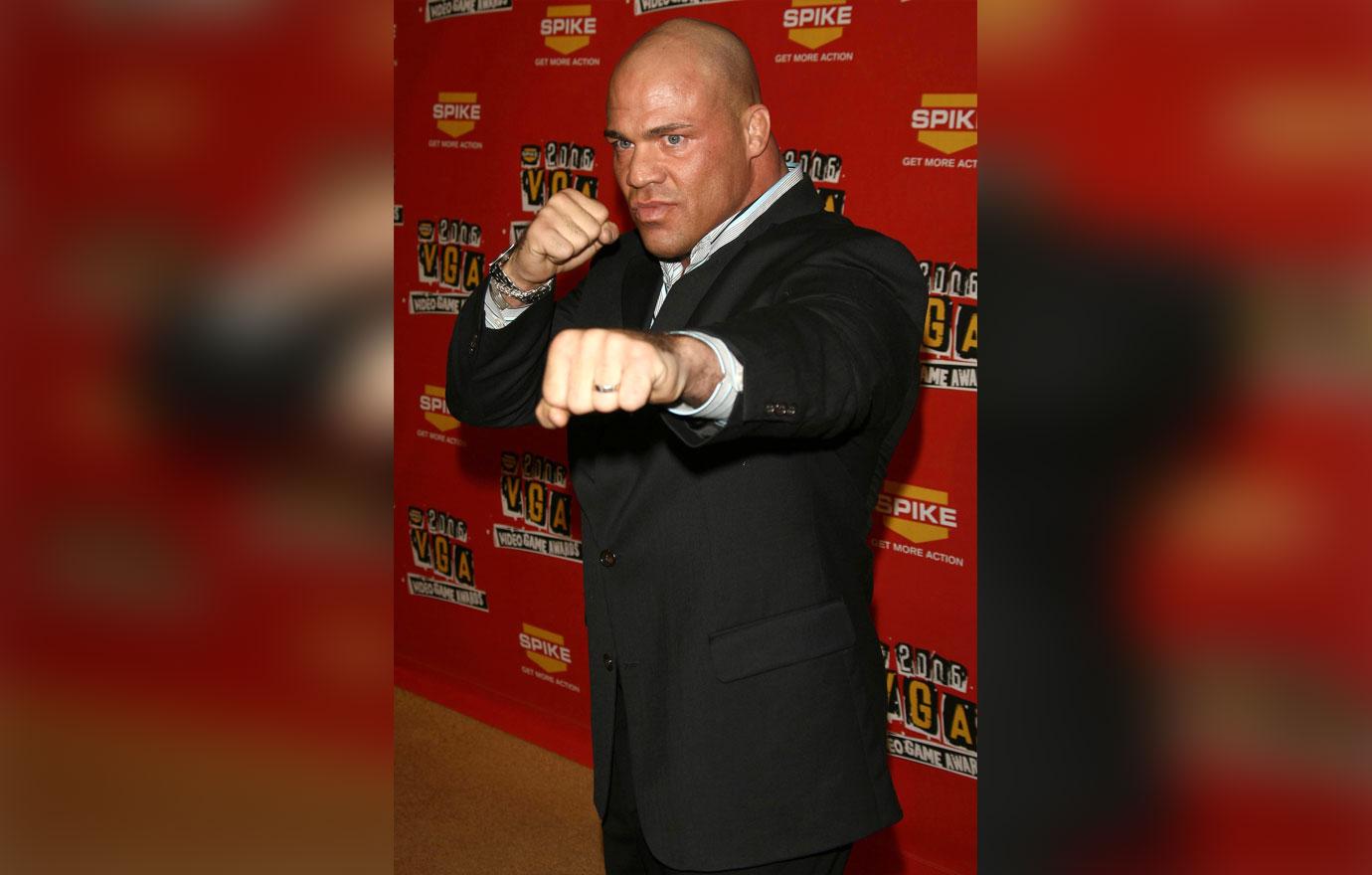 Upon gaining entrance, officers found Marjani and another unnamed girl who went missing from a town seven miles away. There was also another resident of the home present at the time of the rescue.
Article continues below advertisement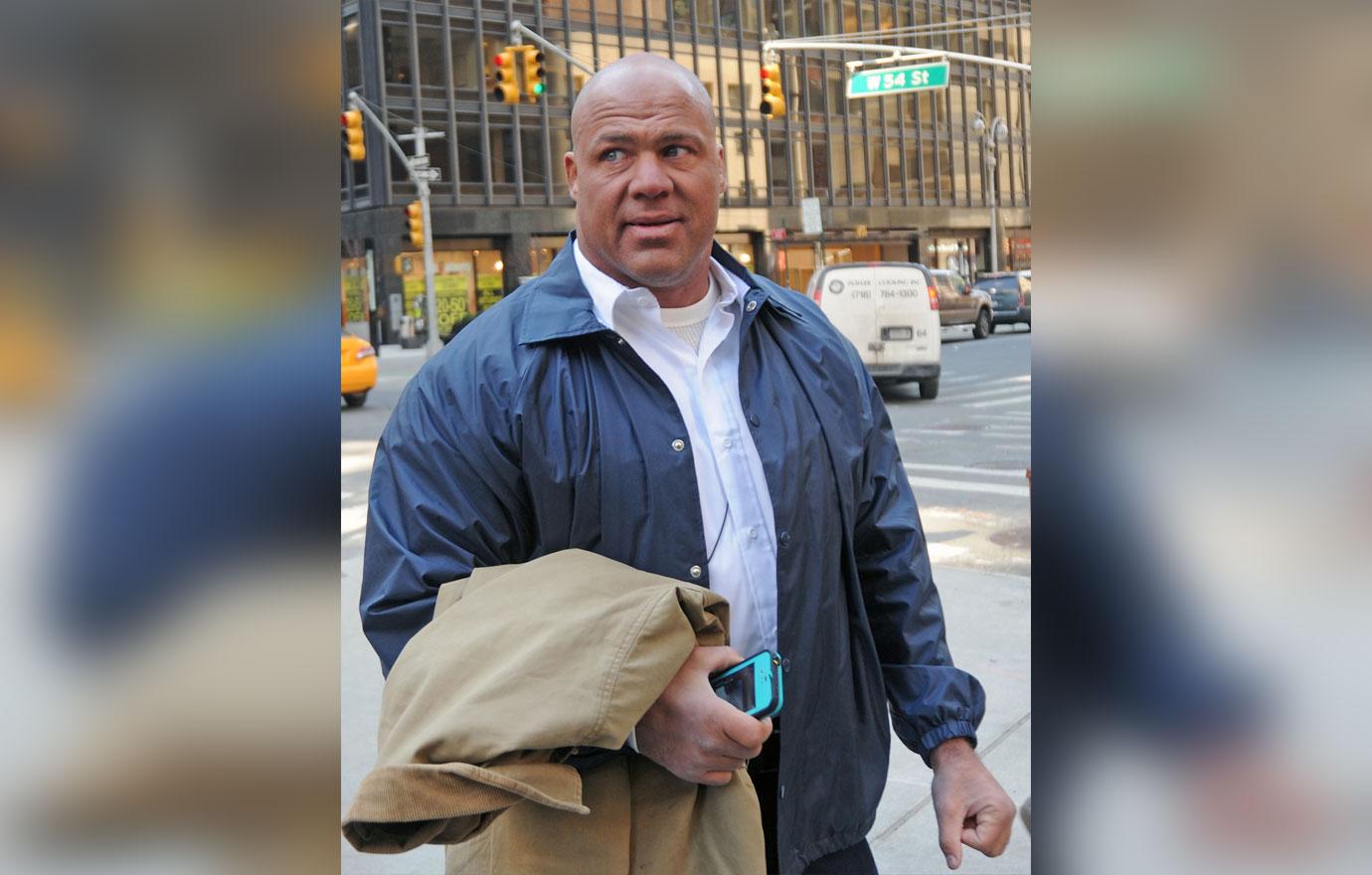 "They broke the window under the porch so they could see into that area and that's where they saw him hiding in the coal cellar," Allegheny County Police Inspector Christopher Kearns recalled. "He was ordered to show his hands and remain there… until the team that was in the basement could come and take him into custody."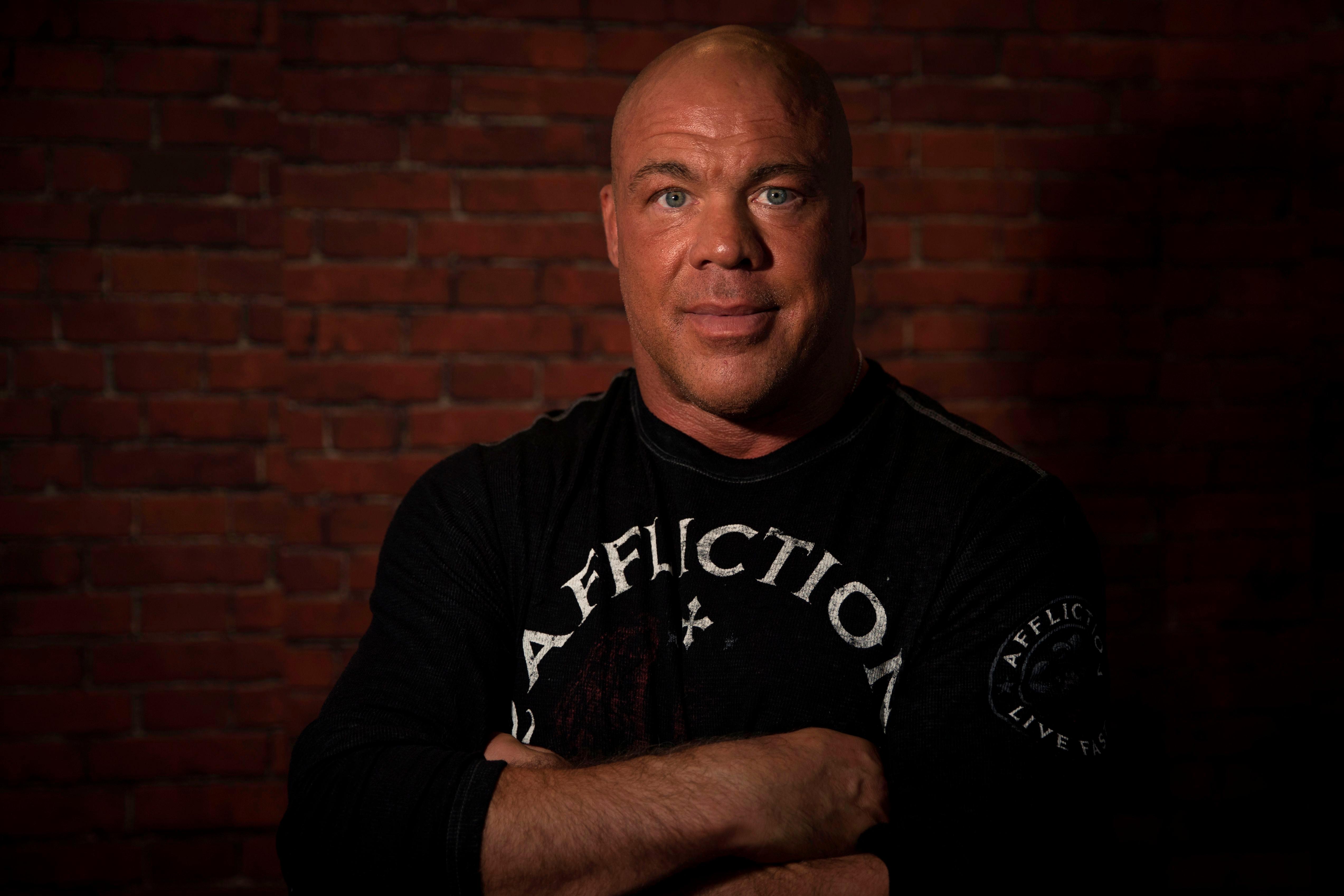 Marjani was later treated for minor injuries at the hospital and Jermaine was charged with her kidnapping.