PHOTOS
'WWE' Star Tegan Nox Reveals Devastating Injury Following Stunt Gone Wrong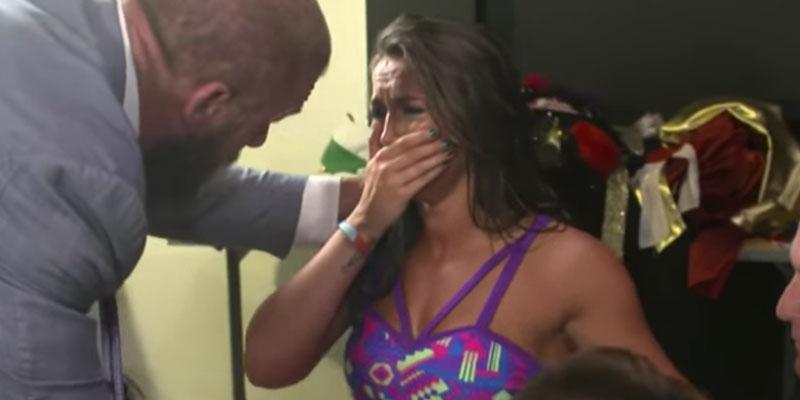 Back in August, WWE star Tegan Nox suffered a traumatic injury during a match with opponent Rhea Ripley. This week, she finally provided worried fans with an update on her current health and on the road ahead. Read on for the latest.
Article continues below advertisement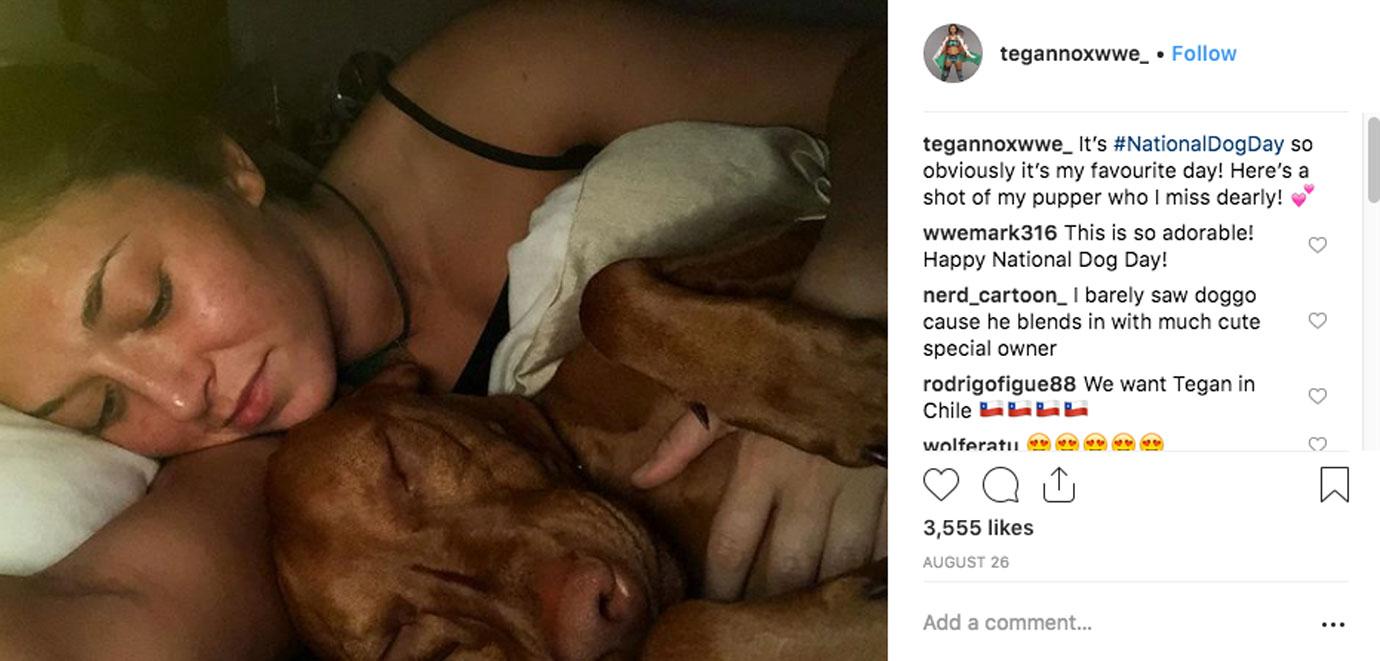 During a long statement posted to her Twitter she explained that as soon as the injury occurred, "she knew it was serious." She recalled, "I tried to carry on as far as I could but a few minutes later after trying to push through the pain and finished the match, it all got too much and the match was stopped."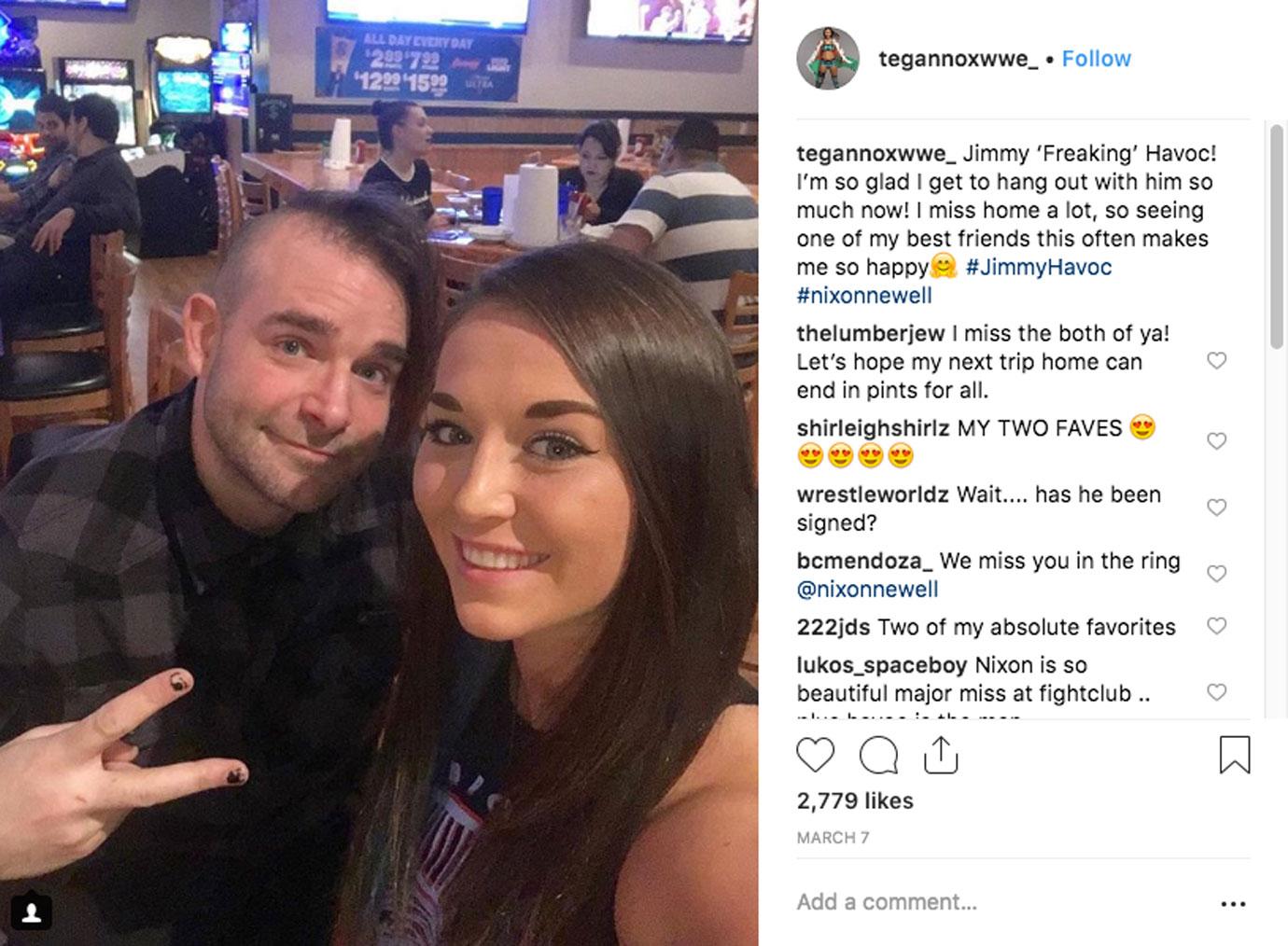 She admitted, "Knowing how excited my friends and coaches were for me to compete this year and how hard they helped me work, then having it take away so quickly, it was devastating! I felt as if I had let them down and it broke my heart!"
Article continues below advertisement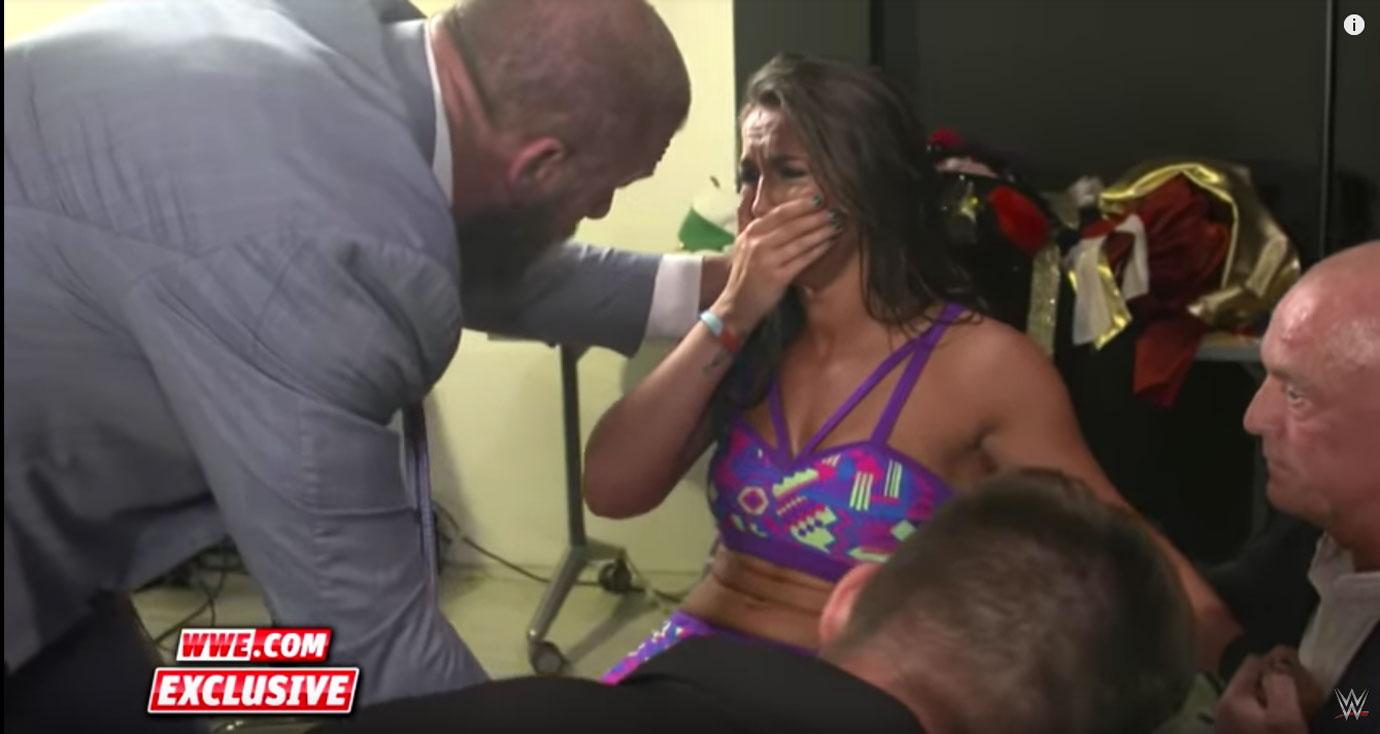 She praised wrestling veteran Triple H for being by her side before delving into the details of her injuries. "I was diagnosed with numerous injuries to the left leg which included: dislocated knee cap (luckily it reset itself instantly), torn MCL & LCL," she wrote.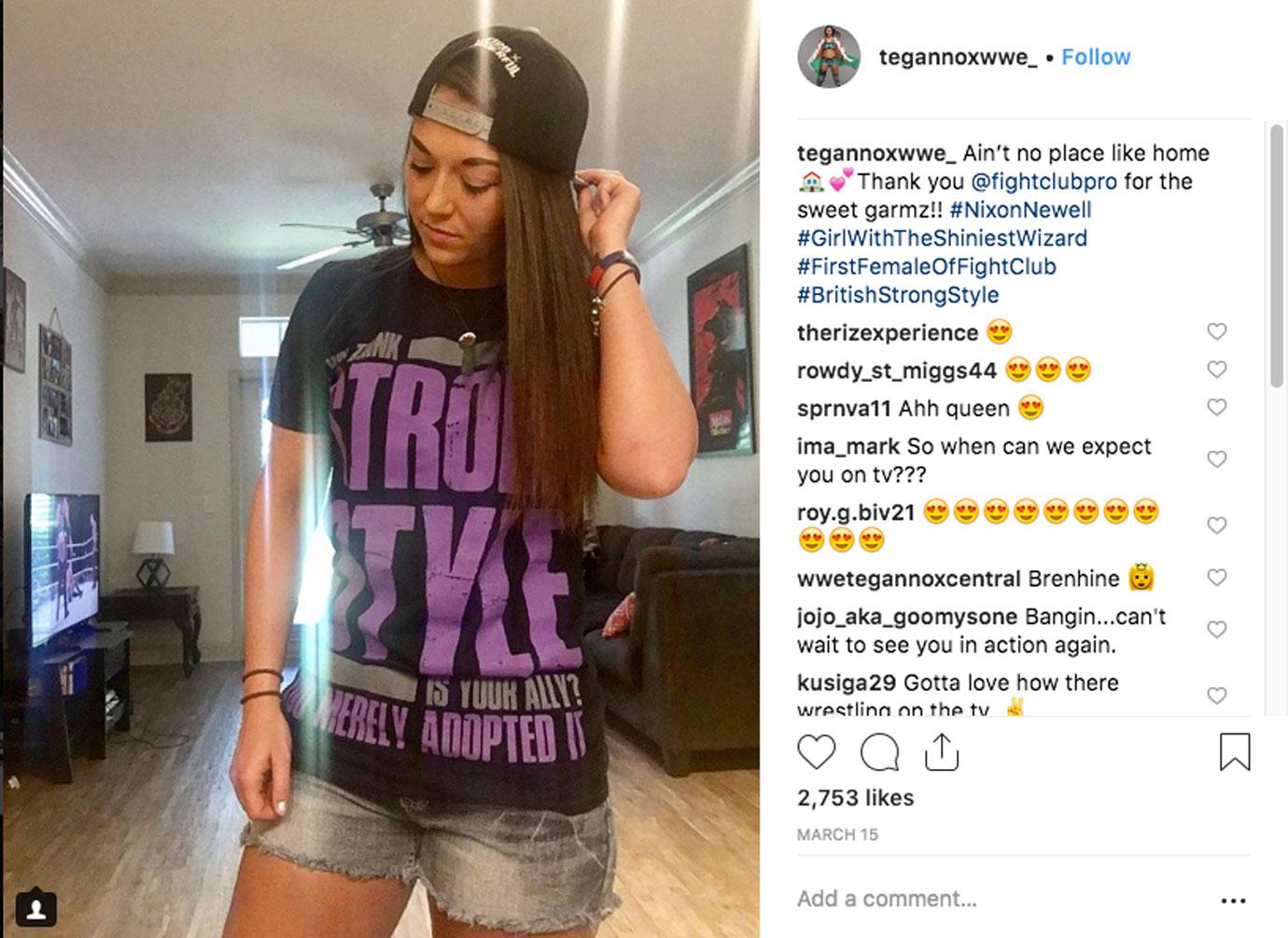 She continued, "I completely tore my ACL and both meniscus, bone contusions and I had a second fracture on my left tibia. Basically my knee exploded and I made a huge mess!!"
Article continues below advertisement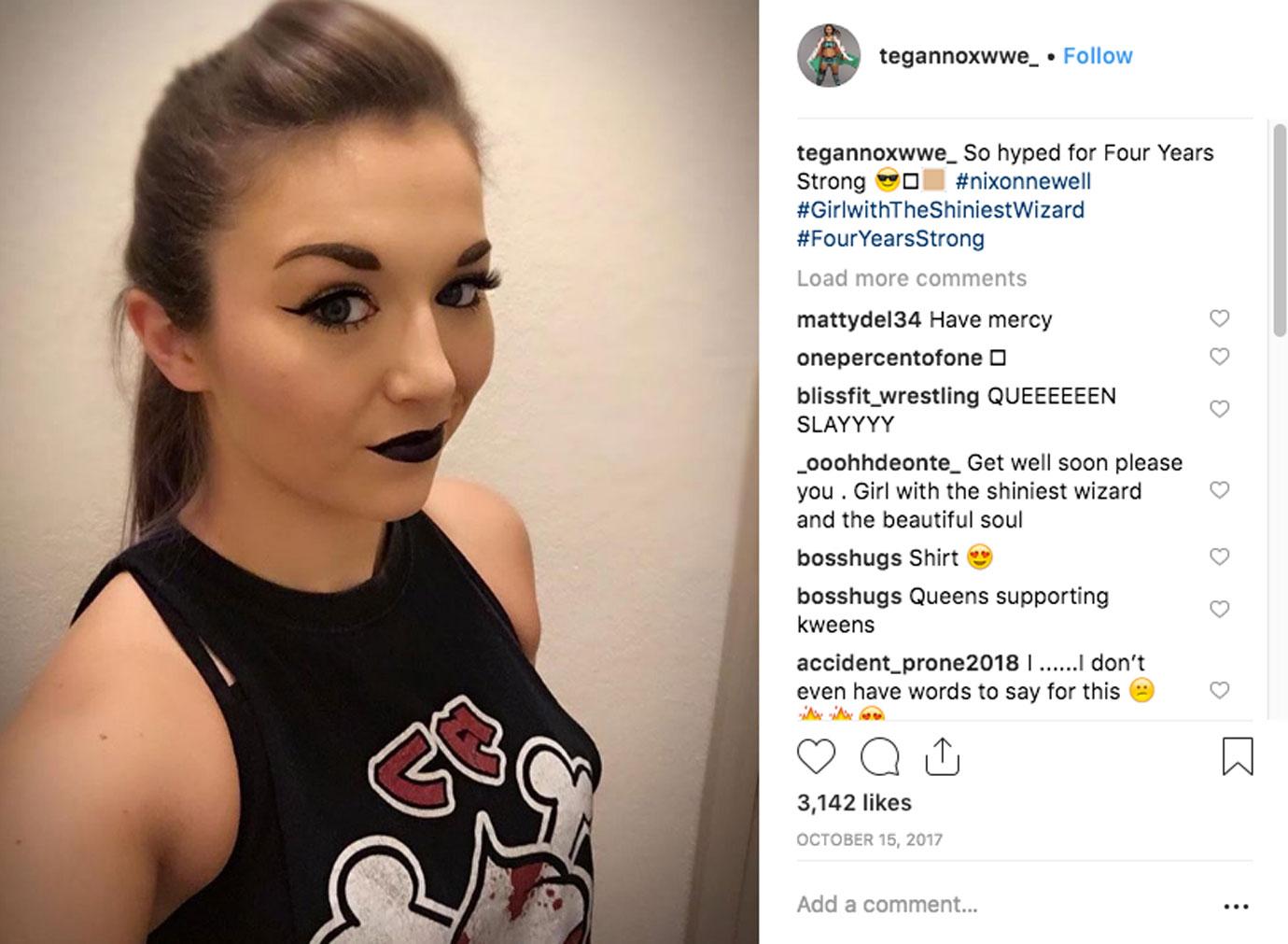 Though the injuries to her leg are severe and extensive, the 23-year-old remains hopeful. "I'll be back shinier than ever! We're already almost 2 months into rehab and it's going amazingly, we're right on track and smashing goals already!!" she wrote.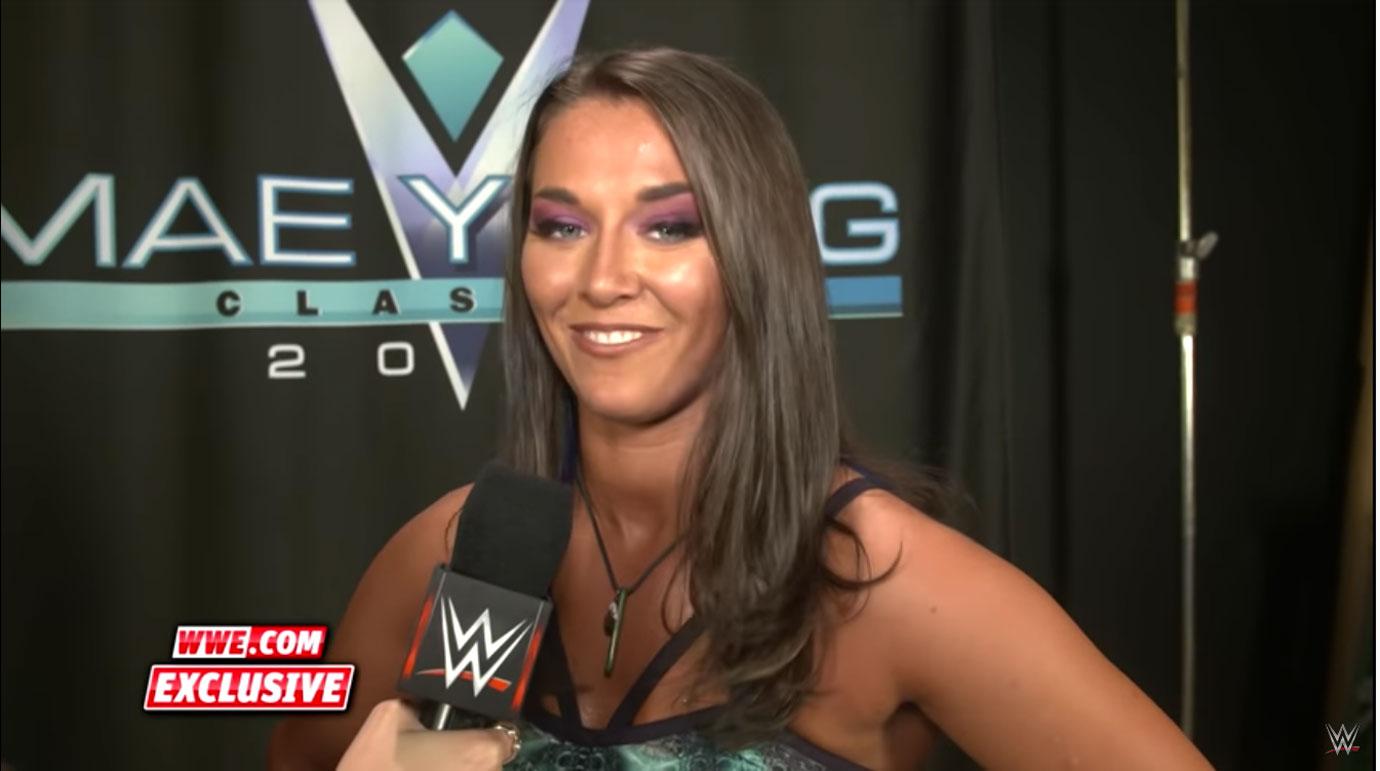 What do you think about Tegan's harrowing match experience? Let us know in the comments.