PHOTOS
Wyatt Is The Perfect Combination Of Ashton & Mila Kunis In This Disney Outfit!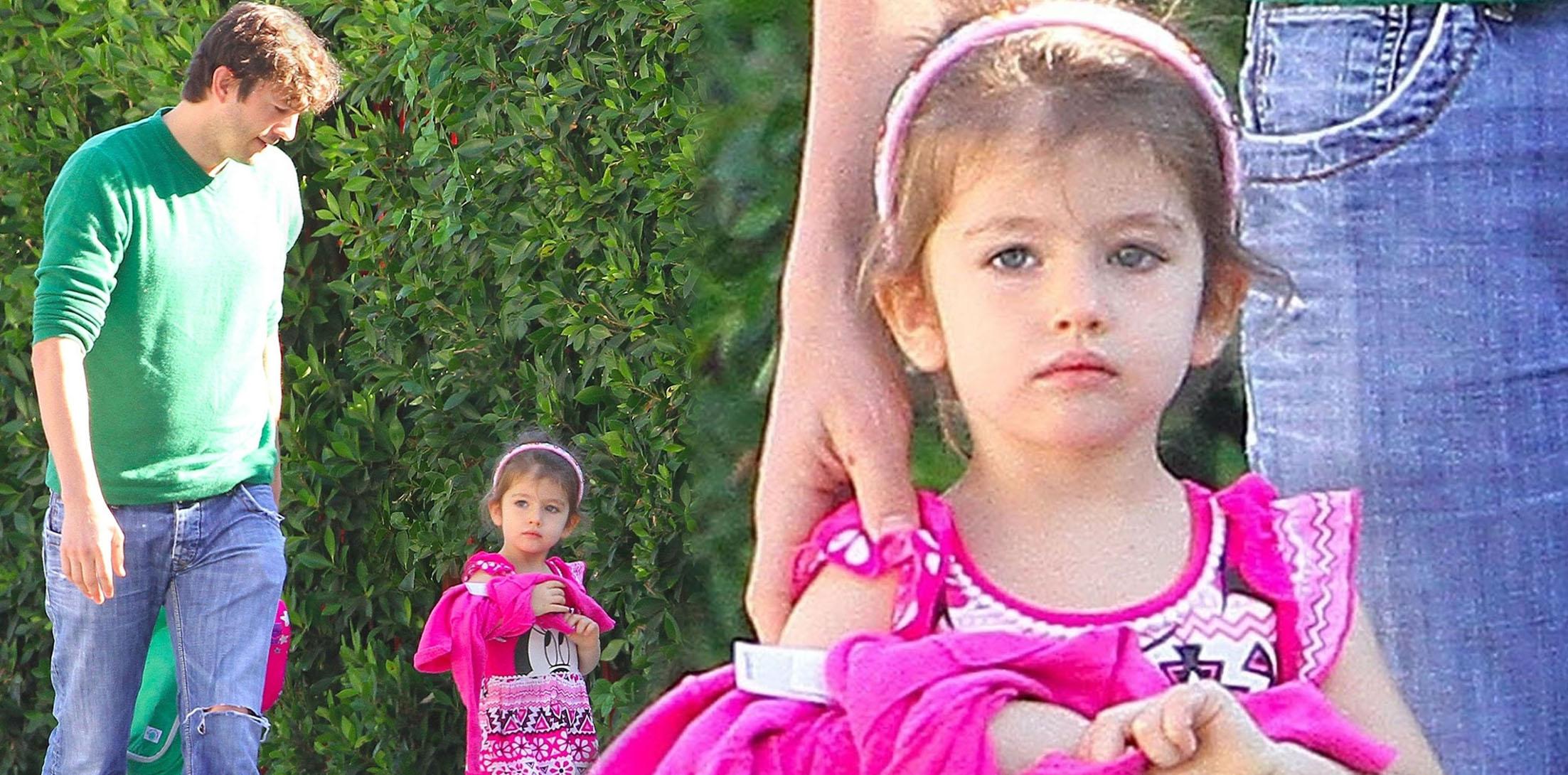 When did baby Wyatt get so big? Mila and Ashton Kutcher's adorable daughter is not so little anymore, and looked like the spitting image of her mother and father. Ashton was on hand to take her on a playdate in Studio City.
Article continues below advertisement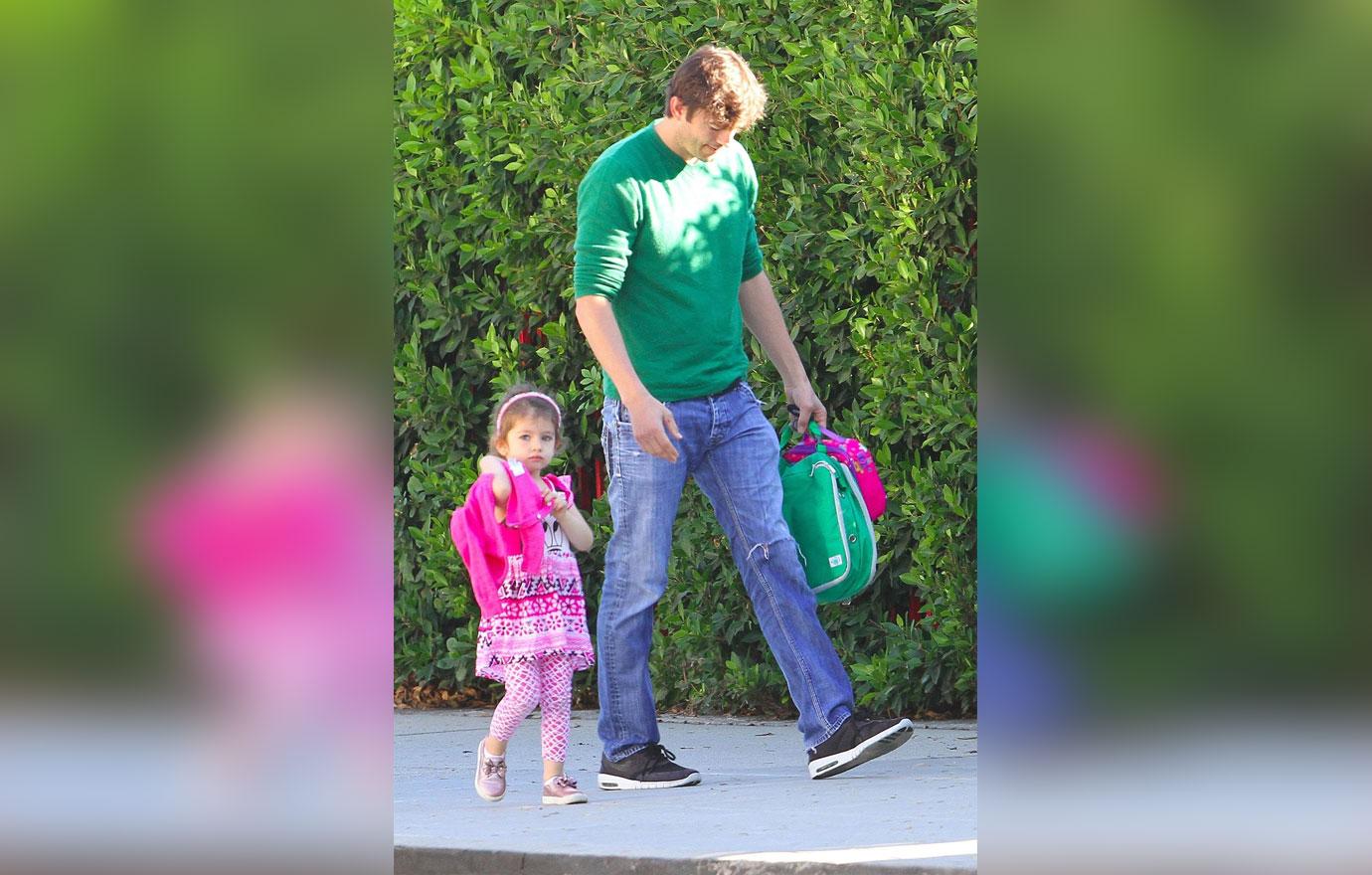 One look at Wyatt, and it's clear what Disney character she's a fan of! She was a trendsetter in Minnie Mouse clothes, with a matching shirtdress and leggings. She even had the pink headband to accessorize!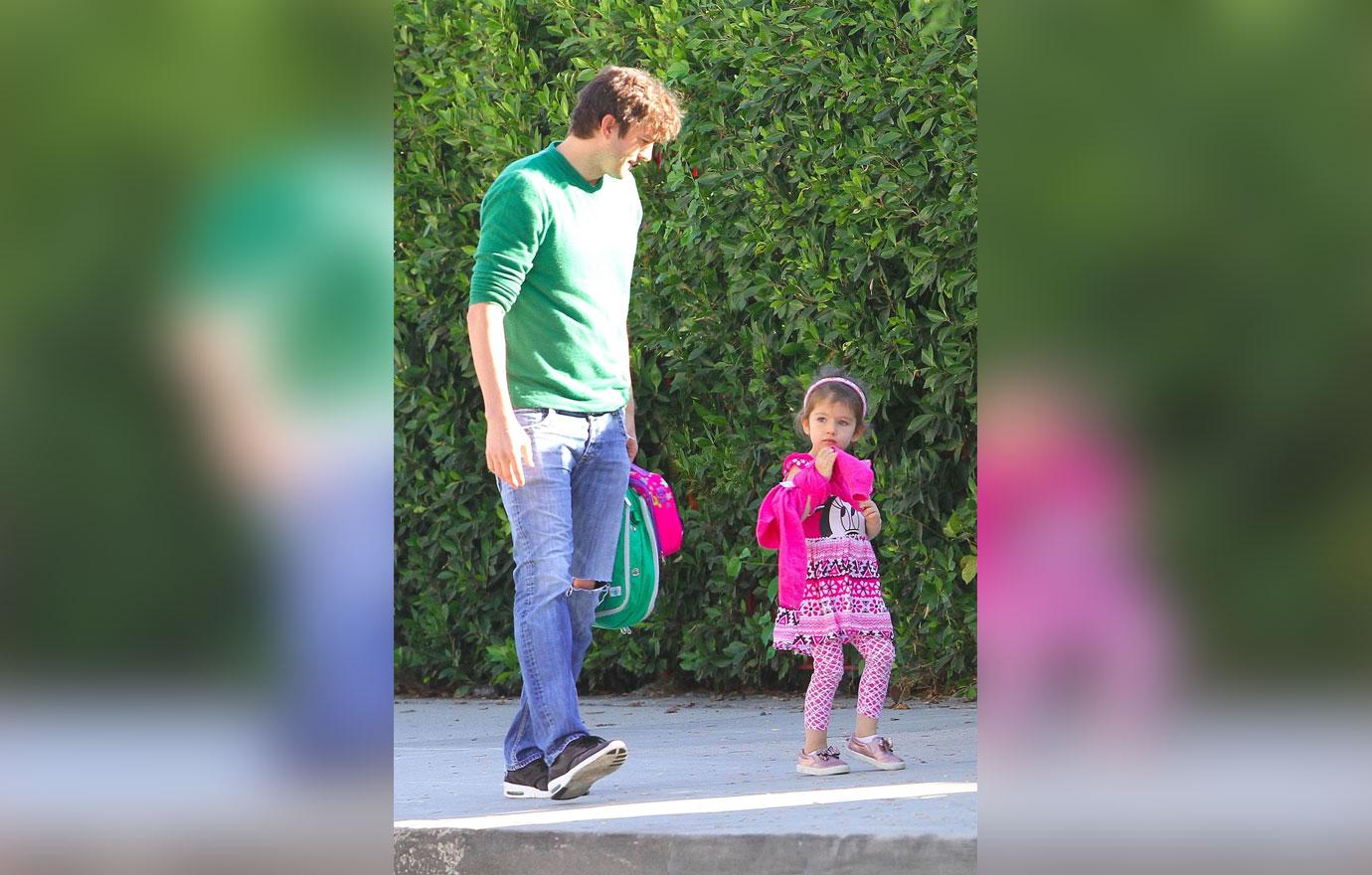 While it would have been hilarious if Ashton went back to his Punk'd days and matched his daughter, he opted not to stick to the Minnie Mouse theme, but still was handsome in a green sweater and ripped jeans.
Article continues below advertisement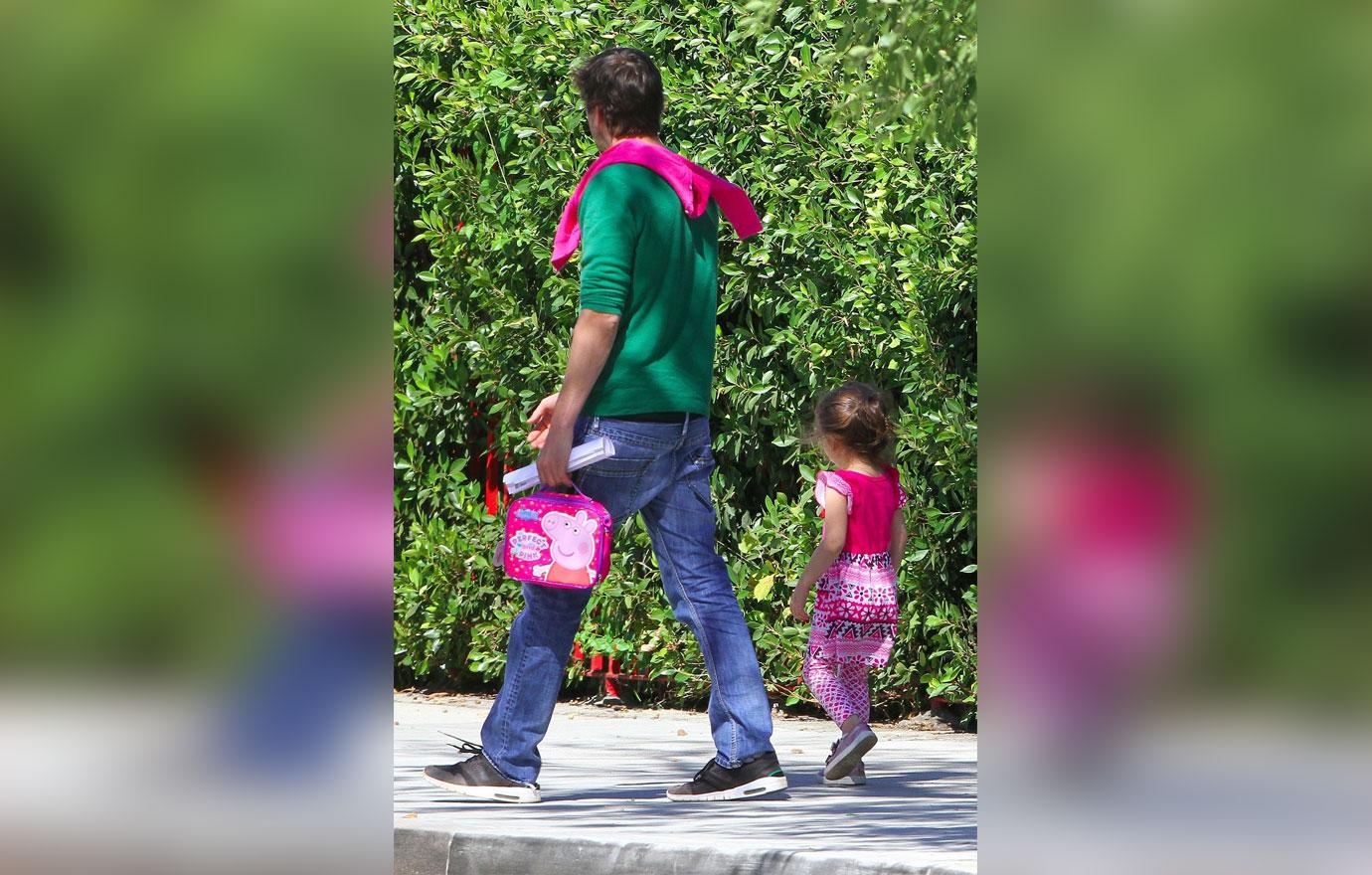 And he did carry her pink lunchbag, which counts for something!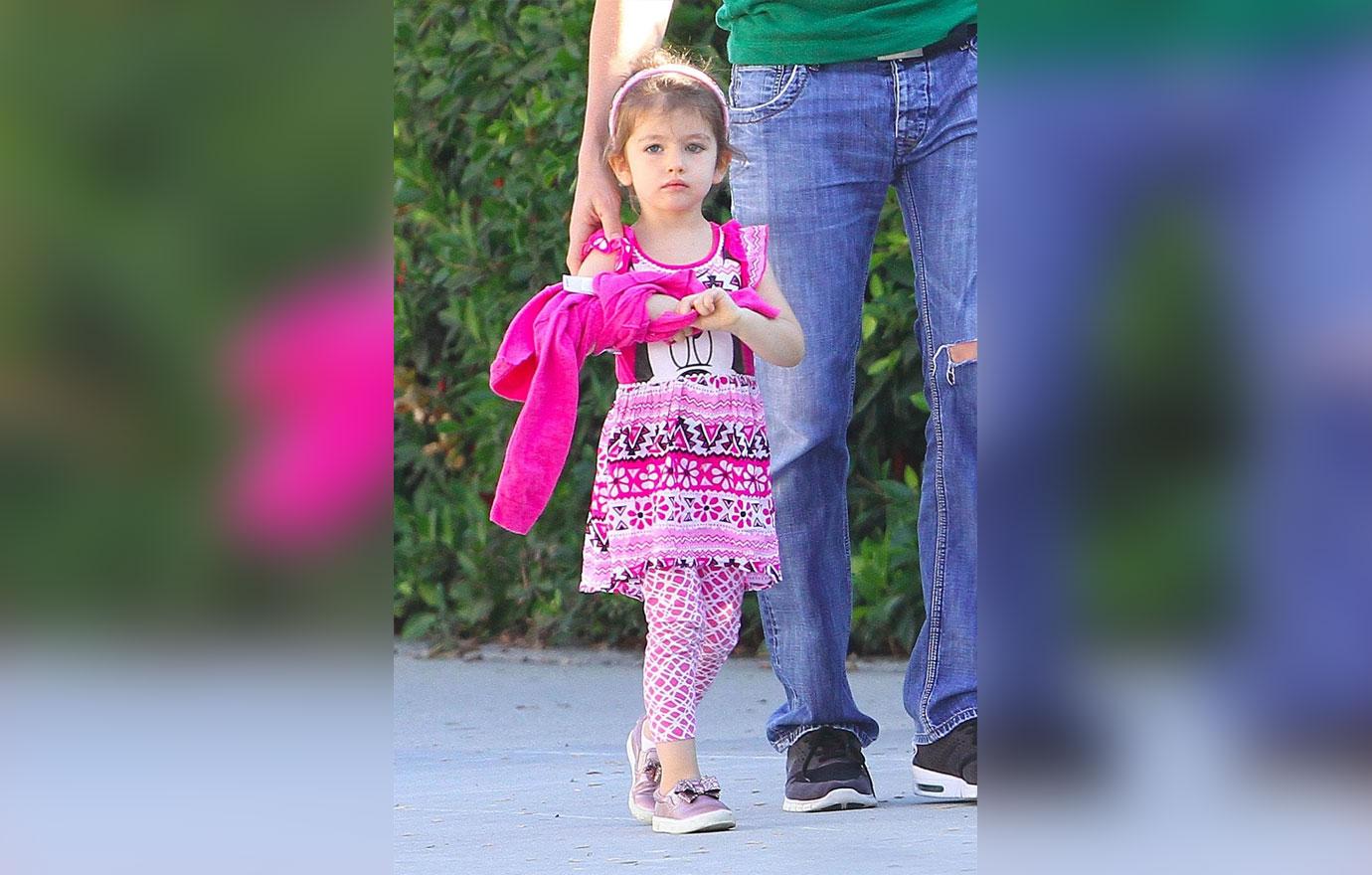 And based on what Ashton recently revealed about his daughter, we're sure Wyatt's playmate was also a baby genius! In June, he told Jimmy Fallon on The Tonight Show that Wyatt knows not one, not two, but three different languages!
Article continues below advertisement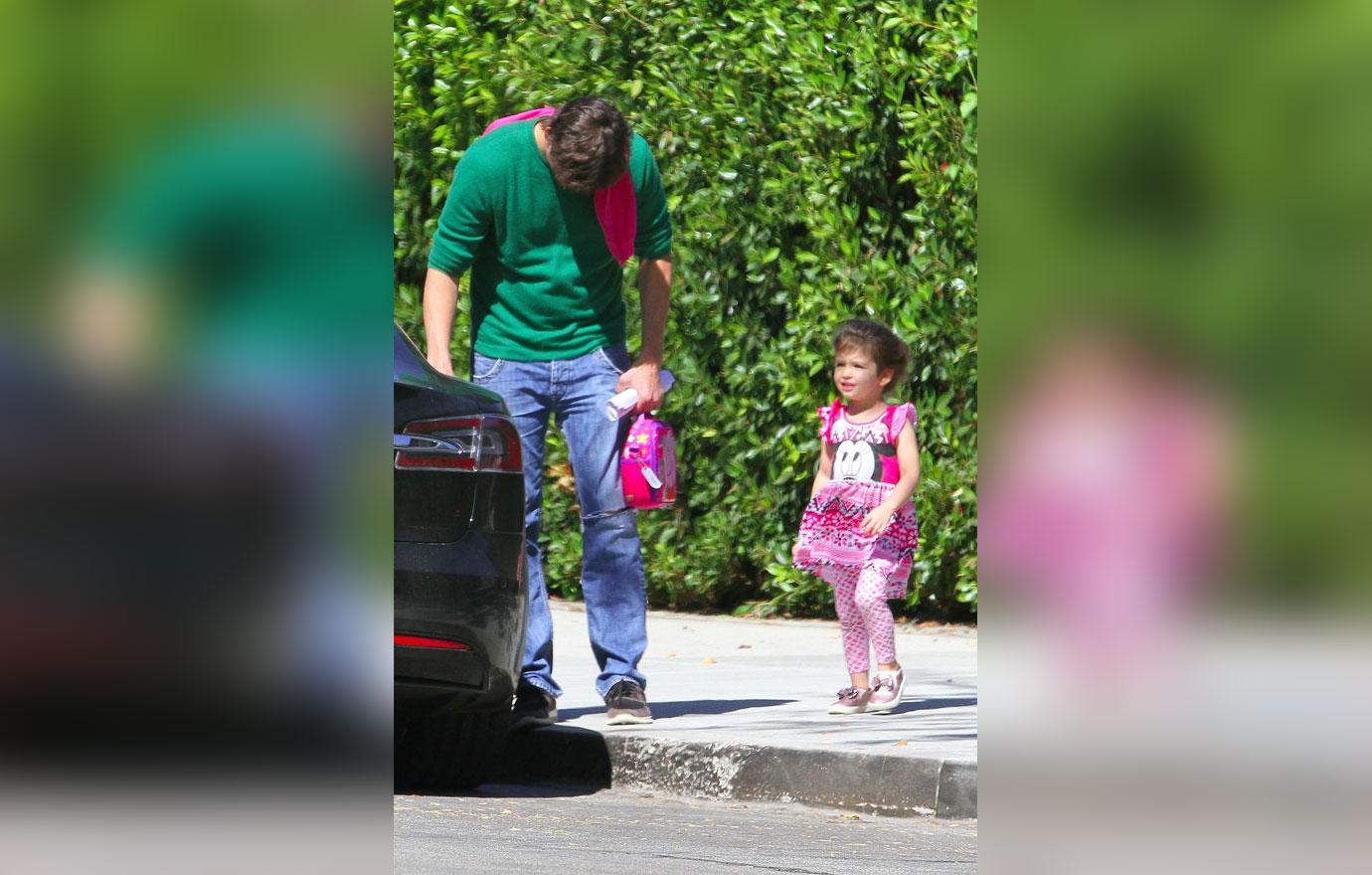 "She's got Russian and Spanish and English," he said. "She actually understands and speaks them." Wyatt is only 2-years-old! For those who didn't know, Mila was born in the Ukraine and came to the U.S. not knowing how to speak English.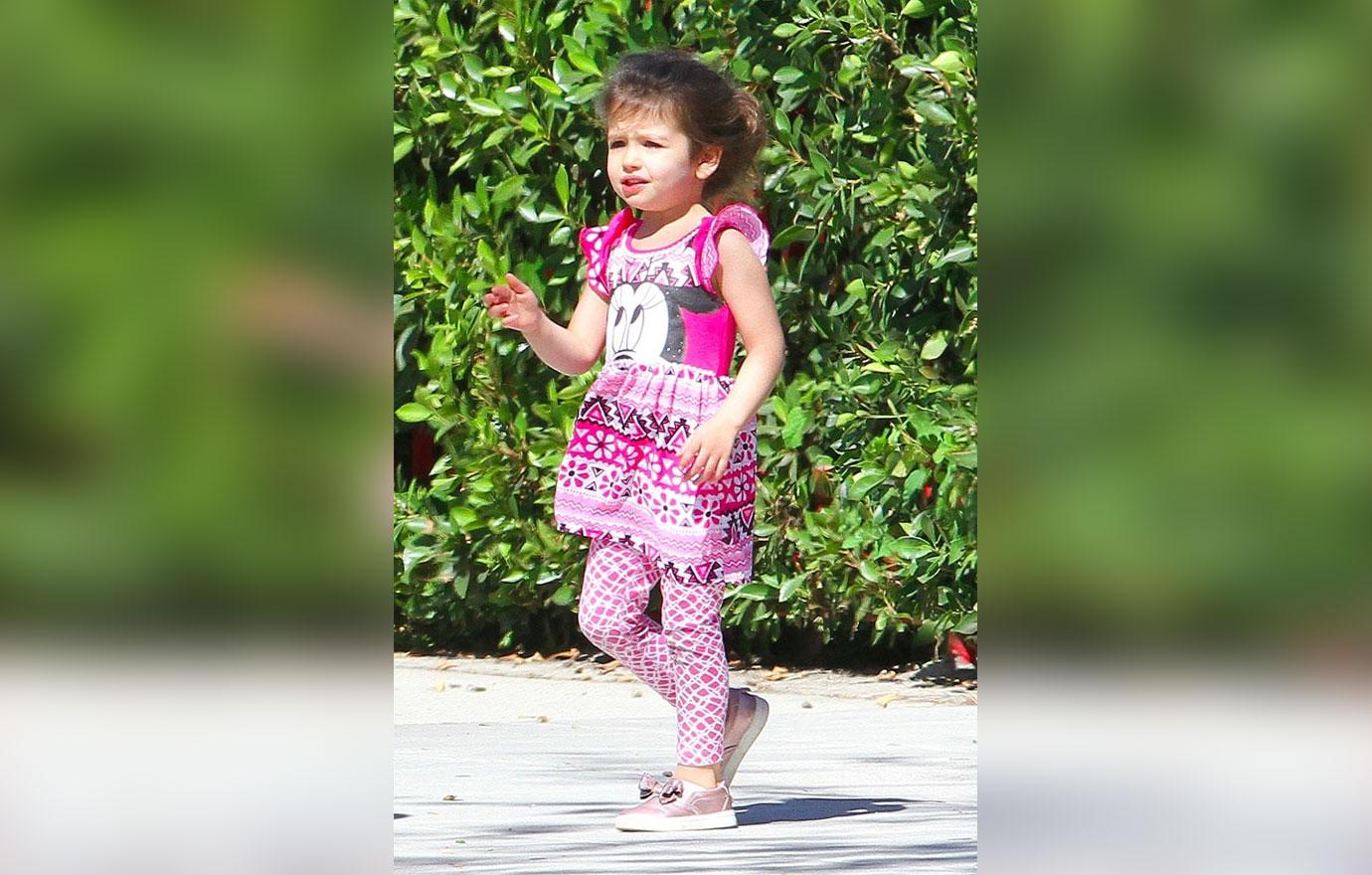 What are your thoughts on Wyatt's look? Let us know in the comments section.