PHOTOS
Wynonna Judd's Daughter Is Sentenced To Eight Years In Prison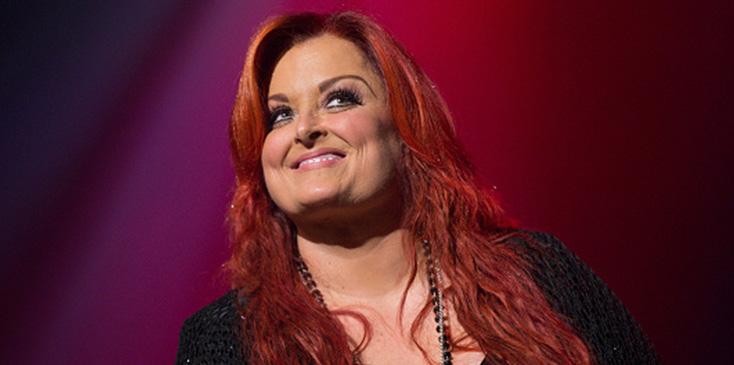 Article continues below advertisement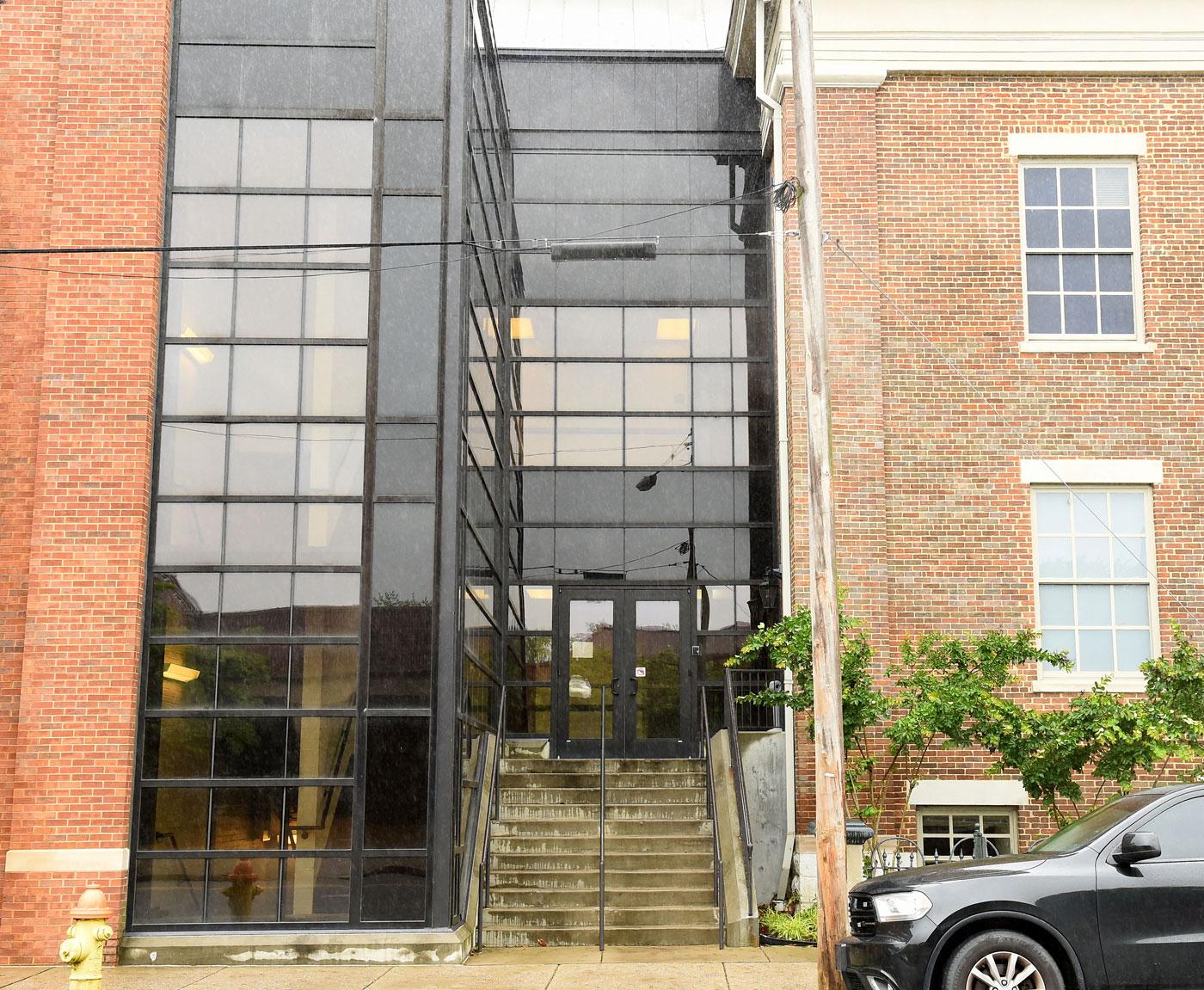 In May last year, Grace, 22, pled guilty to meth manufacture, delivery, sale, and possession with intent, Radar reported. She was ordered by a Tennessee judge to pay $3,092.50 in fines.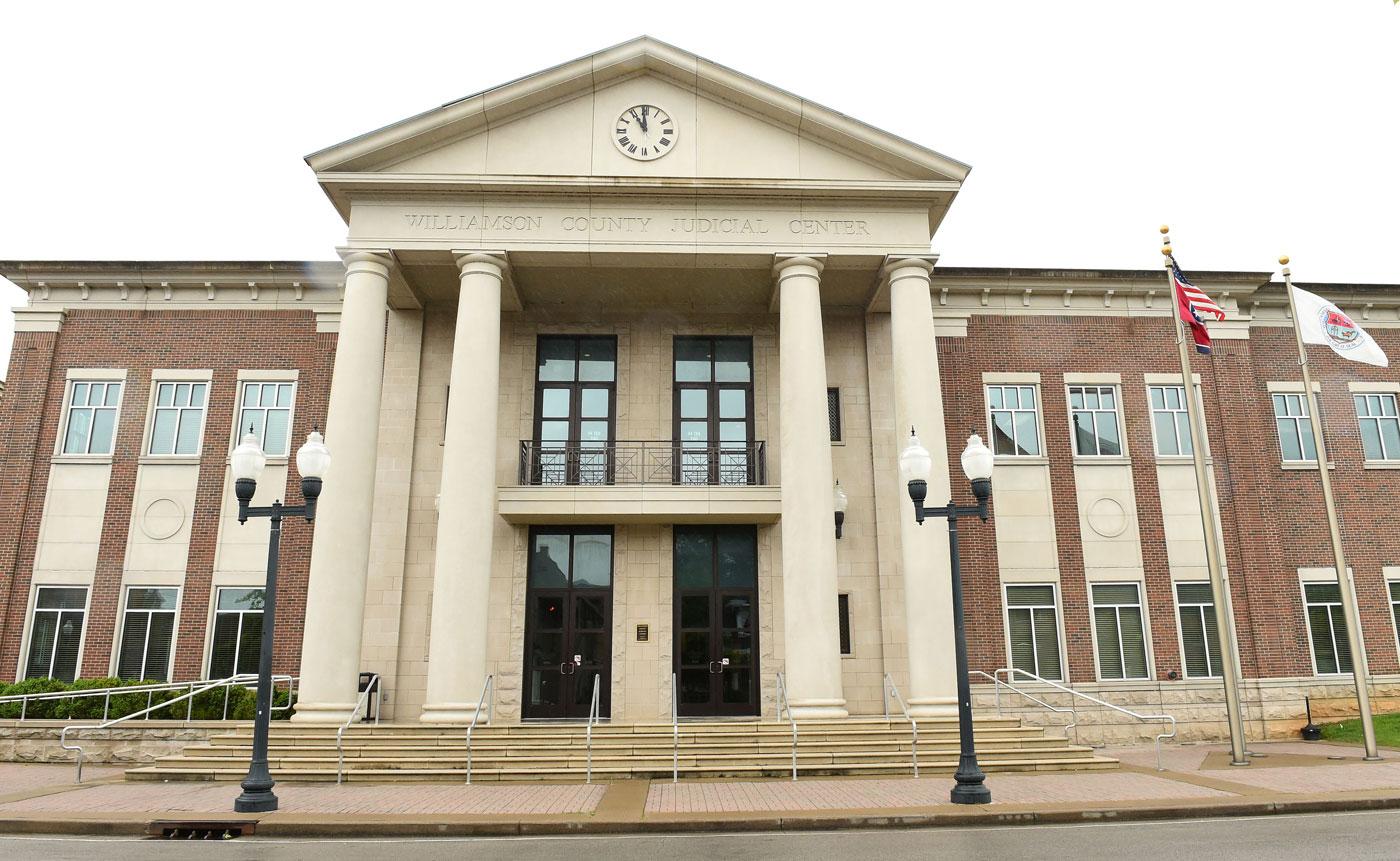 Grace was also charged with manufacturing and delivering meth in Maury County, Tennessee, but ended up pleading guilty to the lesser charge of possession of meth. This resulted in a sentence of 11 months and 29 days in jail, but it was suspended. Instead, she was to serve probation after 30 days behind bars.
Article continues below advertisement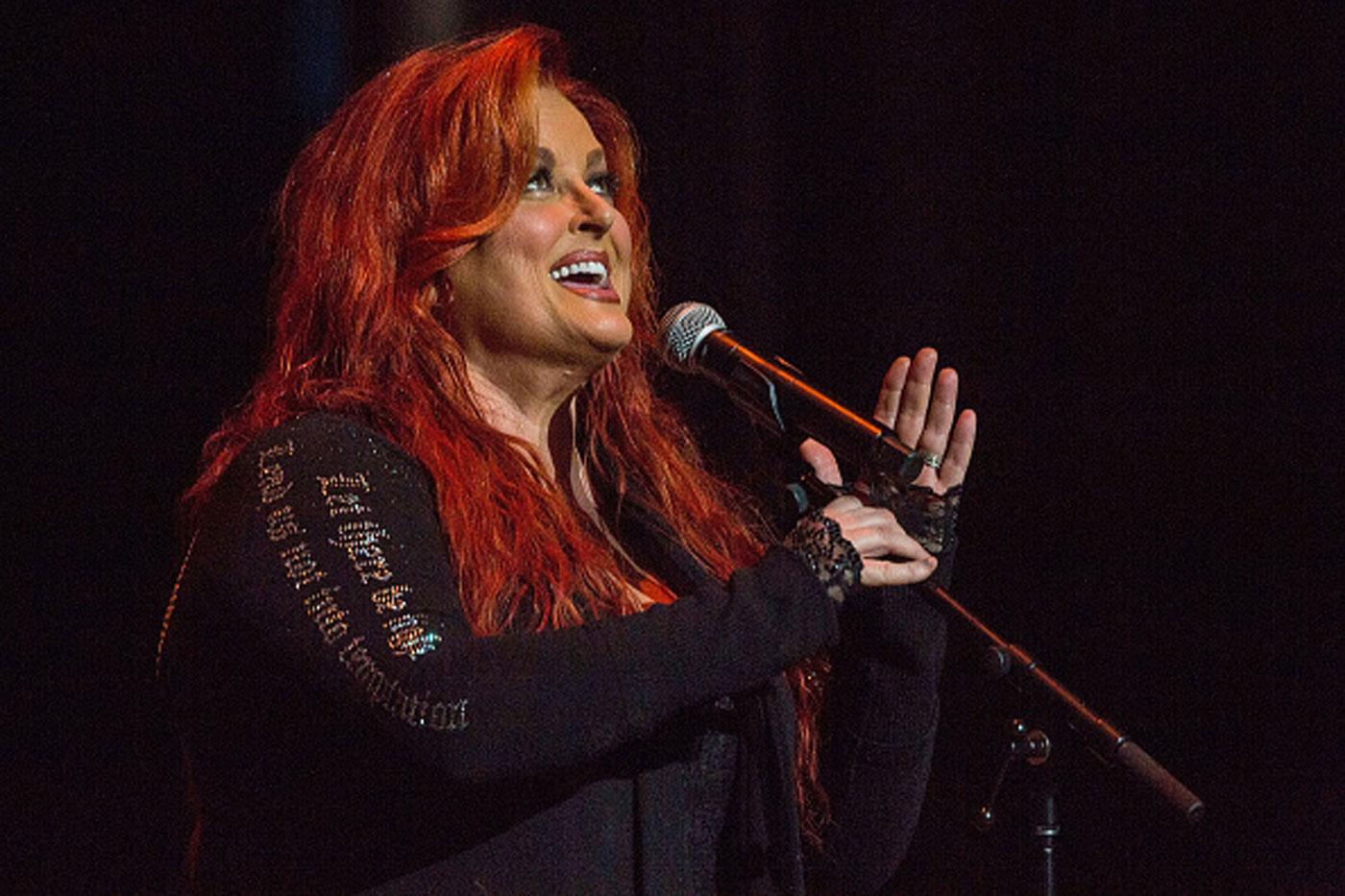 She served another probation after her four-year jail sentence for evading arrest was suspended. But now Radar learned that her probation "was revoked on February 8, 2018," a spokesperson for Williamson County told the site. "She was sentenced to serve eight years. The meth manufacture, delivery, sale and possession with intent charges run concurrent with charges at Maury County."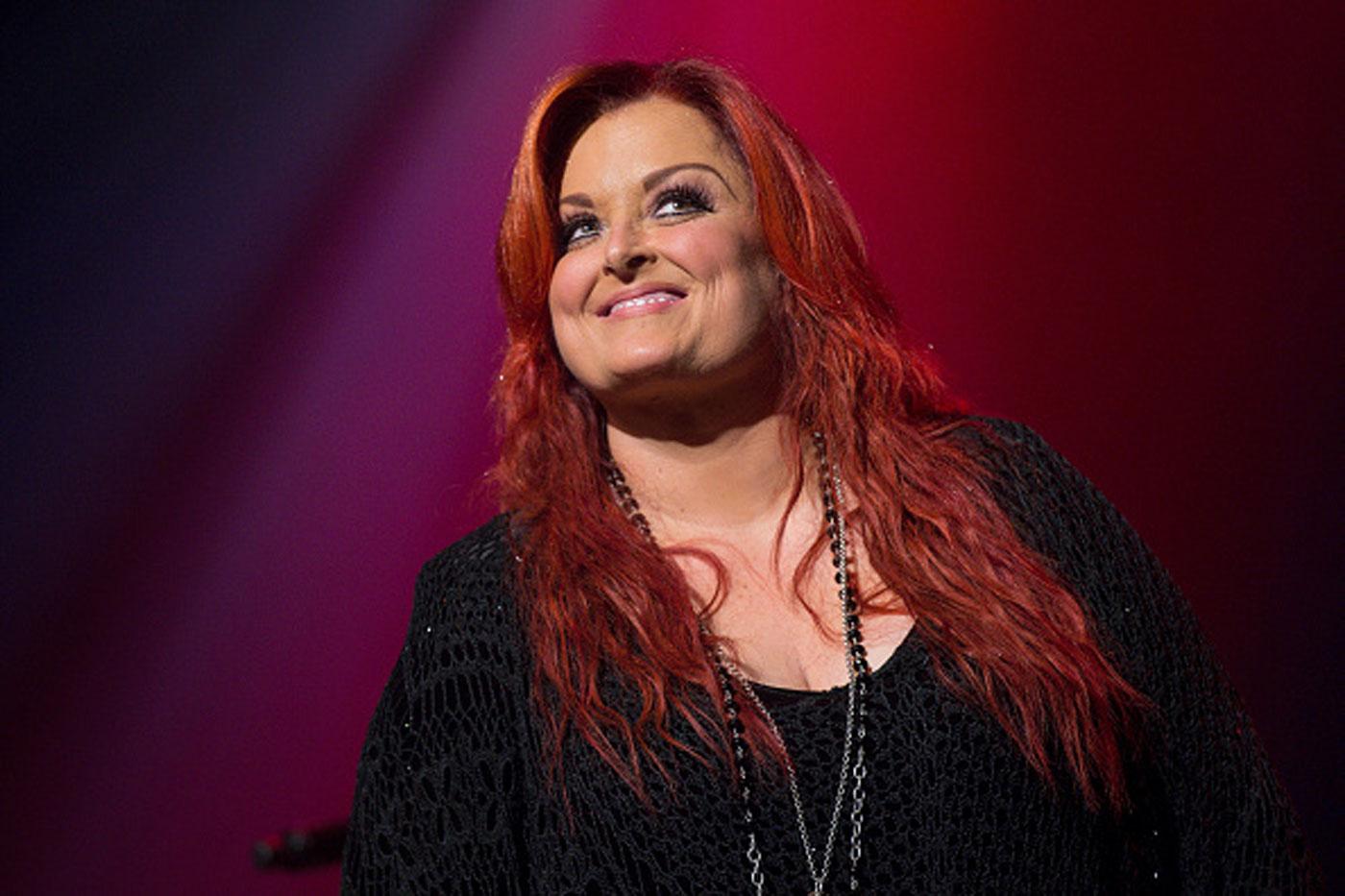 Article continues below advertisement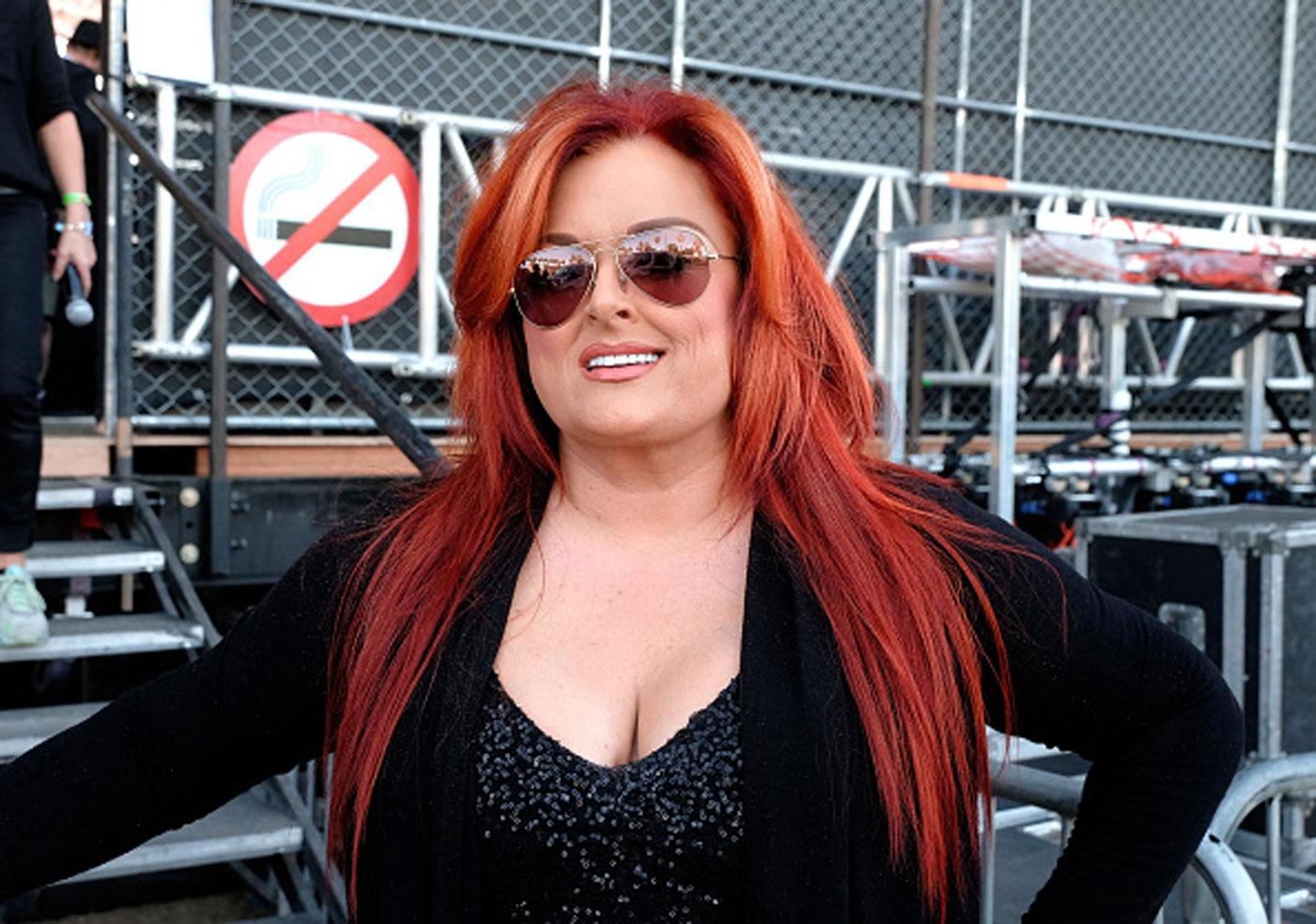 Grace's release date is August 10, 2025, but she's eligible for parole on February 4, 2019. She's expected to complete only 30 percent of her sentence.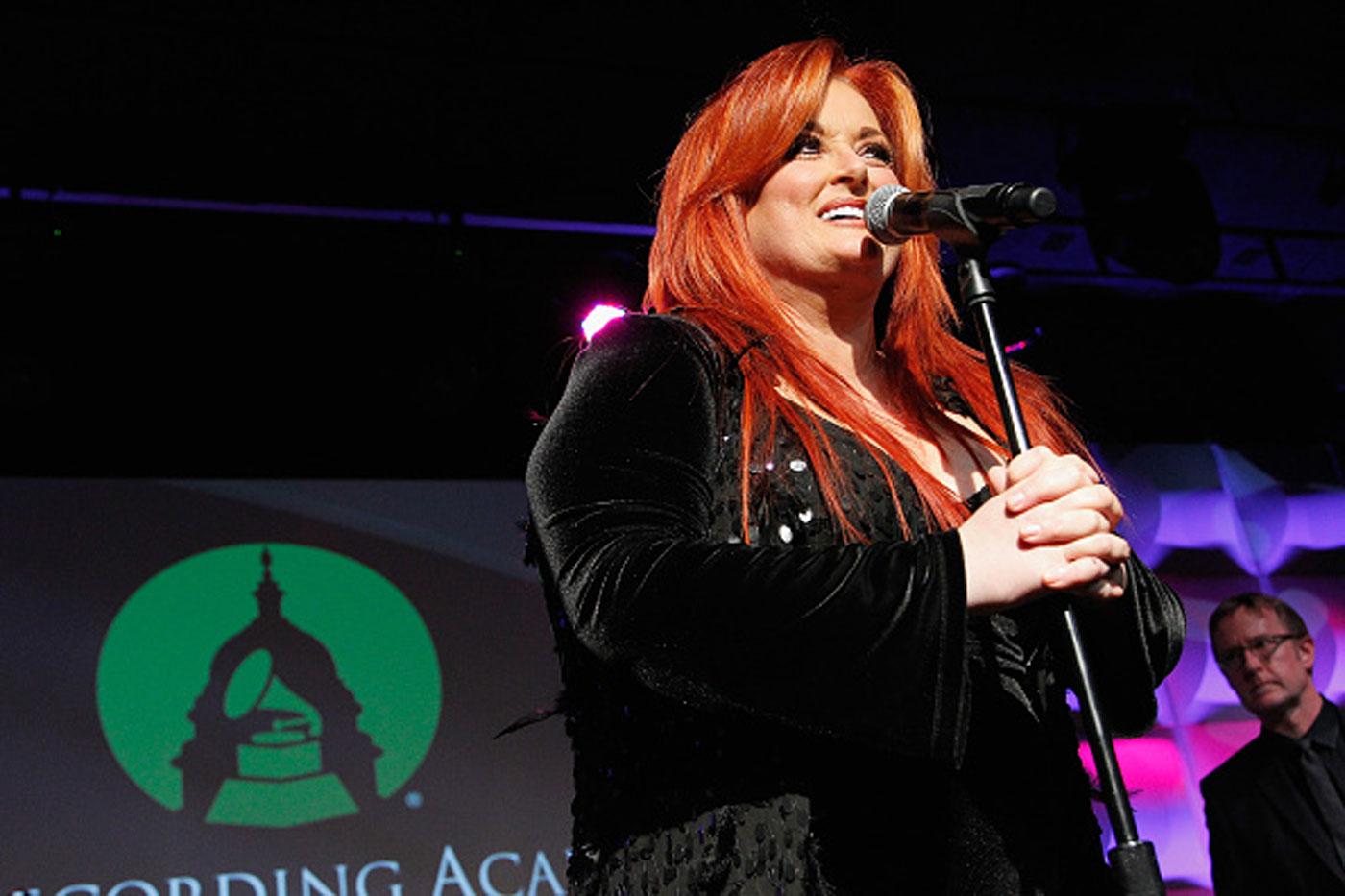 What do you think about Grace's eight-year sentence? Let us know in the comments.