PHOTOS
Yes, It's Possible! How Celebs Lose 10 Pounds in 10 Days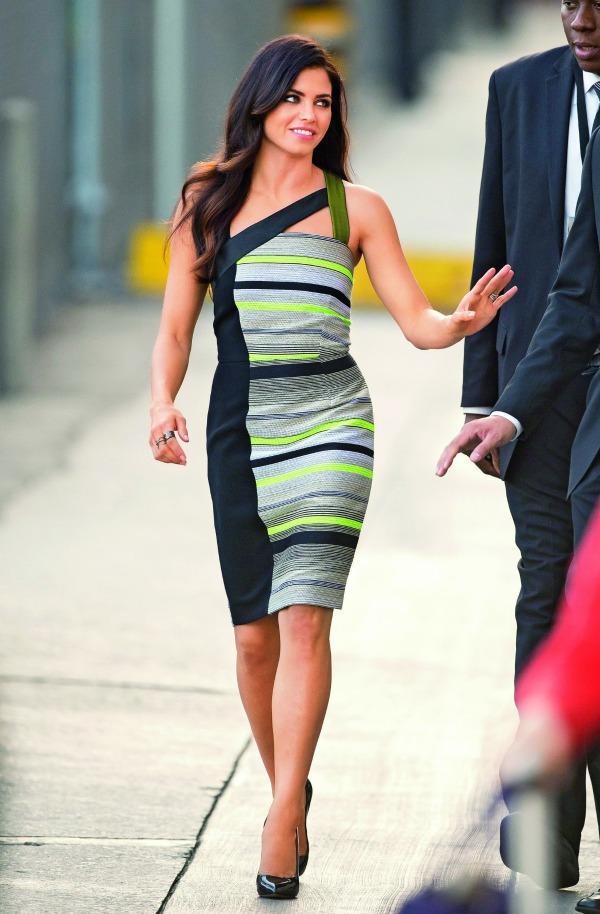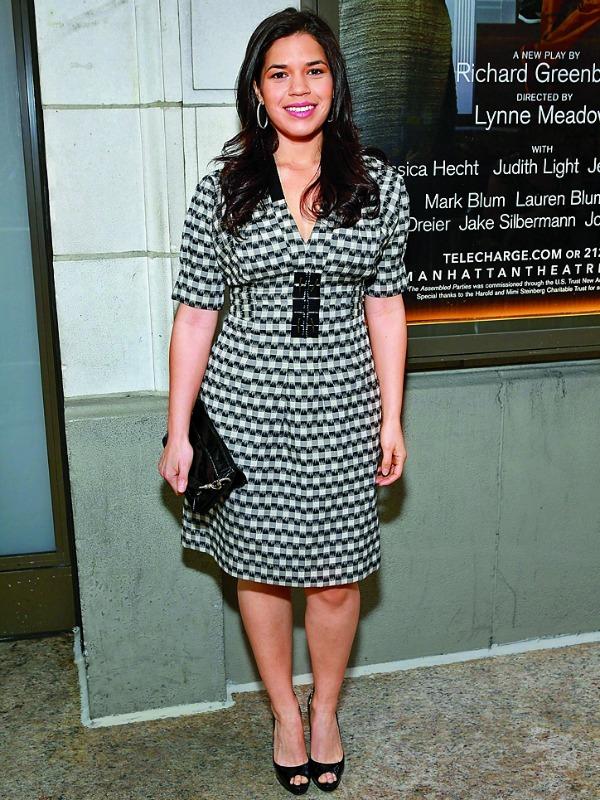 America Ferrera looked totally amazing in Cannes! "America landed on a plan she can stick to that complements her hectic schedule," celebrity body expert Alicia Hunter tells OK! of the former Ugly Betty star. She cut way back on the fast food she'd munch during shoots and committed to eating three regular meals a day (plus two snacks), even during the busiest times.
Article continues below advertisement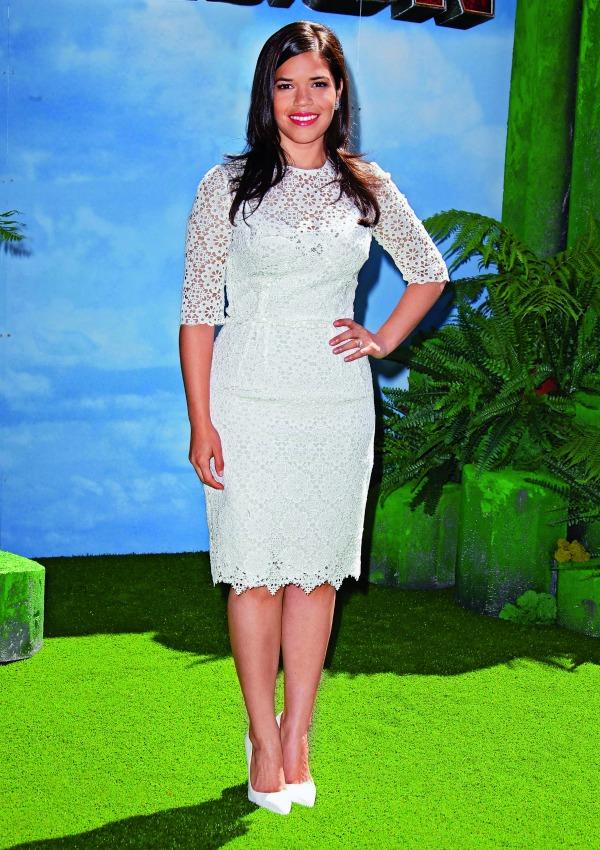 America also ditched starchy carbs and sugars while upping her intake of lean protein, fruits and veggies. "She's losing weight like crazy!" says an insider.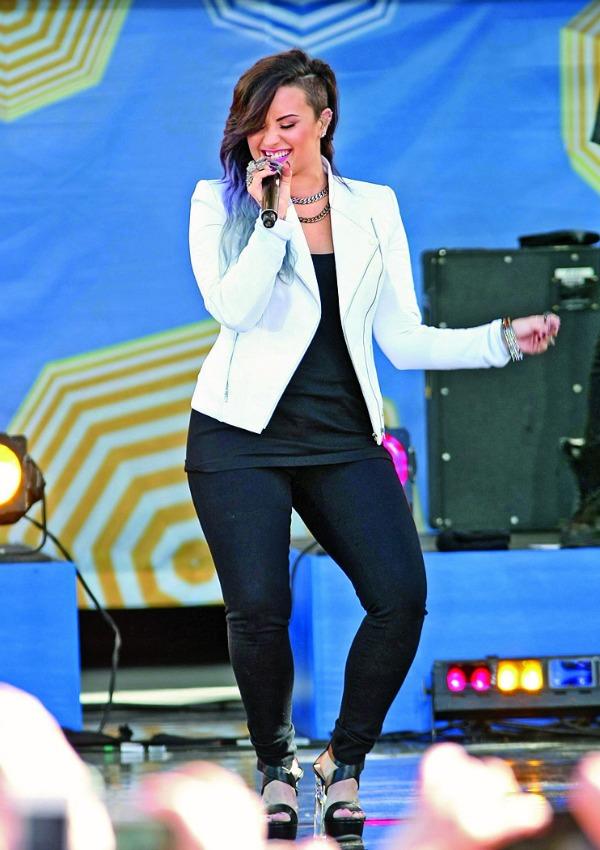 When Demi Lovato faced a firestorm of nasty tweets calling her "flabby," she didn't get mad—she got fiesty. Demi attributes her newly toned abs and strong arms to celeb trainer Joey Rubino's boot-camp-style workouts, combining light strength training with intense cardio circuits and even kickboxing.
Article continues below advertisement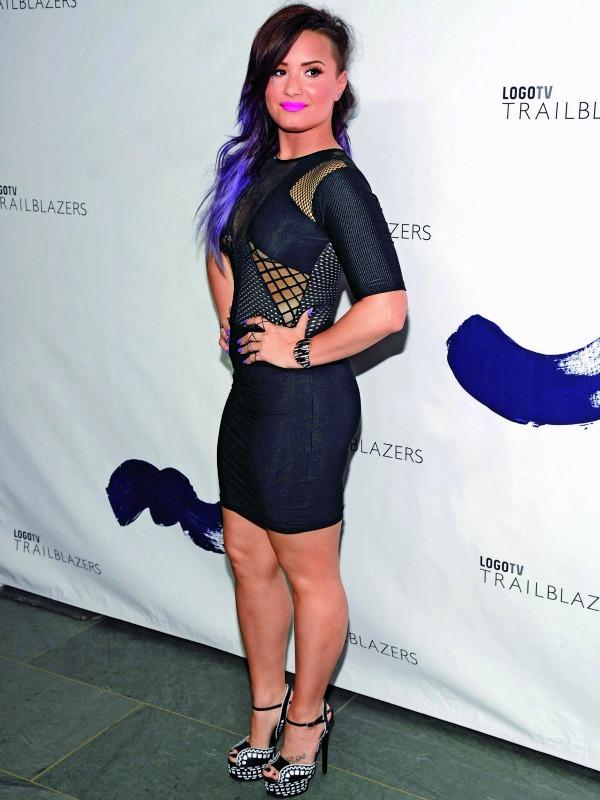 The new approach is a life-changer for a star who's struggled with body issues. "Demi won't ever go on another diet," an insider tells OK!. "With her history of eating disorders, it isn't healthy."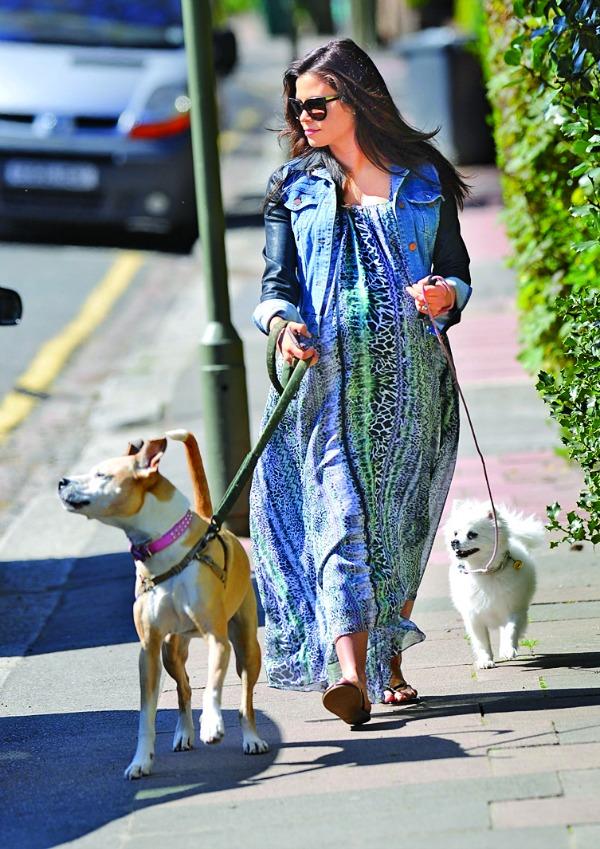 Quick quiz: Less than a year after having her first child with Channing Tatum, did Jenna A) kick of a rice-cake diet to ditch the baby weight; or B) pose naked for a woman's mag to show of her flawless bod?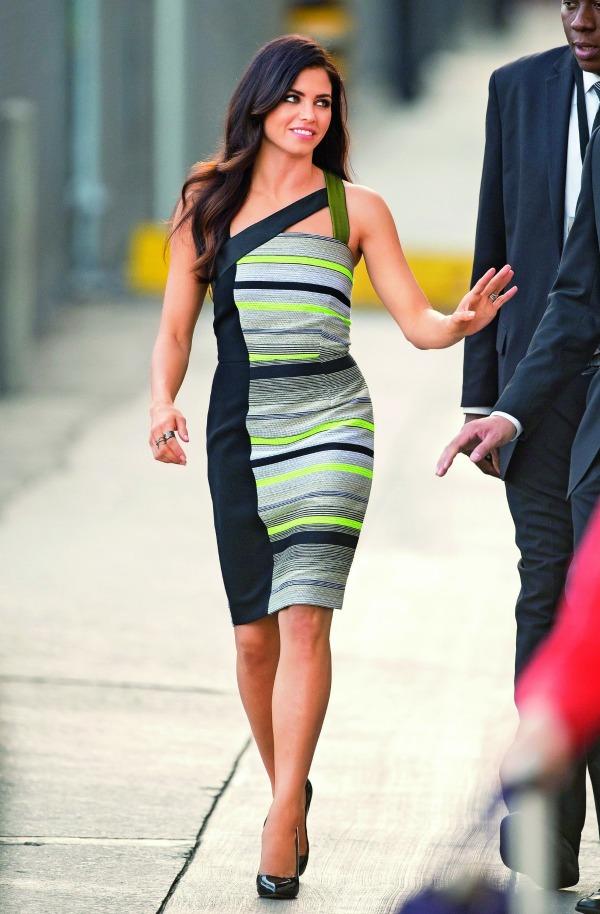 Congrats if you picked B! Jenna shed 33 pounds in seven weeks by inventing new ways to work out with daughter Everly, rocking her to sleep while lunging across the nursery and doing squats while holding her. "It's the best new-mom trick," says Alicia. "Babies can be used as weights!"