PHOTOS
YG Arrested After Cops Raid His Los Angeles Home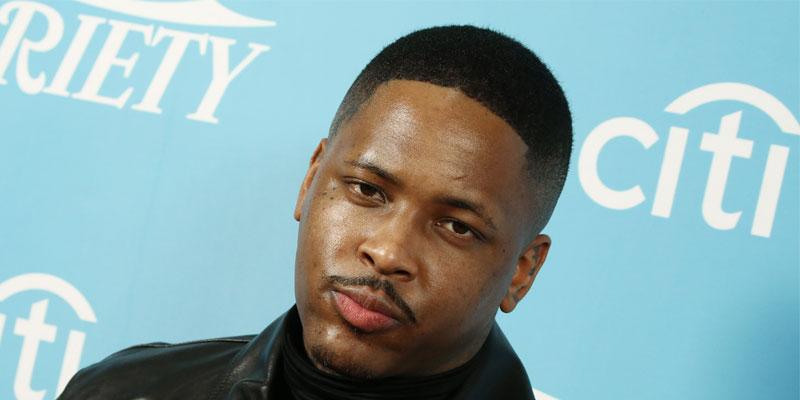 Rapper YG was arrested on Friday, January 24, after cops raided his Los Angeles home. Law enforcement showed up to the musician's doorstep with a search warrant in connection to a reported robbery case.
Article continues below advertisement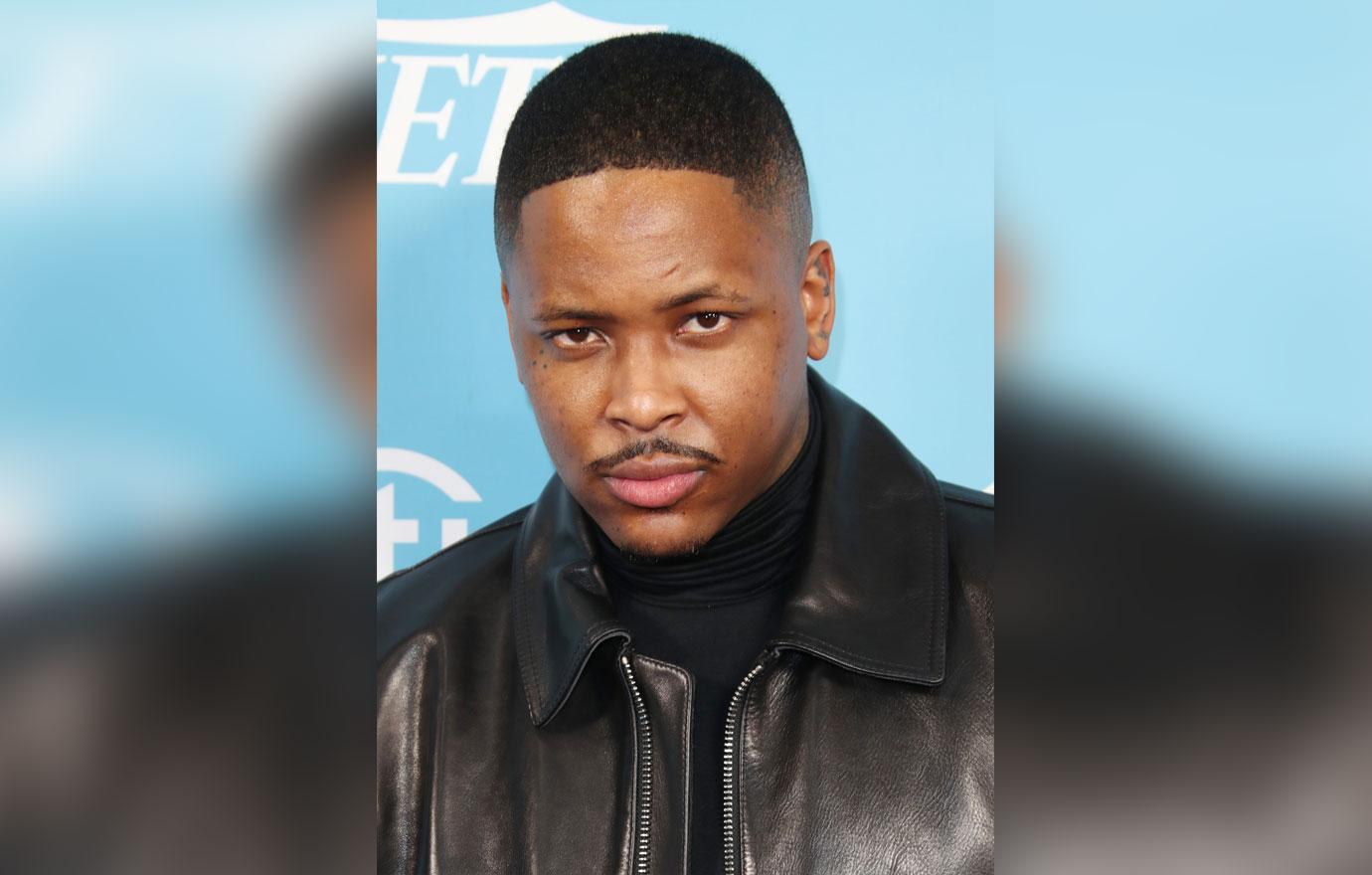 Authorities arrived at YG's San Fernando Valley home around 4 am and later escorted him out in handcuffs. The 29-year-old's attorney, Joe Tacopina, explained that the arrest had taken both him and his client by surprise.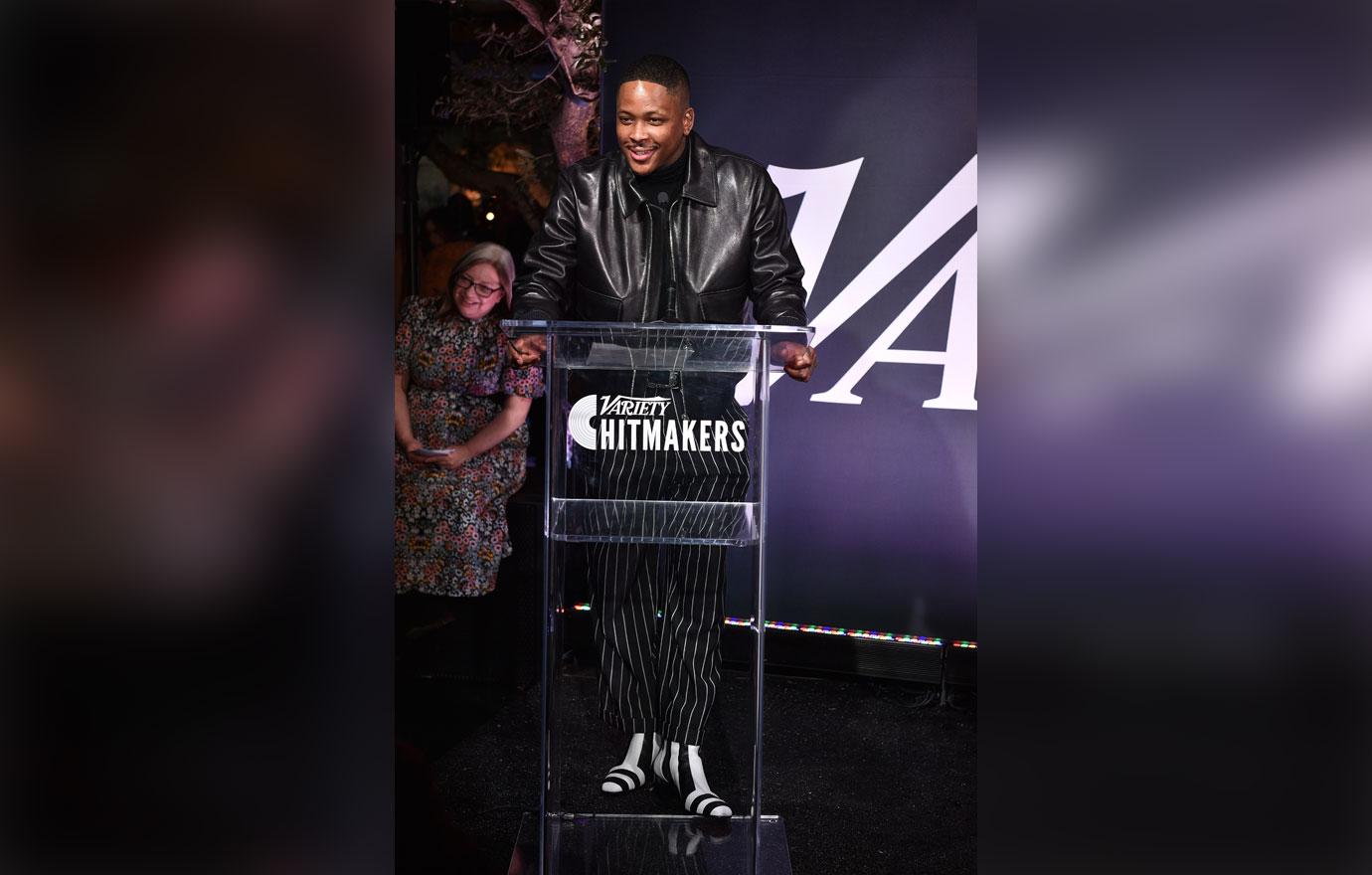 "This arrest is one that caught YG completely off guard because there is no truth to them," he said. "YG has no idea what investigators are talking about and we have not been provided with any details. We are learning about this case through the media."
Article continues below advertisement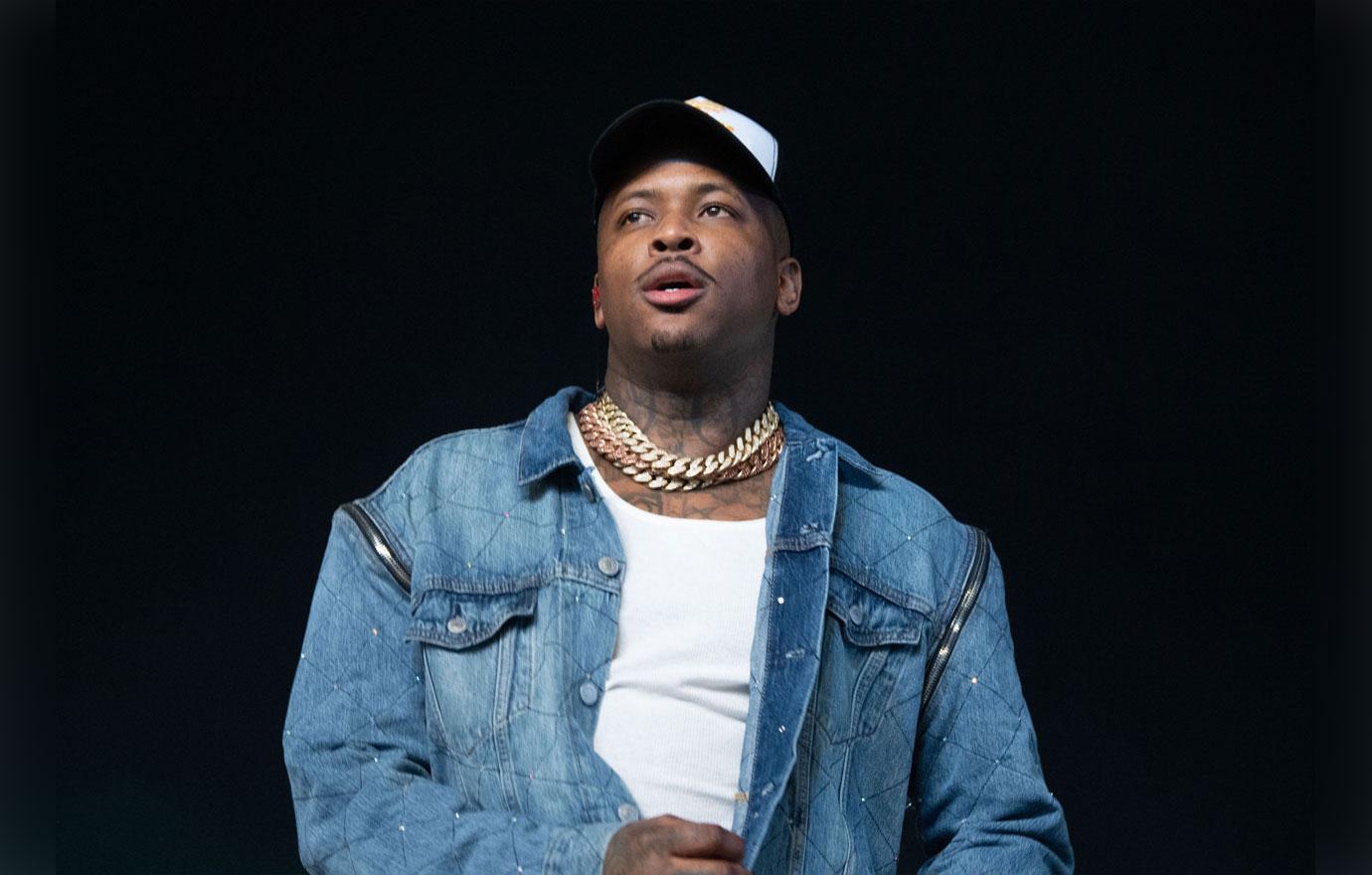 Joe continued, "This has become outrageous. Normally, in the American justice system, you get arrested after an investigation is completed. The motives here are pretty clear."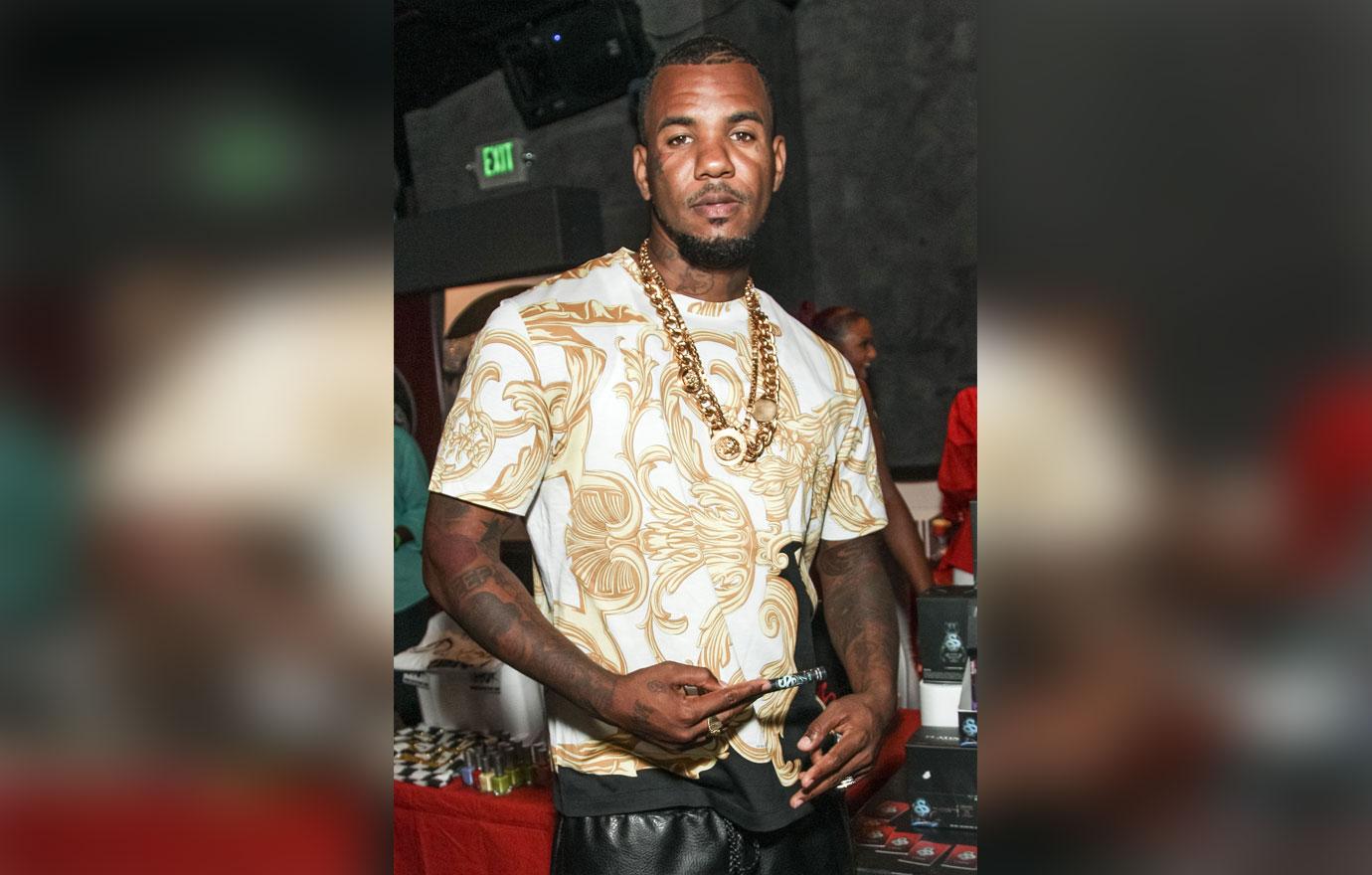 Like Joe, YG's friend, The Game, also expressed his anger over the "Left Right" rapper's arrest. "Funny how @YG gets arrested the weekend of the Grammys when he's supposed to hit the stage in Nipsey Hussle's honor," the 40-year-old wrote to Twitter.
Article continues below advertisement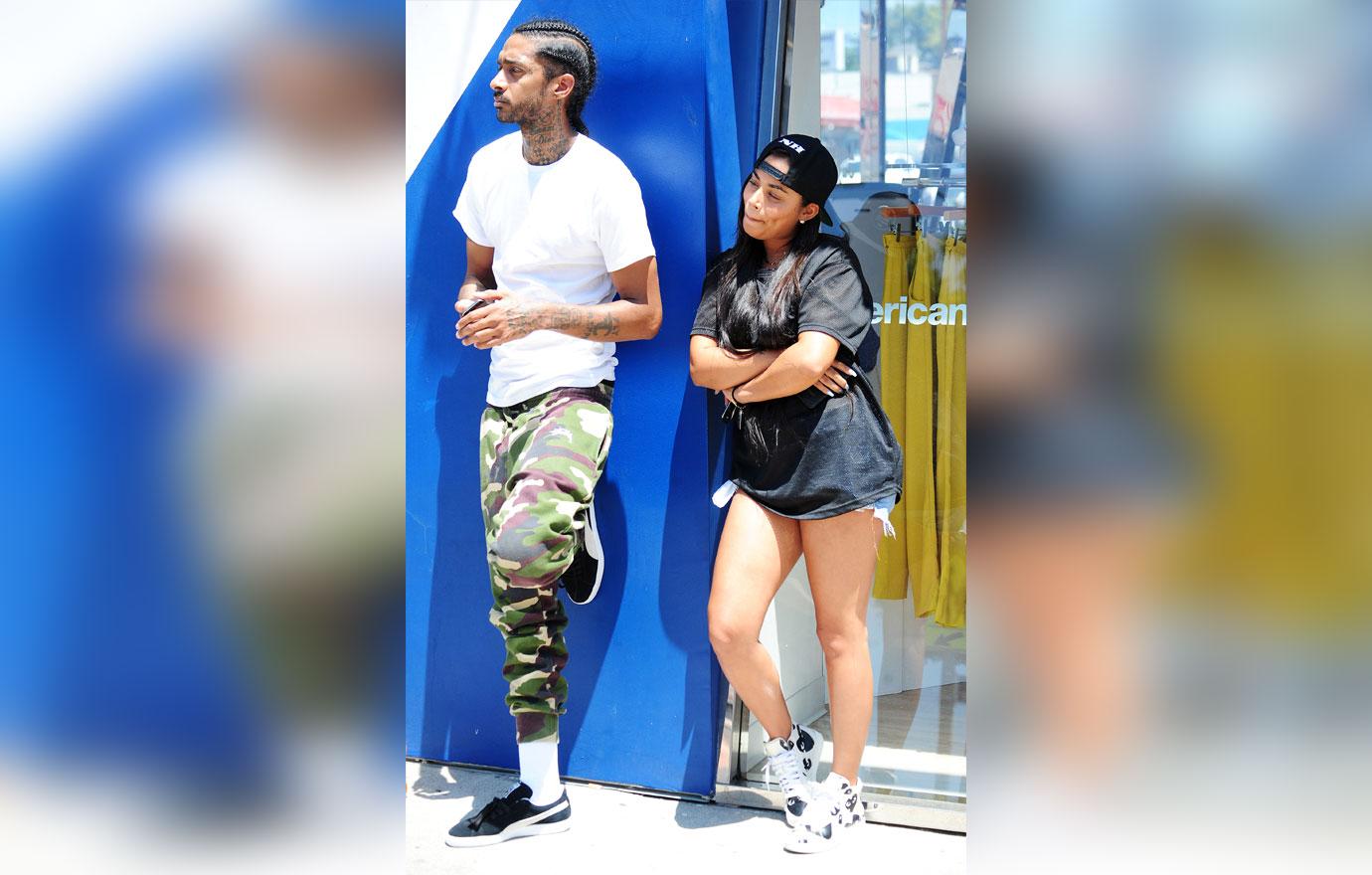 On Tuesday, January 21, The Recording Academy announced that an all-star tribute will take place at the 62nd Annual Grammy Awards to honor Nipsey. In addition to YG, other performers listed were Kirk Franklin, DJ Khaled, John Legend, Meek Mill, Roddy Ricch and more. The Grammy Awards executive producer, Ken Ehrlich, released a statement regarding the upcoming performance.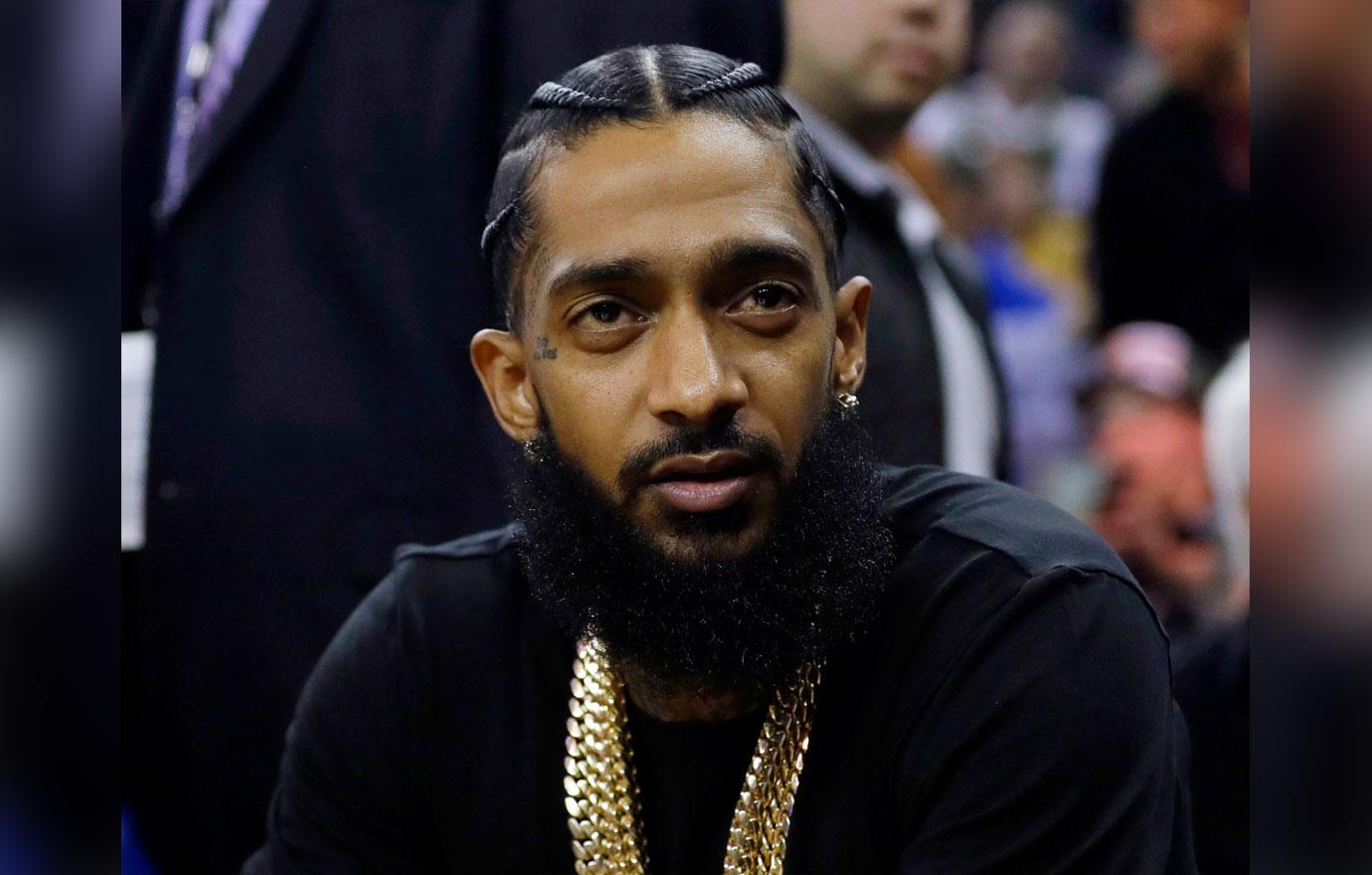 "An activist, entrepreneur and rapper, Nipsey Hussle had a lasting impact on not just his community, but also the culture at large. There is no denying the influence he had, and his legacy will be felt for generations to come. We are honored to bring together this amazing group of artists to celebrate Nipsey's life and pay tribute to his many contributions to music. It's sure to be a memorable performance."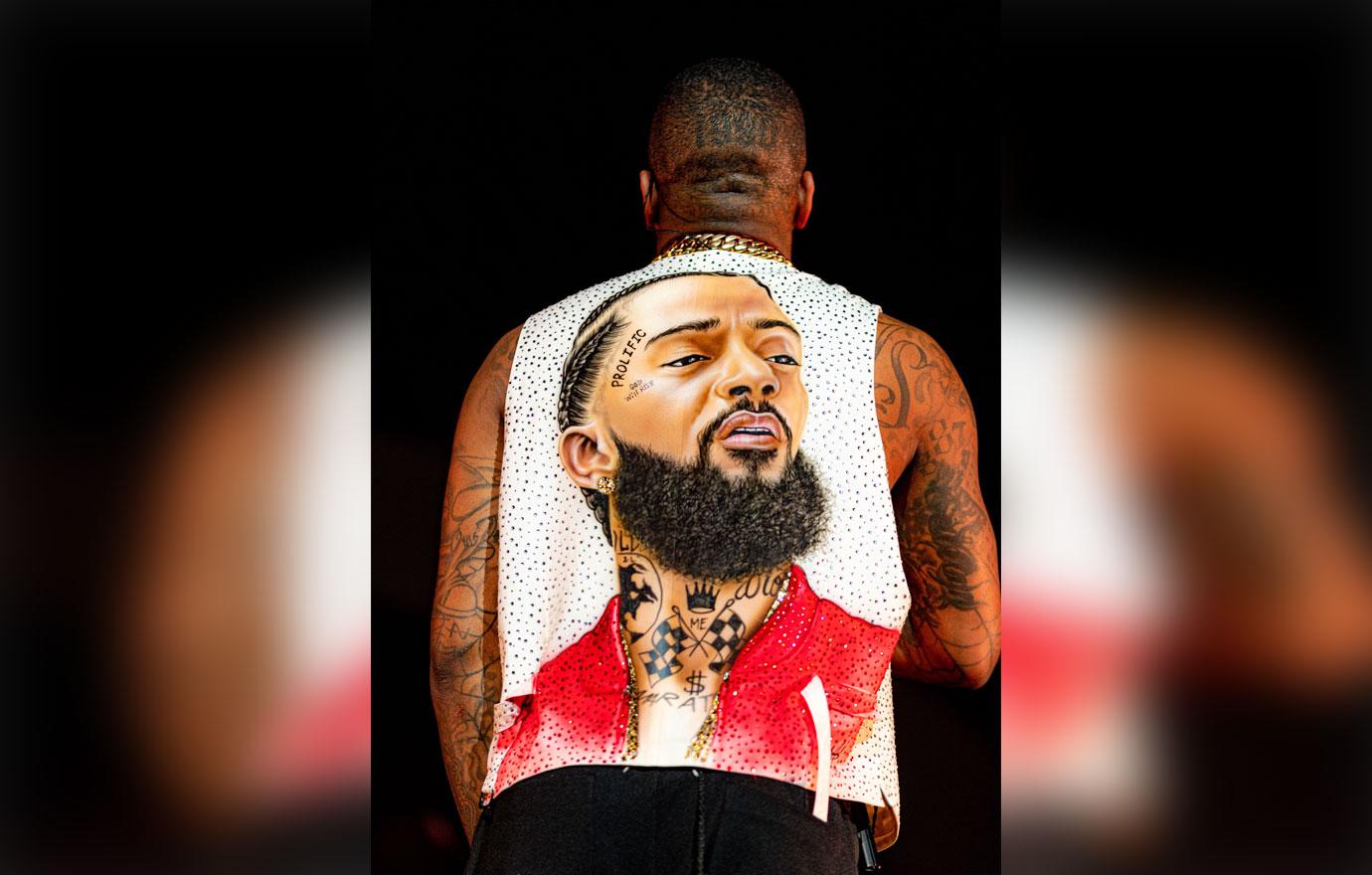 Following Nipsey's passing in March 2019, YG spoke about the relationship he shared with The Victory Lap artist. "I want to congratulate Nipsey for his legacy and everything he did, all the game he gave me, all the people he touched and for the brand he left behind. On behalf of the west coast, on behalf of LA, the streets, we love you n***a, we gone miss you my n***a, you already know what it is," YG said at the memorial service held on April 11, 2019.