PHOTOS
Yikes! Wendy Williams Slammed Over Comments About Men Wearing Skirts & Heels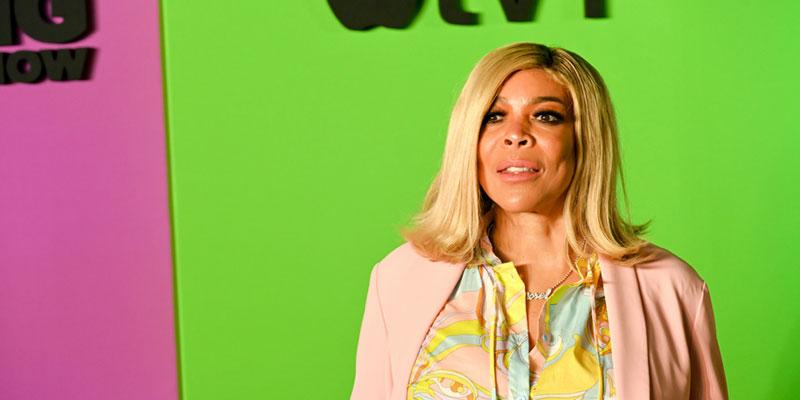 Wendy Williams is getting slammed by fans for controversial comments she made about gay men during the February 13 episode of The Wendy Williams show.
Article continues below advertisement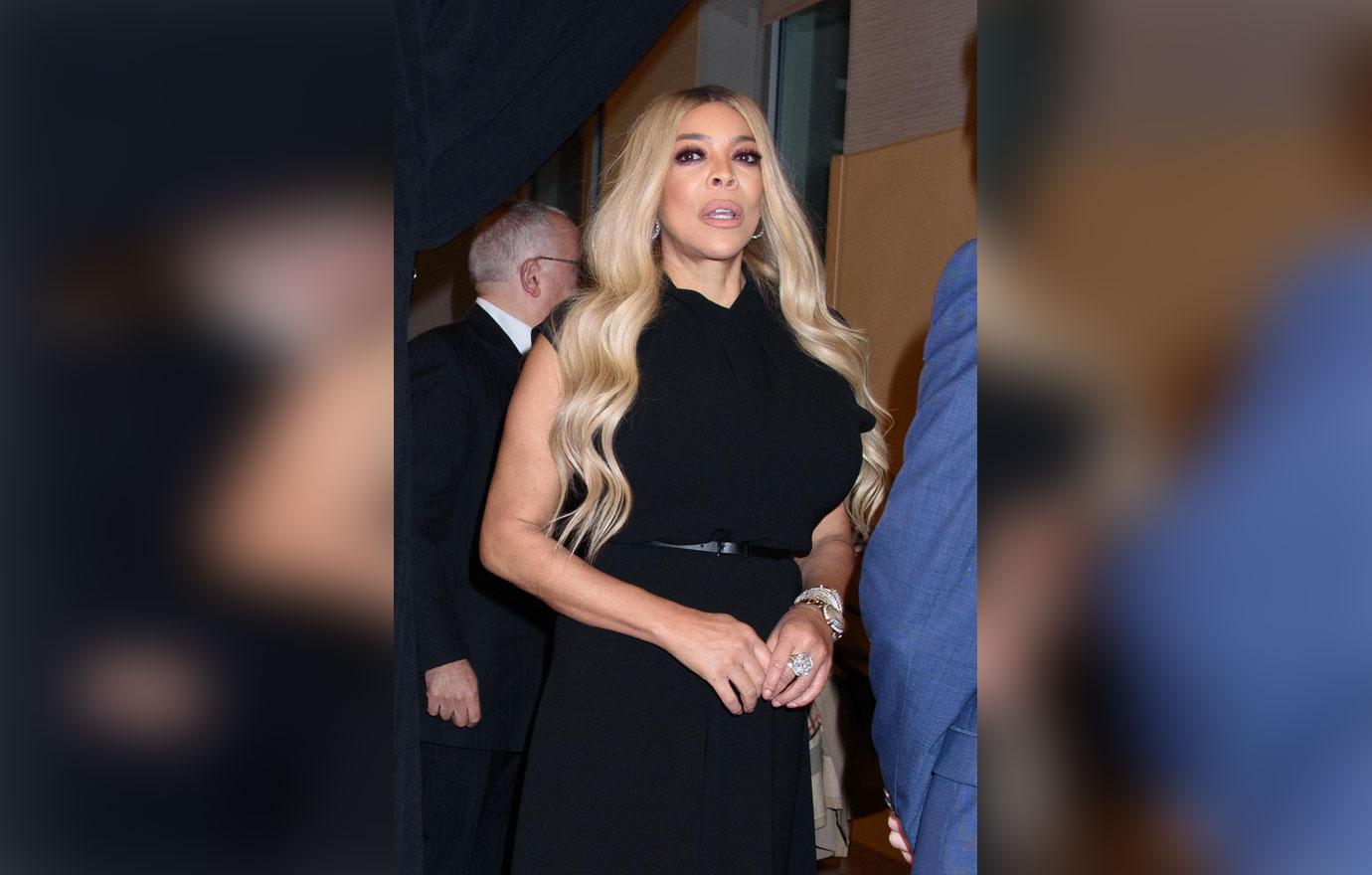 During the Hot Topics segment of her show, Wendy, 55, asked her audience who would be going out for Galentine's Day, an unofficial holiday popularized by Parks & Recreation that centers around women celebrating other women in their lives. When the former radio deejay noticed a few men in the audience applauding, she called them out.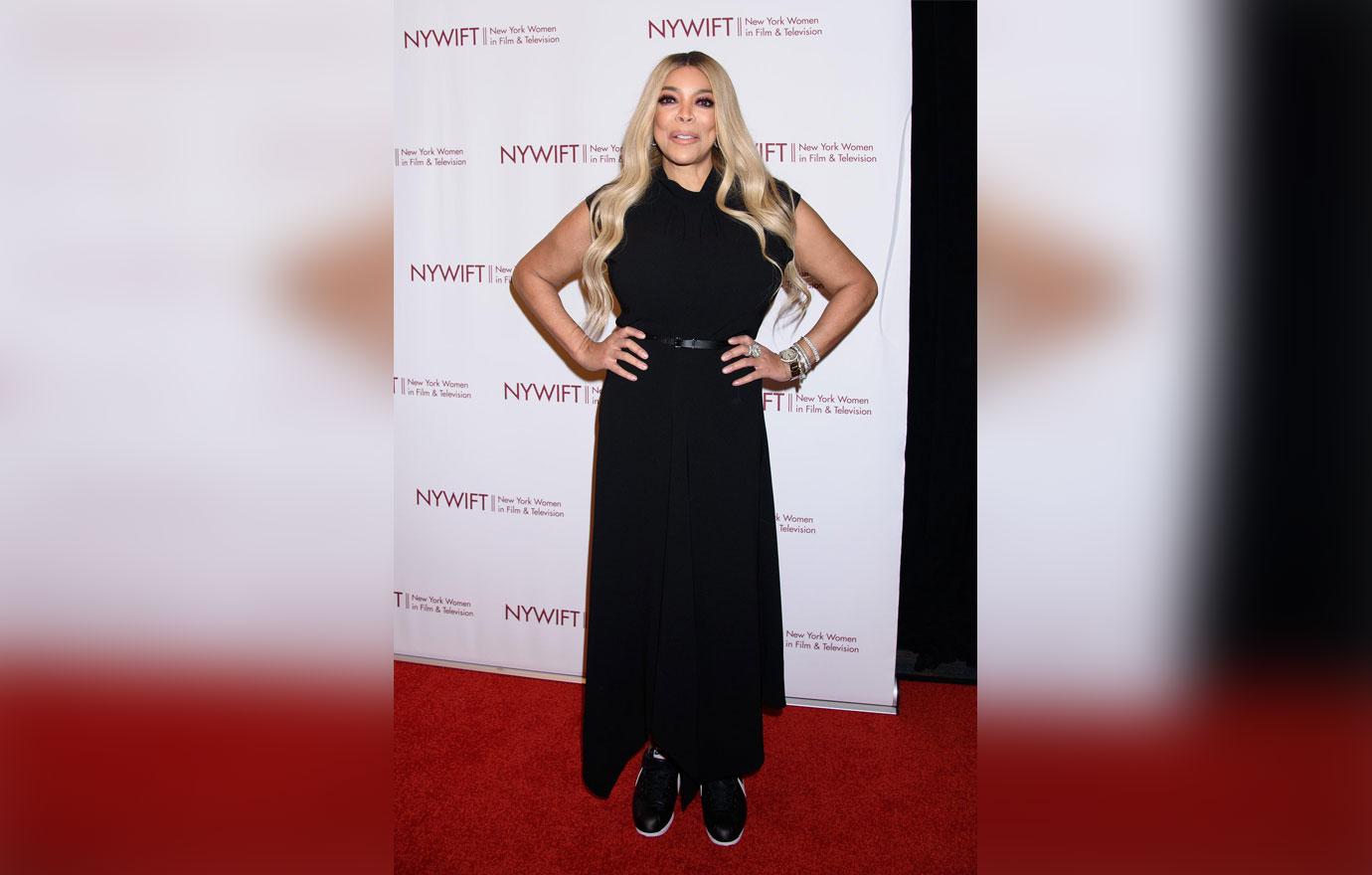 "If you're a man and you're clapping, you're not even a part of this. You don't understand the rules of the day. It's women going out and getting saucy and then going home. You're not a part," she said.
Article continues below advertisement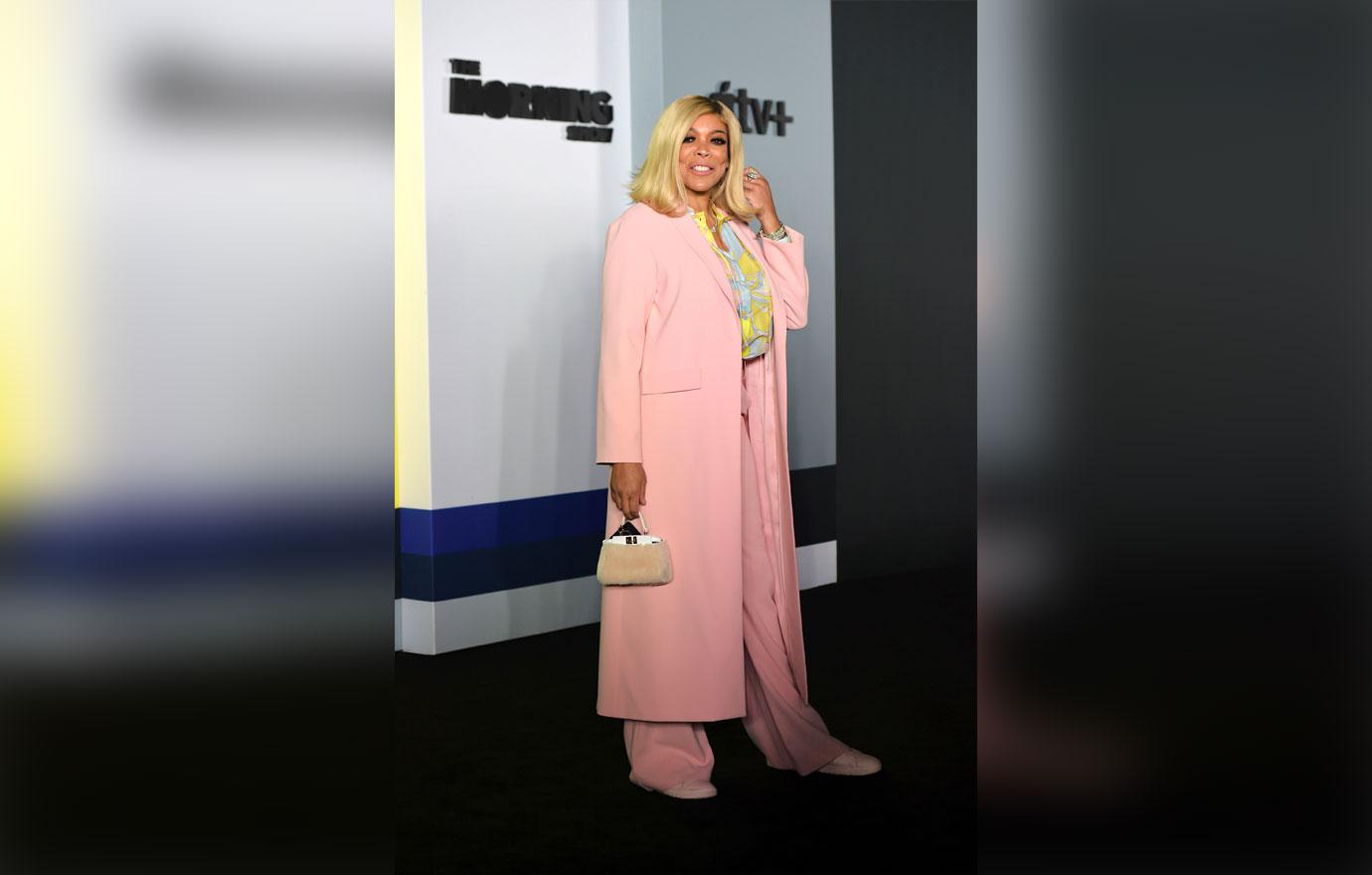 "I don't care if you're gay. You don't get a menstruation every 28 days," Wendy continued. "You can do a lot that we do, but I get offended by the idea that we go through something you will never go through."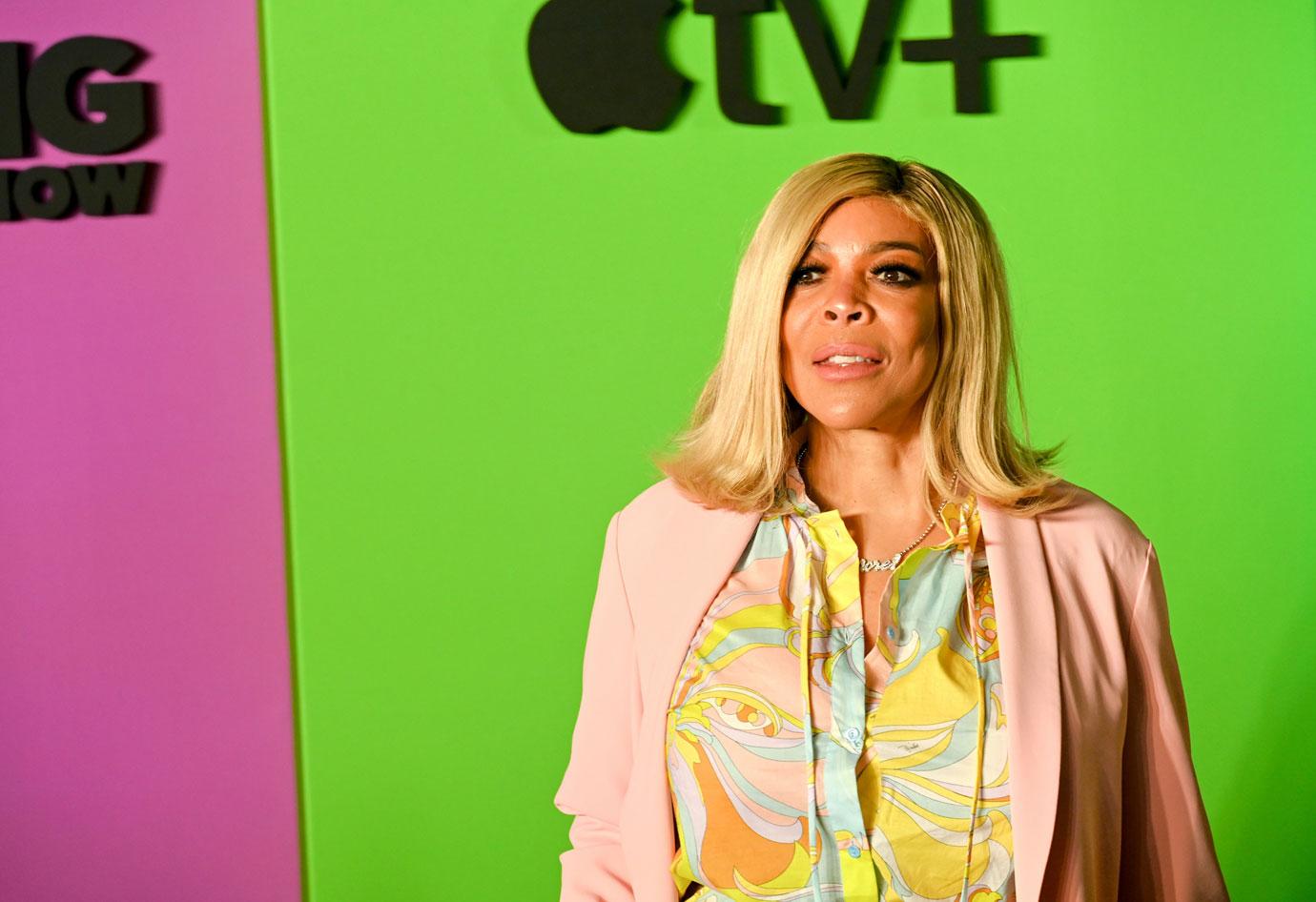 Wendy also made note of gender fluid fashion, which was made popular by stars like Pose star Billy Porter and Queer Eye star Jonathan Van Ness,who identifies as nonbinary. "And stop wearing our skirts and our heels," she said. "Just saying, girls, what do we have for ourselves? Looky here now, gay men, you'll never be the women that we are. No matter how gay."
Article continues below advertisement
Although the live studio audience members applauded Wendy, viewers watching at home were not impressed by her words. "Really? What sort of ignorance is coming out of your mouth regarding gay men wanting to be women!! Really Wendy?" one fan asked. "You're not the decider of who can be a woman. Every person gets to decide who they are," another fired back at the talk show host.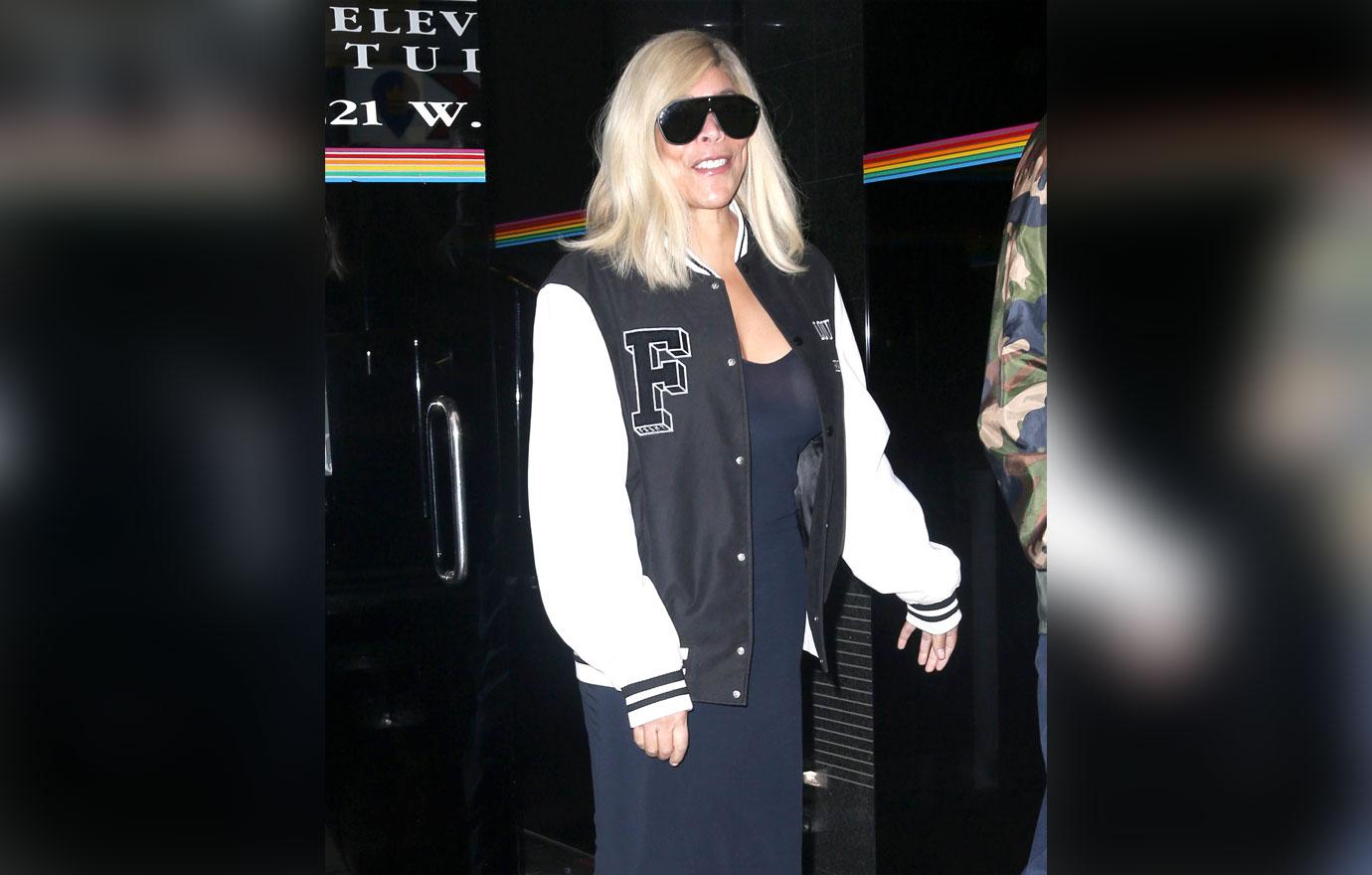 "People are allowed to wear whatever they want...don't act dumb," one user Tweeted. "Wendy Williams needs to shut up and worry about her own business!" another wrote online.
Article continues below advertisement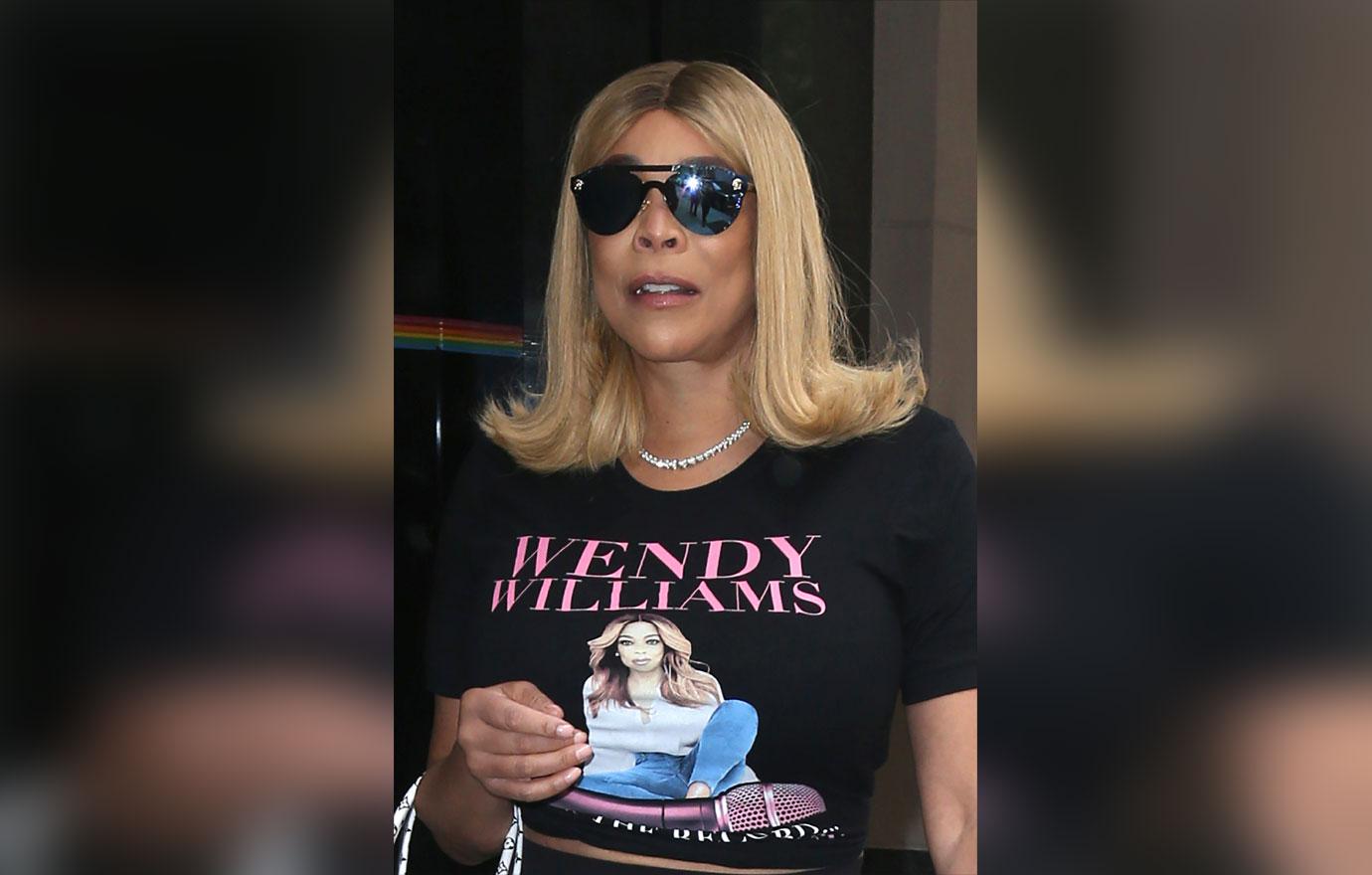 However, some fans supported what Wendy had to say. "Thank you for saying what we as women want to scream everyday," one woman Tweeted. "Let us have something."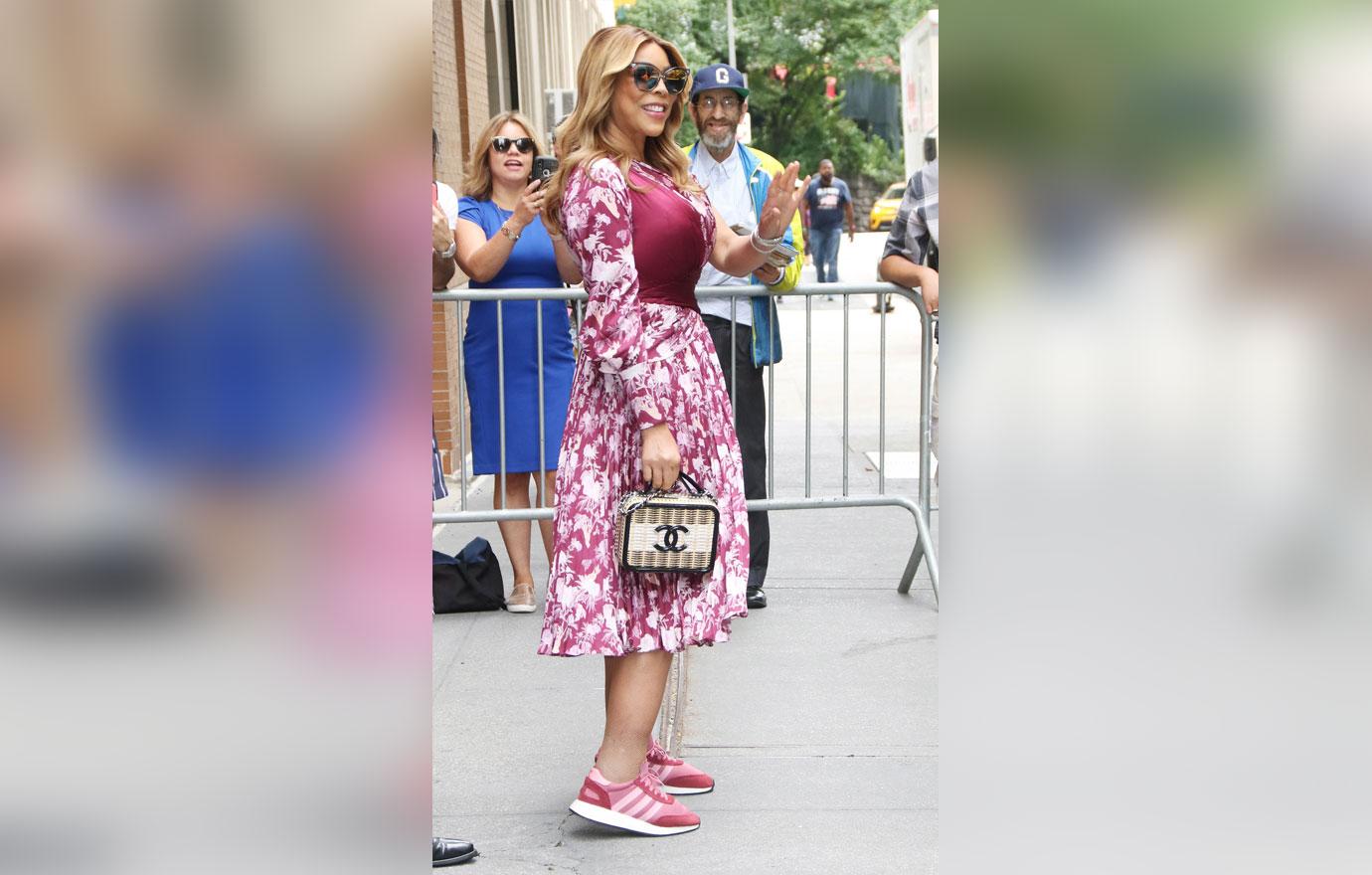 Later on during the February 13 episode, Wendy reiterated that she stood by her statements made earlier on. "I tell you every day, and I mean this and I'm going to keep drilling it in your mind: It is so scary coming out here and sitting here by myself with my loose mouth and my slick humor," Wendy said. "And, you know, I'm by myself. I can't blame anybody but me. I say it and I mean it."