PHOTOS
55-Year-Old Yolanda Hadid Looks Hot As Ever In A Bikini On Vacation In Holland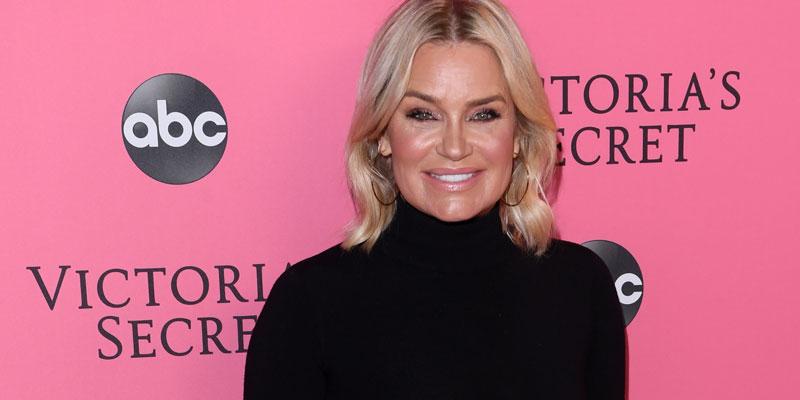 Yolanda Hadid is living her best life while vacationing in Holland, and she looks amazing while doing it! The mother of three, 55, shared some unbelievable pictures from her trip on August 4.
Article continues below advertisement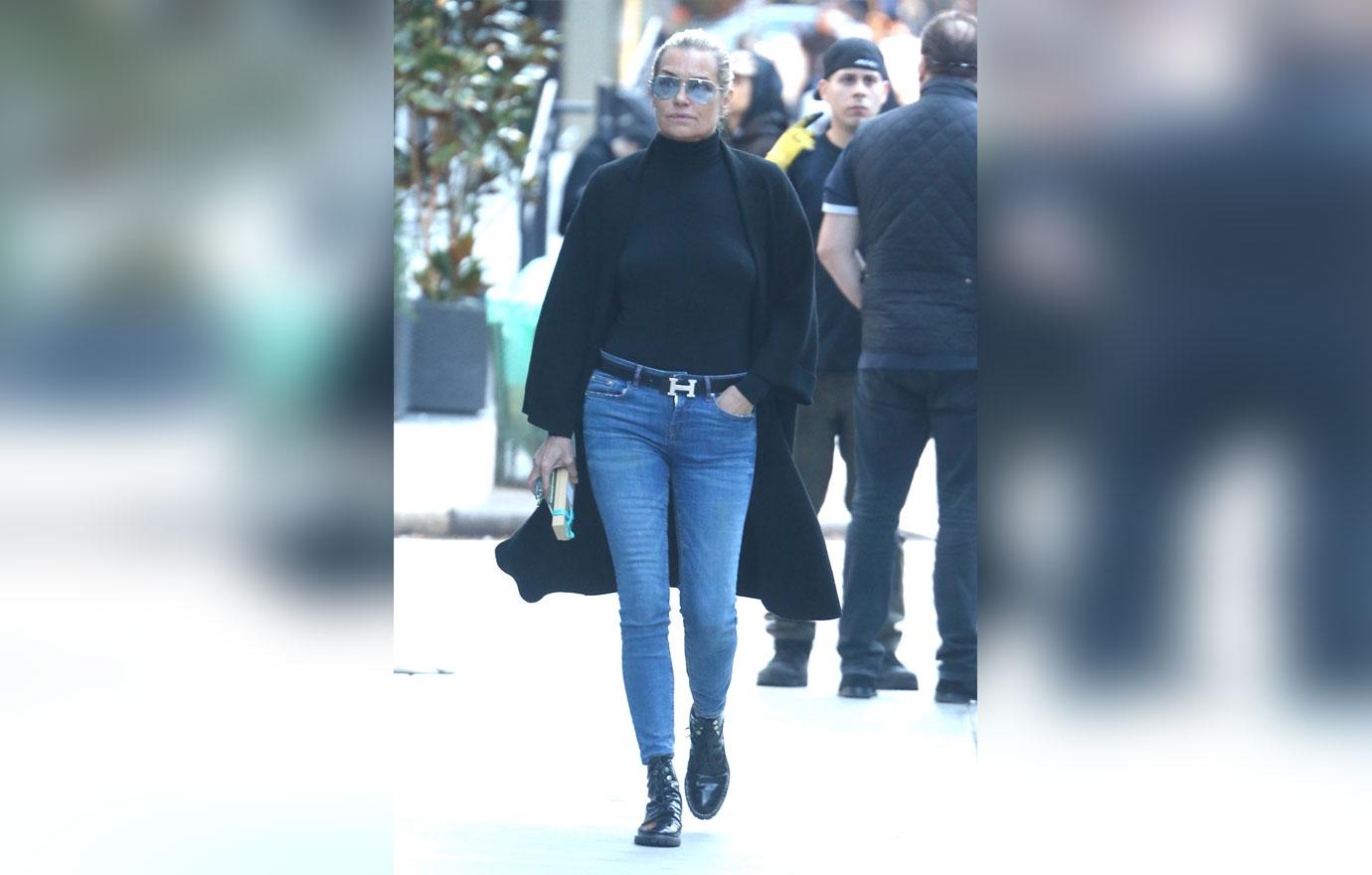 "Playdate with my new puppy nephew 'Snow' today at the North Sea," the former Real Housewives of Beverly Hills star captioned the gallery post.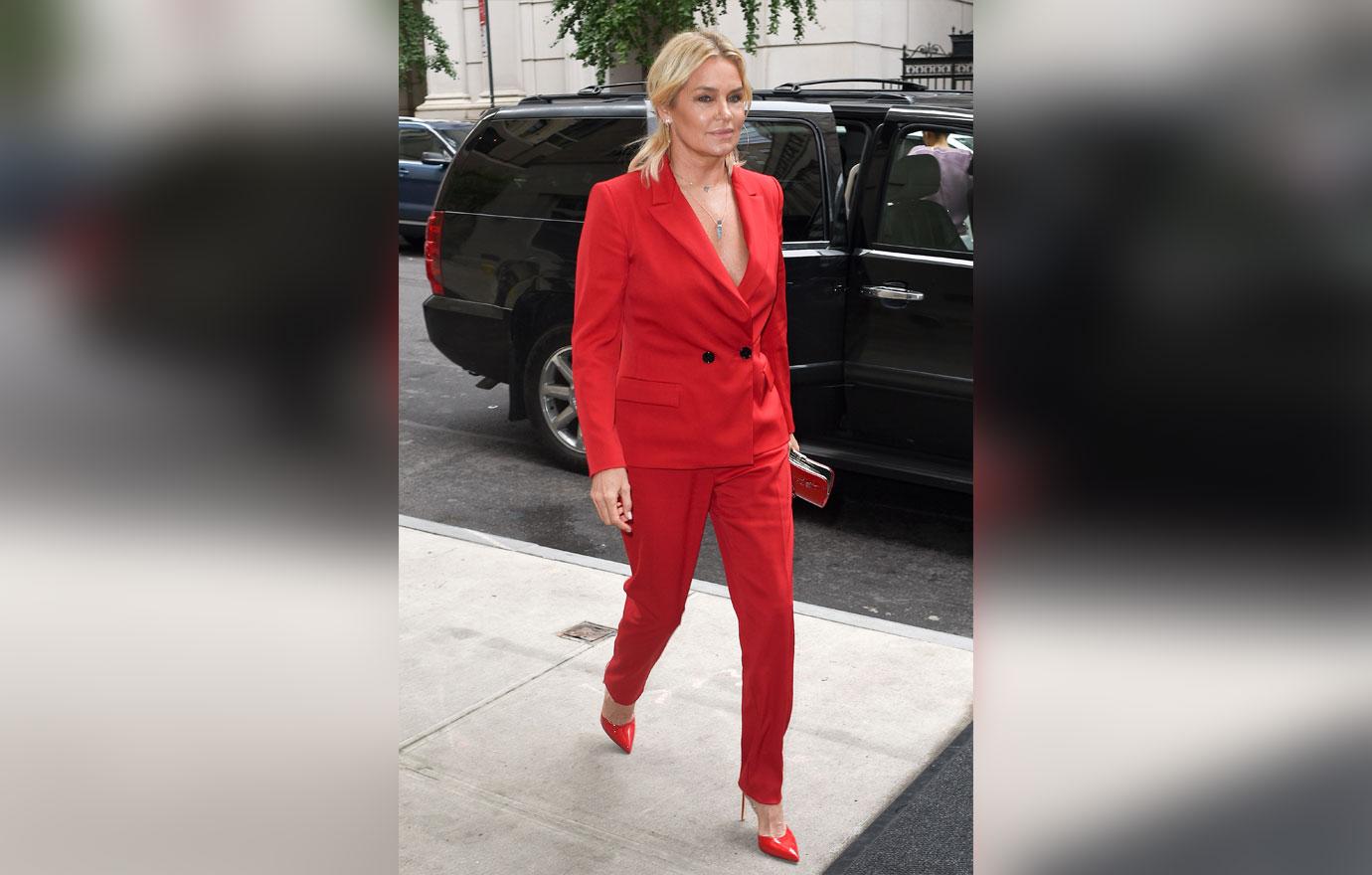 The post was filled with action shots of her in a yellow bikini with the pomsky puppy running through the water.
Article continues below advertisement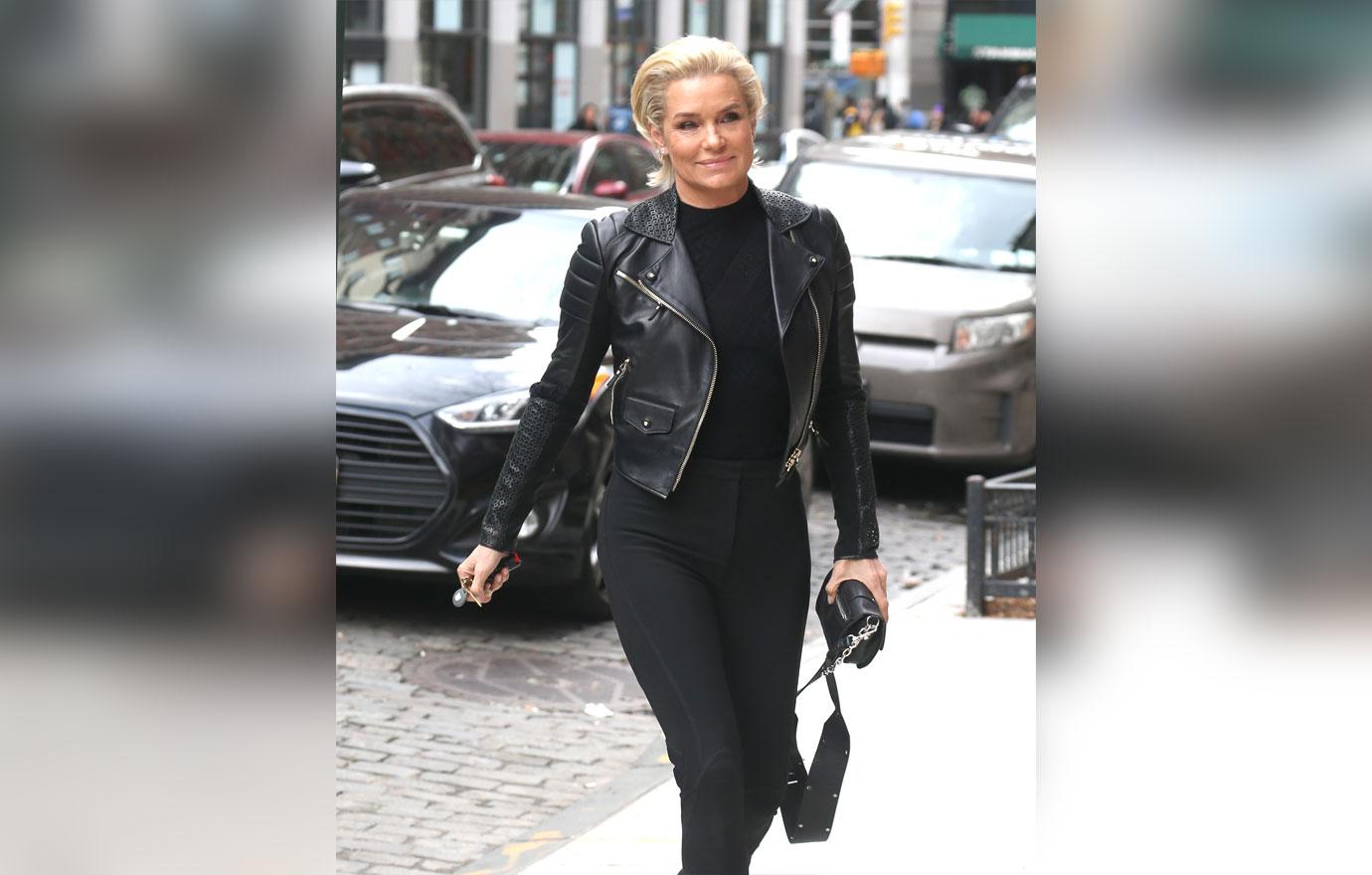 Yolanda pulled her blonde hair back into two braids, and rocked aviator sunglasses. She flashed a smile as she showed off her toned body and played with Snow.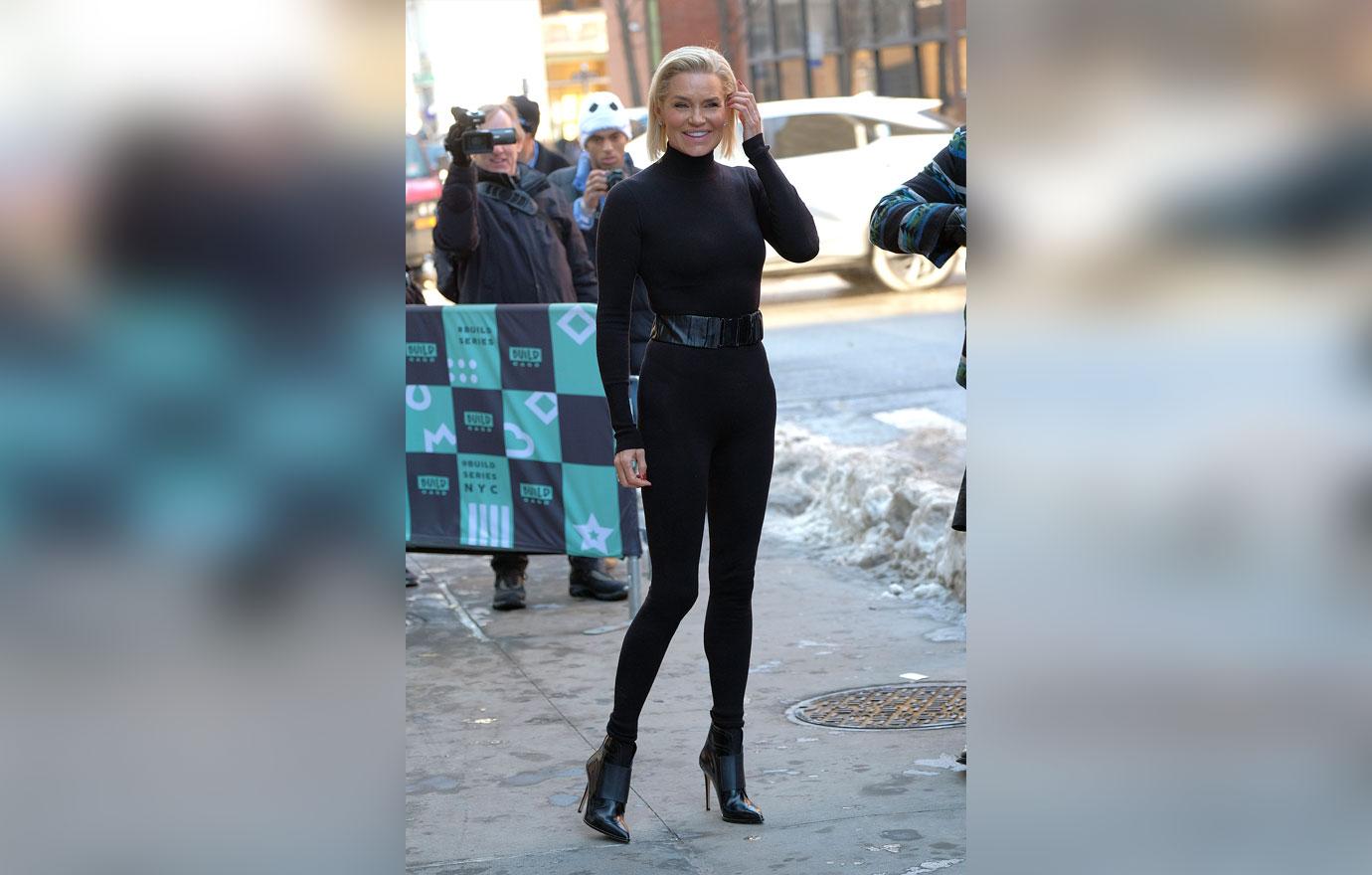 Being comfortable in her own skin took a while for the former model, after she spent years in a career that "conditioned me to believe what a sexy woman should look like until the toxicity of it all almost killed me," according to an inspiring Instgram post.
Article continues below advertisement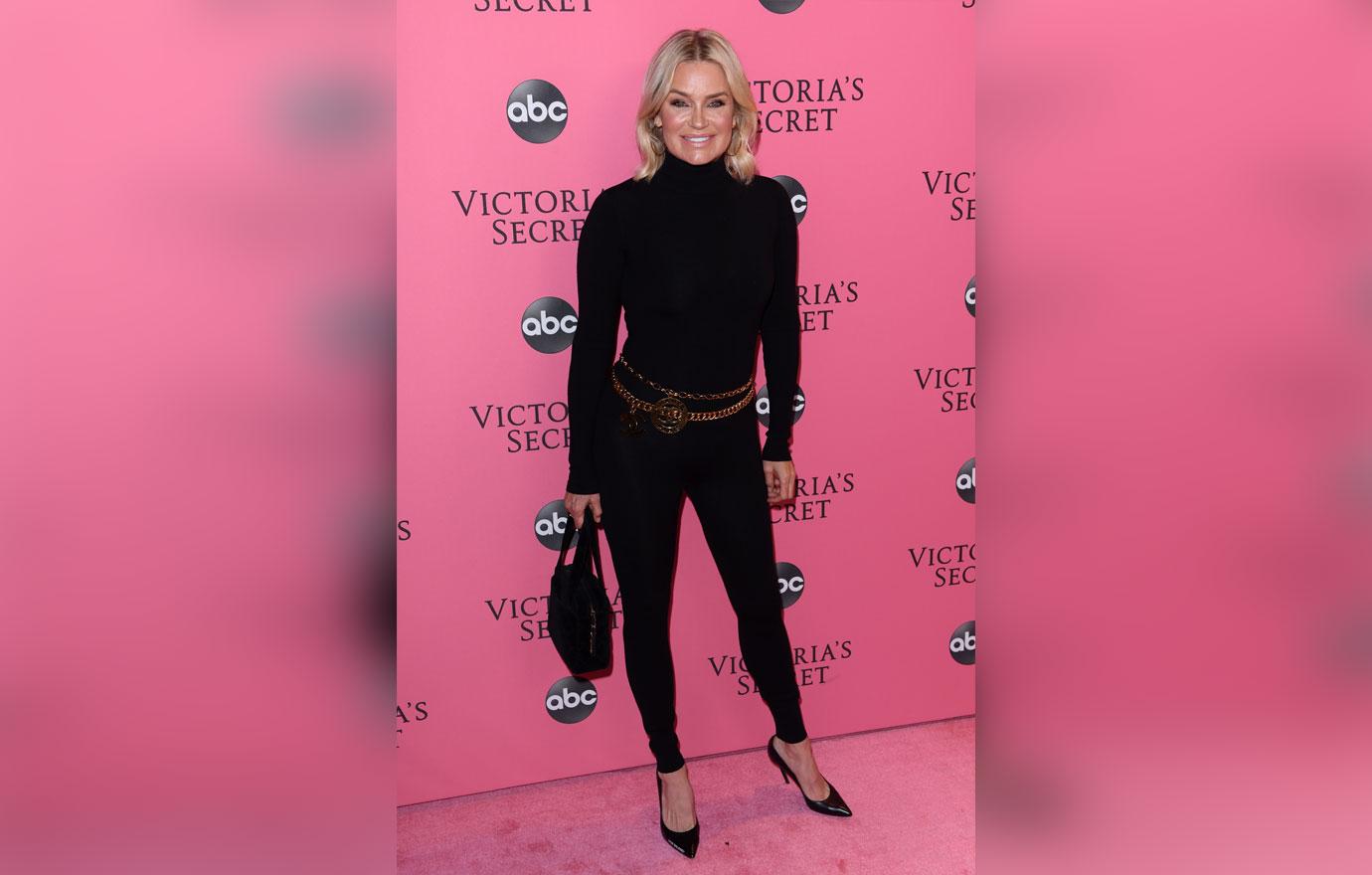 On January 11, Yolanda shared a picture after she had her breast implants, fillers, botox, and extensions removed. She has been very candid in the past about regretting altering her body with plastic surgery, and is now free of the toxins.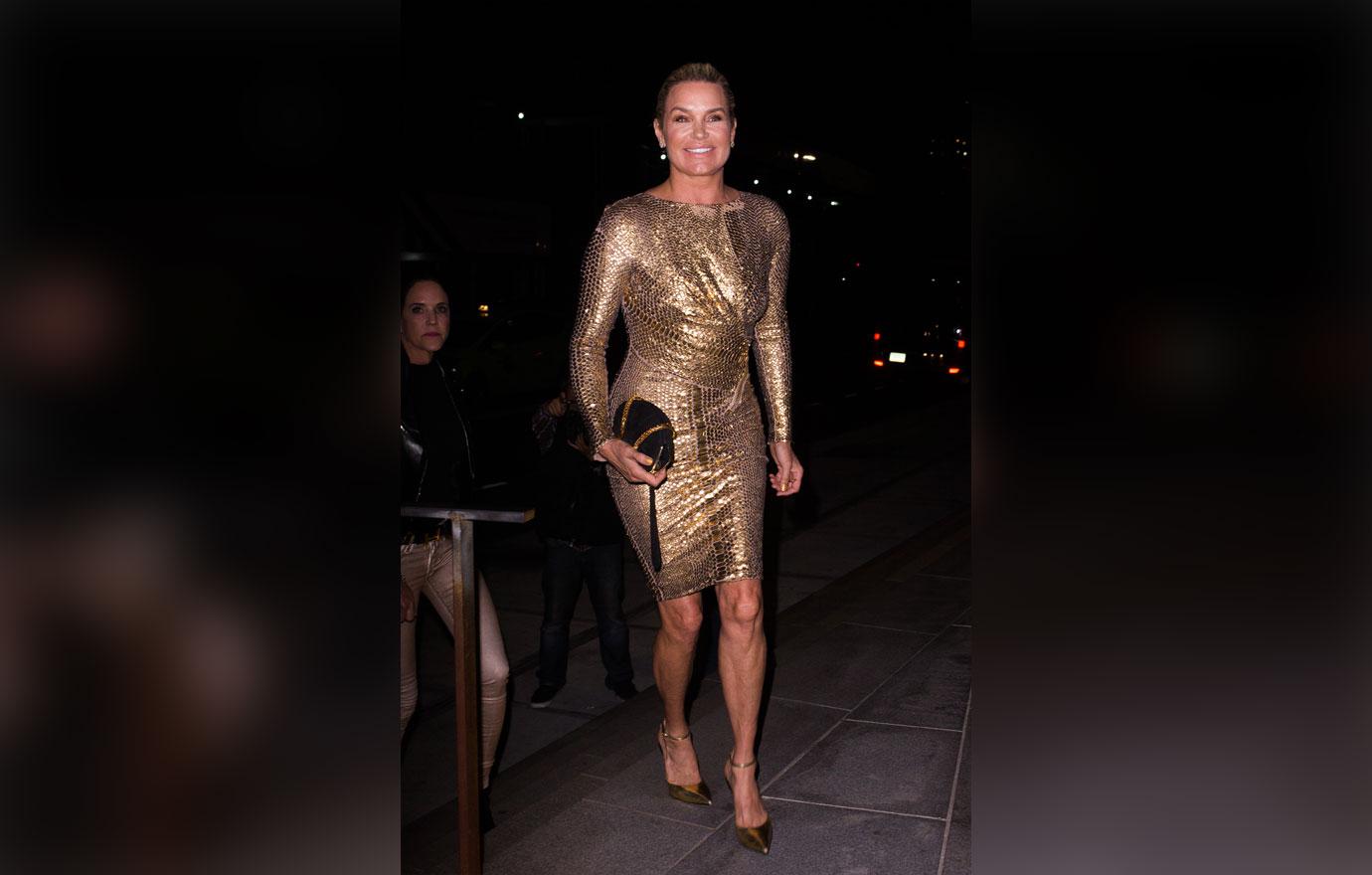 Her body positive attitude is empowering, as she wrote that beauty "has no meaning without your health" in the impressive birthday mirror selfie.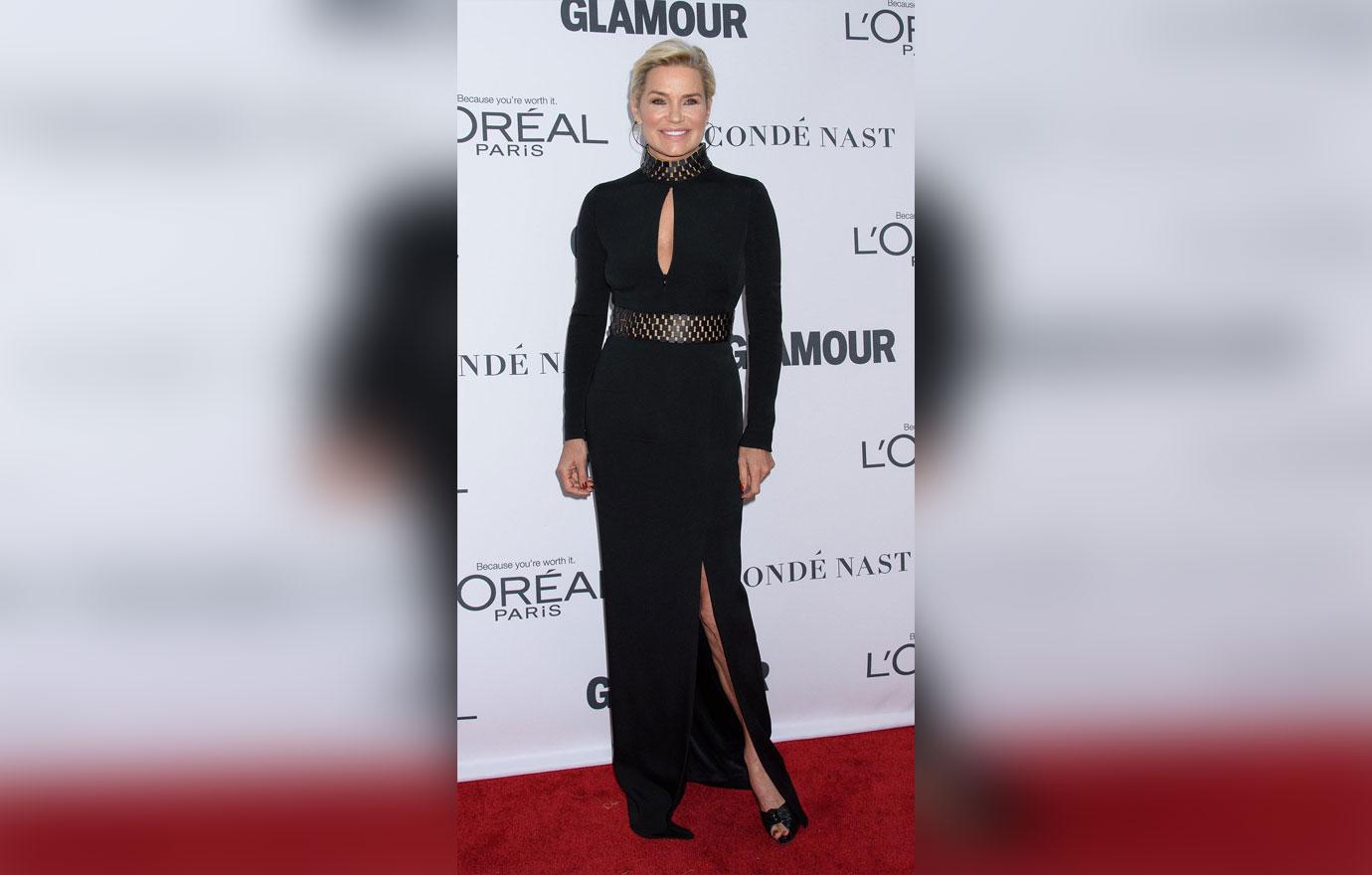 What do you think of Yolanda's beach bod? Sound off in the comments below!