PHOTOS
Yolanda Hadid Opens Up About Her Years Long Fight Against Lyme Disease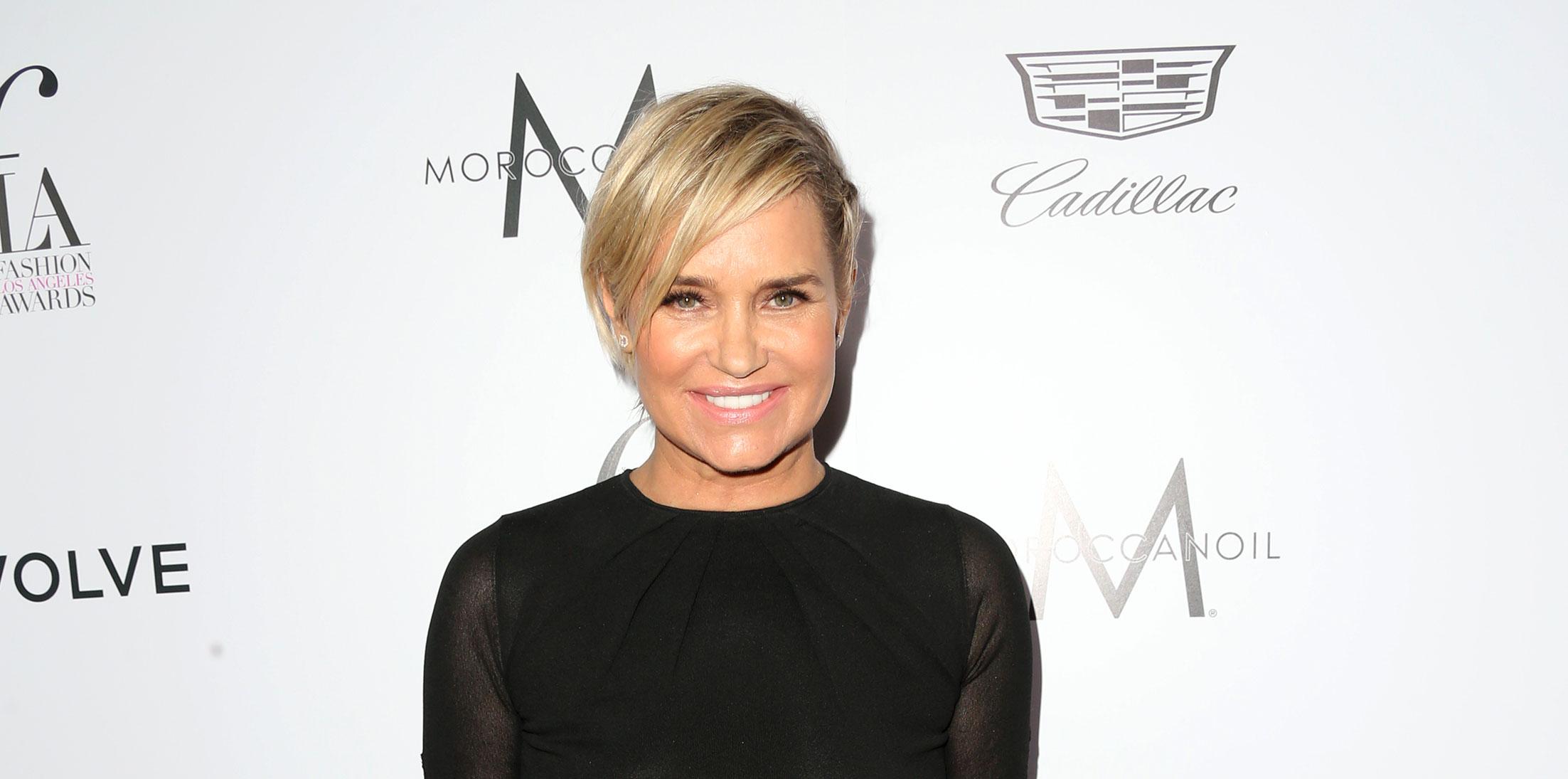 Yolanda Hadid recently opened up to People Magazine about her seven-year struggle with Lyme Disease in her new memoir Believe Me.
Article continues below advertisement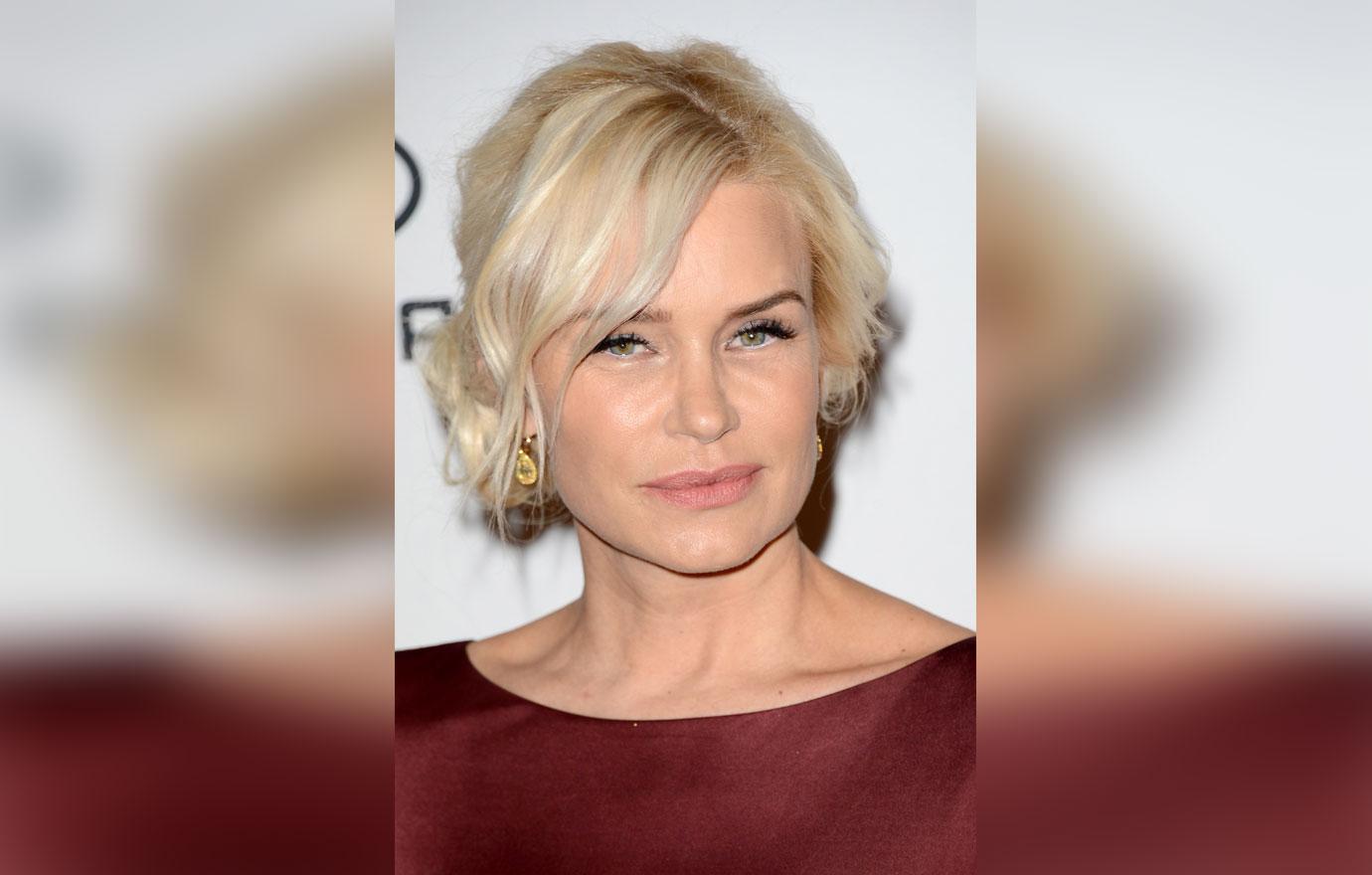 Yolanda told the mag that her battle with Lyme Disease all started seven years ago when her health began to deteriorate and she started to experience muscle weakness, memory loss, and more confusing symptoms.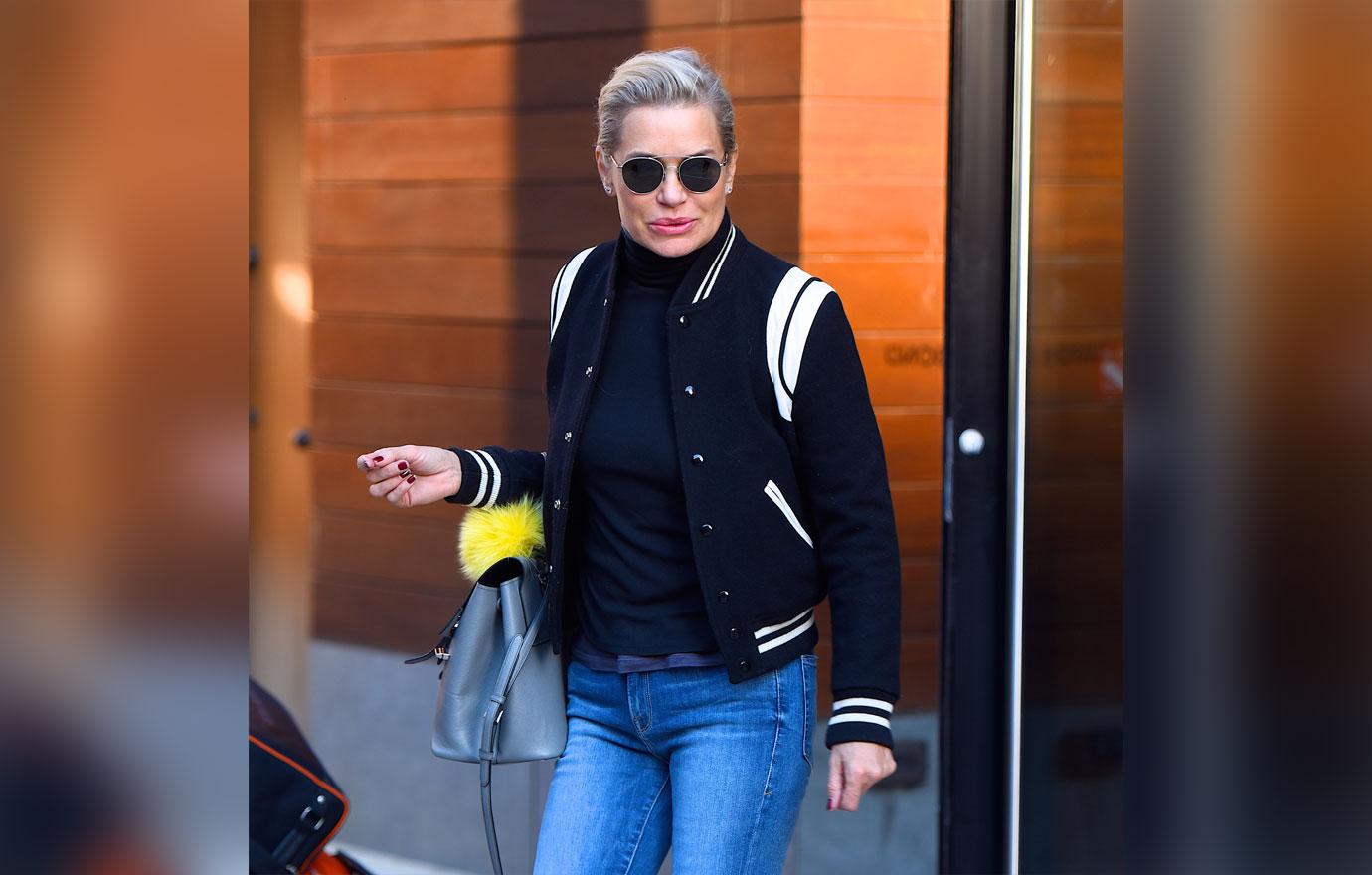 "I didn't really buy it", the former Real Housewives of Beverly Hills star said. "Intuitively, I knew I was really wrong."
Article continues below advertisement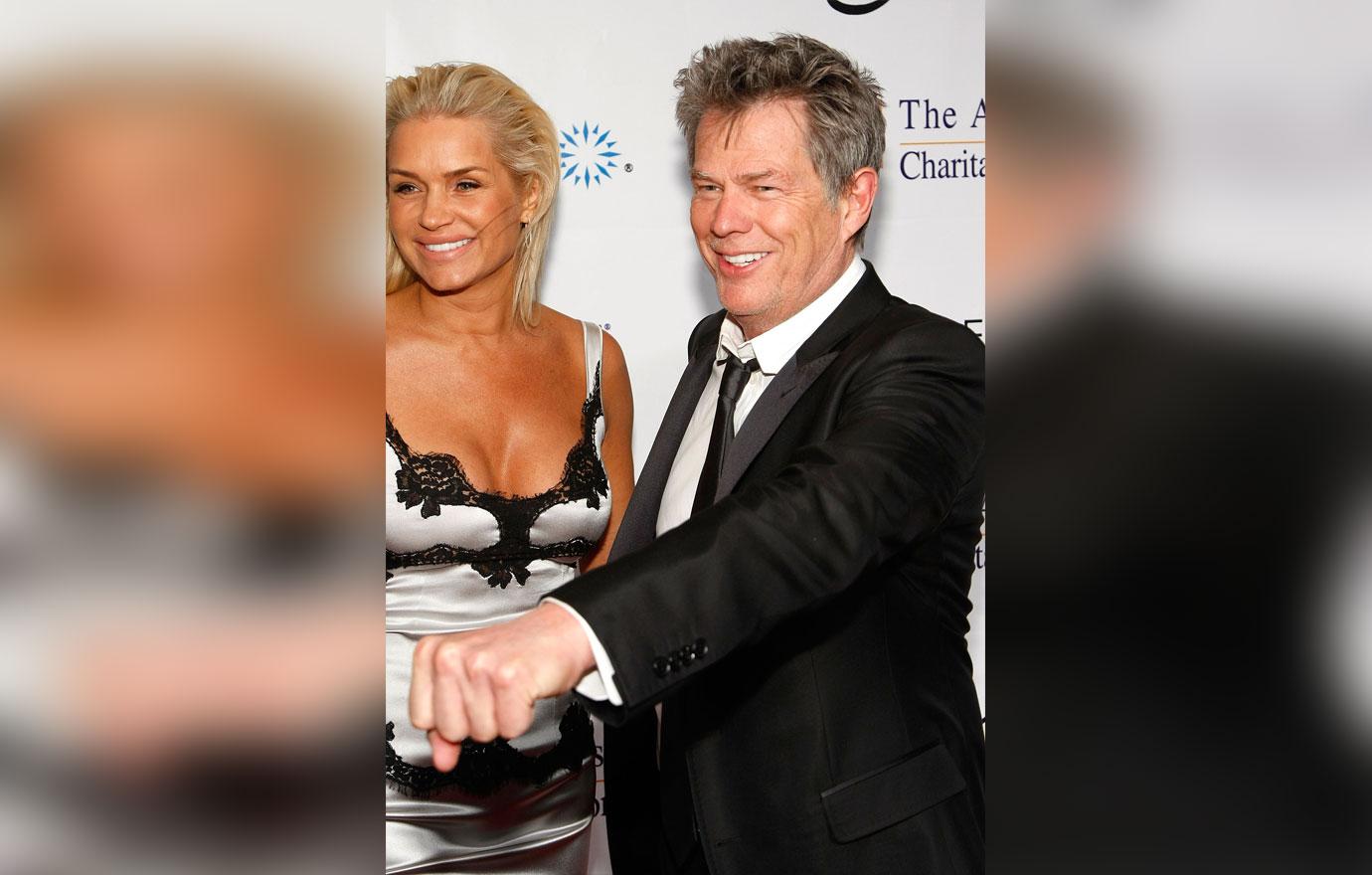 After wedding music producer David Foster, she found out that she was diagnosed with Lyme Disease a year later in 2012.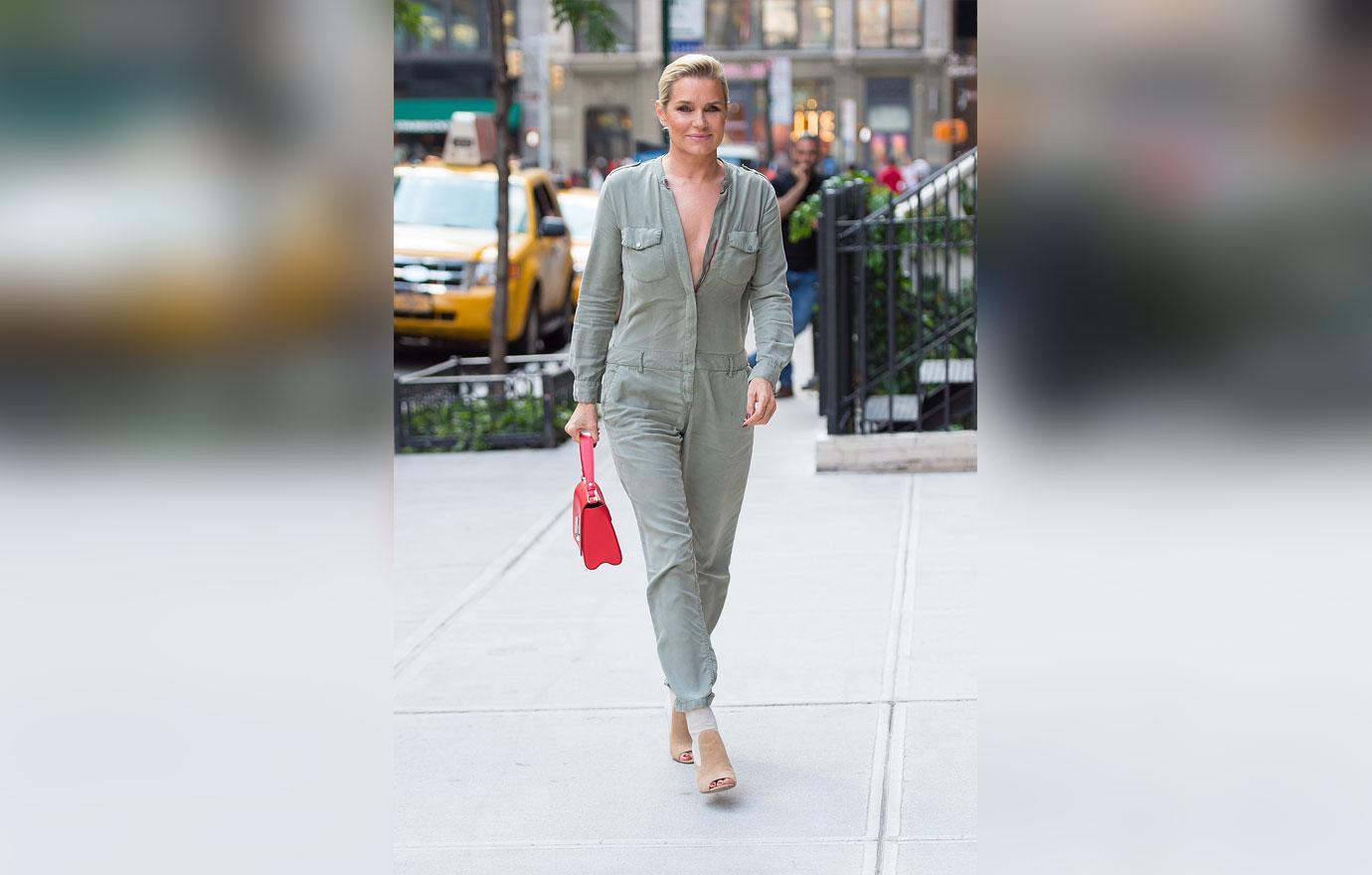 The disease made it hard for her to do simple life things, like answer an email or even walk from the bedroom to the bathroom.
Article continues below advertisement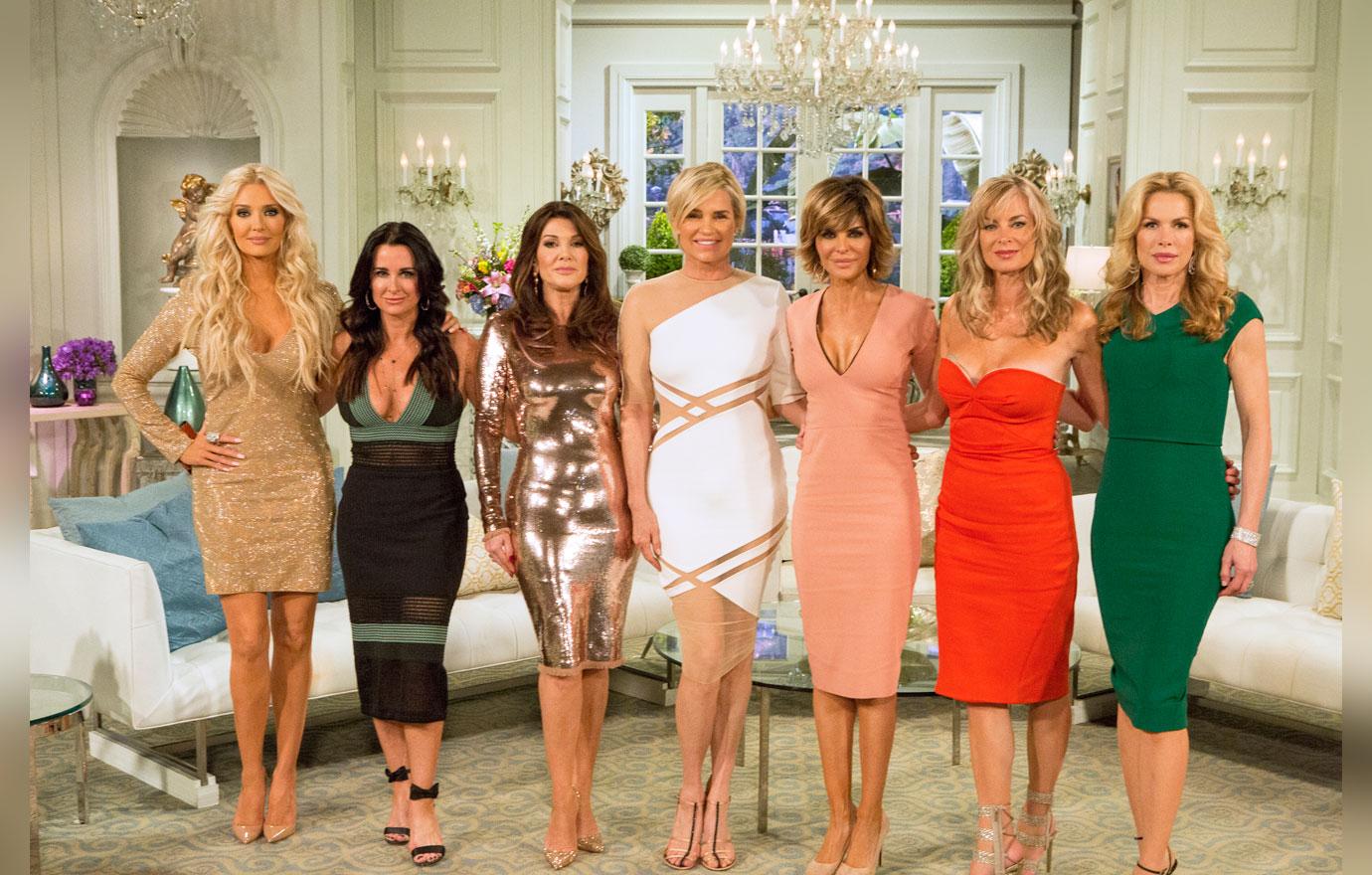 It also took a toll when it came to filming Real Housewives over the four seasons she was on.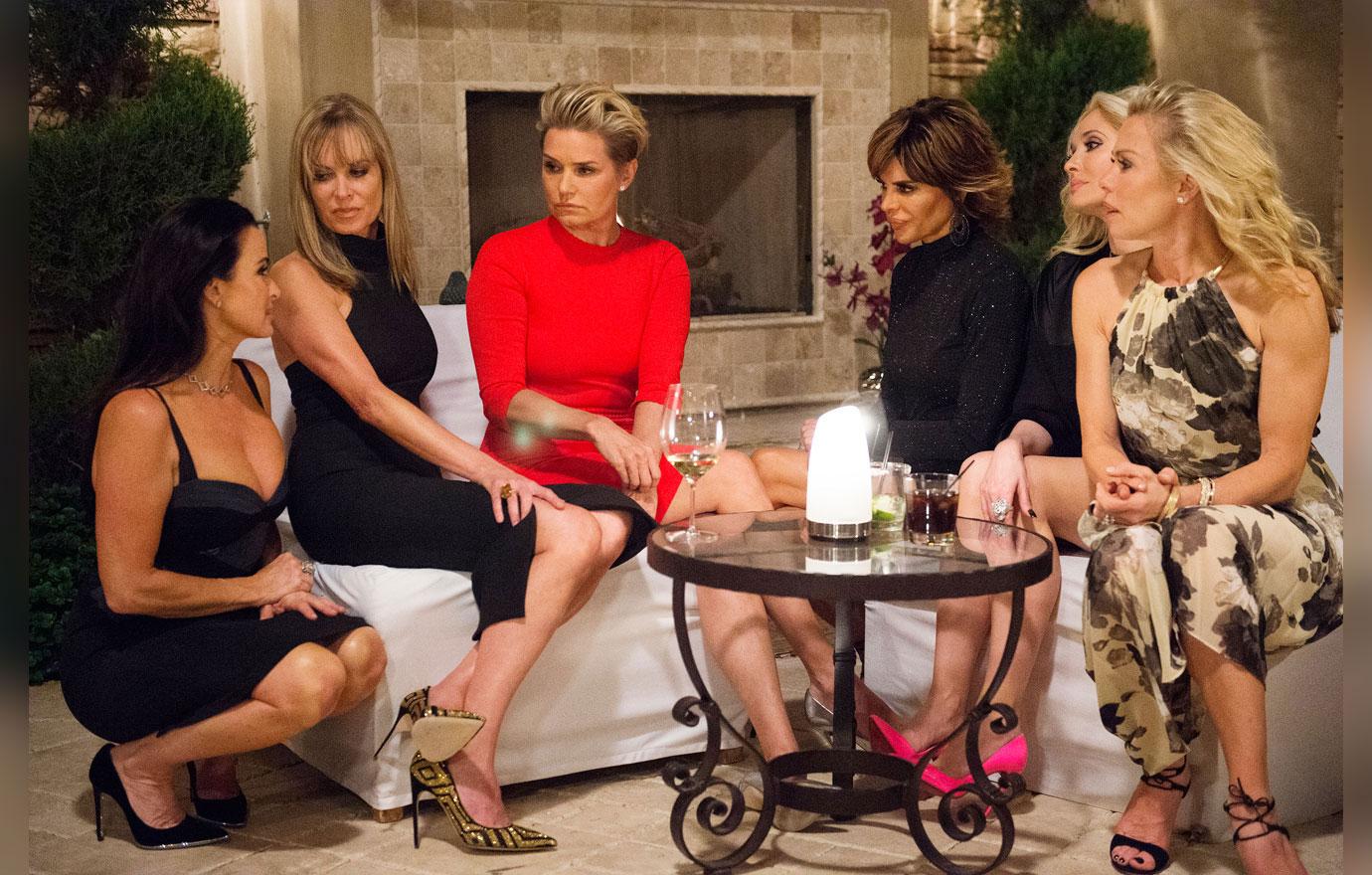 "I choose to live in a quiet cocoon isolated from the outside world, which is the exact opposite of what is required of me as a housewife," she said. I'm supposed to be this glamorous woman who lives a fun and exciting life, yet I can barely get dressed."
Article continues below advertisement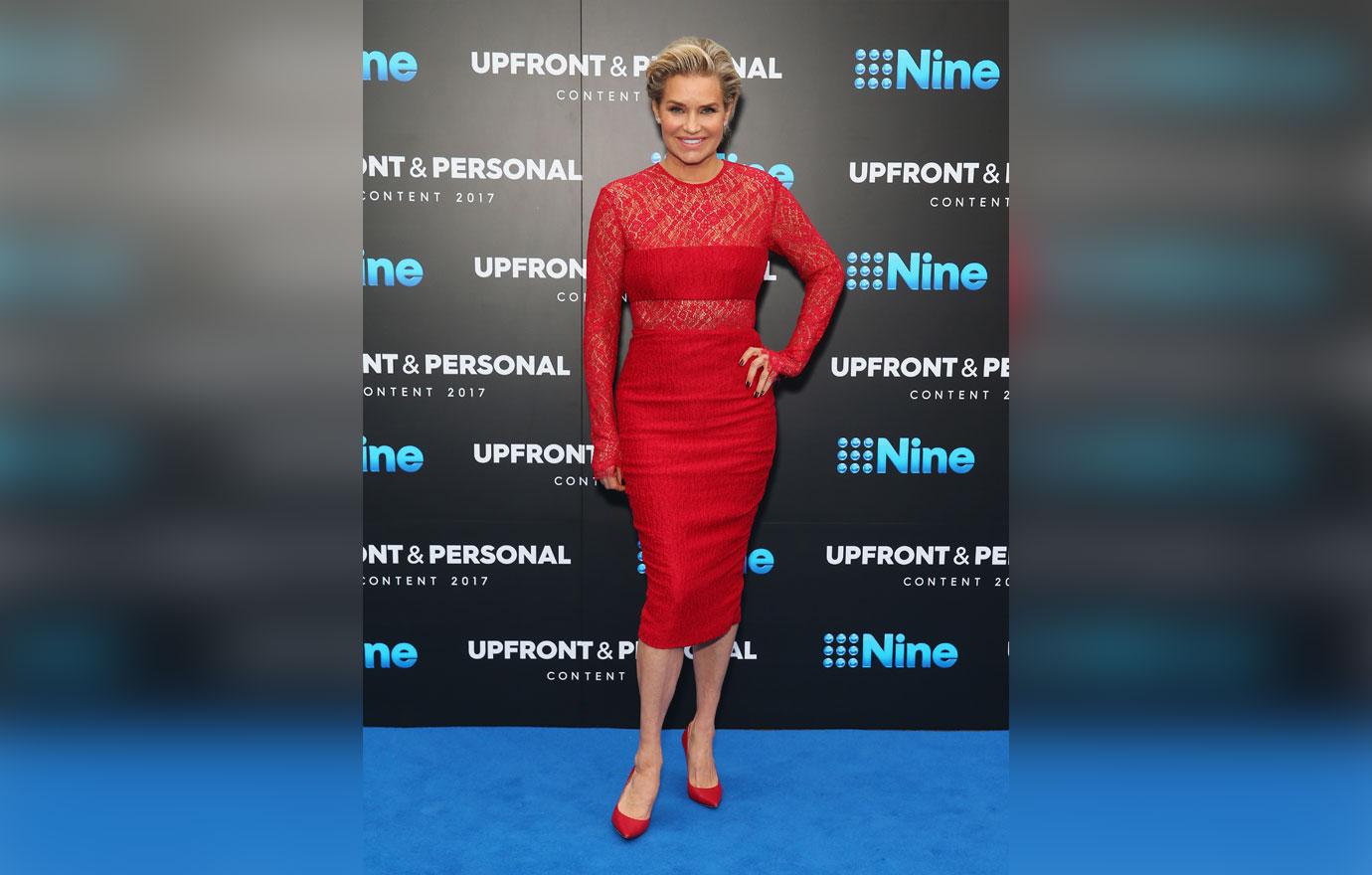 The condition also played a part in her and David splitting back in 2015. "I went from being the funny girlfriend who was up for anything to his wife who is too sick to be by his side."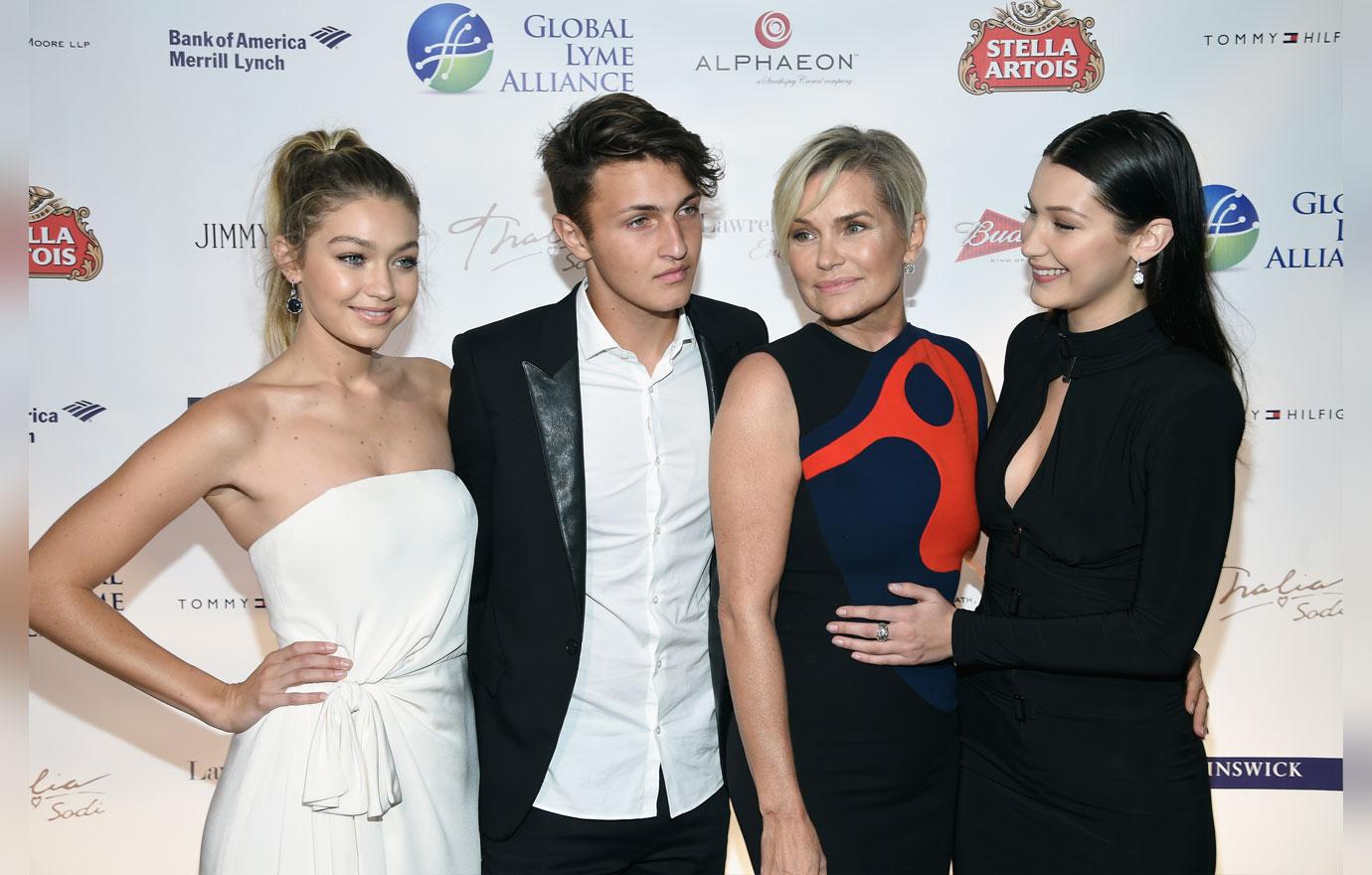 Two years after her diagnosis, Yolanda even contemplated suicide but what stopped her were her three children: Bella, Gigi and Anwar Hadid.
Article continues below advertisement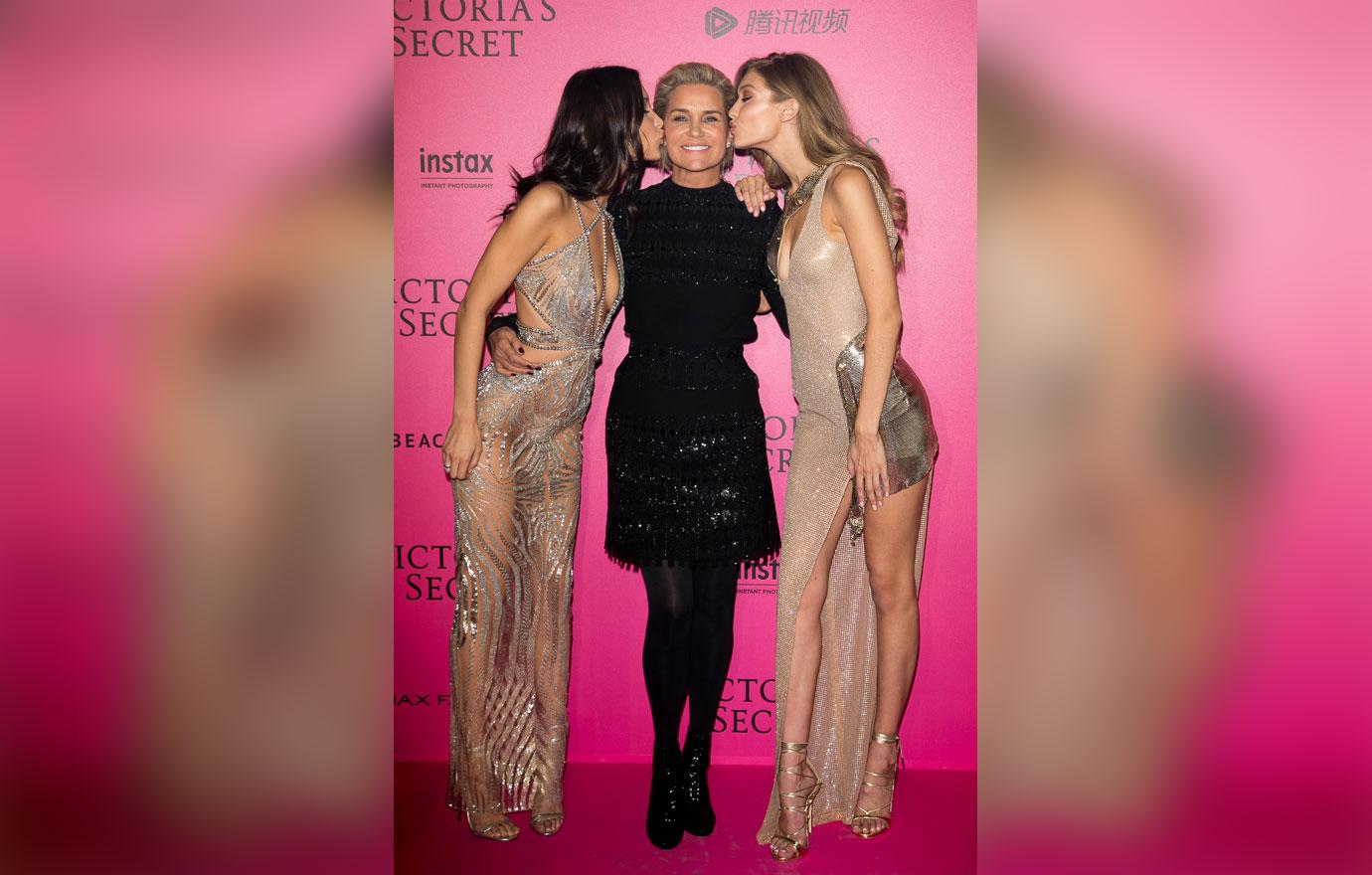 "It shifts my consciousness immediately and that's the only thing that keeps me from letting myself drift and drown," she said about her kids when she was in that mindset.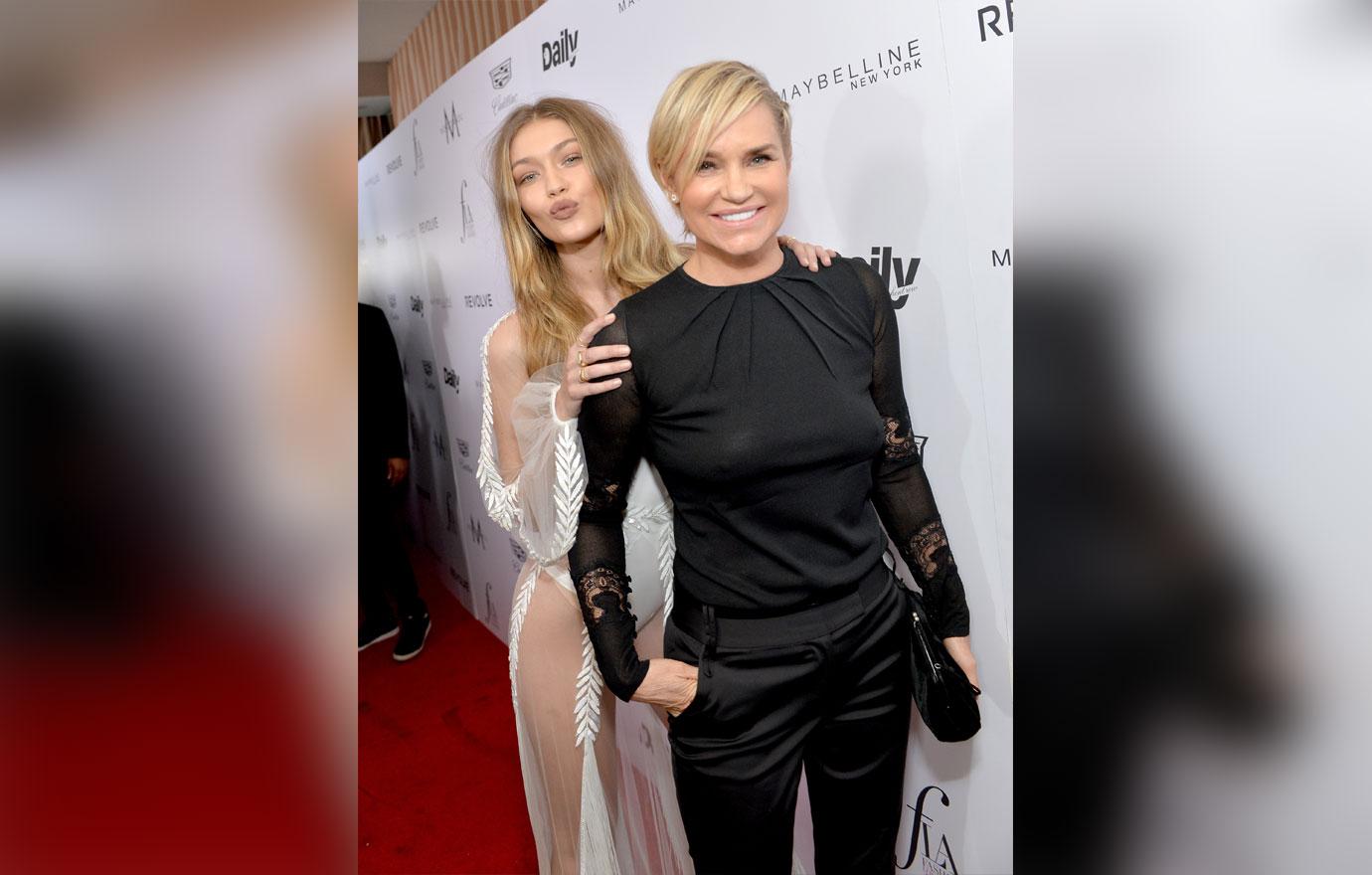 Yolanda is feeling much better now, and is keeping a positive outlook on her future regardless of her disease. "I feel healed within the current parameters of my life. I've learned to love the authentic me and all my perfect imperfections".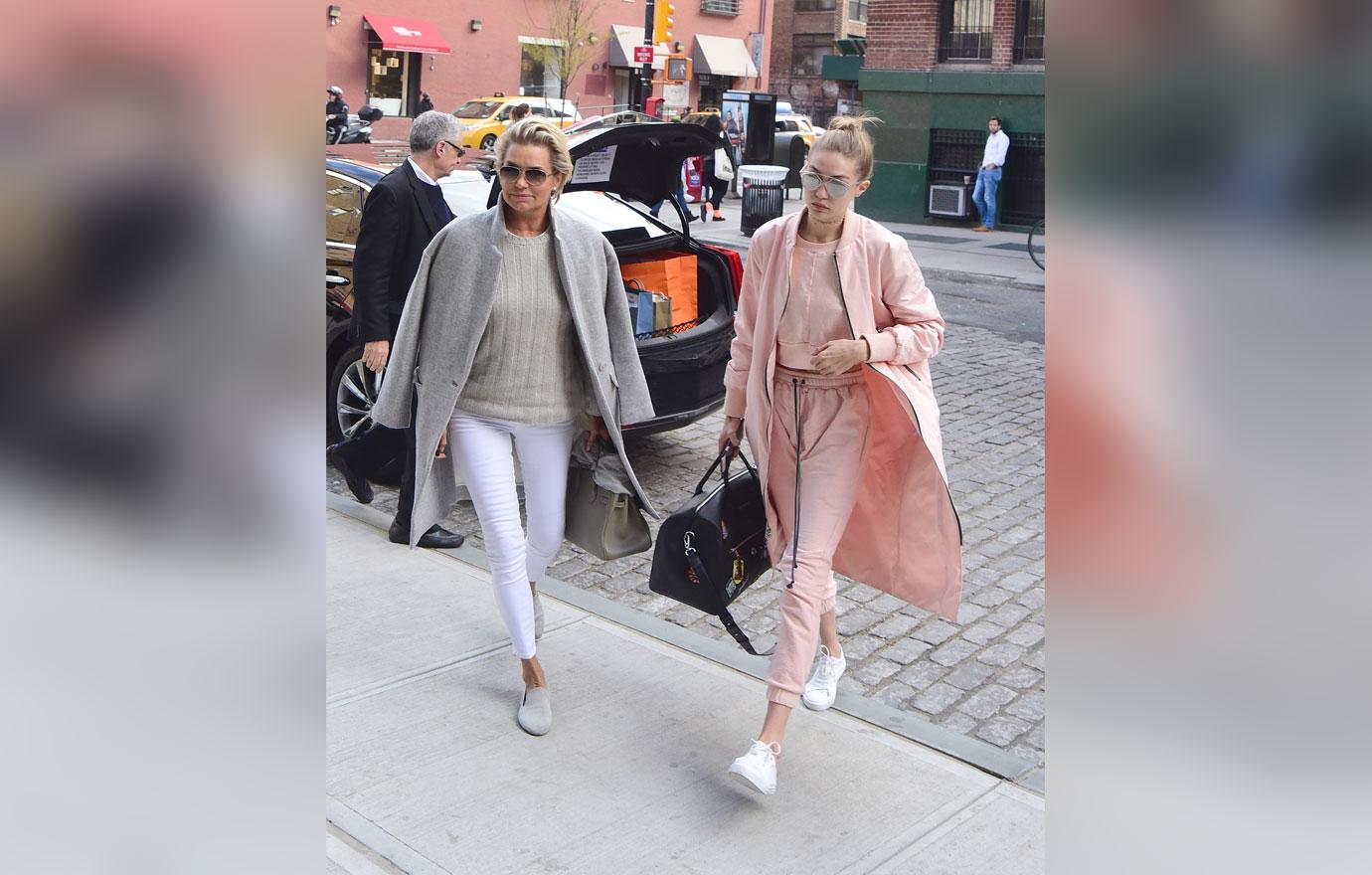 What are your thoughts on Yolanda and her battle? Sound off in the comments!