PHOTOS
Your Quick Guide To Real Housewife Brandi Glanville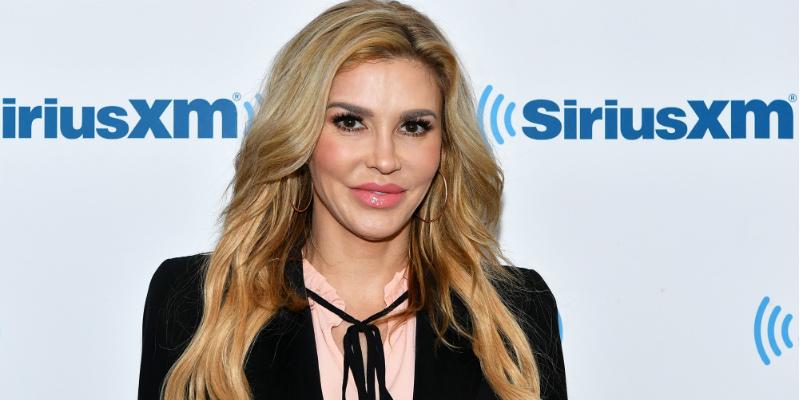 Former Real Housewives of Beverly Hills star Brandi Glanville may have gotten her start as a model, but when she moved on from that life, her career took off in a totally new way. Brandi was first a friend of the The Real Housewives before joining the cast as a starring housewife and when her run on the series came to an end she took her reality star fame and continued to spin it in new and lucrative ways by appearing on a variety of shows and writing two books.
Article continues below advertisement
MORE: Brandi Glanville Shows Off Toned Abs in Racy Leather Outfit
Brandi appeared to have it all together when she married actor, Eddie Cibrian, and started a family. They eventually split when she found out about his extramarital affair with another celebrity. In addition to Brandi and Eddie's relationship being devastated by his infidelity, the constant drama between Brandi and his lover, LeAnn Rimes, made headlines on a regular basis.
Modeling Years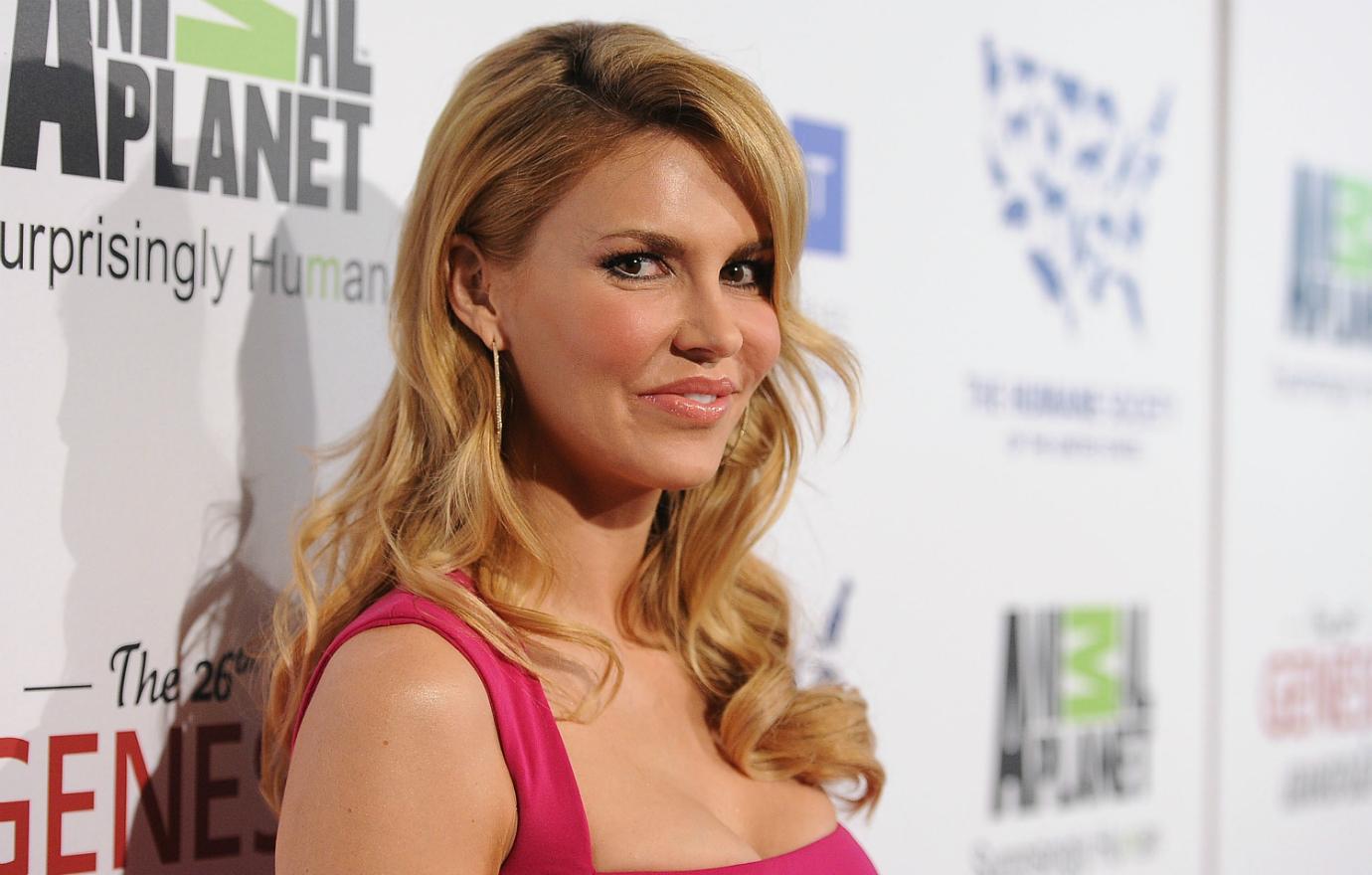 Brandi moved to Paris when she was 16 to pursue modeling. Signing with Elite Model Management, she had a successful 17 year run. She graced runways for luxury couture houses and appeared in high fashion magazines throughout her modeling career.
Article continues below advertisement
Meeting Eddie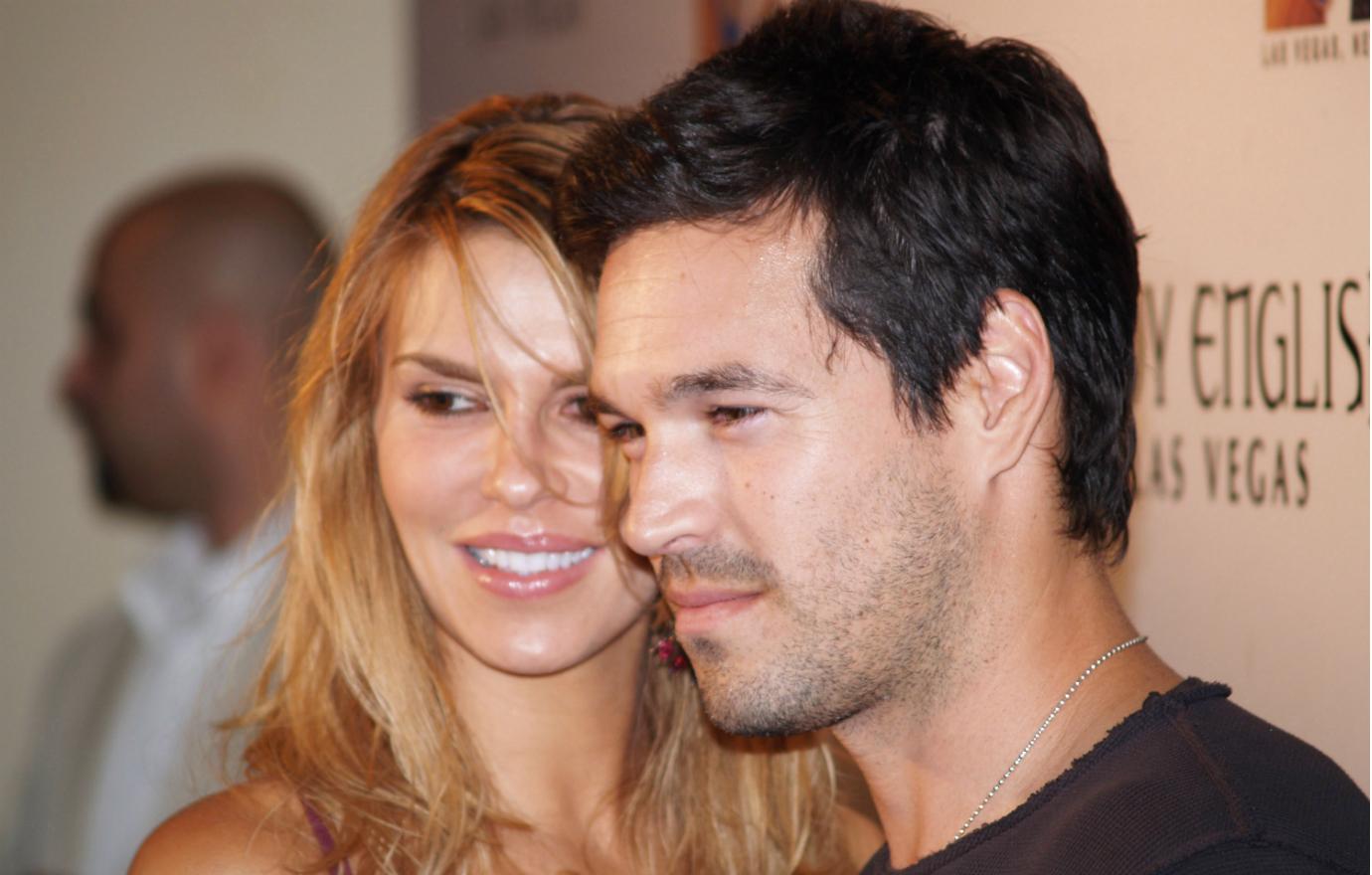 When Brandi moved back to LA in the '90s after modeling in Europe, she met her future husband, actor Eddie Cibrian, in a nightclub. They were engaged in 1999 and married in 2001.
Article continues below advertisement
Married Life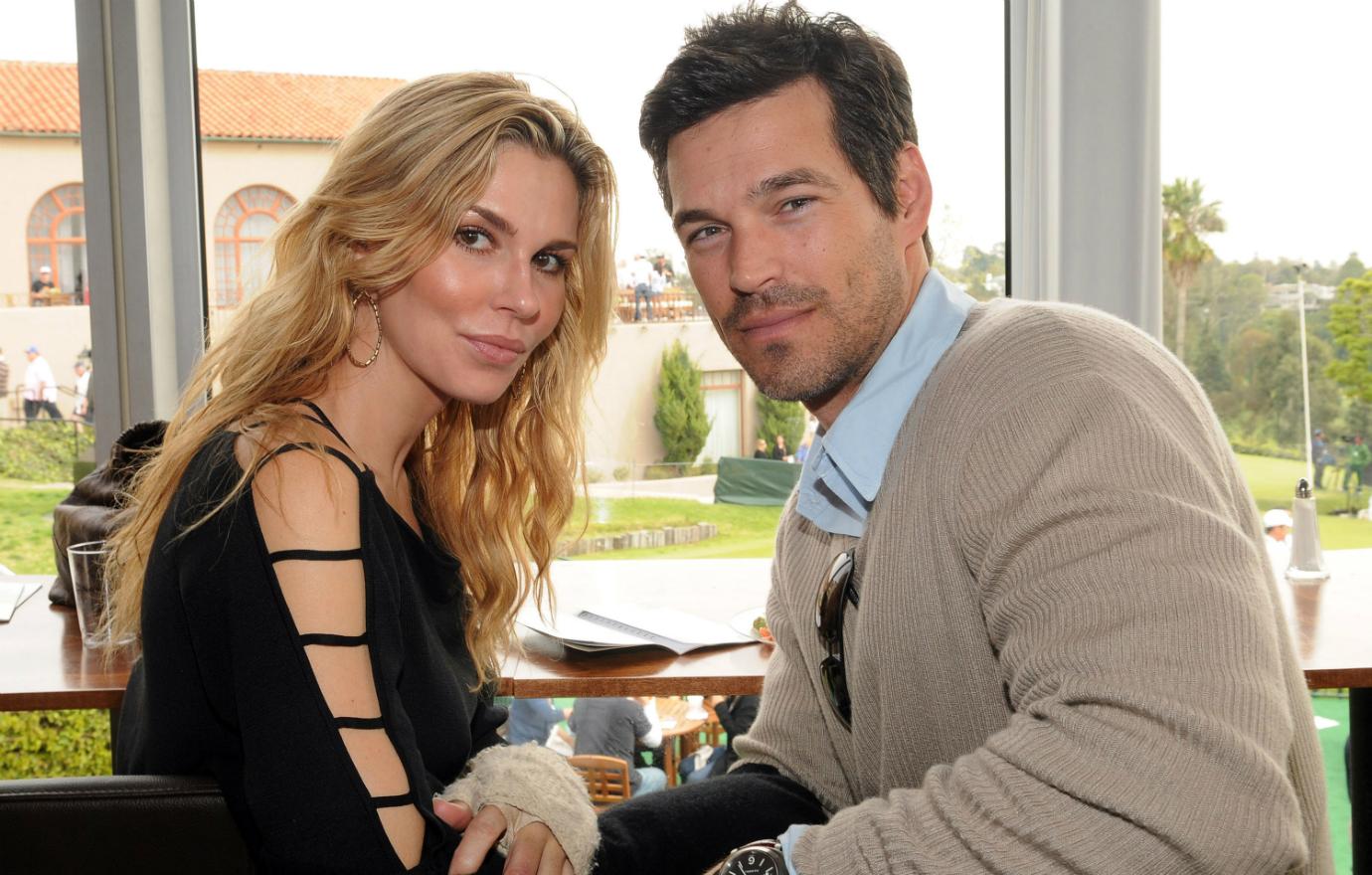 The couple lived in LA before moving to New York City for five years when Eddie starred on the TV show Third Watch. Brandi continued to model during this time with Elite Model Management.
Article continues below advertisement
Family First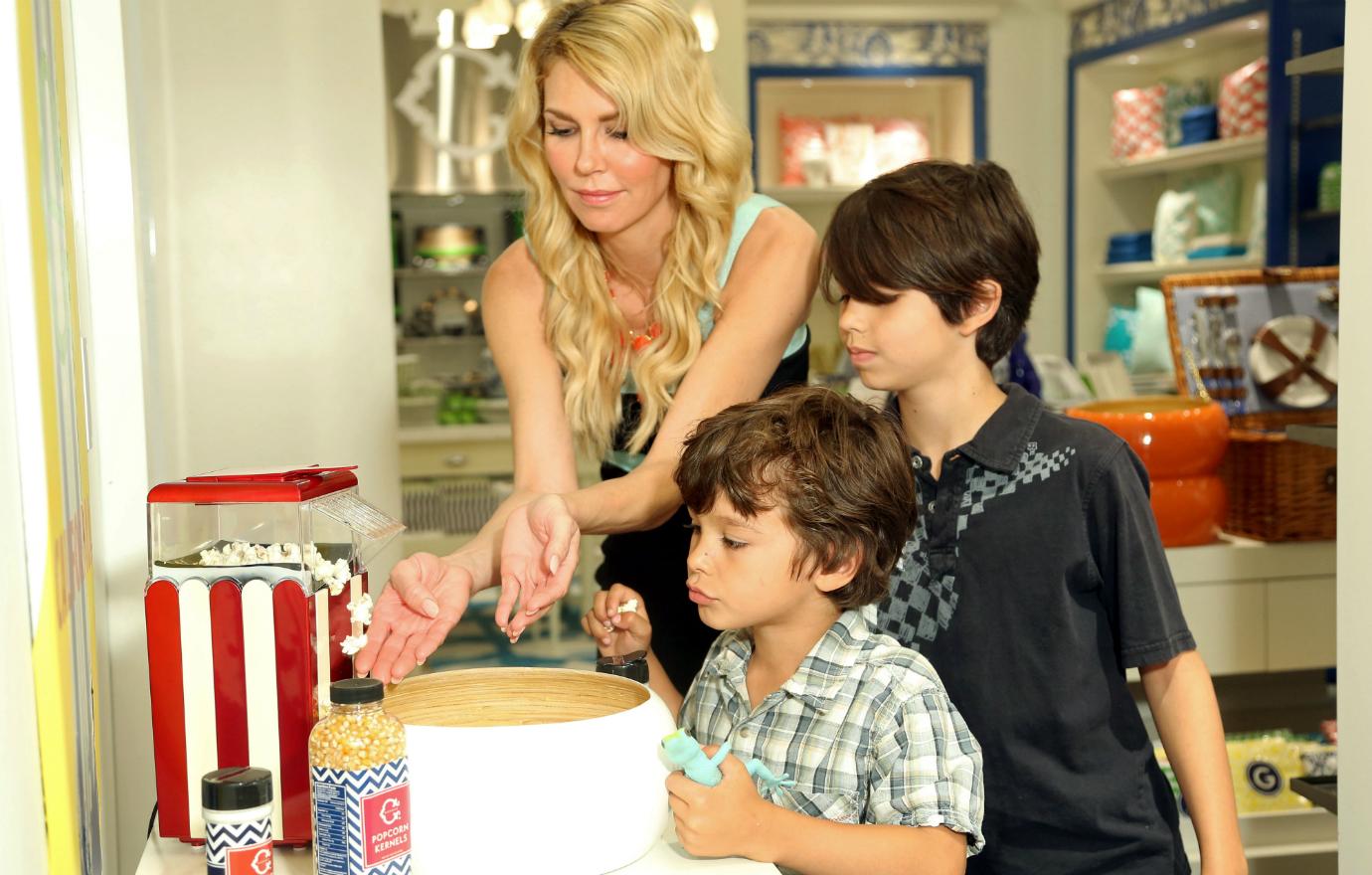 Brandi and Eddie had children soon thereafter with Mason born in 2003 and Jake born in 2007. Brandi ended her modeling career in 2006 to devote more time to her kids and family life.
Article continues below advertisement
Eddie's Infidelity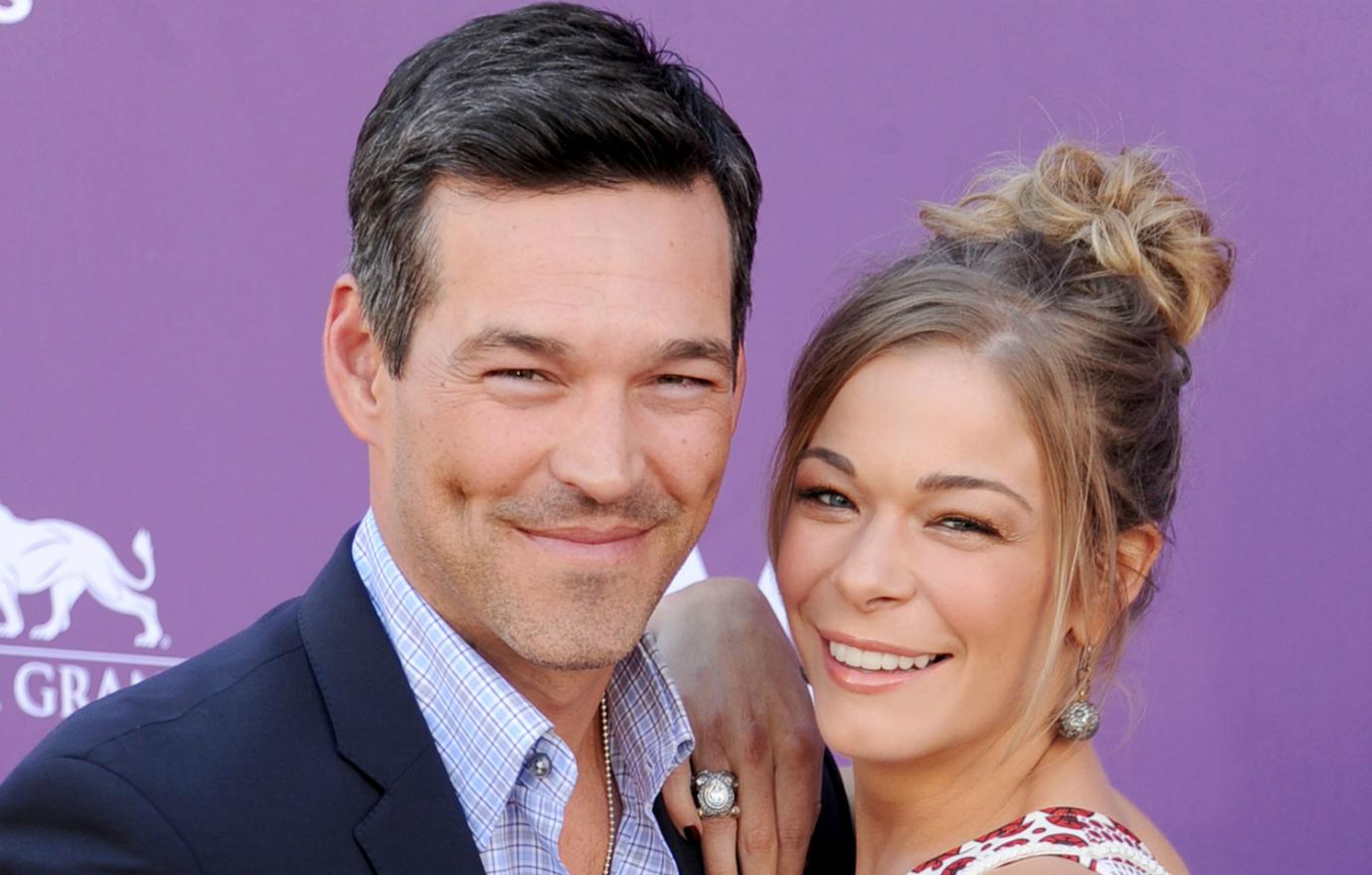 Eddie first had an affair with Scheana Marie, then met country singer LeAnn Rimes on the set of the Lifetime movie Northern Lights in 2009 — LeAnn was also married at the time. Brandi and Eddie's divorce was finalized in October 2010. Eddie and LeAnn were engaged that December and married in 2011.
Article continues below advertisement
Ongoing Feud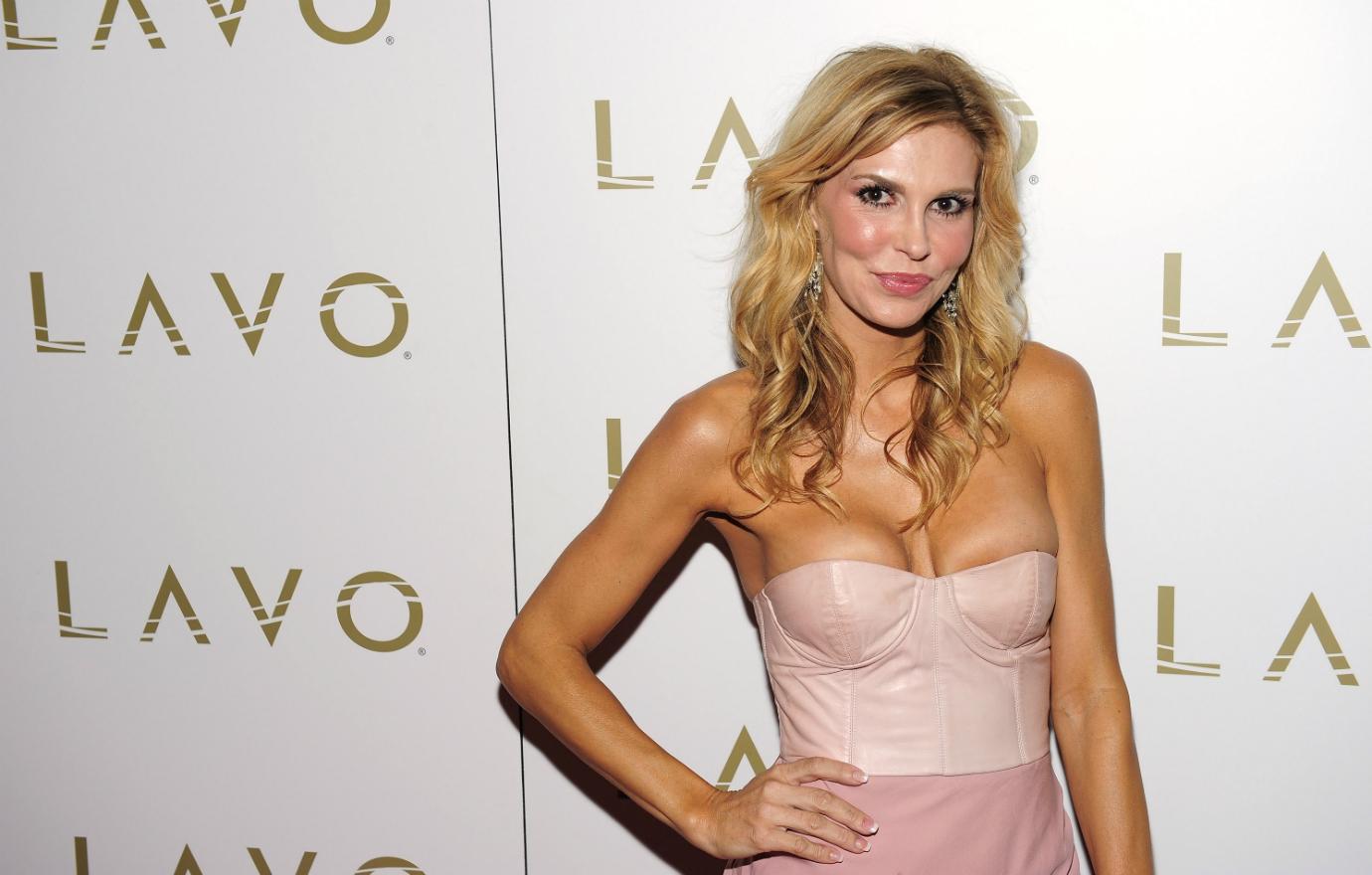 Article continues below advertisement
Regular Housewives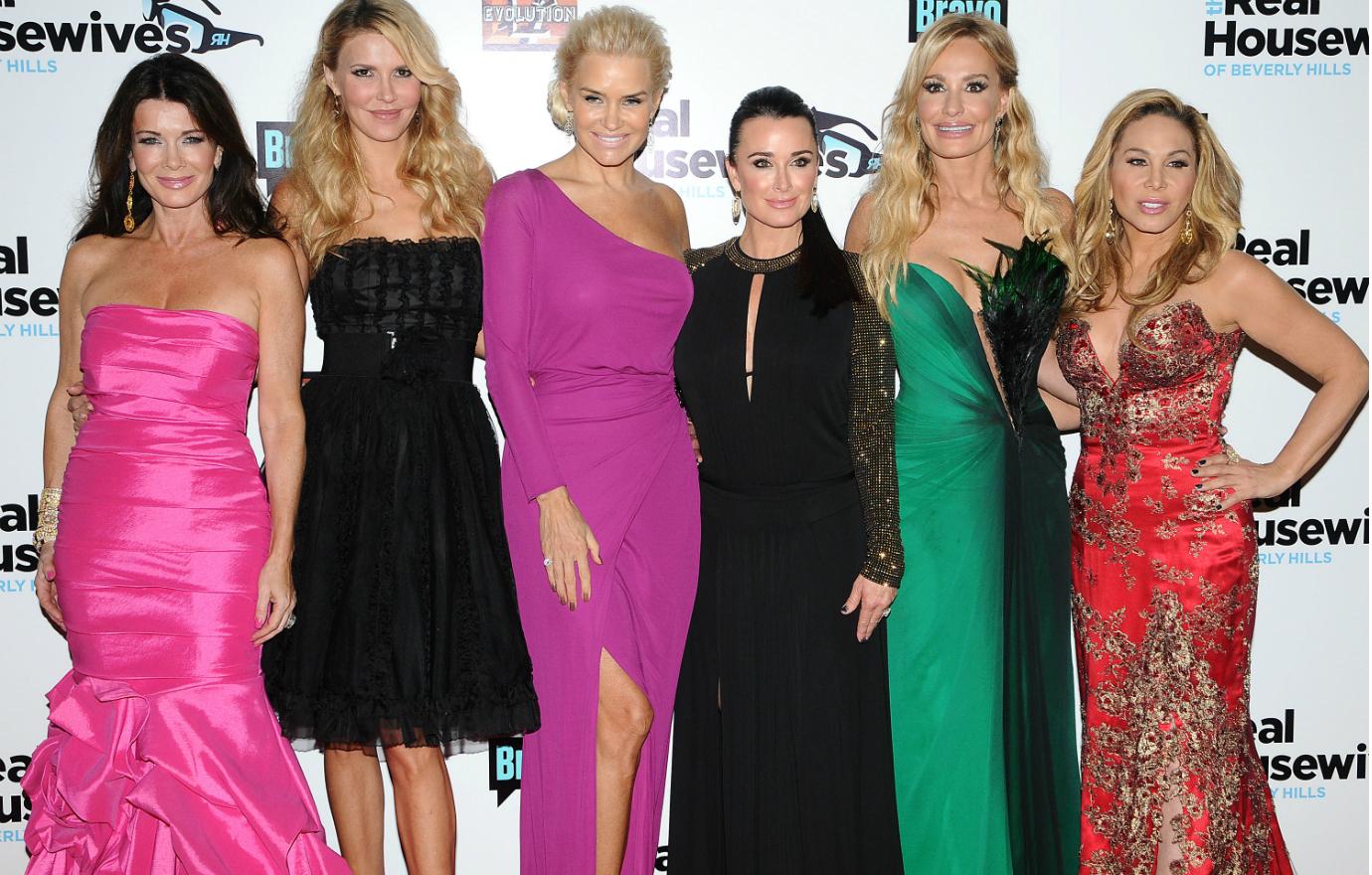 In 2011, Brandi became a cast member of The Real Housewives of Beverly Hills after being a "Friend of the Housewives" during the 2nd season. She starred on the reality show from the 3rd through the 5th seasons.
Article continues below advertisement
End of Her Housewives Run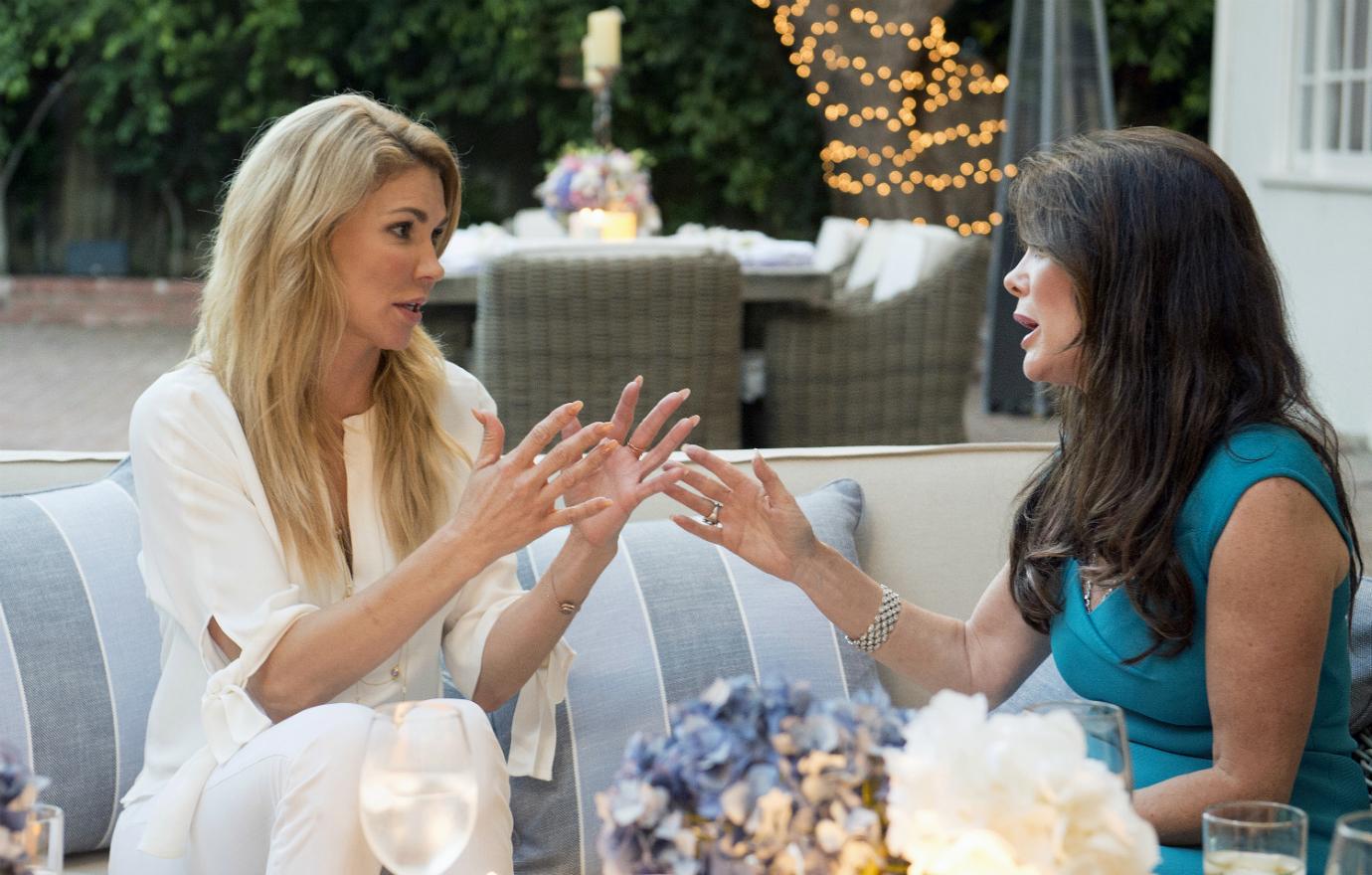 Though her Housewives run was over after its fifth season in 2015, Brandi made several guest appearances in 2016. She told Howard Stern her reason for leaving the show, "I felt like I played ball, I gave my all to the show, and then when it aired I thought, 'Oh my God, they did me no favors in the editing room.' And I got really upset and a little depressed."
Article continues below advertisement
Life After Housewives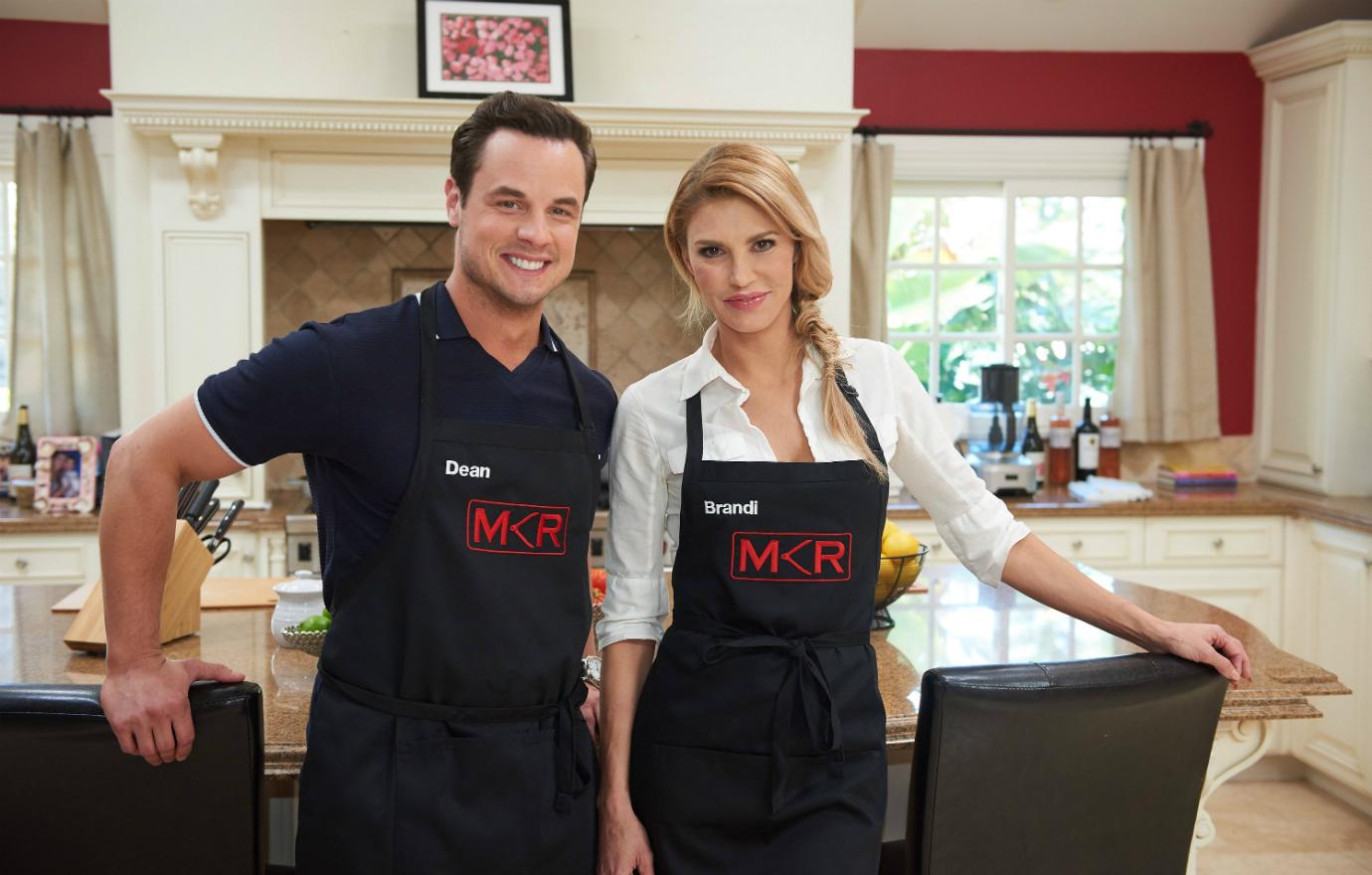 Brandi wasn't through with the spotlight when she left Housewives. She went on to appear in a number of realty shows, including Famously Single, My Kitchen Rules (she finished in third place with her friend Dean Sheremet — LeAnn's ex-husband!), and Marriage Boot Camp: Reality Stars Family Edition.
Article continues below advertisement
Celebrity Big Brother and More!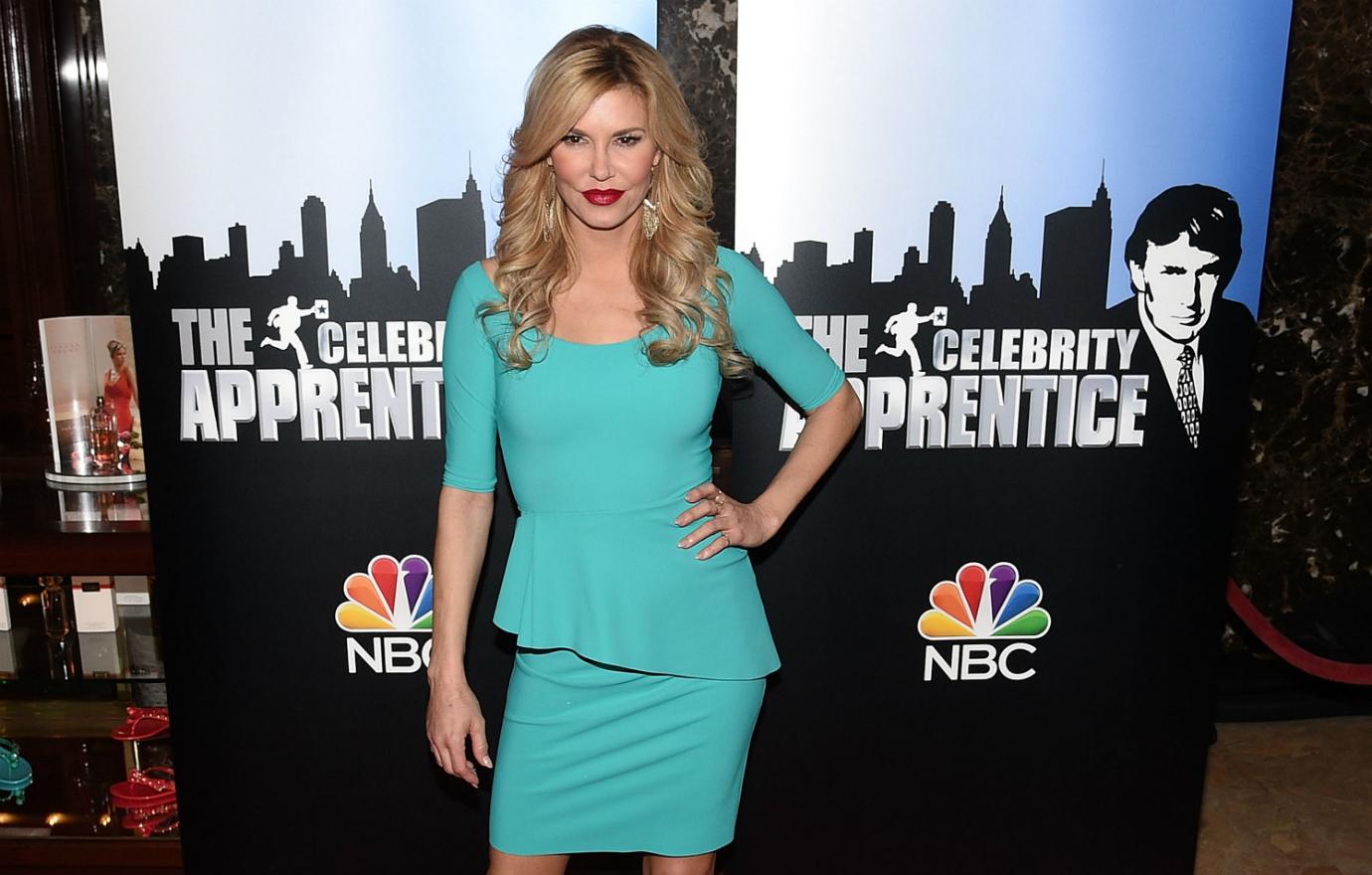 While she appeared on Celebrity Big Brother UK, Brandi was also a housemate on the U.S. version becoming the fifth houseguest evicted on day 24. She also appeared on Celebrity Apprentice and was fired two weeks before the finale.
Article continues below advertisement
Brandi the Actor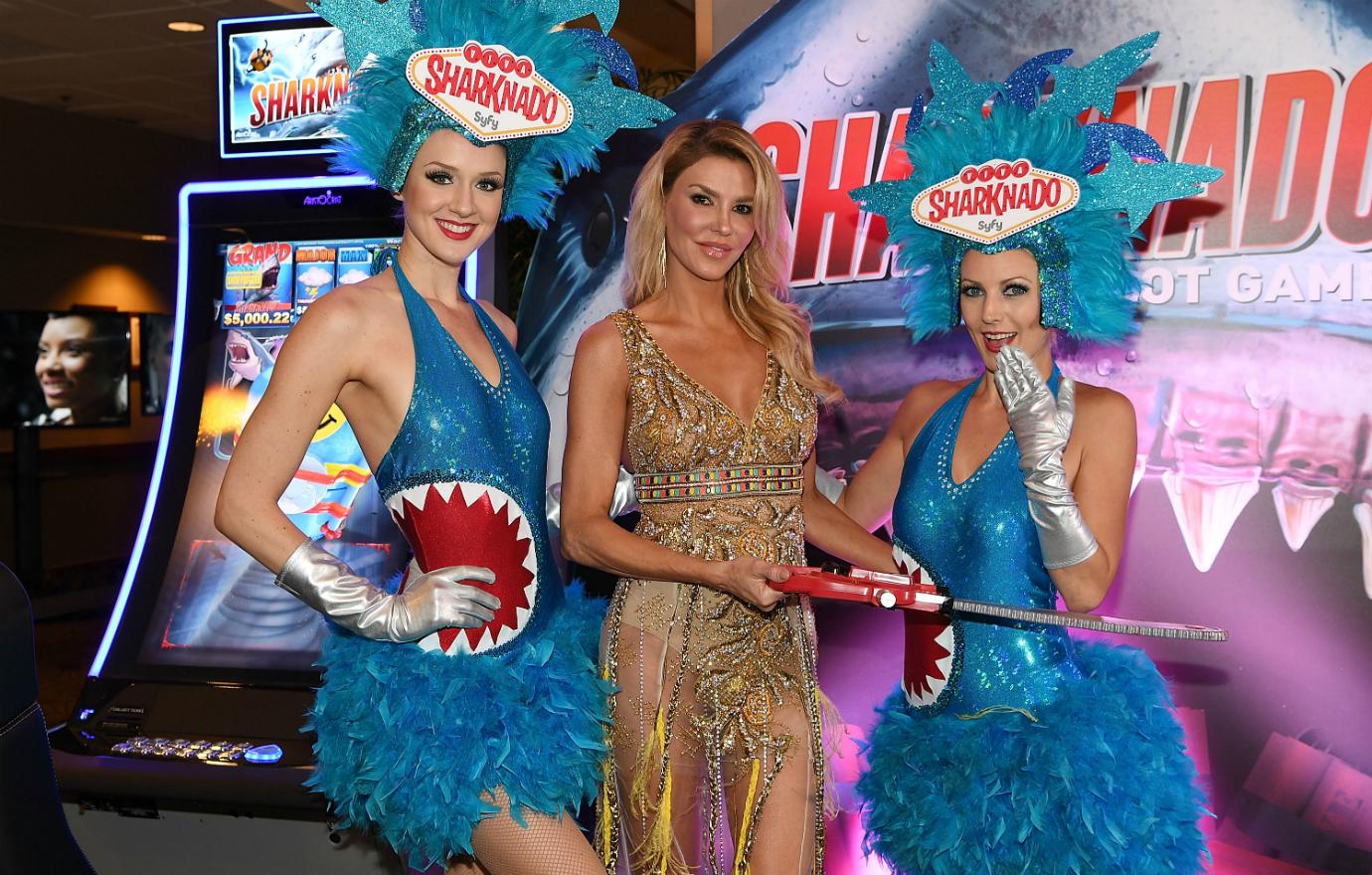 Brandi has even dabbled in some acting, having appeared as herself on a 2013 episode of 90210 as well as in TV movies and films, most notably the SciFi camp classic, Sharknado: The 4th Awakens.
Article continues below advertisement
Bestselling Author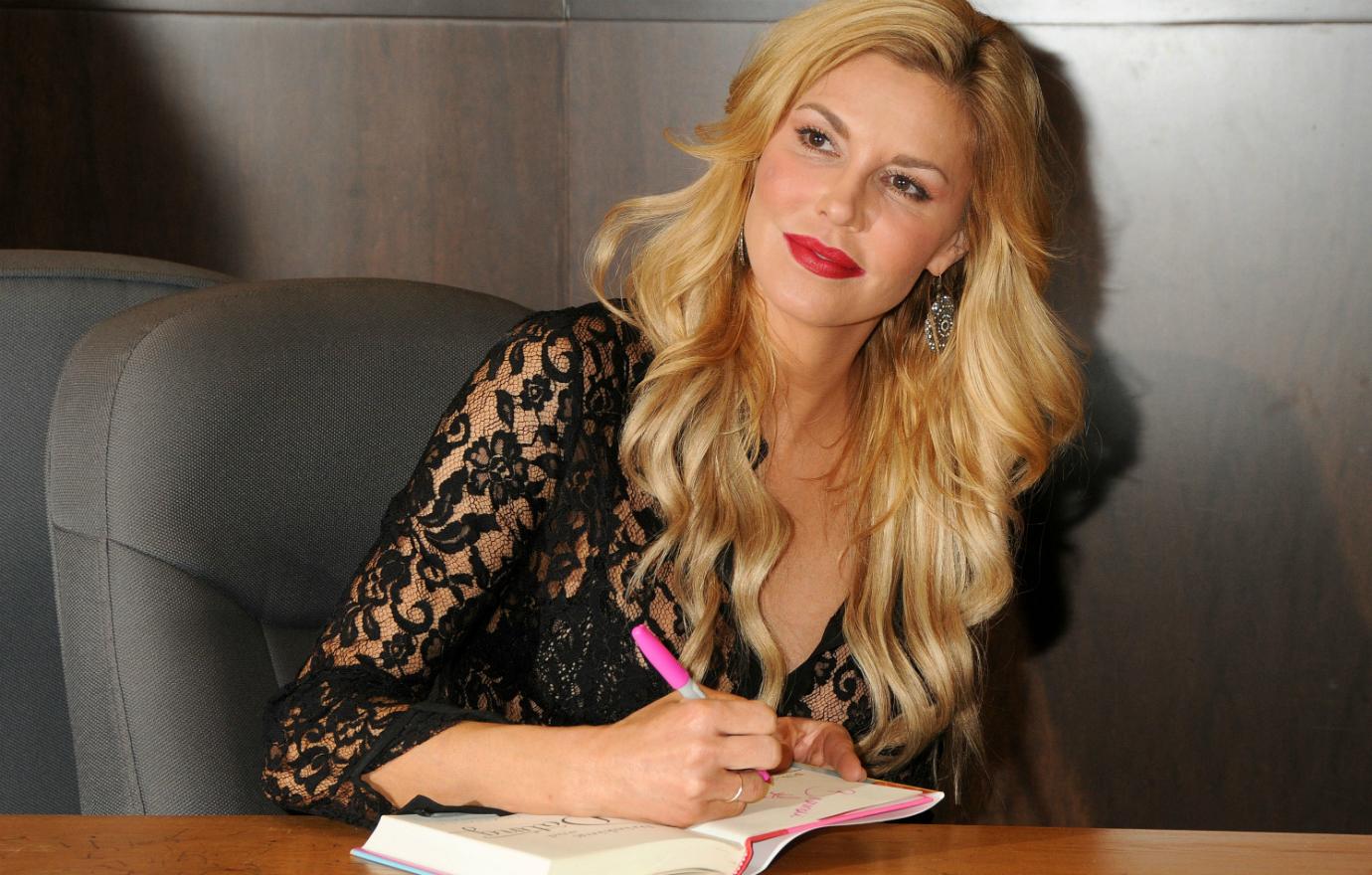 Brandi took her life experiences and put them on the page, writing two books and becoming a #1 New York Times bestselling author. Her tell-all books: Drinking and Tweeting: And Other Brandi Blunders plus Drinking and Dating: P.S. Social Media is Ruining Romance, were candid and open — and her fans obsessed over every last word.
Article continues below advertisement
Ending Her Feud with LeAnn
After years of fighting, Brandi and LeAnn finally ended their feud in 2018 with Brandi tweeting the details surrounding their truce: "The three of us sat and talked for hours hashed everything out and the feud with @leannrimes Eddie and I is over. They will not be getting rid of me on any holidays #modernfamily." She posted a photo of the two making nice on Instagram as well.