PHOTOS
YouTube Star Emily Hartridge Dead At 35 After E-Scooter Accident In London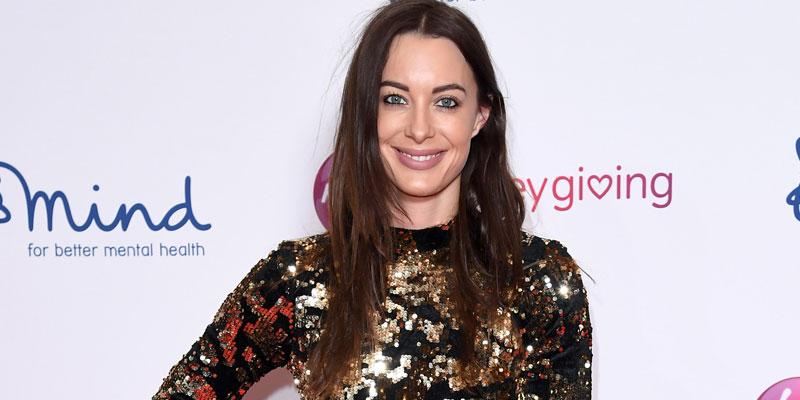 YouTube personality Emily Hartridge was killed in an accident involving her e-scooter on Friday, July 12. A representative confirmed her death with a statement on Instagram.
Article continues below advertisement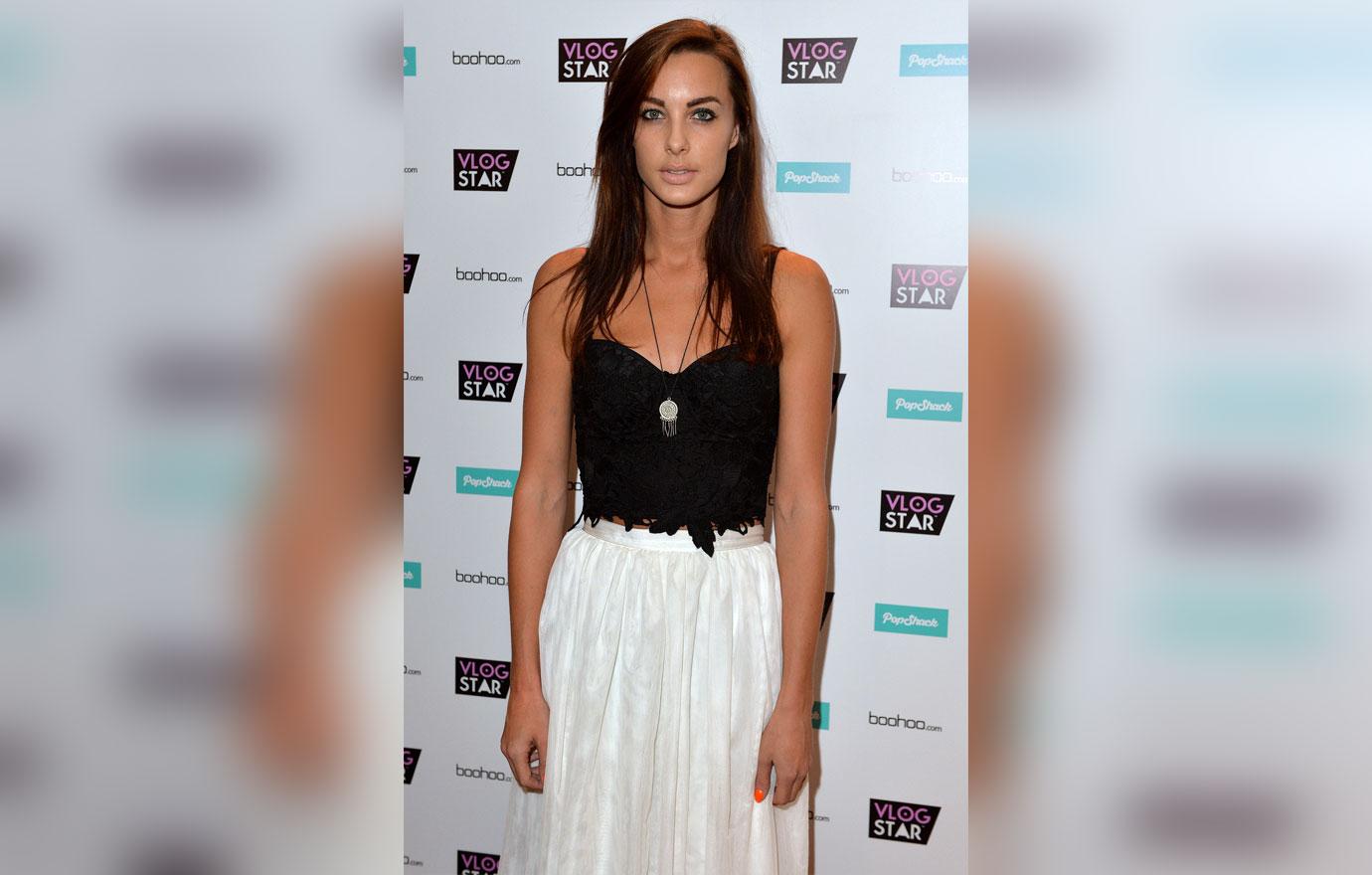 "Hi everyone," the statement began. "This is a horrible thing to have to say over Instagram but we know many of you were expecting to see Emily today and this is the only way to contact you all at once."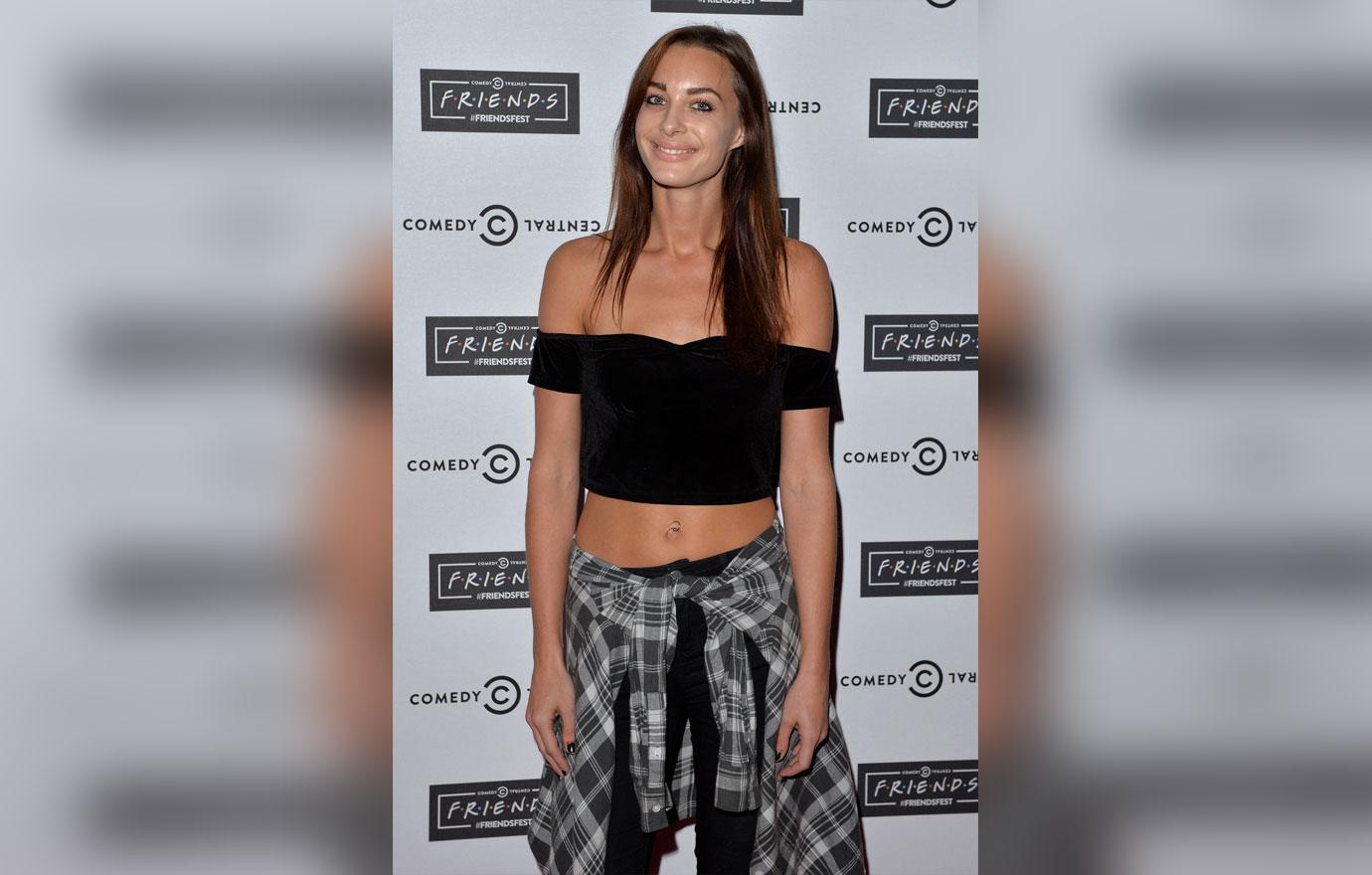 "Emily was involved in an accident yesterday and passed away," the post continued. "We all loved her to bits and she will never be forgotten."
Article continues below advertisement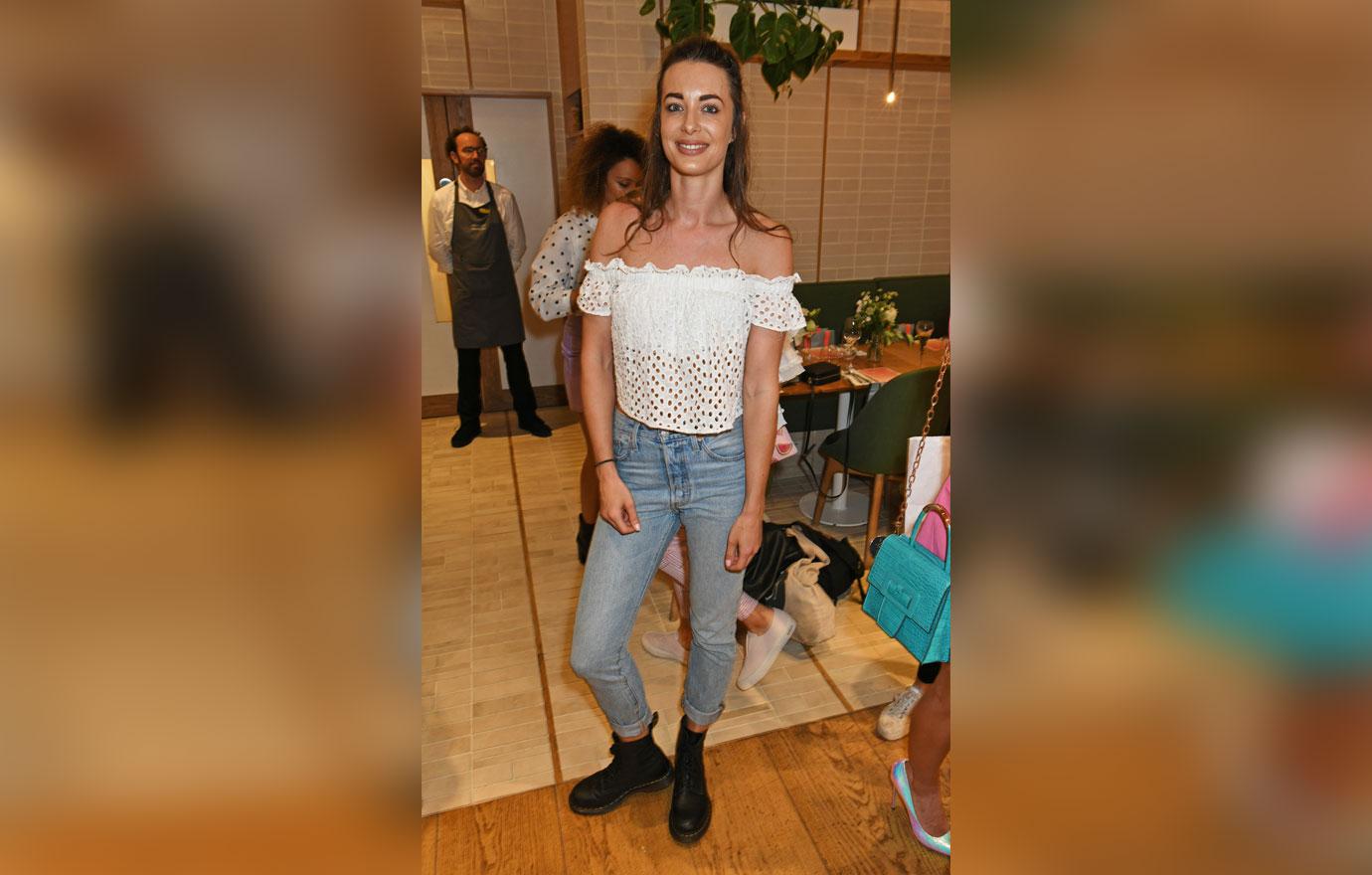 "She has touched so many lives it's hard to imagine things without her. She was a very special person," the statement concluded.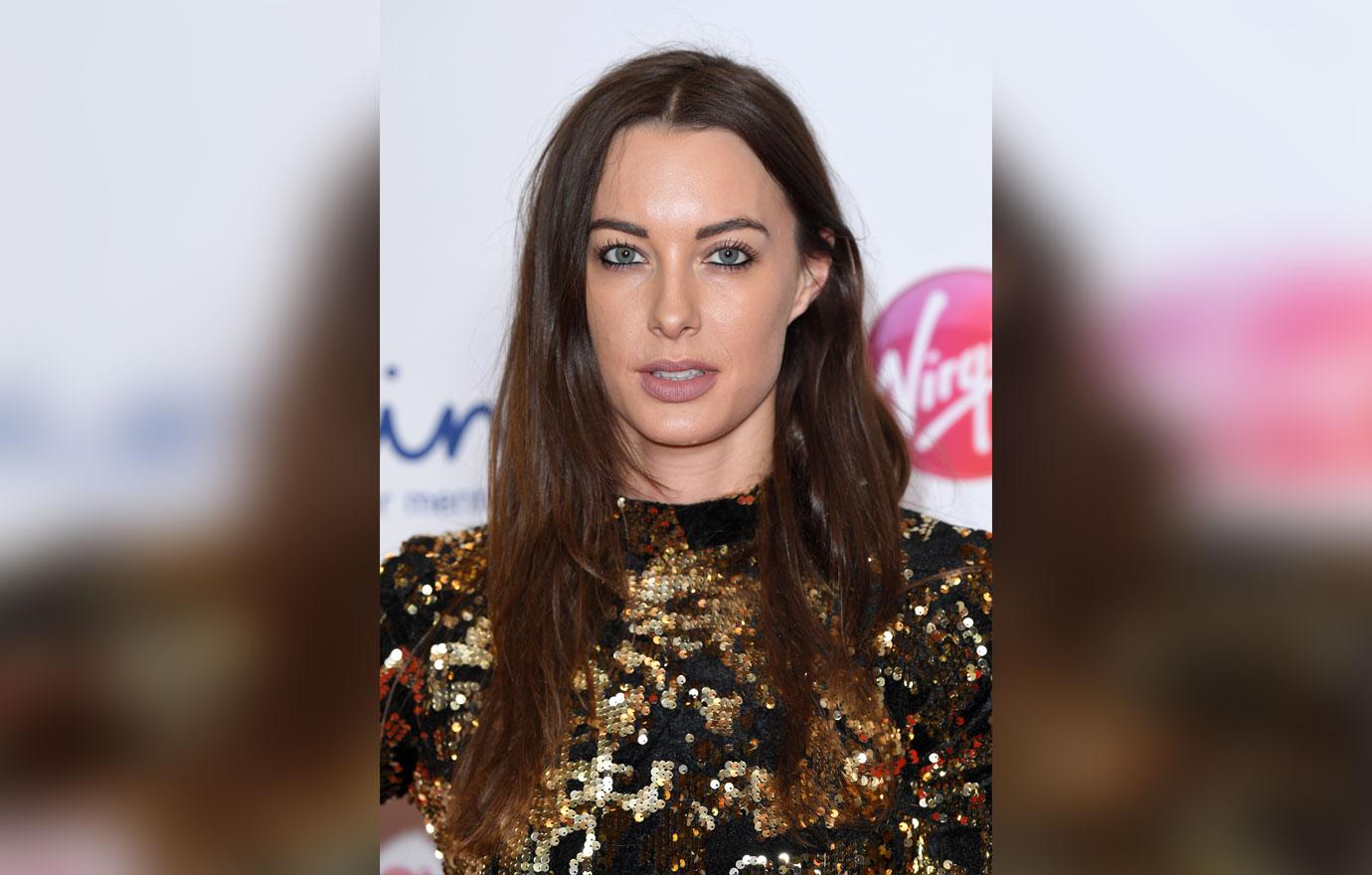 In a press release, London Metropolitan Police confirmed that a collision between an e-scooter and truck occurred. A woman in her 30's was pronounced dead at the scene.
Article continues below advertisement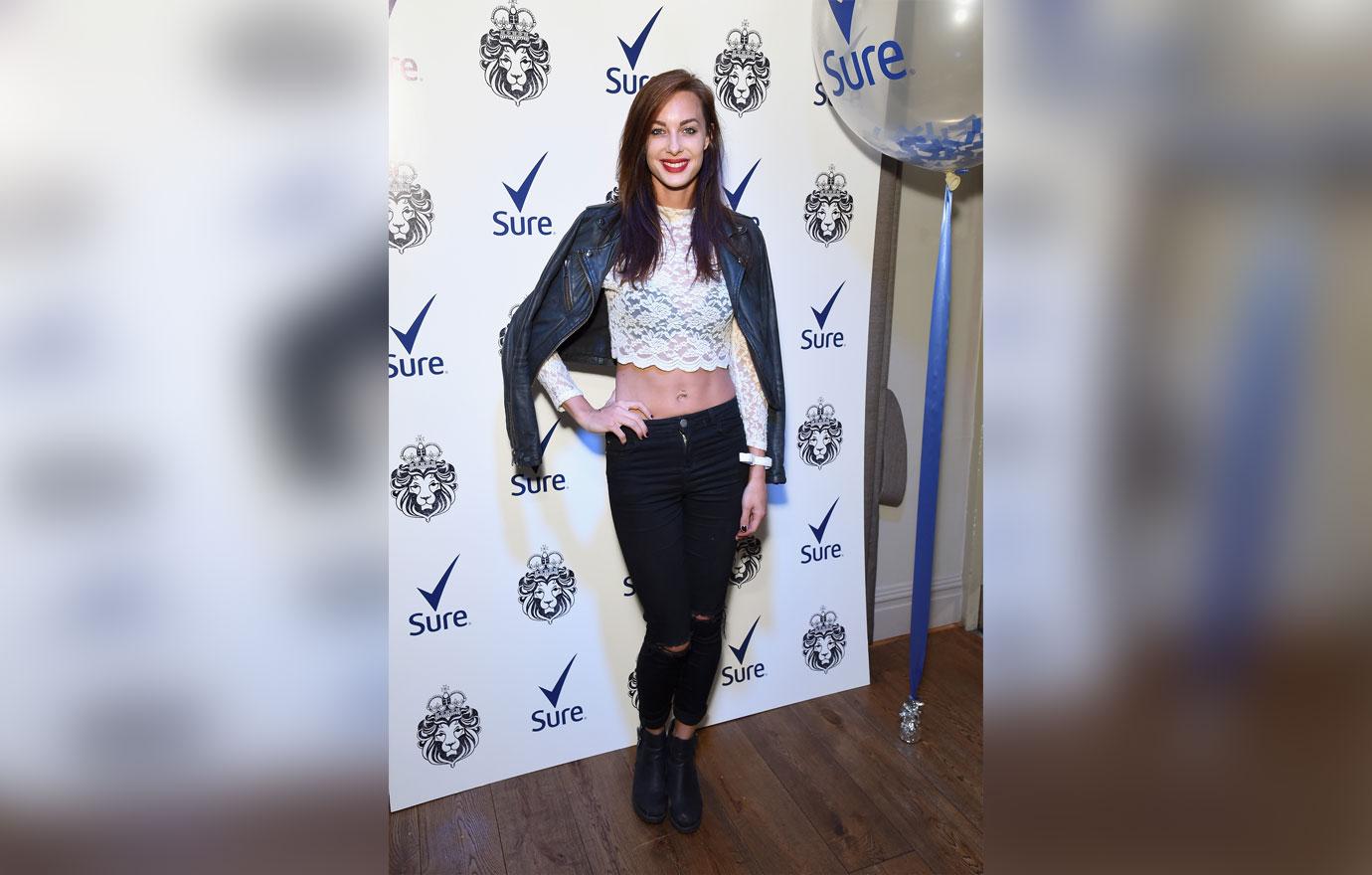 The Guardian declared that the accident marked the "the first fatal collision involving an e-scooter in Britain."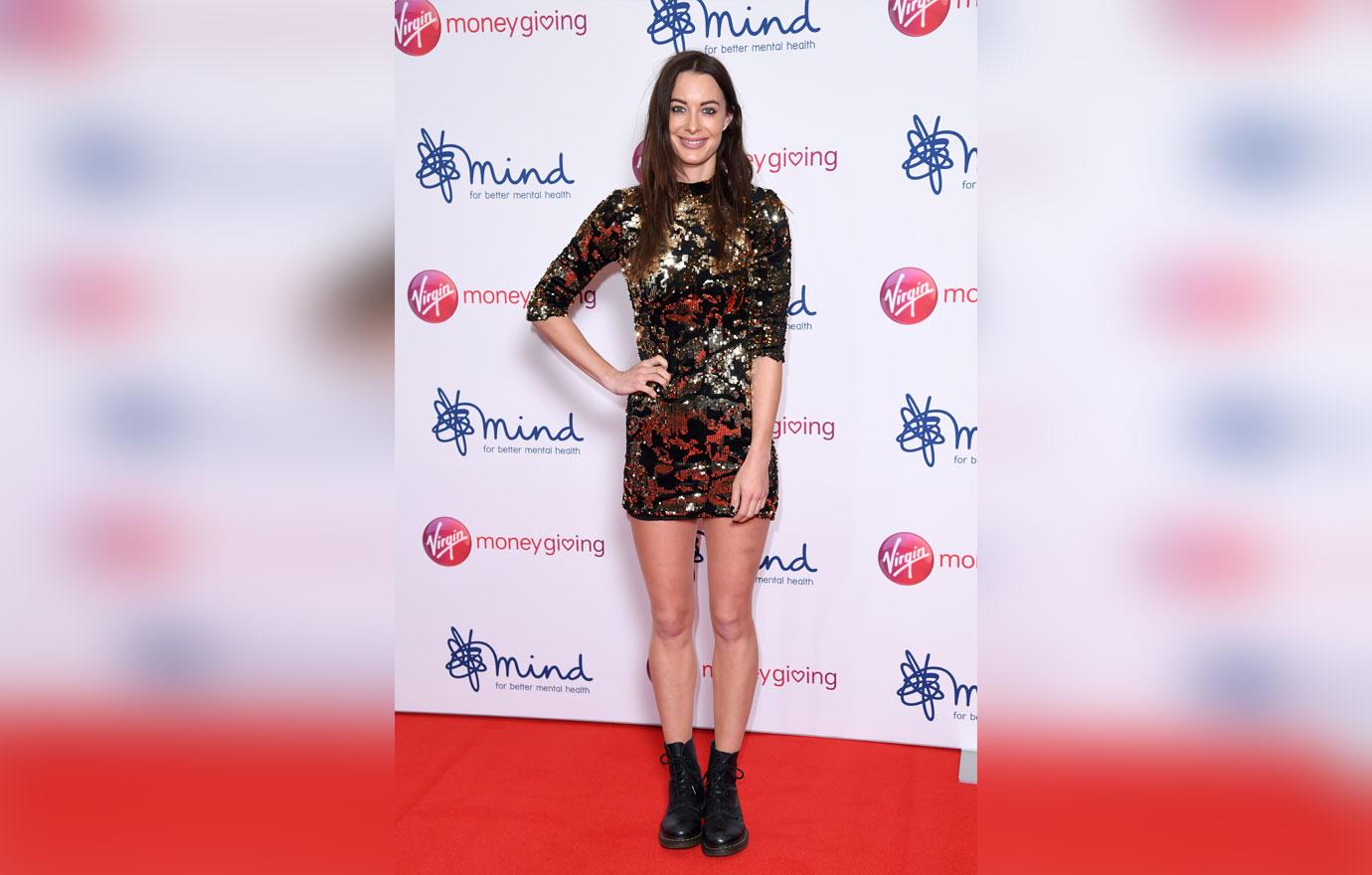 Emily, who was 35 at the time of her death, gained Youtube success seven years ago. In addition her YouTube channel, she also boasted a 60.9K Instagram following and hosted the 4OD show Oh Sh*t I'm 30.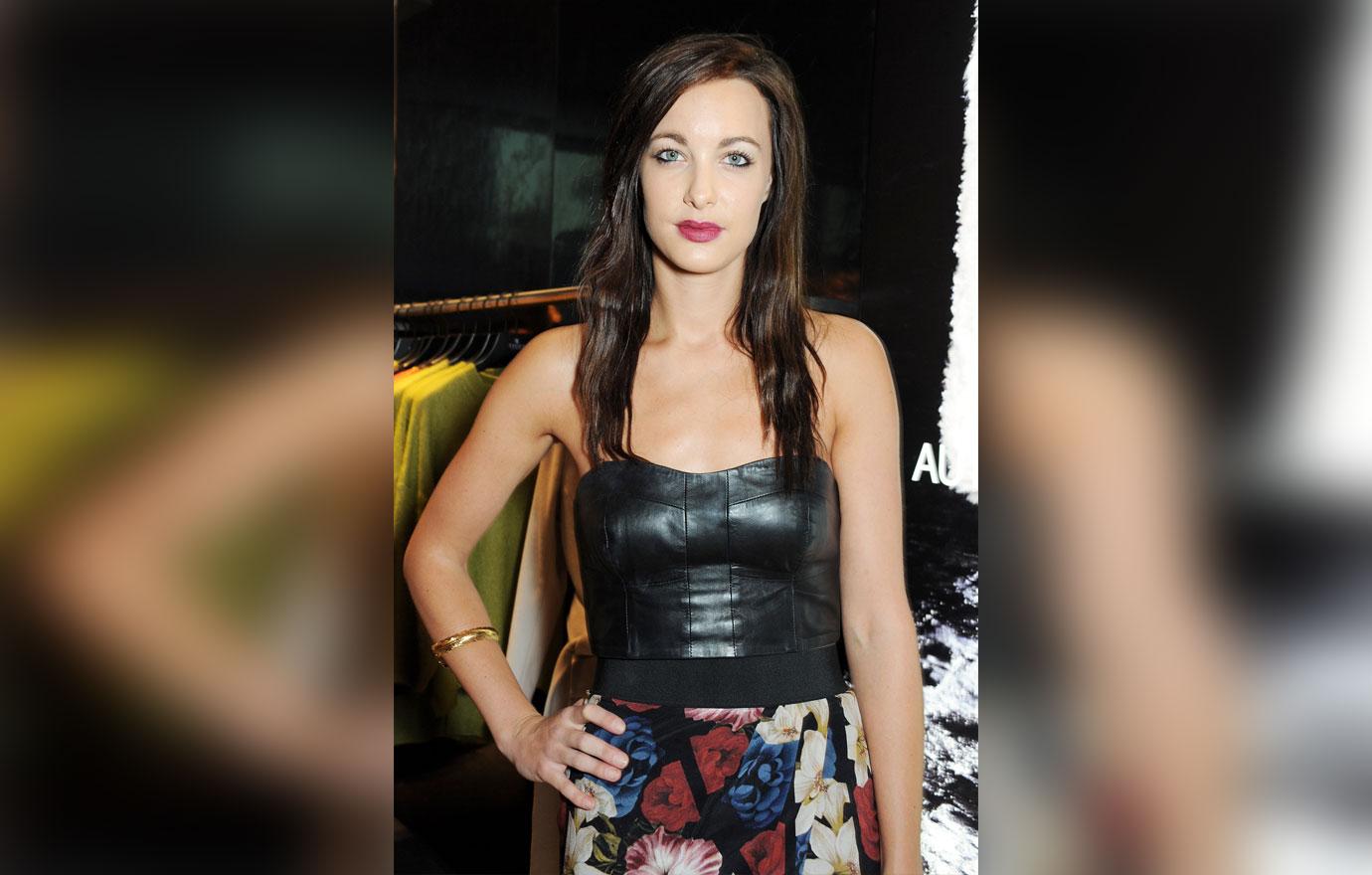 "We're deeply saddened to learn about the tragic loss of a truly talented British creator, Emily Hartridge," YouTube said in a statement following her death. "Our thoughts and condolences go out to all of her loved ones and fans."