PHOTOS
Zac Efron Faces Backlash Over Dreadlocks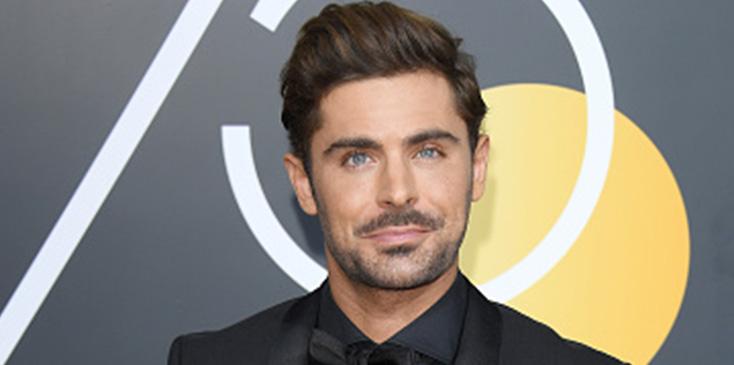 Zac Efron is the latest celebrity to be accused of cultural appropriation for his hairstyle. The actor posted a photo on Instagram of himself wearing dreadlocks — and his followers are not okay with it. Read on to see what the critics had to say.
Article continues below advertisement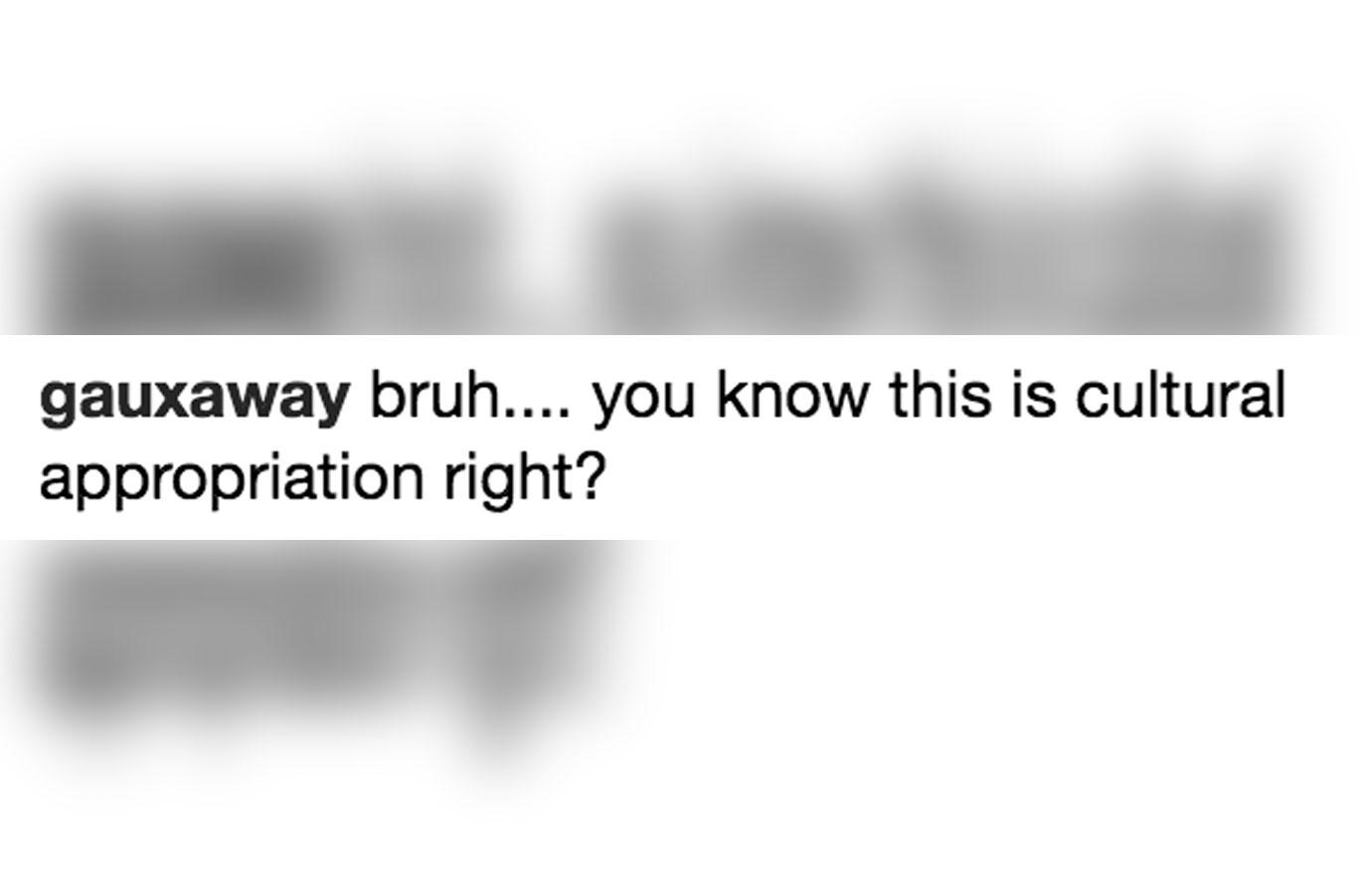 "Just for fun," the High School Musical star captioned the pic of him with dreads. That's when some of his fans accused him of being culturally insensitive. "Bruh.... you know this is cultural appropriation right?" one follower commented.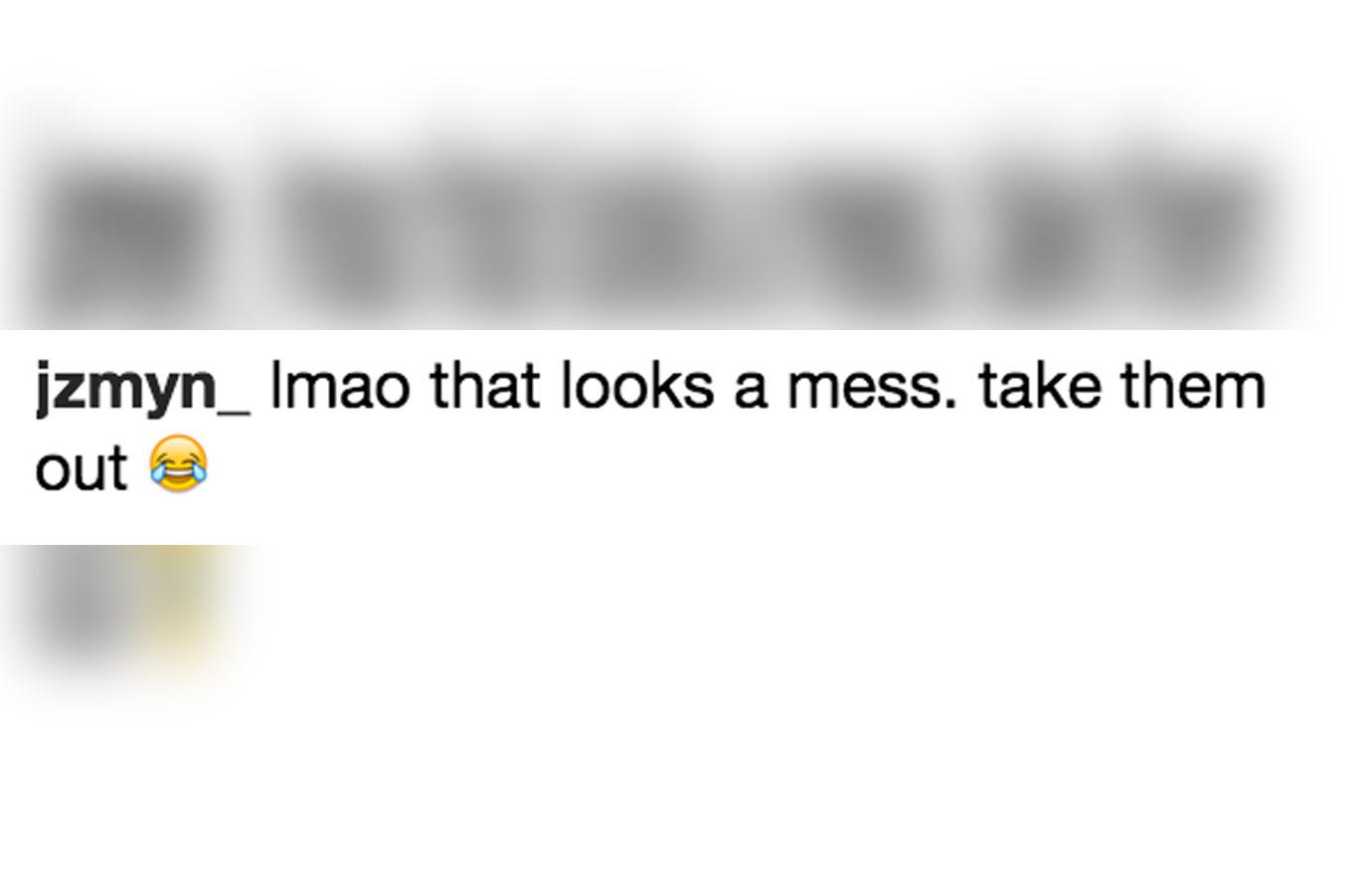 "Lmao that looks a mess. take them out," another person wrote.
Article continues below advertisement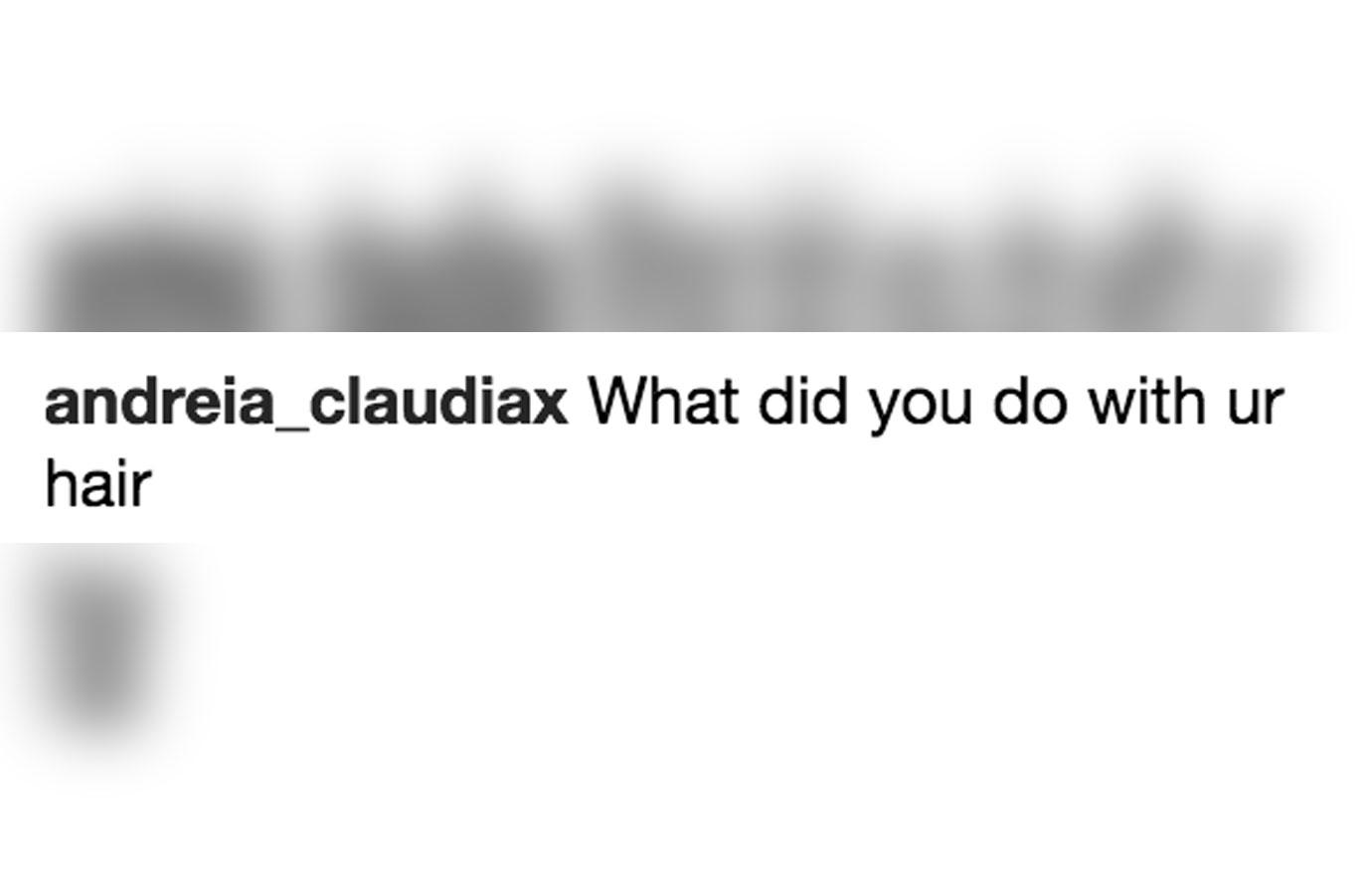 "What did you do with ur hair," someone else chimed in.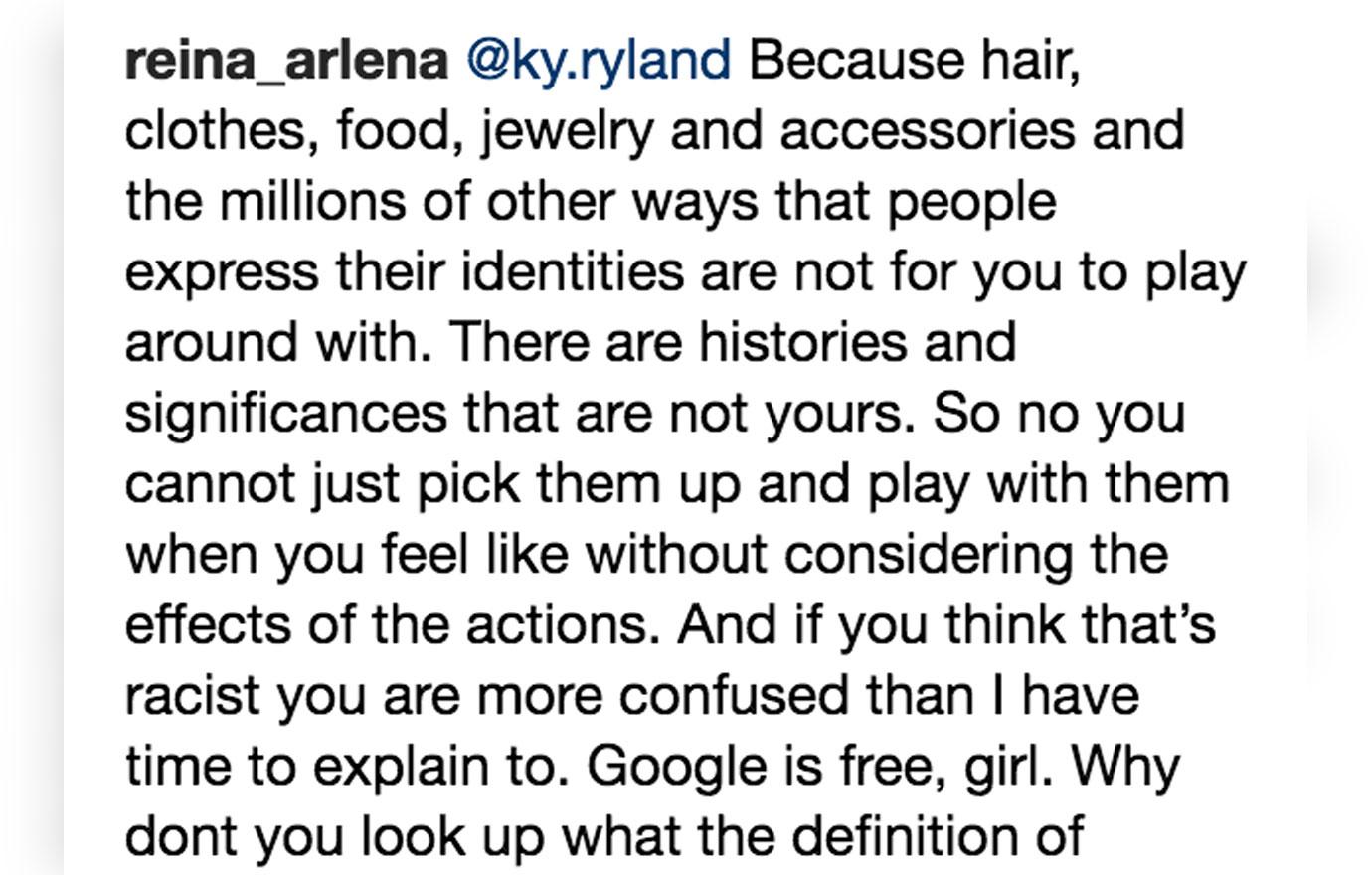 In response to some people defending Zac, one person explained why the actor's decision to wear dreadlocks was insensitive. "Hair, clothes, food, jewelry and accessories and the millions of other ways that people express their identities are not for you to play around with," they wrote. "There are histories and significances that are not yours. So no you cannot just pick them up and play with them when you feel like without considering the effects of the actions."
Article continues below advertisement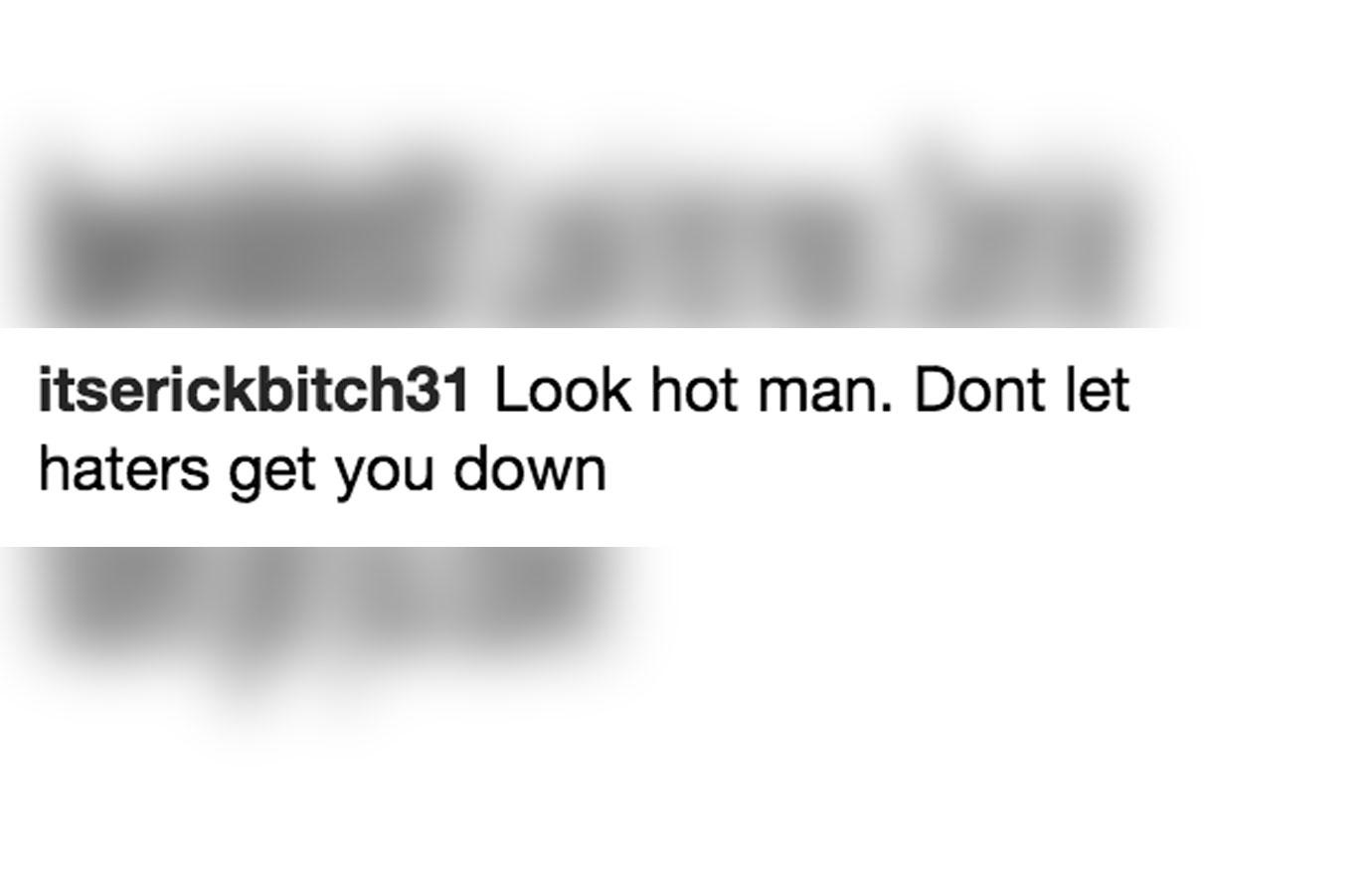 But still, some came to Zac's defense. "Look hot man," a follower wrote. "Don't let haters get you down."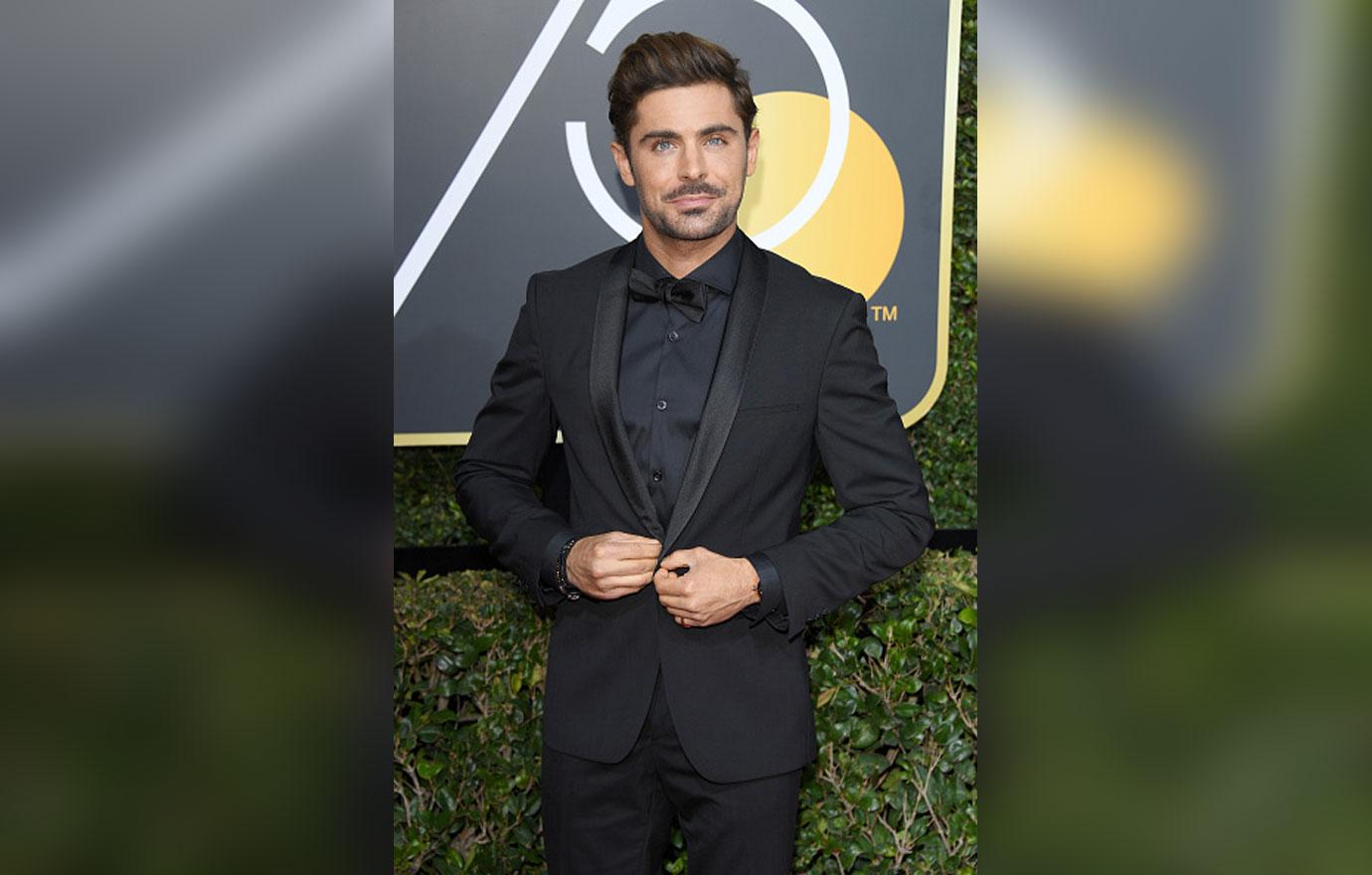 What do you think about Zac's dreadlocks? Let us know in the comments.