PHOTOS
Swipe Right? Zac Efron Drops Online Dating Bombshell!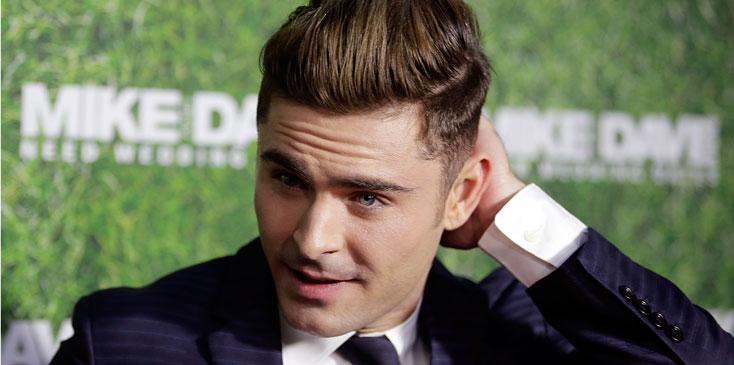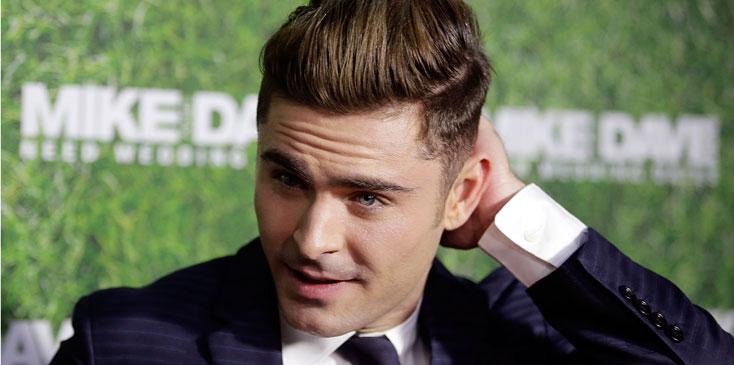 With his Hollywood heavyweight status and Baywatch mega muscles, Zac Efron shouldn't have any trouble staying afloat in the dating pool. But according to the actor himself, this is far from the case.
Article continues below advertisement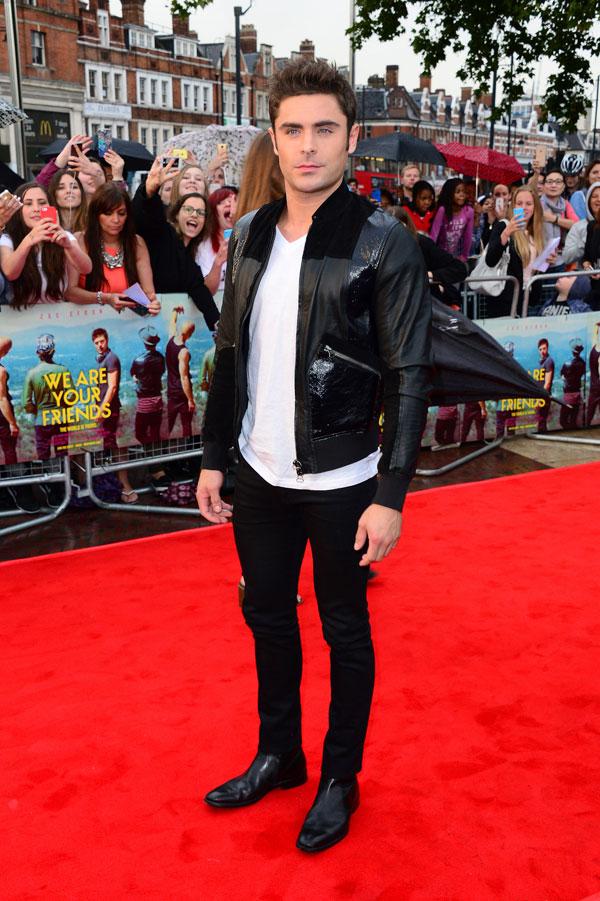 According to what the newly single High School Musical alum — Zac and 2-year-long flame Sami Miró called it quits in April — told The Times, dating as a celebrity is far more complicated that it may initially seem.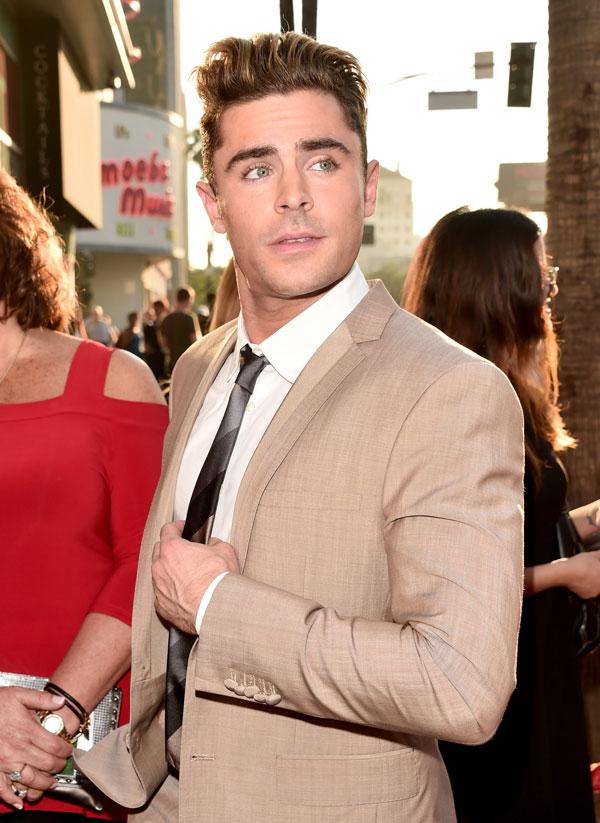 "Dating is something I'll never be able to do," he told to the British publication, claiming his rise to stardom robbed him from the ability of making a genuine first impression when meeting someone face-to-face.
Article continues below advertisement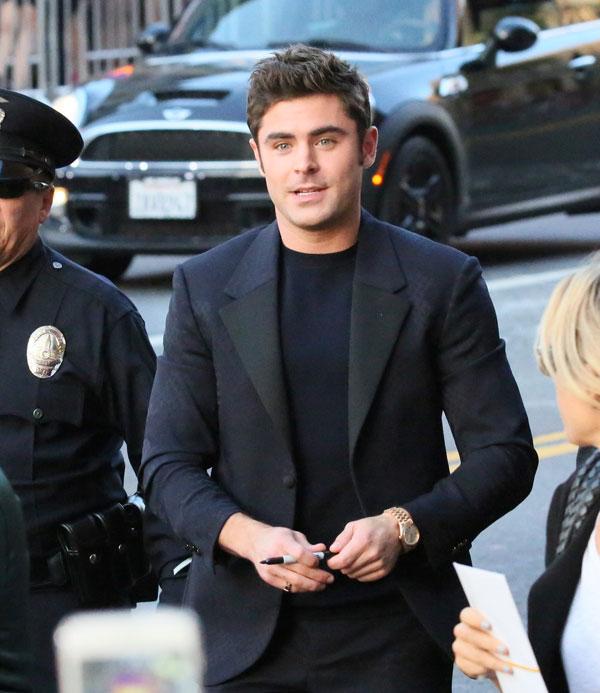 "As in the dictionary definition of dating, because one way or another I've impacted that person's life and they'll soon realize it," he explained. "A date has to be very long to dispel whatever people think of me."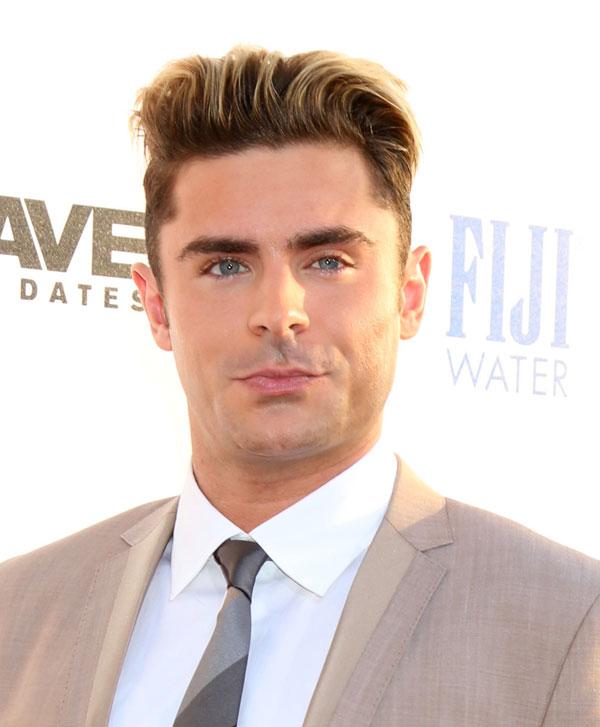 Zac even took his quest for love to Tinder — but no luck there either. "Amazingly, when I signed up for Tinder, nobody swiped me!" he lamented. "They thought my profile was fake."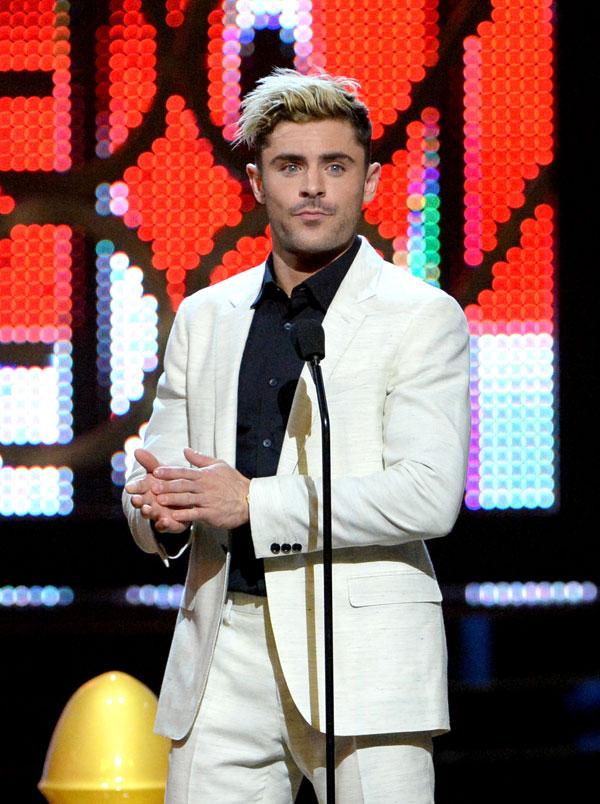 Would you swipe right? Tell us in the comment section below!