PHOTOS
Zac Efron Reveals He 'Bounced Back' After Contracting A Deadly Bacterial Infection In Papua New Guinea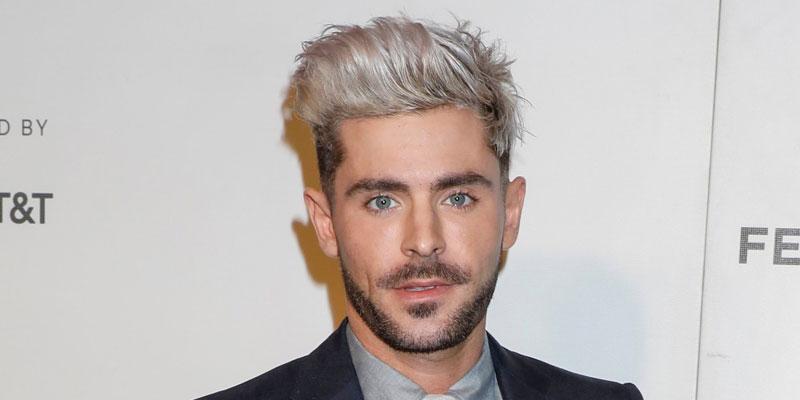 Zac Efron updated fans on his condition after he was hospitalized for a deadly bacterial infection he contracted while traveling in Papua New Guinea. The actor was filming for his new Quibi series, Killing Zac Efron, when he had to be airlifted to Australia for treatment.
Article continues below advertisement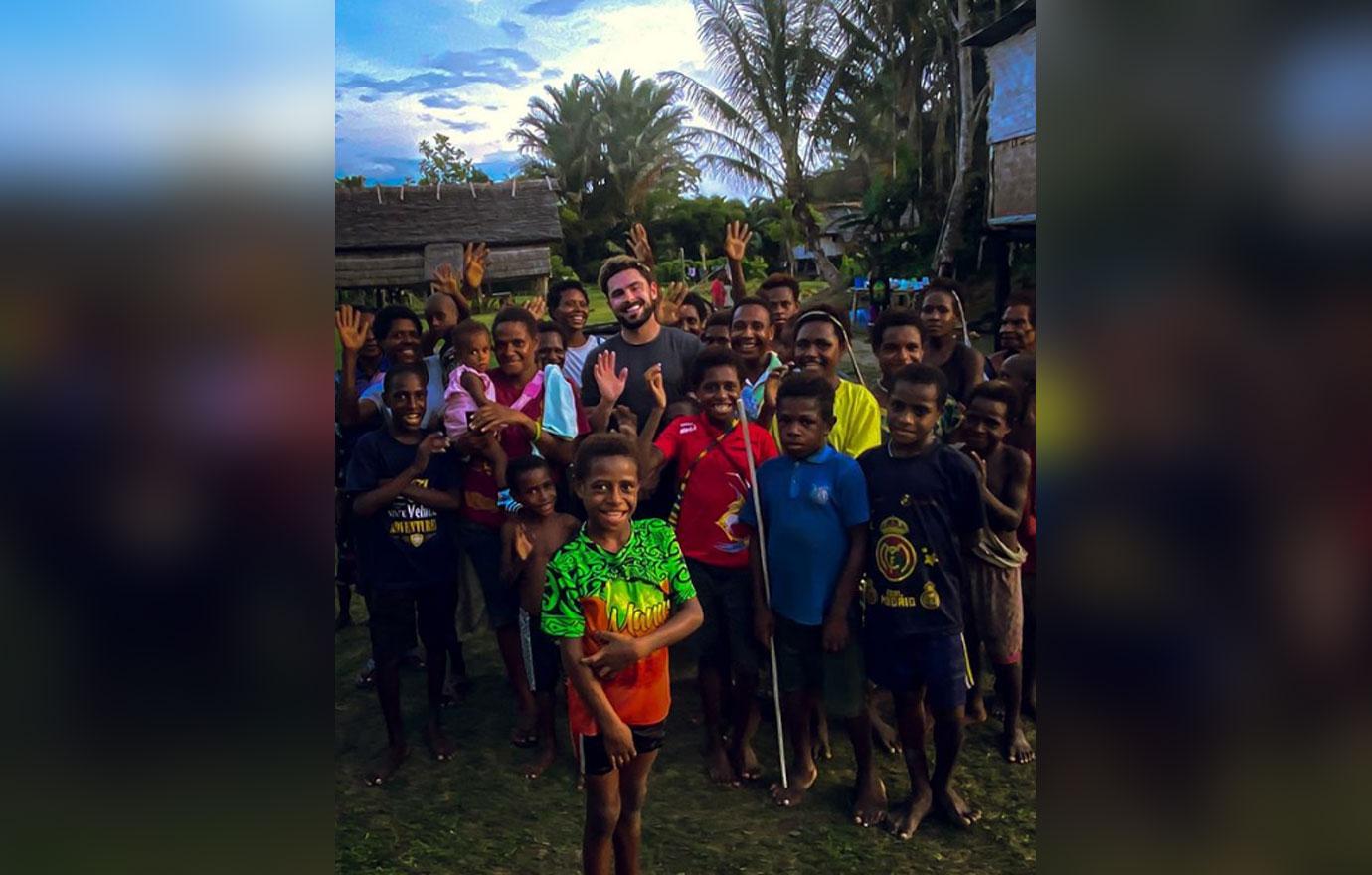 Zac, 32, shared a photo on Instagram on December 29 in which he was surrounded by adults and children in P.N.G. "Very thankful to everyone who has reached out," he said following his hospitalization. "I did get sick in Papua New Guinea but I bounced back quick and finished an amazing 3 weeks in P.N.G."
Article continues below advertisement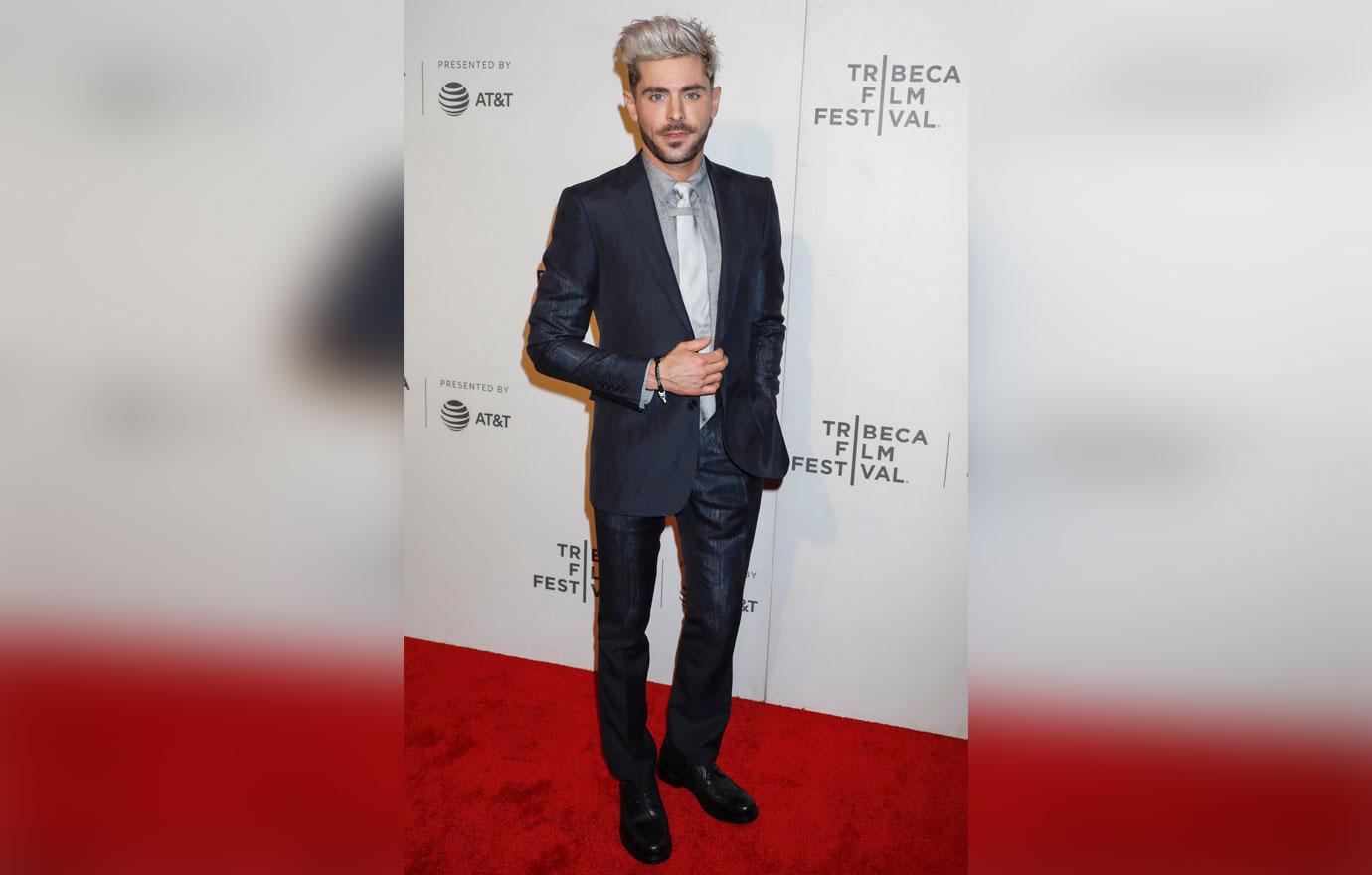 The High School Musical star flew from Australia back to the U.S. on Christmas Eve once he was cleared to travel. "I'm home for the holidays with my friends and family," he concluded. "Thanks for all the love and concern, see you in 2020!"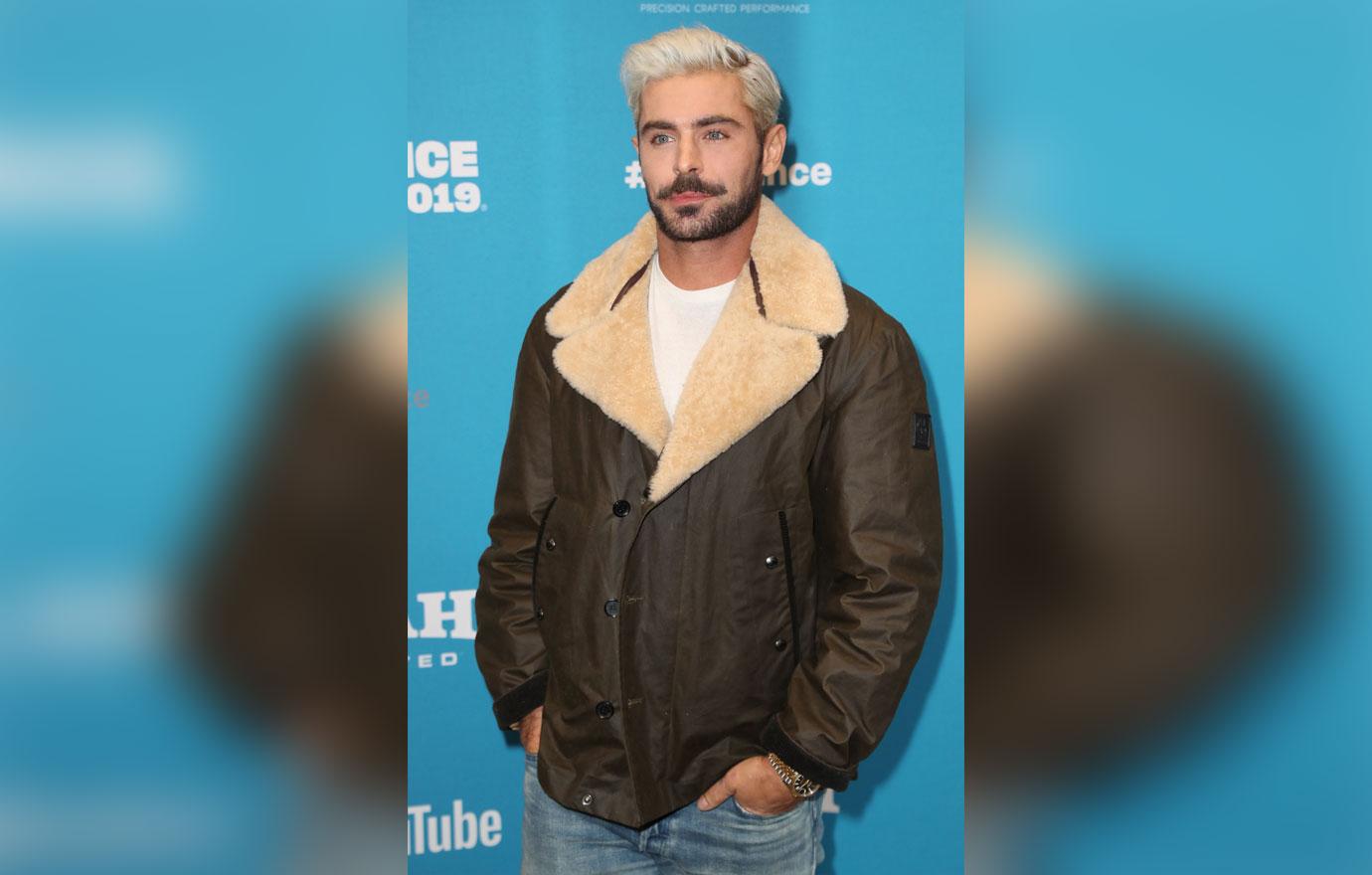 Zac's health scare occurred when he was traveling in P.N.G. for his show Killing Zac Efron. The actor contracted a "form of typhoid or similar bacterial infection," according to Australia's Sunday Telegraph.
Article continues below advertisement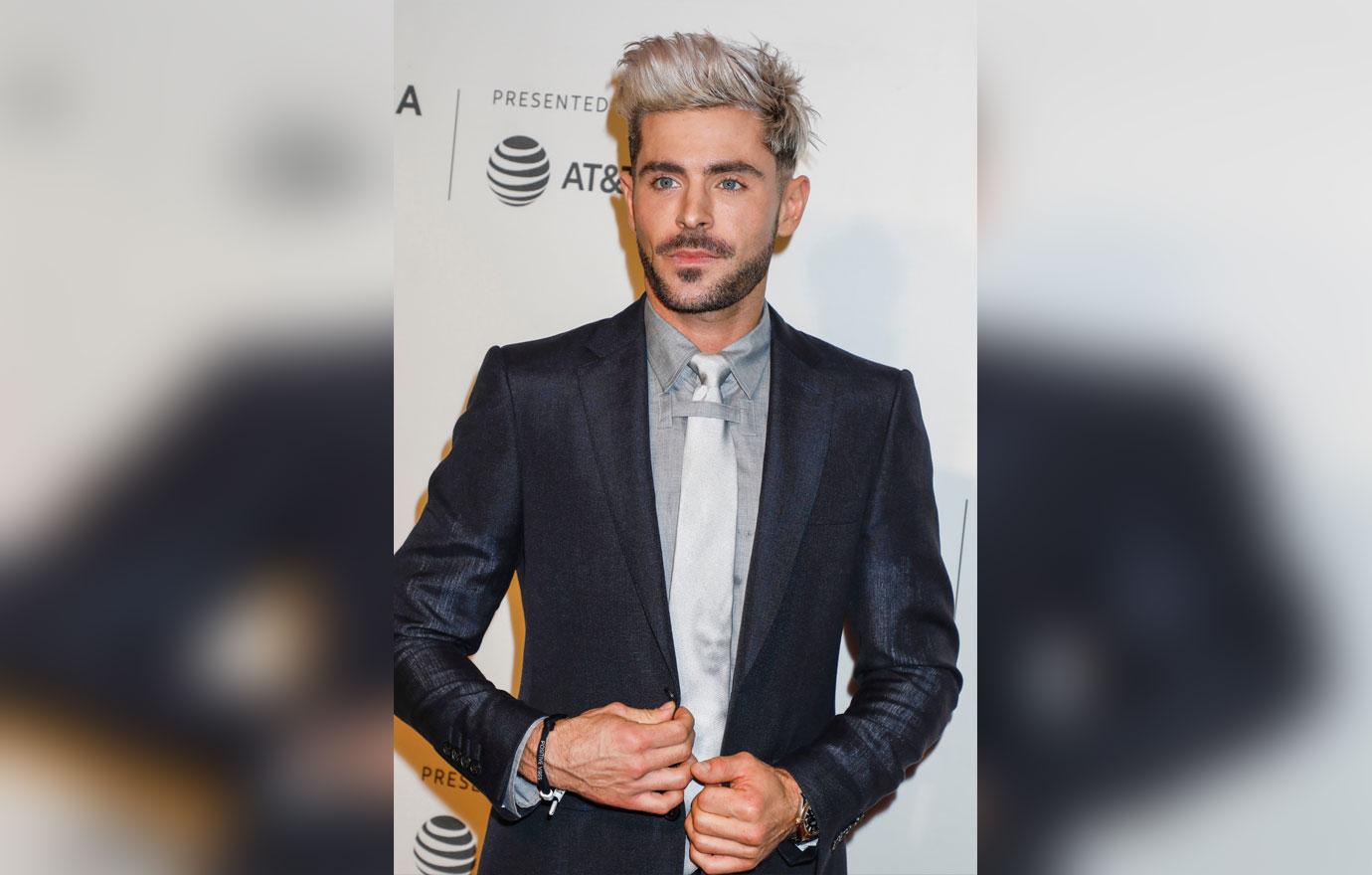 He was transported on an emergency flight accompanied by a medical evacuation crew to Brisbane, Australia and received care for several days at St Andrews War Memorial Hospital. The Telegraph described the actor's condition as an "extraordinary life-or-death medical emergency."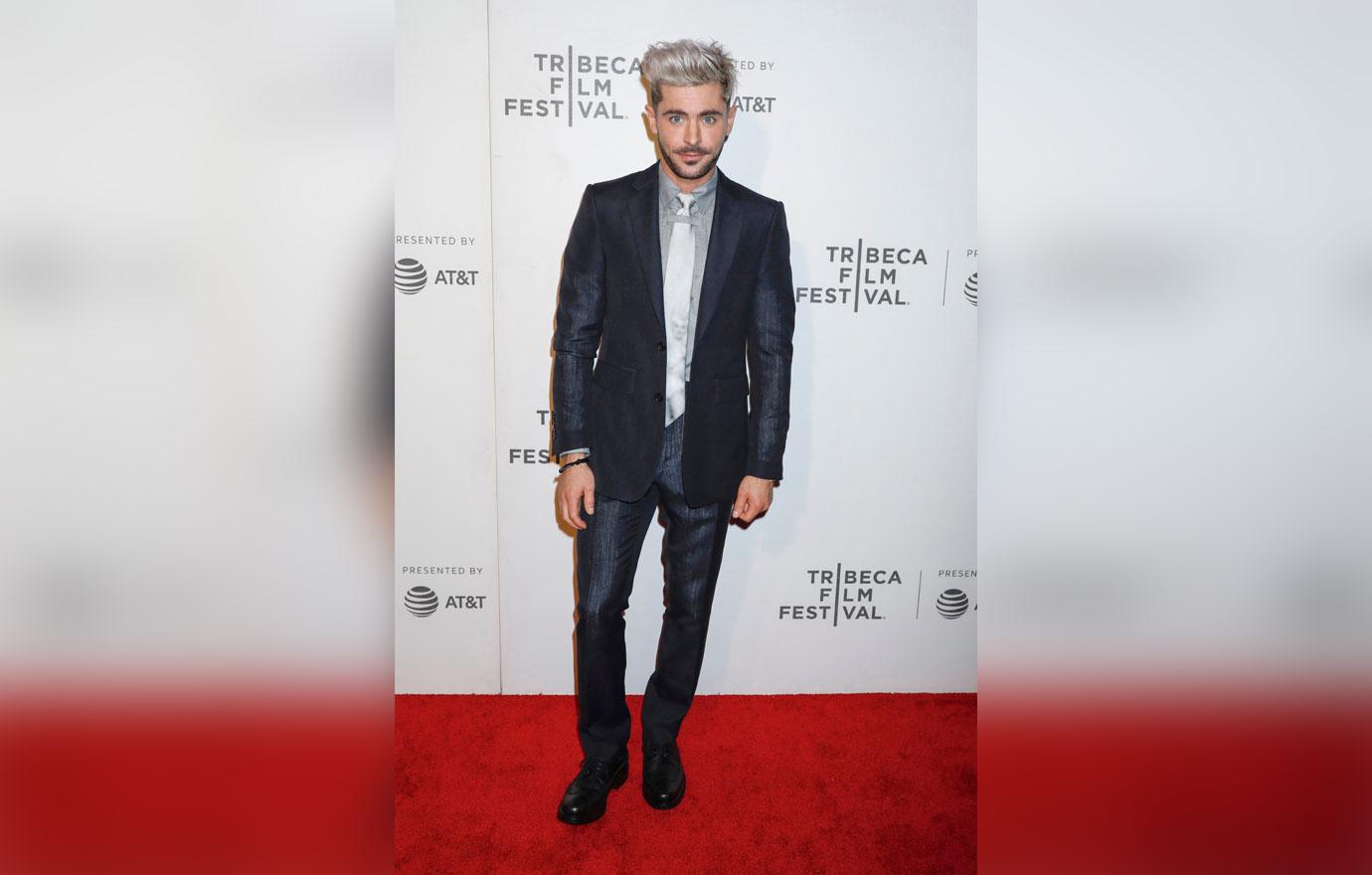 Article continues below advertisement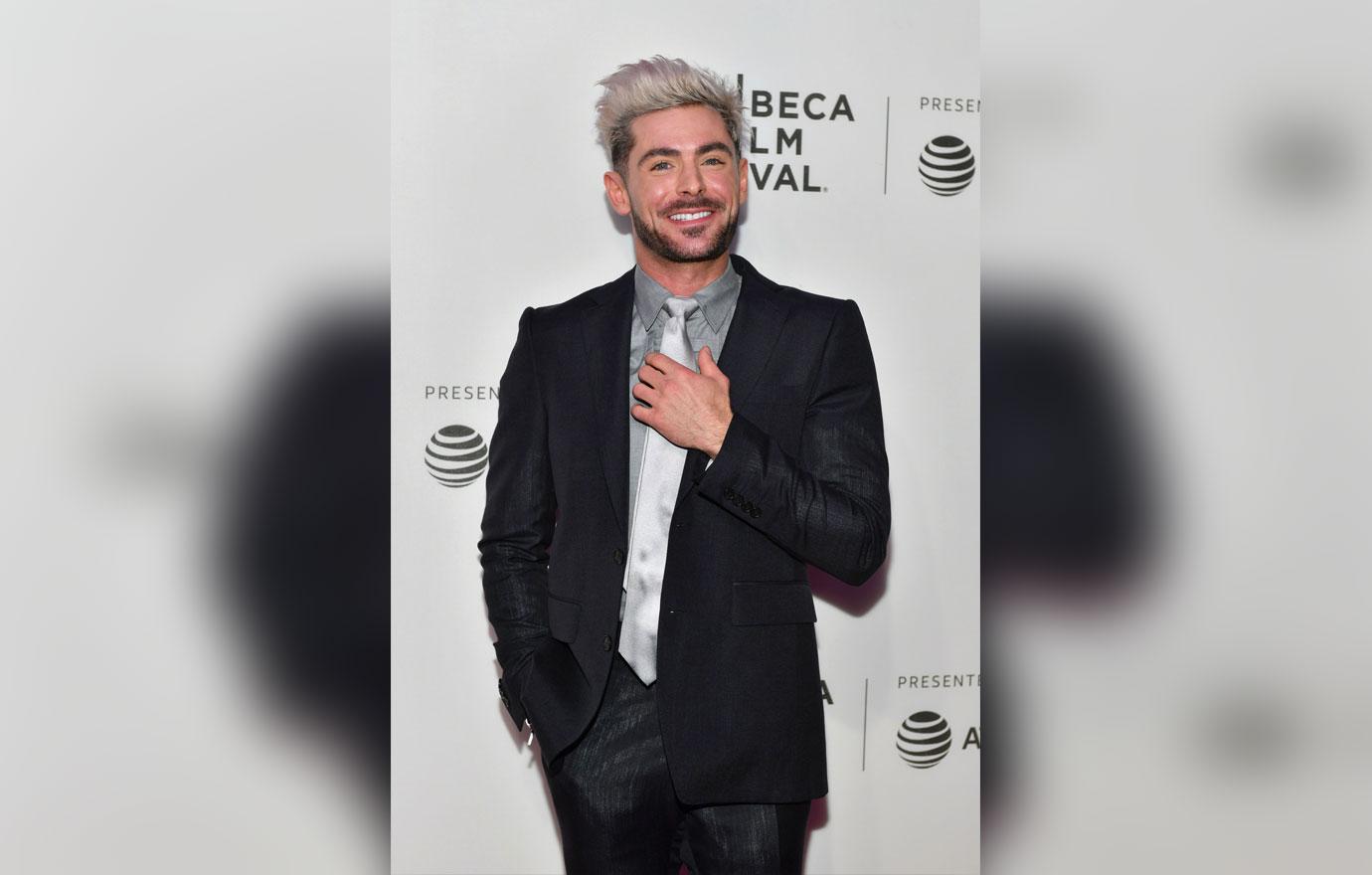 Dr. Glenn McKay, director of the Medical Rescue that oversaw Zac's flight, would not disclose the Neighbors actor's identity due to doctor-patient confidentiality. However, he did confirm with the Telegraph that his team "retrieved a U.S. citizen in his 30s from PNG to Brisbane for medical attention in Australia."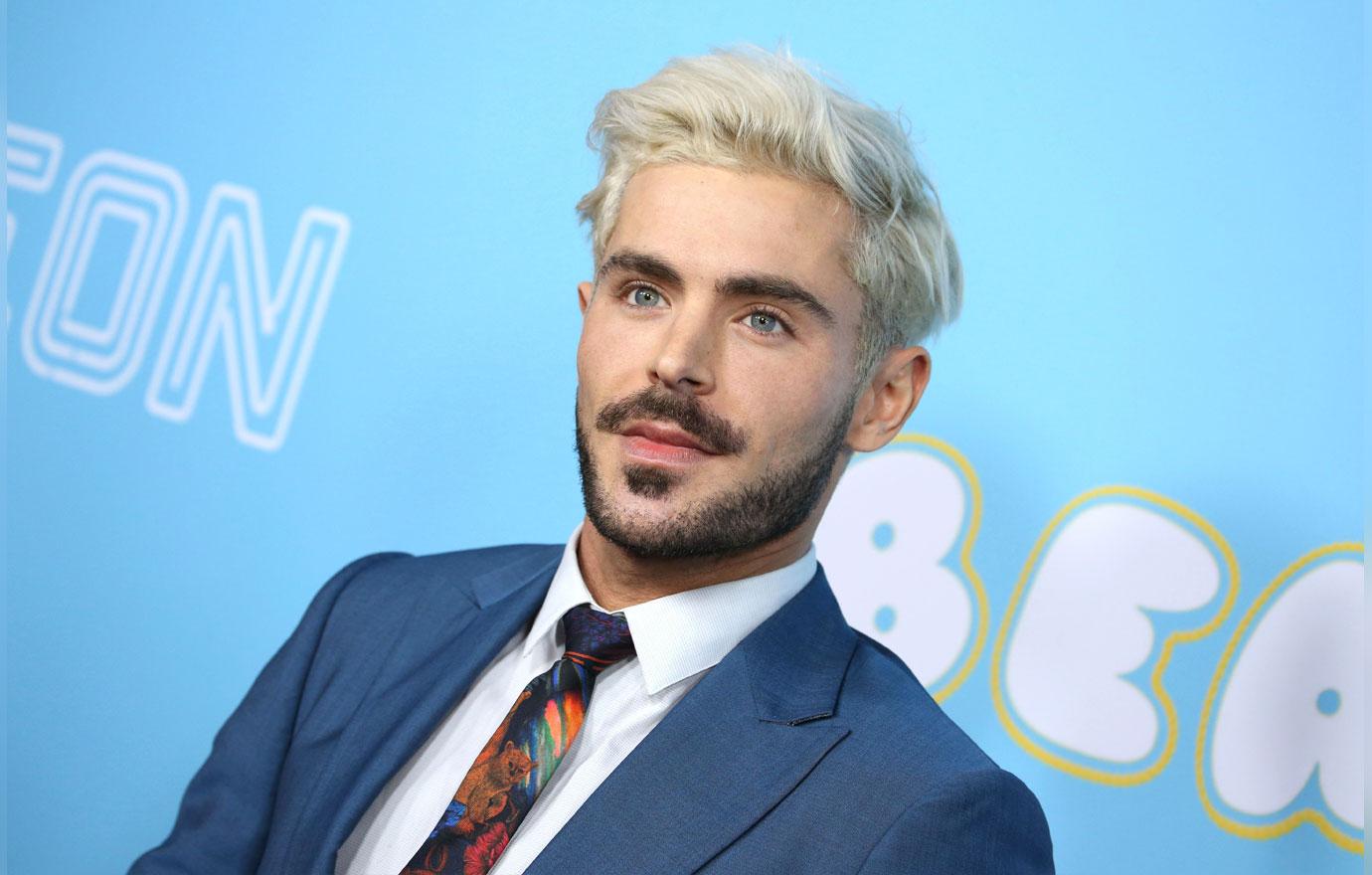 In a press release Zac's new show Killing Zac Efron, the actor was set to go "deep into the jungles of a remote, dangerous island to carve his own name in expedition history." He was expected to spend 21 days in various places and live with "nothing but basic gear, a guide partner and a will to survive."
Article continues below advertisement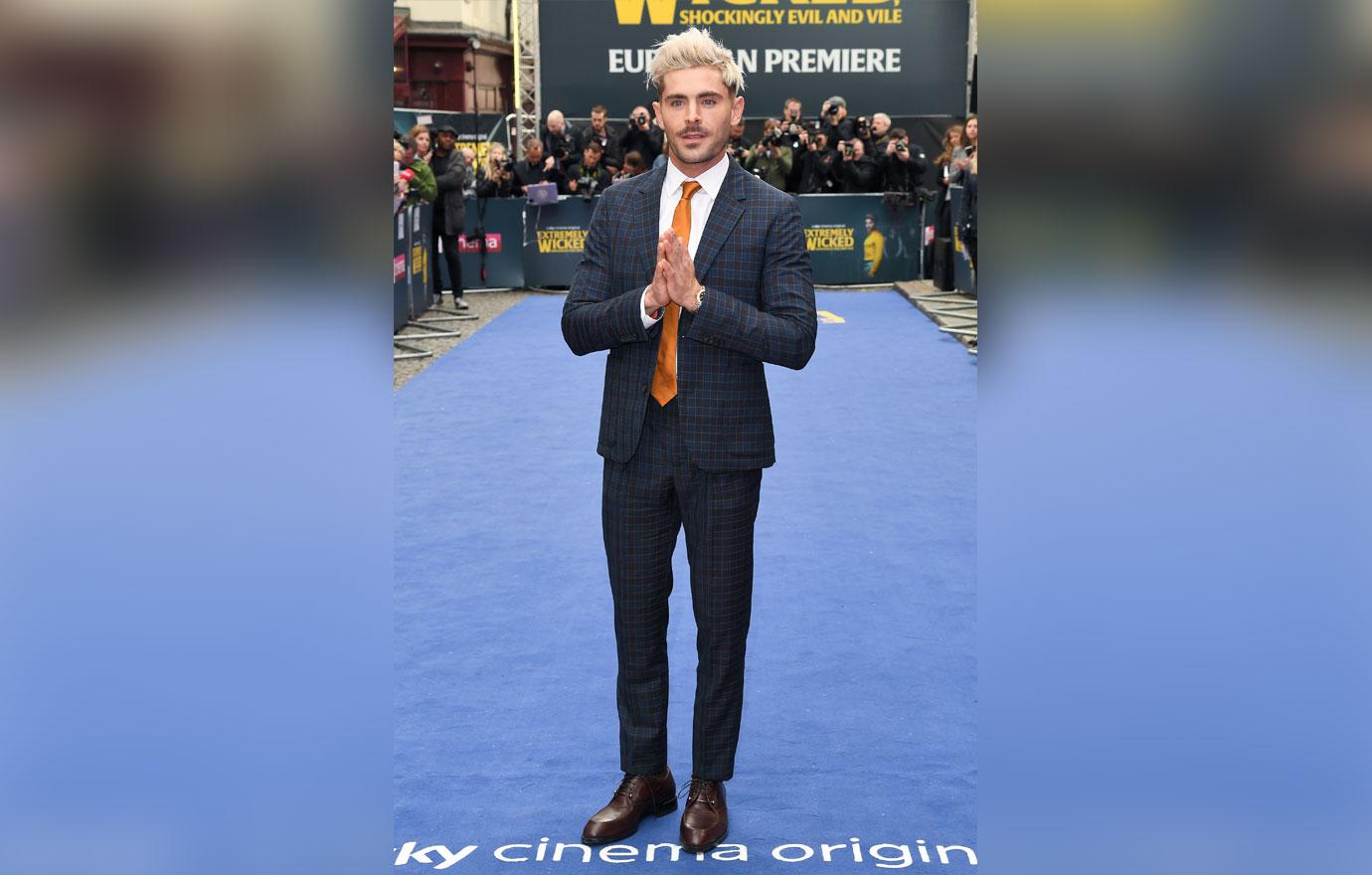 "I tend to thrive under extreme circumstances and seek out opportunities that challenge me on every level," The Greatest Showman star told Variety in November. "I am excited to explore any uncharted territory and discover what unexpected adventure awaits!"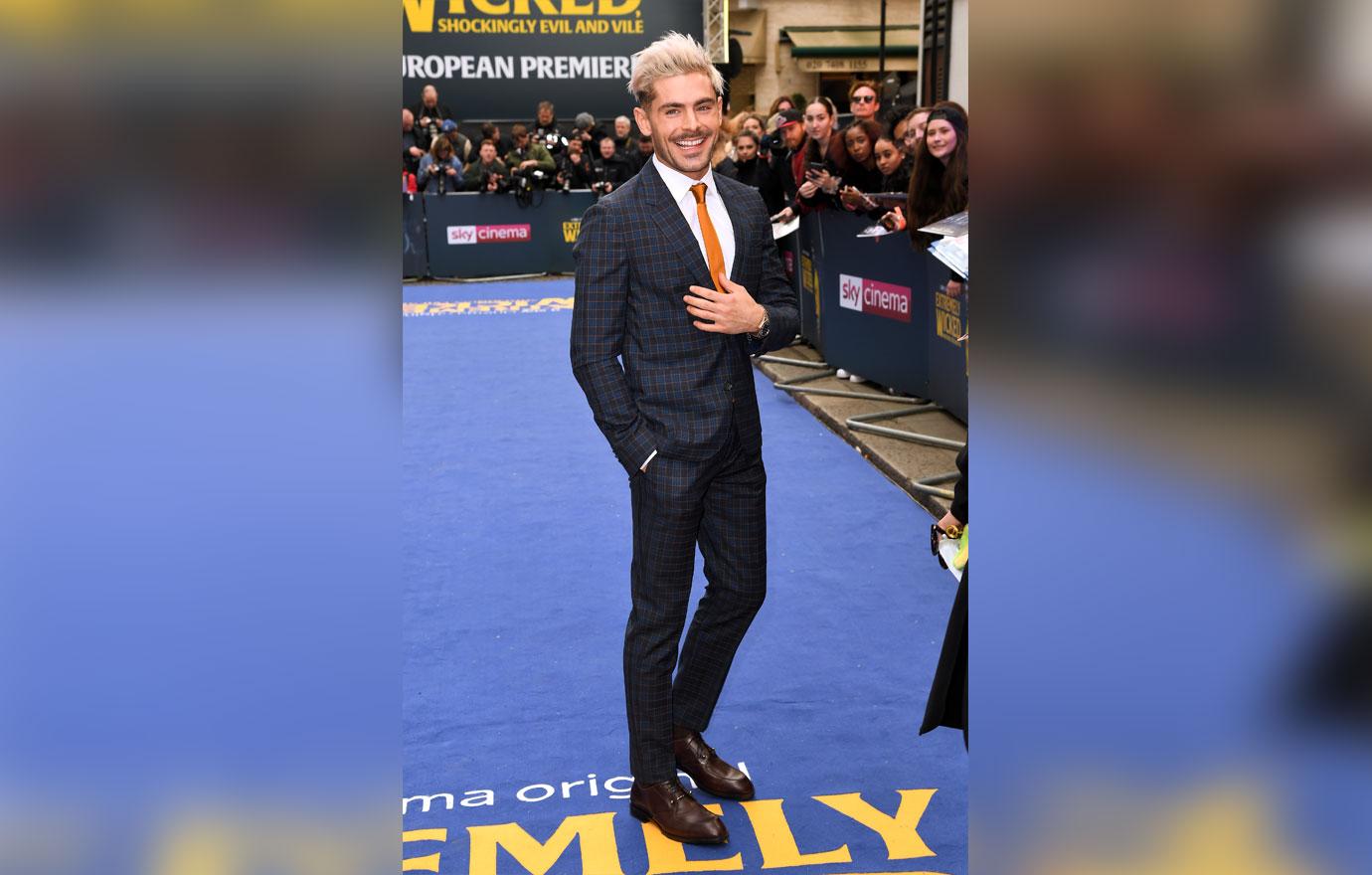 Zac has yet to reveal if he will continue filming Killing Zac Efron in other locations following this health crisis.