PHOTOS
Zachary Quinto Spotted Walking His Adorable Dog With A Few Friends Out In NYC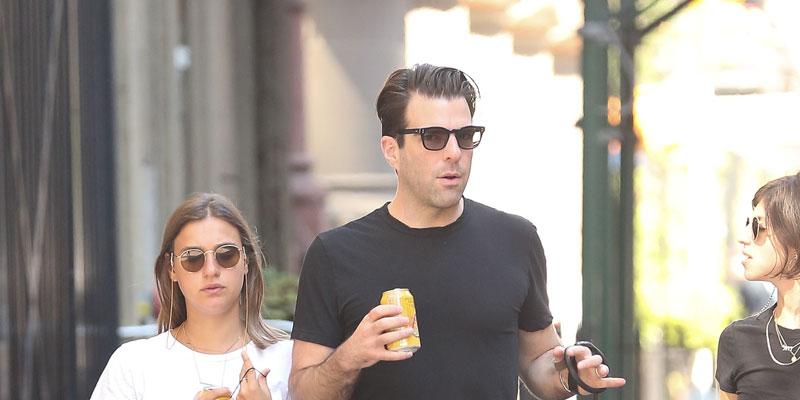 Zachary Quinto was all smiles as he walked through the streets of Manhattan with a some two-legged and four-legged pals. Read on to take a look at his chill day out!
Article continues below advertisement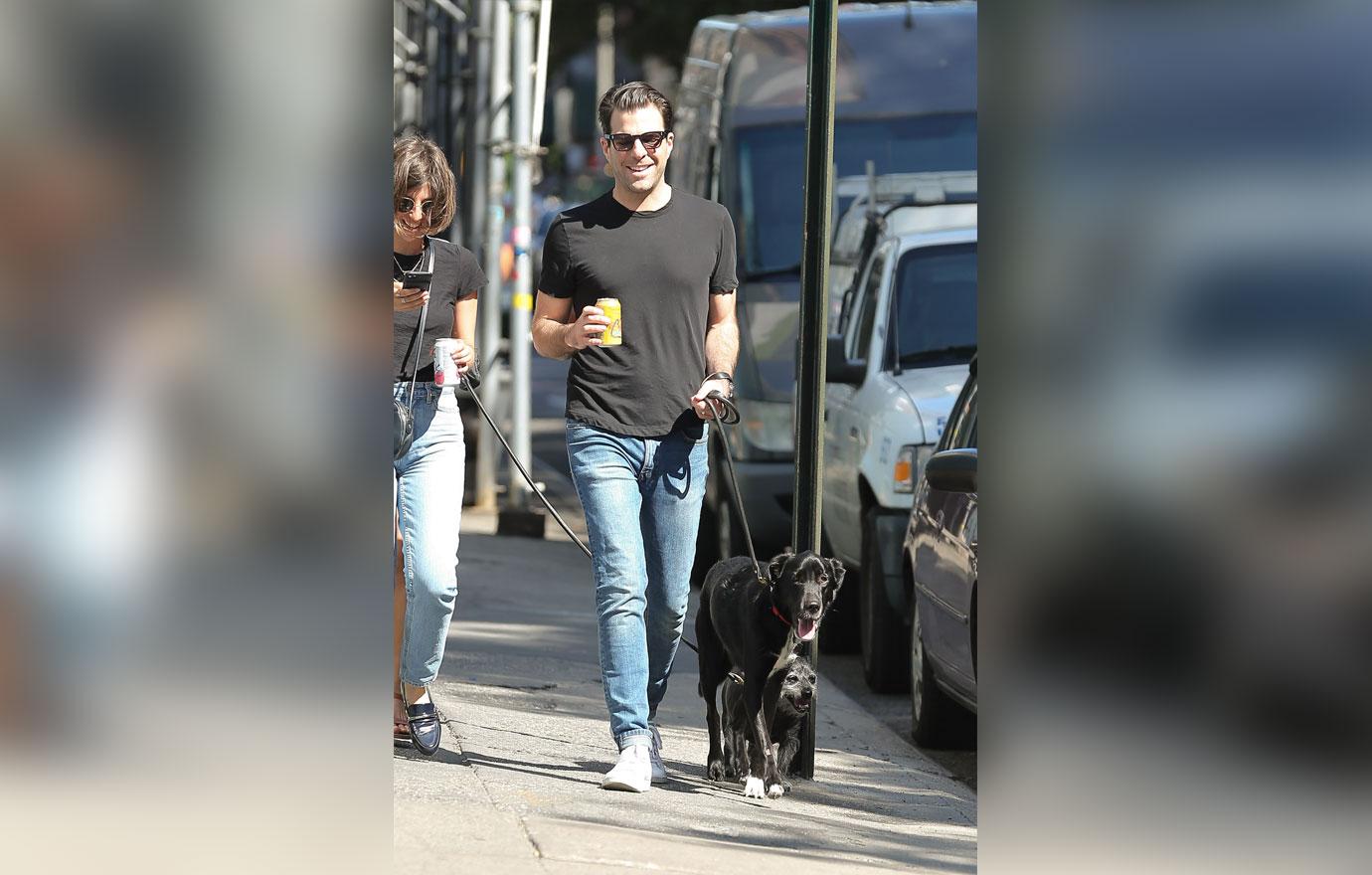 The 41-year-old opted for a no-frills casual look. He wore a black short-sleeve tee shirt, light denim jeans, and a pair of white Adidas sneakers.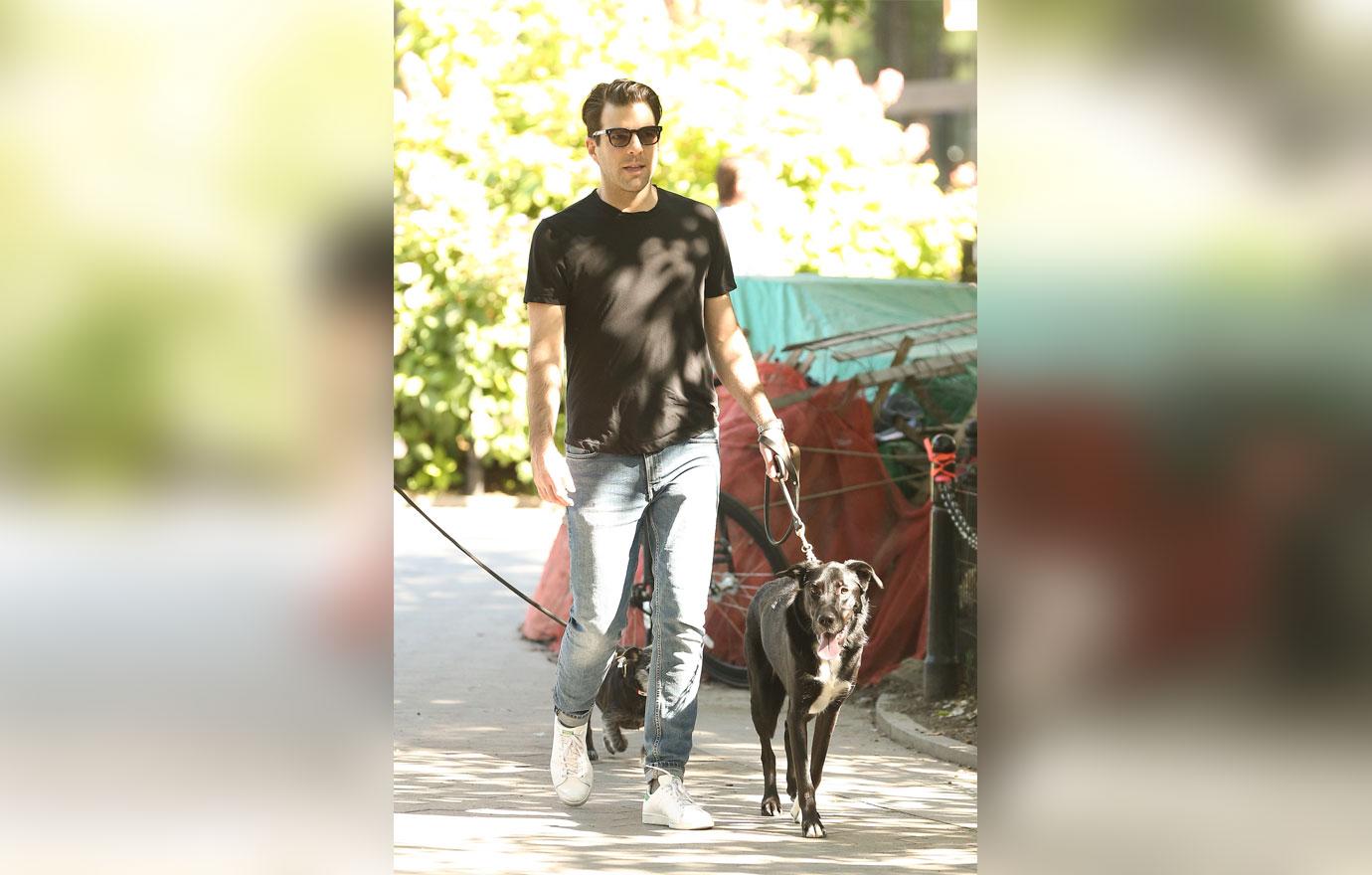 His dark hair was swept back, neat and away from his face and he wore a pair of dark sunglasses.
Article continues below advertisement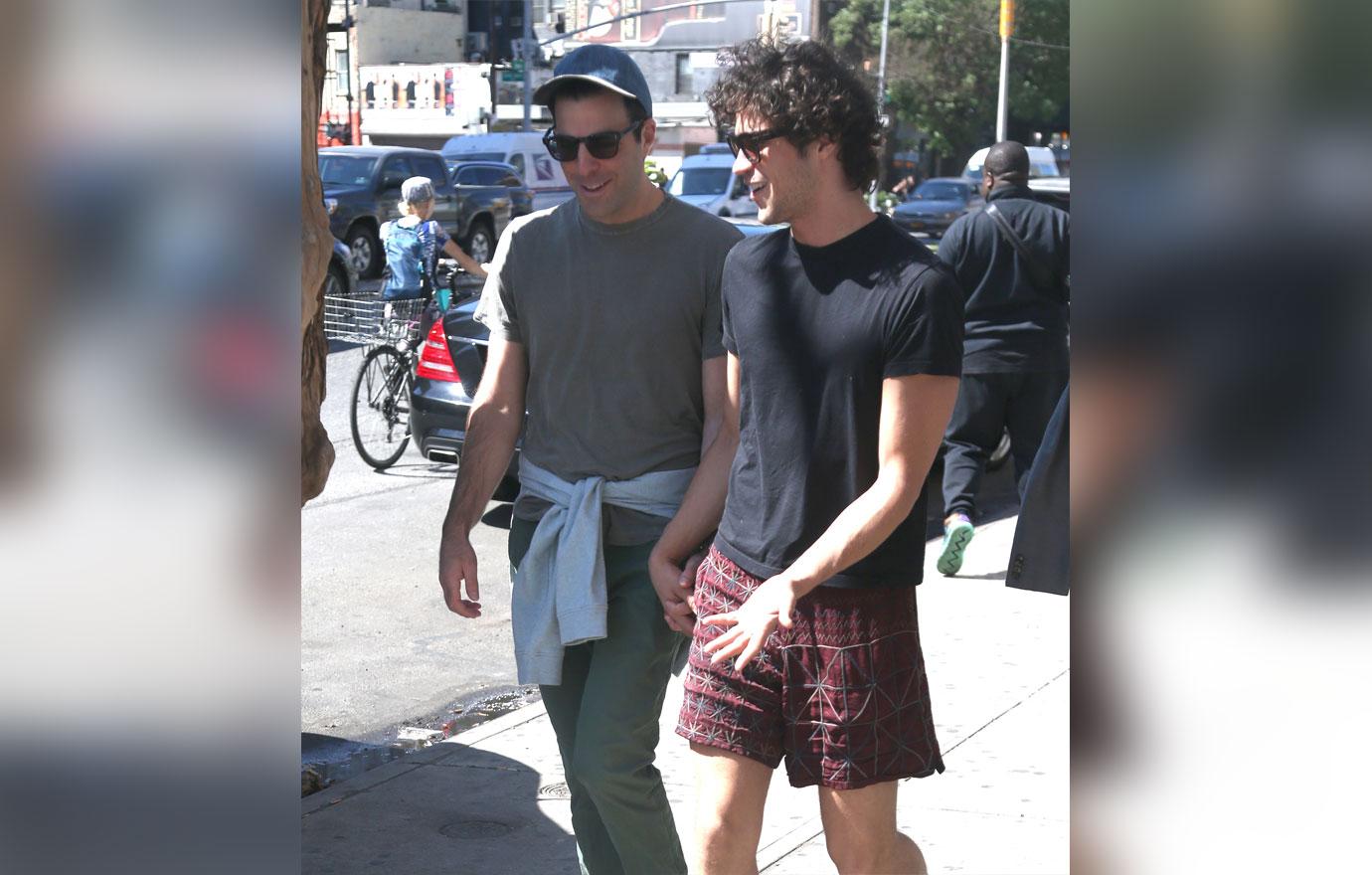 Zachary's beau of 5 years, model and artist Miles McMillan, was nowhere in sight, but the pair are still very much together and seemingly happier than ever. Back in May 2018, the couple took W Magazine on a tour of their uniquely decorated Noho apartment. Zachary told them "I was happy to have Miles's input on everything and he was happy to have mine."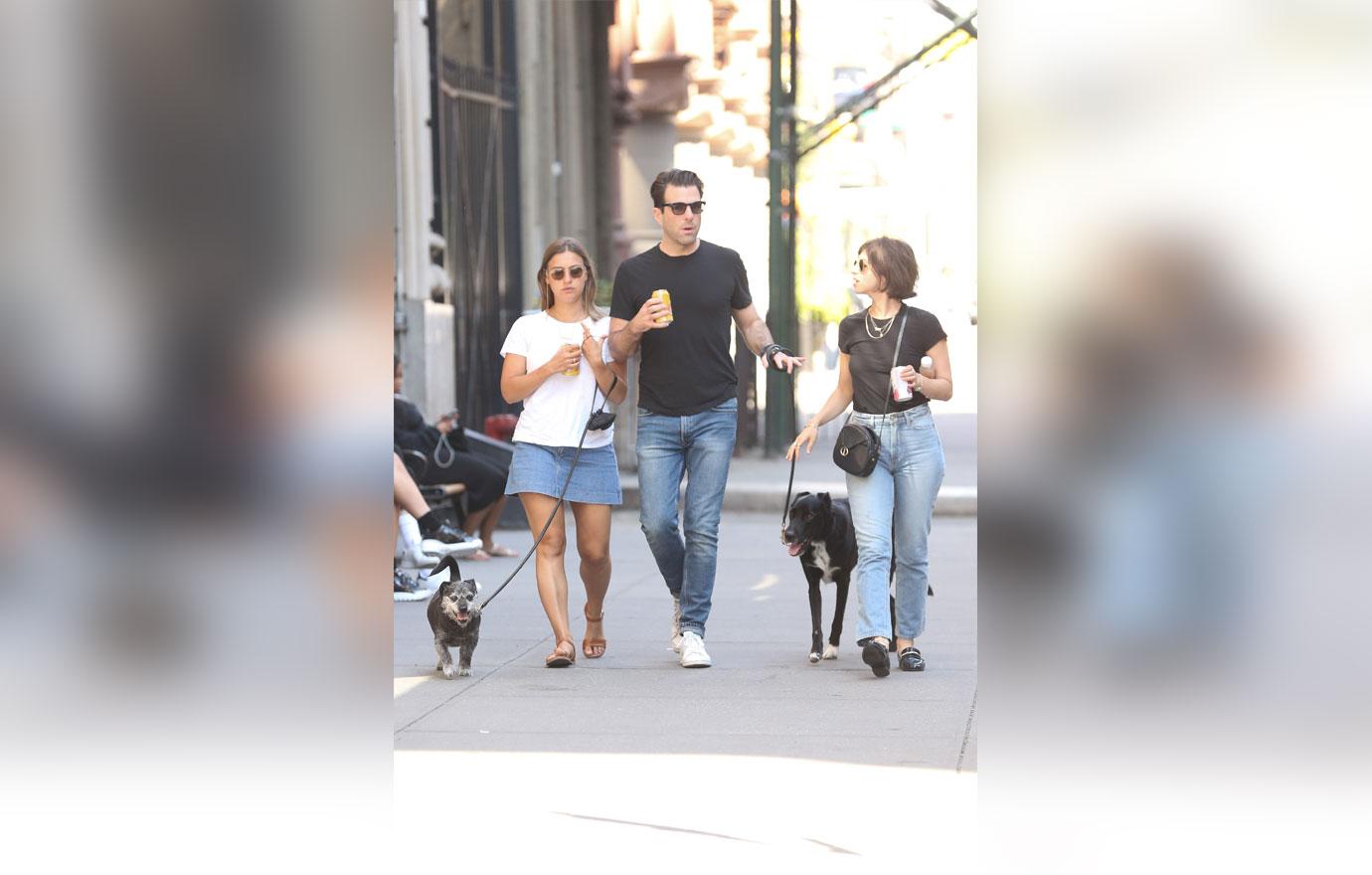 In addition to his love life, Zachary's career is also thriving. The former American Horror Story star is currently doing a limited Broadway run of Boys in the Band. He is starring opposite Matt Bomer, Andrew Rannels, and Jim Parsons. The show is scheduled to close on August 12th.
Article continues below advertisement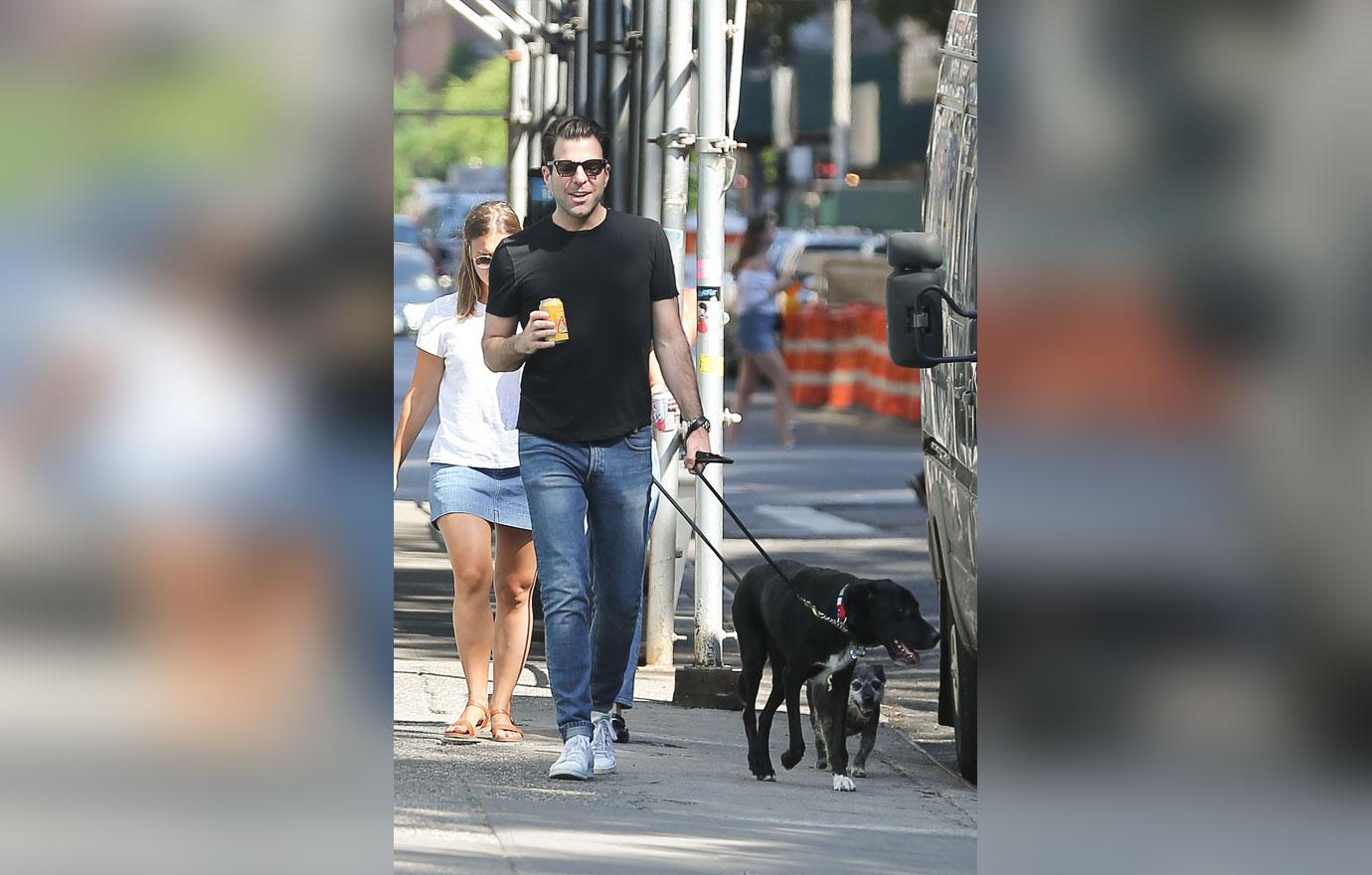 Last month, on an MTV podcast entitled Happy Sad Confused, Zachary also talked about the possibly of a Quentin Tarantino-directed Star Trek 4 film. He said, "Until deals are done, and contracts are signed, and schedules are cleared, nothing is set in stone, so anything can happen. My understanding is Quentin had this idea and they were shaping it and forming it and he is off to do his Manson movie. And it would be after that, that we would go maybe do one with him."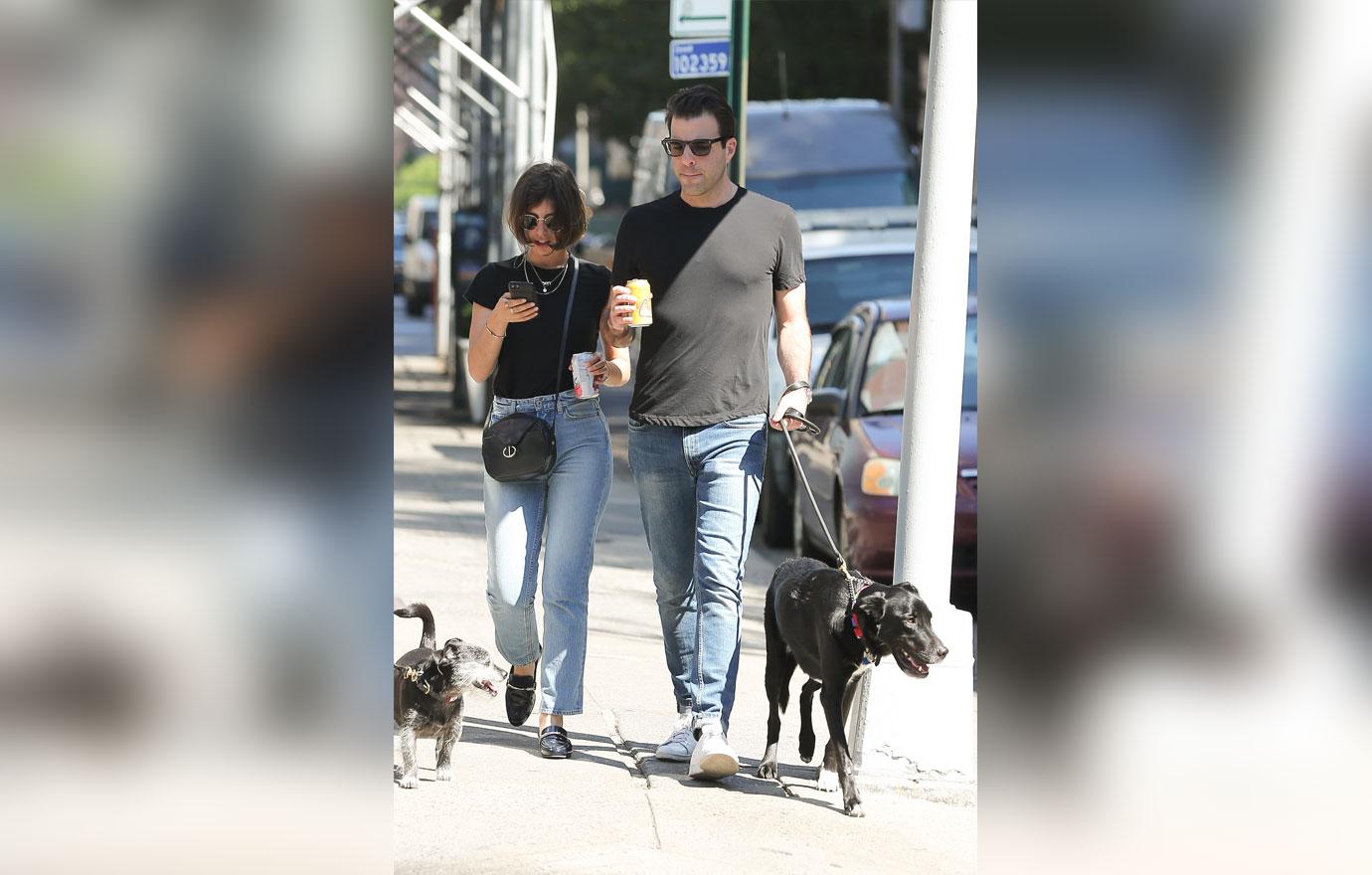 Would you be excited for another Star Trek film? Let us know in the comments!