PHOTOS
OK! Exclusive: Zayn Malik Is Scared Gigi Hadid Will Leave Him—Find Out His Drastic Plan To Make Sure She Stays!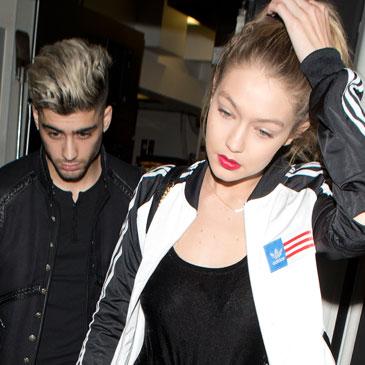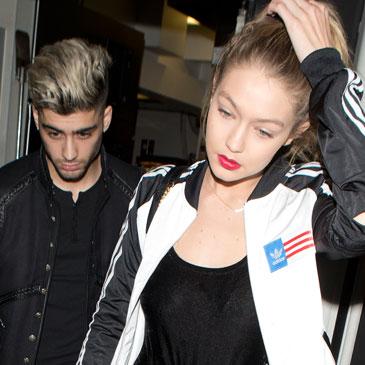 Talk about hypocrisy! It's only been a few weeks since Zayn Malik began dating model Gigi Hadid, but he's already laying down the law and giving her rules to abide by to ensure their relationship lasts!
Article continues below advertisement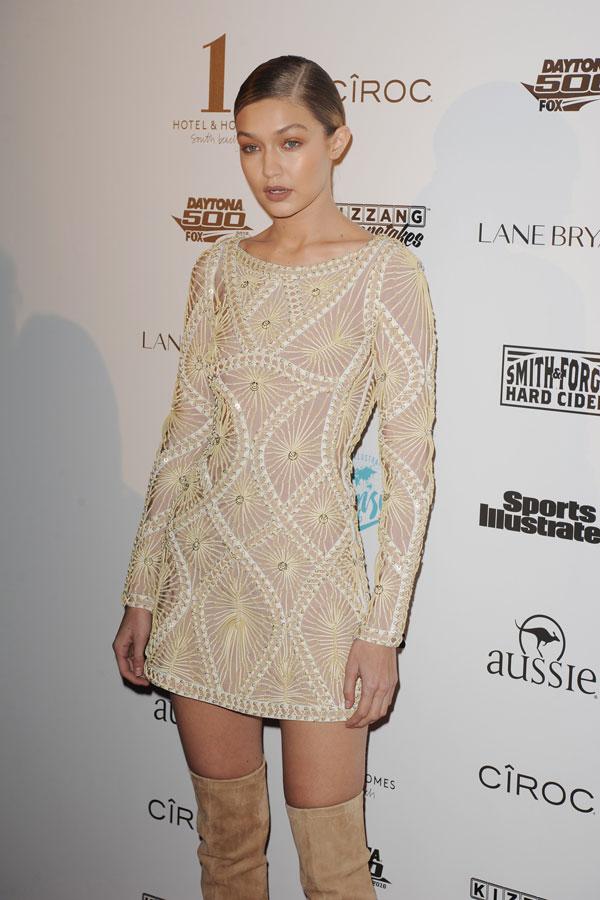 A source told OK! exclusively that the solo artist has put Gigi on a super-strict curfew! "He wants her to be back in her hotel room by midnight when they're apart." That's quite odd, especially considering he was seen leaving Warwick club in Hollywood just days ago and was pretty bleary-eyed. It was certainly past midnight—and Gigi was nowhere to be seen!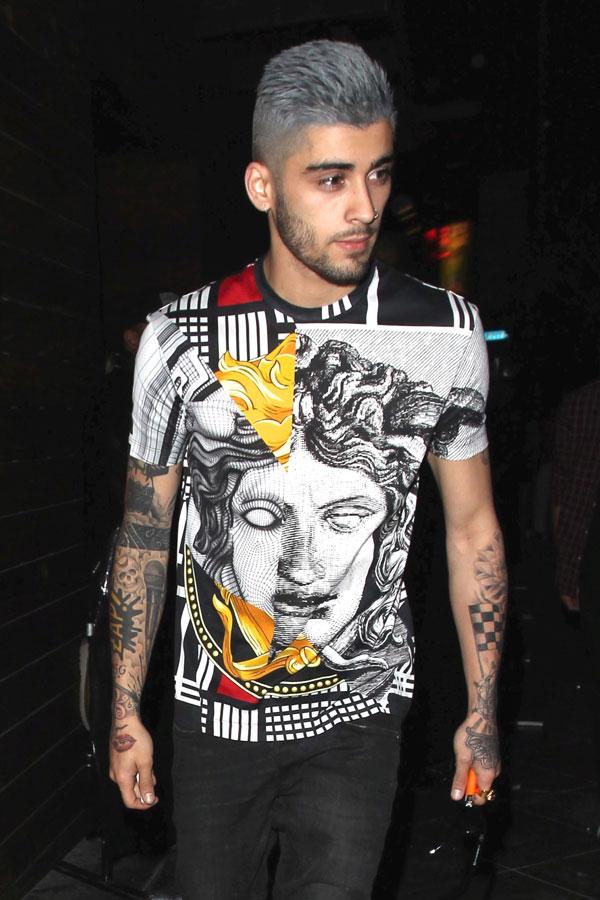 But evidently the 23-year-old is not too concerned about the double standard. "This is a bold move by Zayn because he's not exactly a saint," said the insider, "but it shows how controlling and insecure he is about Gigi."
Article continues below advertisement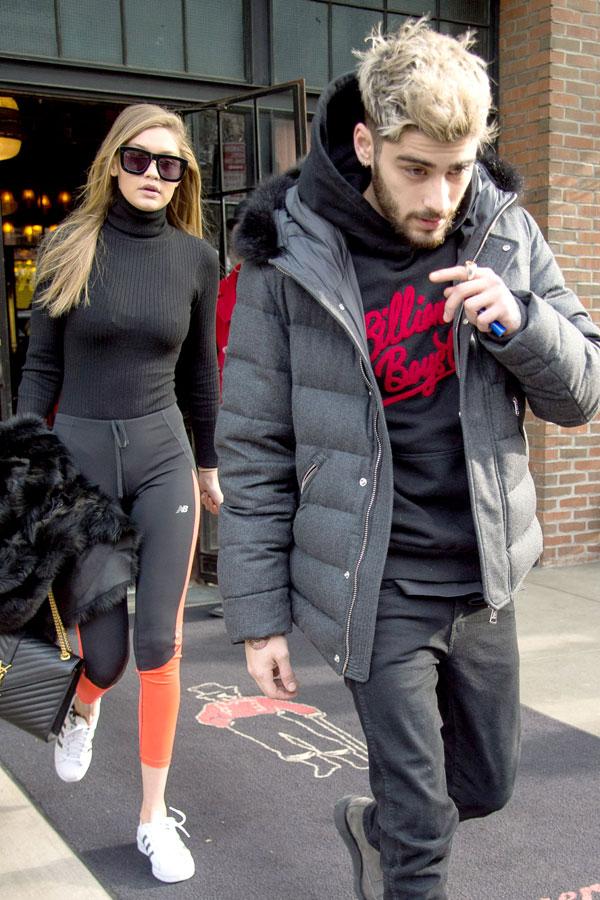 He may have reason to worry after all, considering he is the third boyfriend Gigi has had in a matter of months! Prior to Zayn, Gigi was connected at the hip to Joe Jonas for five months before their November split. And before Joe, the 20-year-old was in an on-and-off again relationship with Cody Simpson for a couple of years.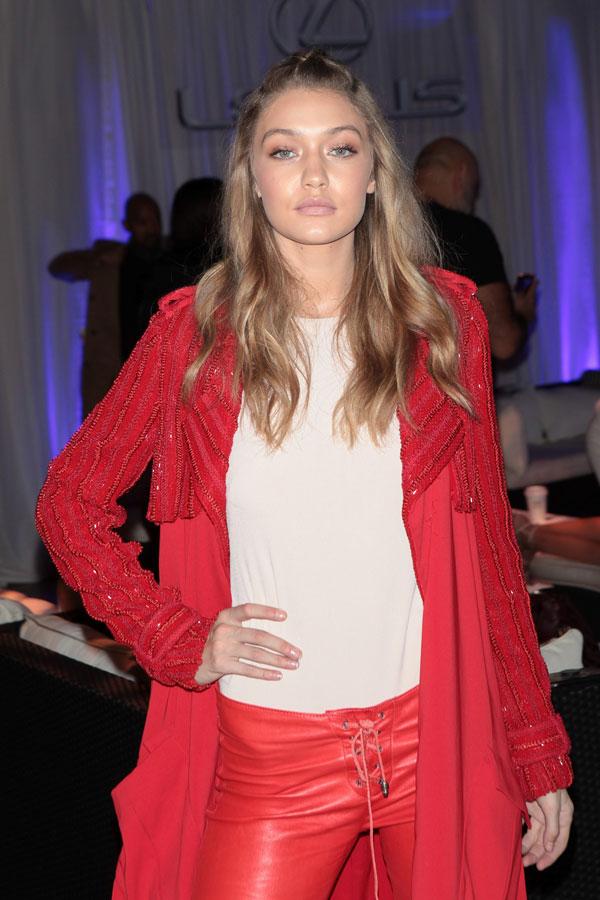 Then, just weeks after splitting from Joe, she was seen with Zayn, and the singer is doing everything in his power to make sure he keeps her! But has he let his self-doubt get the best of him?
Article continues below advertisement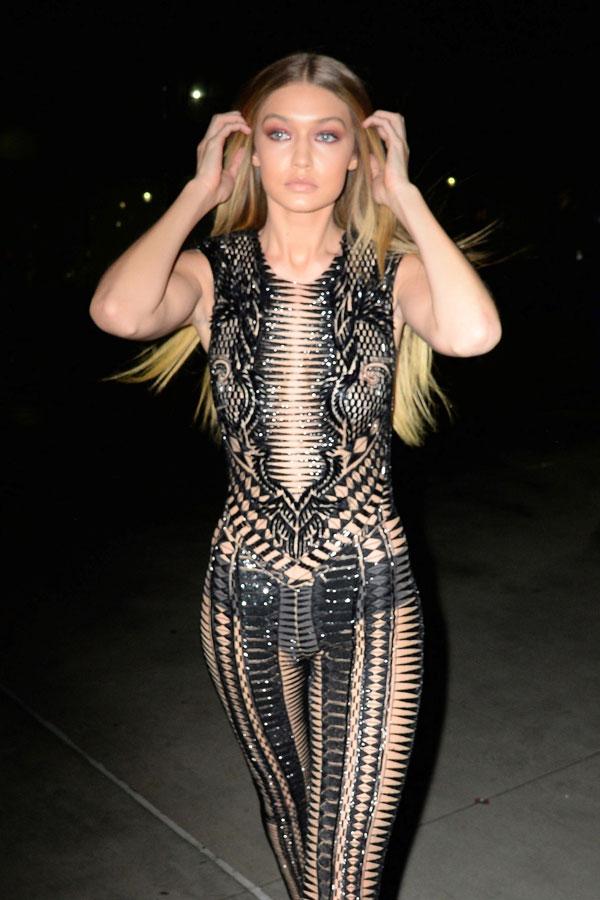 Added the source, "Zayn doesn't trust her, but he would never admit it. Instead he's playing with her mind by telling her he wants to be the last person she speaks to when she goes to bed. This might sound romantic, but his ulterior motive is keeping tabs on her when she's out of town."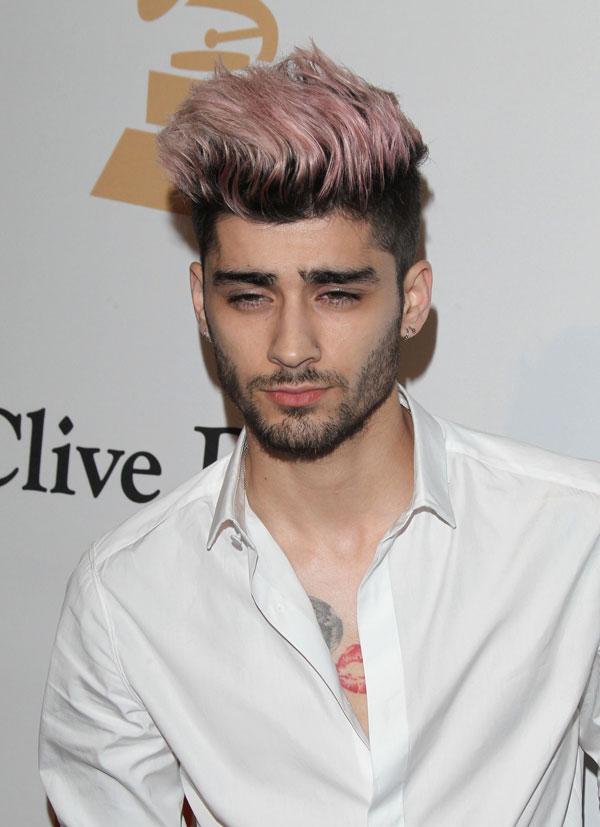 Do you think it's fair for Zayn to give Gigi a curfew? Is he being too insecure? Let us know in the comments section.