PHOTOS
Zayn Malik Reveals How He Overcame His Anxiety Issues & Eating Disorder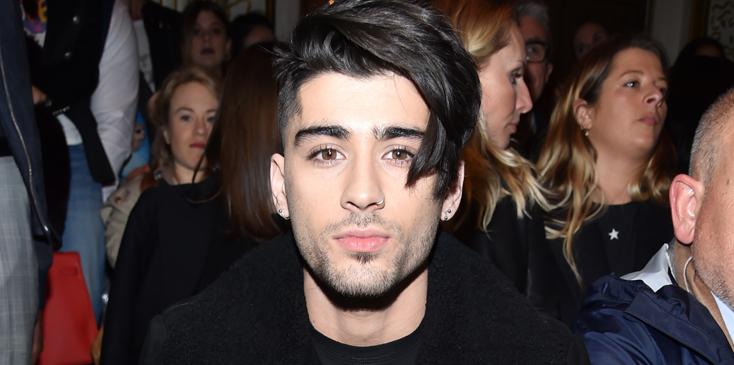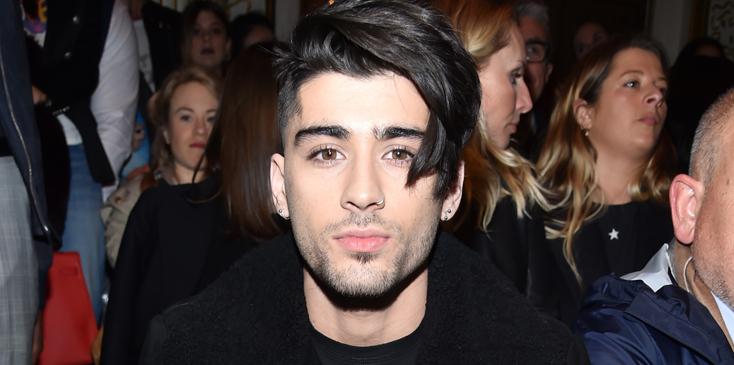 As if you needed another reason to love Zayn Malik, the 24-year-old singer gave a brave and inspiring interview about his struggles with metal health, including his battle with an eating disorder and anxiety, while he was a member of One Direction.
Article continues below advertisement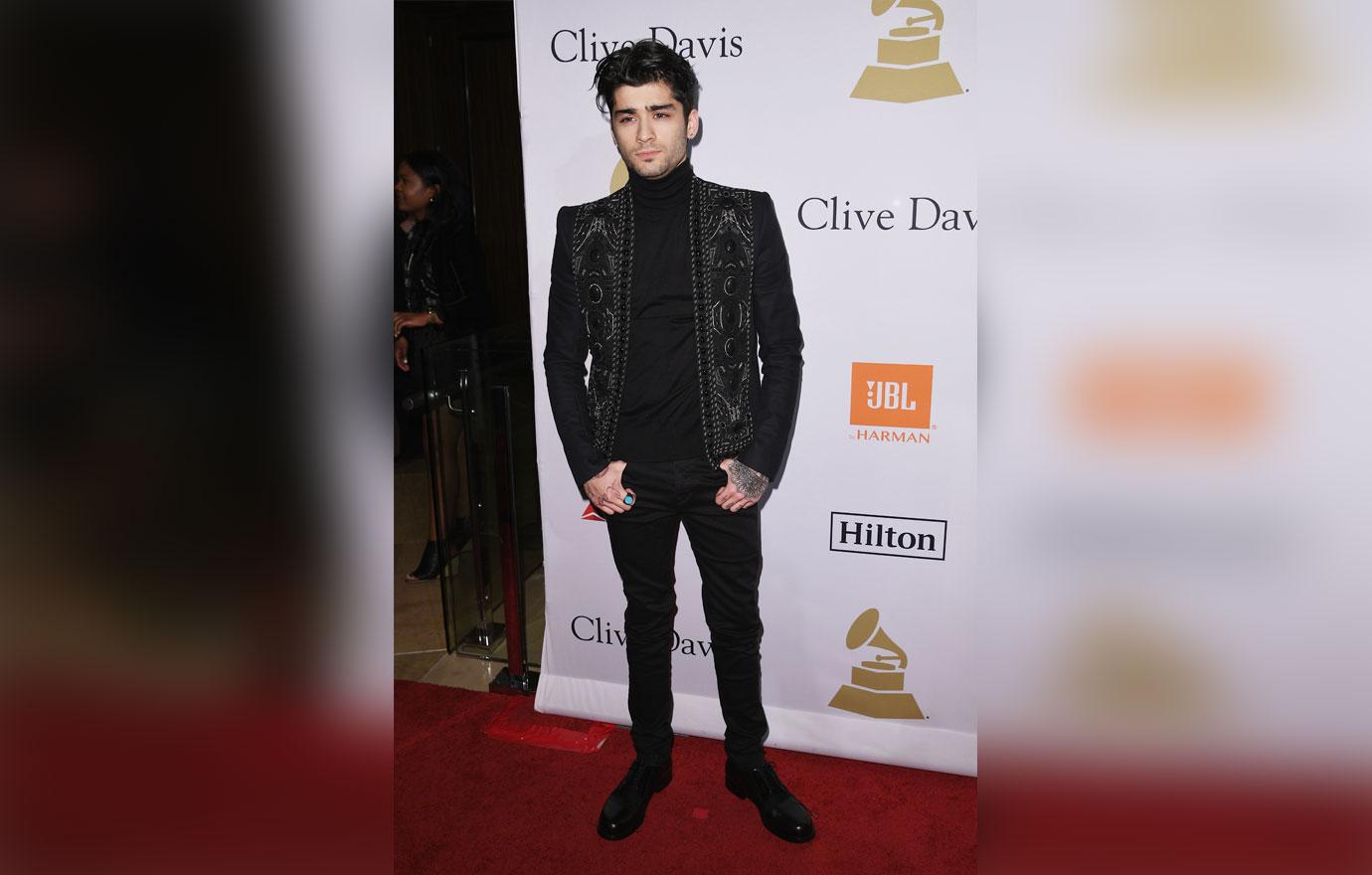 "It wasn't specifically an eating disorder," he told The Sunday Times Style magazine. "It was a control thing. Every area of my life was so regimented and controlled the boys in 1D would sometimes have to go straight from playing a stadium to recording new material in the evening, it was the one area where I could say, 'No, I'm not eating that.' Once I got over the control, the eating just came back into place, super naturally." He corrects himself. "Not supernaturally! Just really naturally. I came back to the UK and spent some time with my mum and got some TLC, and she cooked me food and I got back in touch, mentally, with a lot of the things I'd lost."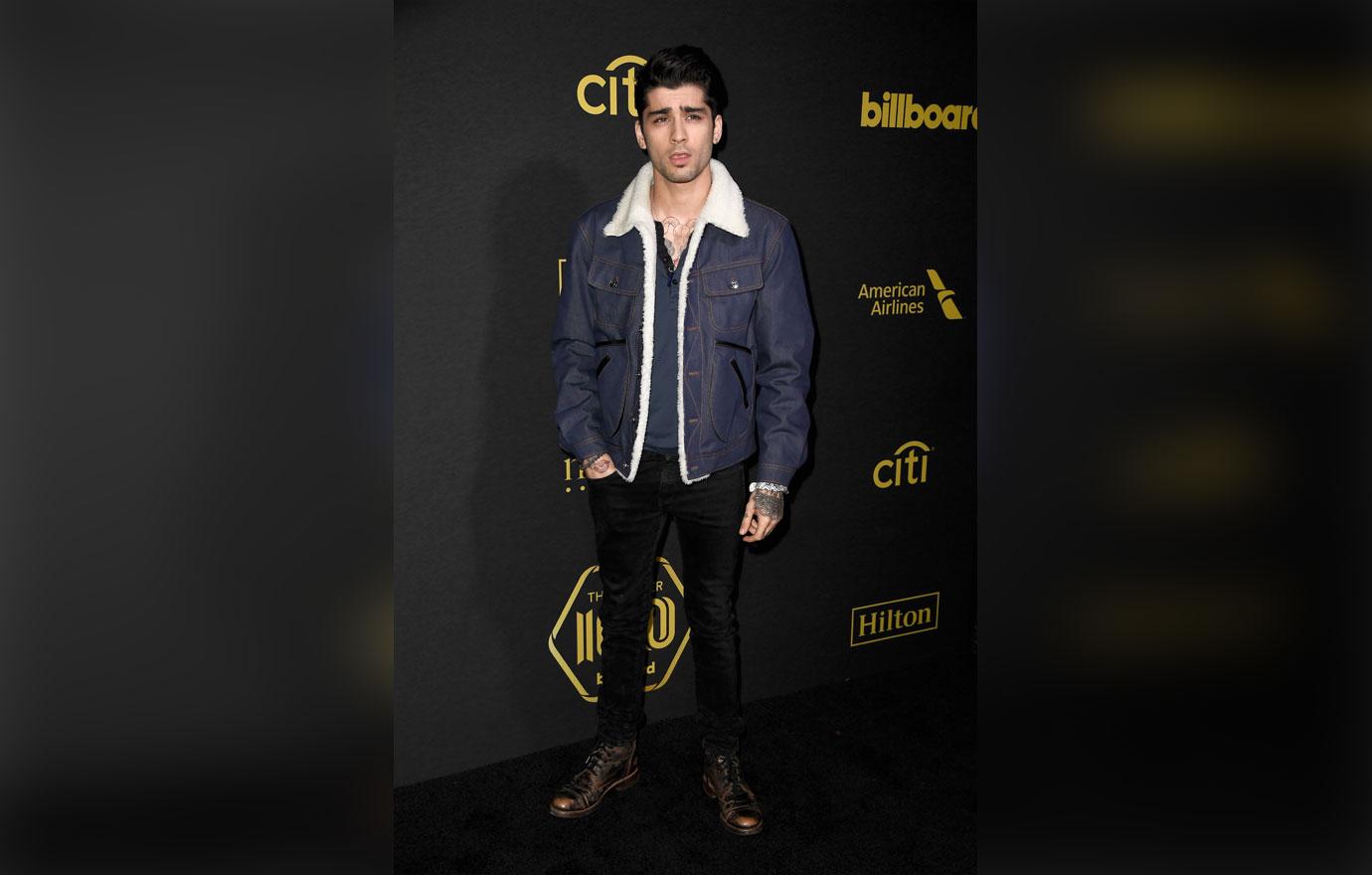 And when it comes to opening up the dialogue, and changing the narrative of men with eating disorders, Zayn said: "People saw strength when I opened up about my eating disorder, and they didn't seem to expect it from a guy, but they expect it from a female, which to me is crazy. We're all human. People are often afraid to admit difficulties, but I don't believe that there should be a struggle with anything that's the truth."
Article continues below advertisement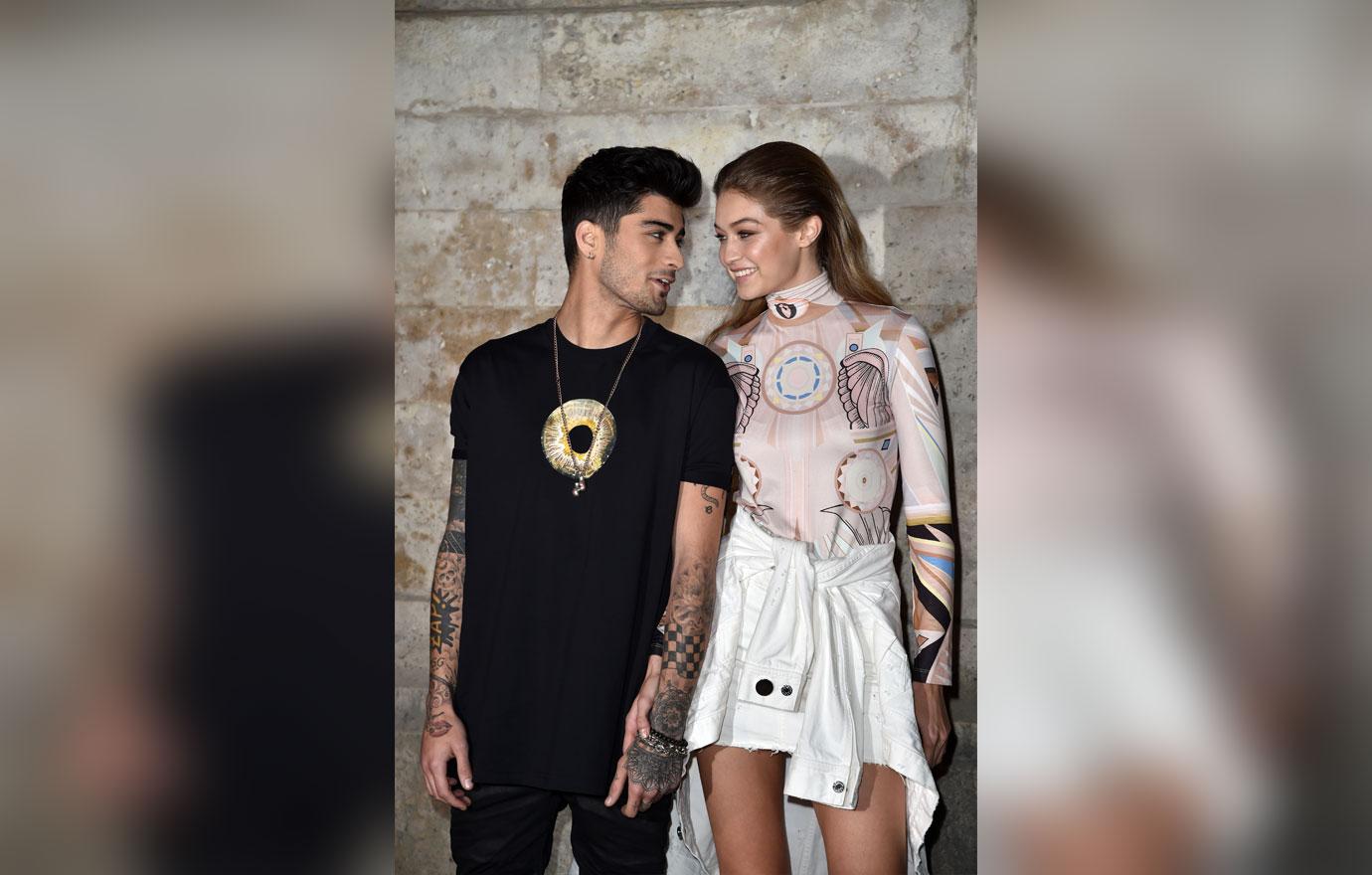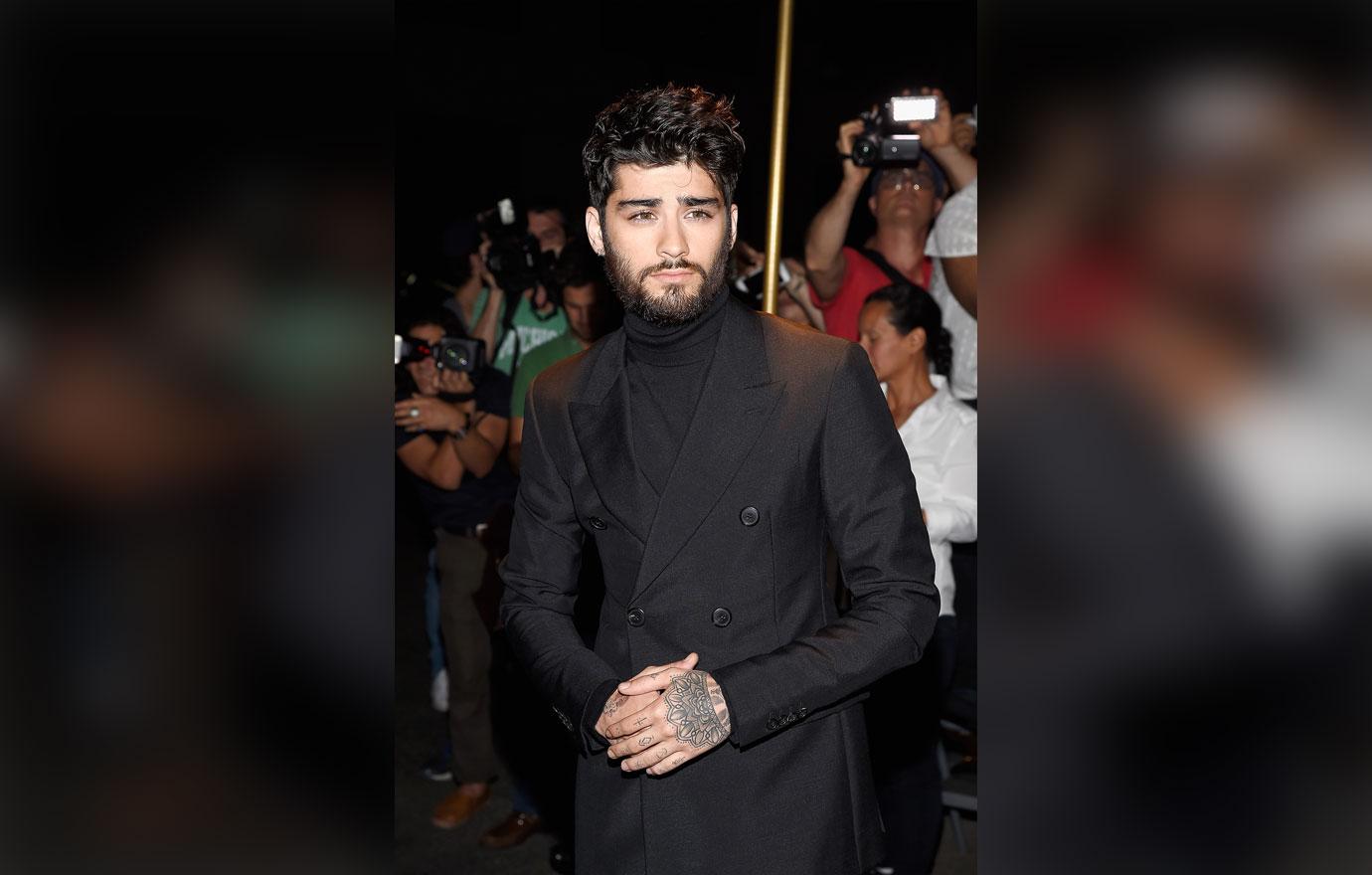 "I now have no problem with anxiety," he told the mag. "It was something I was dealing with in the band."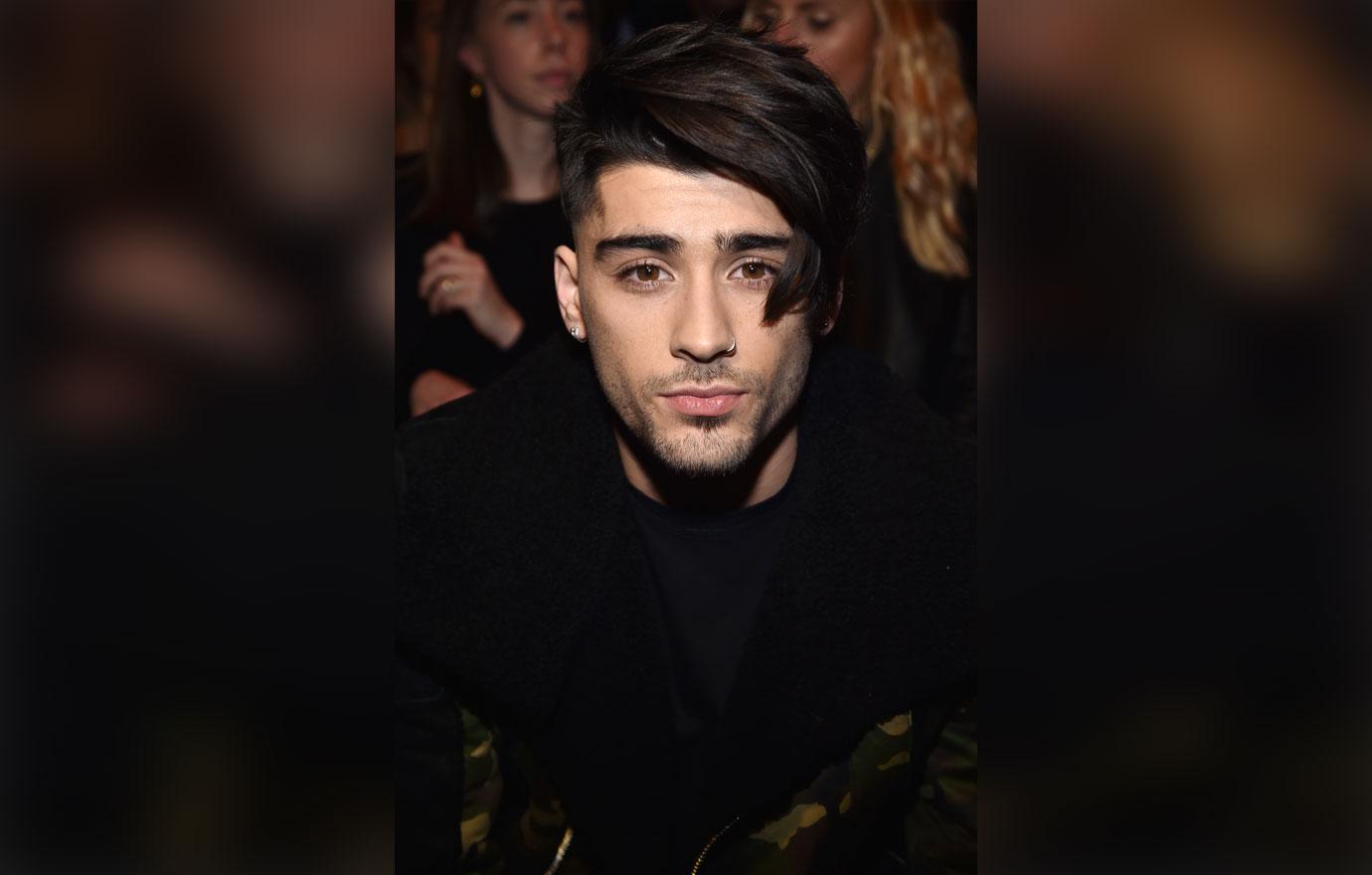 What do you think about Zayn's interview? Let us know your thoughts in the comments section!